About
EDITED was created to help retailers win.
Automating retail decisions since 2010. EDITED is how you fuse data science and market data to win in your market.
Intro
Radically Better Retail. One Data Point at a Time.
EDITED is how the world's biggest retailers get their products and pricing right. Every time.

How? Using A.I. and advanced machine learning, our powerful platform maps the entire retail market in seconds. With EDITED you'll be the first to spot crucial gaps in your market that convert into even bigger gains.

Our Mission

EDITED was created to help retailers win. We are how the world's best retailers get their products and pricing right.

Our Vision

We're data scientists, retail professionals, analysts, engineers, business people and all of us are the very best in the world at what we do. Read more about working at EDITED.

Our Product

Our product is used by the world's biggest brands and retailers. It's easy to understand, powerful and transformative to your business. We'd love to show you what it can do.
Team
The EDITED Team
We're engineers, data scientists and retail strategists, working together to reinvent a trillion dollar industry.
Macey Baker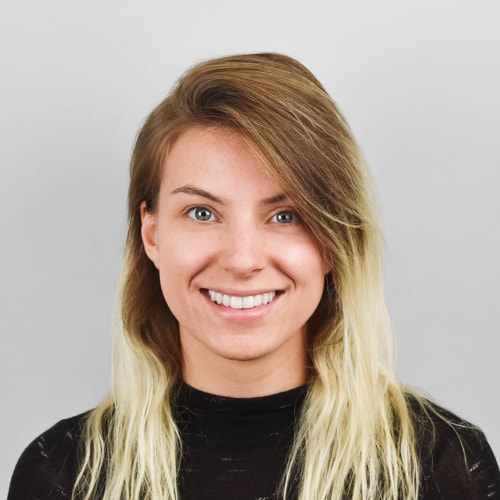 Jason Hung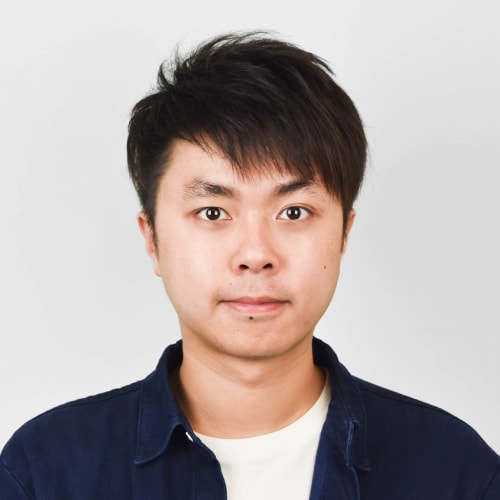 Ashmita Taneja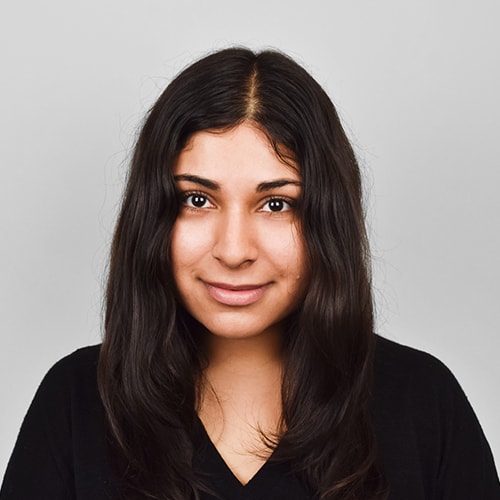 Sydney Arruda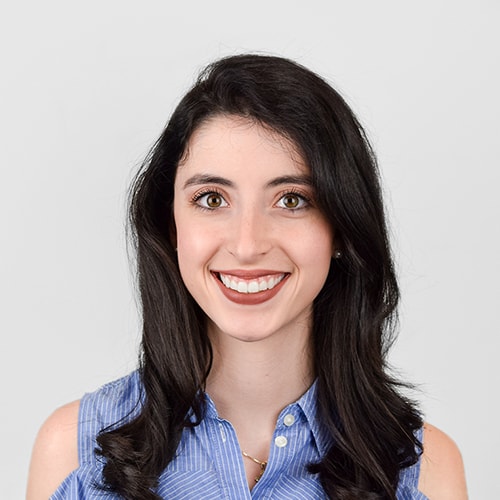 Ryan Lucidi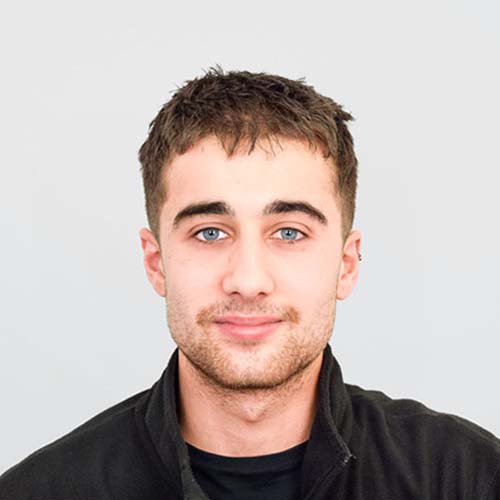 Emily Bezzant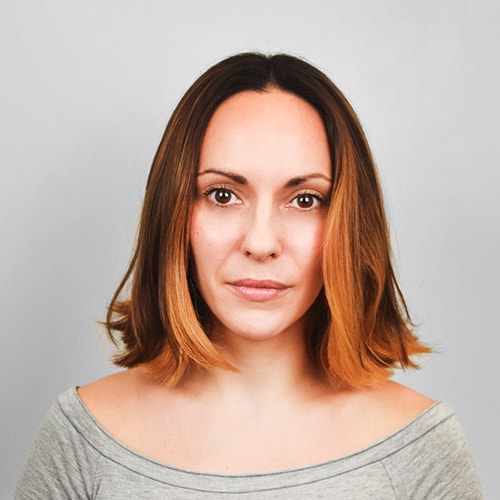 Diana Bang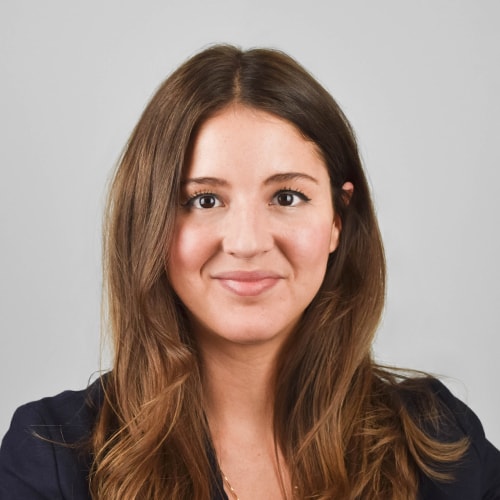 Isobel Ormiston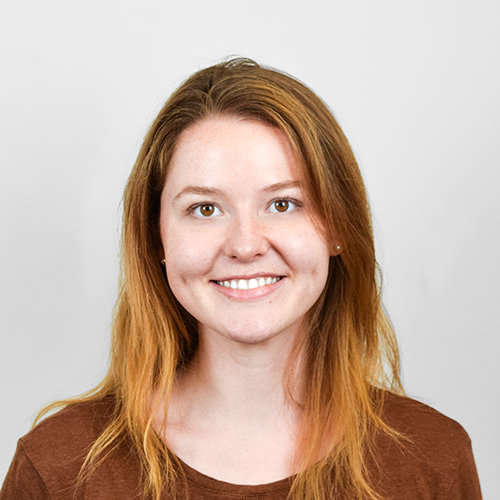 Tara Drury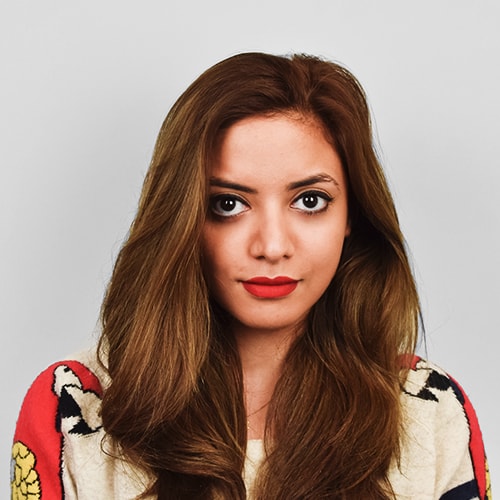 Rosie Hood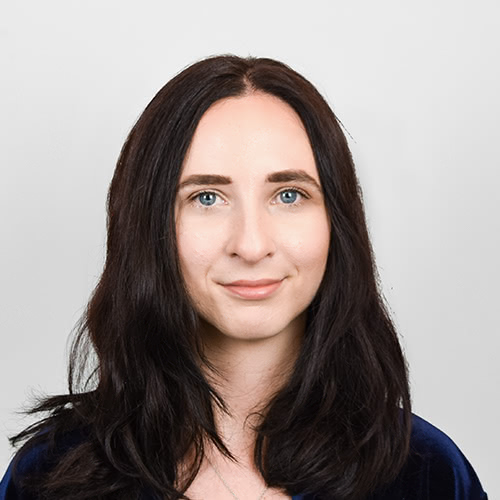 Sam Foot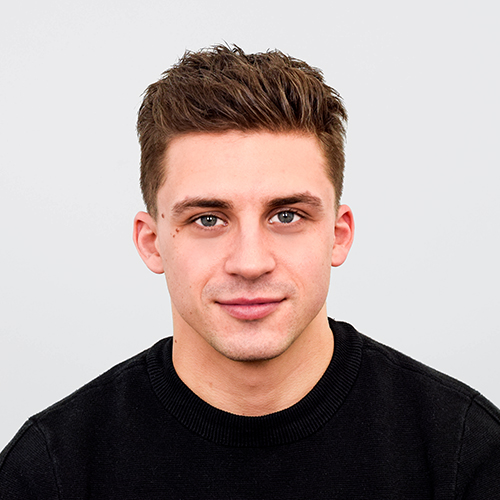 Geoff Watts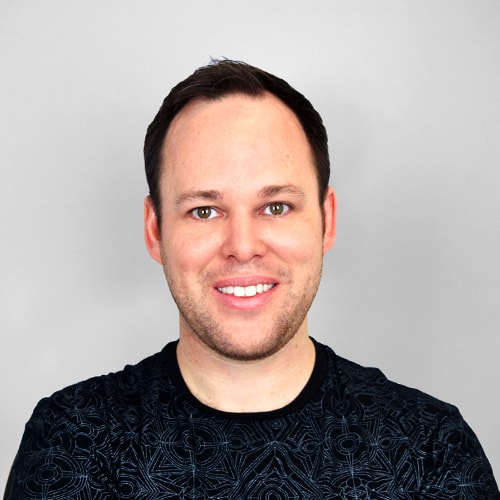 Venetia Fryzer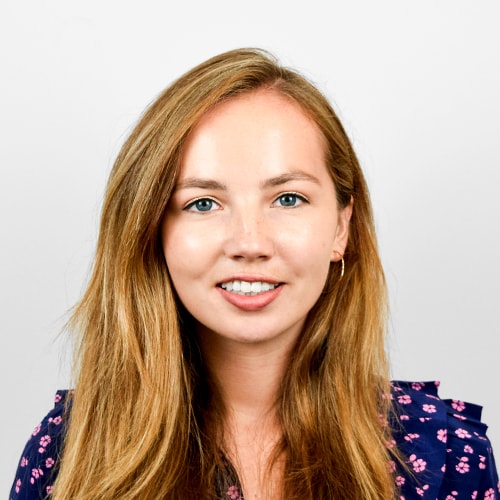 Germain Chazot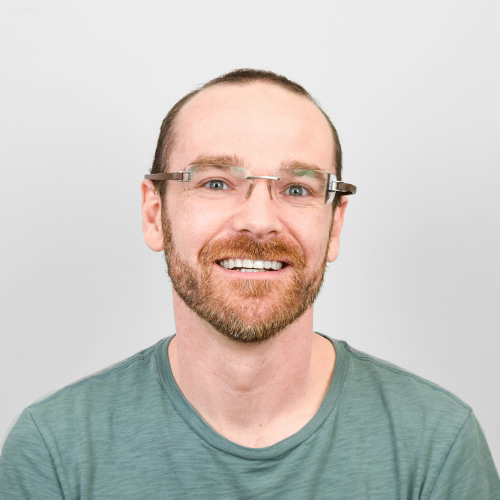 Nick Barrett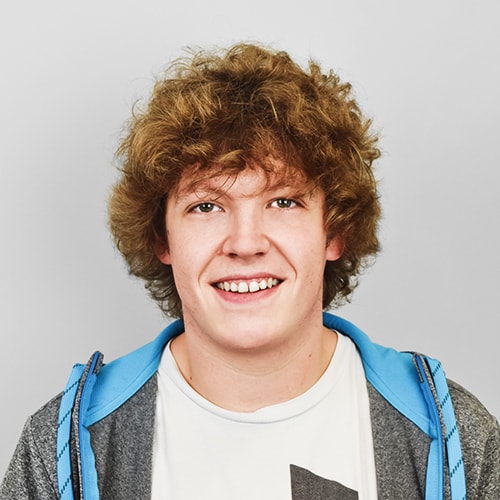 Lauren Reid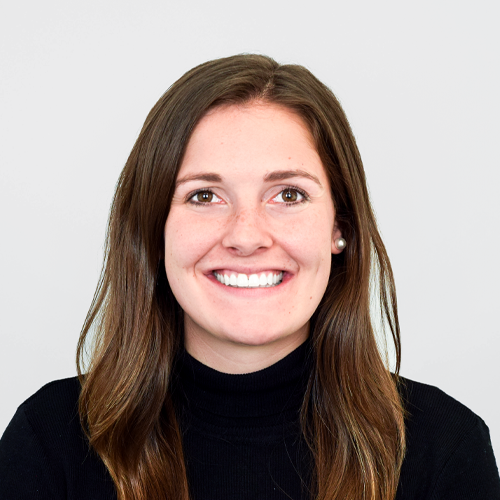 Victoria Driver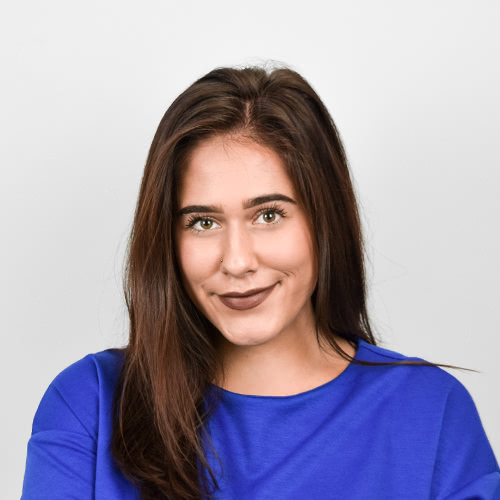 Avery Faigen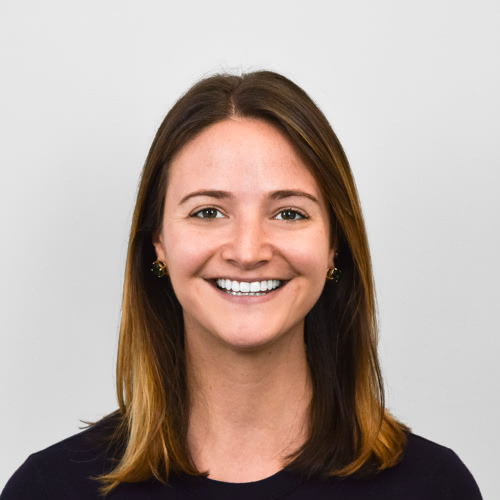 Henrietta Love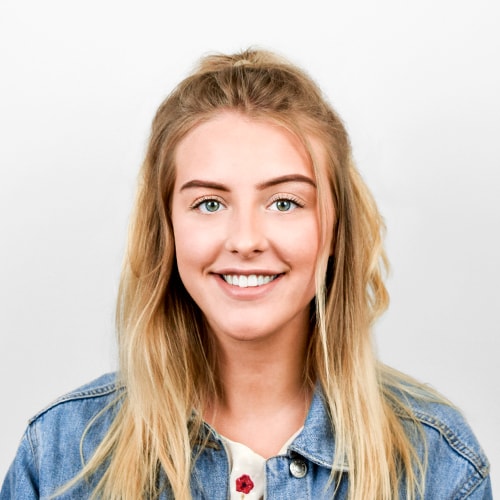 Chris Liu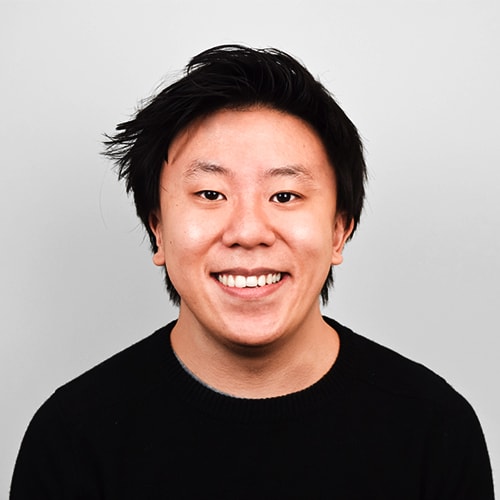 Julia Fowler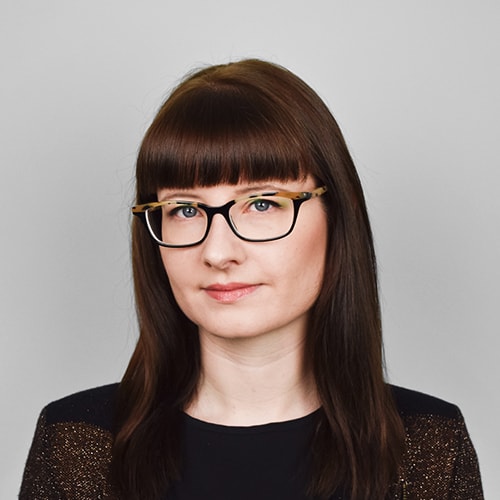 Sam Whitehall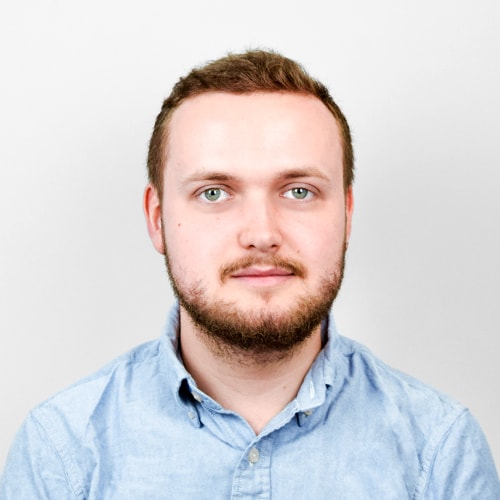 Grace Hill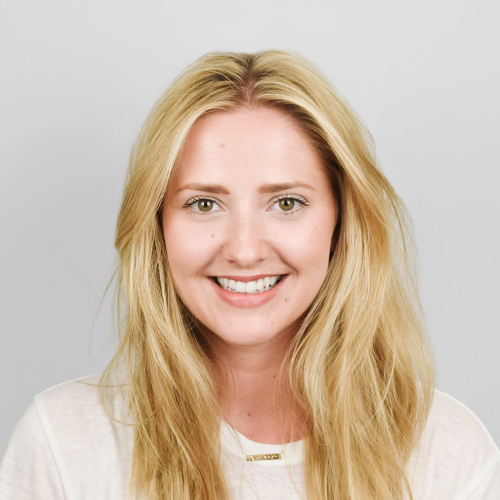 Sophie Gilka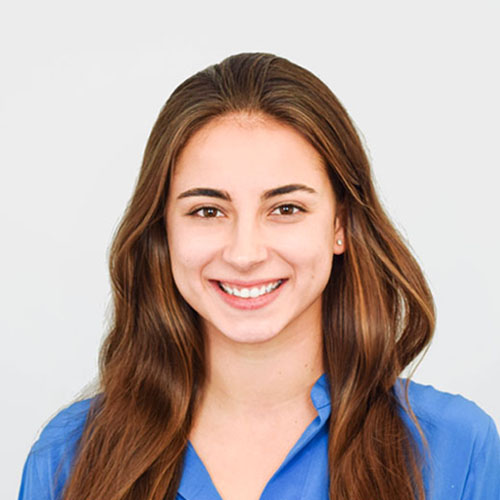 Gabriel Delavald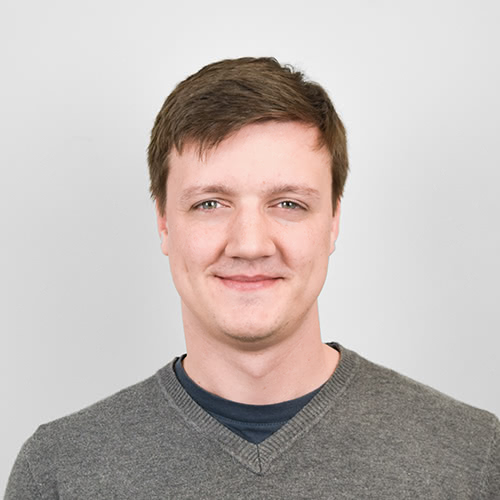 Miriam King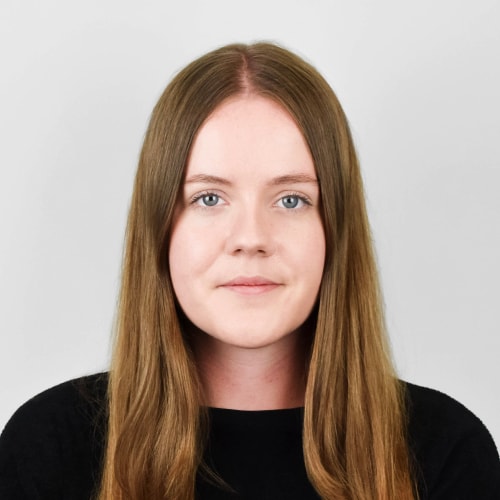 Vicky Giles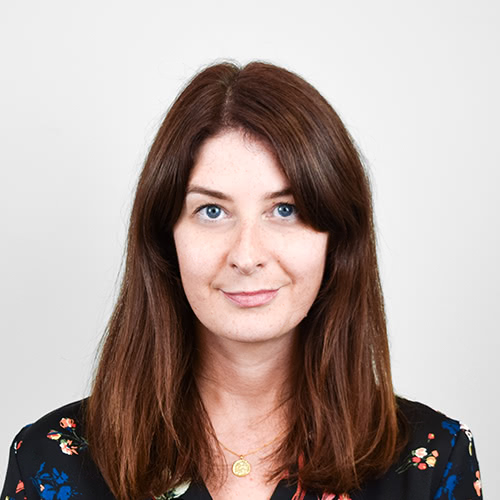 Aoife Byrne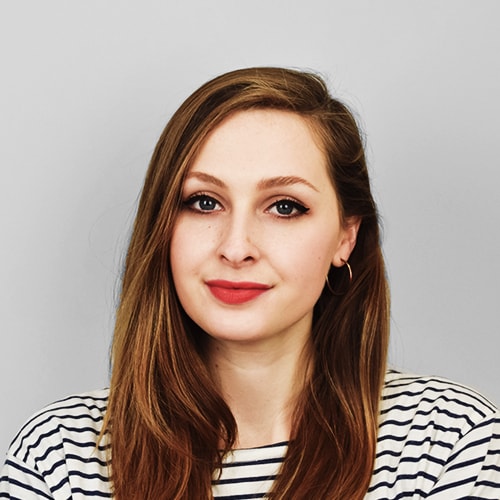 Katherine Bailey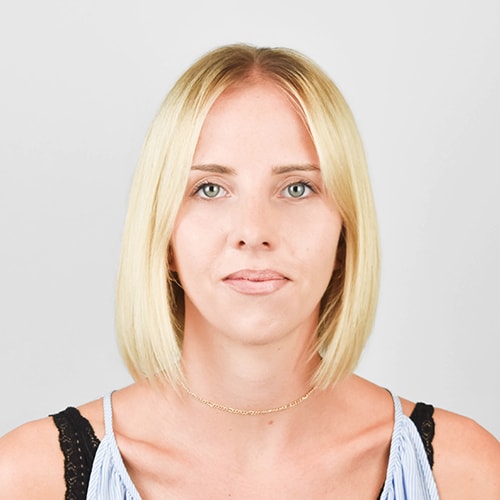 Anna Cain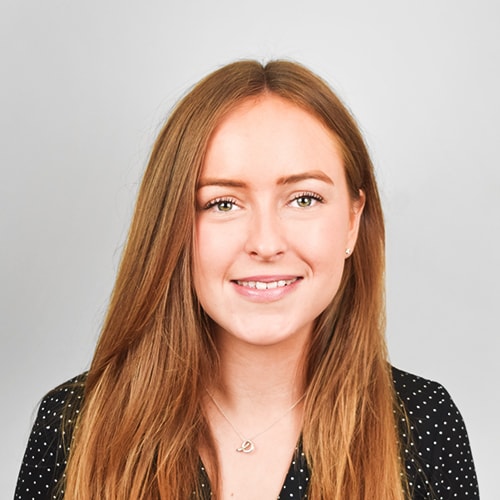 Emma Knox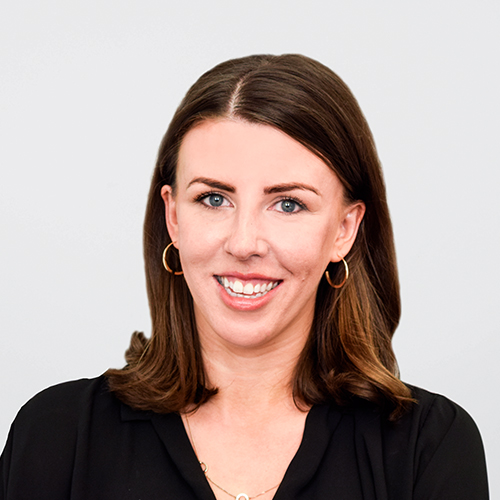 Sam Berry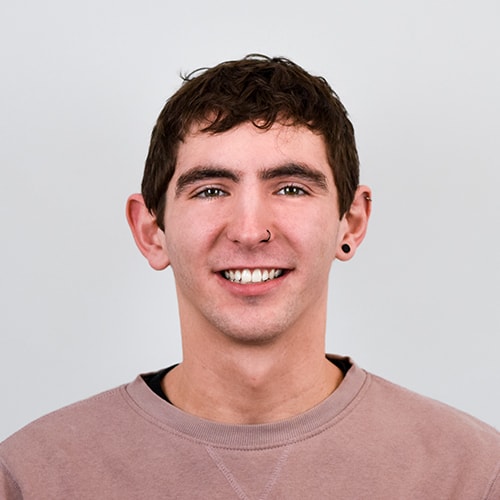 Kelly Bulmer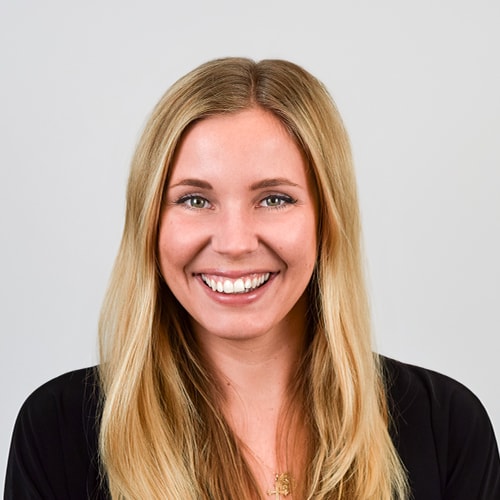 Charlotte Yau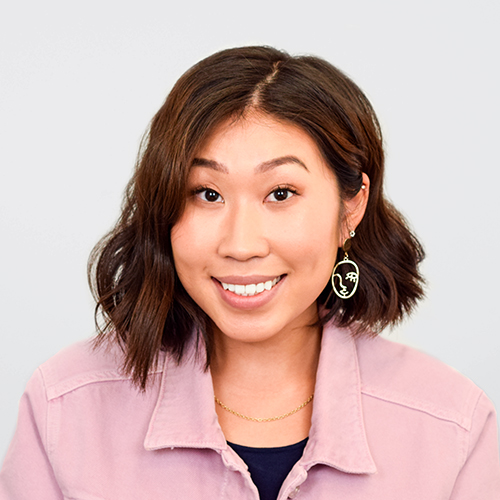 Clara Bergdahl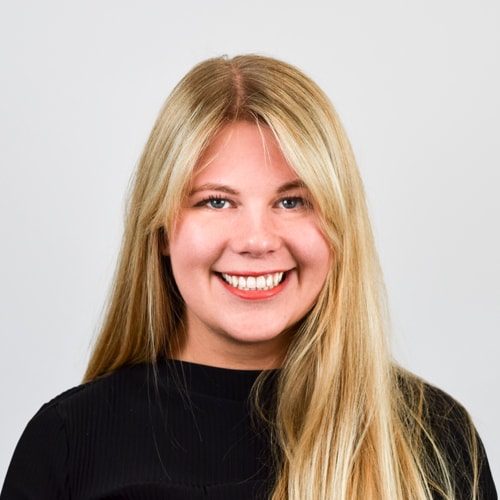 Kristina Mills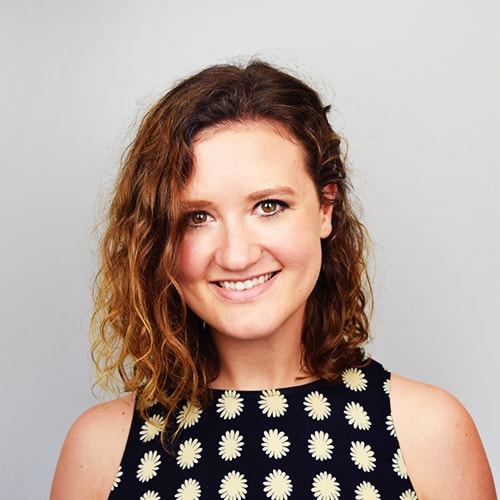 Emma Carleton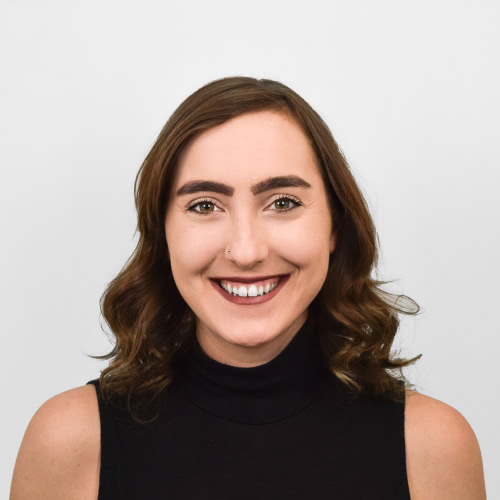 Nic Wilson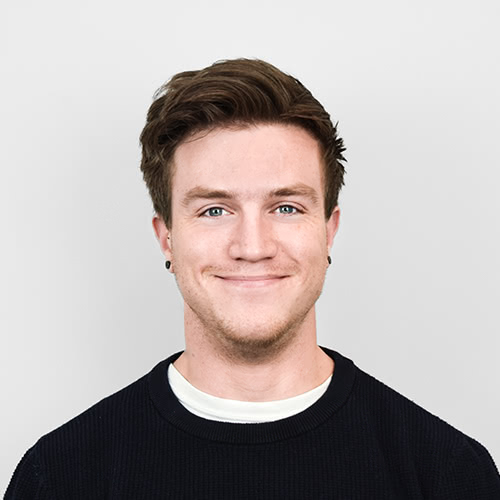 Katharine Carter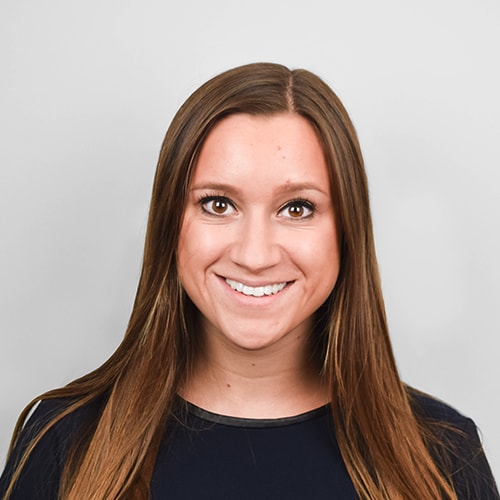 Victoria Pritchard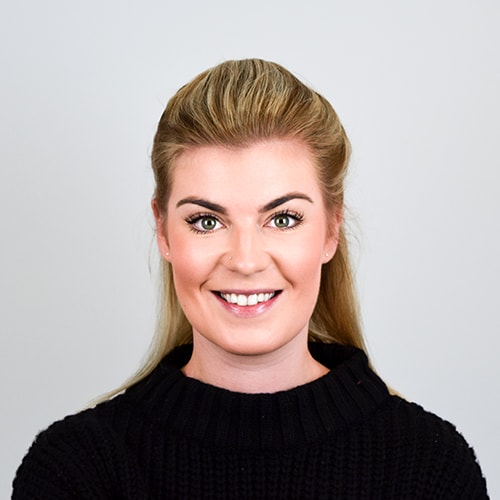 Hannah O'Rourke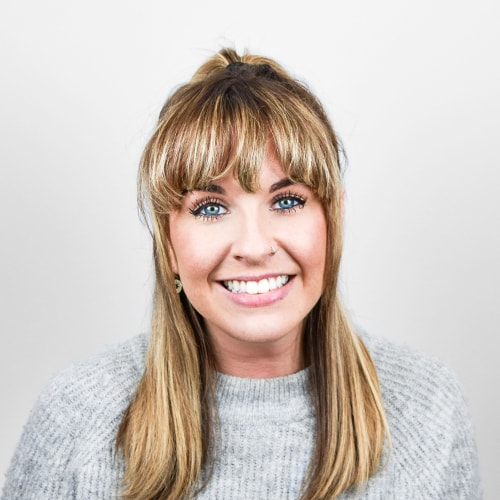 Kayla Marci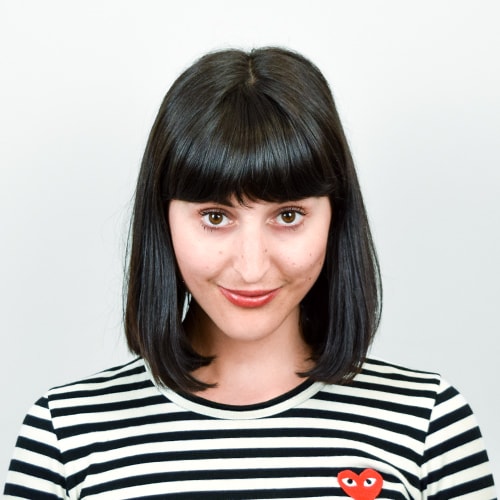 Brent Baker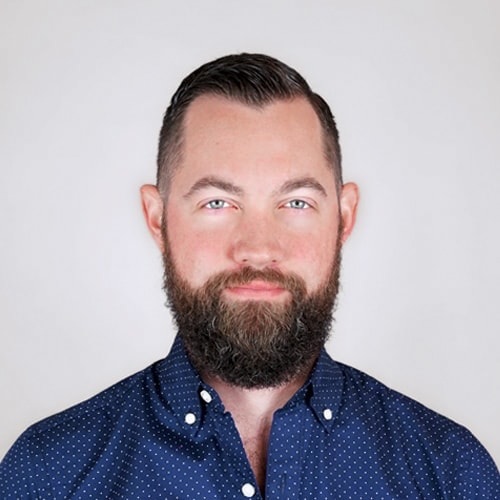 Marie Le Lay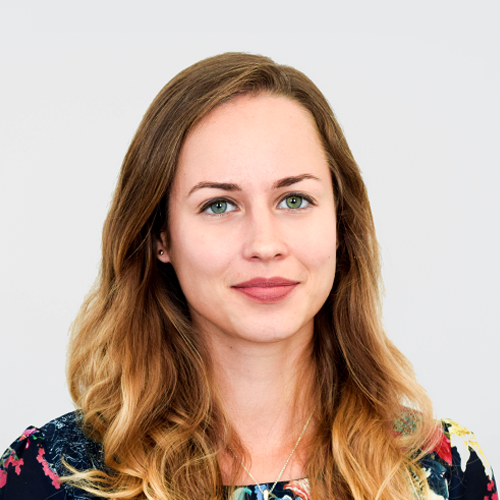 Jess Meyer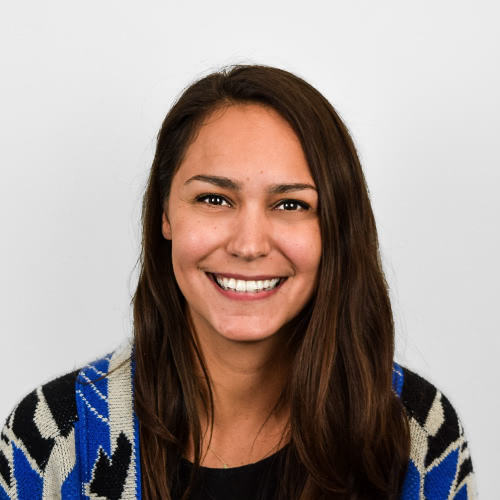 Saskia Wallace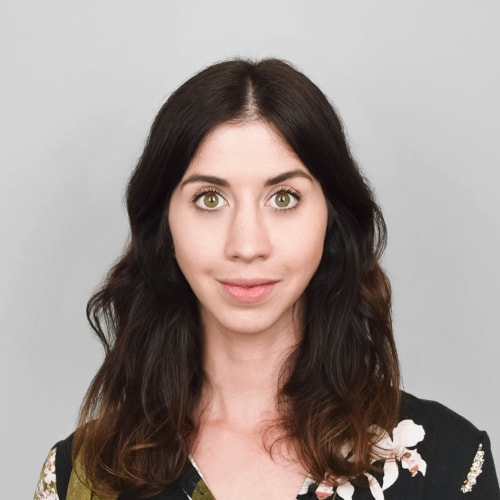 Bryony Macdonald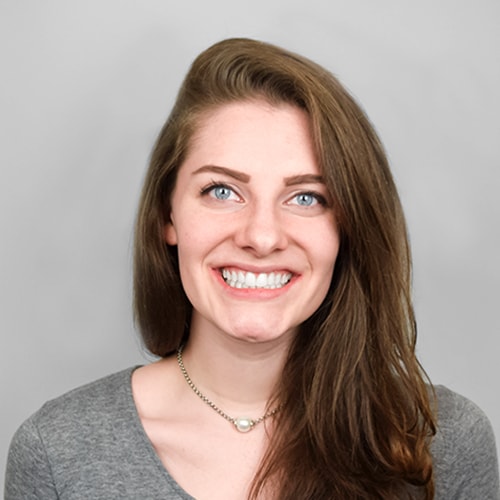 Joe Berry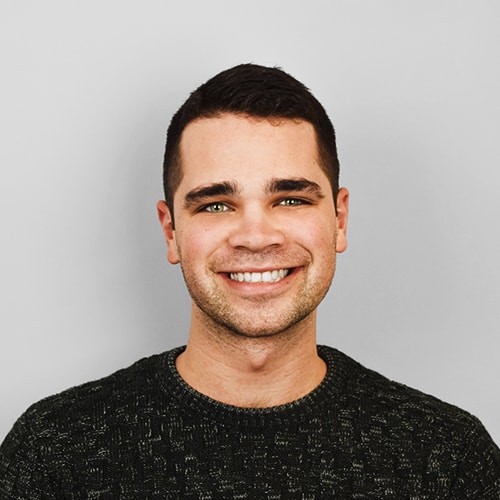 Nishtha Kalyani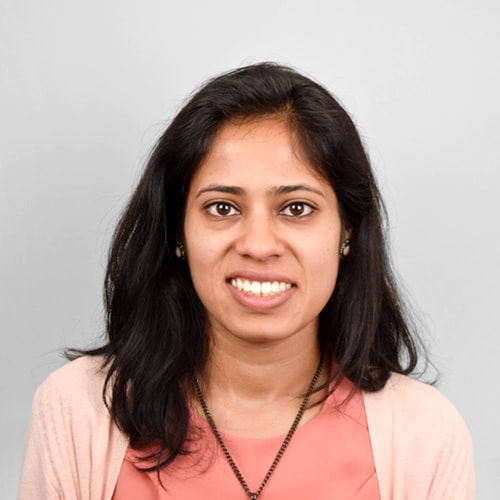 Katerina Moumtzoglou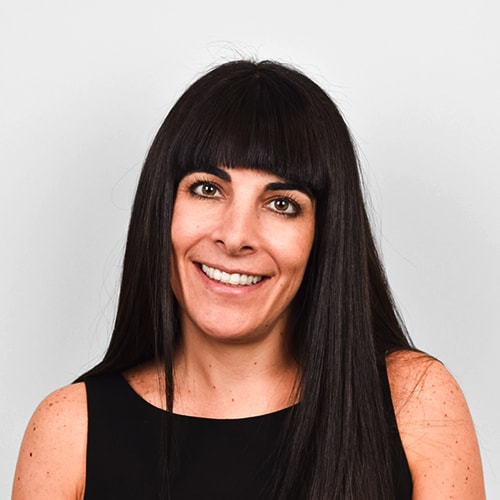 Carl Kammerer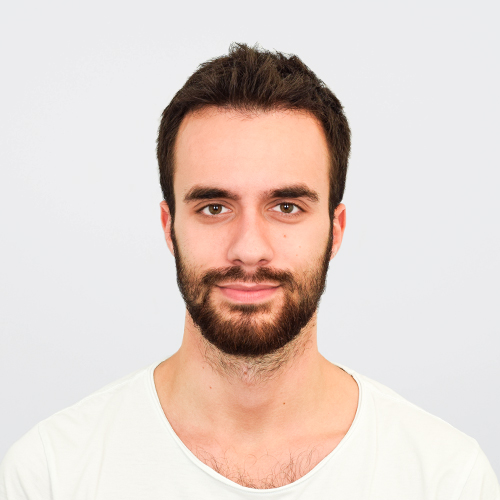 Andrew Wright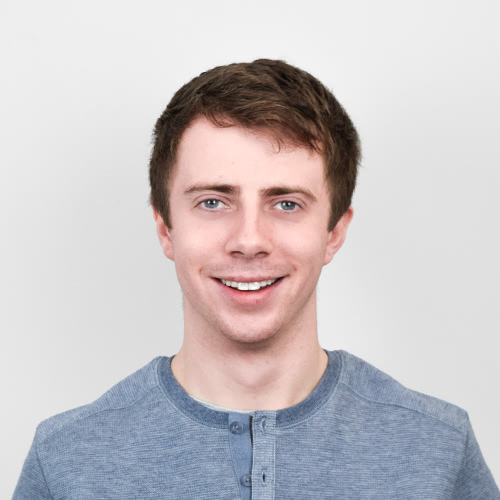 Emily Digges la Touche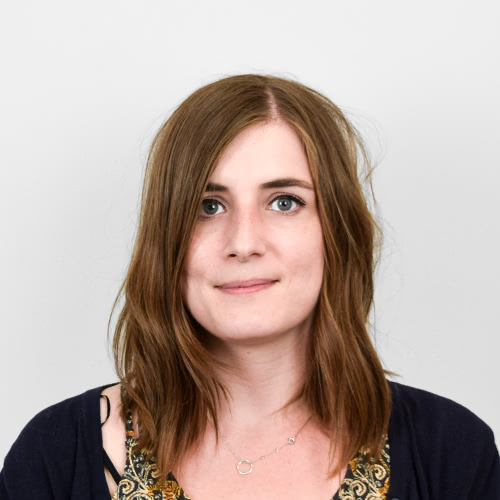 Juliet Shepard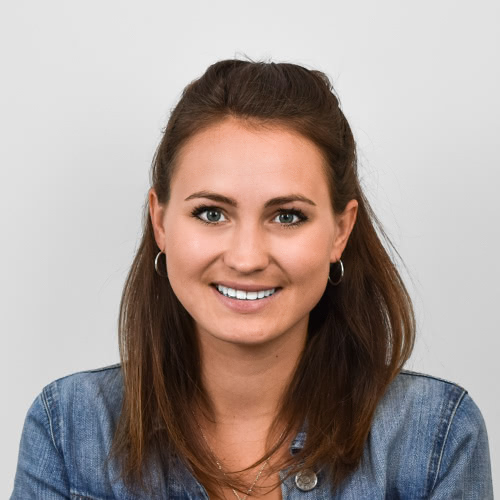 Rebecca Milne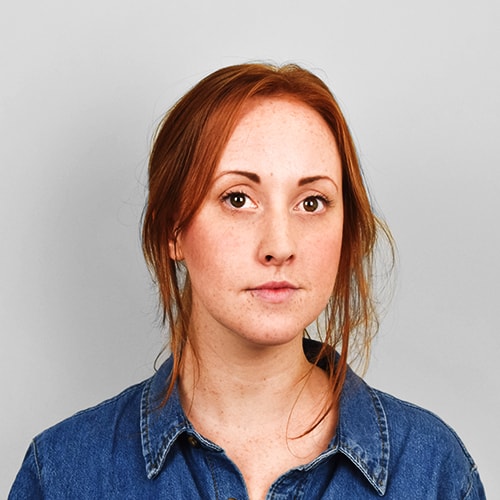 Laura Grigerova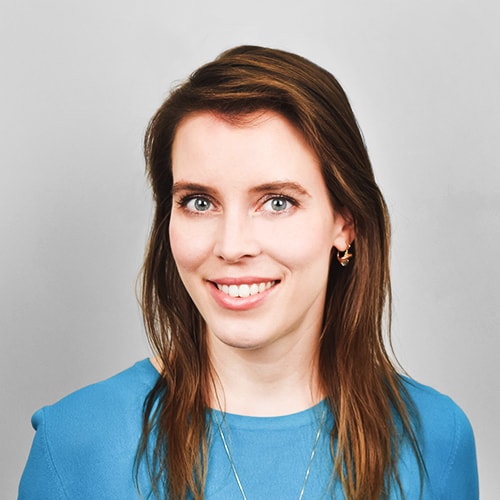 Mikella Buncich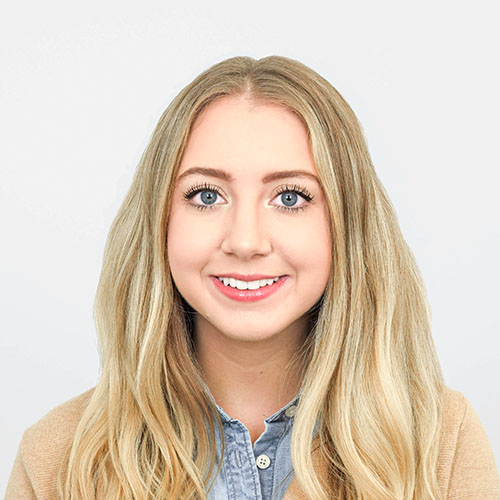 Kris Graham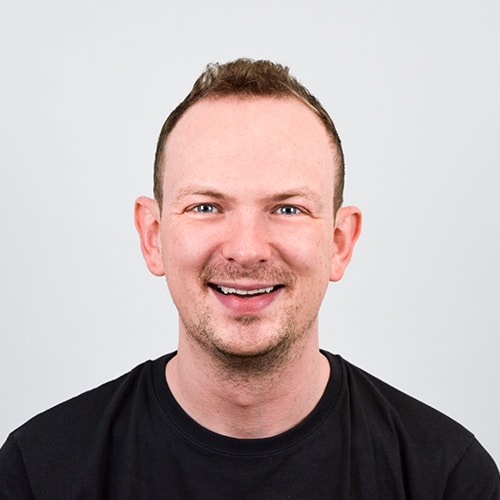 Emily Johnson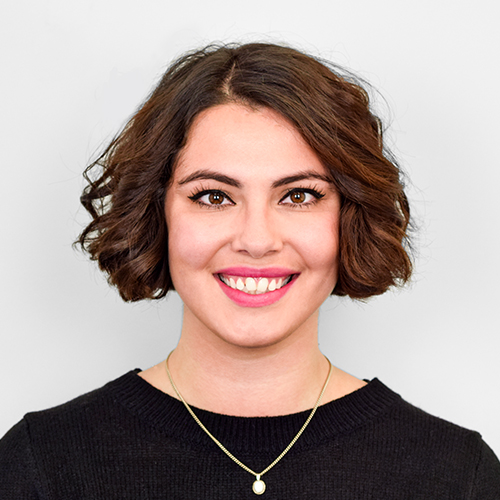 John Spicer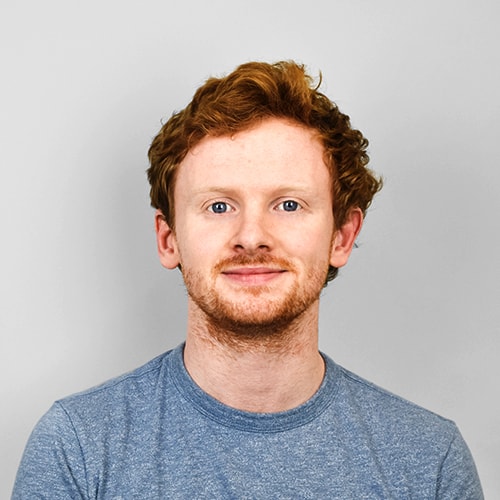 Carrington Kinsey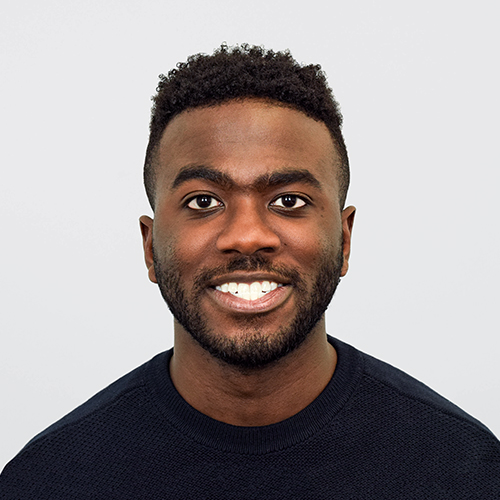 Dom Oliver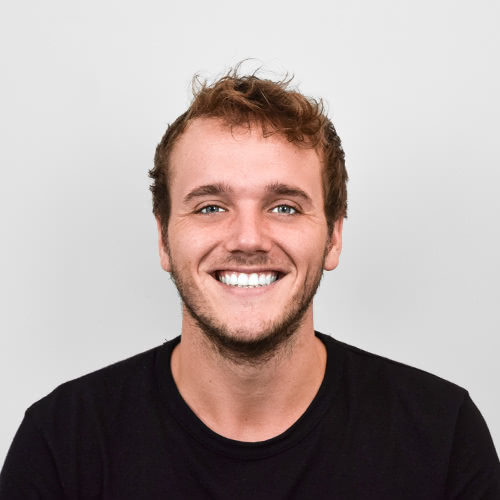 Matthew Watts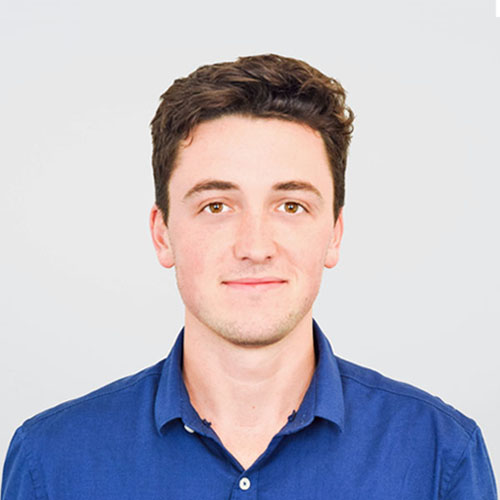 Daisy Wright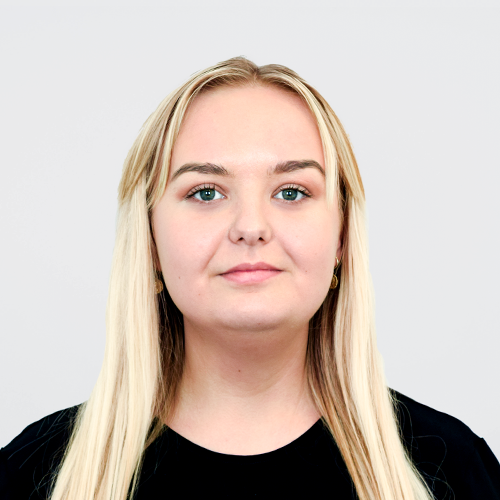 Daphne Duong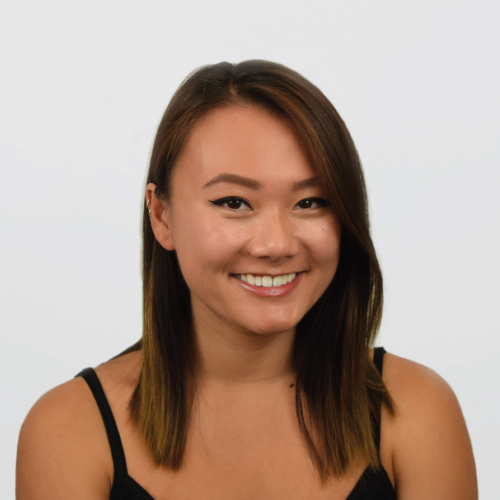 Andrine Alver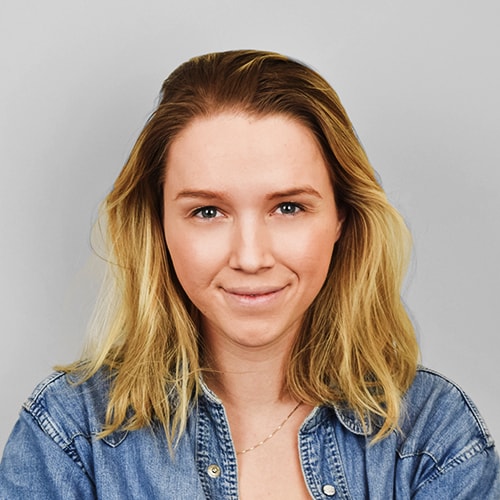 Rodrigo Reis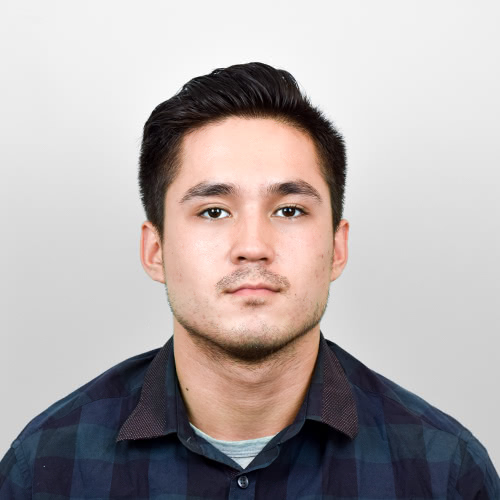 Beth Kiefer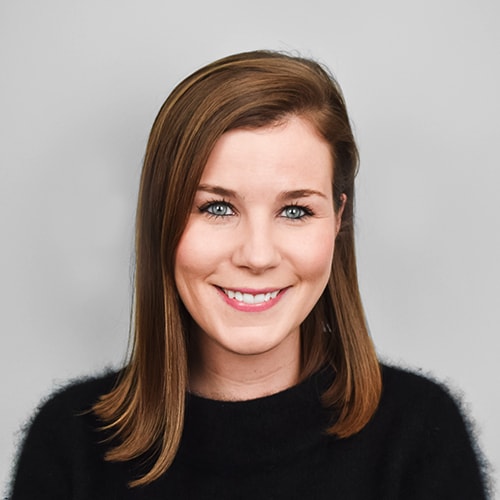 Krista Corrigan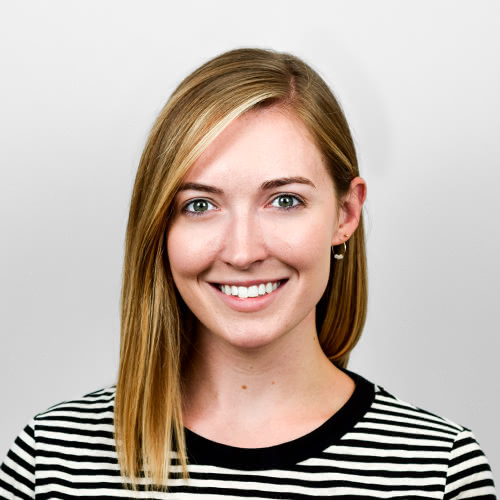 Martha Giannoudovardi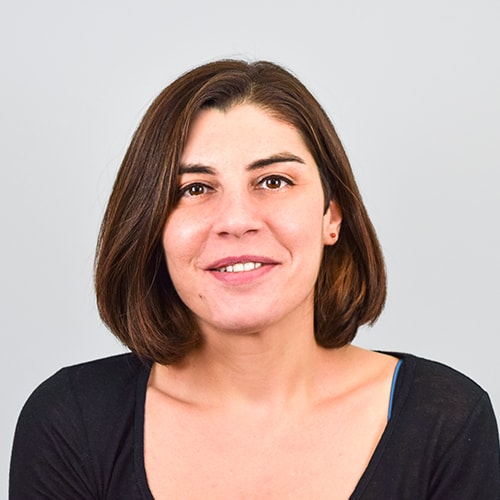 Emily Jenkins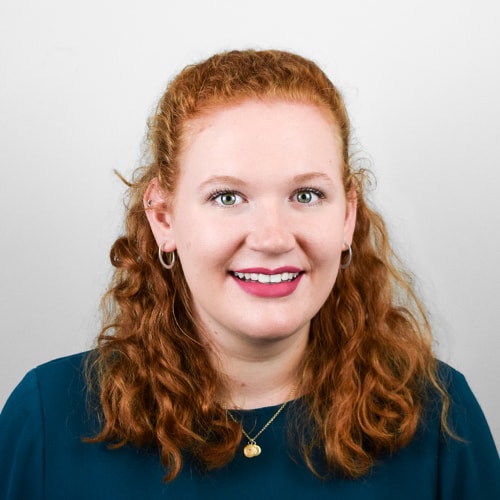 Alejandro Giacometti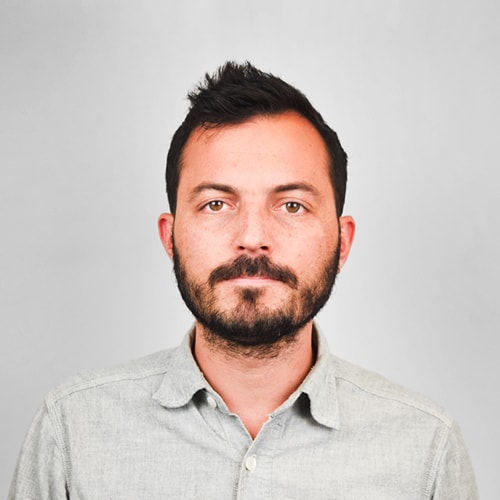 Shayne Stilman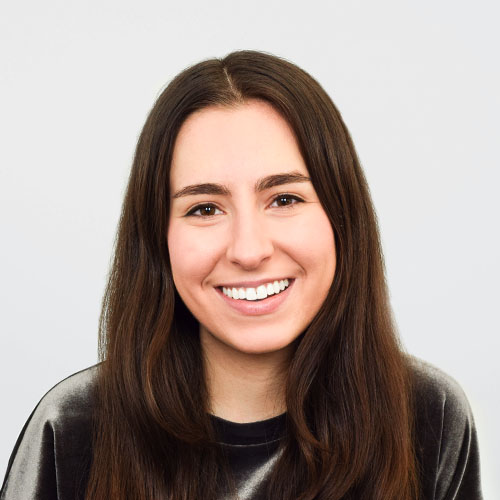 Steicy Fajardo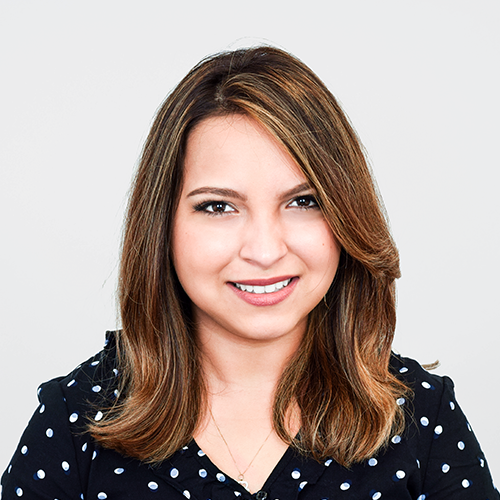 Careers
Help us make retail smarter
We're committed to reinventing the retail industry. But, the only way to do that is with a brilliant, inspiring team. Come join us today.
See open positions
Press
We're the data fueling your news
As the world's biggest source of industry data, our retail coverage is unbeatable. Every day our team of in-house analysts are unearthing fresh insights on major retail trends, strategies and shifts in the market. Check out our latest press hits.
See all press features
Our Offices
Helping Retailers Win and Deliver Results. Globally.
London
Fox Court, 14 Gray's Inn Road London, WC1X 8HN United Kingdom
New York
1412 Broadway, 22nd Floor New York, NY 10018 United States