We who work in fashion like visuals. We're tapped into social media as much as our busy schedules allow, continually looking at what's new and trying to gauge what people want next. However, spend just two minutes on Pinterest or Instagram and you'll be hit with wave after wave of 'inspirational' quotes — in beautiful fonts — that bear absolutely no relation to your life in the apparel industry.
Here's a collection of some of the least helpful inspiration out there. The good news is, get to the bottom and we've rewritten a few that reflect things a little more… realistically. But let's first start with this beauty: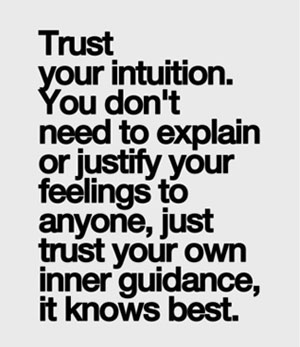 Yeah, sure. Go ahead and try this tactic in your next sales review. "Trust me, guys! My inner guidance told me to." will go down a treat with your boss. The last time anyone relied solely on intuition, the internet didn't exist and competition was far tamer.
Instead retail is a combination of good sense, hard facts, a lot of testing and some gentle persuasion.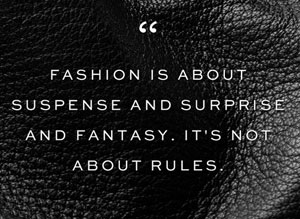 Work is just like an episode of Sex in the City every day, right? All that whimsy? Bolts of fabric flung into the air, handfuls of feathers set lose. Ha. Dream on.
Surprise! There are a lot of rules. Rules about fit, rules about timing, rules about cost, rules about how the brand "doesn't do black", rules that the customer needs sleeves, rules about safety… And the only fantasy is the one where you leave the office at 5 p.m. tonight.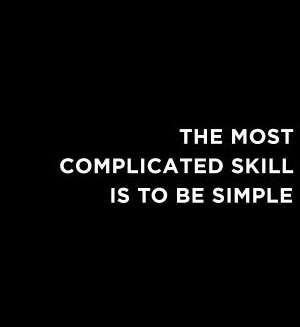 Would we say that? Or would we say the most complicated skill is getting a factory to do 15,000 zig-zagged sequins on a skirt, with a two week turn around? Not sure.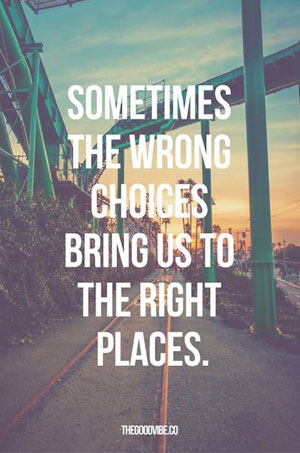 Said no one in fashion, ever. Wrong choices mean a shop floor that looks like a discounting alley. Wrong choices mean deadstock burning a hole in your merchandiser's pocket. Wrong choices mean next time you want to try something a little bit directional, your buyer will shut you down faster than you can say paisley pantsuit.
Also, seriously, what is this picture telling us? The "right place" is some abandoned rail line under a busted rollercoaster? Siri, open Google Maps, pls.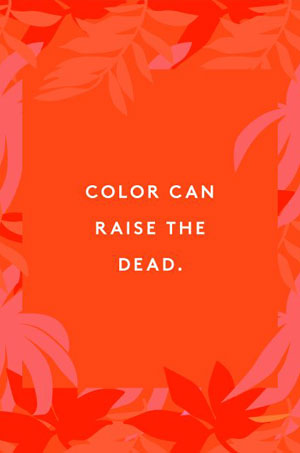 Color can also kill the season. Anybody want to talk about lilac now?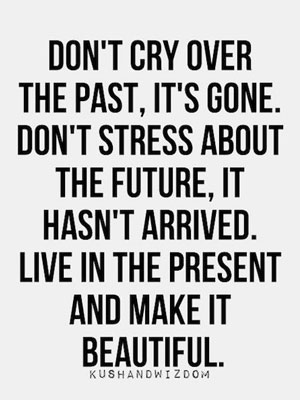 It's hard not to stress about the future when you're planning an in-store holiday elf display in July or queuing up the Valentine's Day campaign at Halloween.
No, life in fashion means living across seasons, thinking simultaneously about what's trading right now, what's heading into the warehouse and where you need to be in six months time. And they ask us why we drink so much wine at weekends??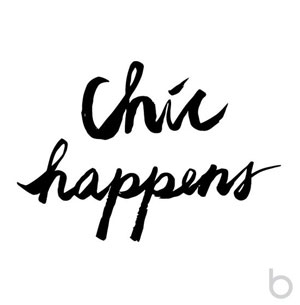 Yep. Chic happens – after three trend meetings, nine color swatches, 13 factory samples and not one, but two sign off meetings. But sure, you woke up like that.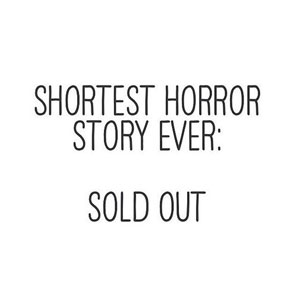 More like the sweetest song you ever heard, sung by a choir of bunny rabbits, rainbow-colored dragonflies and miniature alpacas. Sold out means they want it and they want your ideas. It's ammo for your yearly-review and proof your research and hustle paid off.
Unless you're only a month into the season, in which case this one actually rings pretty true. Pick up that phone and get the factory doing another run quick sharp.
Things you should never tell an apparel professional to do, including 'live in the moment'.
So where's some inspiration we can count on? We've got just the thing. We've worked on some industry-appropriate slogans. Go forth and set these free amongst the unhelpful #inspo! And there's screen savers for your phone and laptop here.