If there's one thing we know from working at EDITD, it's that when you track the in-stock assortments of more than 80,000 brands and put all that data in one place for people to see and analyze, some pretty insightful observations can come from it. And even better product decisions can be made from them.
If we know just one more thing, it's that sometimes you just don't want to do any of that. That's when you hit the rabbit hole — and end up blowing hours looking at expensive merchandise you probably can't afford. Since that's exactly what happened when we sat down to "research" this blog post, you could say we speak from experience.
To spare you all that, here's some of what we found. And because we all know the internet could use another list, it's a list. So here we go, some of our favorite 'most expensive' products just waiting to hit your your credit card statement!
1. Undisputed Most Expensive Item on EDITD
Mixed diamond bracelet from Monique Péan Atelier
Price: USD $346,900
Available at Barney's (US)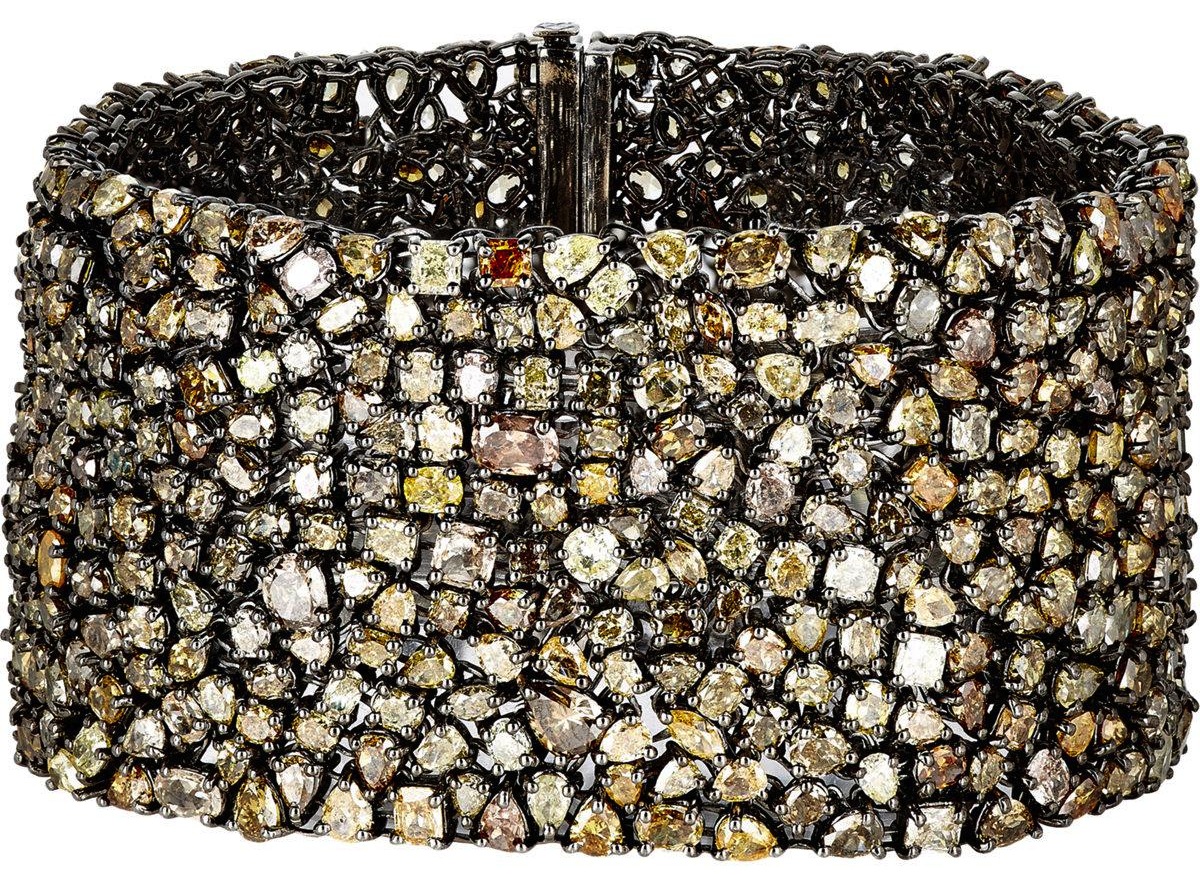 This thing has one big secret to keeping itself at the top: it's actually made of real diamonds. Shhhh.
2. Most Expensive Item That Doesn't Cheat By Being Jewellery
Burberry alligator wrap trench coat
Price: USD $121,645
Available at Burberry (UK)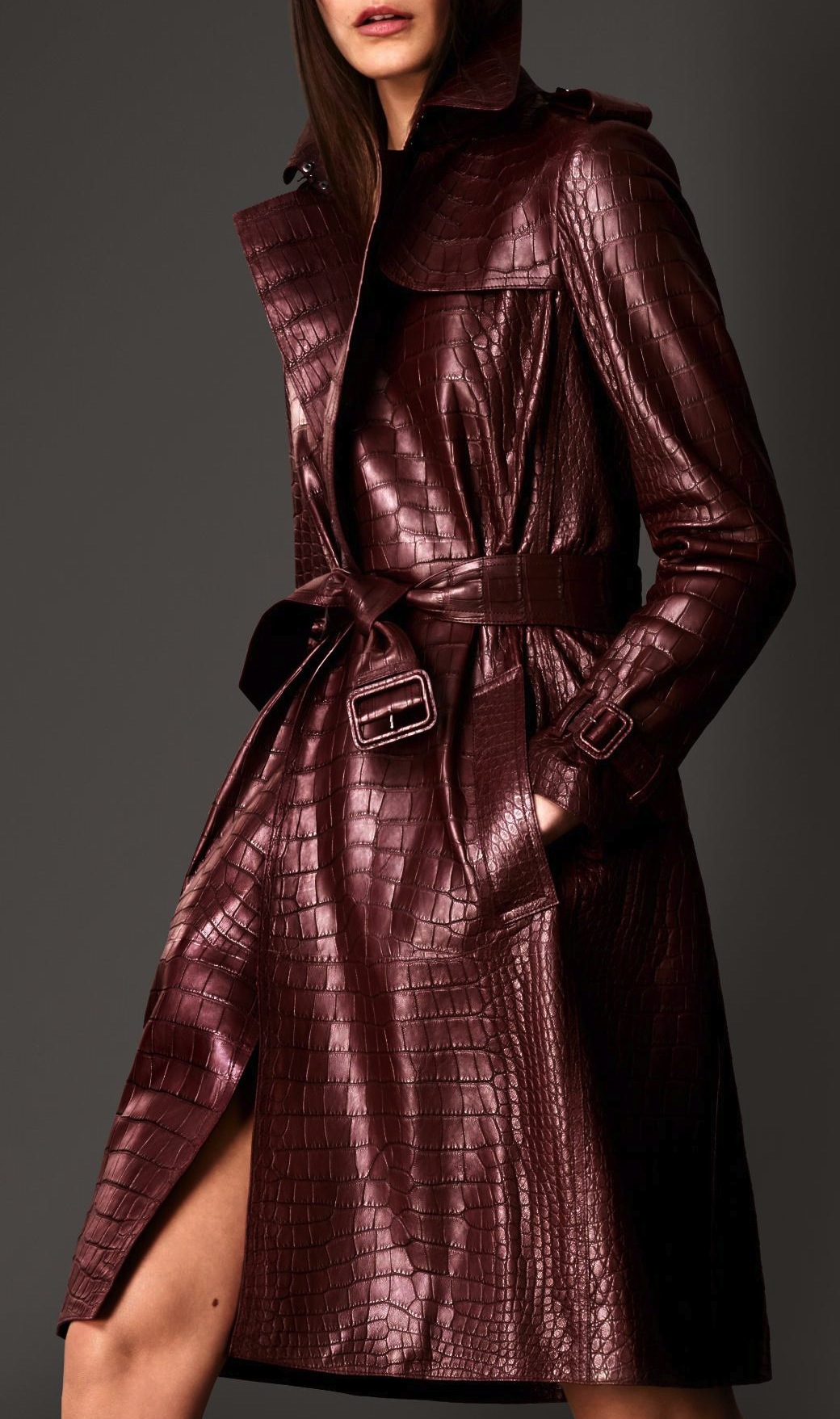 Costing $21,000 more than Burberry's alligator jacket for men, this trench also doubles as the most expensive coat online period.
3. Most Expensive Swimsuit We Had to Include Because It's Summer
Dolce & Gabbana floral print bikini
Price: USD $3,869
Available at Net-a-Porter (JP)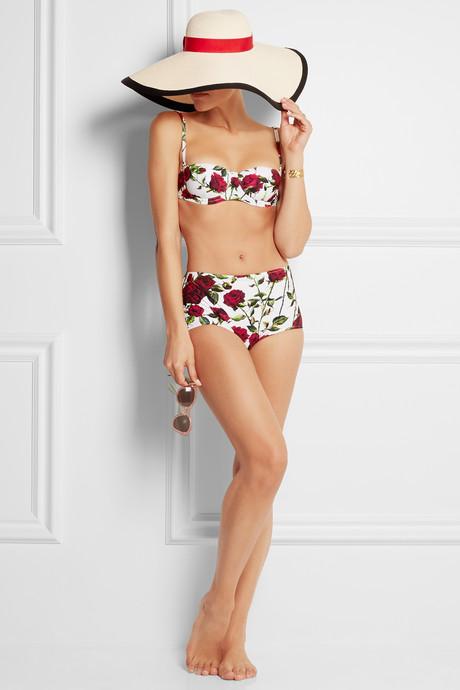 So deluxe, even your tan lines will look couture. We promise.
4. Most Expensive Dress You Might Consider Getting Married In
Dolce & Gabbana lace appliquéd embroidered tulle gown
Price: USD $25,500
Available at Net-a-Porter (US)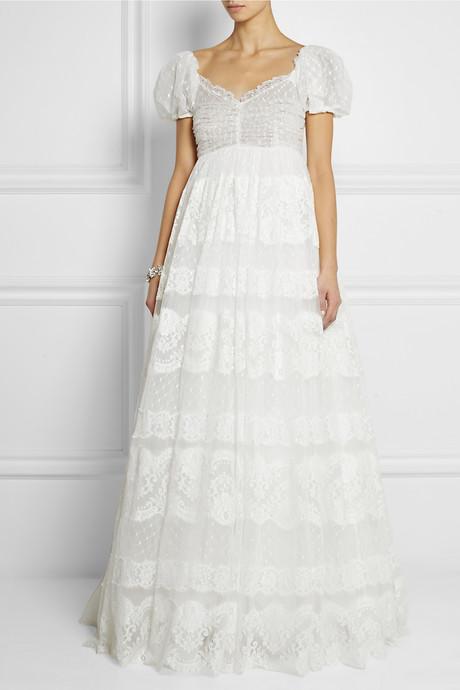 Fergie of Will.I.Am fame wore a Dolce & Gabbana dress when she wed Josh Duhamel. They're still together so, you know, worth it.
5. Most Expensive Dress You Probably Wouldn't Get Married In
Valentino embroidered heart tulle gown
Price: USD $20,096
Available at Selfridges (UK)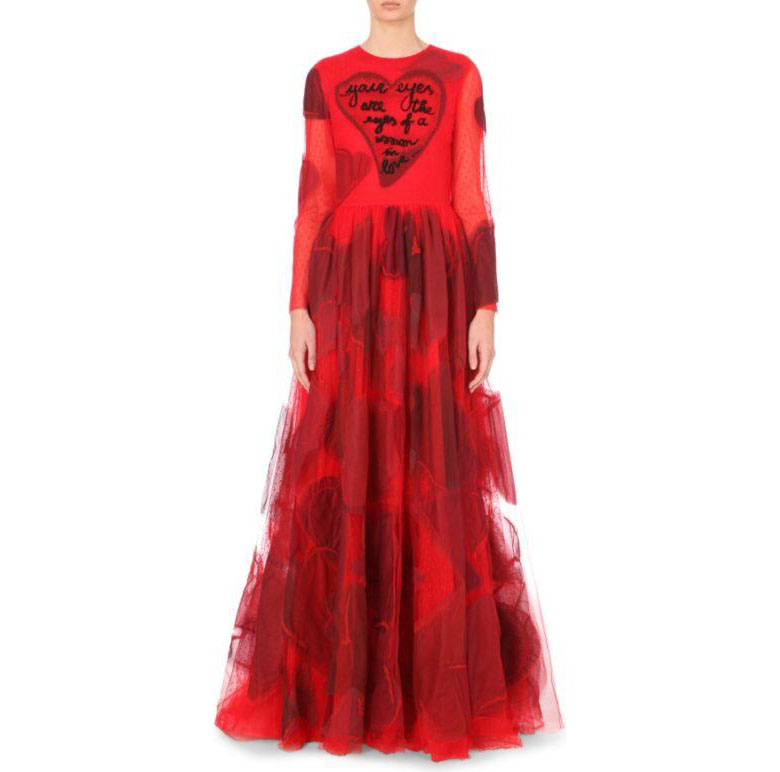 Doing that whole popular slogan tee thing. On a $20,000 dress.
6. Most Expensive Suit a Man Could or Could Not Get Married In
Kiton Prince of Wales check suit
Price: USD $9,855
Available at Harrods (UK)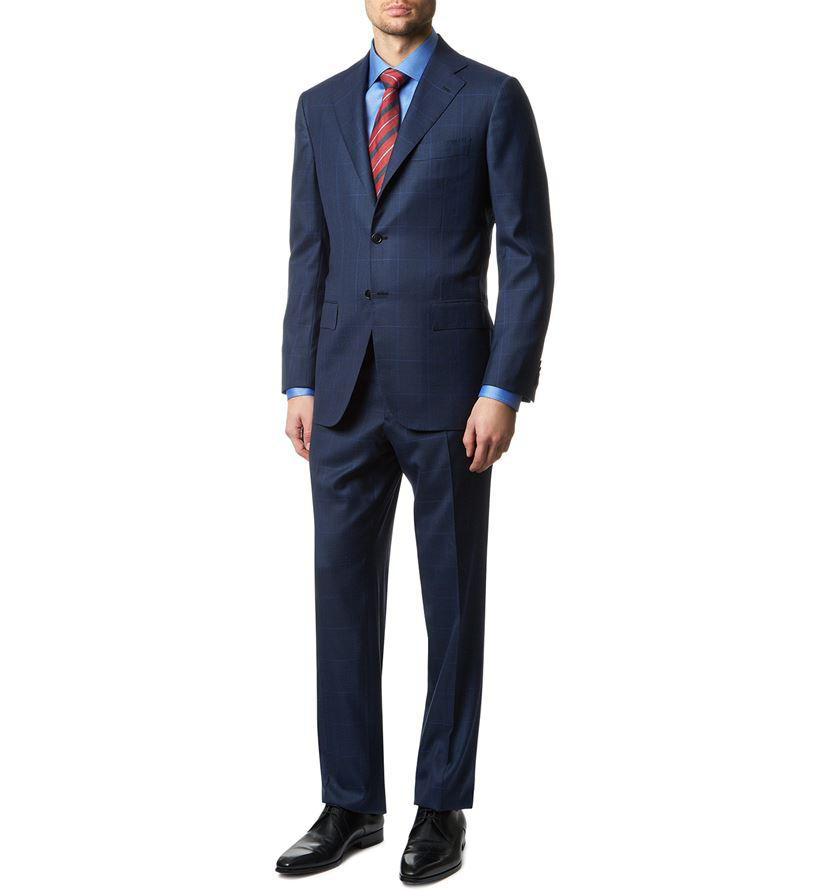 This suit also was the winner of the 'Most Expensive Suit Often Mistaken for a Less Expensive Suit' category. Double trouble!
7. Most Expensive Shirt a Man Could Wear with the Above Suit
Givenchy Basketball Zipper Shirt
Price: USD $1,950
Available at Neiman Marcus (US)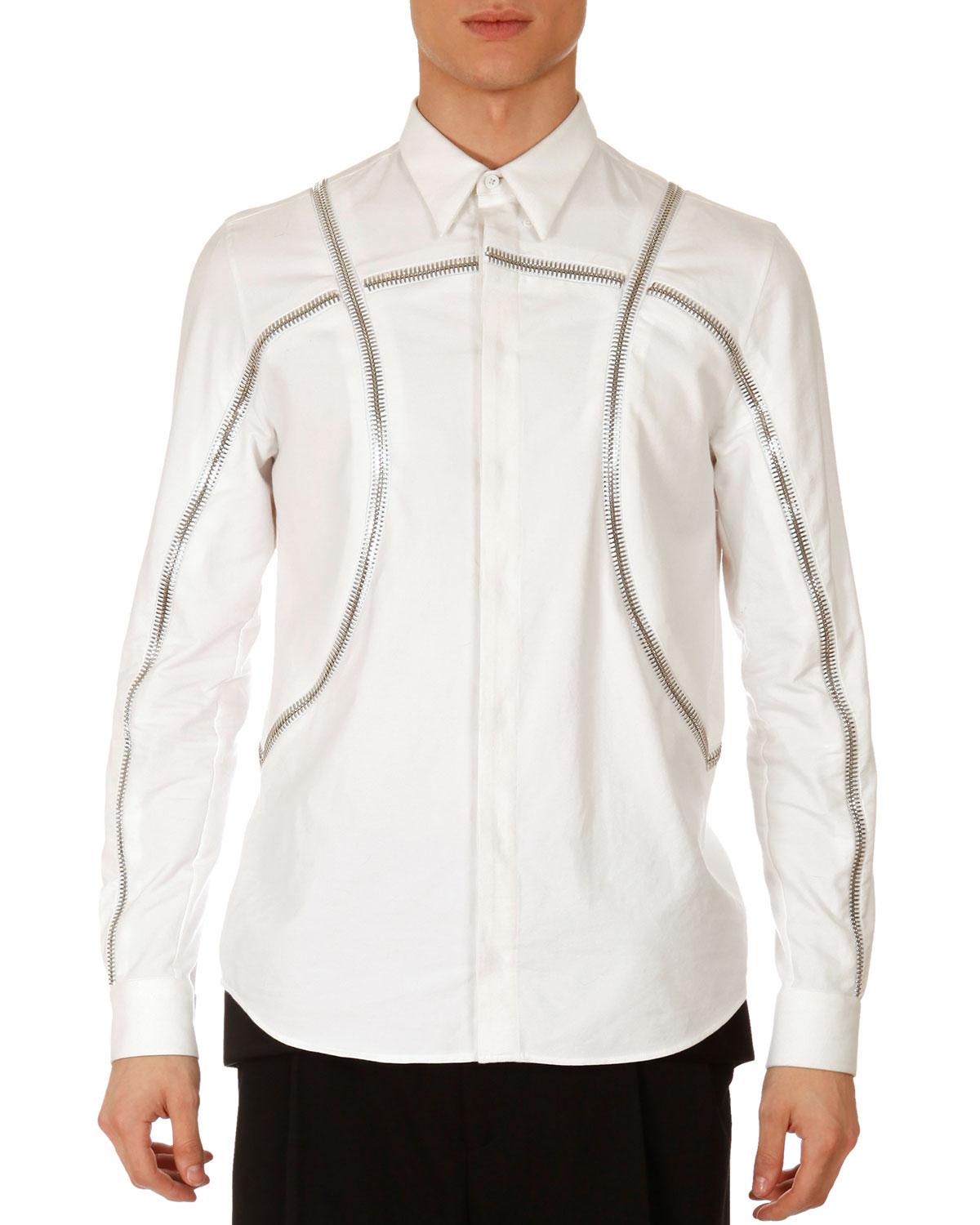 This is red carpet LeBron James. Just check out those zips. Slam dunk!!
8. Most Expensive Way To Go All In On the Fringe Trend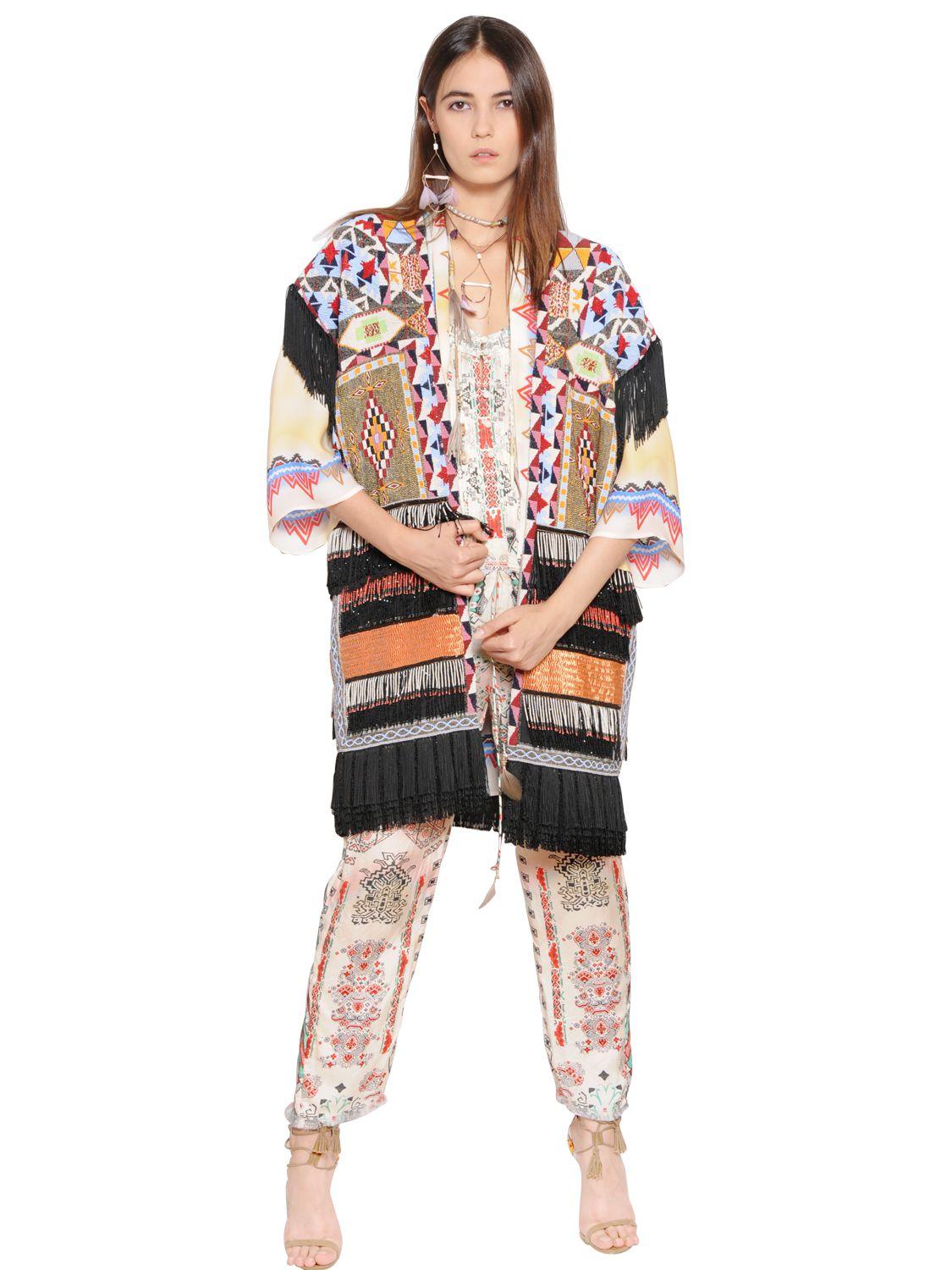 Etro beaded linen vest with fringed detail
Price: USD $11,935
Available at Luisaviaroma (CN)
If you had a penny for every bead and fringe on this, you'd probably find that you had exactly $11,935 worth of beads and fringe. Coincidence? No. True? Also no.
9. Most Expensive Item Featuring Kanye West's Face That is Possibly Illegal
Amplified Clothing Kanye West Mercy T-shirt
Price: USD $18.48
Available at Sportsdirect (UK)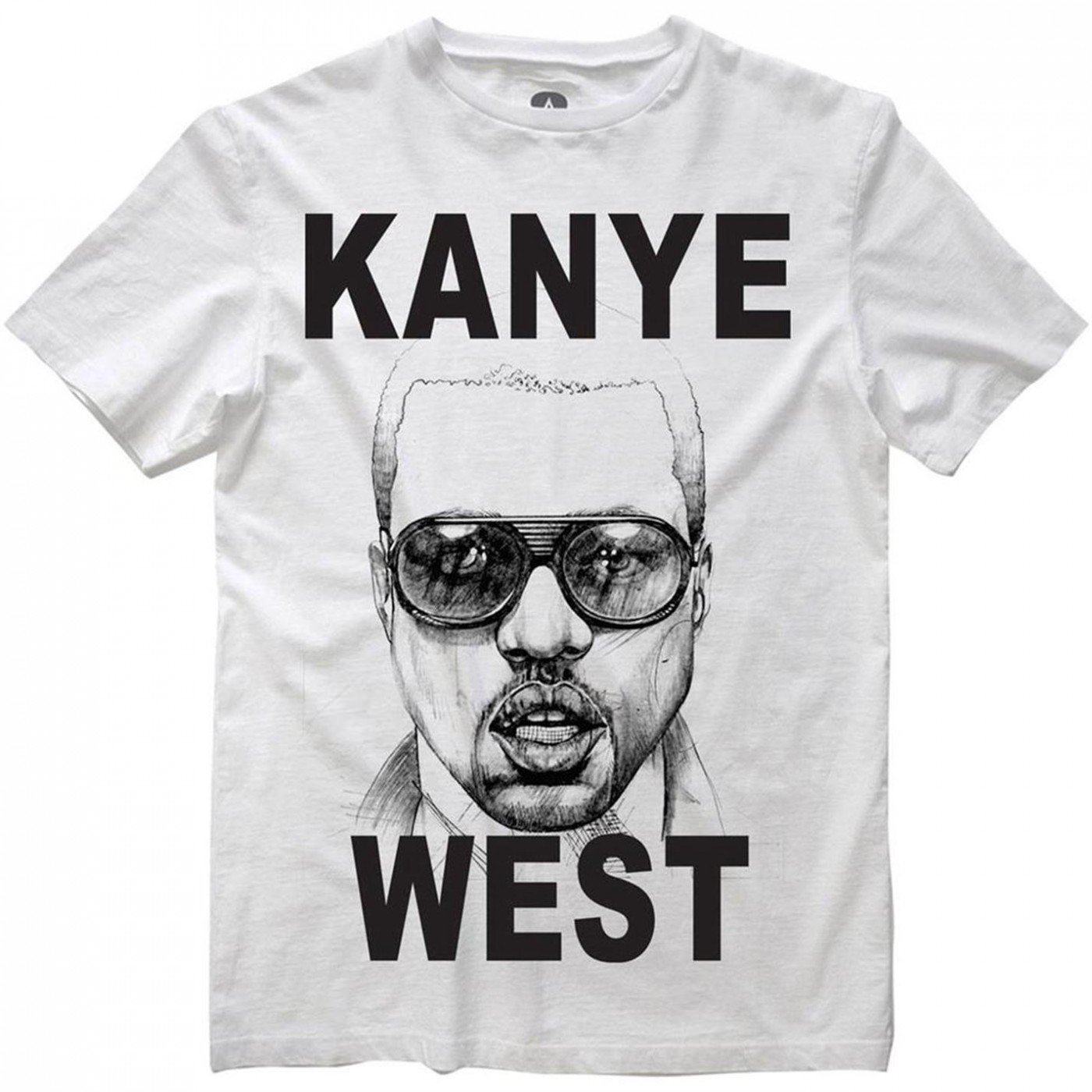 Up and coming indie singer/songwriter Paul McCartney probably has two of these. Might be time to step out of Yeezy's shadow, Pauly…
10. Most Expensive Crop Top That May Actually Be a Bird's Nest
DSquared2 Cropped T-shirt
Price: USD $2,602
Available at Farfetch (UK)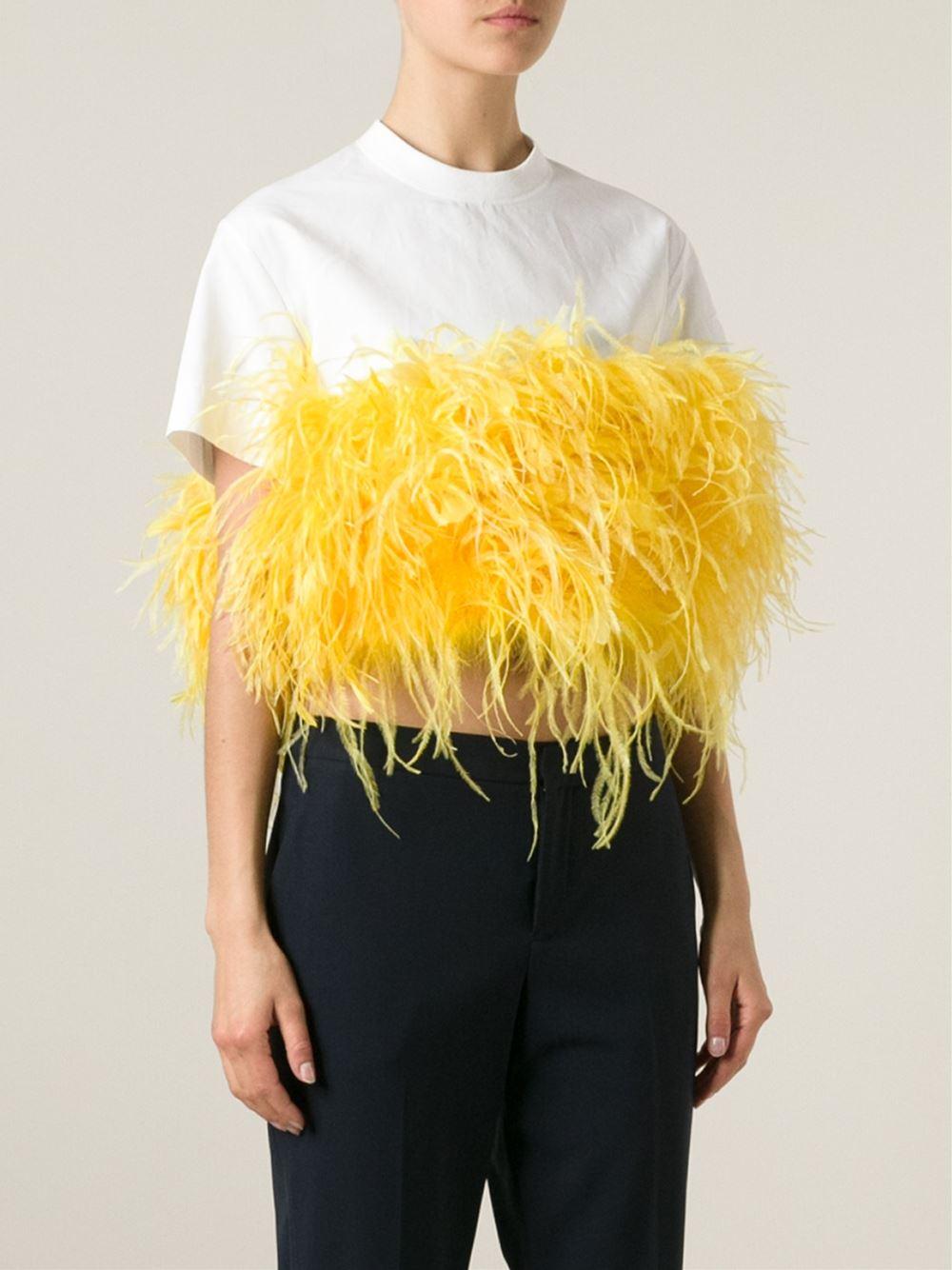 To be honest, it was also the only thing in this category. Surprise!