'Skin is in' is a marketing trope that's been used to pedal skincare, but it's one that holds weight. Skincare and wellness is taking center stage in the beauty industry due to a focus on natural beauty, self-care, and a healthy lifestyle.
Where our skin was once just a base for our makeup, customers are realizing a good base could be all they need. Newby Hands, Global Beauty Director of Net-a-Porter, told Fashionista: "We're seeing the Net-a-Porter customer take a step back in the makeup [category] and become more interested in skin care,". Adding "Today's customer is more concerned with their skin's health and longevity."
Glossier, the $1bn beauty company with a back-to-basics mission statement, launched in 2014 with four skincare products. Today, its website comms echo the ongoing sentiment: "Start with the most important thing: perfectly primed skin. Glowy, dewy skin is synonymous with Glossier, with products invented to bring out your best before reaching for makeup. Then makeup becomes the fun part, not the fix—as it should be."
1. Upcoming skincare players and self-care
This push towards skincare is reflected in the key players of today, with makeup-first and fashion brands adding skincare into their offering. In May 2019, Kylie Jenner announced the arrival of Kylie Skin, the skincare add-on to her super successful makeup-line. And in March, French luxury fashion label Hermès announced plans to launch a skincare line in 2020.
According to Statista, the global skincare market grew from $99.6 to $141.3bn from 2012 to 2019, and the 'self-care' movement could be part of the reason. Once upon a time we took off our makeup and got into bed. Now, we are encouraged to adopt a routine, cleansing, toning, moisturizing and more, endorsed by influencers online. Self-care is no longer a luxury afforded to the time-rich. Instead it's touted as a necessary step to maintain and improve our health, mental health and wellbeing. Luxury facial skincare accounted for 71% of launches in the UK in 2018, compared to 54% in 2008, according to Mintel, thanks to this new consumer mindset.
A focus on healthy lifestyles has majorly impacted what goes into our skincare. 'Clean' beauty, denoting to uncluttered ingredients lists, free from harmful artificial ingredients and organic products, has been going strong for years now. Parabens, the harmful preservative chemicals often used in skincare, is the latest ingredient to come with a red flag, with 'Paraben-free beauty' becoming the latest must-have for skintelligent customers.
2. Influencer domination, inclusivity and Instagrammability
The beauty industry has democratized tenfold since the rise of social media. Where the market was once dominated by a large few – Estée Lauder, L'Oreal, Avon – greater connectivity is allowing small brands to be heard and has opened up the market for influential names to monetize their popularity. This is coming at the expense of the larger brands: Revlon reported struggling sales in 2018.
Established industry names are selling their authority (Charlotte Tilbury, Pat McGrath and Kat Von Dee). While celebrities with immense followings are cutting out the middleman and launching their own lines. The most notable of these launches is Rihanna's Fenty Beauty. The LVHM-owned brand launched in 2017 and is now the most successful of the celebrity brands, with revenue reported to be five times higher than its closest competitor, Kylie Cosmetics, Fashionbi report.
3. Go inclusive or go home
Fenty launched with 40 shades of its Pro Filt'R foundation and shook up the industry in its wake. Its message of inclusivity and individuality proved to be bang on with its millennial audience, which caused the range to sell out in hours.
If your products aren't inclusive, they won't be on the shelf for long.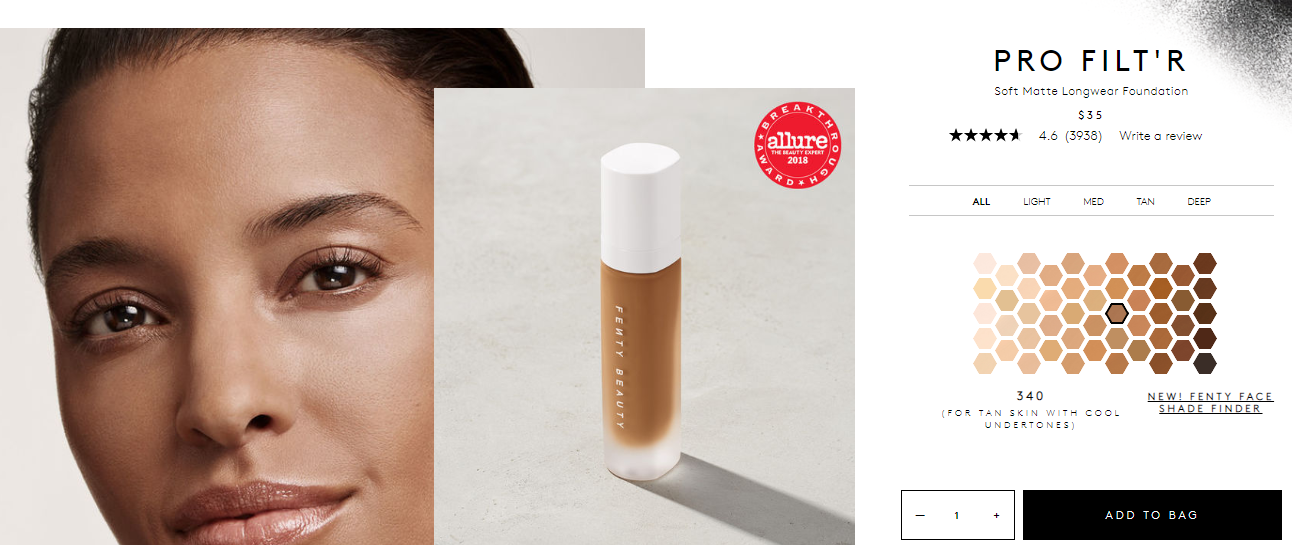 In 2018, Tarte Cosmetics faced significant backlash for releasing a new foundation with only 3 out of 15 shades catering to dark skin tones. Soon after, It Cosmetics came under similar fire when their Bye Bye Foundation came in 12 shades, most of which were light. The same occurred with YSL's All Hours and Givenchy Beauty's Teint Couture Everywhere Foundation. They both were called out online for their dismal offering for dark skin.
Want to know where beauty is heading? Here's what the $532bn beauty industry looks like in 2019.
4. AI and the art of choice
Consumers also have another condition when looking at a makeup brand: choice. Spawned by an attitude of embracing our individuality, we want products that cater to our particular needs. Customizable beauty is on the rise, with brands literally allowing customers to mix their own ingredients to create bespoke products. AI in beauty is transforming the way we interact with products. For example, Proven, a brand with over 8m customer reviews, 100,000 beauty products, 20,000 beauty ingredients and 4,000 scientific articles which are sifted through by bots to deliver customers specific product recommendations. One size doesn't fit all in beauty, and brands are starting to listen.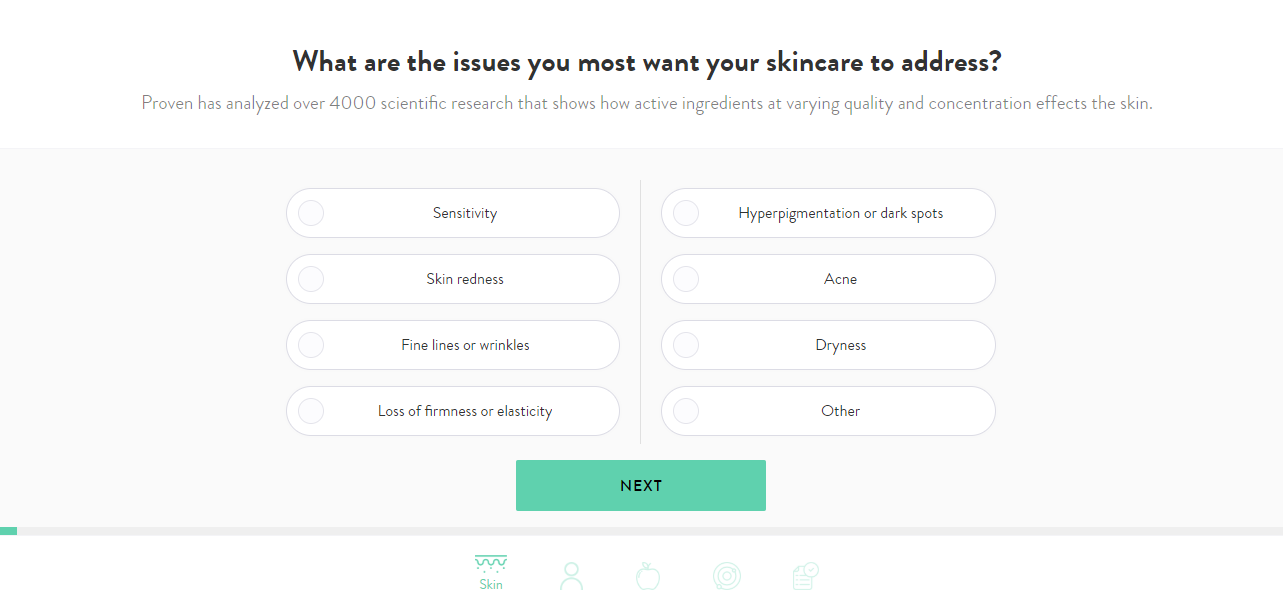 5. Will it look good on Instagram?
Instagrammability is another massive theme in beauty right now. In a world of selfies and filters, young people want products that pop on Instagram. Fenty Beauty recently released its 'Getting Hotter Collection' featuring lipsticks and liquid eyeliners in neon yellows and saccharine pinks. Glossier, the notably natural beauty, skin-first brand, recently launched Glossier Play, a line of bold makeup launches to promote creativity and self-expression. And it's not the products as they look on the face, it's the packaging too. As we browse the shelves in our drugstores, a flutter of 'will this look good as a flat lay?' passes through our minds, shortly after a glance at the brand and price.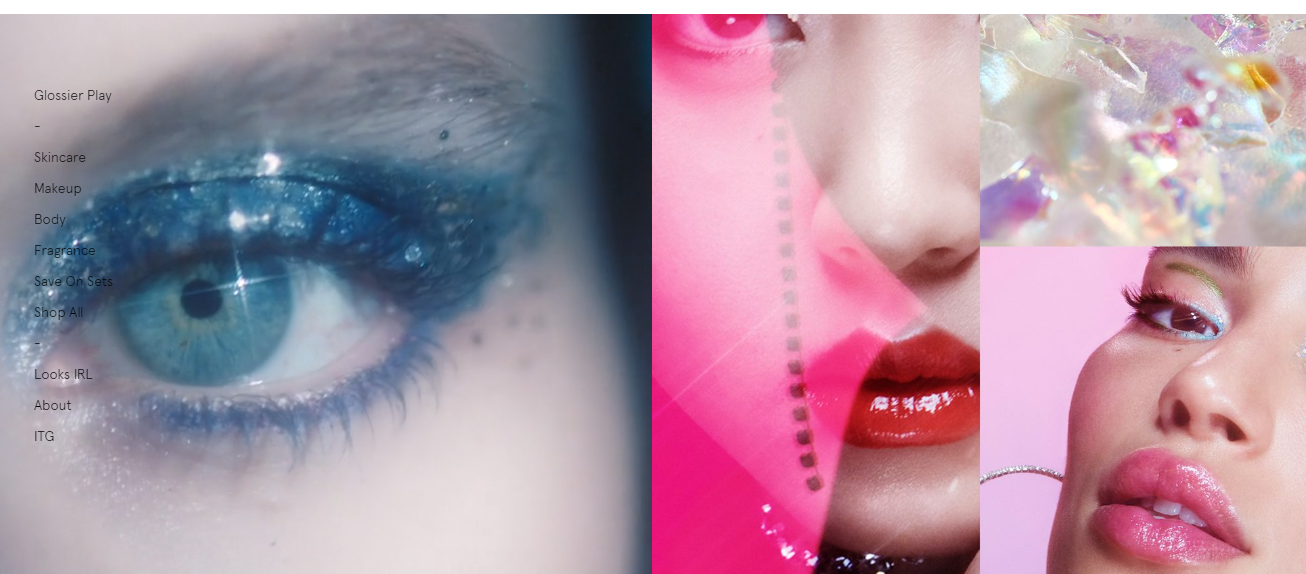 Finally, this wised-up generation of consumers are seeking more transparency in pricing, cleaner ingredients and health benefits in their products. With inclusivity and sustainability at the top of the agenda. These days brands cannot make unsubstantiated claims and get away with them, nor can they sell products that cater to one type of customer. Responsibility in beauty is prevalent and brands will need to supply the demand if they want to get ahead.
Like this retail insider knowledge article? Sign up to our weekly Insider Briefing to receive the latest industry news and exclusive market analysis.
Ciara Sheppard, contributor
Want to know more about how EDITED can help your business?
Request a live demo with one of our product specialists.
GET A DEMO →