We all know success can be a pretty subjective thing to measure. But since facts sway opinions, let's start off with two about Missguided:
They introduce up to 1,300 new products each month.
After only eight years in existence, the company finished March 2015 with 86 million pounds in sales.
Based on that alone, we feel pretty confident saying Missguided is doing something right. But that's not where the evidence stops by a long shot. There's the recently announced distribution through Nordstrom, the launch of a physical store in Selfridges, oh yeah, and the reported 190% growth in international sales over the past two years.
So we'll just come out and say it: Missguided is soaring.
In celebration of this, and the fact that the company placed third in the Sunday Times HSBC International track 200 earlier this month, let's take a look at ten of Missguided's bestsellers from Spring 2015.
Full disclosure: Missguided is one of our customers. So, while we're delighted for everyone there, we should make clear that all the information we're about to share is public and not in any way "insider".
1. Tie-Dye Plunge Playsuit Multi
Missguided's customers are young, fashion-hungry and confident. They snap up daring pieces like this and Missguided knows it. The print and the flared sleeve had the perfect amount of 70s boho trend, and this $38.50 playsuit sold out twice.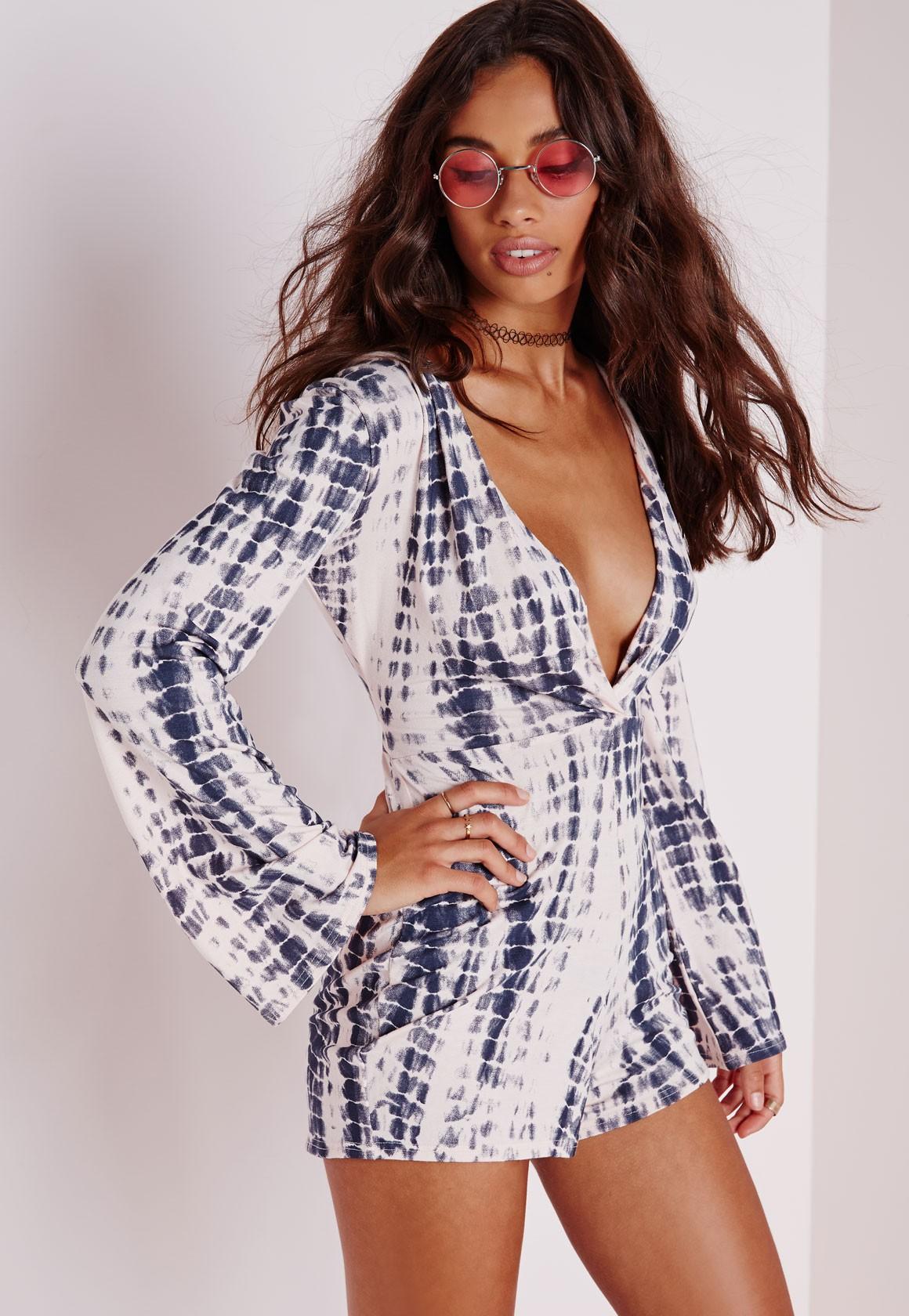 2. Muslin Embroidered Shell Top White
This $33.88 summer top has mass appeal. It could be Isabel Marant or it could be Topshop. Missguided first dropped this piece in April and it's sold out three times since. They've just introduced a blue version, showing deft supply chain reaction to optimize on demand.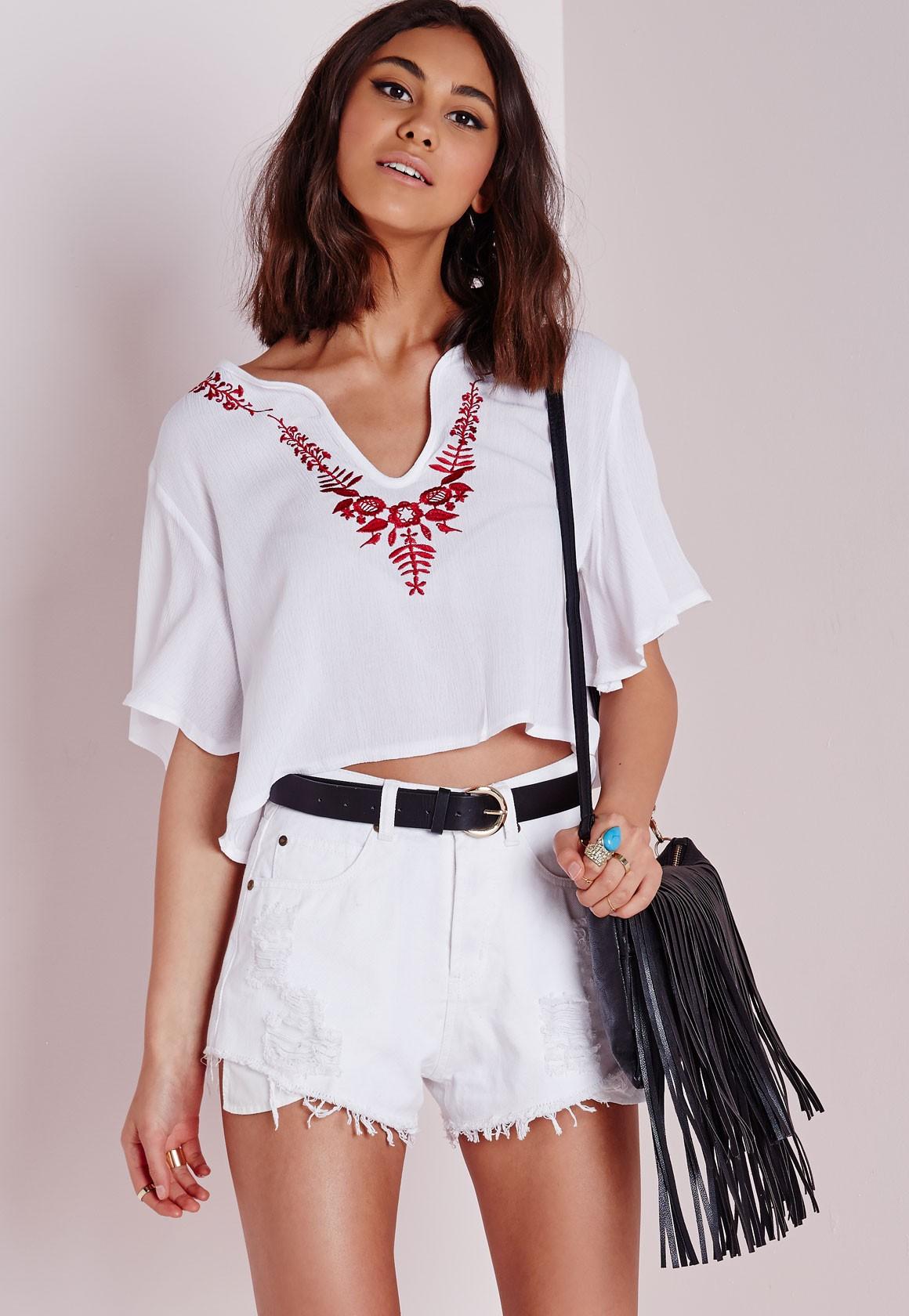 3. Floral Print Short Kimono
A strong print with an unusual trim that sets it apart from the simple tasseled kimonos of last year, this $38.50 number has sold out twice since it arrived in May. Missguided have a knack with styling which ramps up the cool points.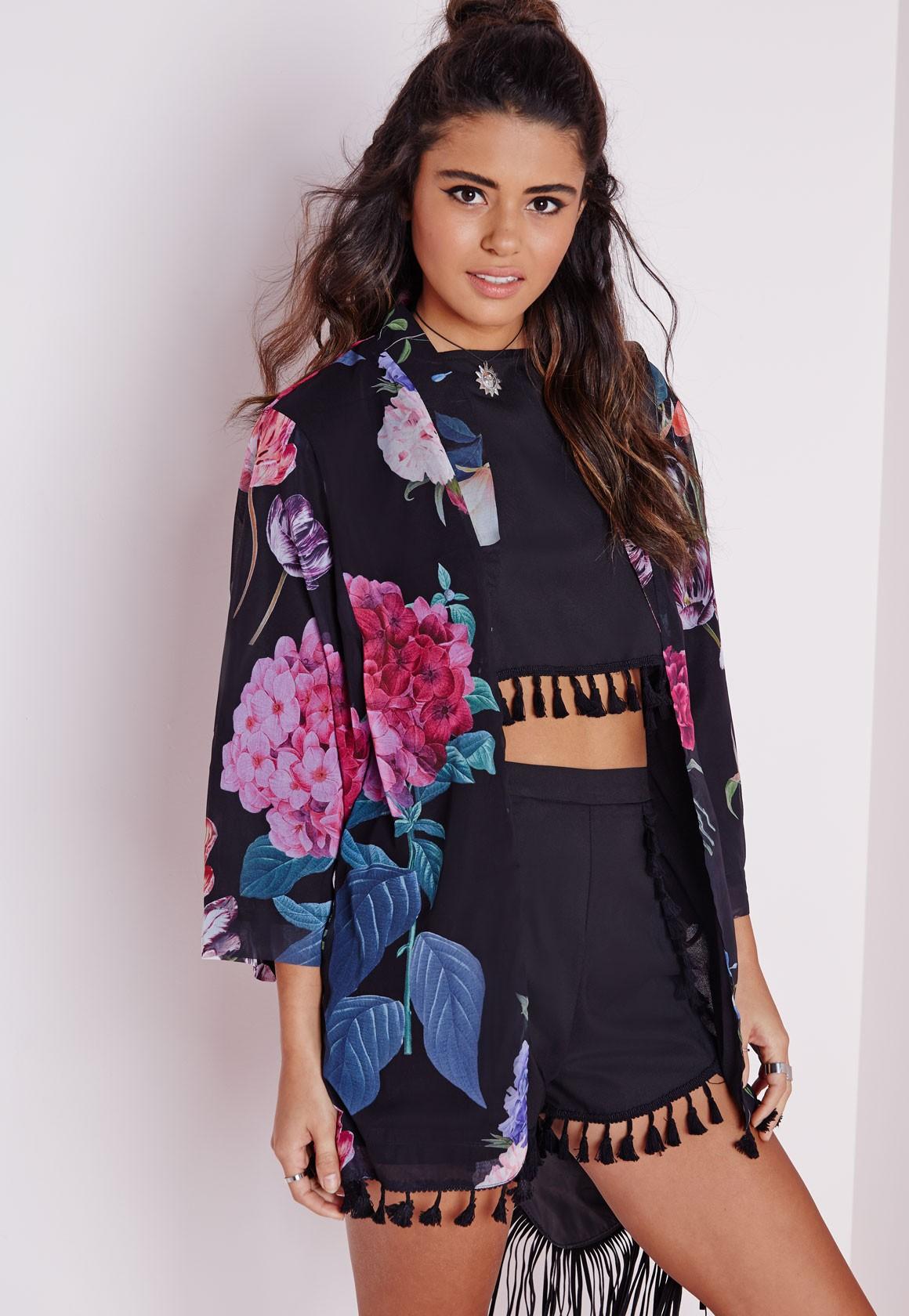 4. Festival Rain Mac Yellow
The fantastic $61.60 price on this little number ensured its three week sell out time, across five sizes. A perfect piece for Missguided's festival-going customer.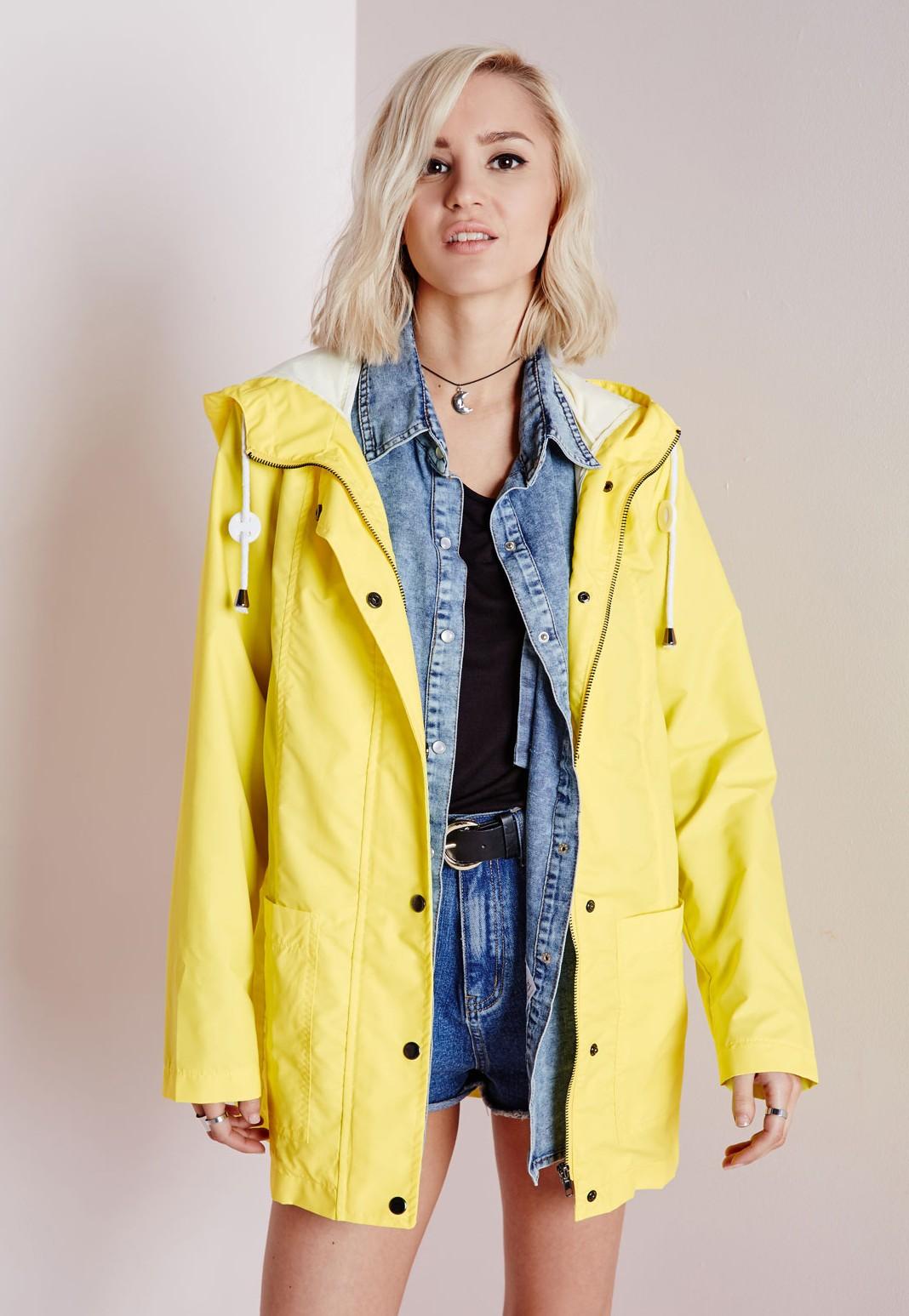 5. Fur Pom Pom Key Chain
Missguided's customer has fun with fashion and is happy to spend a little cash on frivolous pieces, provided the price isn't too high. This $9.24 ball of fluff sold out once and has been replenished in both black and grey. Missguided don't just direct their energy at main categories like tops and dresses, and their focus across categories is an enviable strength.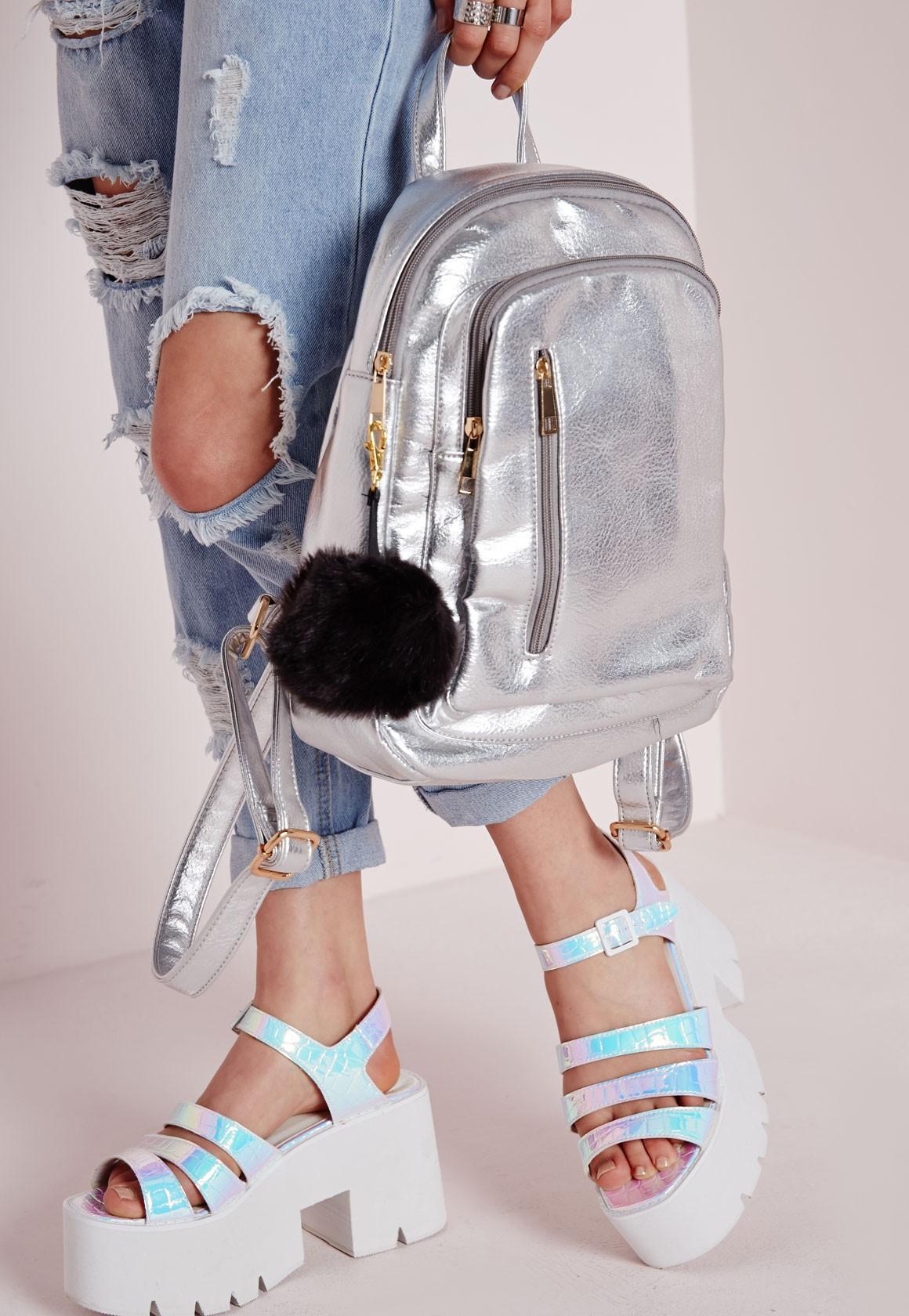 6. Do Me Any Way Multiway Slinky Bodysuit Khaki
This $38.50 bodysuit is smart. It's got all the va-va-voom of a Kardashian, but with the modesty of an 18 year old holidaying with the parents. Which is probably exactly who is buying this piece. The unusual cut is design genius.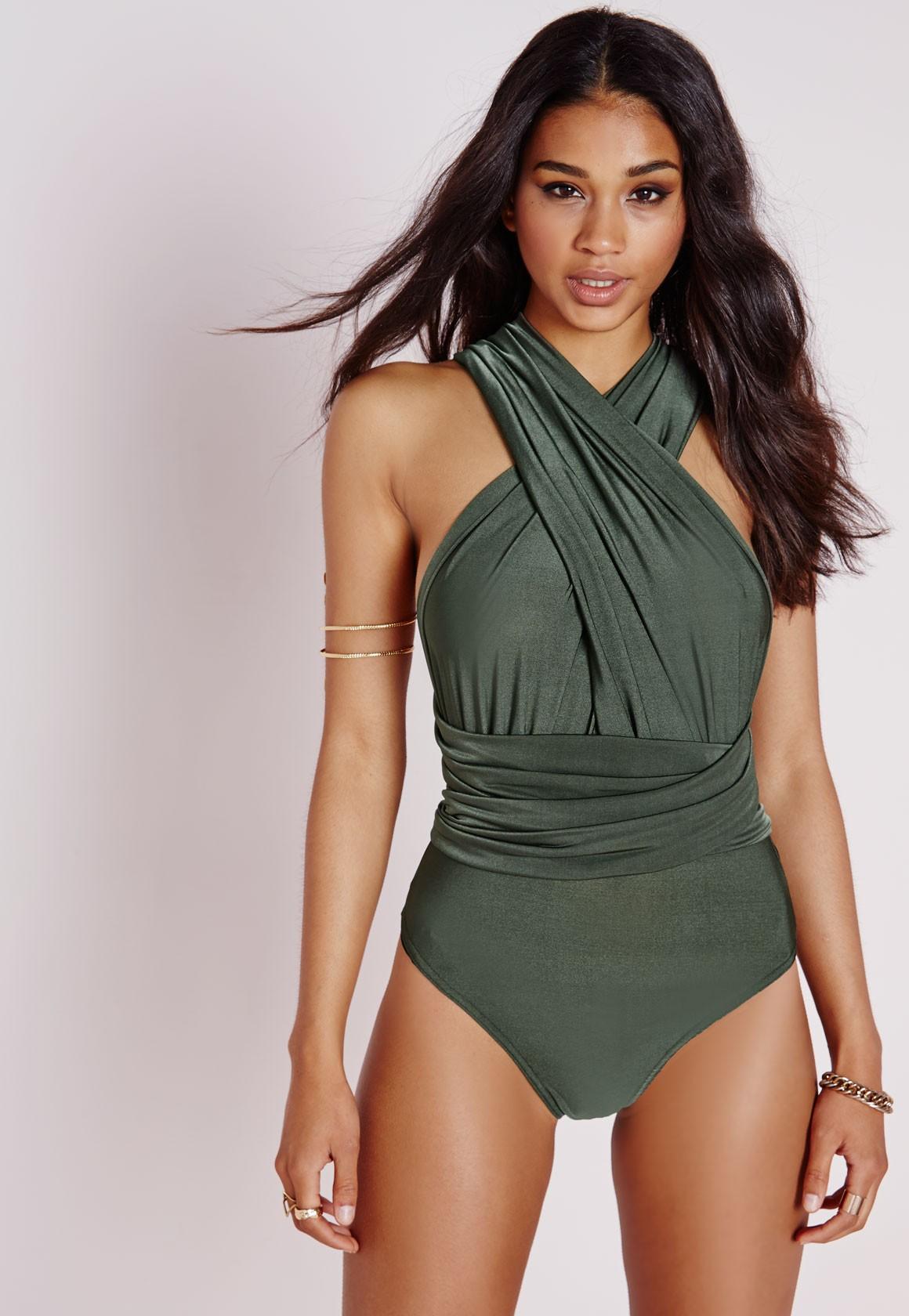 7. Scuba Sleeveless Blazer Dress White
This could be straight off the runway. We salute you, Missguided, this $43 scuba dress which flirts with androgyny is so 'now' it hurts. Only it doesn't actually hurt.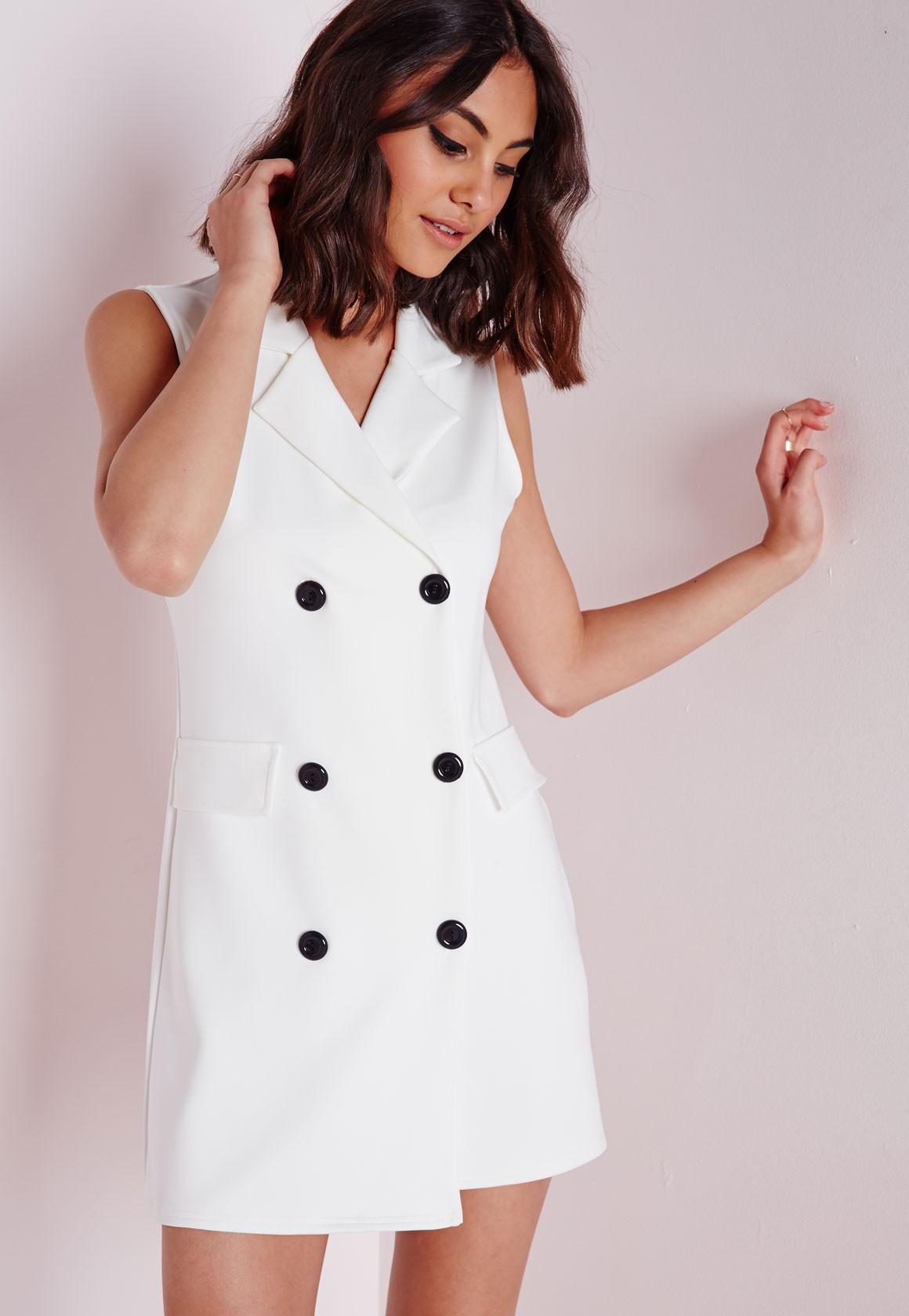 8. Tie Back Crochet Knitted Vest Cream
Fringe did incredibly well for Missguided in Spring 2015, and this cheeky number has been restocked three times. Only one size is still in stock, now reduced by 25%. Moral: Missguided can spot a one-season hit and back out before they get stung.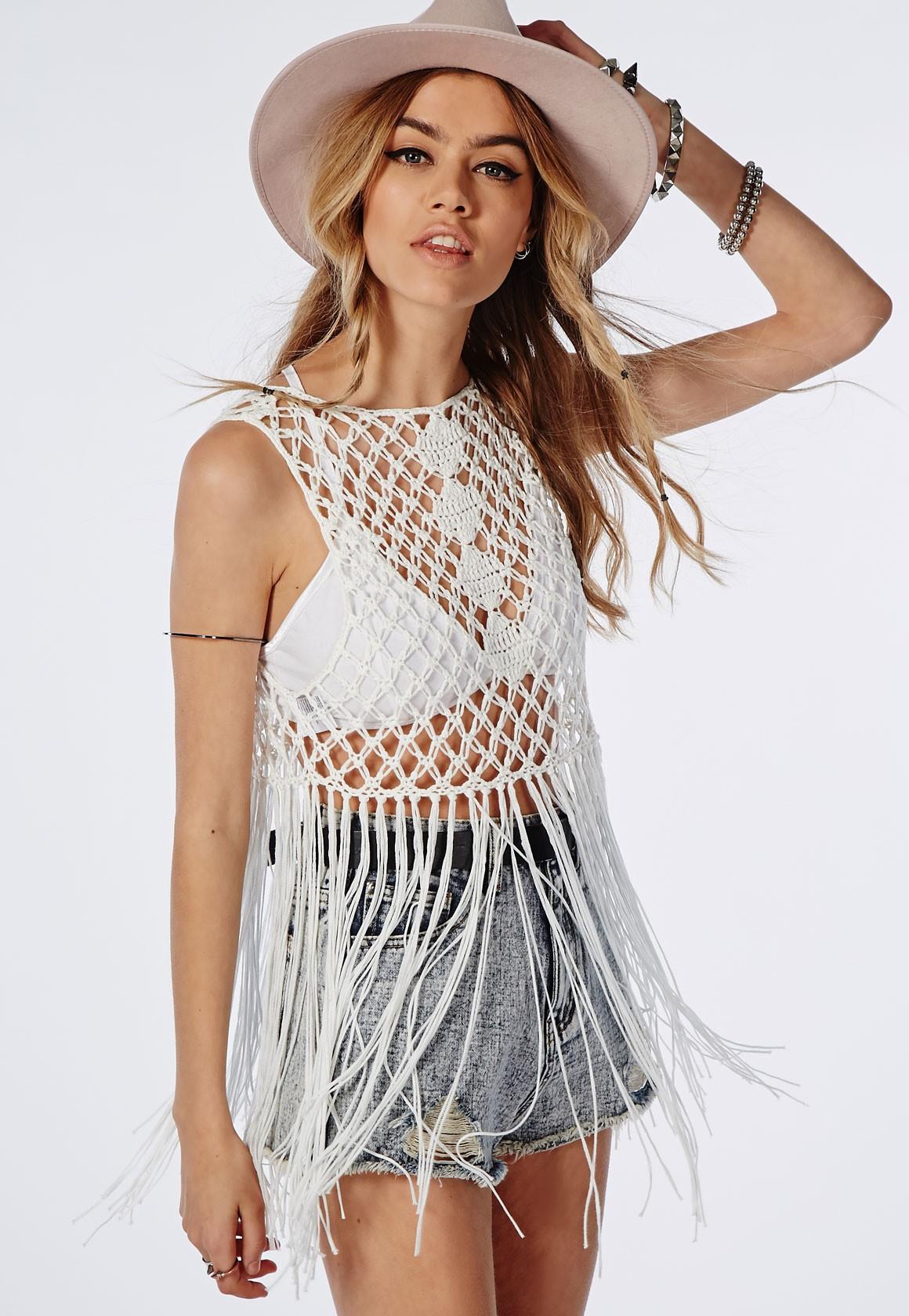 9. Aztec Tapestry Style Bumbag
You might have spotted it, bumbags/fanny packs/bags-worn-at-waist/things we regret from the 80s are back. Missguided knows that and at $15.40, their customers lapped it up with two restocks since March.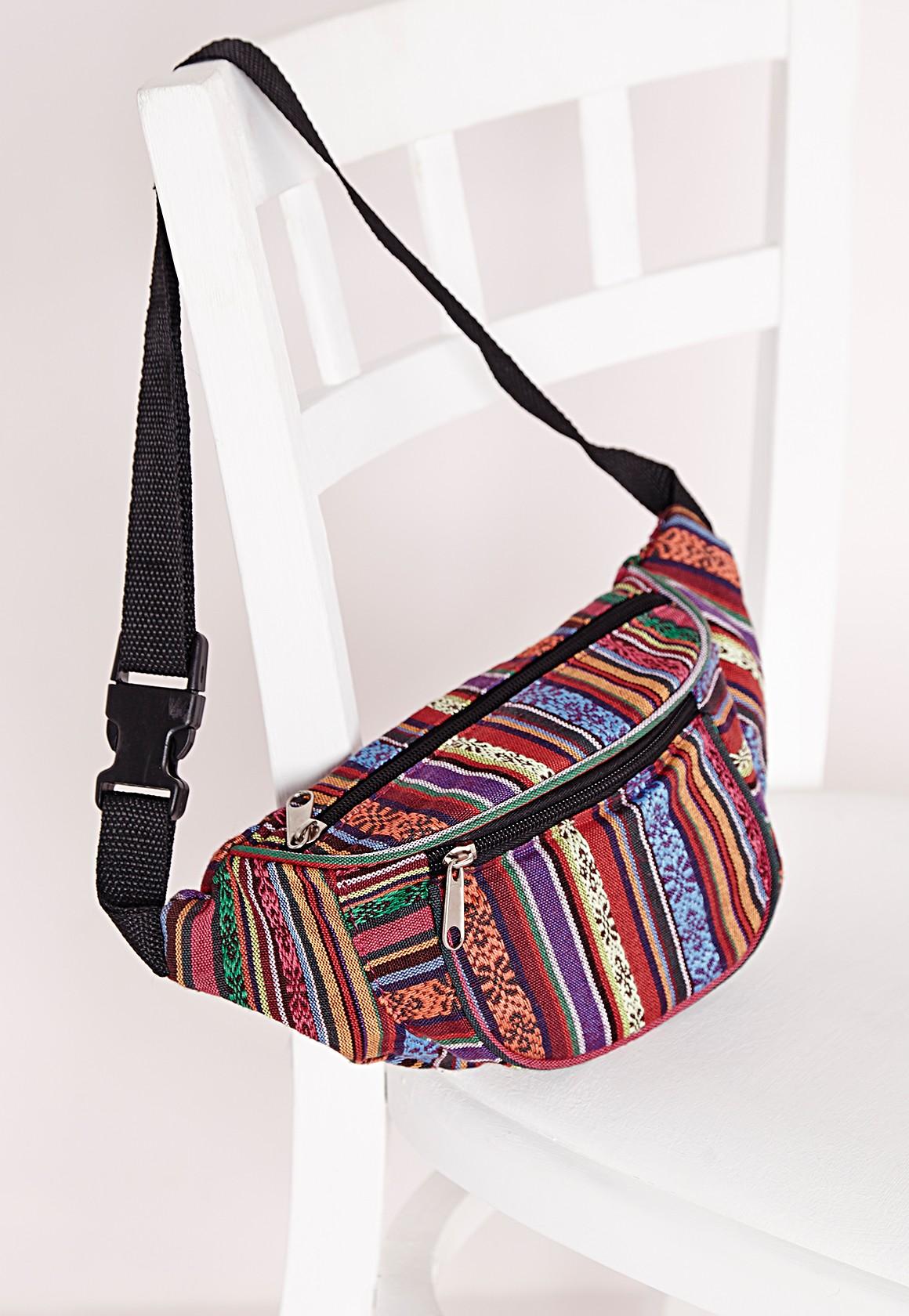 10. Pleat Front Skater Dress in Nude
It's not all festival fodder and gear for da club at Missguided. This well-designed piece is demure and smacks of something worth a great deal more than its $43.00 price point. It's barely stayed in stock for a week at a time since its first drop in April. Good news? There's two sizes in stock right now, snap it up if you're quick!