AI is transforming the way we interact with products, particularly in beauty. Not only is the beauty industry agile to fashion trends, but it's also racing ahead with AI technology.
From virtual make-up filters to product personalizations, these advancements are reinventing our skincare routines and beauty experiences. Increasingly, smart beauty brands are embracing the uniqueness of their customers and creating products specifically for them. With help from facial recognition and sophisticated data-learning algorithms, brands are unlocking customized products to help us get dewy skin and sculpted cheekbones.
Sephora's shade matching Color IQ
Sephora's Color IQ is a great example of this, which was developed in partnership with Pantone. In stores, the handheld device is used to scan the customer's face, capturing their exact skin tone from their vast 'shade library.' The result is a four-digit code – their Color IQ – which can be used in-store or online, to find the right foundation and concealer. As well as personalization, Color IQ offers shoppers the assurance that Sephora is a store that knows them. "Customers can go to a Sephora knowing that employees aren't going to be pushing irrelevant things on you," said Zach Paradis, director of experience and innovation strategy at Sapient Nitro, told Digiday. Adding: "They have hard science around what looks good on you and what doesn't. It's an authority that's hard to get otherwise." Color IQ also gives customers the confidence to buy the right shade of products online – a tricky factor in beauty retail.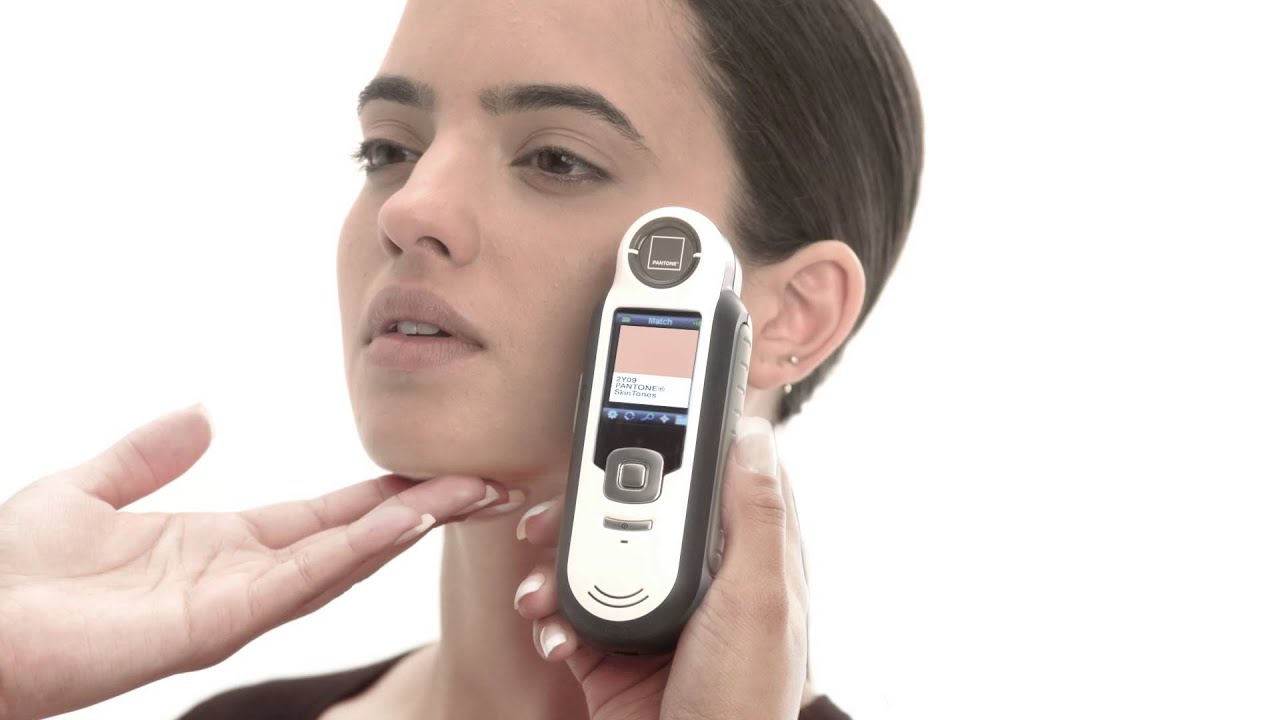 Lancôme custom-made foundation
In a similar vein to Sephora, Lancôme launched its own technology to help customers find their right foundation shade. The machines scan the customer's exact skin tone and produce a match made in heaven foundation.
Not only do customers receive a unique formula, but they also take it home in a personalized bottle. This service adds to the in-house buying experience, leaving customers delighted with their new purchase. At present, this is Lancôme's most sophisticated personalized service and is an indicator of how luxury beauty brands are stepping up the game to create immersive and memorable moments.

Proven's scientific skincare recommendations
Another beauty brand who have understood the power of personalization is Proven, a beauty brand that creates bespoke skincare products based on the customer's individual needs. Over 8m customer reviews, 100,000 beauty products, 20,000 beauty ingredients and 4,000 scientific articles which are sifted through by bots to deliver customers specific product recommendations with custom-made products.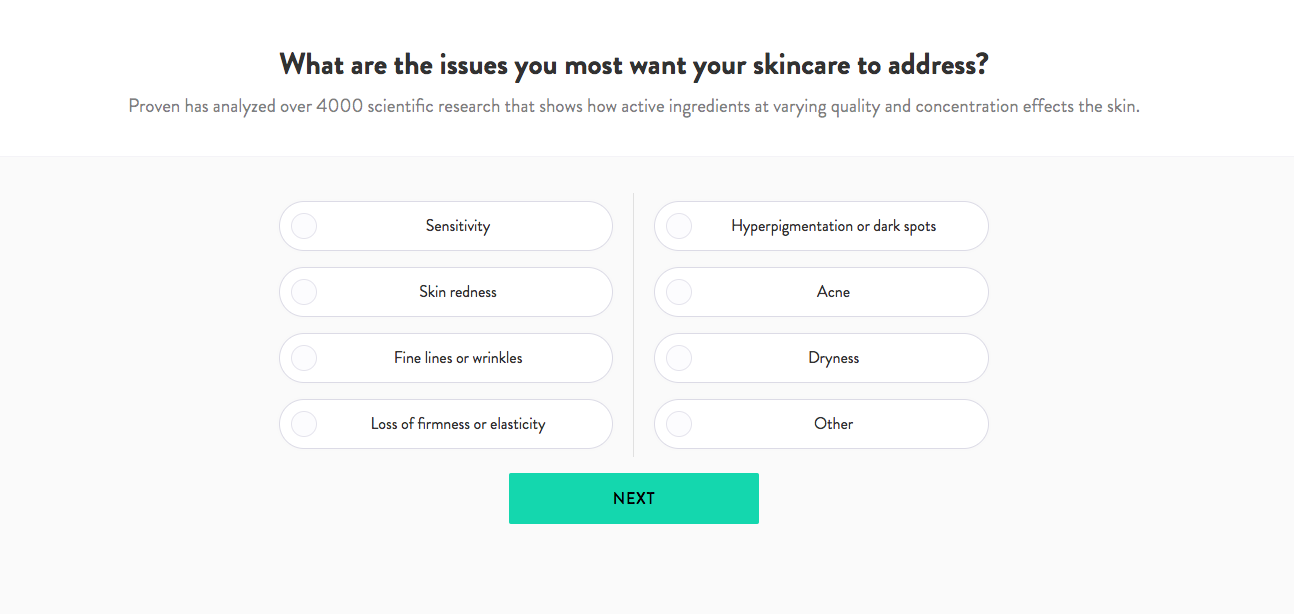 Overall, it's clear that businesses across all industries are actively interested in AI and are keen to use the technology for driving revenue results. Not only is it reducing costs, it's delighting customers with a better shopping experience. A Point Source study found that when AI is deployed tactically, 49% of consumers are willing to shop more frequently and 34% will spend more money.
Ciara Sheppard, contributor
To receive our weekly Insider Briefing newsletter, sign up here.