The day we started planning Tuesday's summer party, our designer Charli insisted on decorating it with pineapples painted purple and white.
And anyone who attended this year's festive adieu to summer will tell you, they turned out great. But the best part of the evening had nothing to do with decorative fruit and everything to do with how amazing it was to spend a late-summer sunset with a few drinks and a several hundred friends and colleagues.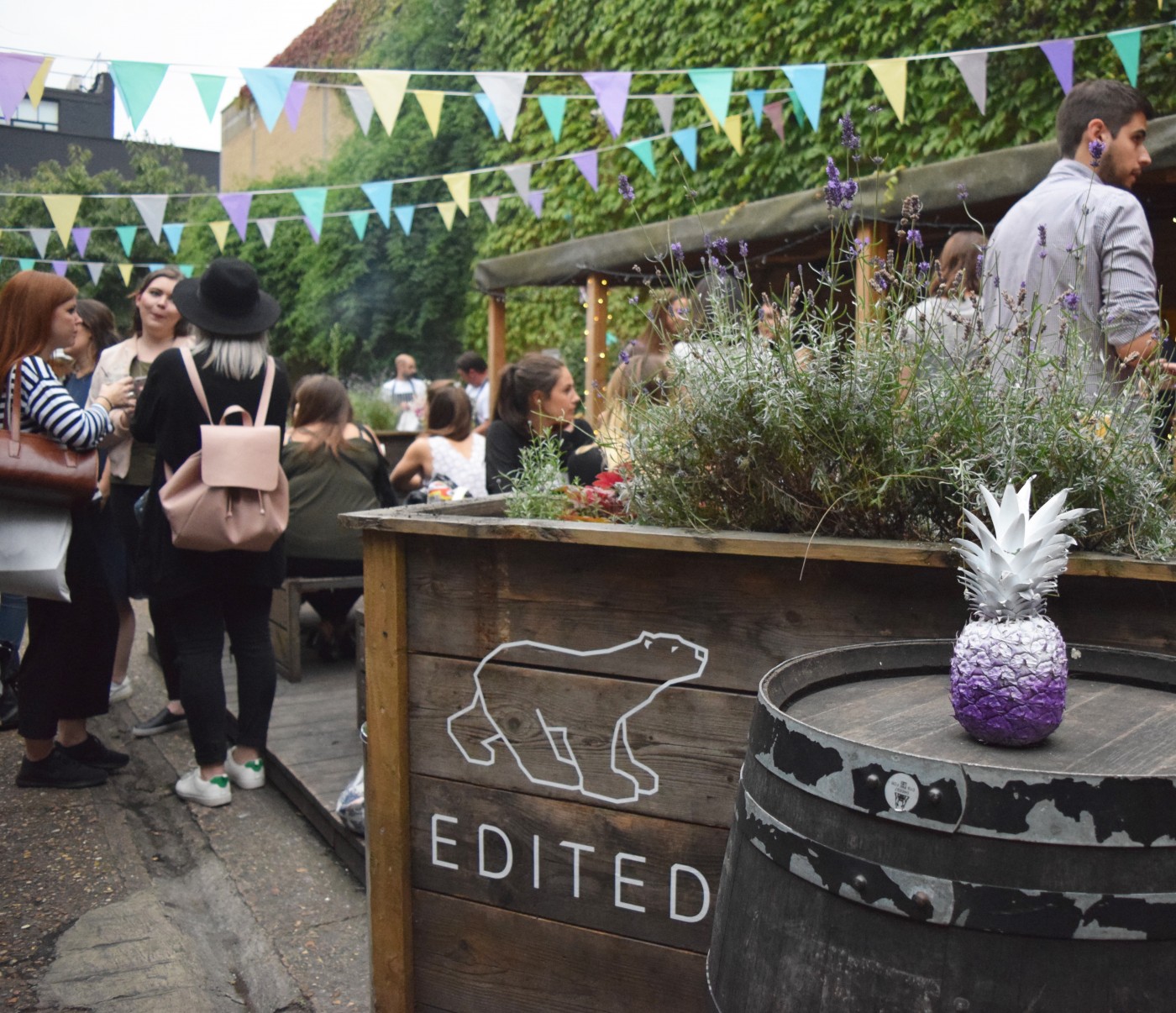 Now that it's all over, we want to extend a huge thank you to everyone who came and had a drink, hung out and had their picture taken in a ridiculous straw hat. You guys were the party, we just told you when to show up.
And an equally huge thanks is due to our new friends, Chef Tony Rodd and the people over at Strongroom in Shoreditch. Without all of you there'd have been no place for people to show up to. Everything looked great, tasted great and was just impressive as as could be.
It was just about this time last year that we used our summer party to introduce the world to our new brand and our polar bear mascot. It feels like we've accomplished so much since then and we can't wait to see where we're at this time next year. Only one thing is for sure – there's going to be a party. And we'll expect you there when it happens.
See you then!