We're hurtling towards that critical part of the year when your facial expressions must belie your every thought. You know what we mean: These are the best mince pies I've had this season Auntie June! / My mouth is drier than the Sahara, please look away. Oh, blast, I've done you a card too but I must have left it in my other bag! / I can't even remember your name. And of course: This gift is so thoughtful, so me! / Who even am I anymore?
Buckle in folks, your acting skills will be tested over the next week of festivities. Here's a guide to what the gifts you receive really mean.
1. The Witty Tee
So you've been a little sluggish this year, what of it?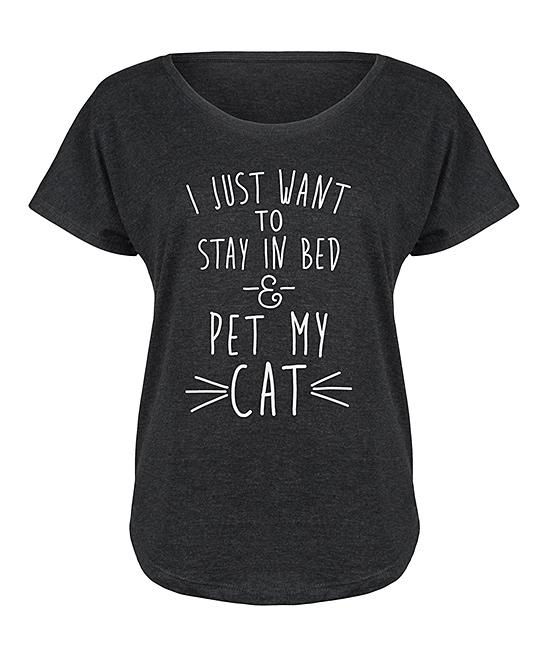 This tee appears lighthearted, but the truth is they're worried about you. And what do families do when they're concerned? They take the mickey, naturally. It's true, you've been schlepping round the house since September and you've seemingly lost track of the fact he really wasn't that great a guy anyway – he preferred Westworld to Game of Thrones, plus he really was Snapchatting Lisa from Revolution.
This tee is the wake up call you've not been waiting for. Throw it in the festive fire, ditch your good-for-nothing family and get swiping, girlfriend.
2. The designer handbag of your dreams
Behold the double-edged sword that is the expensive gift.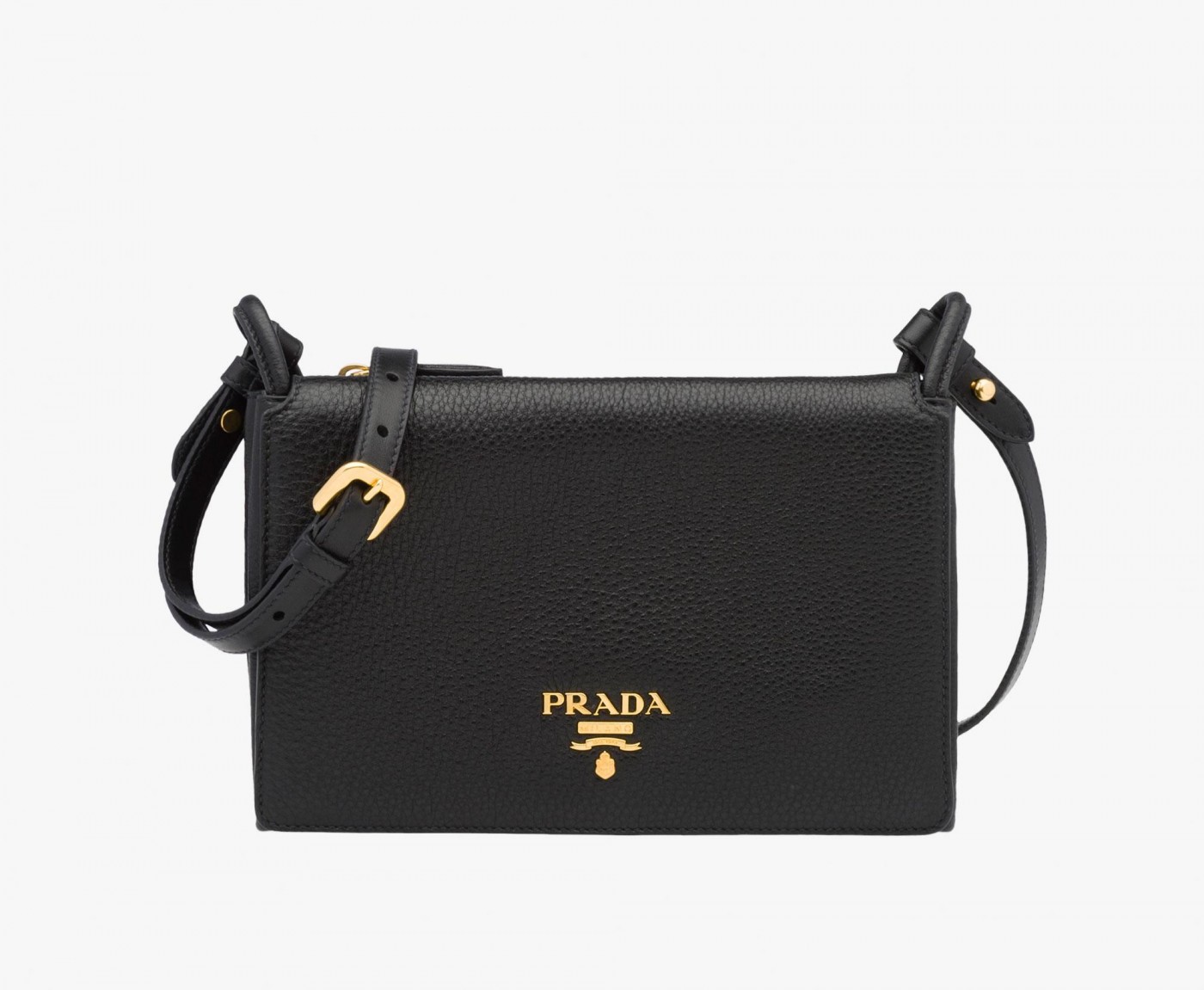 Ah, the glorious designer bag. Those first few dizzy-headed moments when you realise what's inside that dust bag. The near creak when it opens for the first time. And the gut-wrenching realisation that this exquisite piece of turned cow comes with a caveat. If the gift was from your parents, you'll remember those home renovations they're starting in February? Well, this bag is their token to moving in 'til work completes. In November. Or perhaps it was from your partner. This gift is almost certainly their request to leave the stable job in finance to retrain as a cat masseur.
In accepting this present, you are essentially saying goodbye to your freedom, or at very least your spare room. But smell that leather.
3. The pack of 'everyday' socks
The humdrum gift coming to every household this Christmas, you're going to need some P.M.A. to feel gratitude for this one.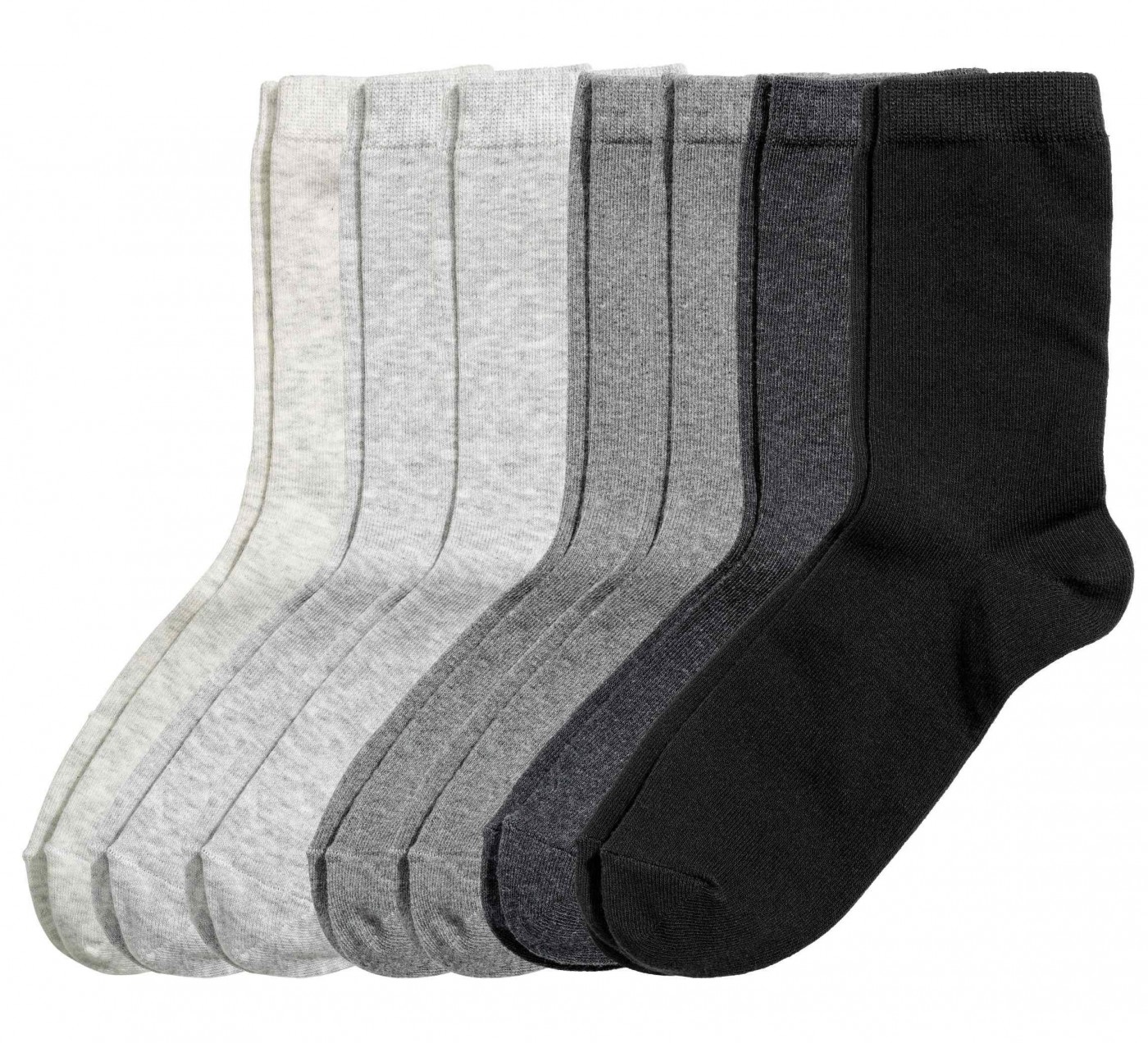 Turn that frown upside down and instead know that you were given these socks because the gifter is a less inspired person than you. If anything, your cool style and effervescent personality has created this present paralysis. Reach for another bucks fizz and you'll be halfway to believing that anyway. Simple lines like 'best foot forward for 2017!' and 'these will be great for pairing!' will be your allies.
4. Sneakers
If the sneakers you've received are Fenty x Puma creepers then hit the sherry – you've basically won Christmas. The latest drop sold out on day one, back at the start of December, which means the gift-giver loves you enough to have not panicked on December 21st.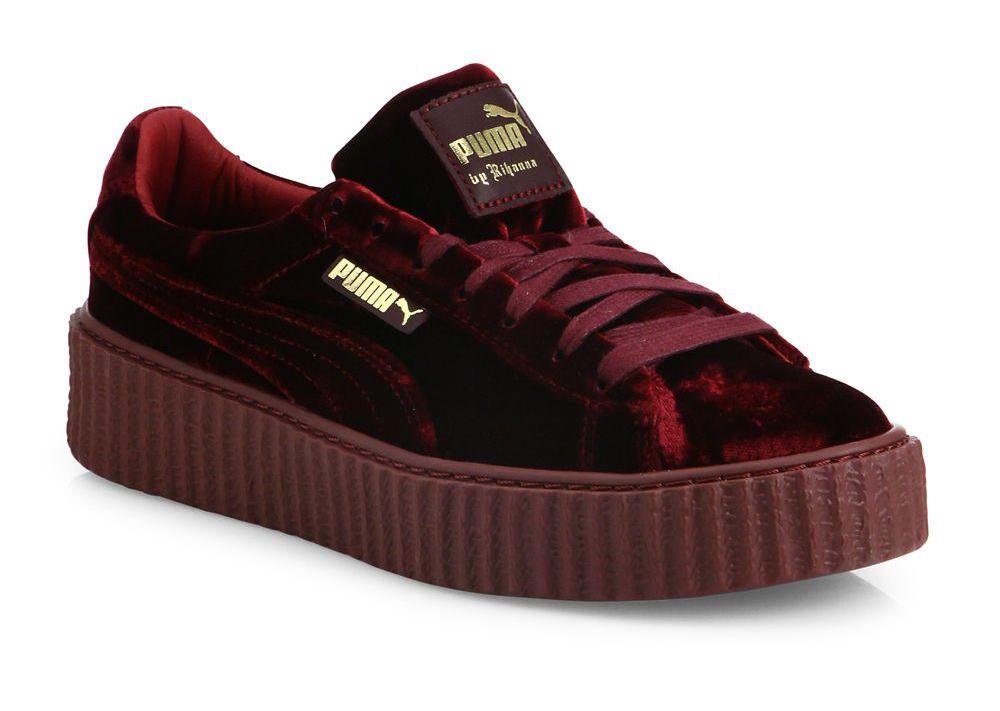 However, if you receive actual sneakers intended for the gym then your day could take quite a different turn. Gifting sportswear at Christmas is akin to saying "Eat less, move more". Basically, not something anyone wants to hear over the festive period. Get those daps on your feet and get the hell outta there.
5. Terrifyingly complex underwear
There really is a way to say 'I beg your pardon' with your eyes, and this claustrophobe's nightmare is a shortcut to it.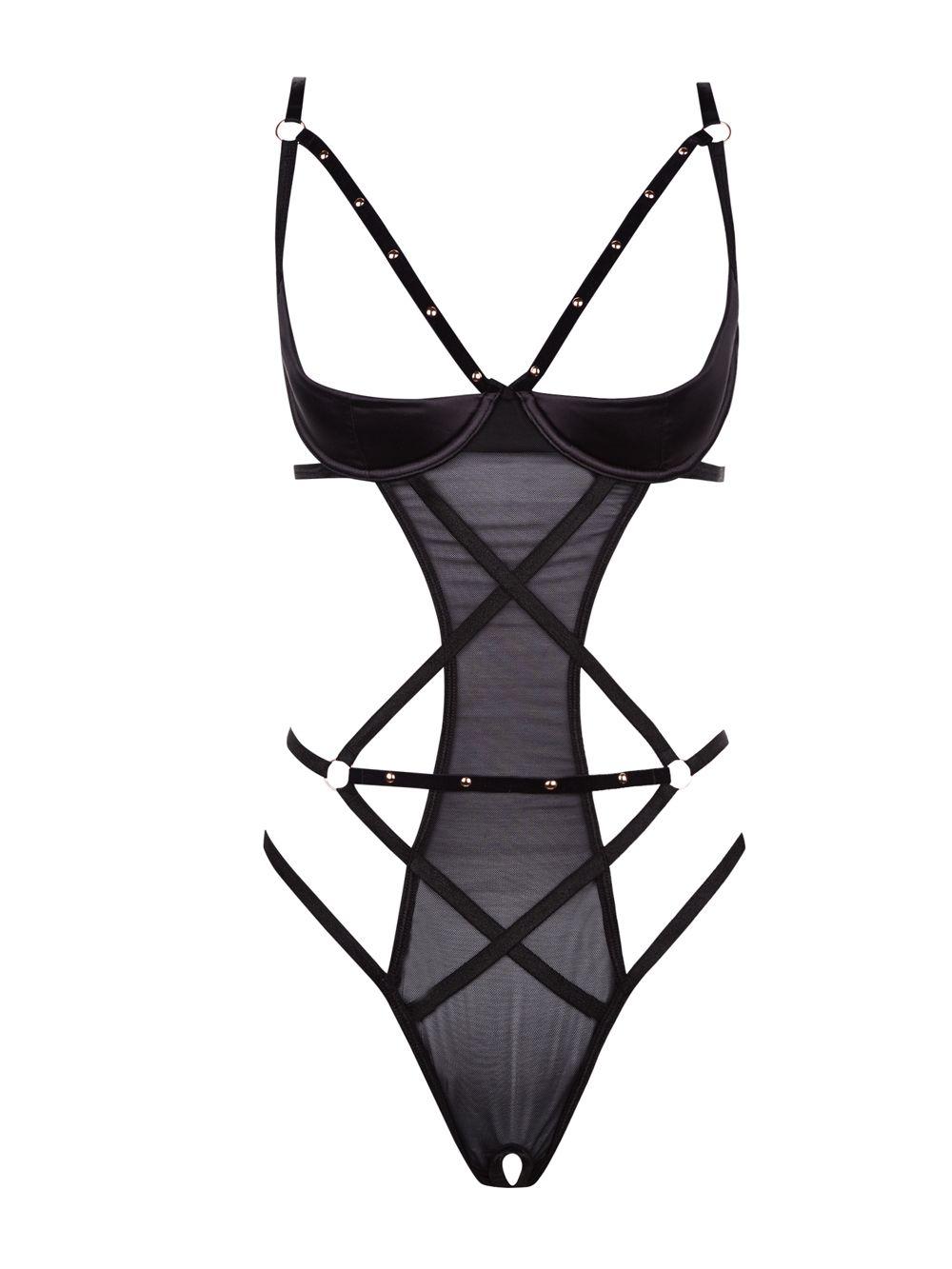 Thing is, the return policy on this apparatus is not going to help you out. In fact, you'll probably need help in. Instead, whack the gift-giver over the head with your copy of Sex Object and suggest some 2016 style gender-equality with "honey, you try it first". Get some phone evidence – we suggest a Boomerang – and you may even beat your Instagram P.B..
Dubious gifts aside, we wish you a very happy holiday! See you in the New Year.