Want to know how you can replicate the success of that Zara dress? EDITED looks into the four ways retailers are pushing product to achieve the highly coveted viral status.
From accessibility, wearability to meme fashion we give you the inside scoop on how to make a product go viral.
1. Social Success
In a social media obsessed generation, any product looking to go viral has to cut through the wave of outfit posts and flat lays.
Topshop's hero piece over the summer months, the Austin dress captured the attention of the press and social media.
The dress first landed in a monochrome print in mid-March. Before the end of the month, a second floral option had landed. The second print coincided with an Austin dress focused email, sent on March 27 with a matching Instagram post.
Since the dress first arrived it has appeared on both the UK and US homepage, lead two product-focused emails, one blog post and featured in 16 Instagram posts.
Messaging surrounding the dress aimed to build hype and created demand. Subject lines like 'Get it before its gone' and 'The dress of the moment' were common themes.
Topshop also expanded its offering and therefore audience with both a mini dress and blouse option, six new prints and special sizes (petite and tall).
Topshop's position on the style was clear and communicated consistently, capitalizing on demand with restocks and new variations.
Our retail data platform can help your team be more informed when planning for upcoming campaigns and stay ahead of the competition. Get started here.
2. Accessibility
A key attribute of a viral product is its ability to appeal and reach a broad consumer base.
Veja's V-10 Sneakers
The sustainable sneaker has been spotted on numerous celebrities, most notably The Duchess of Sussex, Meghan Markle. The sneaker brand, however, holds mass-appeal.
Priced at $150, the model sits at the sweet spot when considering price points of previous viral sneakers. Compared to Balenciaga's Triple S $975 and Vans Old Skool $65, the shoe offers exclusivity but also affordability.
Veja currently offers an extensive range of colorways in the V-10 design, 25 options for women and 14 for men.
Moreover, the brand has expanded into vegan sneakers, appealing to eco-conscious consumers. Veja is currently stocked by a mixture of high-street retailers such as Office, & Other Stories and Arket alongside luxury retailers Farfetch, Matches, and Net-a-Porter. This makes the brand widely available to a range of consumers with varying spending budgets.
3. Tried & Tested
Recent examples of products going viral have all shared a common theme, tried and tested trends that have been updated to feel fresh for the current season.
Zara's Polka Dot Dress
Possibly summers most buzzed about garment, the polka dot dress warrants mass appeal due to the nature of its design. The midi length is attractive to consumers of all ages, as flattering as it is comfortable.
Furthermore, longer lengths feed into the current demand for modest fashion.
Zara updated the print for SS19 by removing the dots, and drawing similarities to leopard print – another fail safe print due to its resurgence in recent seasons.
The dress proves that viral does not necessarily have to mean reinventing the wheel. The polka-dot design stood on its own with little to no promotion by the retailer.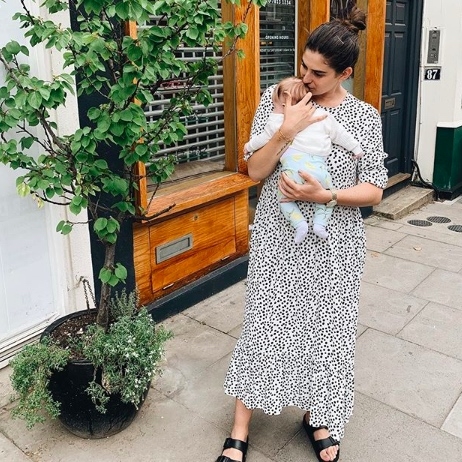 4. Cause a stir
Although meme culture and irony reigns the internet, many brands are creating products not to reap the profits but the benefits that come with causing a stir on social media. Notably, Balenciaga has become a seasoned pro at creating meme-worthy fashion, from T-Shirt shirts to outerwear boasting extensive layers.
Despite the fact that viral fashion can help increase engagement and followers on social media, success is short-lived. With growing concerns about the impact that fashion is having on the environment, creating a product for 'the hype' is likely to disengage consumers.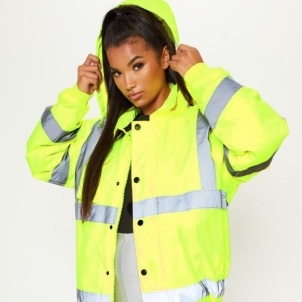 To receive our weekly Insider Briefing newsletter, sign up here.
Want to know more about how EDITED can help your business?
Request a live demo with one of our product specialists.
GET A DEMO →