This week our transatlantic speaker series was back in New York for a great night of drinks, discussion and distraction (politically speaking).
Like last month in London, our goal was to take a closer look at activewear, so we stacked our panel with experts – Michelle Watson, Founder of MICHI, Caroline Gogolak, Founder of Carbon38 and Nick Annacone, VP and COO of Kith – and got them talking to Marie Claire Tech and Fashion Editor Jenna Blaha about where the category is at, where it's headed and just what in the hell is meant by athleisure.
Jury is still out on that one. Here are some of our favorite moments for everyone who couldn't be there or just wants to revisit the moment. And hey, if you think you'd like to be at the next EDITIONS there's no reason you shouldn't be. To get a spot, sign up for our insider briefing and look out for more announcements in the future.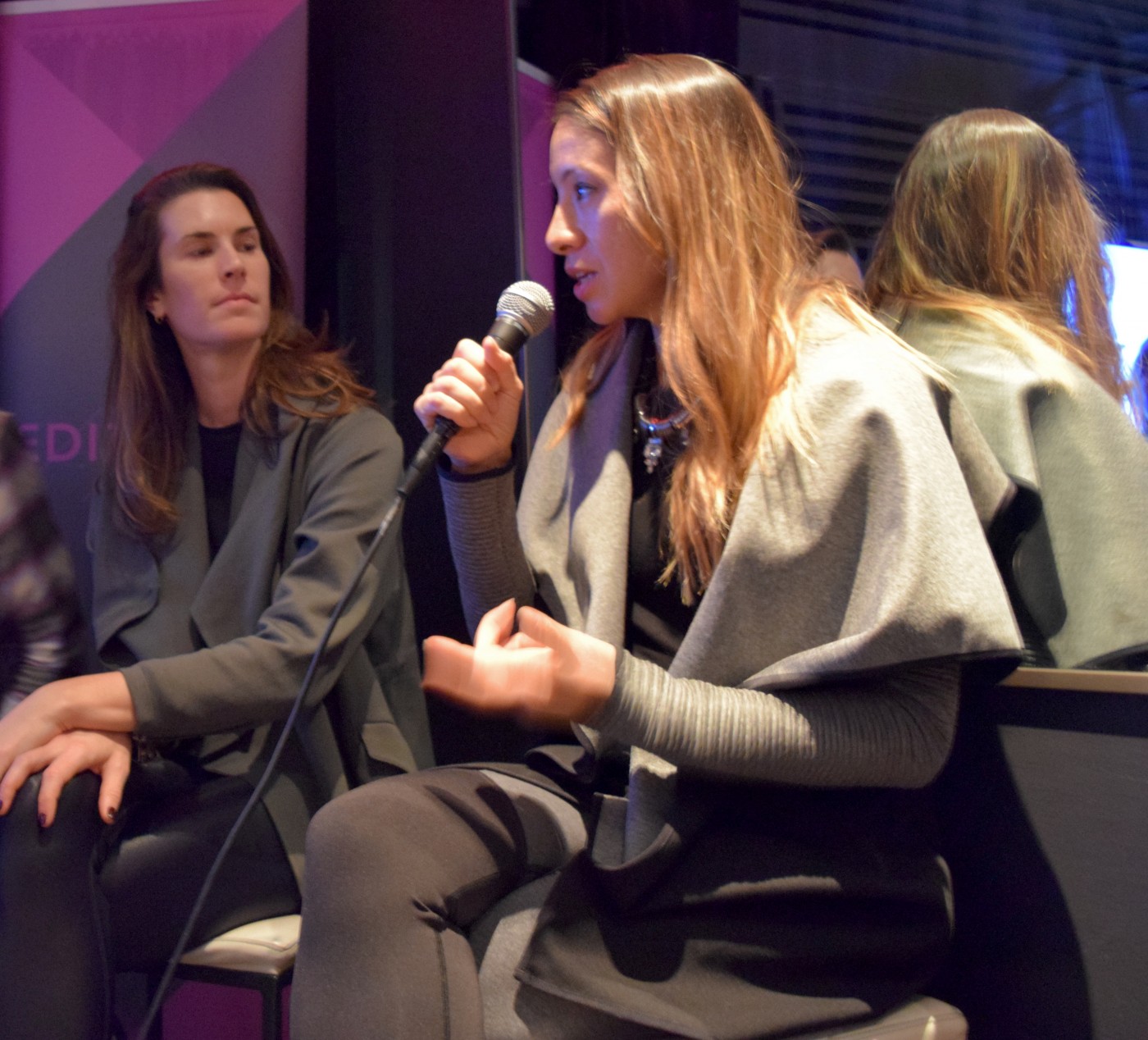 Michelle Watson – Founder of MICHI
On what makes activewear luxury.
I aim to target the luxury activewear market because there isn't really one right now. You can't pick up a MICHI piece and say, 'oh this is luxury' as if you're picking up a handbag. But considering it's activewear what makes it luxury is that there is a lot of craftsmanship that goes into into a MICHI piece. We put in a lot of time, research and effort into tweaking lines. It's very important that the silhouette is flattering the body. It's not just, 'here's some mesh, let's slap it on.'
In the beginning there were barely any competitors except big competitors, but I didn't really consider them competitors because it was like David and Goliath. Now all of the sudden these small brands have emerged and a lot of them are doing similar things at a lower price point. So it is getting harder, but our customer knows that they're getting great quality and a flattering fit from us. The designs are still MICHI designs, it's not just taking some inspirations from us, and some from another brand and another brand. People know what they're going to get; there's a lot of consistency with our brand. It's about everything together: fabric, fit and function.
"The biggest thing is finding a niche that no one is doing" says @Michi_New_York founder #EditionsNYC
On how to stand out in the market.
The biggest thing is to find a niche that no one is doing. Even now, a lot of the designs I do, the buyers are most excited about the things they've never seen before. So even if I have a great design but they've seen something similar they're a bit less excited. When I first started bloggers and buyers and magazines had never seen anything like it. I got so much press just from one blog post that spread to fifty other blogs, and this was back in 2010. People got so excited about it – people that hated leggings, people that hated the word activewear (because athleisure wasn't invented yet) said, 'I love this. I'd like to start going to the gym just to wear the clothes.' Back then everyone in the gym looked the same. It was just a sea of clones and anyone with individuality felt that they didn't want to be in uniform just to go to the gym. They wanted to express themselves and have fun.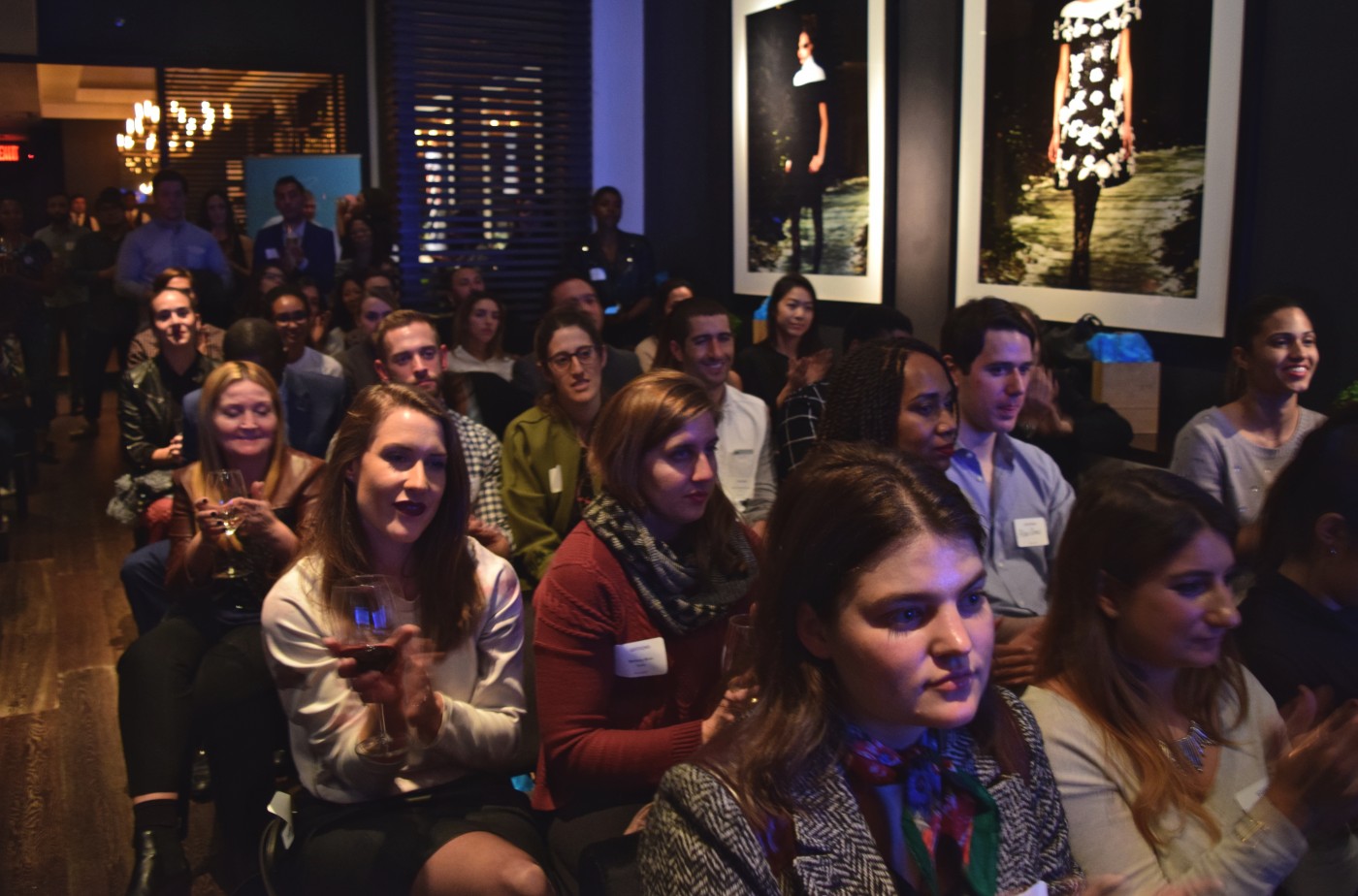 Caroline Gogolak – Founder of Carbon38
On communicating value online.
In a store it's very easy to communicate the value of the pieces to the consumer. Since day one we've invested in photography, that is our number one way of talking to the customer and it just filled out a more personal need. I just know that when I'm online I don't really read, or I'll read really short sentences. But if the picture is compelling and really speaks to the fabric then I'll buy it.
I usually don't read product descriptions. That said, we do spend time on the copy. Our copywriter will work with the model and our buyers to get an idea of what the fabric is like, but I think the photography is the most important thing for us.
On the rise of a new lifestyle.
I don't know really know the definition of what athleisure is. I was kind of surprised when I first heard the word. I just think it's a cultural shift in the way people are dressing. I think that this new woman has really emerged and she's active – but that's not just going to the gym and sweating. She's running around, she's dropping her kids off, she's running to work, she's running to a lunch meeting or a yoga class.
She's not confined to the house hosting little luncheons in a silk cocktail dress like in the 1950s. That sets a huge change in society, so she really needs performance clothing that will take her to all those activities. This is also happening in the menswear market. Corporate wardrobes are changing. People are just getting more casual.
" I think that this new woman has really emerged and she's active" says @carbon38 co-founder.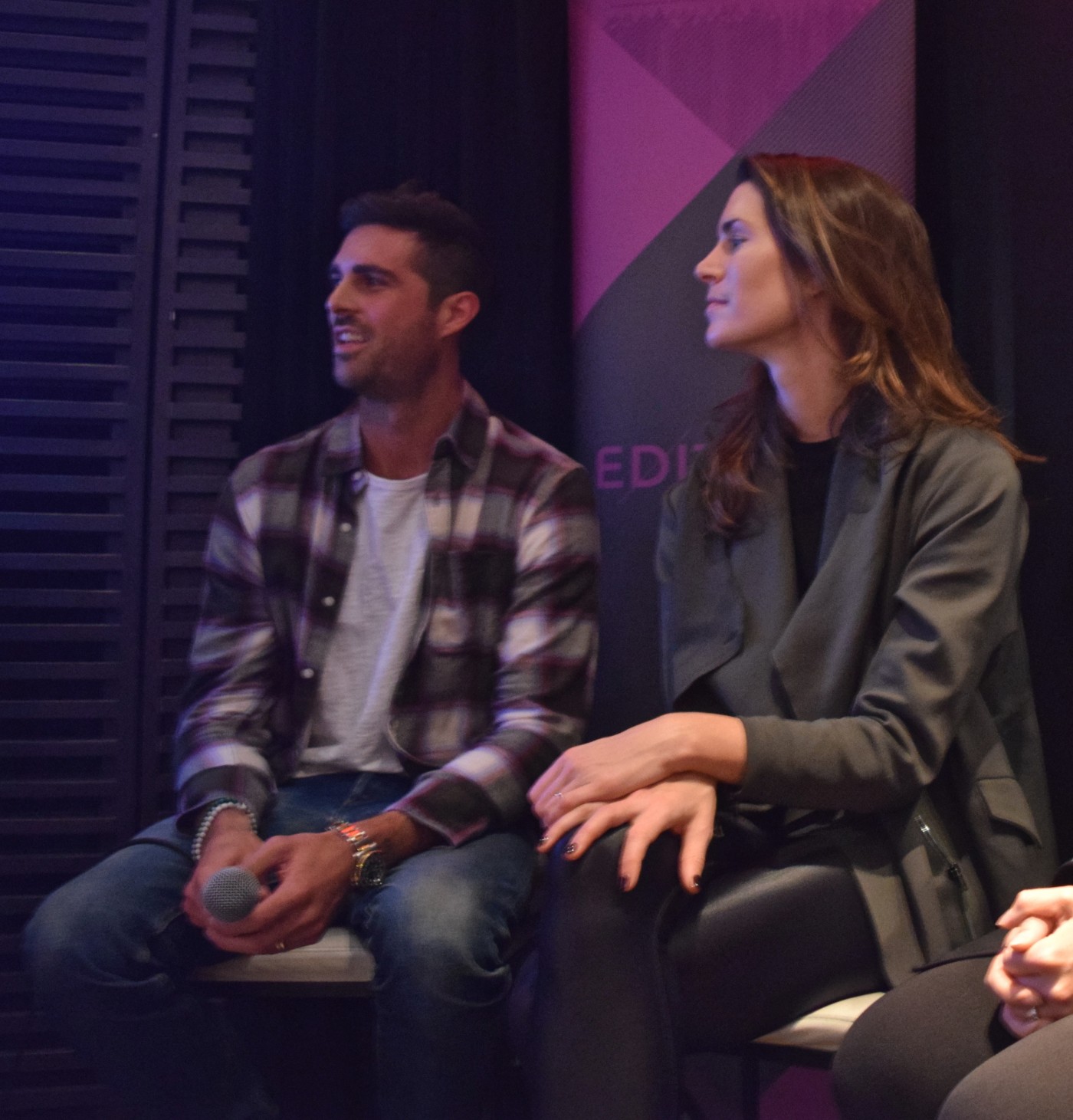 Nick Annacone – VP of Kith
On the importance of looking at data in retail.
We are very, very analytical when it comes to numbers. Every single one of my buyers probably gets 30 reports in the morning broken down by store, by group, by vendor – by anything you can think of. Our brand is multi-faceted in the sense that we are a retail business but we have a lot of groups.
There's the footwear side, and the Kith side and the multi-brand side for men and women, and kids now too. So you can't analyze things fairly without breaking things down and looking at the numbers. The data has to be there. It's important to know what people are asking for.
"We are very, very analytical when it comes to numbers." says @KithSet VP at #EditionsNYC.
On simultaneously operating a brand and a multi-brand.
We release something every week and I actually think it does us a disservice at times, dropping so many collections. I feel there is always going to be something people prefer and I think we end up cannibalizing some of our better product. But it's give and take, our market is so different. It's really important to stay relevant.
We also have the Kith brand and we have the multi brand. As far as Kith goes we stay relevant because we release something new every week. But again, it can hurt at times. The Kith brand can hurt the multi-brand we have in store or the multi-brand can hurt the Kith brand. The thing is when you have your own brand, everything is in your control. For us, it's not always like that. If we get an allocation of some brand we need to take in because it's guaranteed money, it's really hard to say no. Even if we have something that night overlap, you're missing an opportunity, and for us it's important have these things that people don't have. It's hard to say no at times.
A huge thank you to Michelle, Caroline, Nick and Jenna for sharing their wisdom so generously. See you at the next EDITIONS in London or New York!