It seems almost fitting, if not just very coincidental, that the week EDITIONS NYC turned its attention to the ways in which technology is helping to shape the future of fashion retail, Amazon would debut an $200 AI-powered camera that offers sartorial advice in real-time. If there were any doubts, technology in fashion has already landed on both sides of the curtain, now would be the time to erase them for good.
On that topic, here are some of our favorite moments from Tuesday night's event, at Parlor in NYC. It was such a great night! Thanks again to all of our amazing speakers, everyone who came out and, of course, our moderator, Jenna Blaha, Fashion and Tech Editor at Marie Claire Magazine.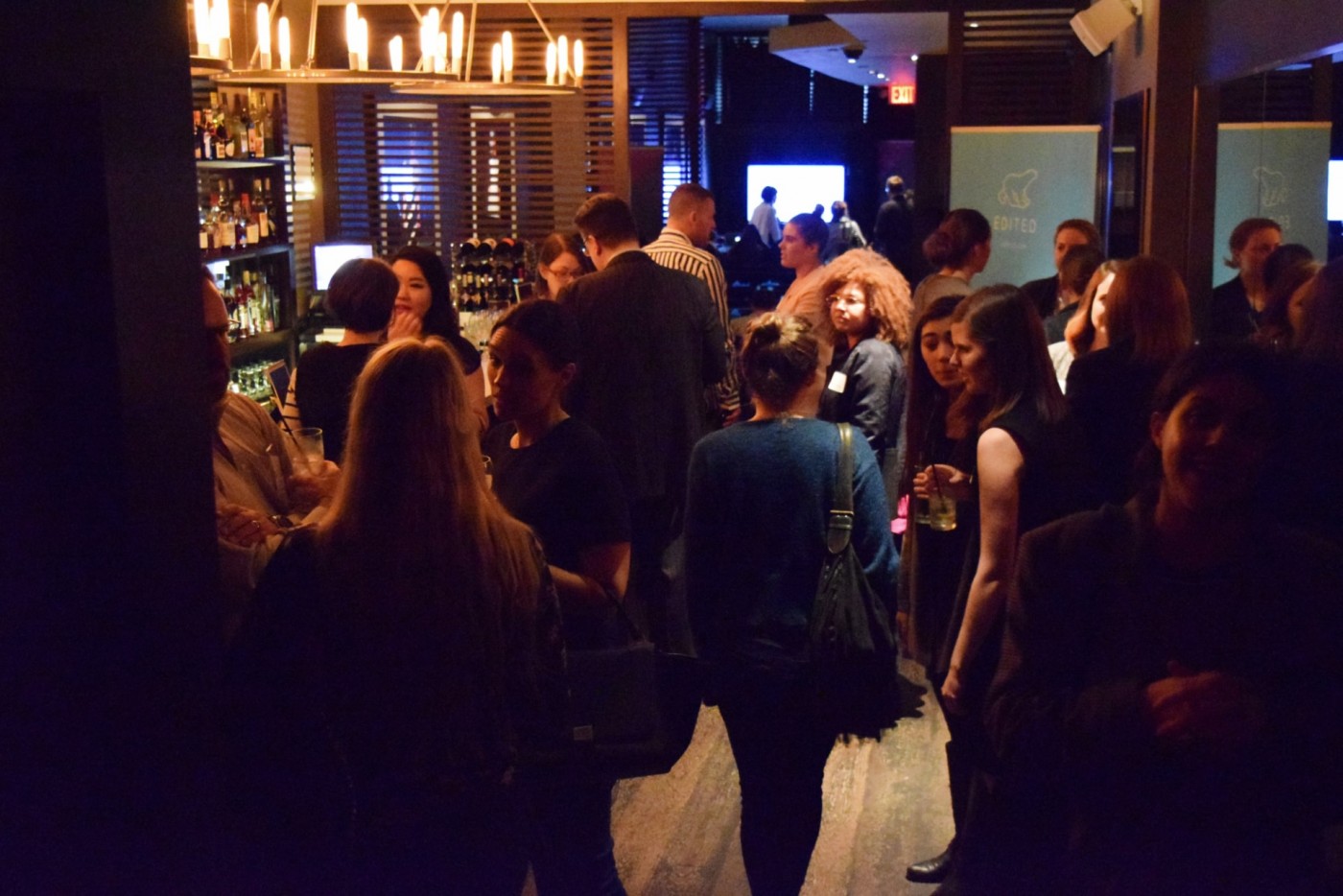 Philip Atkins, VP of Global Merchandising and Buying at Diane von Furstenberg.
In the last year we have really done a gut renovation at DVF, and the biggest change has been changing the culture to be data driven. Diane always says to me, "It's so cute when you say 'the data says'," because that's a new way of thinking in a business that has largely been driven by one person's intuition – which has suited her extremely well for many many years, obviously. But as the climate changes and the customer moves so much quicker we have an obligation to learn how to speed up, to make decisions quicker and to get product to the customer much faster.
On the importance of constant innovation:
Since we started delivering rapid runs of product, we've seen that sell throughs are much much higher than the product that we bought on a wholesale buying calendar six months ago, even though we're a vertical brand. This is one of the biggest challenges that all of my colleagues in New York are facing. We are no longer focused on growing wholesale businesses; we're focused on direct-to-consumer because we can go faster, get a better margin and innovate. We can try more things; we can fail easier, without a margins agreement or something like that.
The difference between fashion and technology companies is agile methodology. Tech companies test, iterate, refine and go to market. Or they test, fail, throw it out and try something new. It's that idea of always changing and being okay with burning the samples. We're trying to apply that way of thinking to our business and to garment manufacturing. To say, it's okay it's not all going to work, so how do we mitigate the risk? Maybe we don't buy as much up front. Maybe we buy 60% less and we're going to react in the middle of the season. It's so much about an education at all levels.
David Pastrana, President of Apparel at Sears Holdings
It's getting a lot easier to identify what the trends will look like. The question is how quickly and how effectively can you use the data. How can you put it in a way where you can make decisions? In the past it was just one person thinking and then making a bet. Now you have to process the data and have the tools to use it. This is where the challenge is, because there's a lot of information out there. So how to you process it and make it useable?
On the future goals of technology in fashion retail:
We all talk about identifying trends and finding the right product but it's also very important to talk about how much we buy and how we allocate. Right now there are things like artificial intelligence that can help you make decisions when you have a lot of stores and a big assortment. It can help you decide how much to buy, when you're going to put it into stores and what stores you're going to sent it to.
We're talking about a lot of data from a lot of SKUS, stores, members and vendors, putting that all together in a way that allows you to make automated decisions. We're far from getting there and that's one of our frustrations. Identifying trends is great, but really getting the right product in the right store at the right time is one of the biggest goals a merchant will have and technology can help to achieve it.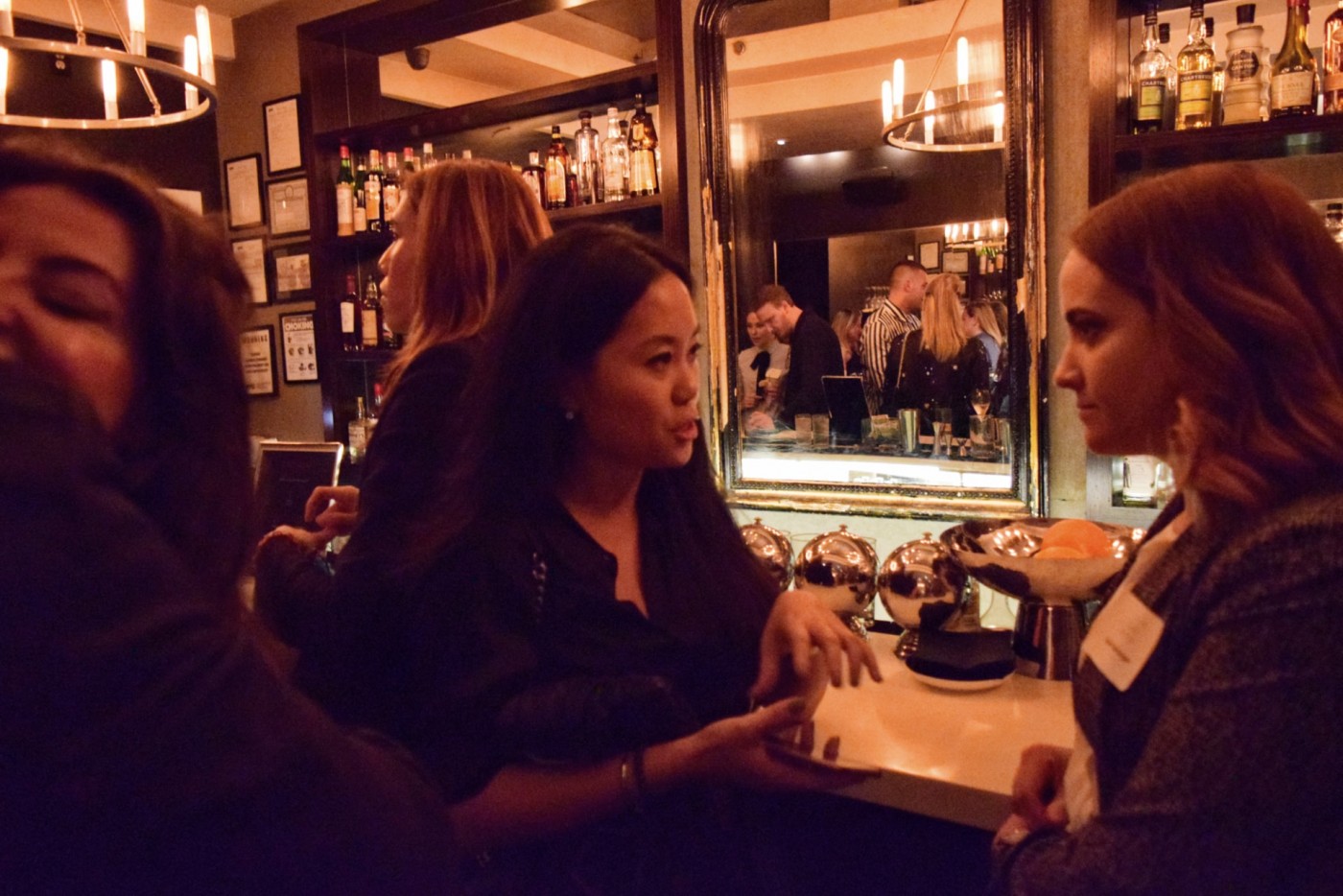 Veronika Harbick, CEO and Co-founder of Thursday Finest.
It used to be that having a website made you a tech company but the bar has been raised to where now that's just being in business. You need data and you need analytics to understand your consumer. What does it even mean to be a tech company any more? You really have have to reinvent and add innovation to you business.
On the continued importance of storytelling:
It's really interesting right now because in some ways we want a brand to have a clear perspective and to tell us what a trend is, define it and set the tone. At the same time, everyone has Instagram, and is cutting their clothes, mixing and matching it and setting trends at the same time. It's an up/down approach in fashion right now, which I think really interesting but how do you co-create with a customer while still having a perspective?
The other area we're all talking to is story telling. It's the challenge of the time because it's resource intensive to create an experience. You want to be able to story tell constantly and yet you want to make the customer feel they have it when they want it. You don't want to make them feel bombarded with your stories. Instead you want it to fit into their lives and feel effortless and organic. That's really the challenge.
"You need data and analytics to understand your consumer." – CEO of Thursday Finest at #EDITIONSNYC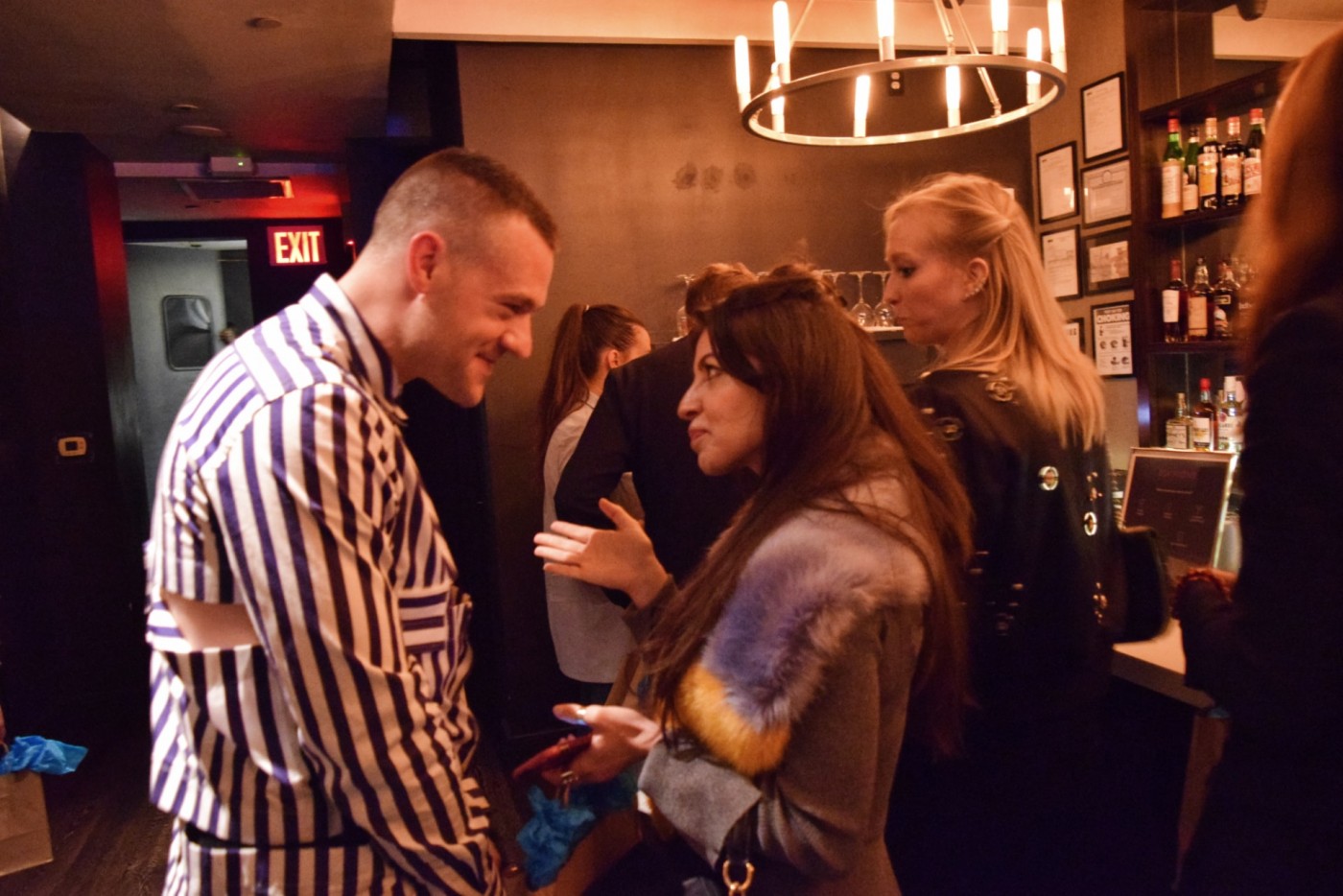 Thanks again to all our speakers and everyone who came out and listened, asked questions and had a drink with us after. See you all next time! EDITIONS will be back in New York so look out for an invite in your inbox soon. To get invited, sign up for our newsletter here.
Want to speak at EDITIONS or nominate someone to speak in London or New York? We'll make it happen. Let us hear what (or who) you have in mind over at [email protected]