It's that time of year when retailers tug at our heart strings. Competition to have the most impacting Christmas campaign has ramped up dramatically in the last five years as social media have created a destination for the story of adverts to play out. In the UK, Marks & Spencer and John Lewis have been the leaders, with their tear-jerking or lavishly shot campaigns. Here, we've rounded up our top picks from the festive season so far.
1. John Lewis
Following on from the success of last year's Hare & Bear animation, this year John Lewis have struck gold with their tale of lonely penguin, Monty. With over 20 million YouTube views, this year's campaign has already outstripped last year's by 6 million. Monty, who found love with girl-penguin, Mabel, has over 35,000 followers on Twitter and his own range of merchandise at John Lewis. The family retailer knows their audience inside out and this campaign is the jewel in their retail crown for 2014.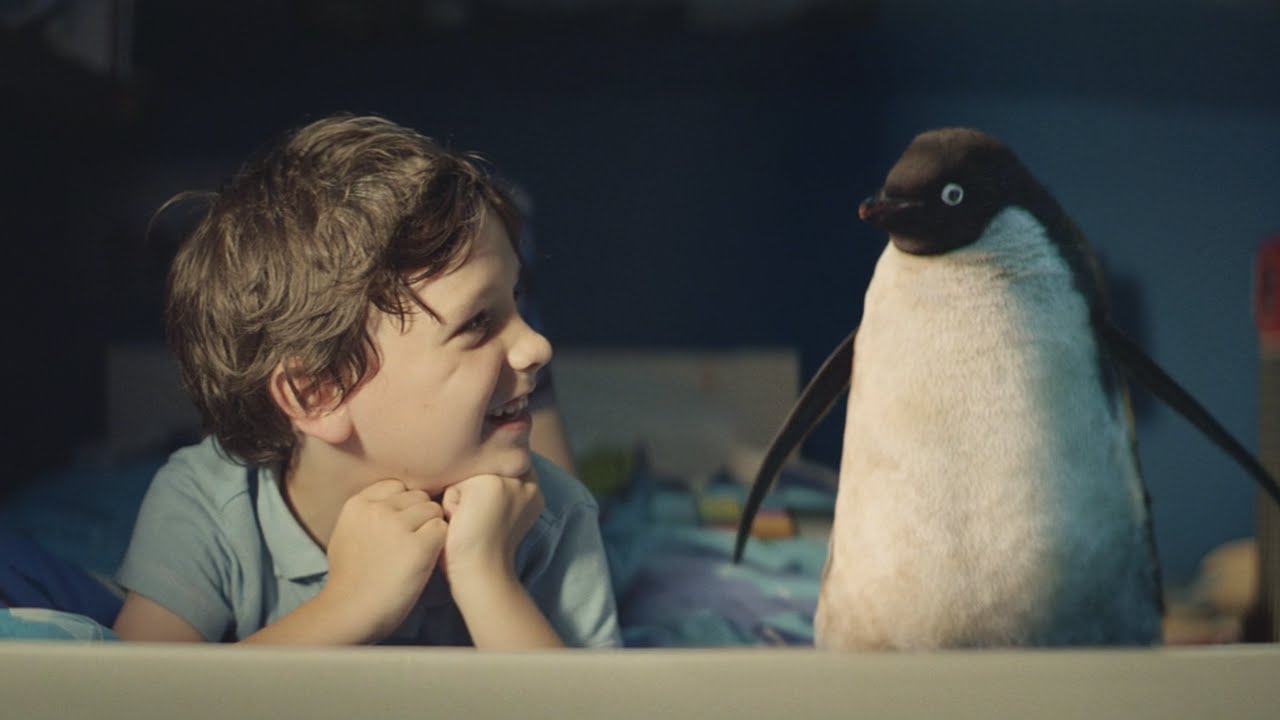 2. Burberry
Starring a body-popping and trenchcoat-wearing Romeo Beckham and featuring a heart-wrenching track by Ed Hardcourt has earned Burberry's "From London, With Love" campaign 8.5 million views on YouTube. The video is packed with product and underpins the heritage of the brand – key to their devout global following. With personalised emails sent out to customers on the 5th December, Burberry's slick execution is out in force yet again.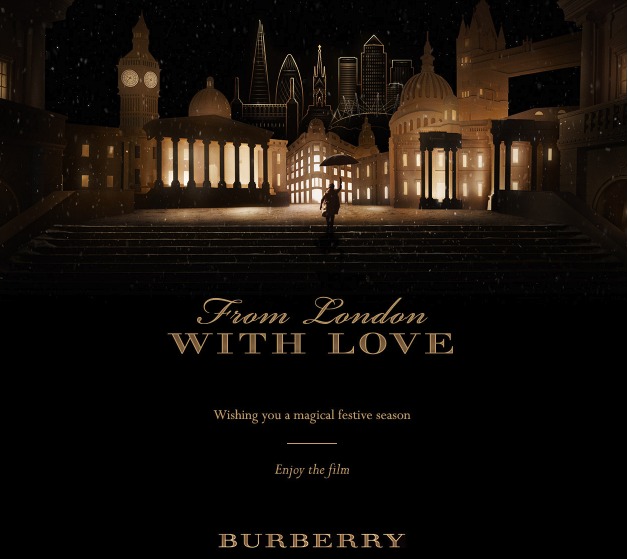 3. Mulberry
It's been a turbulent year for the British luxury brand, with leadership changes and repositioned pricing woes, so it's great to see Mulberry back on form with a funny and engaging festive campaign. Utilizing the hashtag, #WinChristmas, the campaign sees a Mulberry Bayswater be received with more joy than a puppy and a unicorn. It's silly and frivolous – a light note for Mulberry to end the year with.
4. Harvey Nichols
In a sea of heartfelt and emotive campaigns, Harvey Nichols' 2014 campaign is a breath of fresh air, focusing not on family values or the Christmases of yesteryear, but instead the aim of getting what you want. Their video features a personalised Christmas card, detailing the exact gift the sender would like to receive, with the tagline (and hashtag) 'Could I Be Any Clearer?'. Shoppers can get in on the fun too – Harvey Nichols have launched an app to personalise and print their own wanted item cards. Running across their social media, website and email newsletters, the campaign is perfectly integrated.
5. Debenhams
Debenhams' festive campaign for 2014 had its budget slashed, but is no less effective. This year, they've focused on gifting rather than fashion as a pack of children are set loose in an empty store to find the perfect present. Launched on the 5th November, the campaign makes use of the hashtag #FoundIt and has provided the retailer with great options for email newsletter content – with "Found It" featuring in 25 of their newsletters since launch, and becoming the focus for discounting events.
Festive campaigns worth honorable mentions:
H&M's video of Lady Gaga and Tony Bennett performing 'It Don't Mean a Thing' and featuring many products – but yet to feature in their email newsletters.
The Target US wishlist app, complete with augmented reality feature working in conjunction with their Kids Gifting Catalogue. On one day of their choosing shoppers can save 10% on their wish list.
Matalan's Alphabet Scarves, which tap into the monogram trend whilst also being charitable: 40% of profits from the scarves go to Alder Hay Children's Charity.