Why Are Gen Z Obsessed With Archival Fashion? 
As luxury prices increase, so does the cult of young archivists sourcing avant-garde designer pieces at affordable prices to curate on peer-to-peer resale platforms or show off on socials. Discover what makes them tick…
Luxury brands have moved away from their hyper-focus on Gen Z to cater to older, wealthier clients who are more likely to spend amid a financial crisis. Average prices have grown 29% vs. 2019, pushing new luxury out of reach for younger consumers and making shopping for pre-loved pieces a more attractive and economical solution.
Gen Z are flocking to TikTok to display their curated collections, with the hashtag #archivefashion having clocked up 36 million views in the past month. Rick Owens, Raf Simons, Maison Margiela and Vivienne Westwood are among the brands most associated with the movement.
The re-release of retro styles has led to a revival of 90s and Y2K 'It' bags. 67% of Fendi's archival Baguette styles and 57% of Marc Jacobs' M(Archive) bags sold out, proving the power and profitability of nostalgia.
Dior and Rick Owens are some of the most loved brands for archive collections, generating the highest views on TikTok. These designers saw 99%-100% of 2023 listings on resale platforms sell out, largely due to the high demand for Lady and Saddle bags and Bozo Tractor boots.
Buying New Luxury is Unattainable
In the 2010s, brands moved to democratize luxury, courting younger audiences by embedding streetwear into house codes to help modernize traditional designer labels. However, there has now been a significant shift from vying for Gen Z's attention to icing them out with inaccessible prices. The US luxury slowdown has caused retailers to prioritize older, wealthier demographics less impacted by economic challenges. At the same time, inflation and exercises in maintaining brand exclusivity have led to average luxury prices surging 29% compared to 2019. To counter, a third of Gen Z consumers12023 Resale Report – thredUP have perused second-hand platforms as a more affordable alternative to buying into aspirational brands, fueling a thrifting, sourcing and archival culture in young shoppers.
US Average Luxury Price Increases YoY
It's Blowing up on TikTok
TikTok has emerged as a key resource for Gen Z to display, source and sell archival pieces and educate peers on designers. Since the start of July 2023, the hashtag #archivefashion has received 36 million views, with 91% of viewers aged 18-24. US TikTokers have been the most engaged, followed by Canada, Estonia, Iceland and Latvia. Trending content creators include 20-year-old New Yorker Wesley Breed (@needforbreed), who has racked up 279.1K followers, posting thrifting tips, how to avoid dupes and deep dives into brands and products. Alex Schenck (@alex_schenck) boasts 76.3K followers and shares his collection of vintage Bauhaus T-shirts, Guidi boots and products curated through Grailed or thrift stores from avant-garde brands, including Rick Owens, Raf Simons, Maison Margiela and Vivienne Westwood, which are among the labels most associated with the hashtag.
Designers are Reissuing Archival Pieces
From Kourtney Kardashian's 90s Dolce & Gabanna wedding to the slew of historical looks from Versace, Mugler and Bob Mackie pulled for celebrity events during Law Roach's tenure, archival pieces have never been more prominent in pop culture. Luxury brands are aware of the power nostalgia wields as generations romanticize the eras before them and continue to dip into the archives, reissuing iconic styles that translate to both high-income earners and thrift-savvy Gen Z. Tom Ford's final collection consisted of re-creations of his most iconic pieces from the past 13 years, increasing the desirability of products from his eponymous label as well as Ford-era Gucci. In this section, EDITED examines the success of archive collections reissued for modern times.
Jean Paul Gaultier
Under creative director Florence Tétier's leadership, the brand has pulled inspiration for new collections by referencing past seasons, including FW95-96, SS96, SS99 and FW21, revamping the signature cyber dots and trompe l'oeil prints and introducing the brand's house codes to younger generations.
Marc Jacobs
As part of its (M)Archives initiative, Marc Jacobs has re-issued nostalgic bag silhouettes, including 2005's Stam bag accompanied by a peak-Y2K campaign featuring its namesake Jessica Stam, Paris Hilton and Ashanti. 57% of re-released Marc Jacobs bags on its US site are no longer available.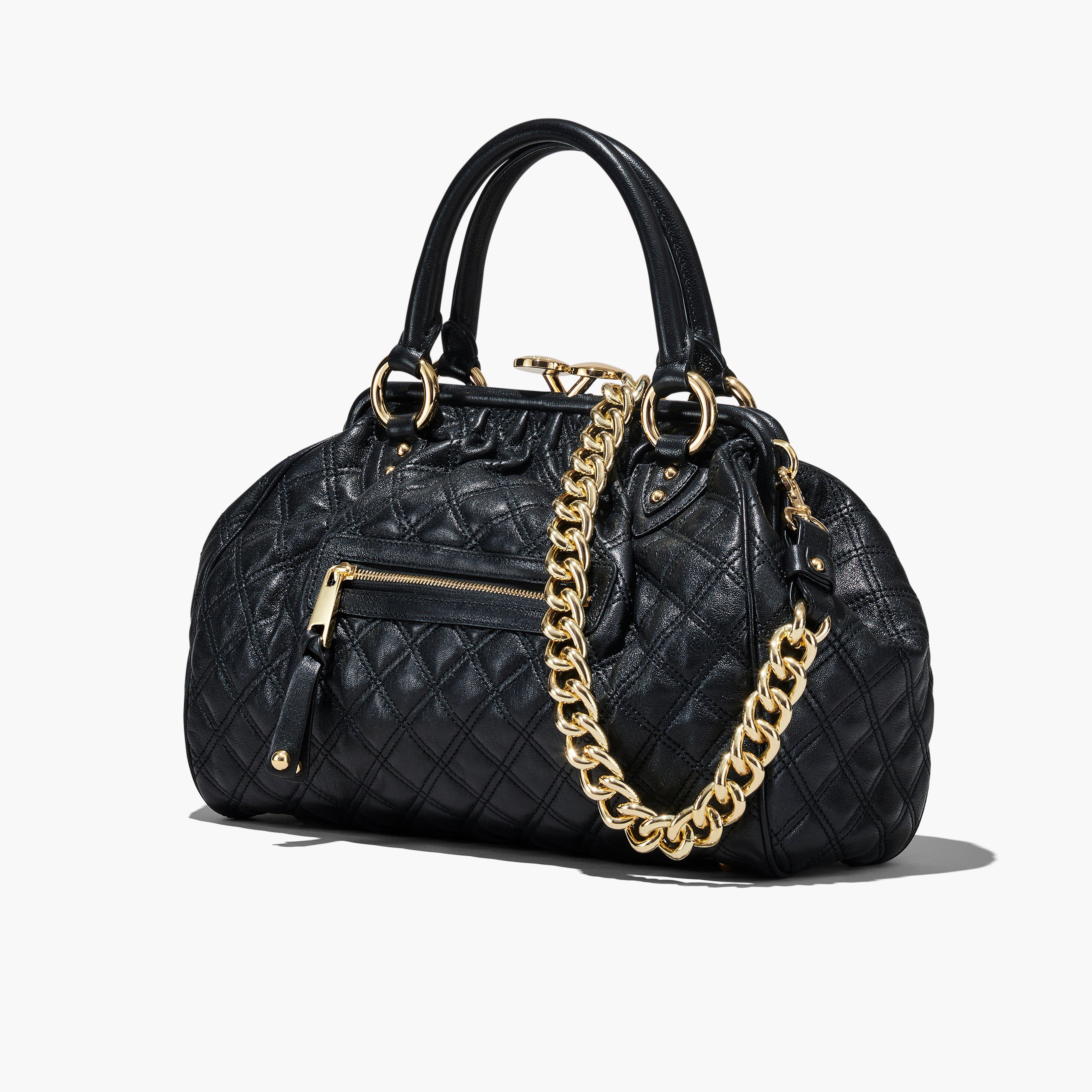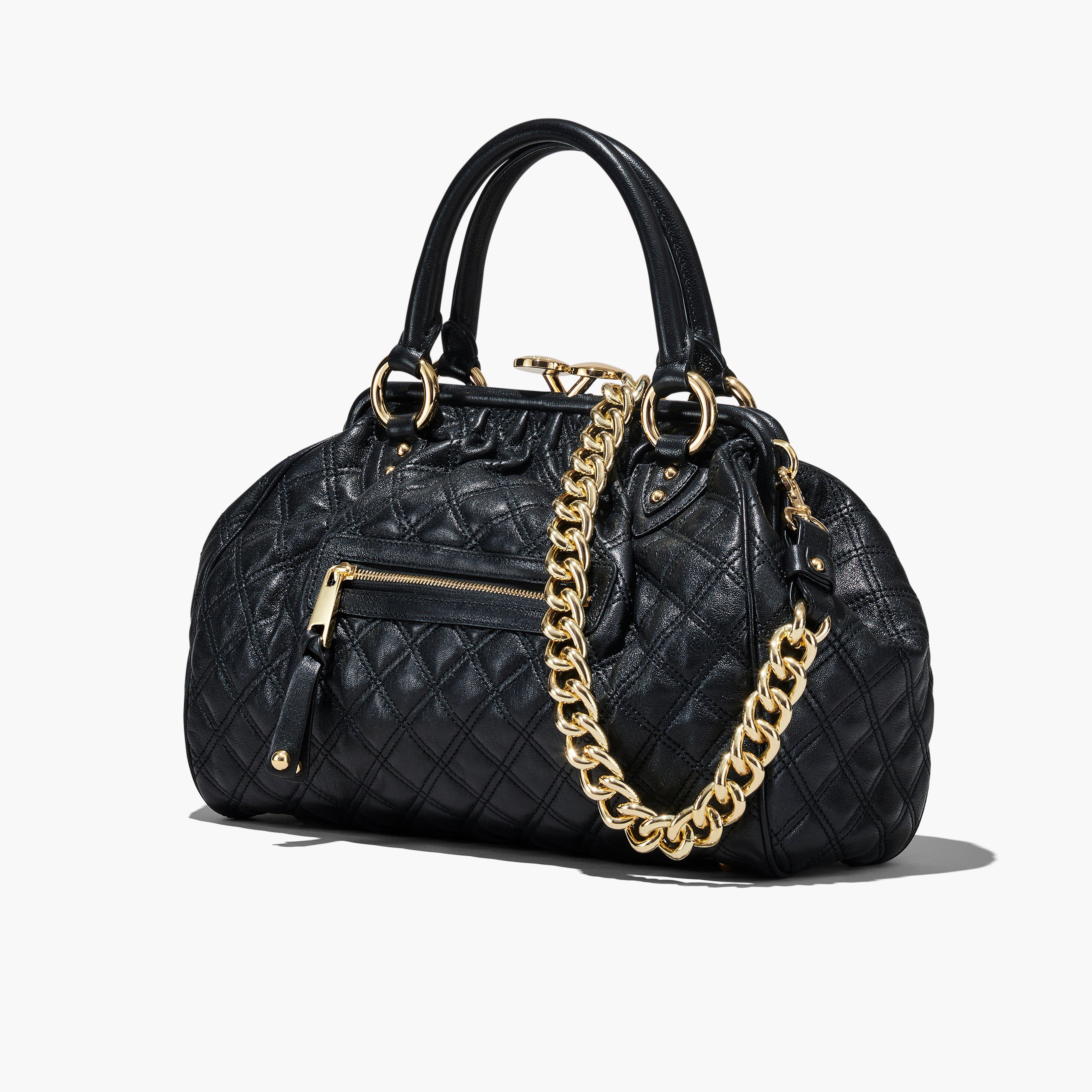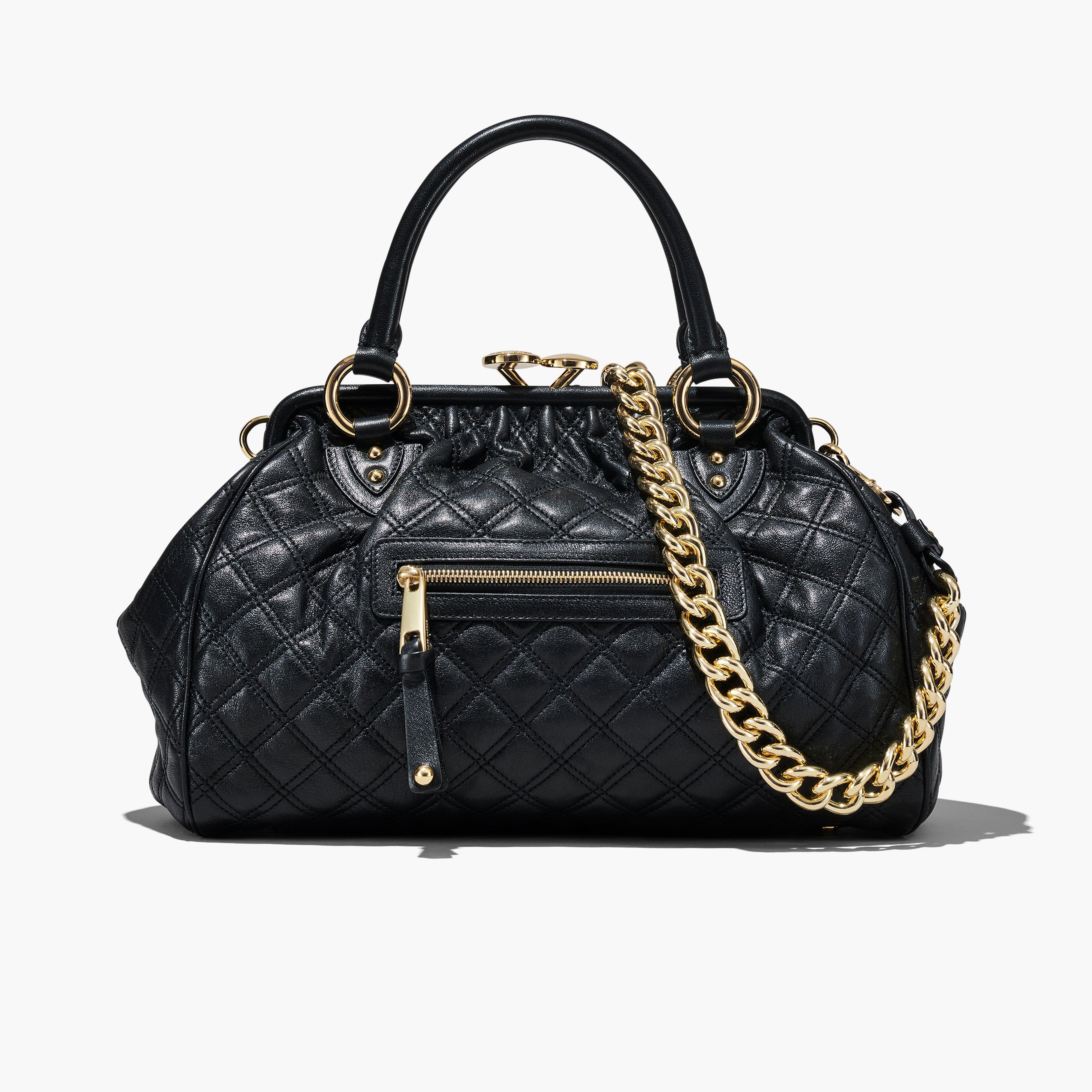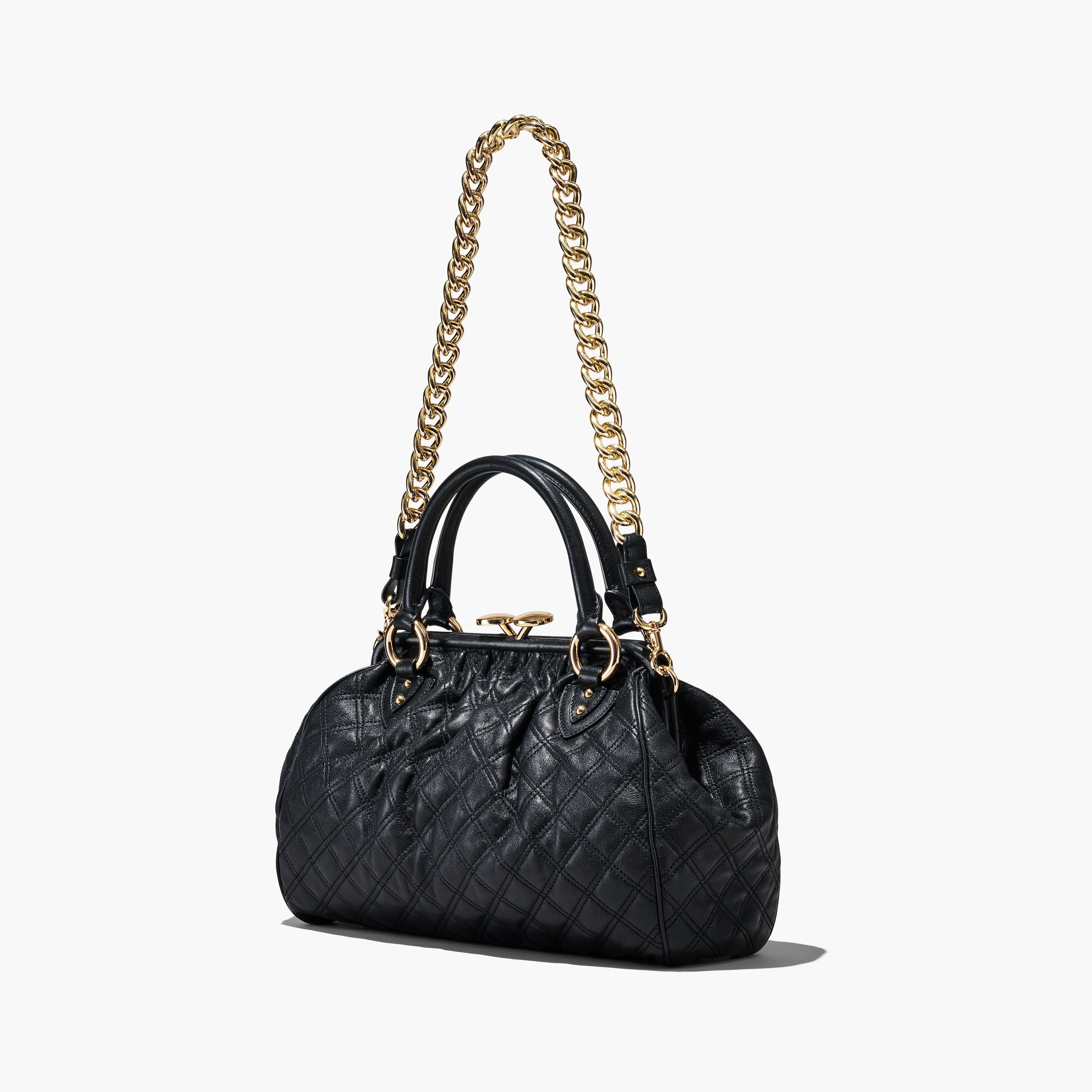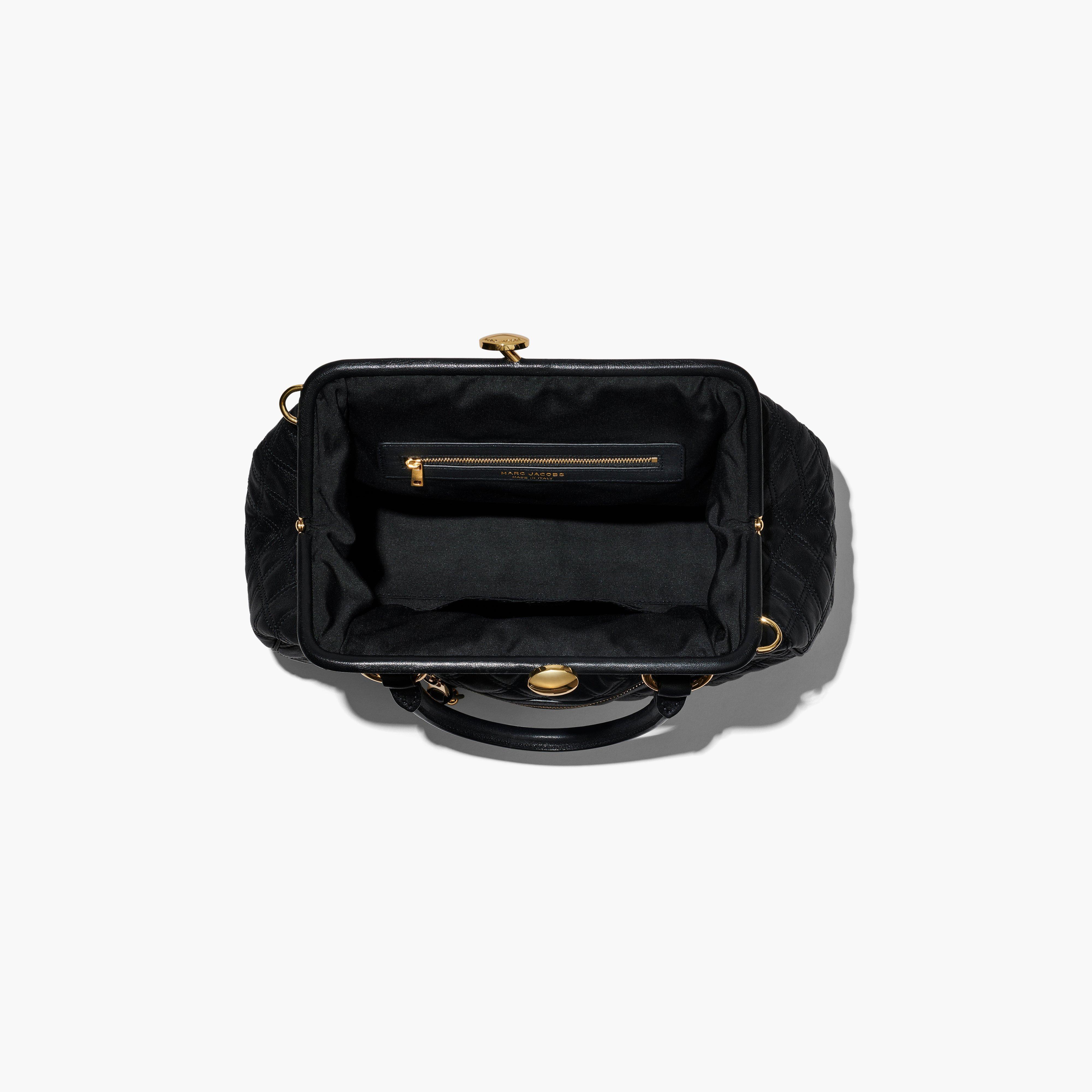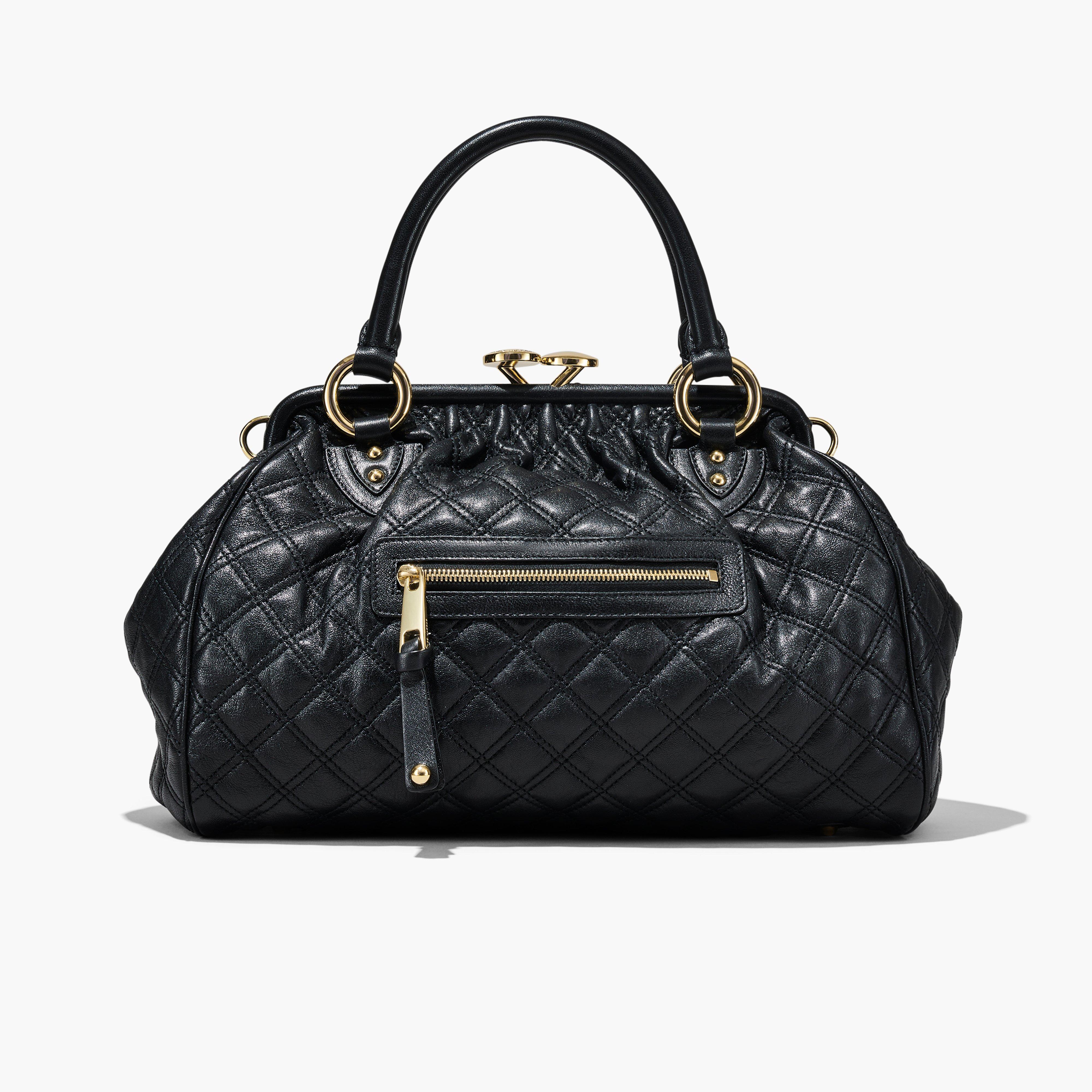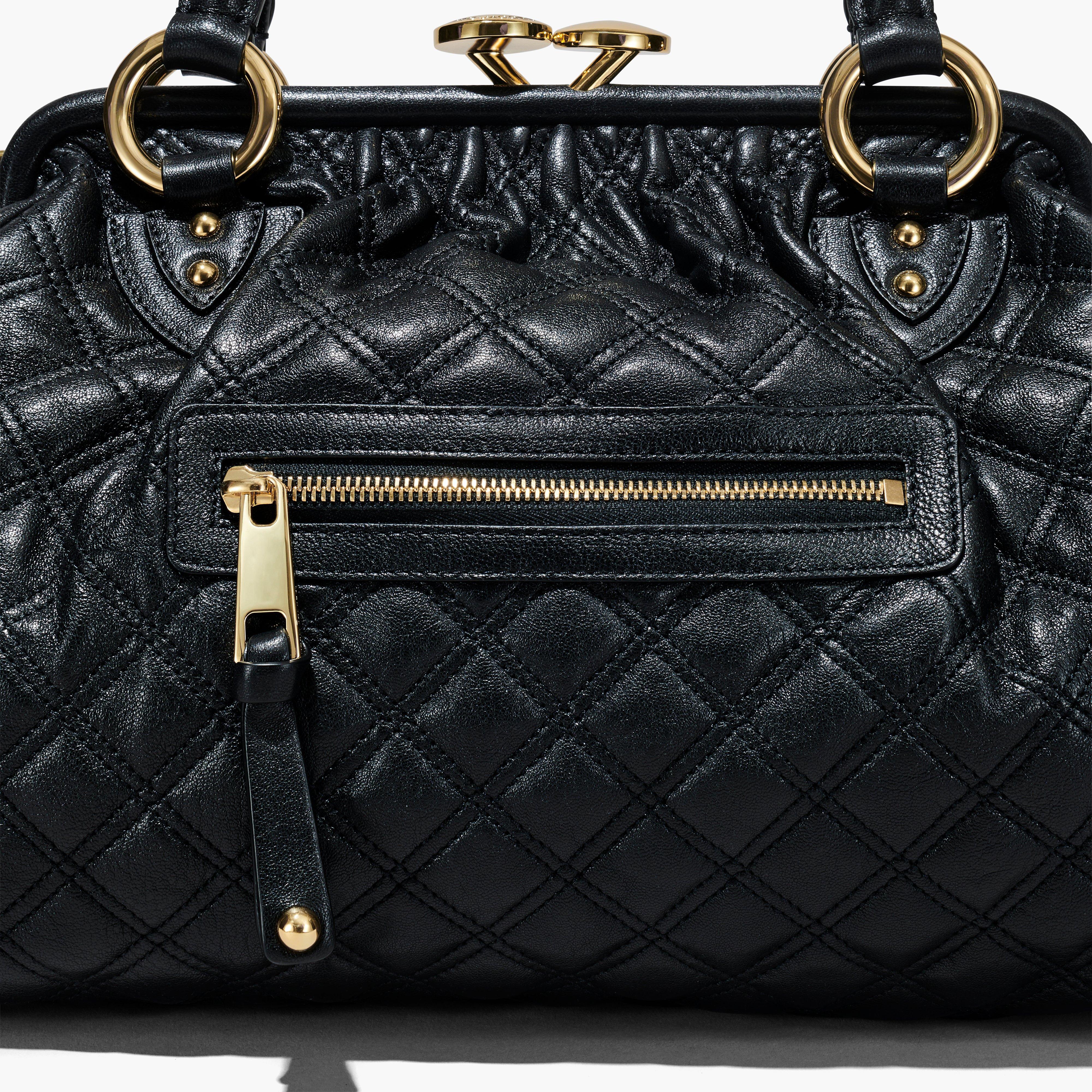 Re-Edition Quilted Leather Stam Bag | Marc Jacobs | Official Site
Marc Jacobs at Marc Jacobs (US)
Prada
Several styles have been re-issued by Prada, including 2002's Moon bag for SS23 and 2000-2005's Re-Nylon bags, which emerged as one of 2022's most sought-after styles. Of the re-edited bags introduced in 2023, 26% are currently out of stock across Prada's US and UK ecommerce sites.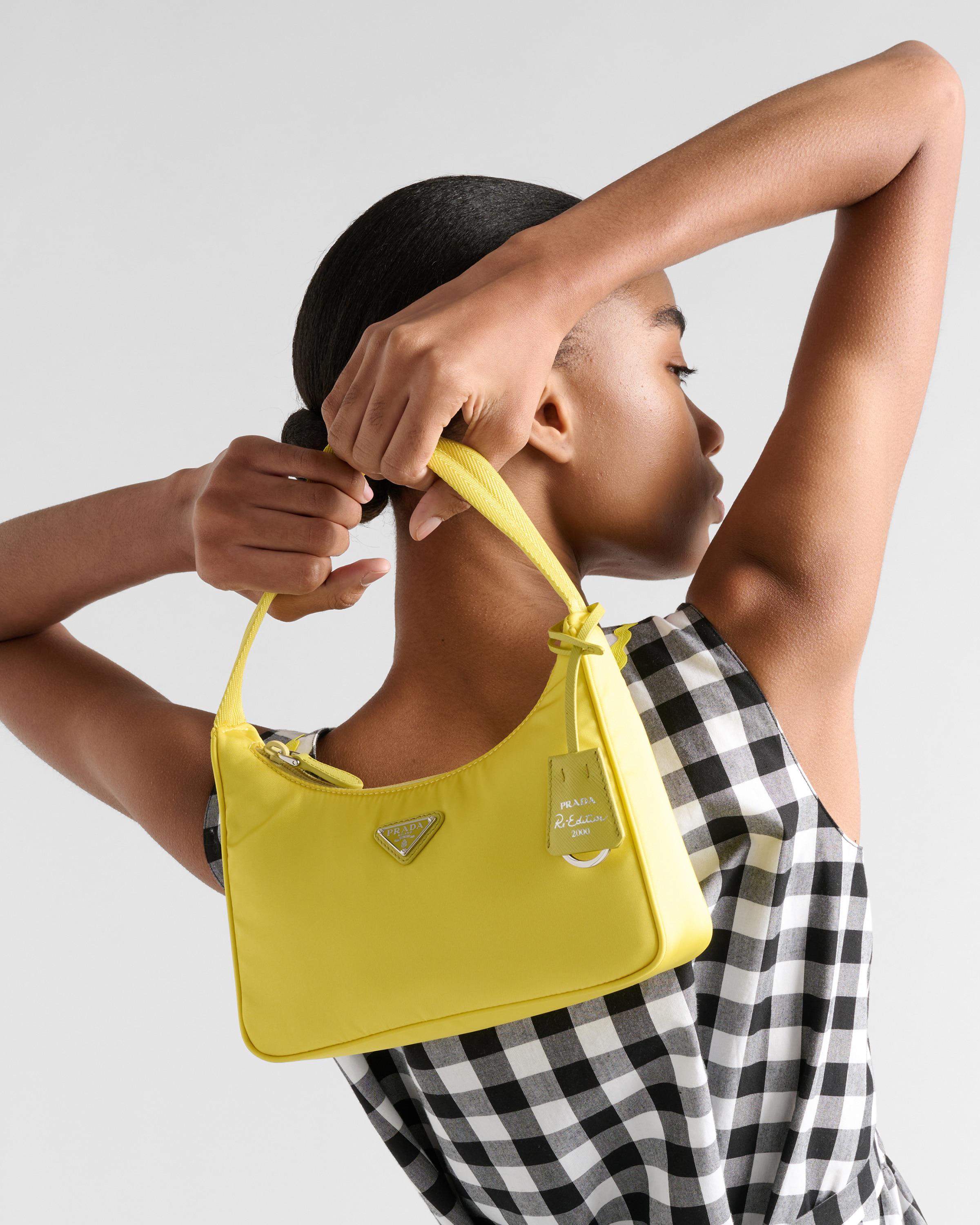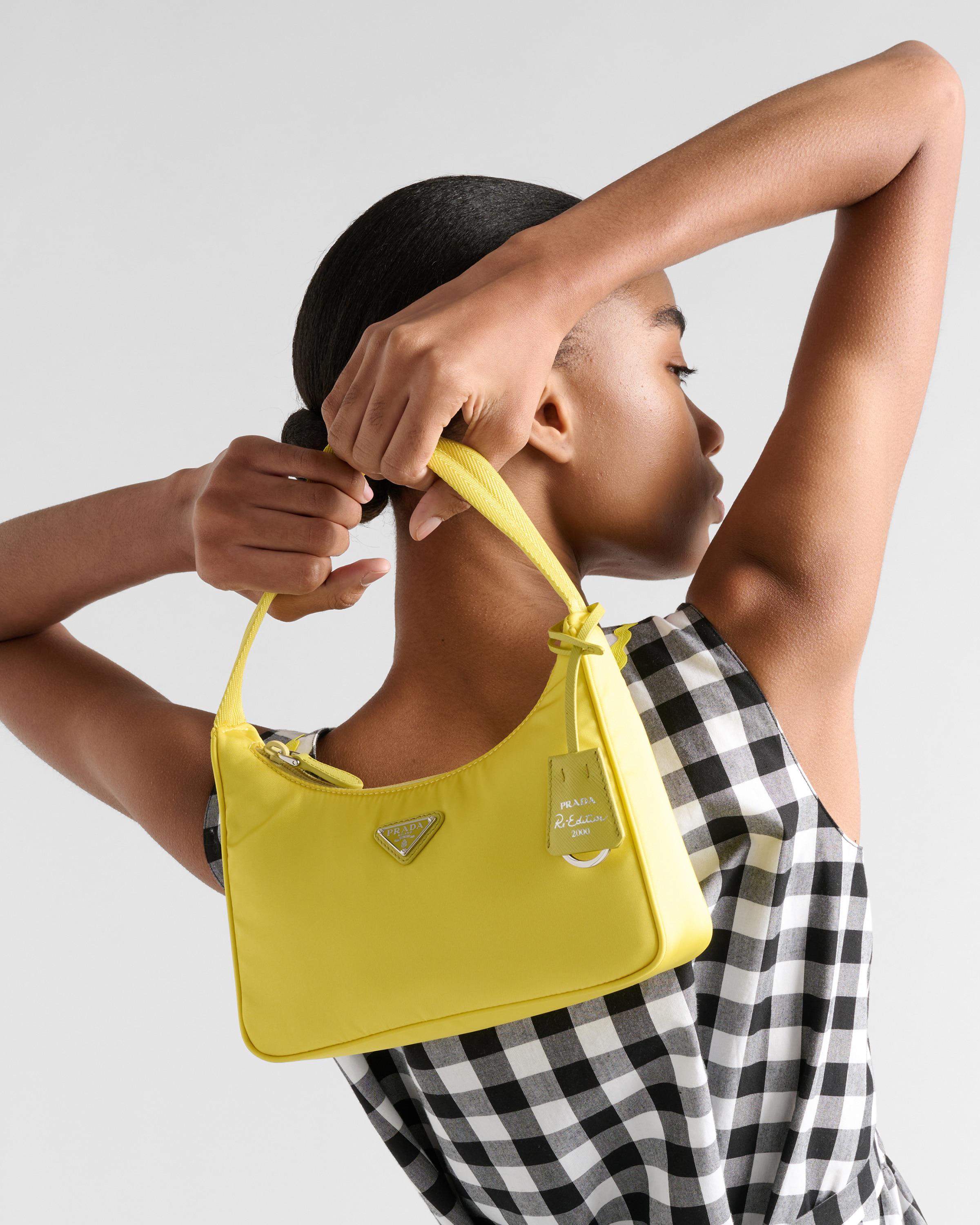 Re-Nylon Re-Edition 2000 mini-bag
Prada at Prada (UK)
Fendi
Following multiple re-releases, Fendi dropped limited-edition Baguettes for the style's 25th anniversary. Despite a steep average price point of $5,082.98 in the US and £3,621.64 in the UK, 67% of the archival styles are sold out as And Just Like That… boosted demand for the silhouette.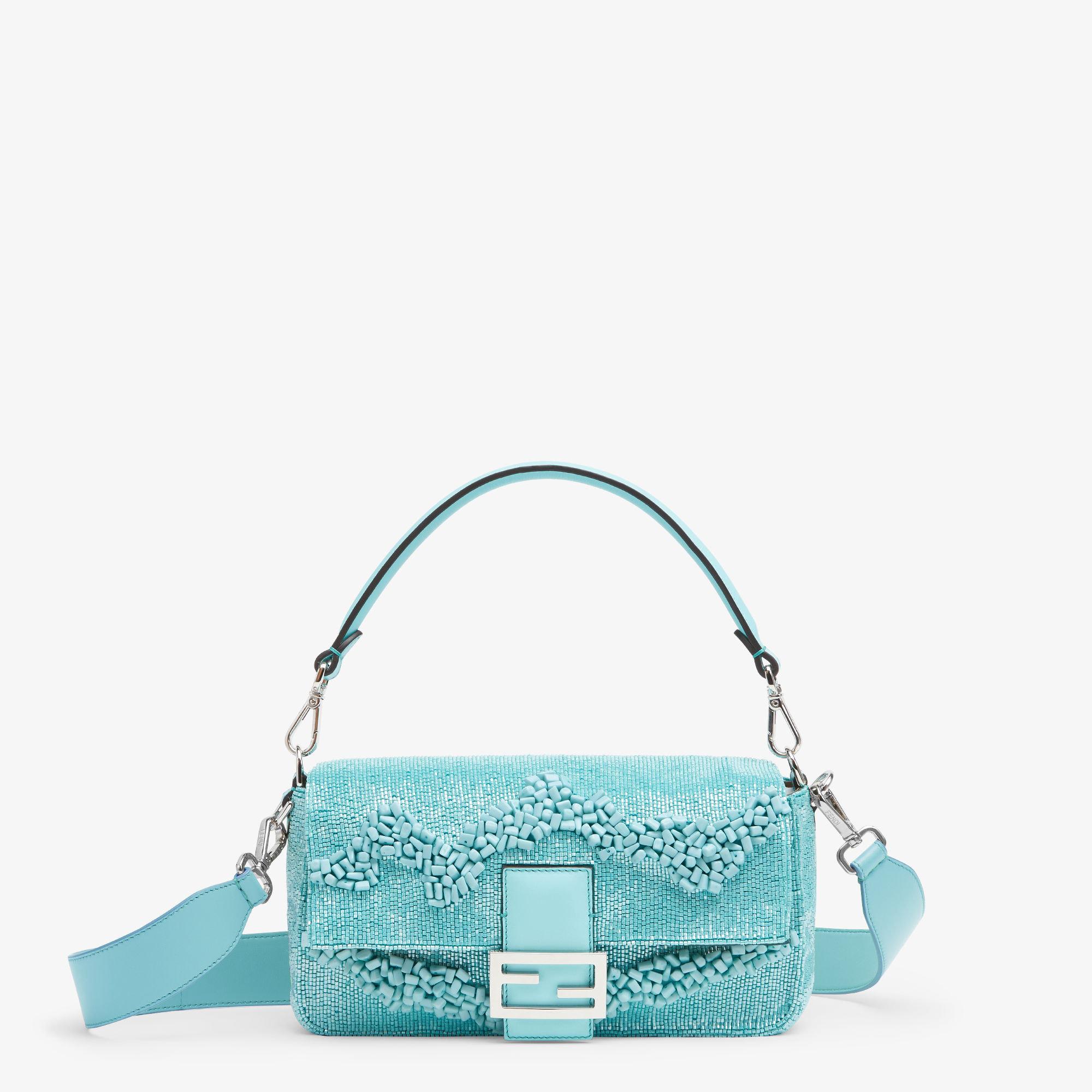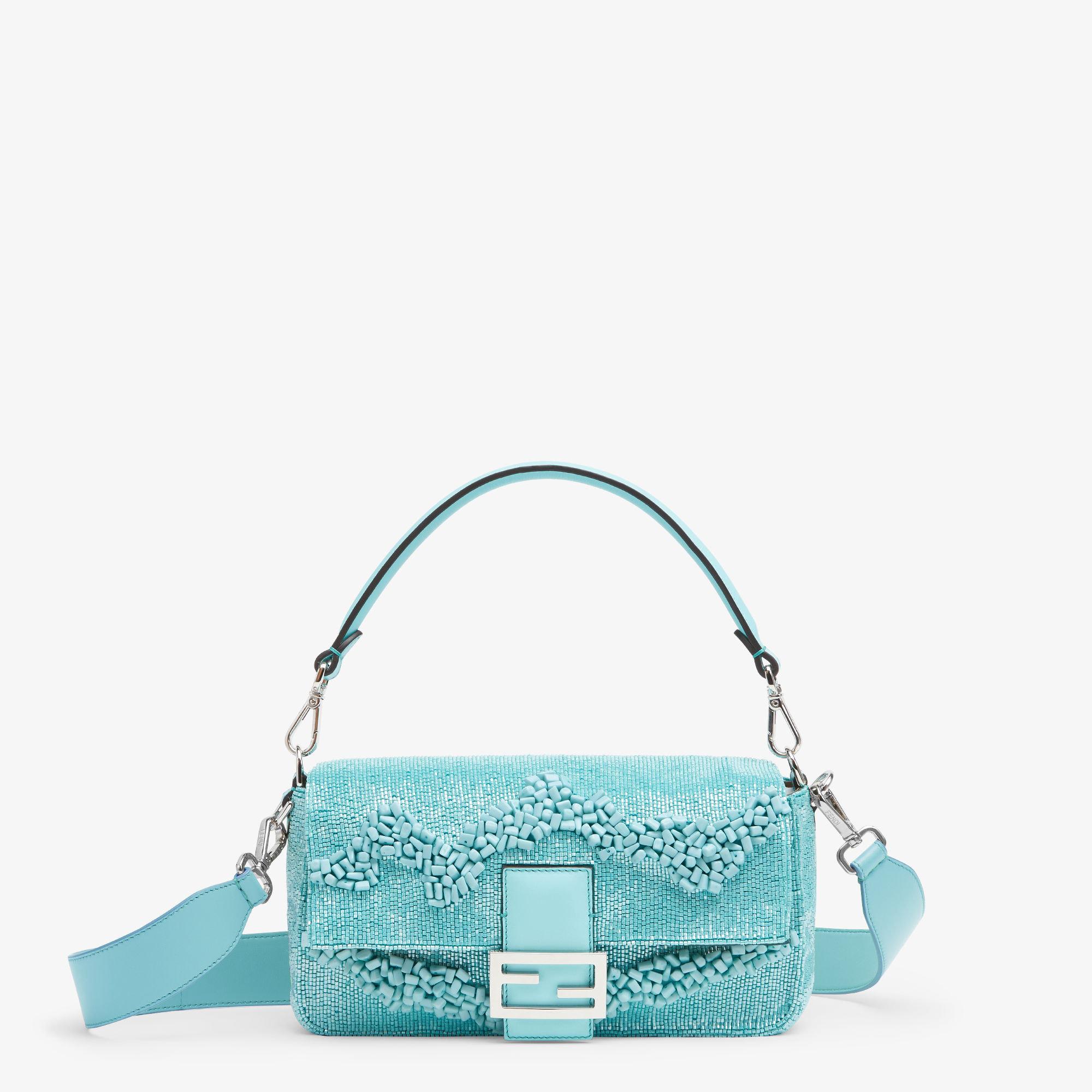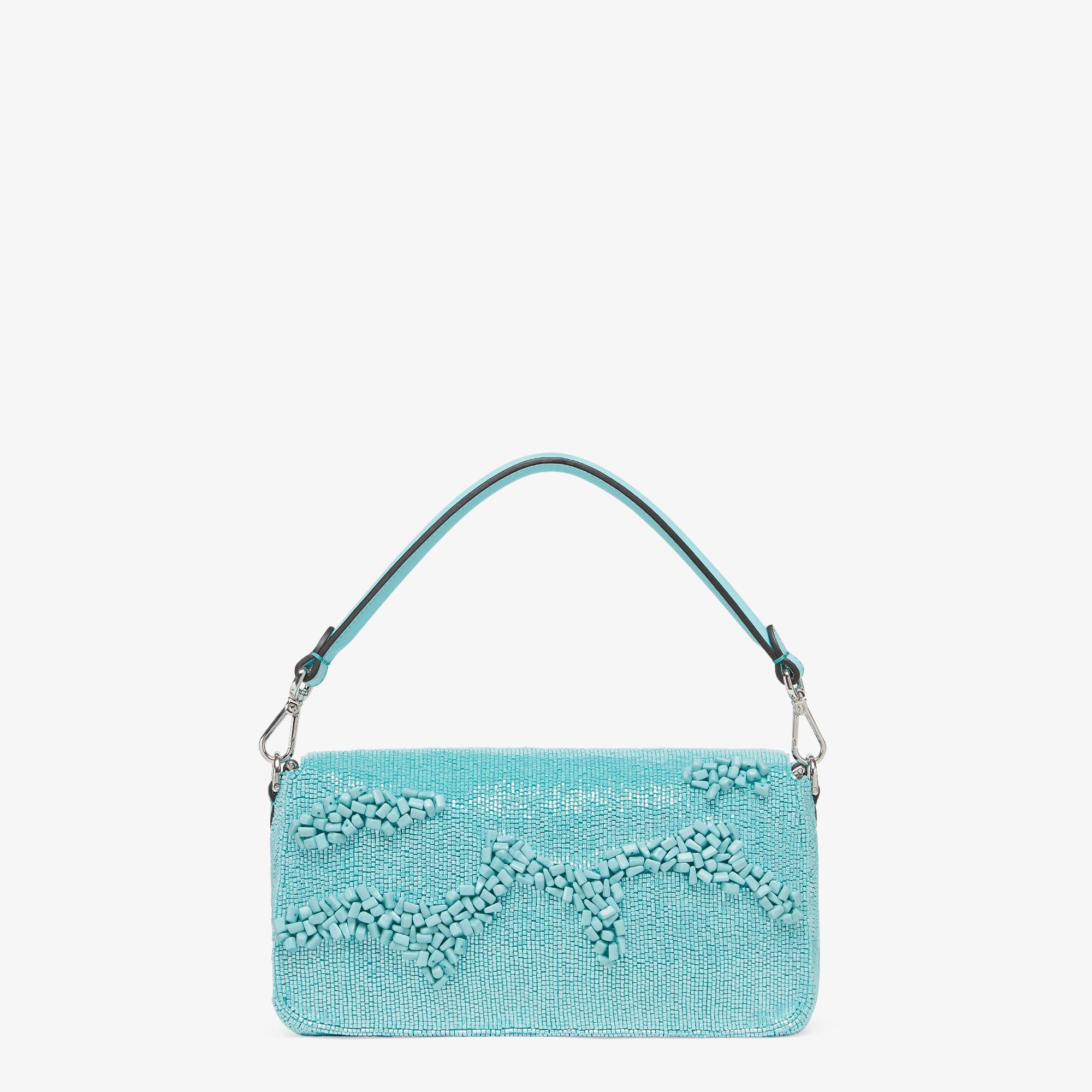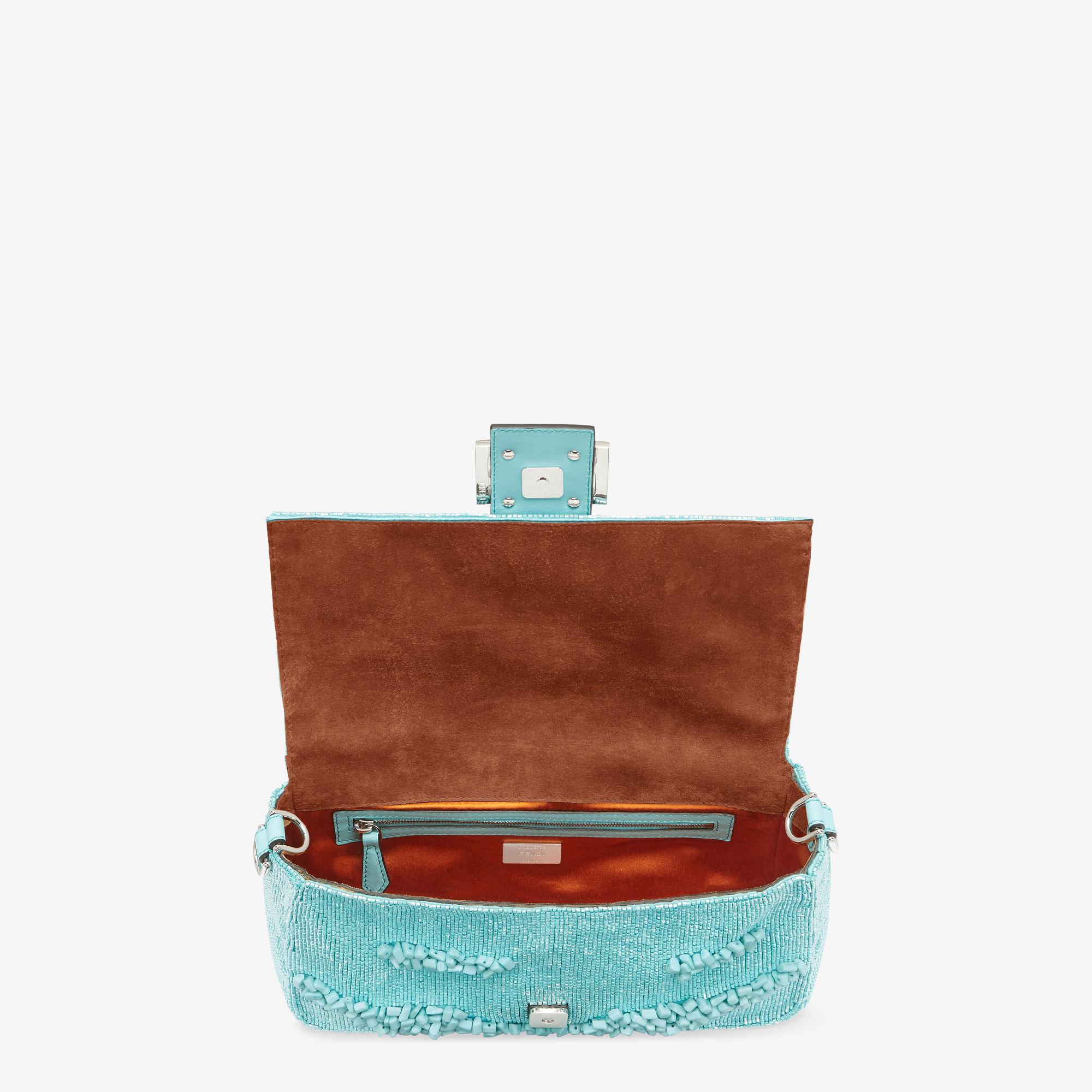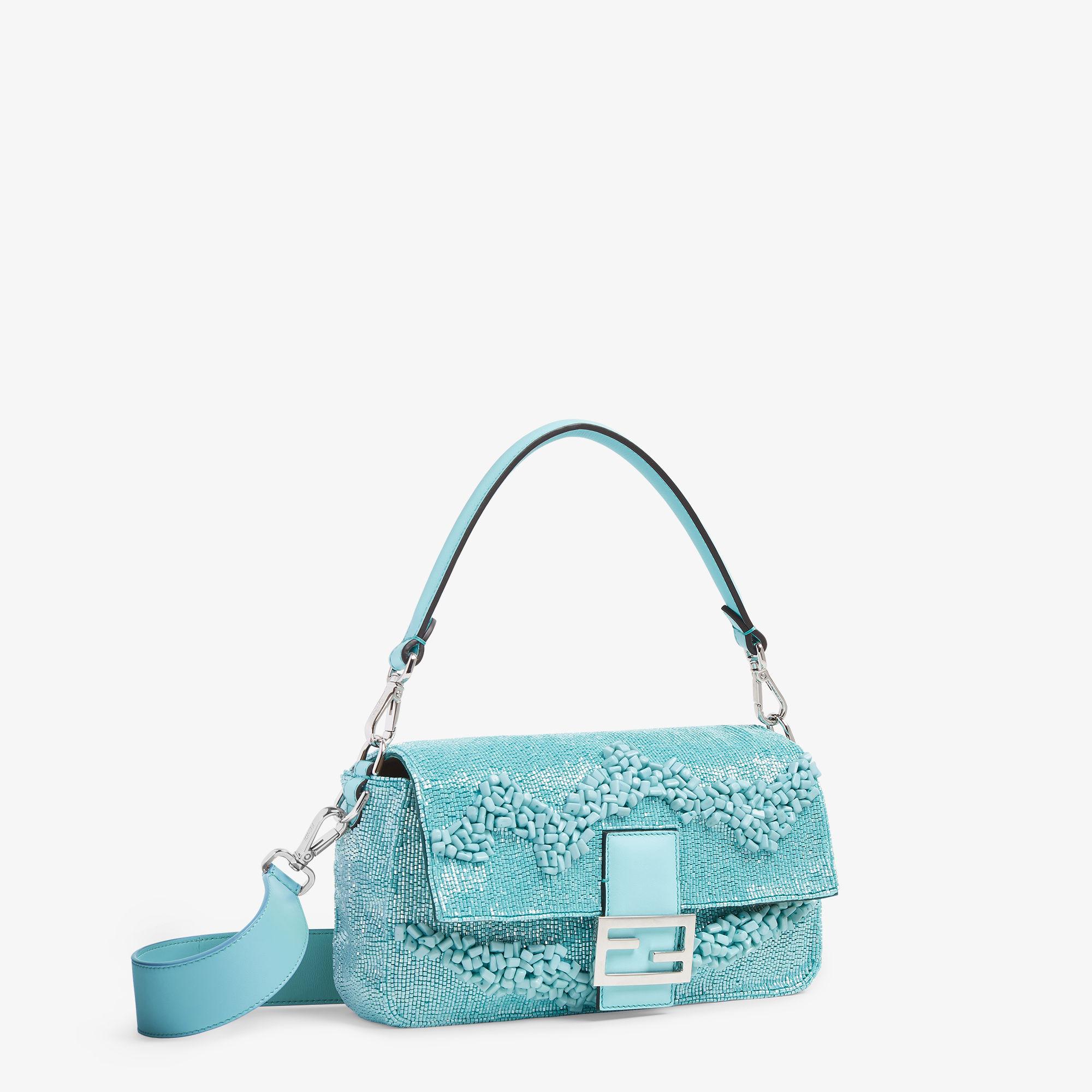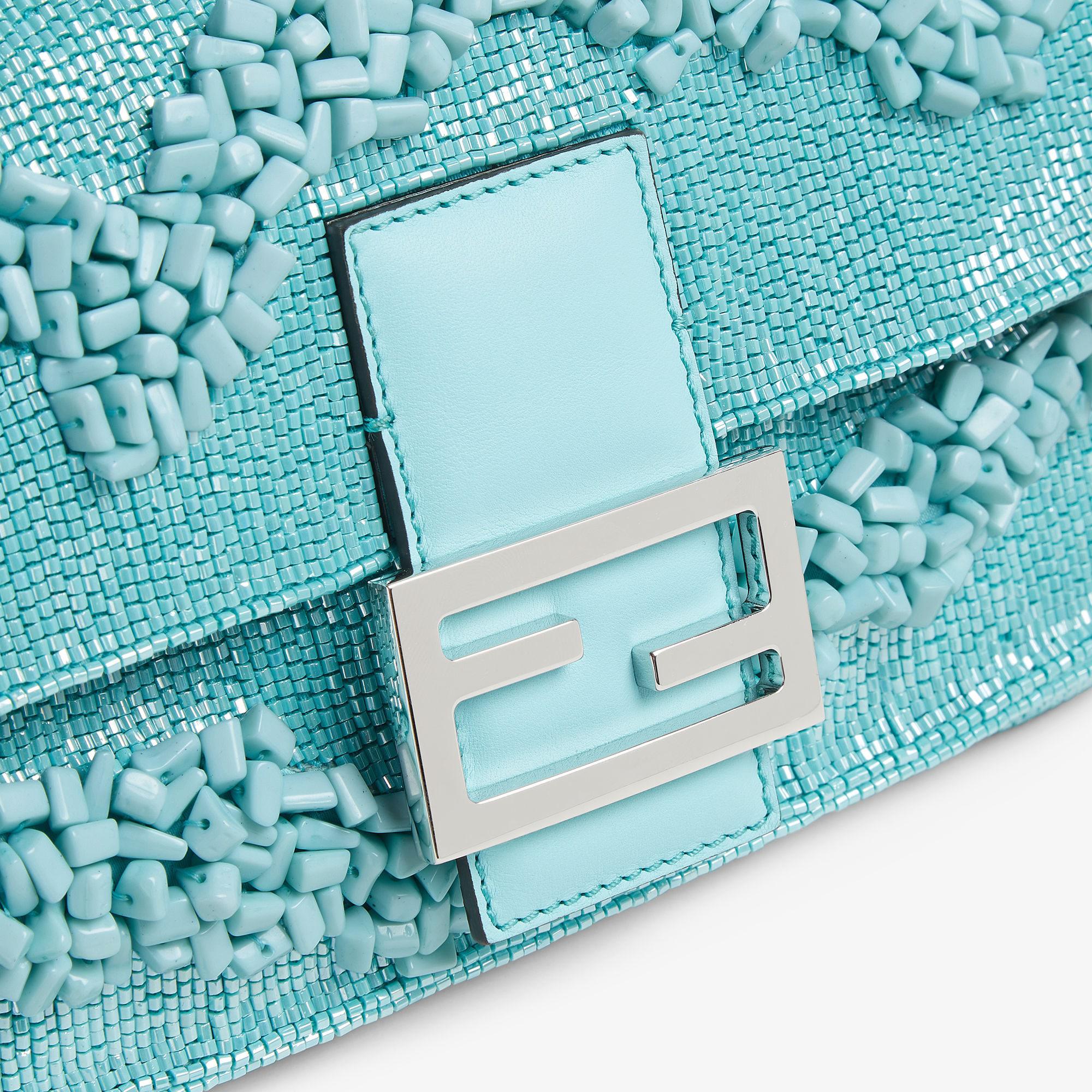 Baguette
Fendi at Fendi (US)
What's Selling in Resale?
EDITED found Dior is the most coveted brand for Gen Z shoppers, with 100% of new styles listed since the start of the year across six major resale platforms out of stock on August 1, 2023. The past month has seen the hashtag #dior #vintagedior accrue 747 million and 9 million views on TikTok worldwide, respectively, supporting the demand for pre-loved 90s Lady and Saddle styles, which equaled 12% and 9% of sold out handbag silhouettes.
99% of new listings from Vivienne Westwood, Jean Paul Gaultier, Chrome Hearts, Rick Owens and Undercover were also snapped up, providing insight into the brands young archivists are seeking out. On TikTok, #rickowens has proven the most popular, with videos reaching 109 million views globally over the past month. The designer's footwear accounted for 28% of pre-loved products now unavailable, with demand high for Bozo Tractor boots.
Vivienne Westwood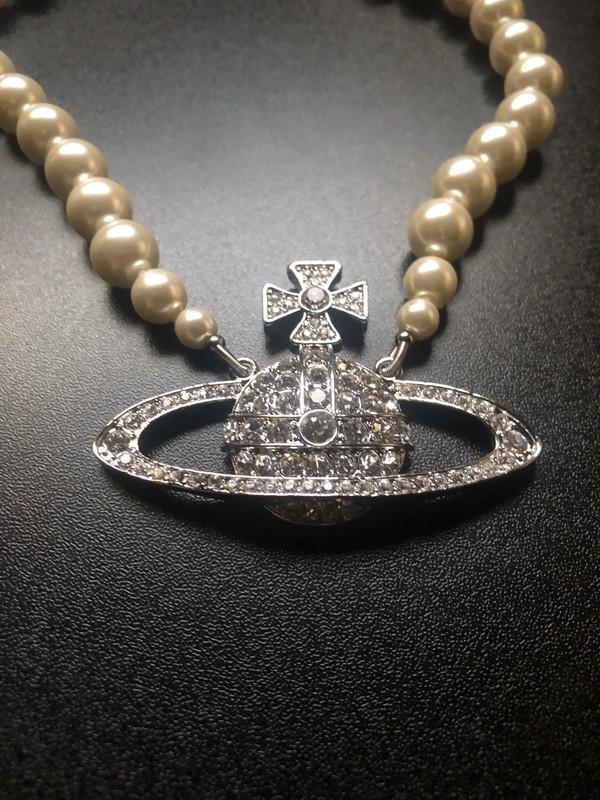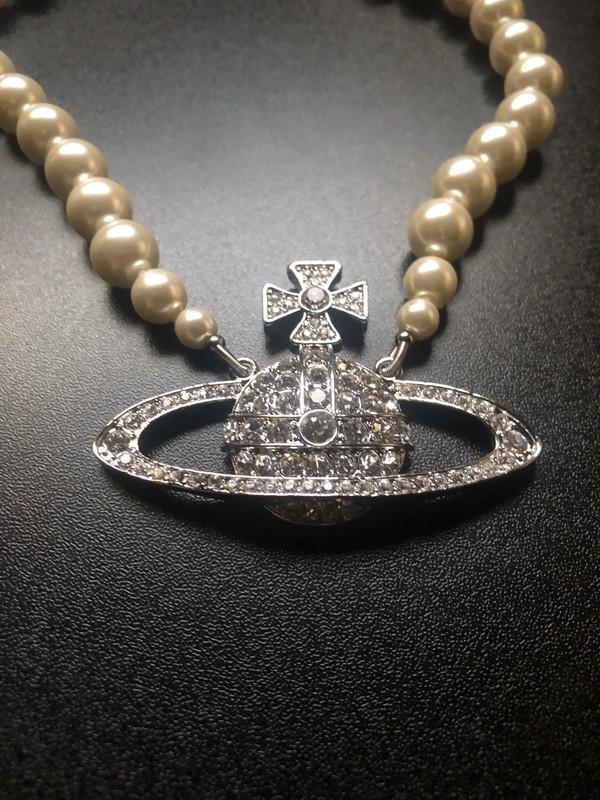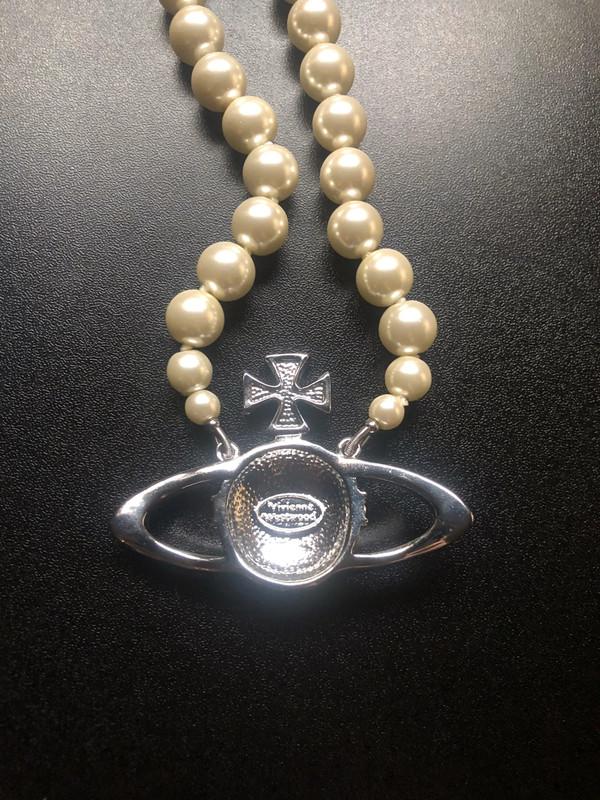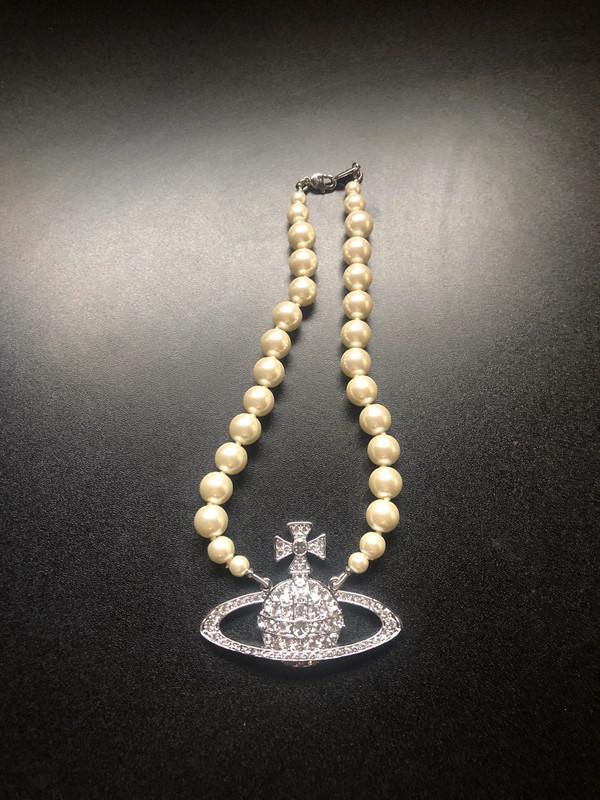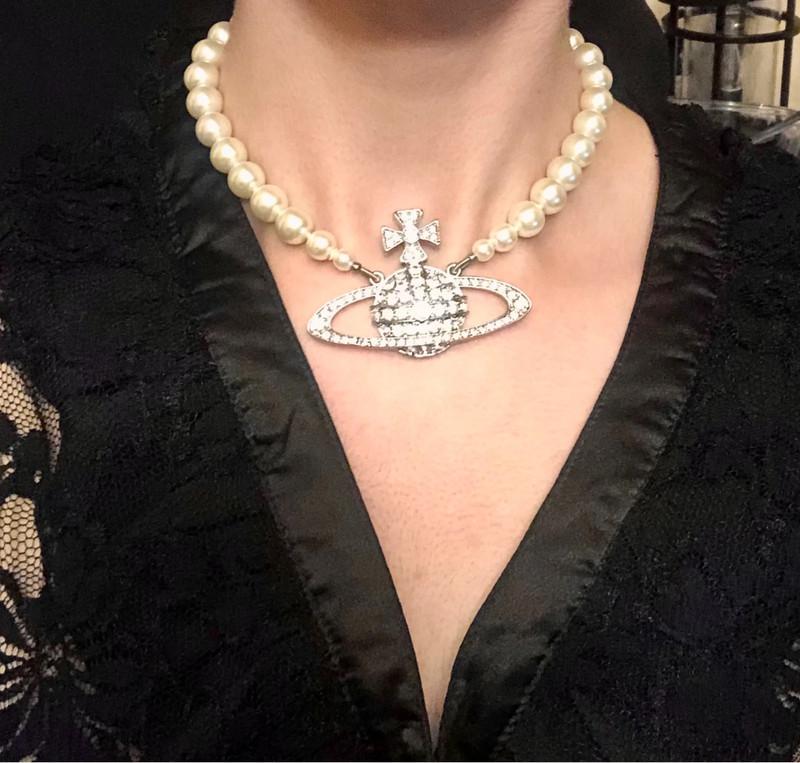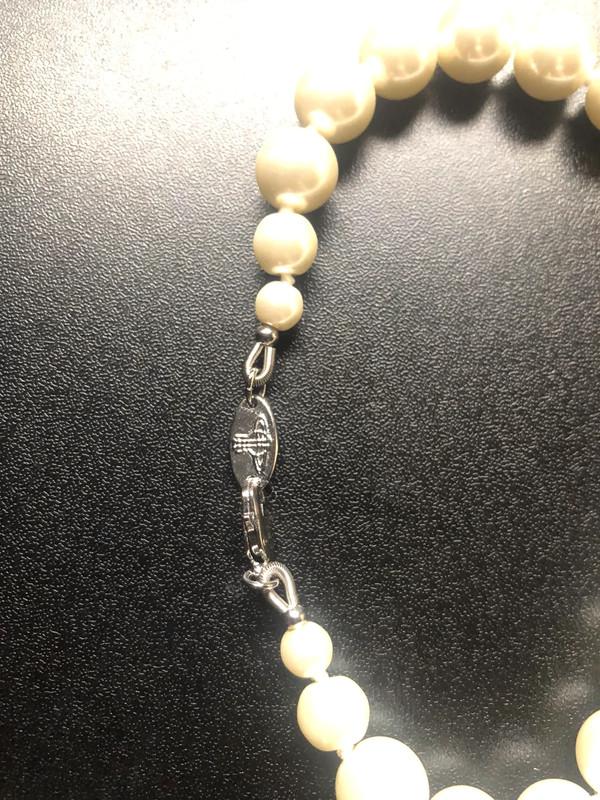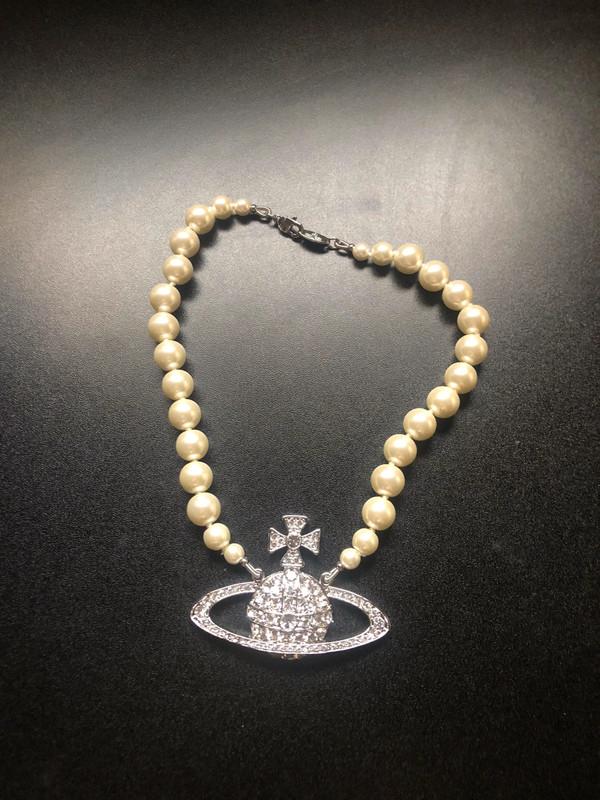 Necklace
Vivienne Westwood at Vinted (US)
Jean Paul Gaultier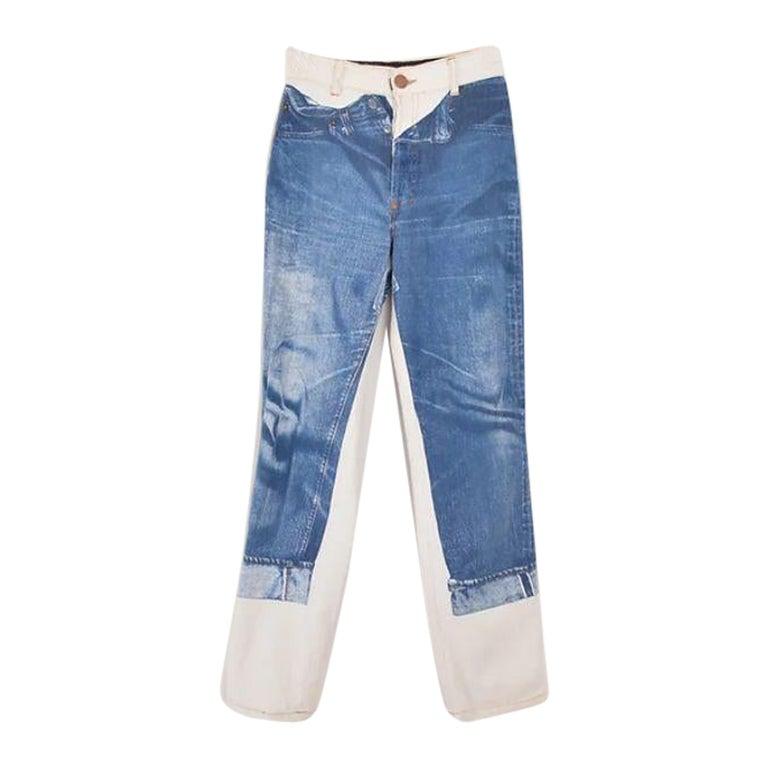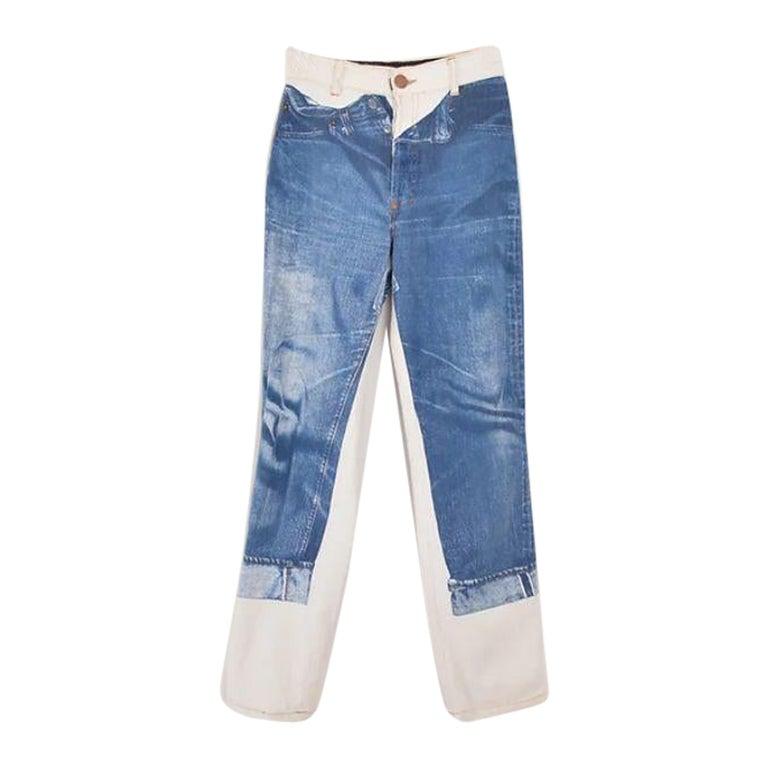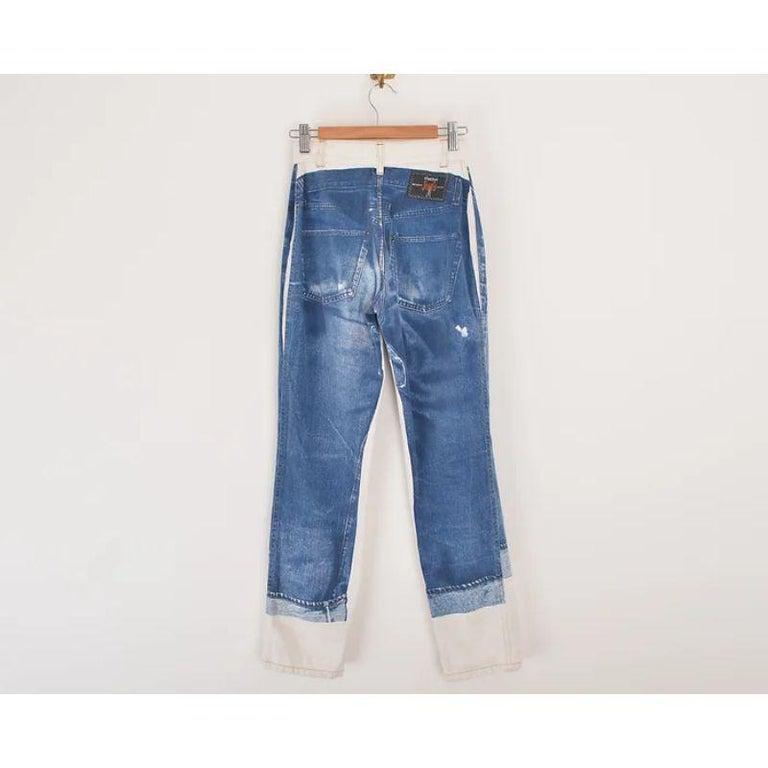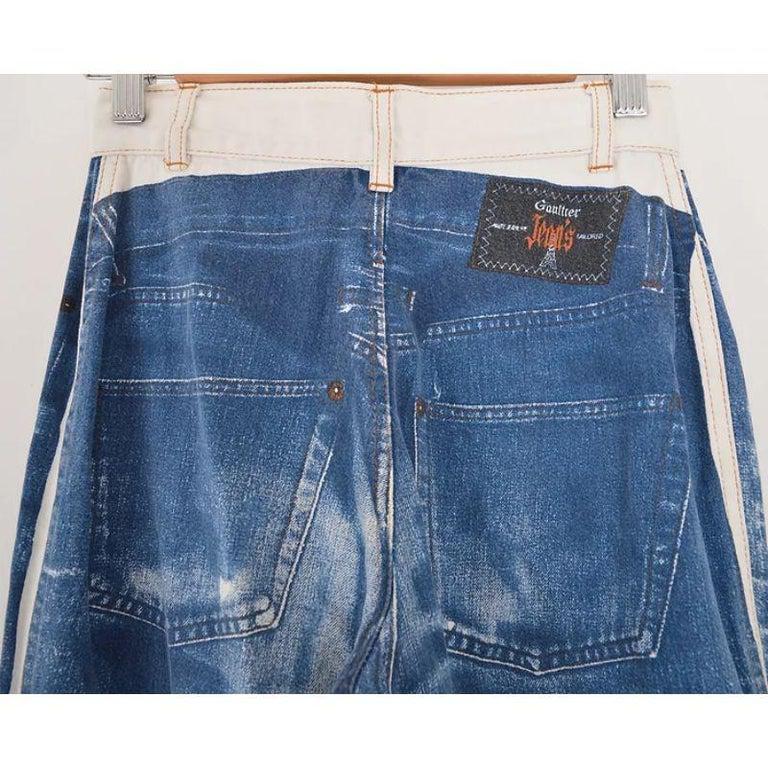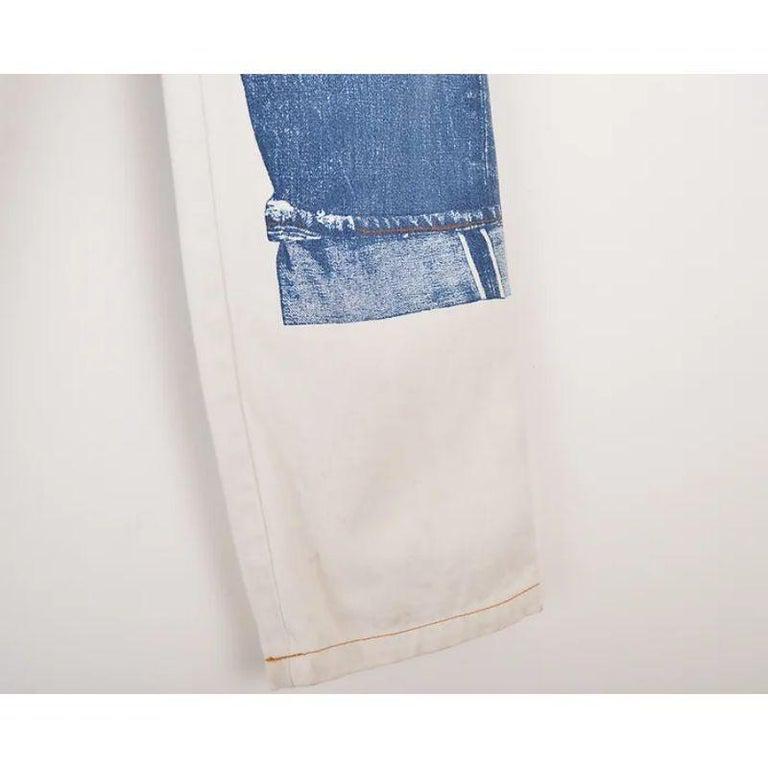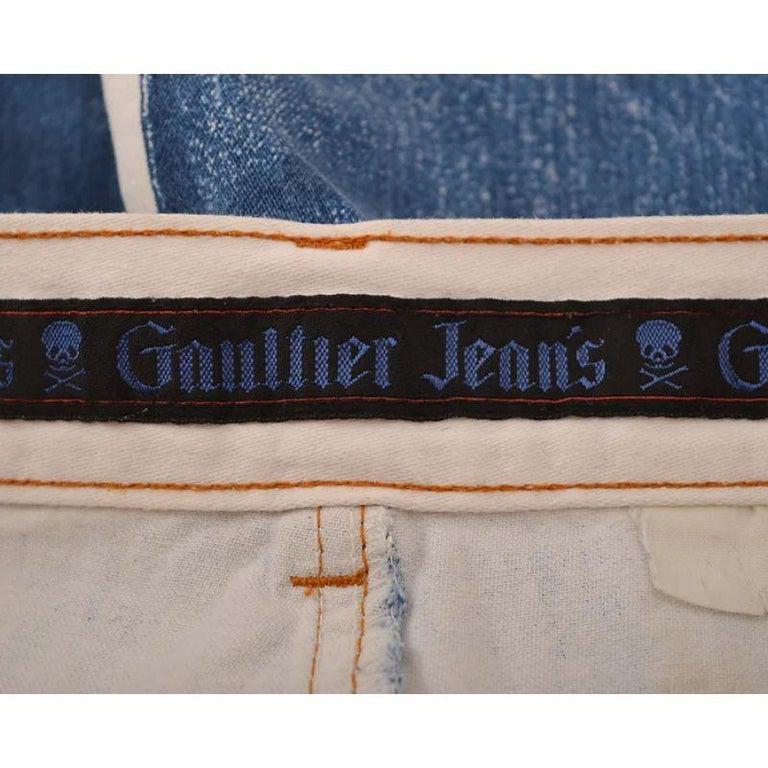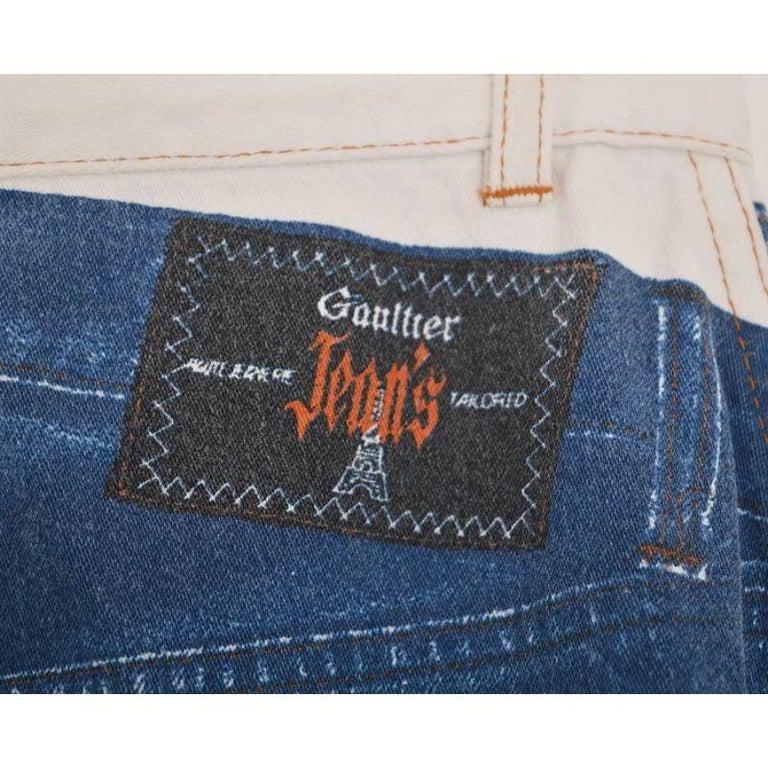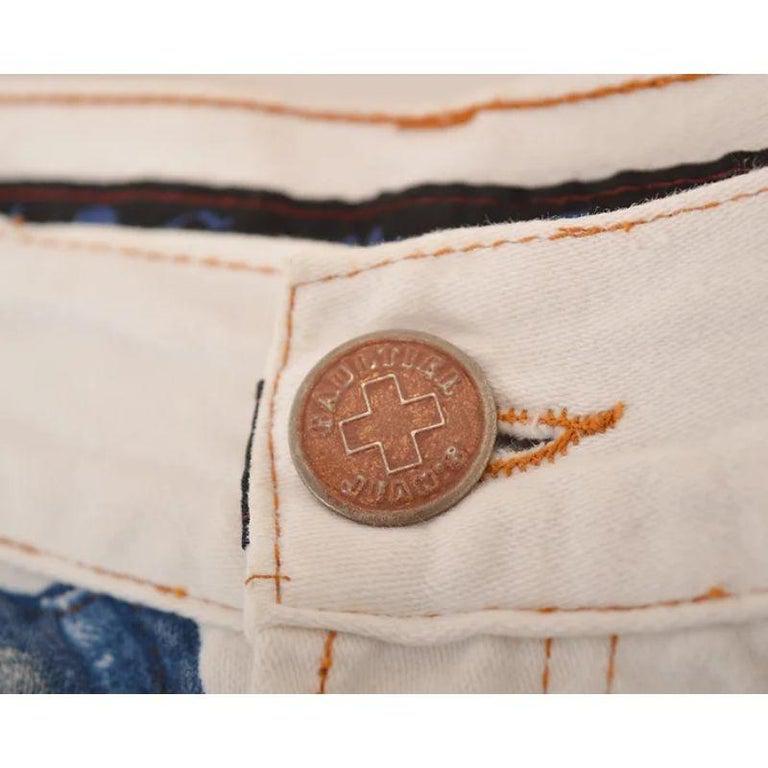 SS 1997 Trompe-L'œil Vintage High waisted Pattern Jeans
Jean Paul Gaultier at 1STDIBS (UK)
Dior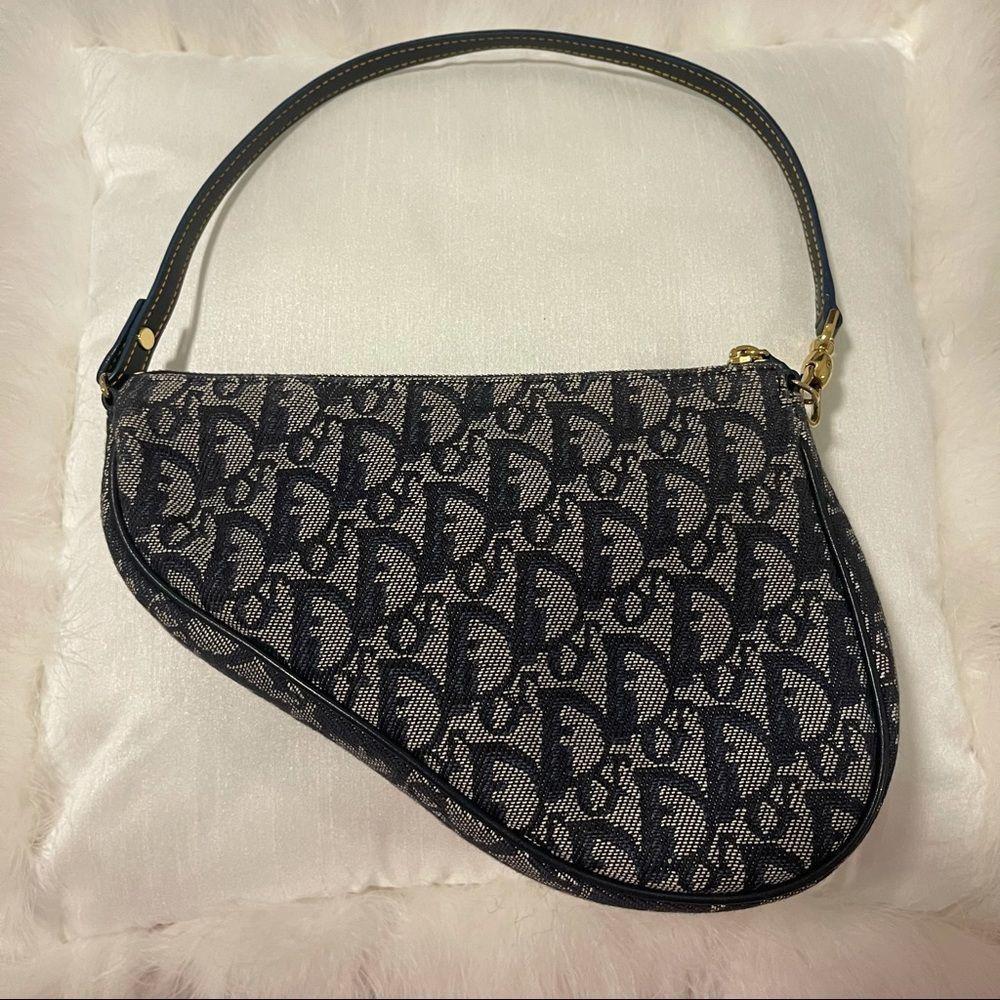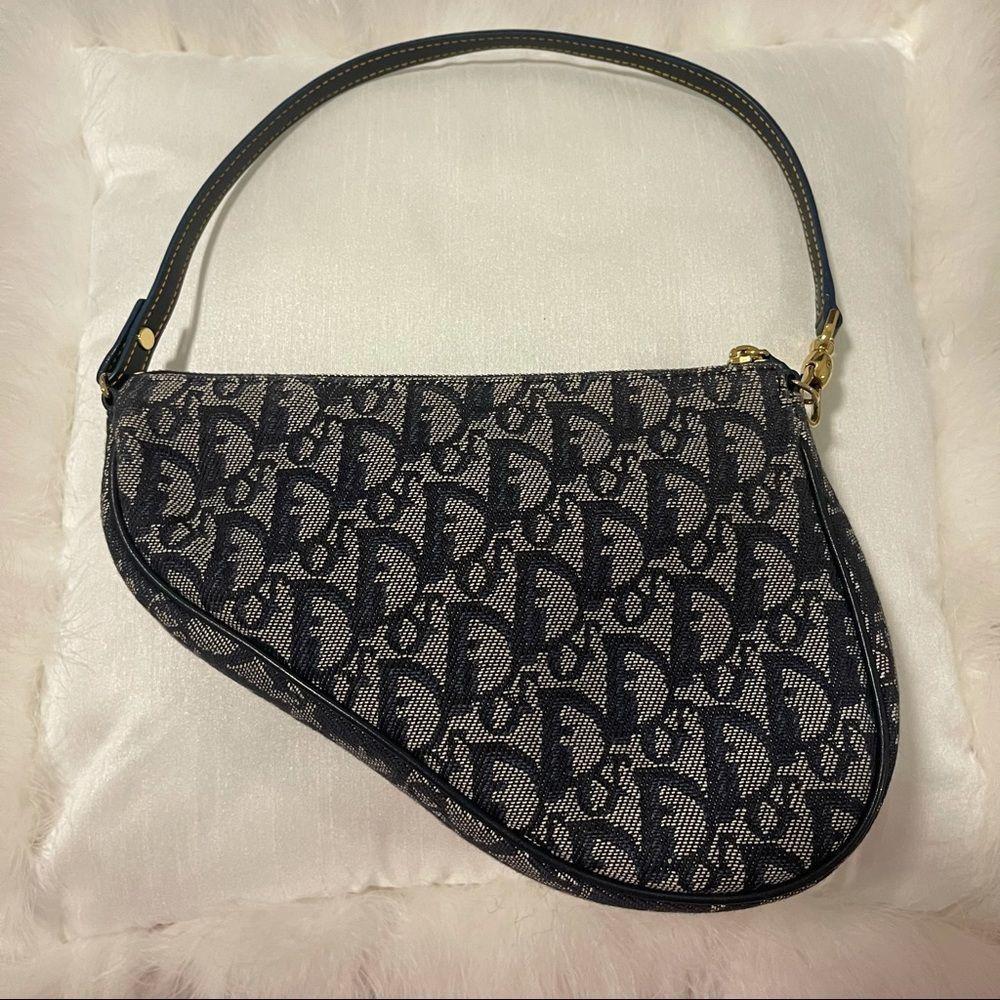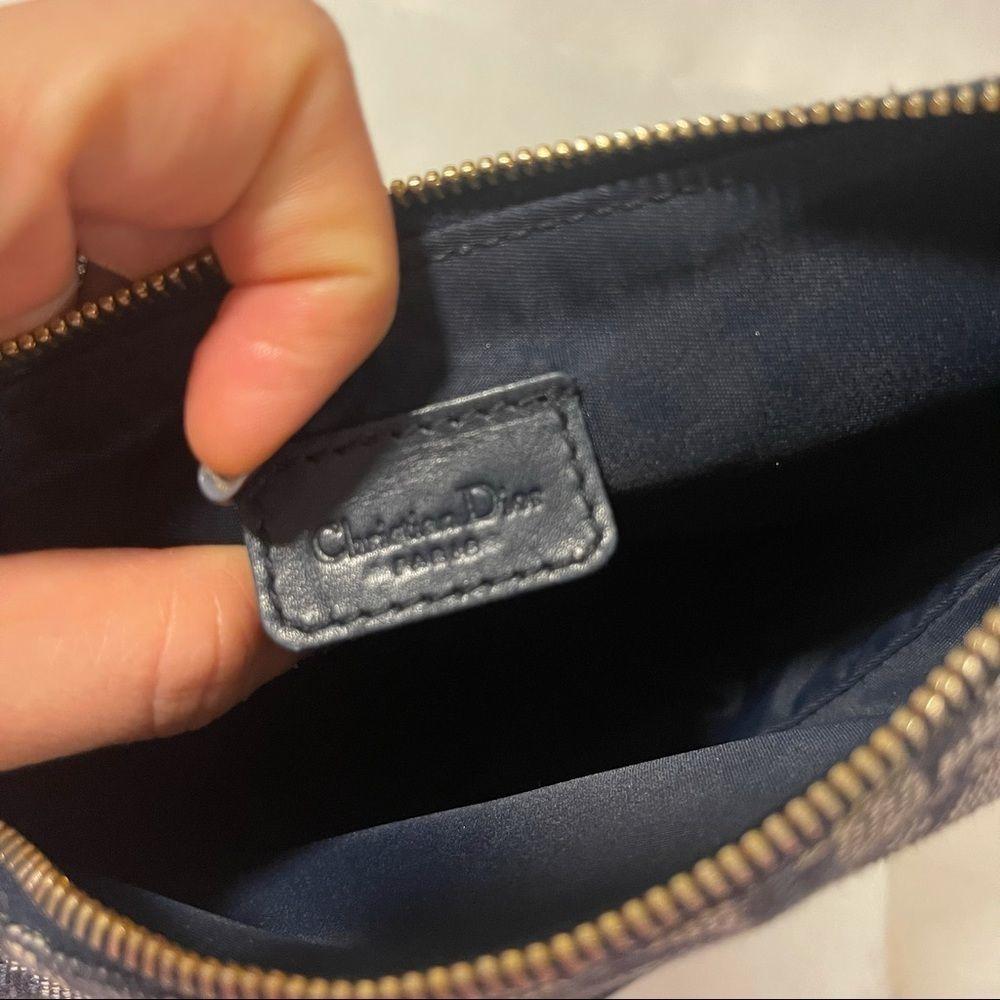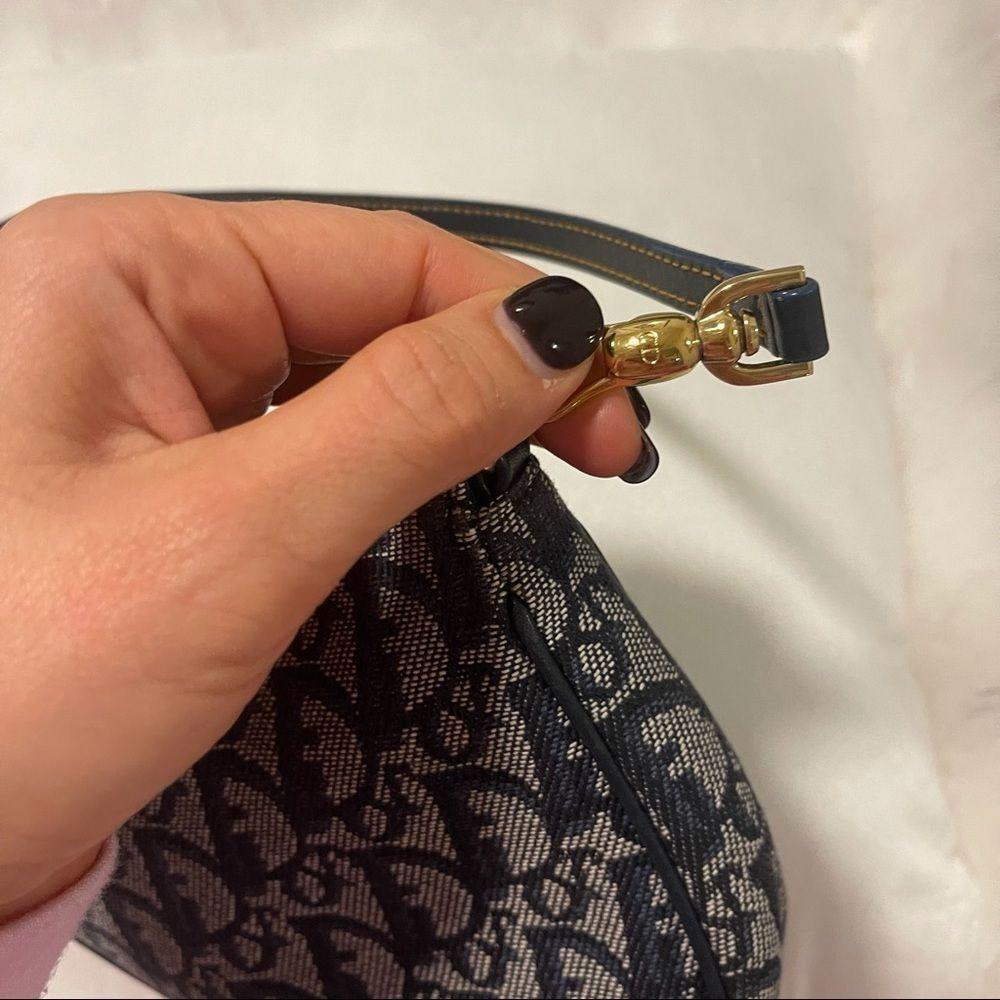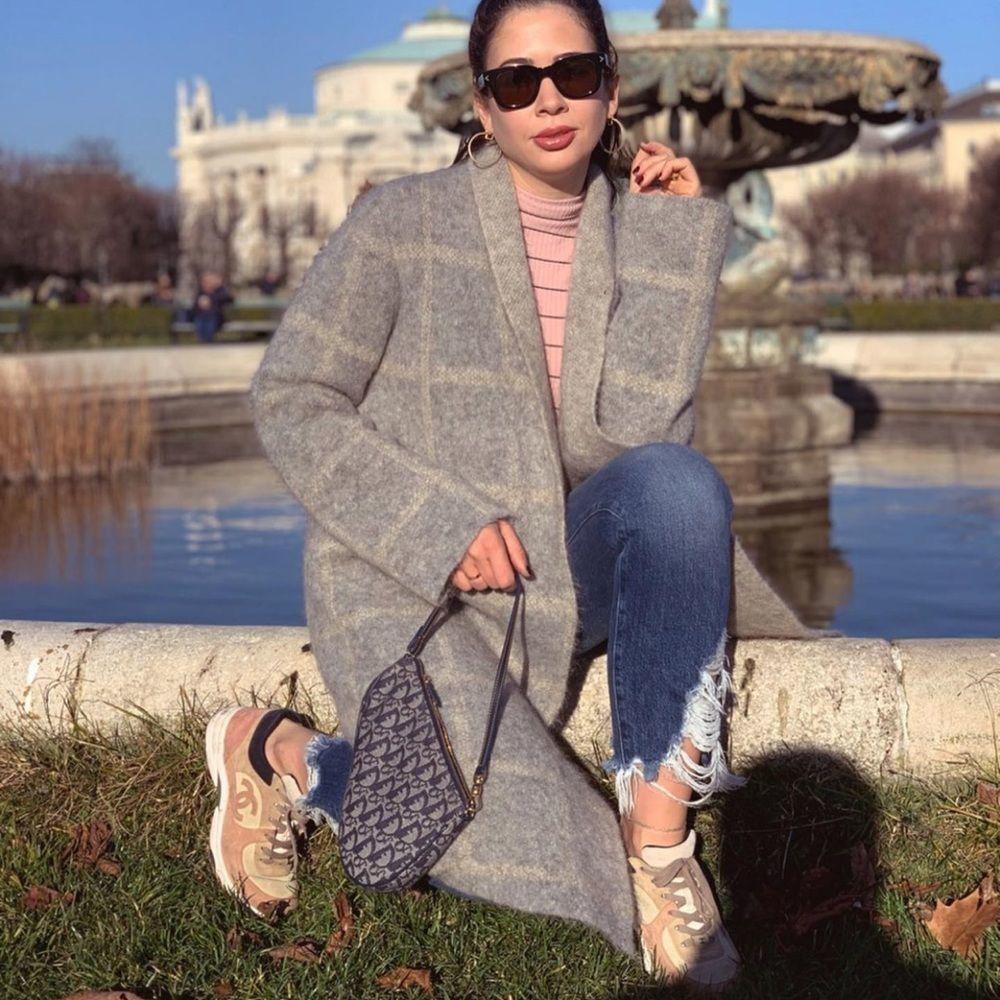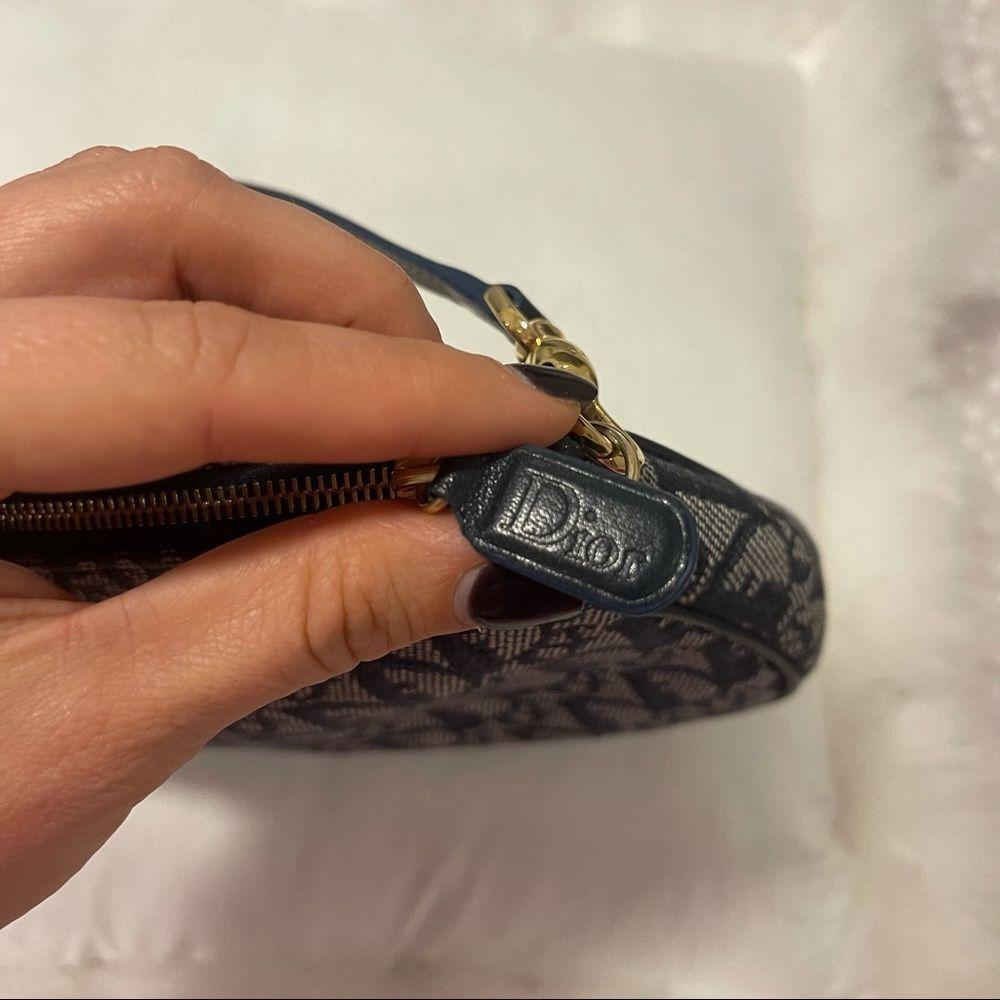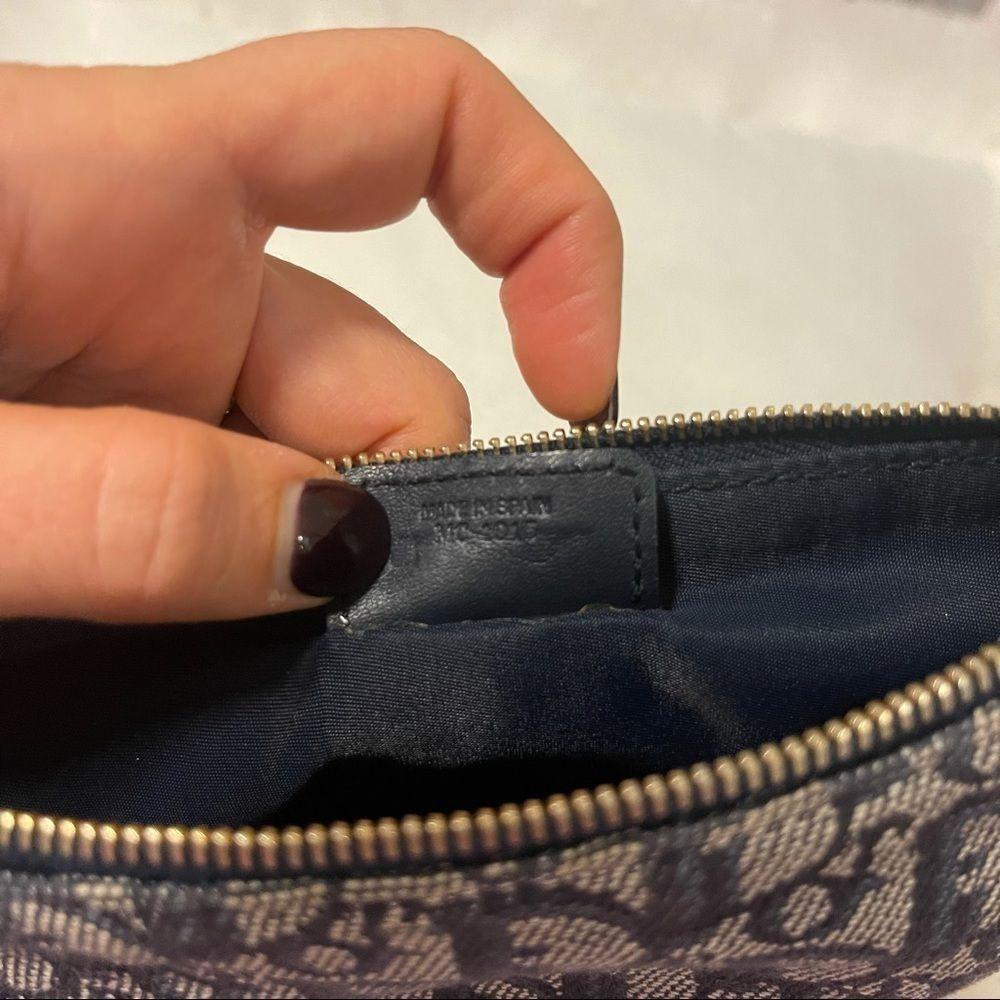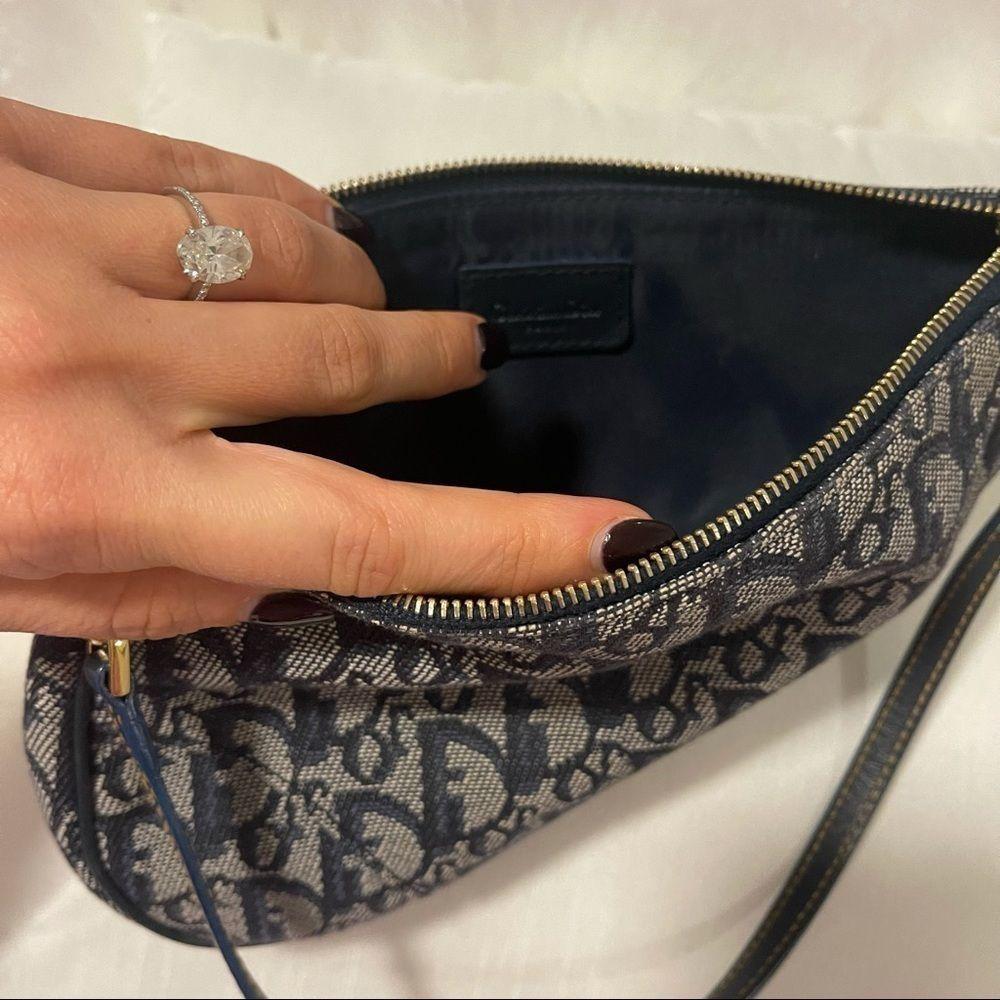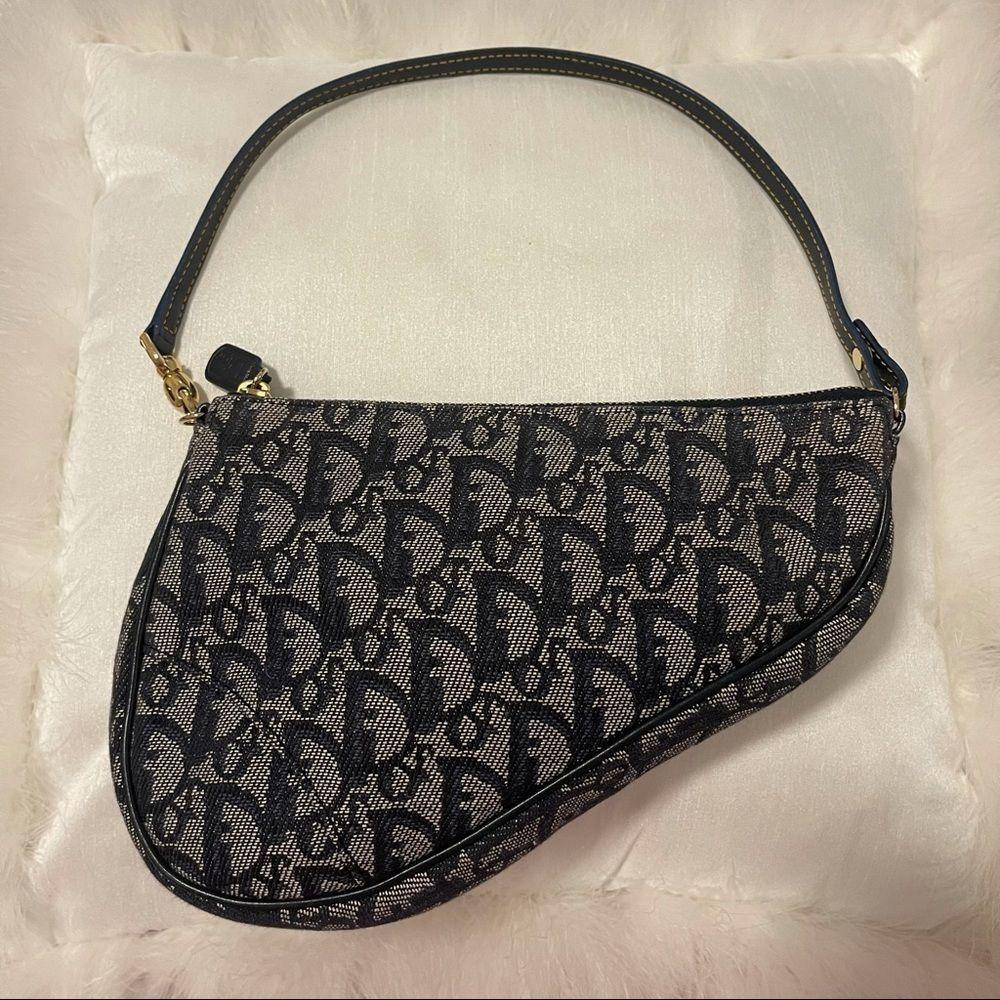 Vintage Y2K saddle bag
Dior at Poshmark (US)
Rick Owens
Bozo Tractor leather boots
SKU name as stated on retailer's website may not match colour displayed in image.
Rick Owens at Vestiaire Collective (US)
Undercover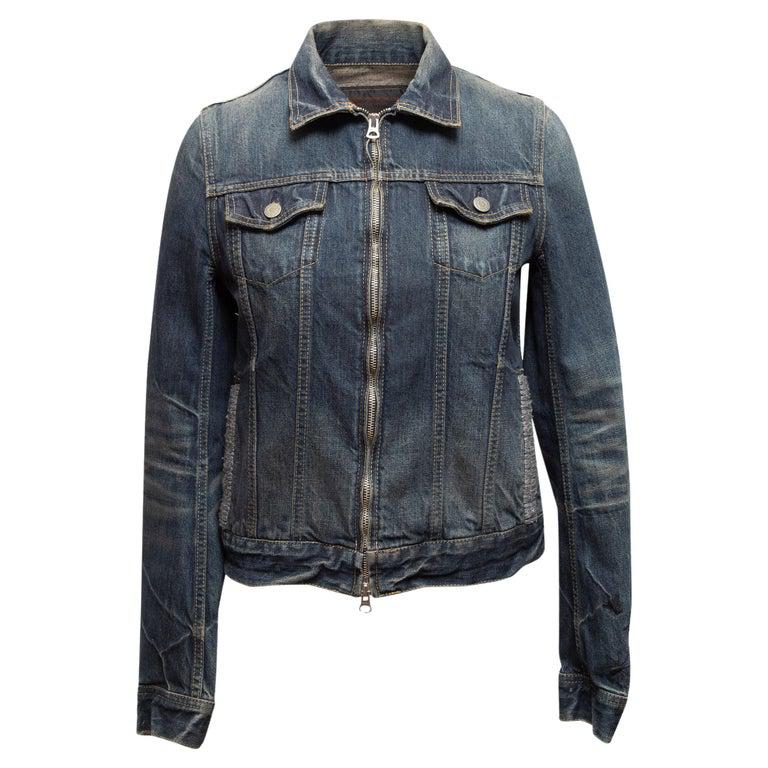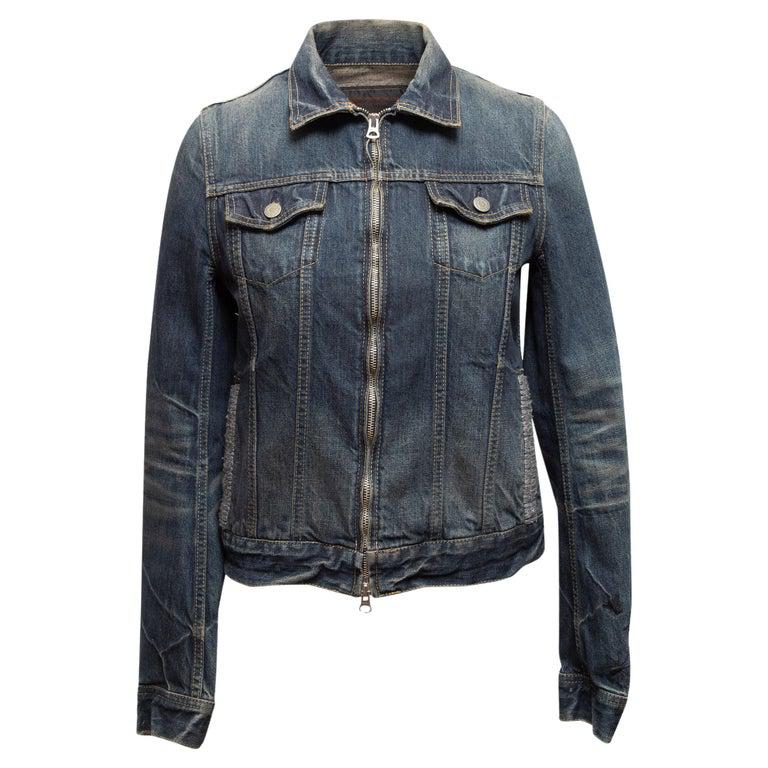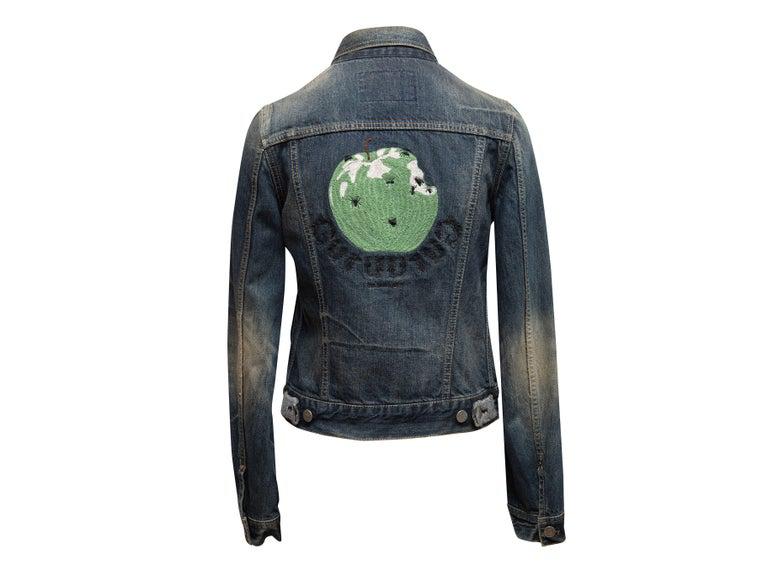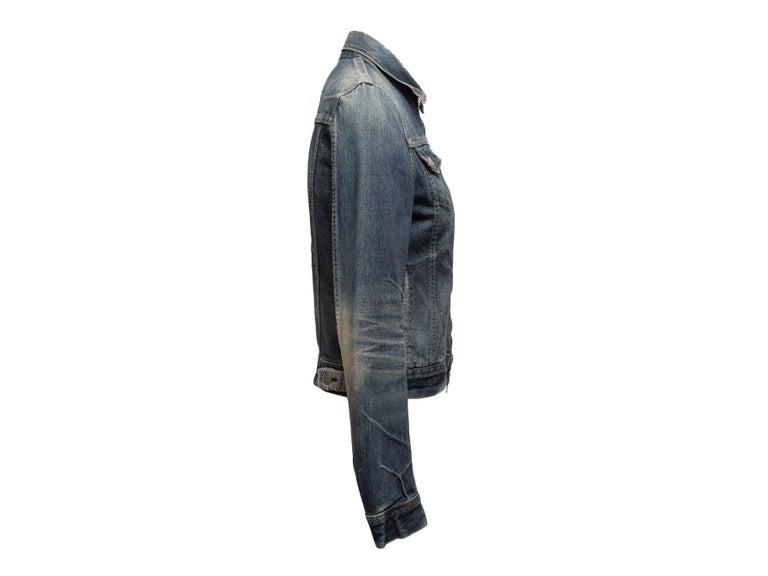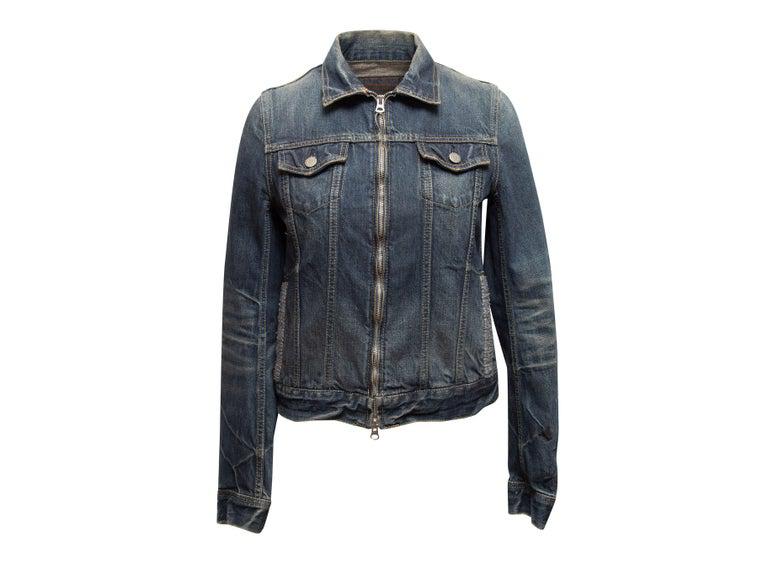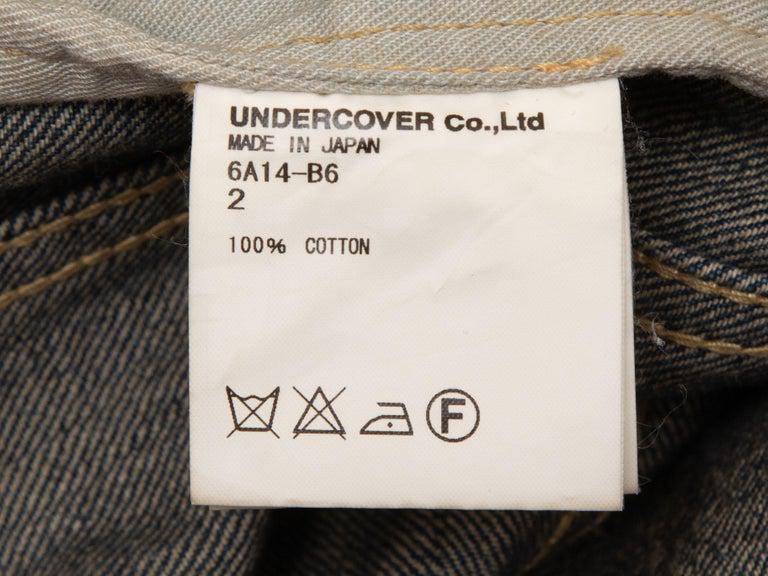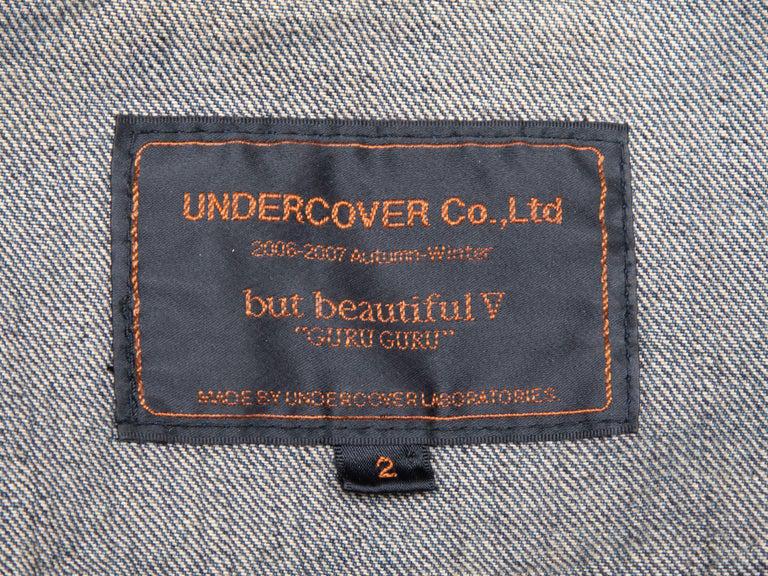 Dark Wash Fall/Winter 2006-2007 Denim Jacket
Undercover at 1STDIBS (US)
Chrome Hearts
Men's Necklace
SKU name as stated on retailer's website may not match colour displayed in image.
Chrome Hearts at Vinted (US)
References