What's Shaping Successful Luxury Strategies?
While the luxury sector's post-pandemic recovery has been uneven, the market is on track for another record-breaking year, with Bain&Co reporting growth of 5%-12% in 2023. Discover key learnings from major players taking a customer-centric approach to trade competitively against the challenging economic backdrop.
China's post-COVID rebound was the standout trend across first-quarter results, boosting sales at LVMH, Richemont and Hermès. 33% of sell outs in this market were accessories, mirroring demand for high-end goods like handbags and jewelry.
Spending in the US slowed down as financial challenges deterred low and middle-income consumers from shopping for luxury brands. Wealthy consumers were the market's silver lining, as seen with Hermès noting a 19% increase in US sales.
Luxury retailers are pivoting their assortments to appeal to their ultra-wealthy clientele. Fendi and Louis Vuitton products online in China priced upwards of $5k have doubled, with increased options for high-ticket handbags, jewelry, outerwear and dresses.
On the flip side, brands are shrinking their offering of accessible products aimed at the younger generation, with US investment in T-shirts and belts dropping 11% and 15% YoY. The sneaker proved to no longer be a luxury It item, with sell outs falling 19% YoY.
To offset struggling sales and keep control of the customer experience, luxury brands are prioritizing DTC over wholesale channels. As part of Kering's exclusivity strategy, its pulled back major brands at US third-party sites between 5%-26%.
Don't miss our latest podcast episode featuring Federica Levato, Senior Partner and EMEA Leader of Fashion and Luxury at Bain & Company, and Carlo Moltrasio, Associate Partner within Bain's Luxury and Fashion Goods vertical. In the podcast, we discuss Bain's industry insight 'Three Reasons Luxury Should Remain Resilient,' powered by EDITED data.
Luxury KPIs
The latest results from luxury companies highlighted the direction the market is heading and the obstacles still to overcome. China was a key driver as spending sharply rebounded with the zero COVID policy lifted for the first time since early 2020. LVMH's Asia-wide sales grew 14% compared with falling 8% in the last three months of 2022. This wealthy shopper returning to Europe helped boost sales for the region, noting a 24%. EDITED data found this consumer favored accessories, which made up 33% of luxury goods in China selling out of majority SKUs from January to June, driven by upscale products like handbags, small leather goods and jewelry.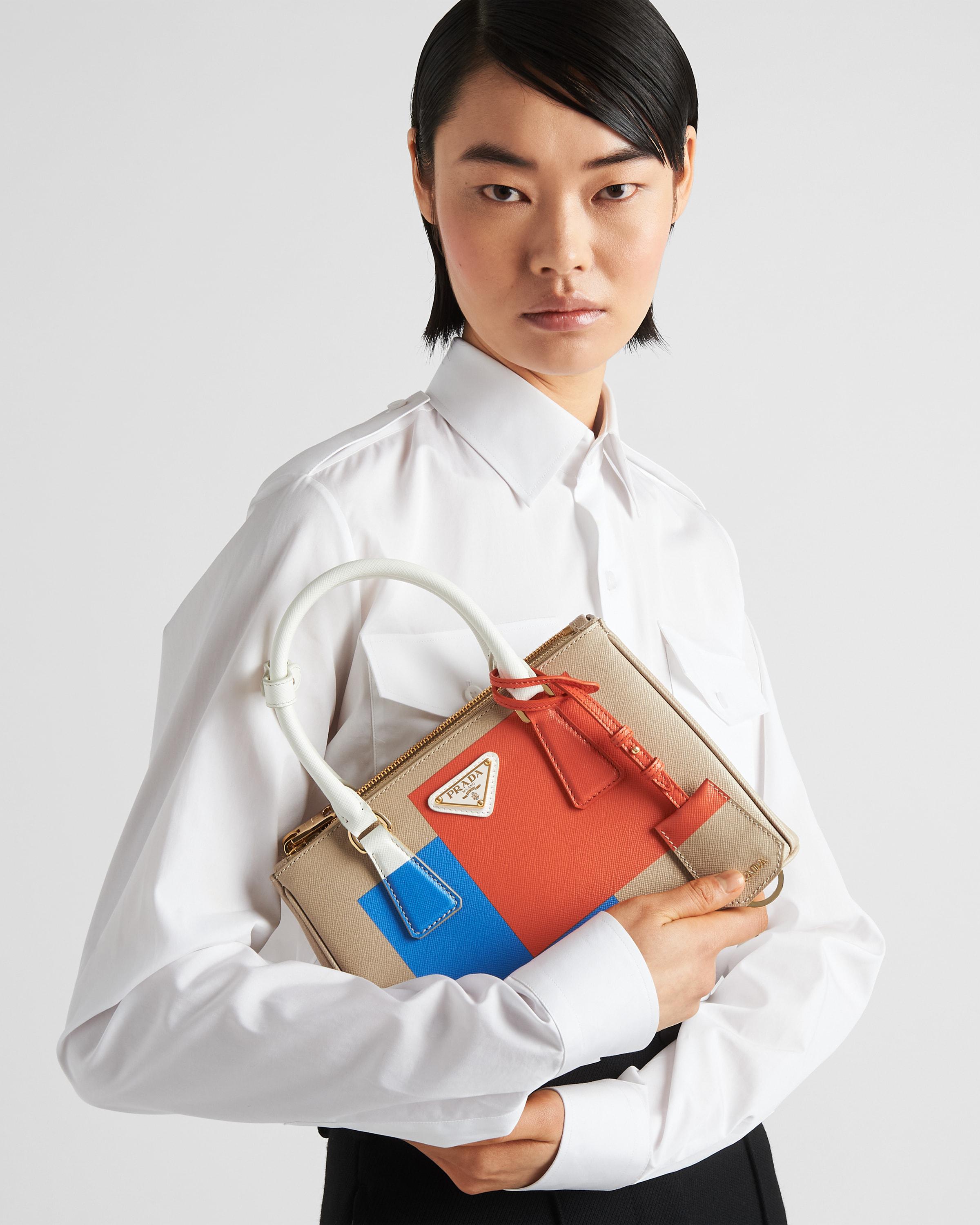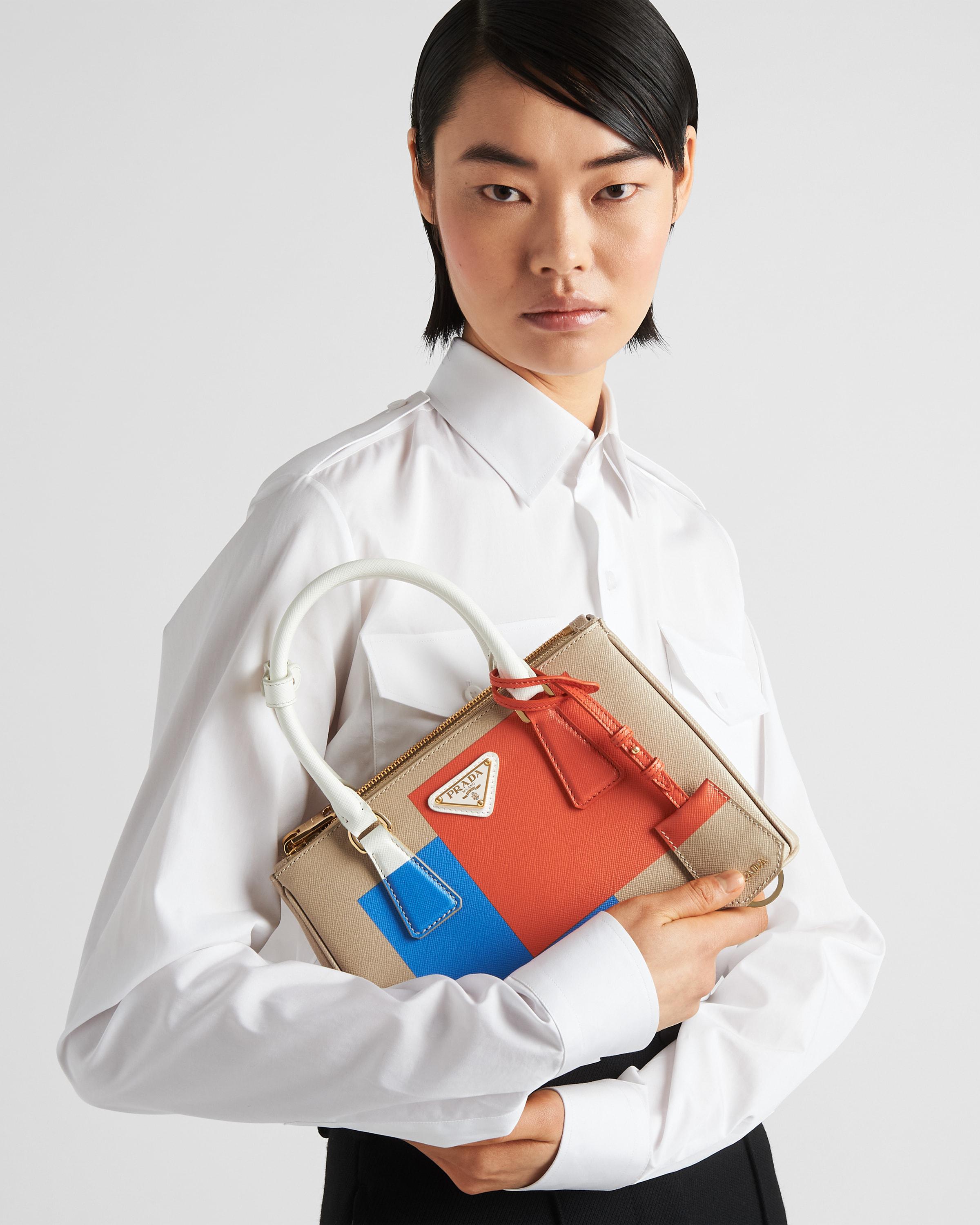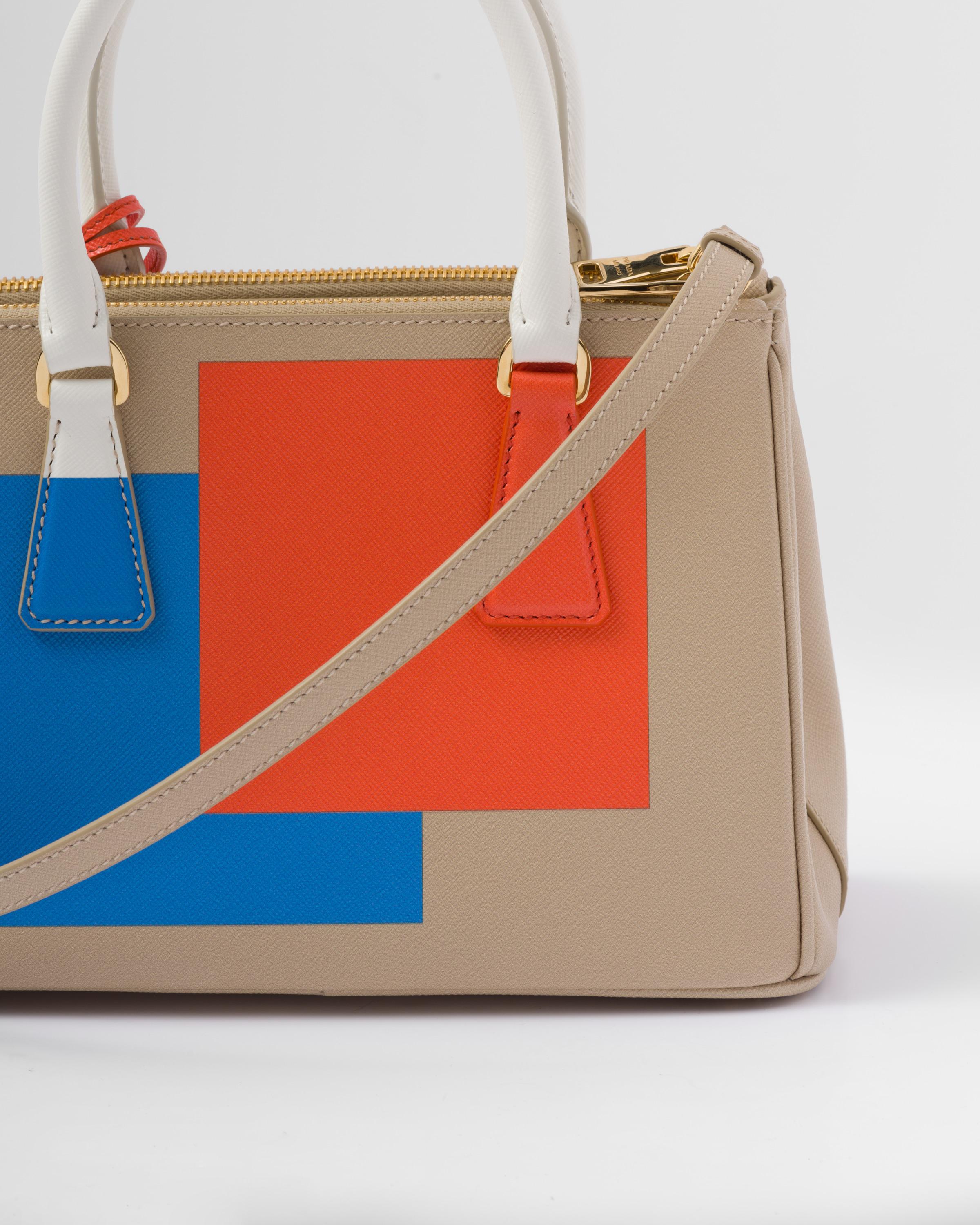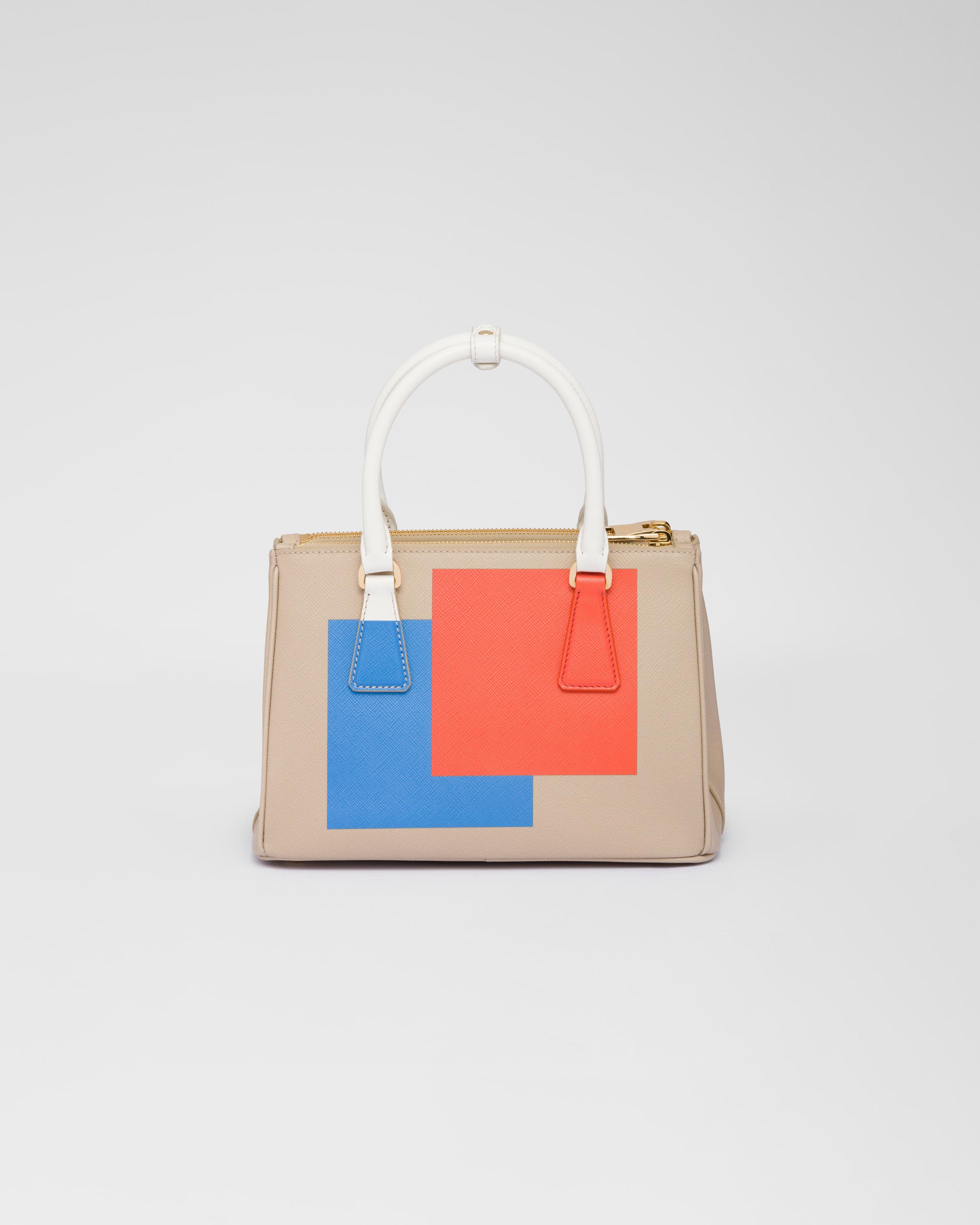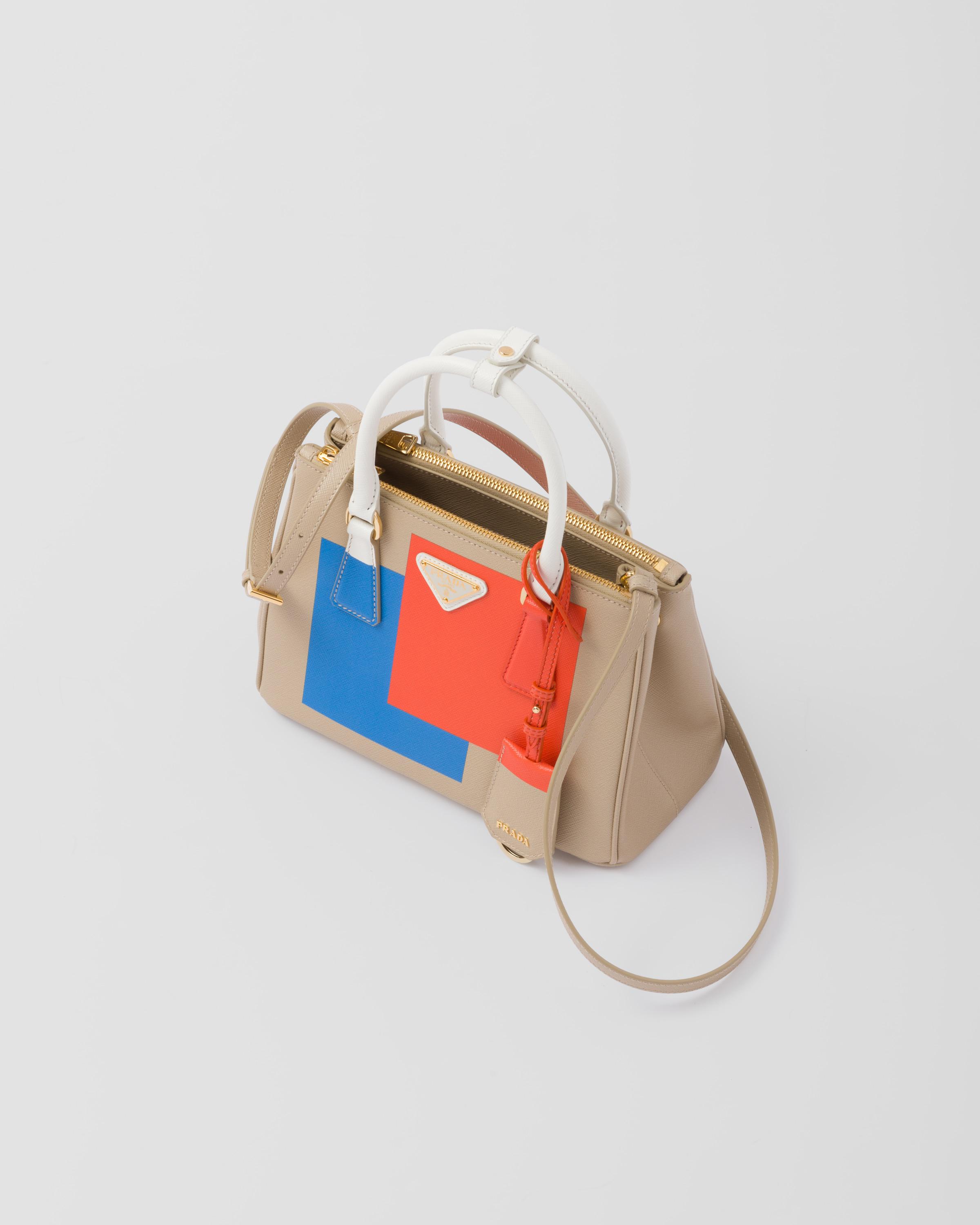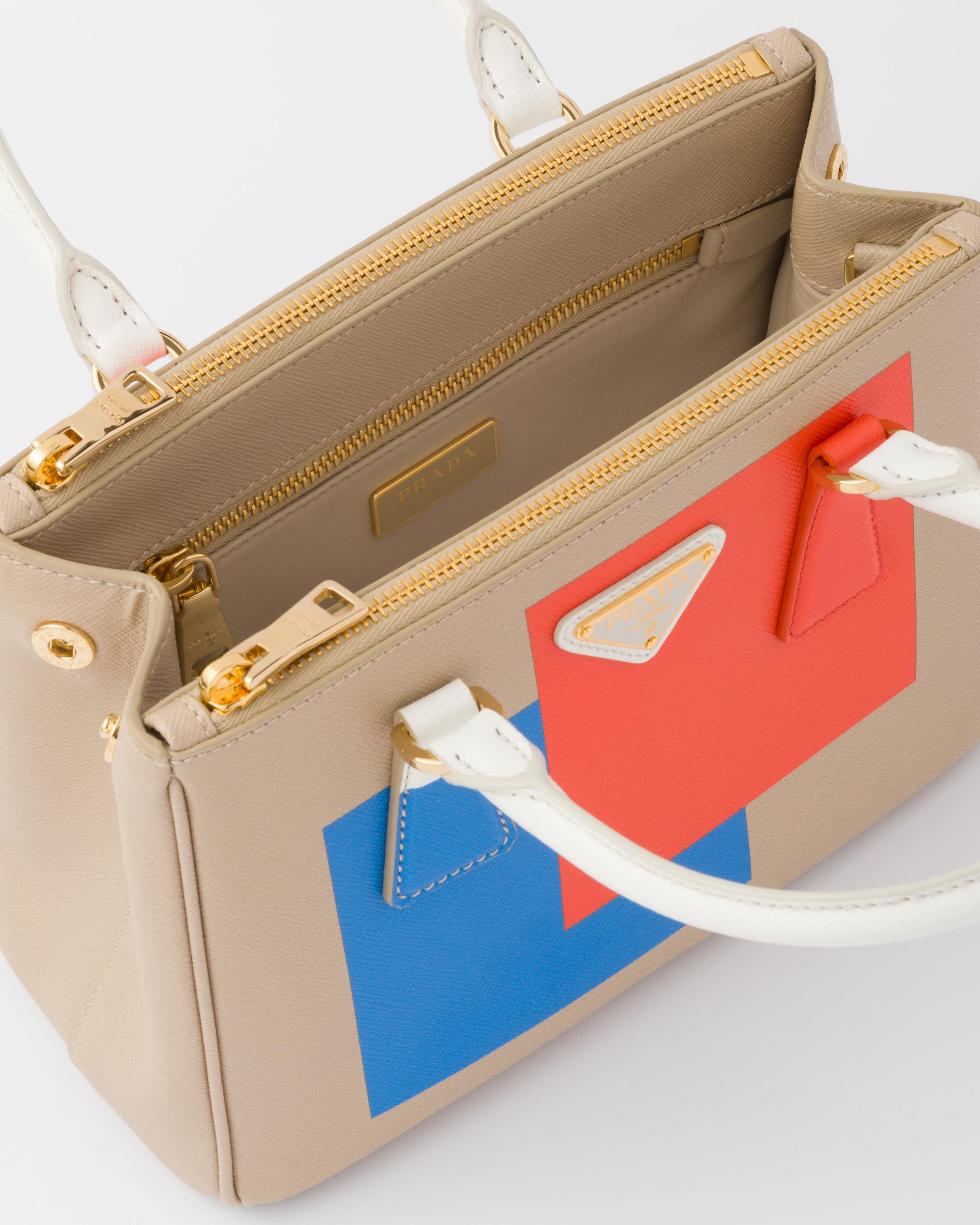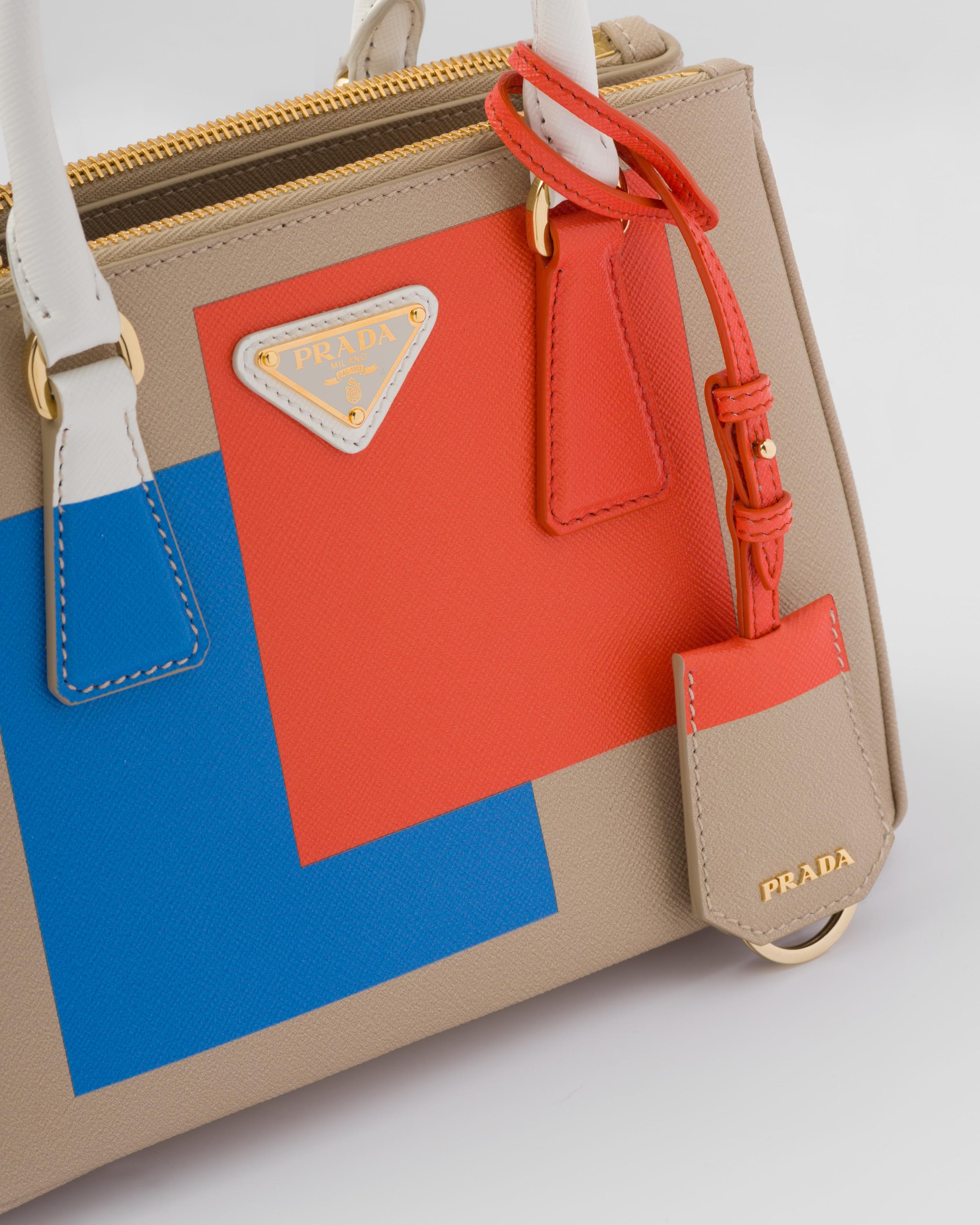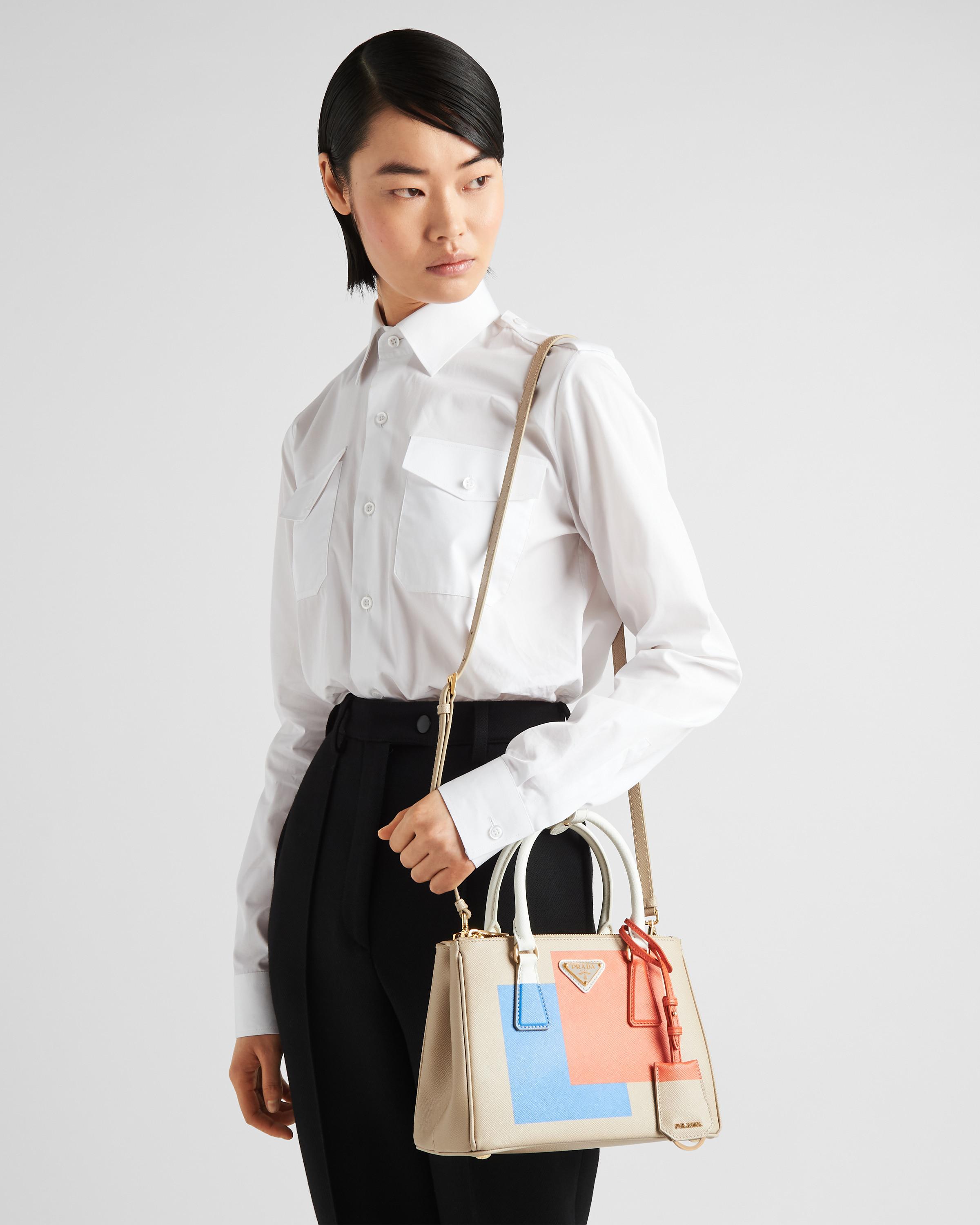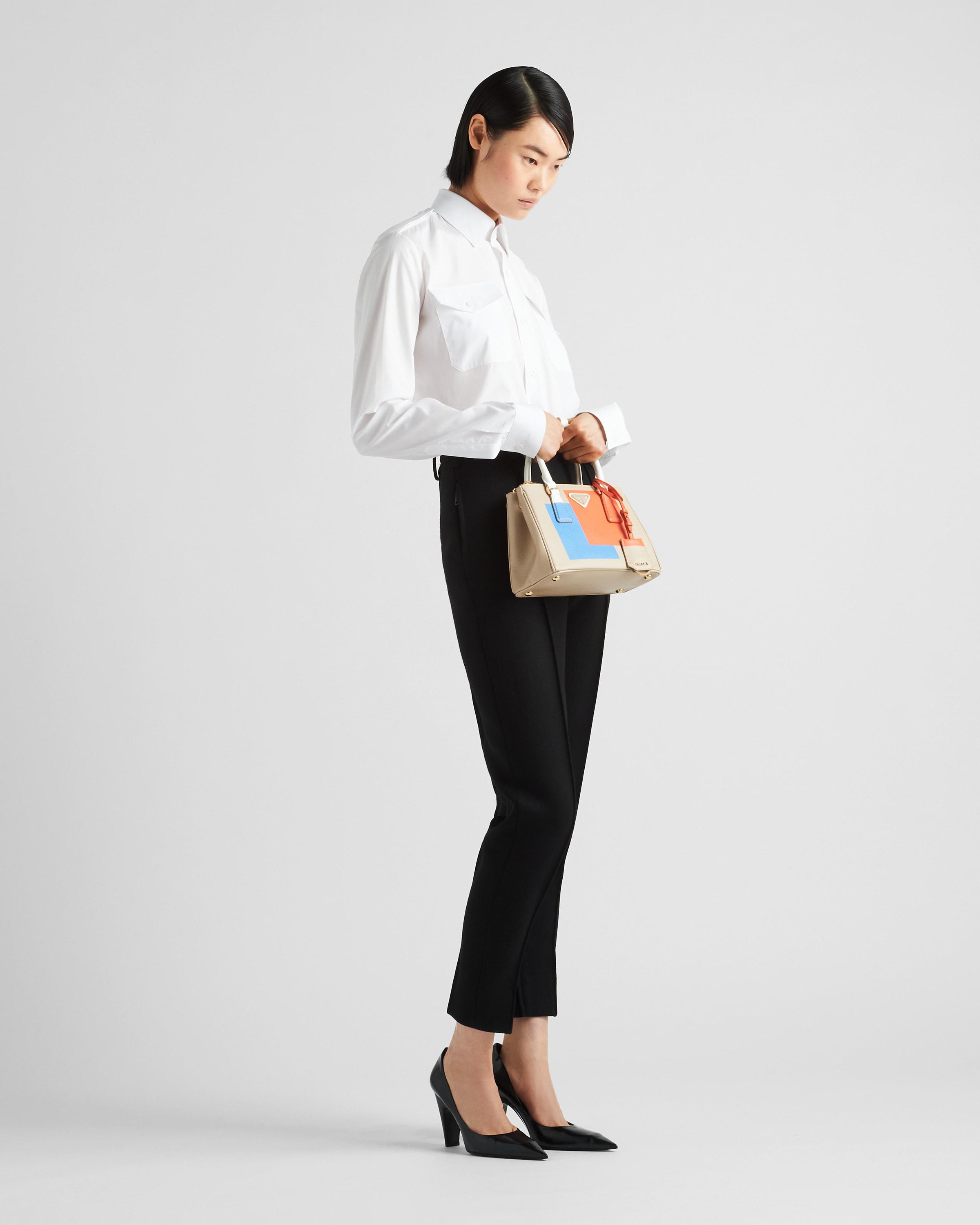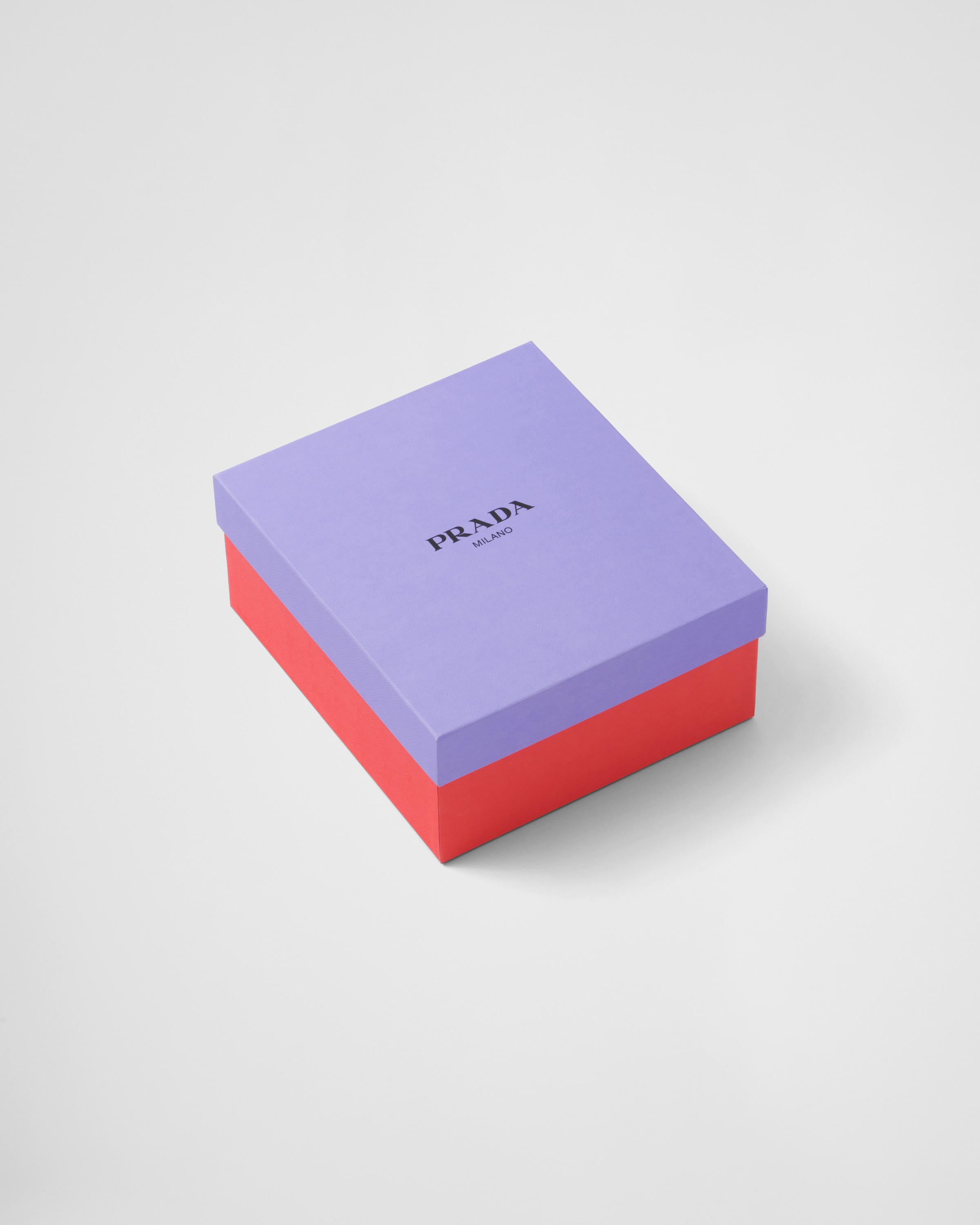 Galleria Small Saffiano Leather Special Edition Handbag
Prada at Prada (CN)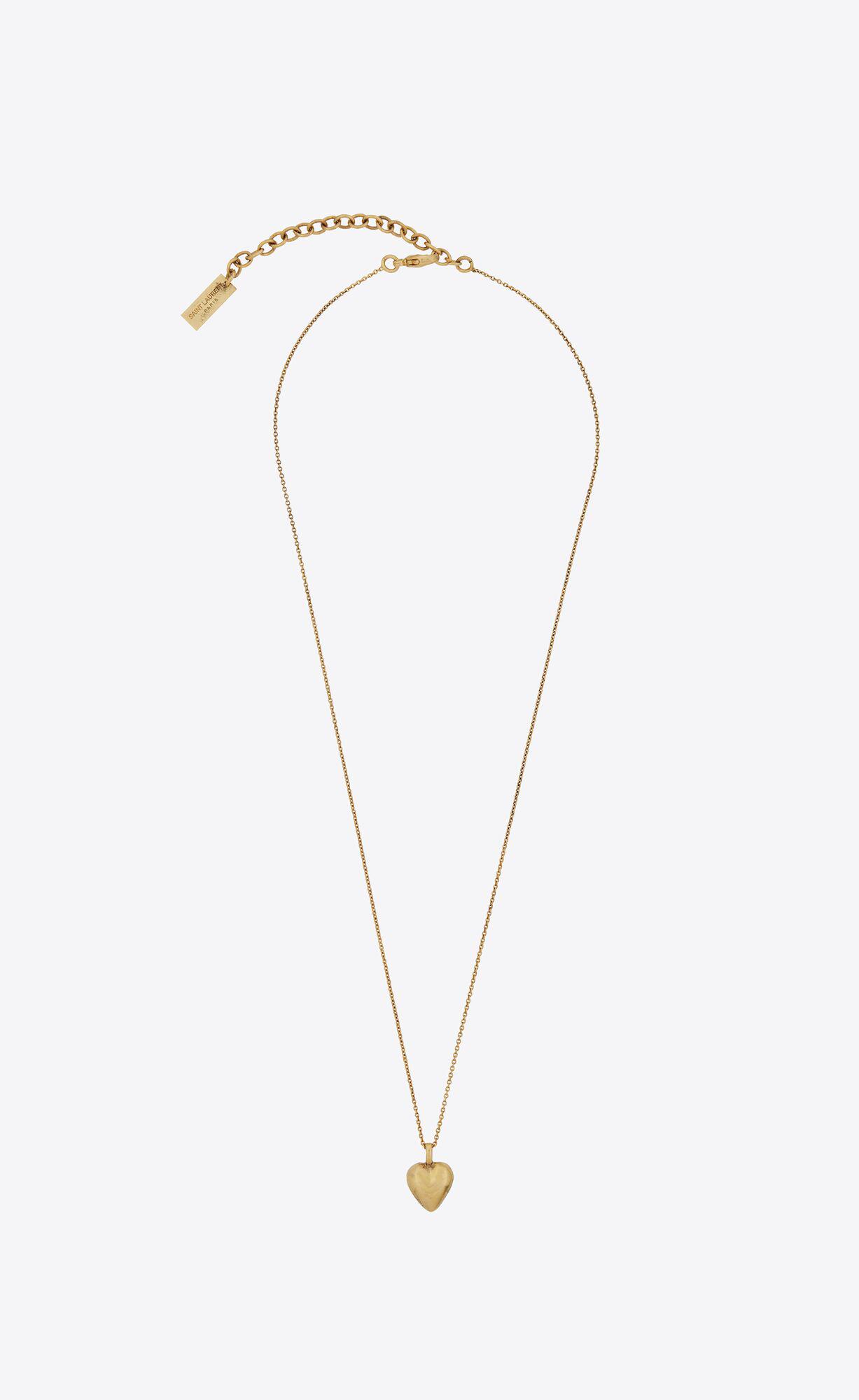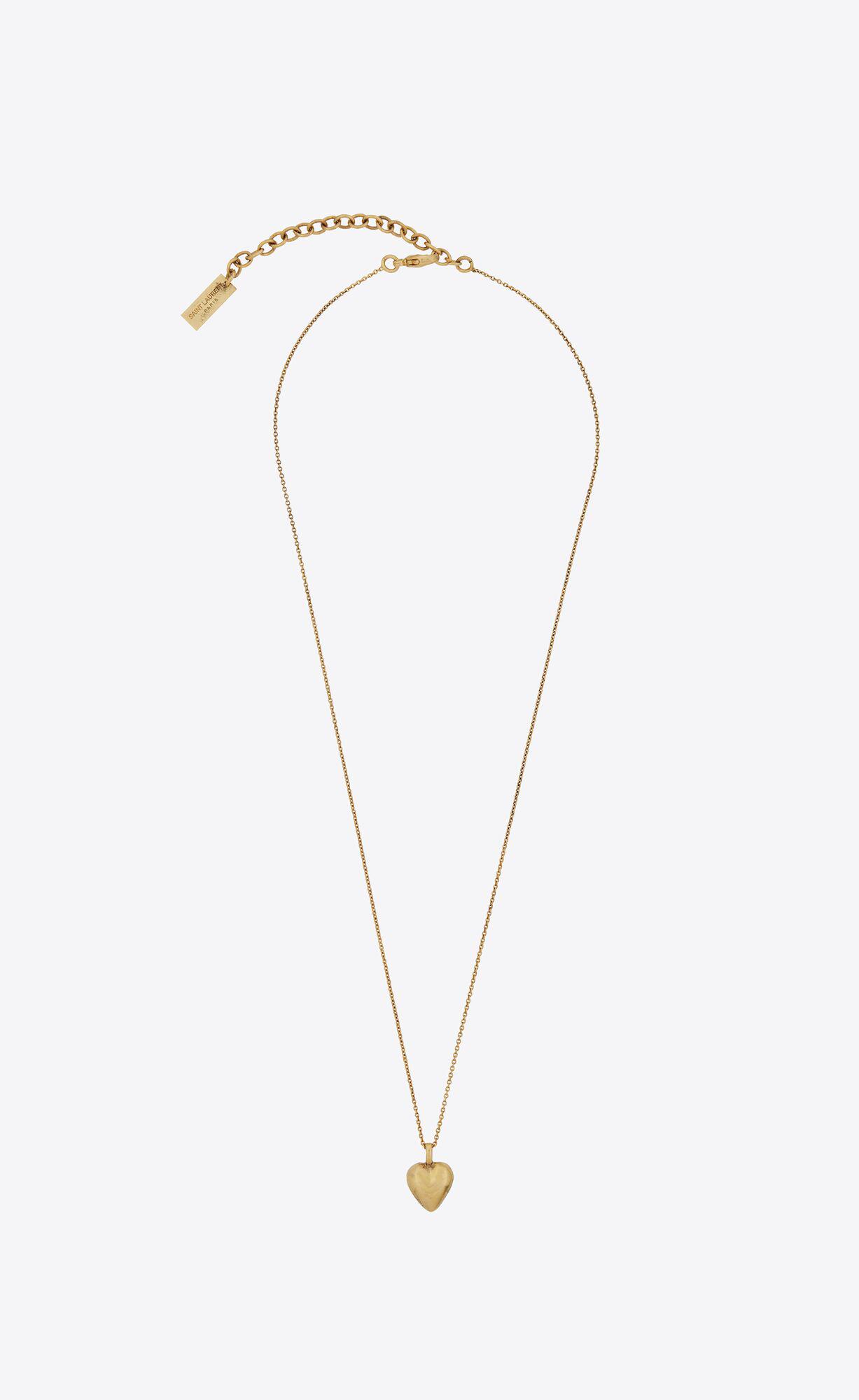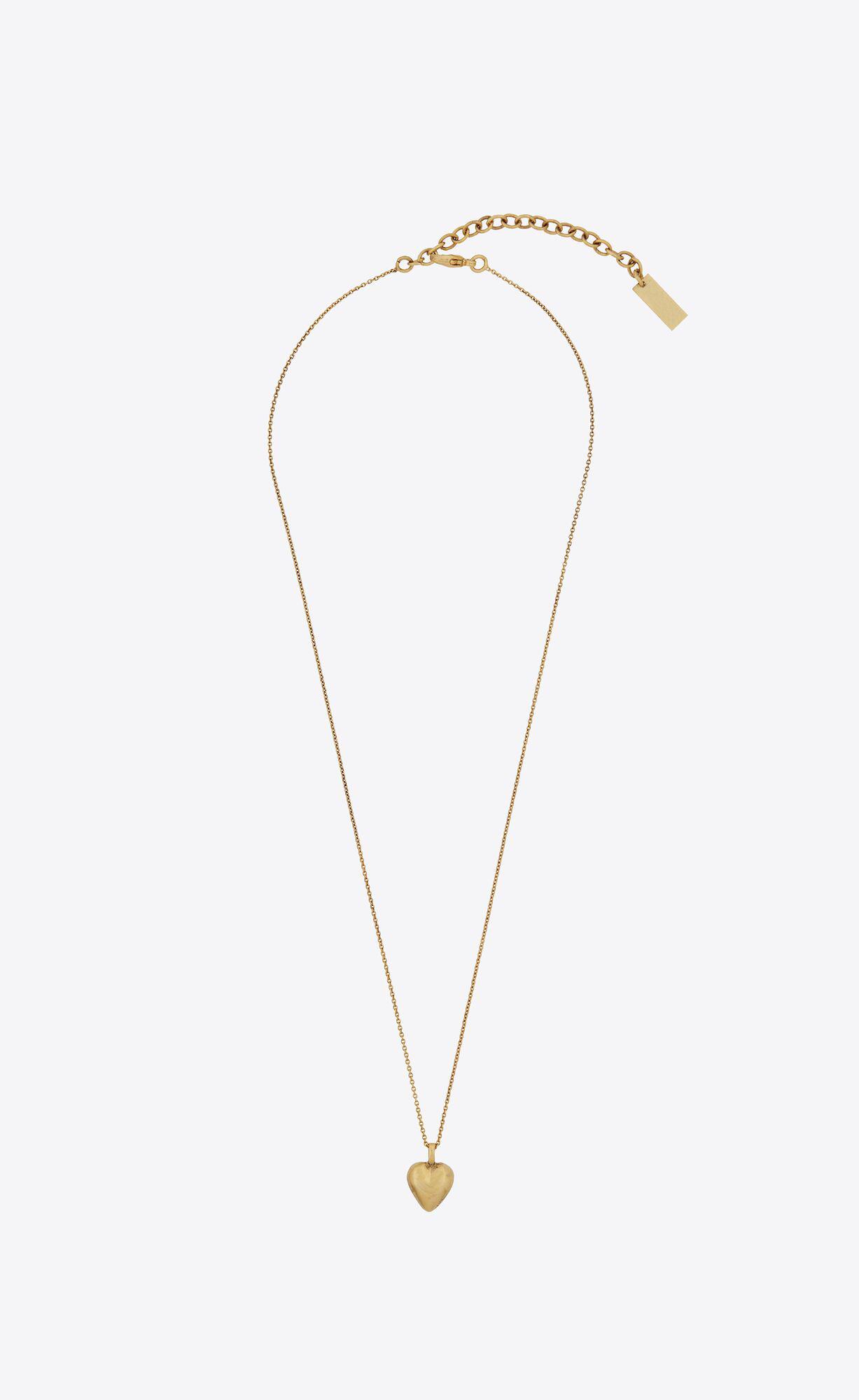 Heart-shaped metal pendant necklace
SKU name as stated on retailer's website may not match colour displayed in image.
Saint Laurent at Saint Laurent (CN)
Sales in the US weren't as optimistic, with the post-pandemic luxury boom plateauing as the market experienced an economic slowdown. Burberry was among the retailers struggling, with US sales falling 7% in the fourth quarter. The British retailer claimed the impact was felt on the accessible end of product offerings aimed at younger shoppers more affected by financial pressures than older consumers with higher incomes. This sentiment was echoed by Bain&Co, stating luxury brands focusing on more affluent US consumers yielded stronger performances. Hermès illustrated this trend as one of the few luxury players not to feel the pinch, seeing a 19% increase in US sales as demand continued for its iconic silk scarves and Kelly bags.
| Company | Period Ending 2023 | Revenue | VAR YoY | Bright Spots | Challenges |
| --- | --- | --- | --- | --- | --- |
| LVMH | Mar 31 | €21.04bn (Q1) | 17% | China, fashion, leathergoods, jewelry | US, cosmetics |
| Kering | Mar 31 | €5.077bn (Q1) | 1% | China, eyerwear, leathergoods | US, wholesale distribution |
| Burberry | Apr 1 | £3.09bn (FY) | 16% | China, outerwear, leathergoods | US, sneakers, belts |
| Hermès | Mar 31 | €3.38bn (Q1) | 23% | China, accessories, fashion, jewelry, home, beauty, watches | – |
| Richemont | Mar 31 | €19.95bn (Q1) | 19% | China, jewelry, watches | US |
*Stats from LVMH, Kering, Burberry, Hermès and Richemont
Catering to the Ultra-Wealthy
The democratization of luxury has been a significant trend since the 2010s. This was marked by brands embedding streetwear into house codes to connect with younger audiences, offering accessible products like logo T-shirts as an entry buy-in. Luxury is now experiencing a shift away from this product-driven approach, becoming more customer-centric by creating exclusivity for their wealthy clientele, who are driving high sales.
A key indicator of this is the increase in ultra-luxury items. Capitalizing on the rebound in spending in China, LVMH brands have boosted their offering of products retailing above $5,000. Items stocked in this bracket have grown 139% at Fendi and 119% at Louis Vuitton, with increased options for handbags and jewelry and the latter brand expanding outerwear and dresses with an elevated price point.
Louis Vuitton CN Products Over $5k
Louis Vuitton CN Products Over $5k
Fendi CN Products Over $5k
Fendi CN Products Over $5k
This overarching trend is slated to continue defining movements in luxury. While the appointment of Pharrell Williams as menswear Creative Director at Louis Vuitton affirms streetwear's continued influence on the market, it's not without an exorbitant price point. Williams' debut collection for Spring 2024 included a yellow monogrammed Speedy duffle bag crafted from crocodile skin and a diamond-covered chain strap, modernizing luxury for the elite.
Brands are also reviving in-store experiences catering to high-profile clients. As part of Kering's mission to increase the desirability of its brands, Gucci launched its Salon initiative across America. The brand has rolled out permanent and temporary spaces for bespoke luggage, exotic leather goods, furniture and high jewelry, with prices ranging from €40,000- €3mn.
Contracting Aspirational Categories
As part of luxury brands' efforts to redefine their assortment strategies to appeal to top-tier consumers, they are pulling back on lower-priced merchandise directed at younger buyers who are more cautious with their spending. Contemporary luxury brands who operate at lower price thresholds are filling this void, with Ganni focusing on expansive global growth and Reformation venturing into handbags. These retailers offer handbags for between $115-$700, creating a budget-friendly alternative to traditional luxury items.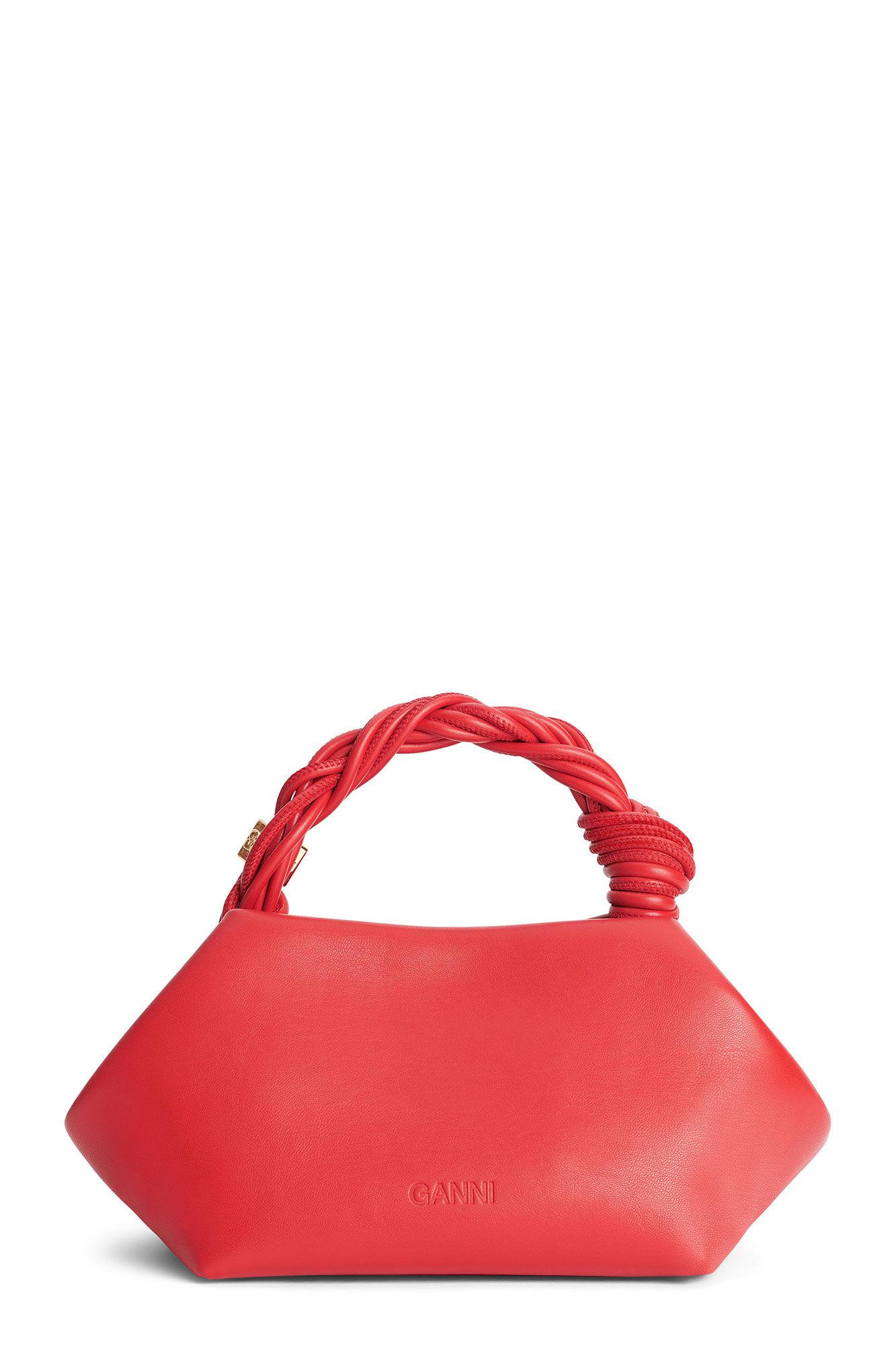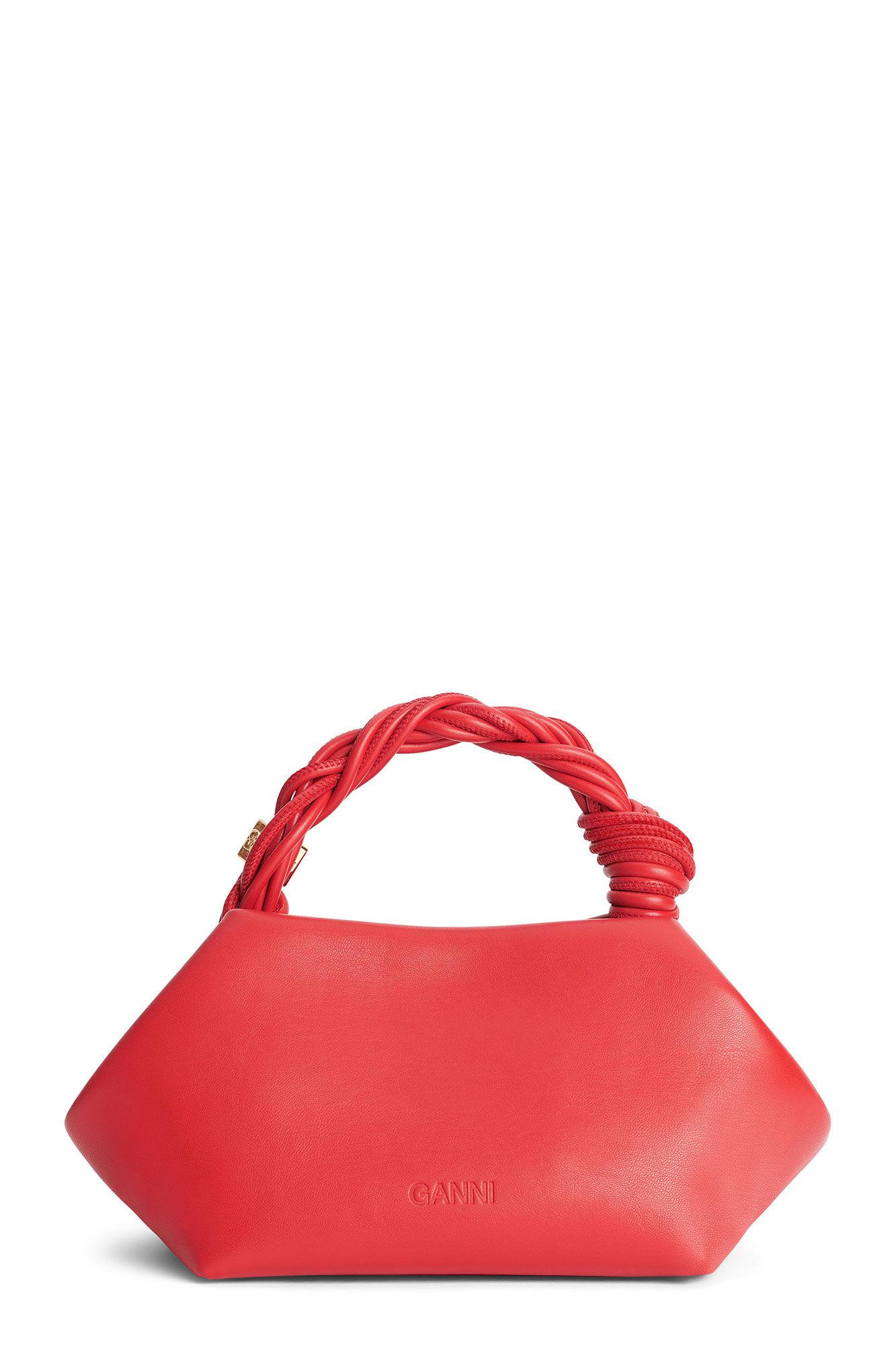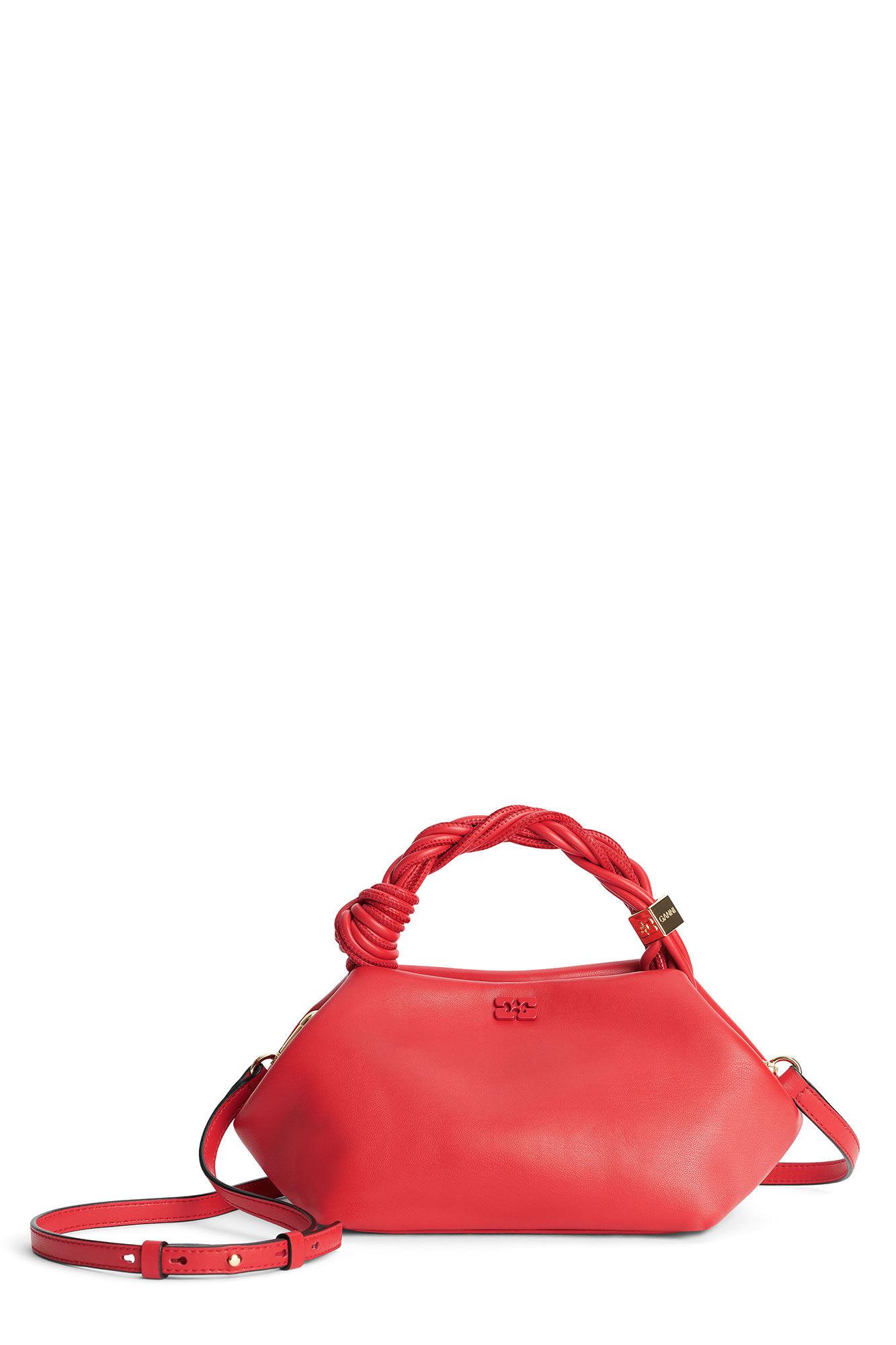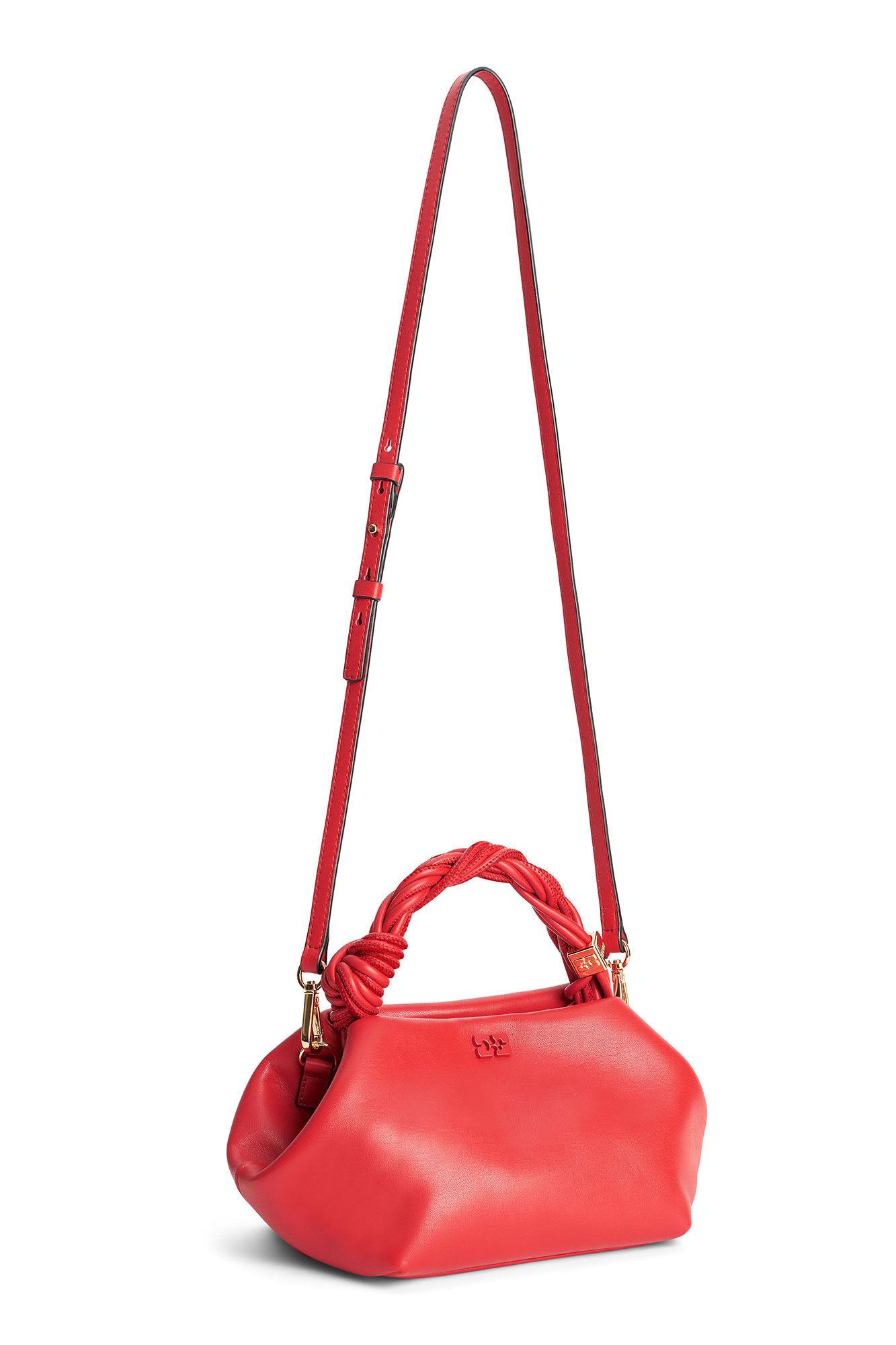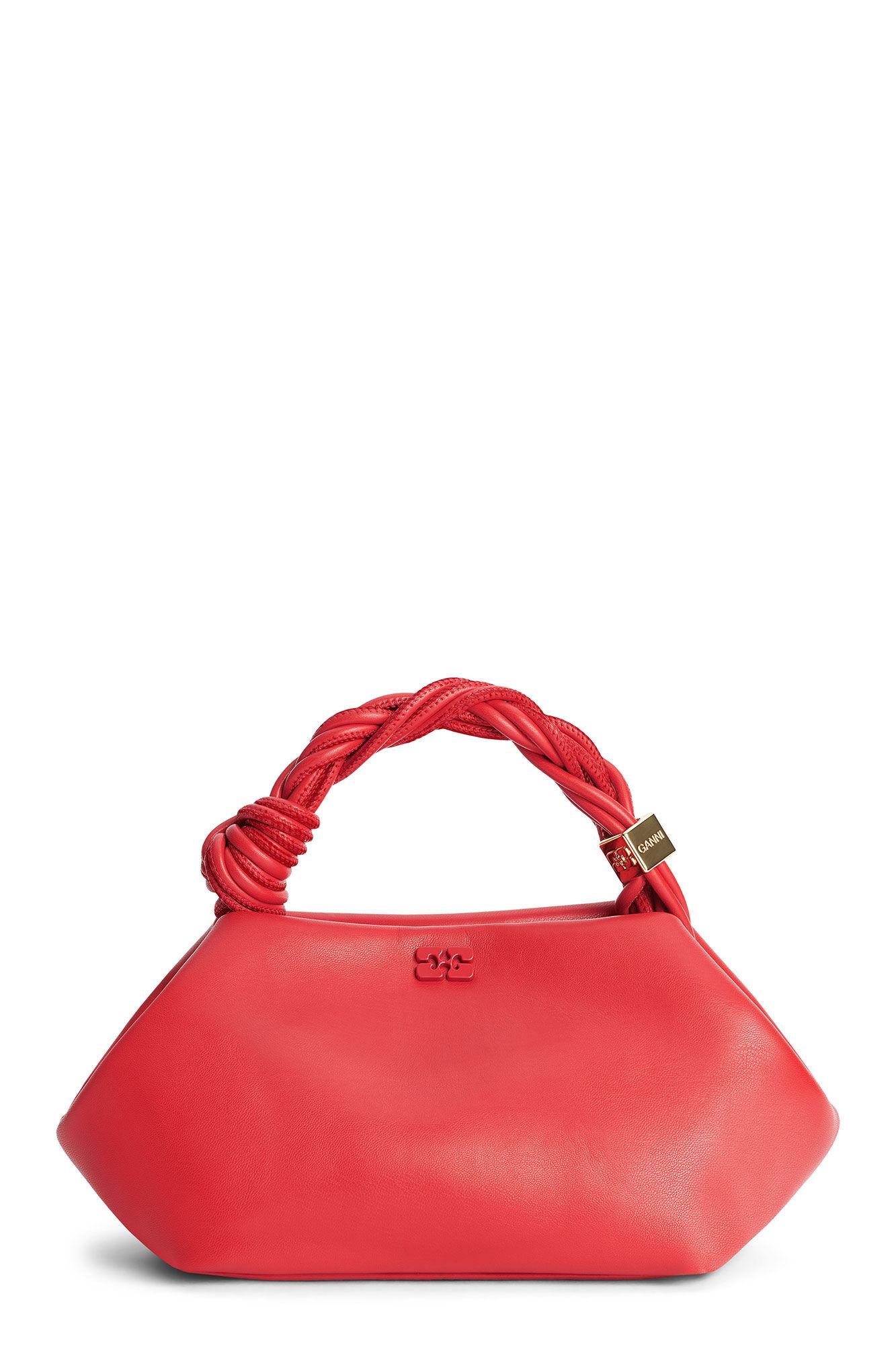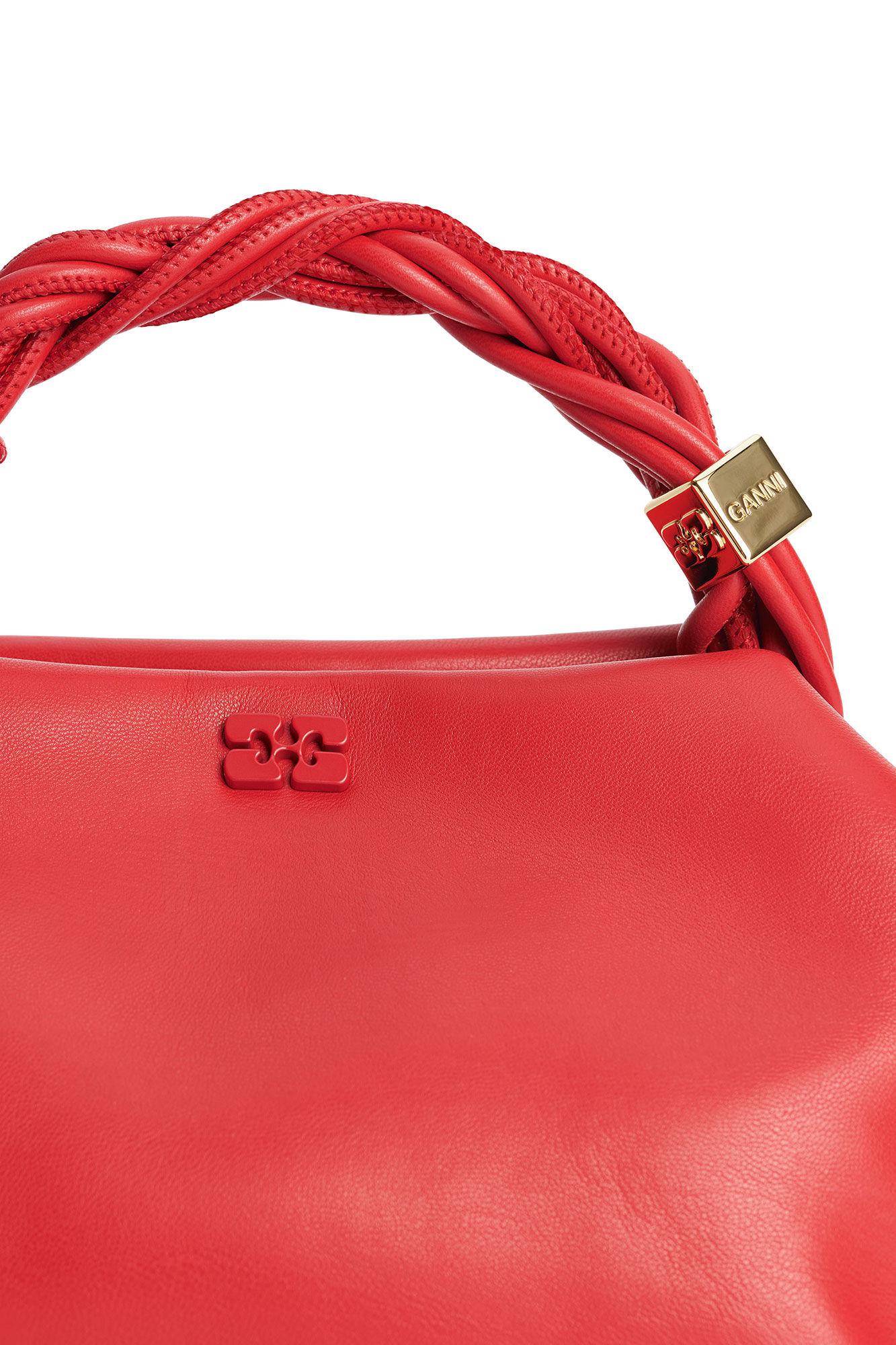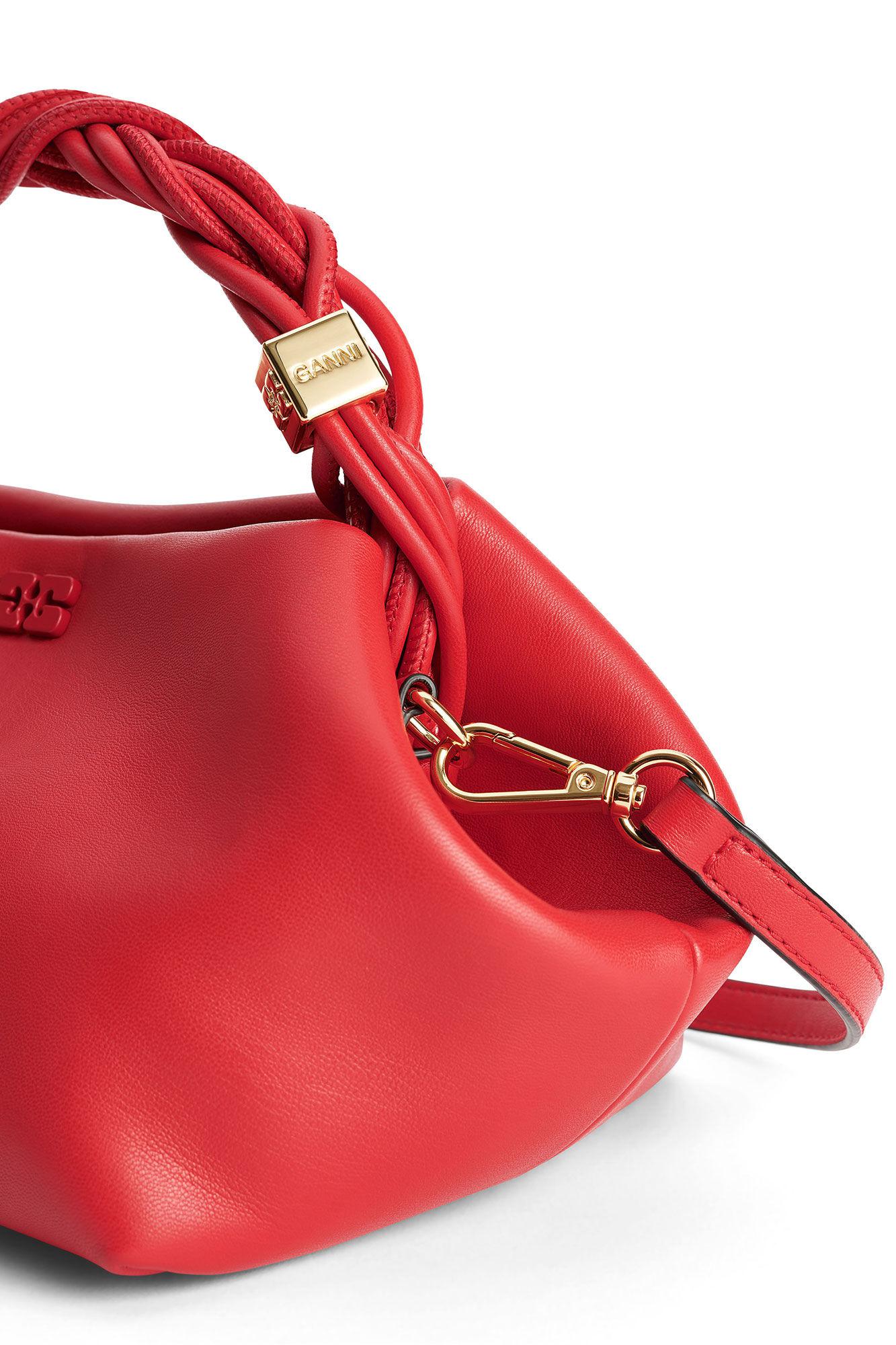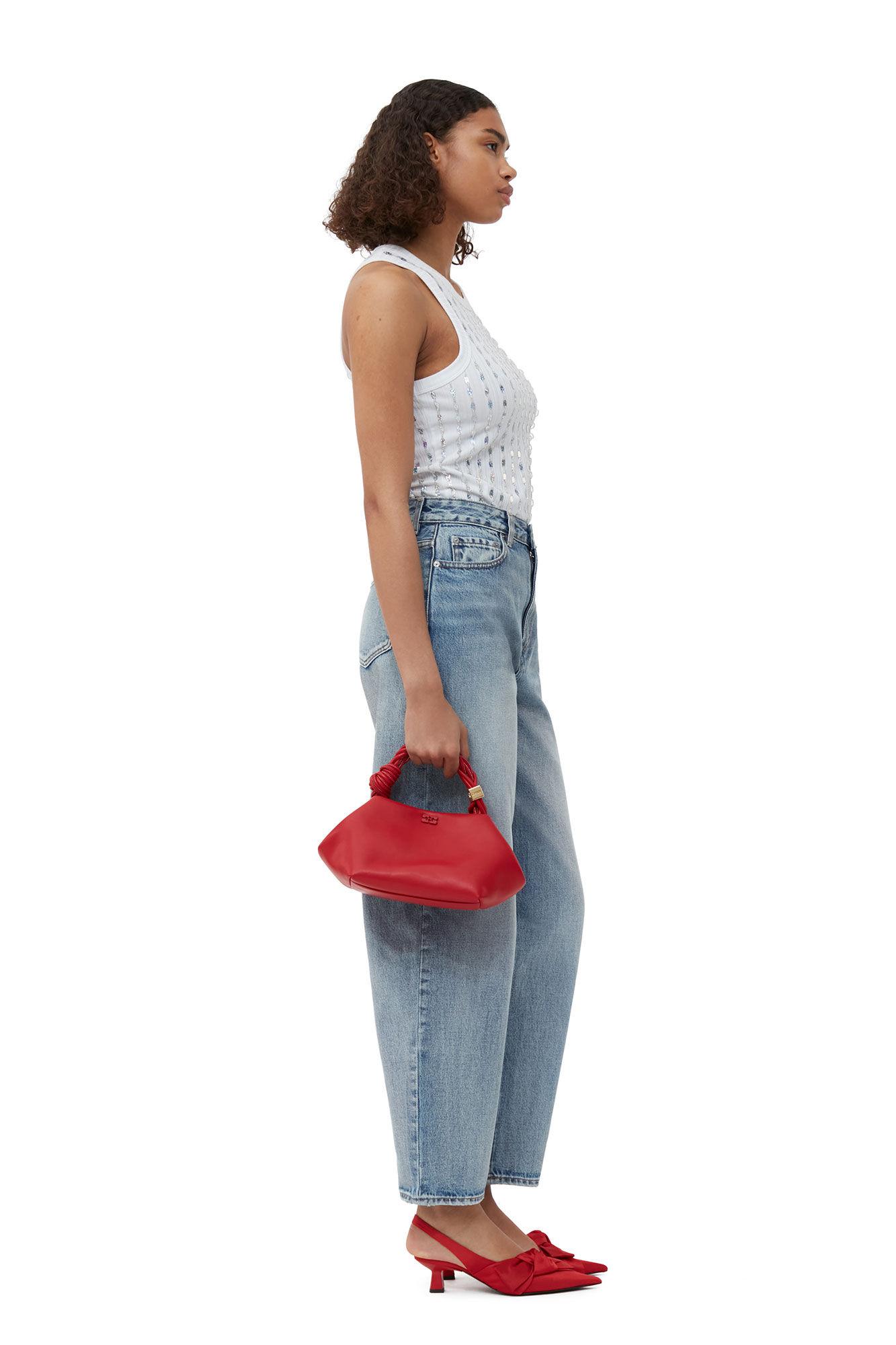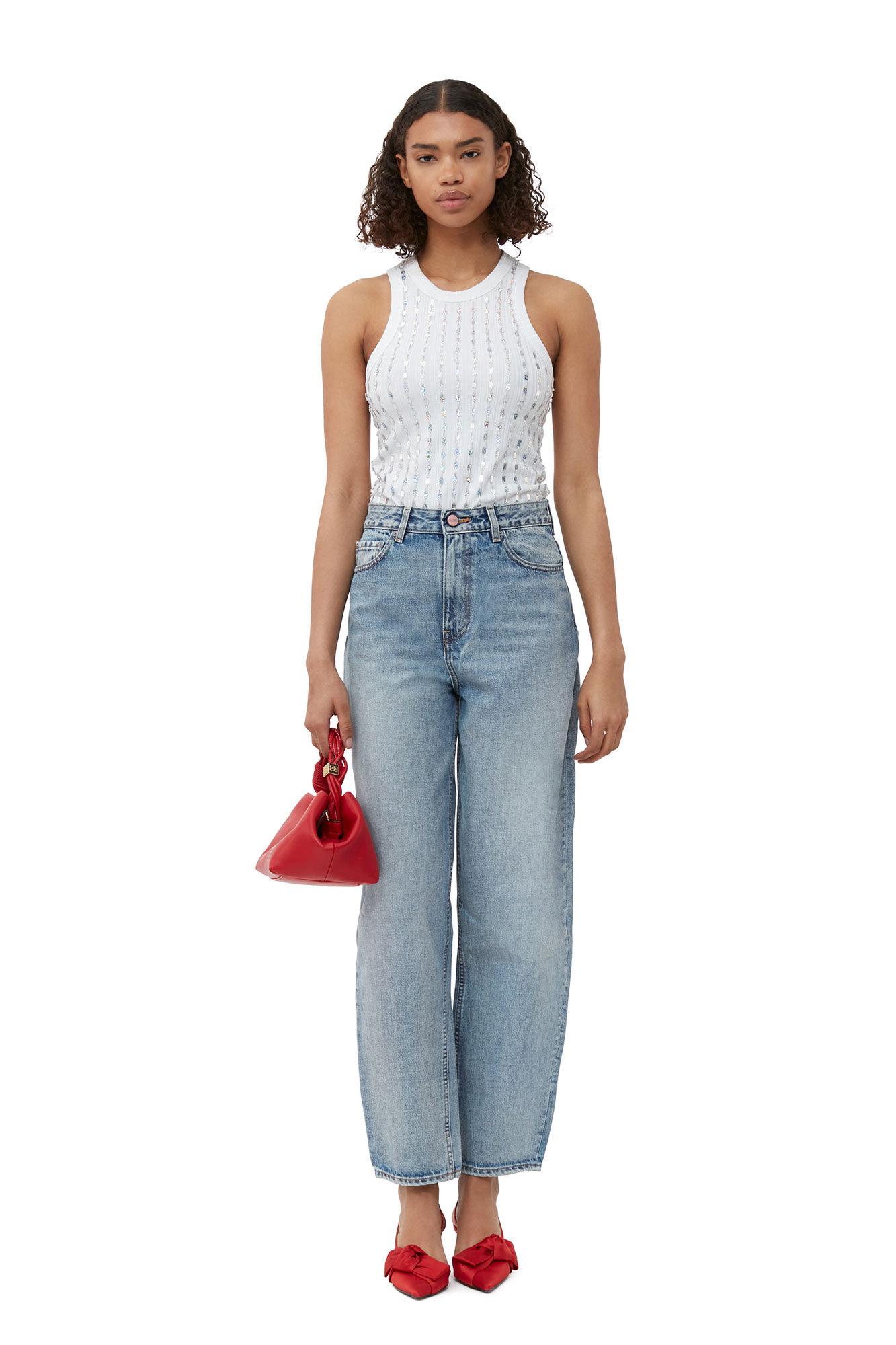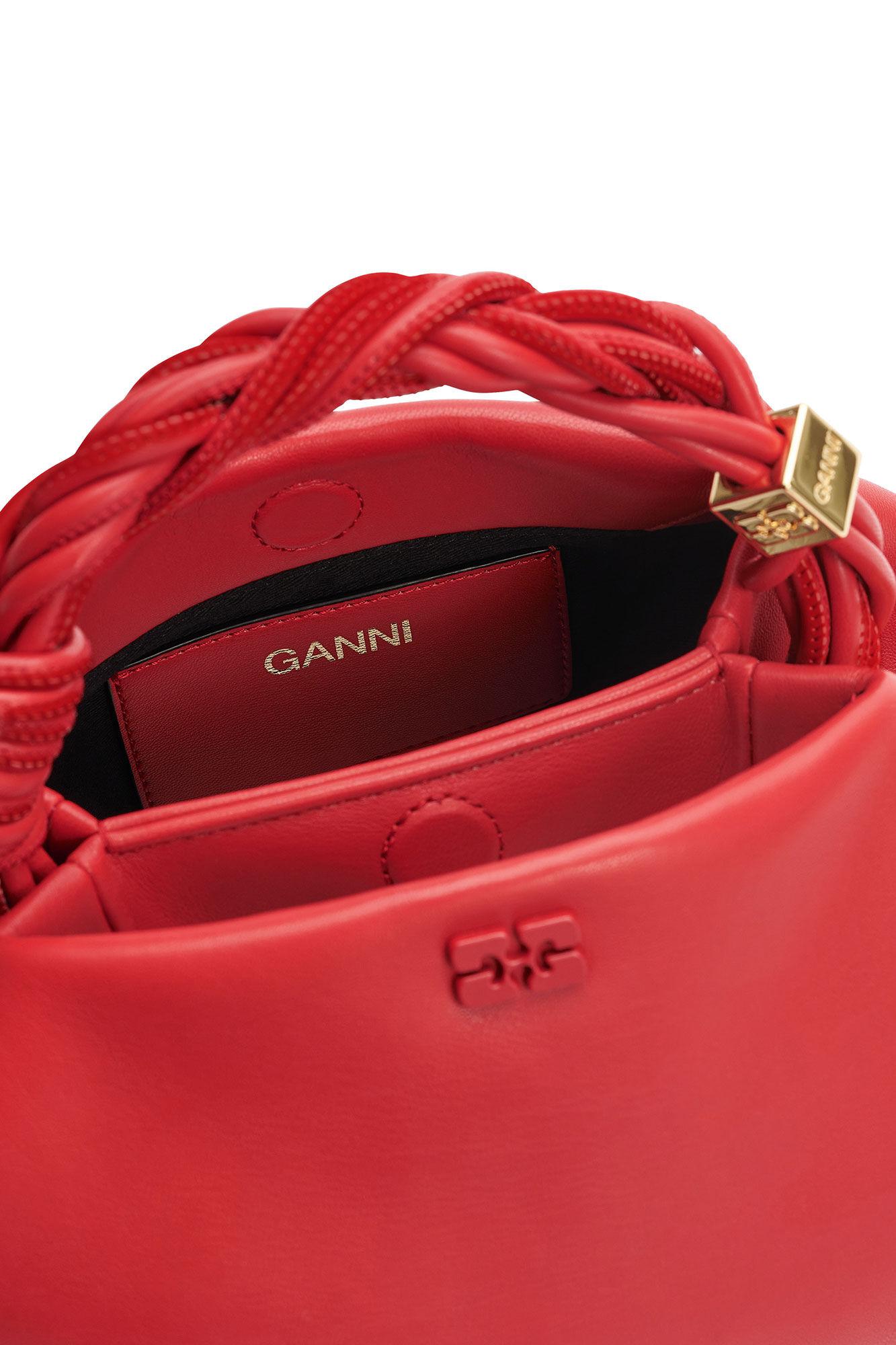 Red Bou Bag
Ganni at Ganni (US)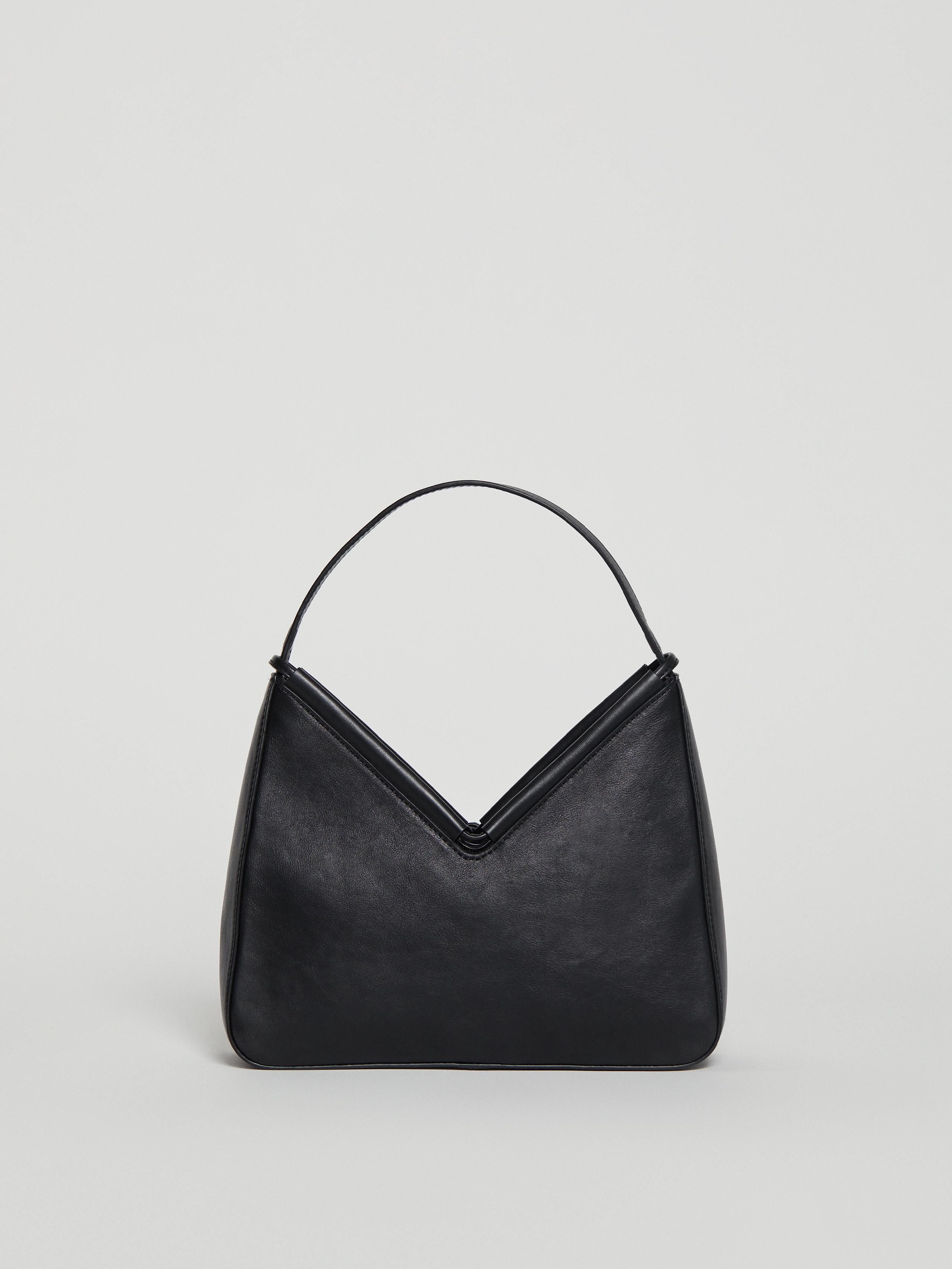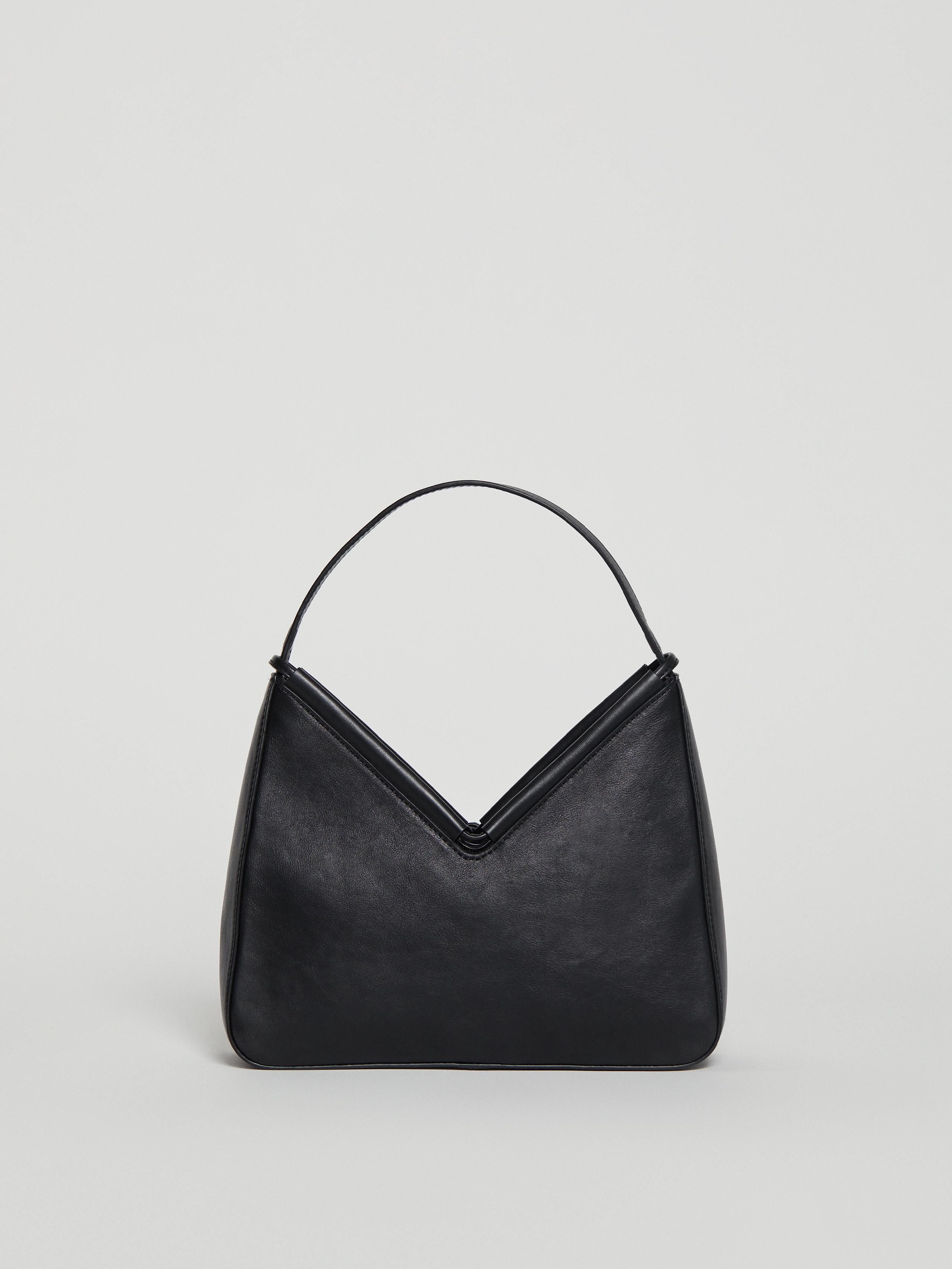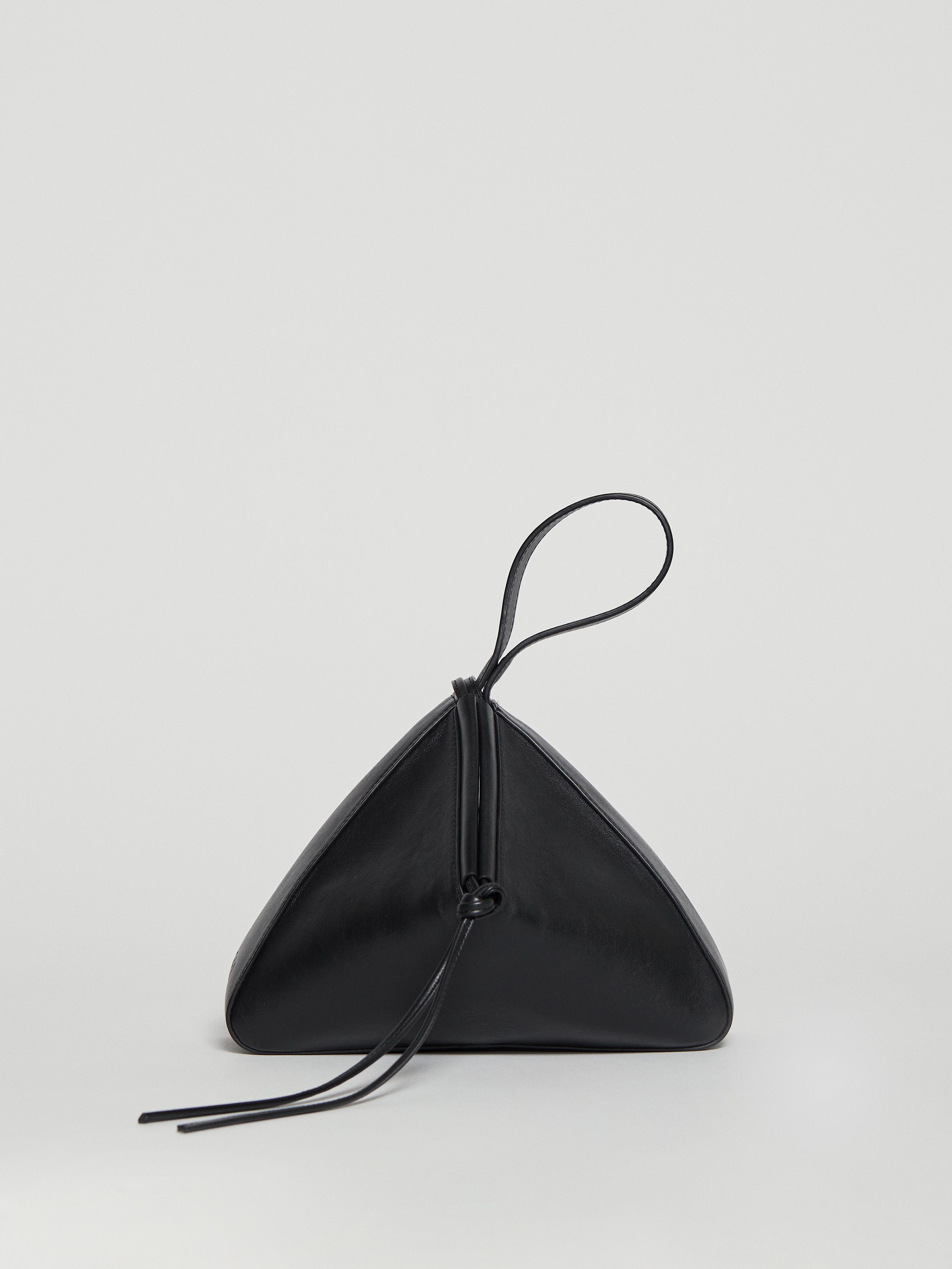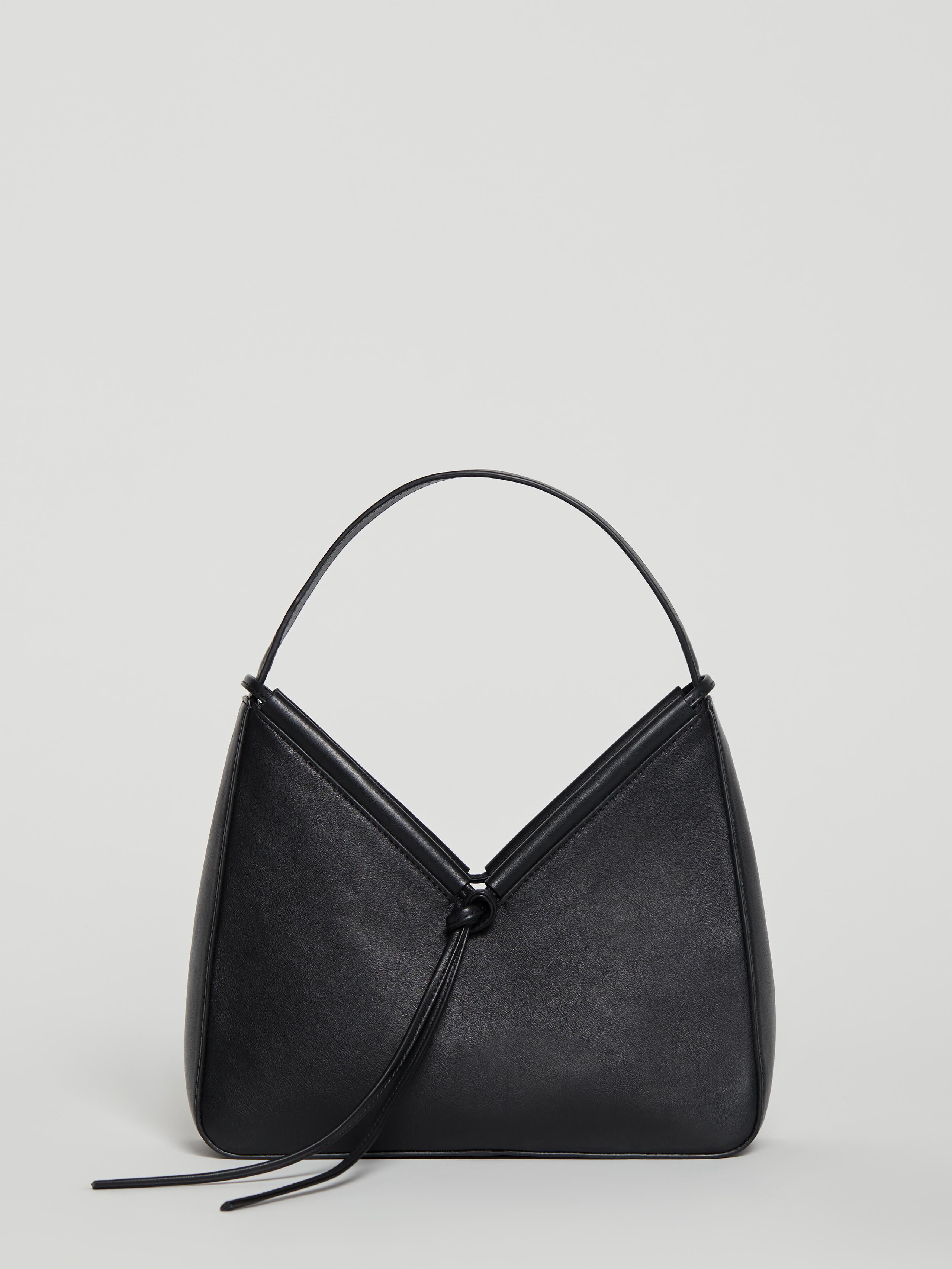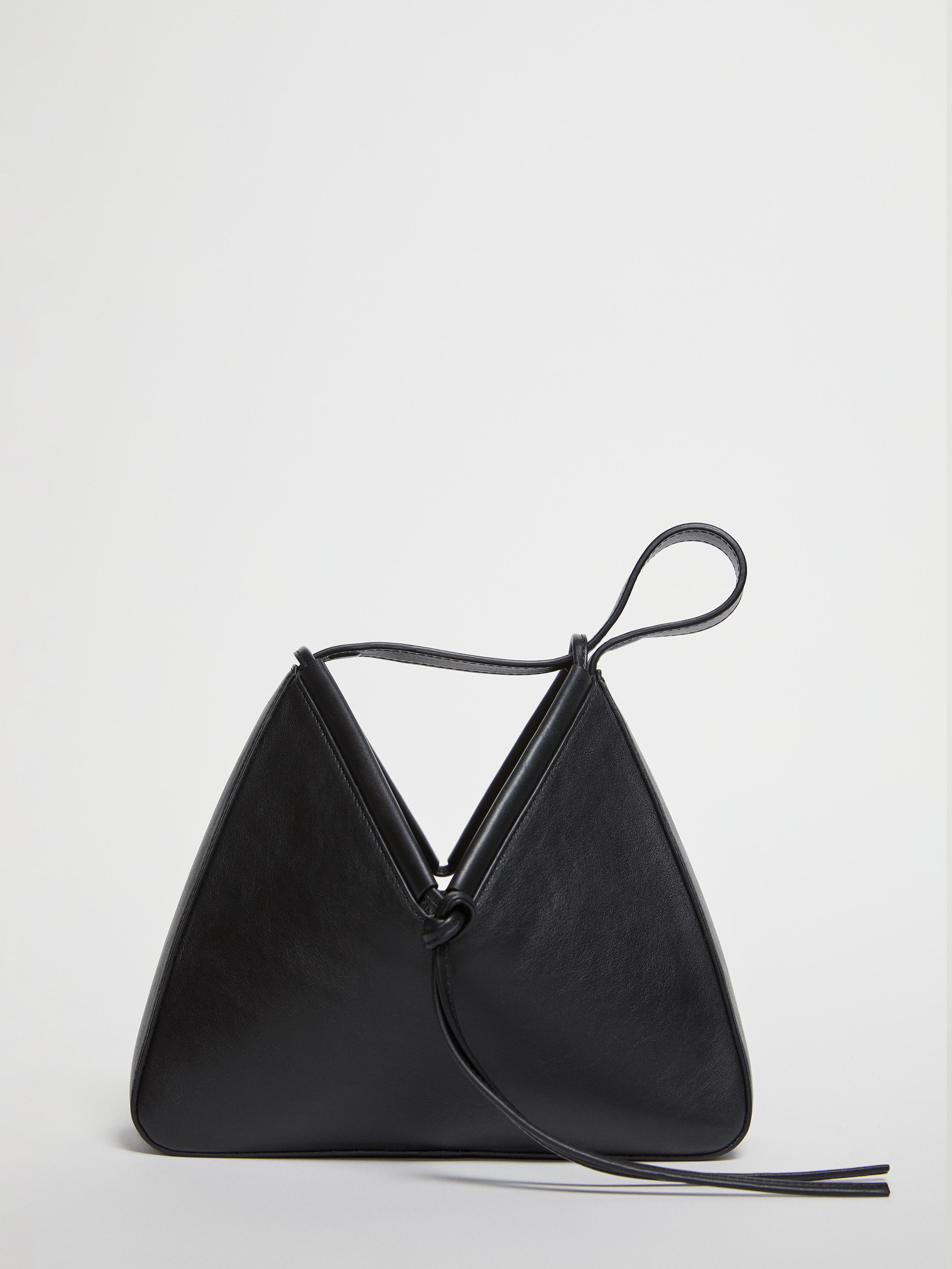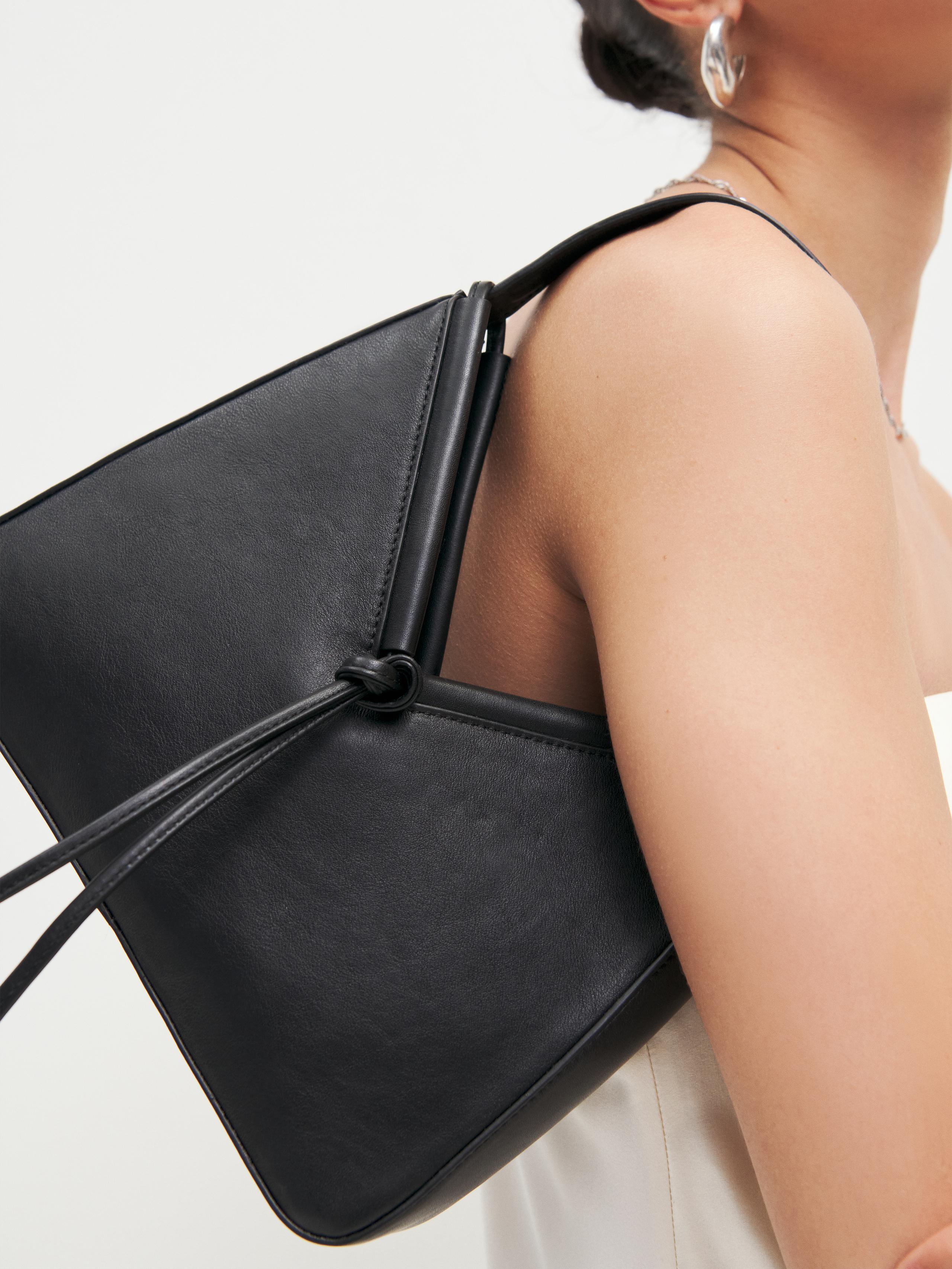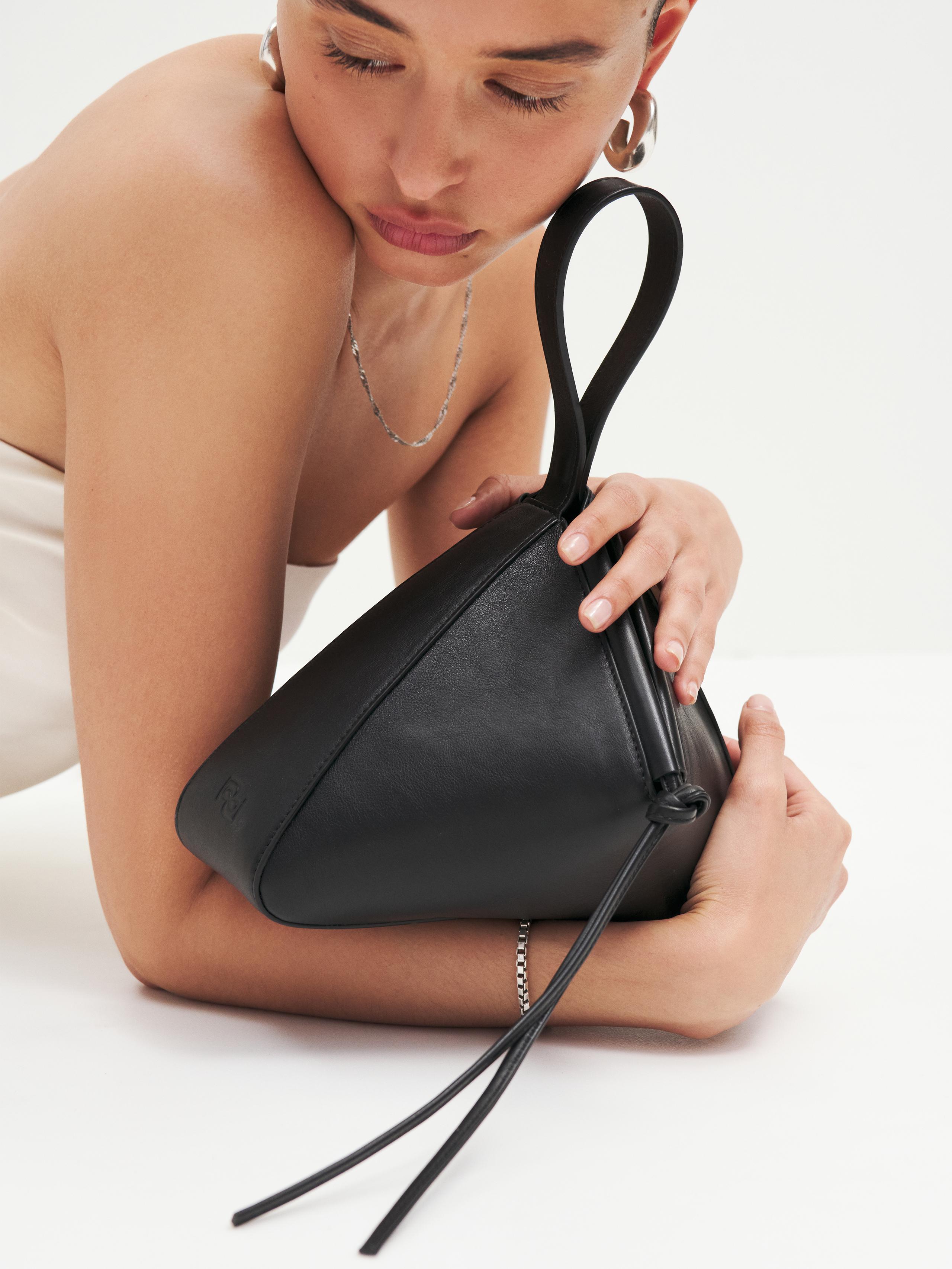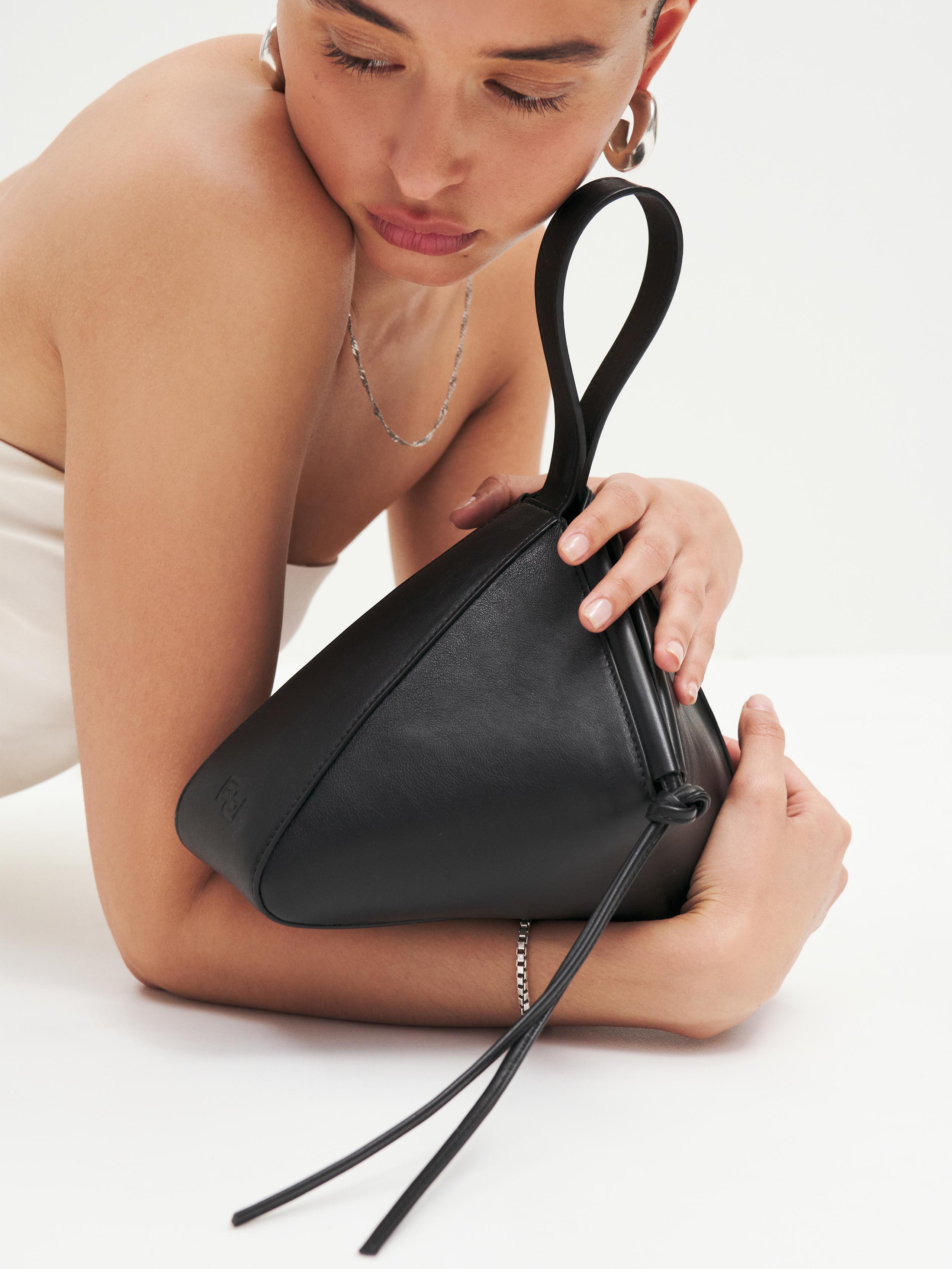 Medium Chiara Convertible Bag
Reformation at Reformation (US)
Within luxury assortments, sneakers experienced the most significant decline, with new options plummeting 34% YoY. This is reflective of the waning demand for the once-popular style as designer brands transform footwear into a cult category by exploring juxtaposing gimmicky and minimalist trends across alternative silhouettes. The majority SKU sell outs dropped 26% for men's sneakers and 8% for women's.
Investment in T-shirts fell 11% YoY in the US as brands play into the Quiet Luxury movement to counter logomania, which consumers have moved away from. T-shirts, footwear and accessories featuring a logo have noted a 17% decline in majority SKU sell outs YoY. Stripped-back aesthetics are poised to dominate luxury assortments as minimalism defined trends across the spring and pre-spring runways, though accessories at Louis Vuitton stood out as an exception.
Prioritizing DTC
As part of luxury's bid to become more exclusive, brands are moving away from selling at third-party sites, redirecting efforts to direct-to-consumer (DTC) channels, where they have greater control and the ability to personalize the customer experience. Kering struggled to maintain sales momentum across wholesale, reporting a 10% decline in Q1 YoY and flagging it as an area to minimize. The conglomerate's brands have been pulled back across key US e-tailers by between 5%-26%, with Bottega Veneta and Balenciaga the exceptions.
Additionally, the lack of VAT-free shopping has led UK businesses to expand their global DTC presence. Yearly revenue at Mulberry only lifted 4% YoY, with the shuttering of its Bond Street store a major factor. DTC boosted sales in China and South Korea and the brand plans to invest further in this channel across Sweden and Australia.1Lack of tax-free shopping stunts Mulberry's UK growth – Vogue Business
Kering Brands Stocked at Luisaviaroma, Net-a-Porter and SSENSE US
Reinvent The Future of Luxury WIth Retail Intelligence
For luxury brands and retailers to successfully pivot and reinvent themselves during this opportunistic period, the luxury industry must invest in and embrace digital technology. Investing in a retail intelligence partner like EDITED can help your organization to ensure you have a firm understanding of industry trends and overview of pricing, assortment and vital markets. Helping you to take advantage of and always be one step ahead in the market.
EDITED's AI retail competitive analysis and insights provides you with the valuable data and actionable insights you need to take your brand to the next level. Learn more about how EDITED can help your business lead the way in the ever-evolving luxury market here.
References