How The Bow Tax Can Increase Profitability
As feminine aesthetics make their mark on the runway and social media embraces girlhood nostalgia, adding a ribbon or bow has elevated product prices. EDITED explores whether consumers will pay extra for this detail and identifies the ideal products to capitalize on the phenomenon.
Luxury brands are adding ribbon trims to command higher price points. However, customers are undeterred, with bow-adorned T-shirts at Miu Miu and Jacquemus, which are 6%-10% more expensive than logo versions, selling out of majority SKUs at full price.
Mass retailers should rethink pricing to maximize profit before the trend peaks. Zara and Stradivarius' ballet flats and hair accessories featuring bows are more affordable than without. Retailers can feel confident pushing into higher RRPs as consumer demand has outpaced newness, with investment +48% vs. sell outs +65% YoY.
Understanding the bestsellers can shed light on where to raise prices. On the lower end, basket-building items, such as bow barrettes and scrunchies, can boost average order values. For more high ticket items, incorporate the detail into occasionwear, which has been successful – Mango recorded majority SKU sell outs for a $450 sequinned dress with a bow in five days.
The Bow Tax
Luxury
Coined by The Cut, the Bow Tax describes the price hike fashion products undergo when embellished with a coquettish ribbon. This movement has become prominent, with The RealReal stating that the average selling price for vintage items with bows in 2023 is 16% higher than styles without. 1They Put a Bow on It Add a neatly tied ribbon and poof! It's $100 more – The Cut EDITED found a similar trend across luxury goods – at the lower end of price increases, Miu Miu's cotton T-shirt is 6% more expensive with a bow than with
a logo.
Meanwhile, Balenciaga's Le Cagole shoulder bag featuring a ribbon and other adornments retails for 89% higher on Farfetch than the black leather belted version. Despite the inflation, Jacquemus' Le T-shirt Noeud, which is 10% more expensive than a branded alternative, has sold out in under a month at full price across luxury ecommerce platforms. Additionally, only one size remains of the Miu Miu tee, indicating customers are willing to pay more to buy into the hyperfeminine aesthetic.
Jacquemus tees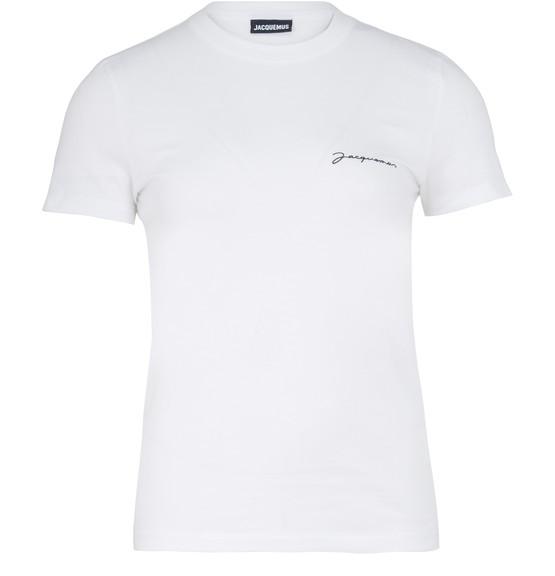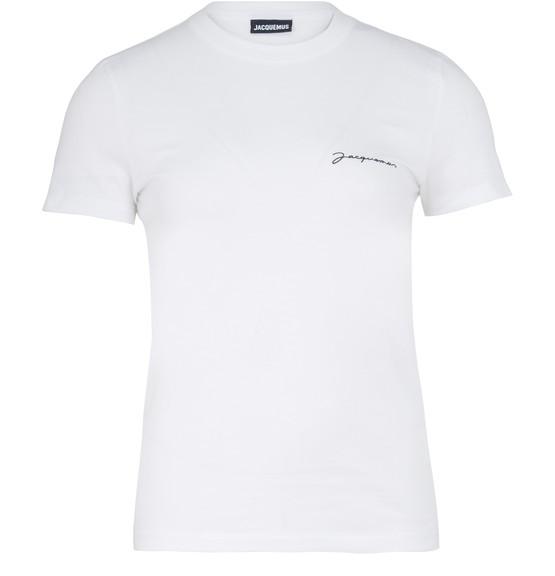 Brode Patterned Top
Jacquemus at 24 Sevres (US)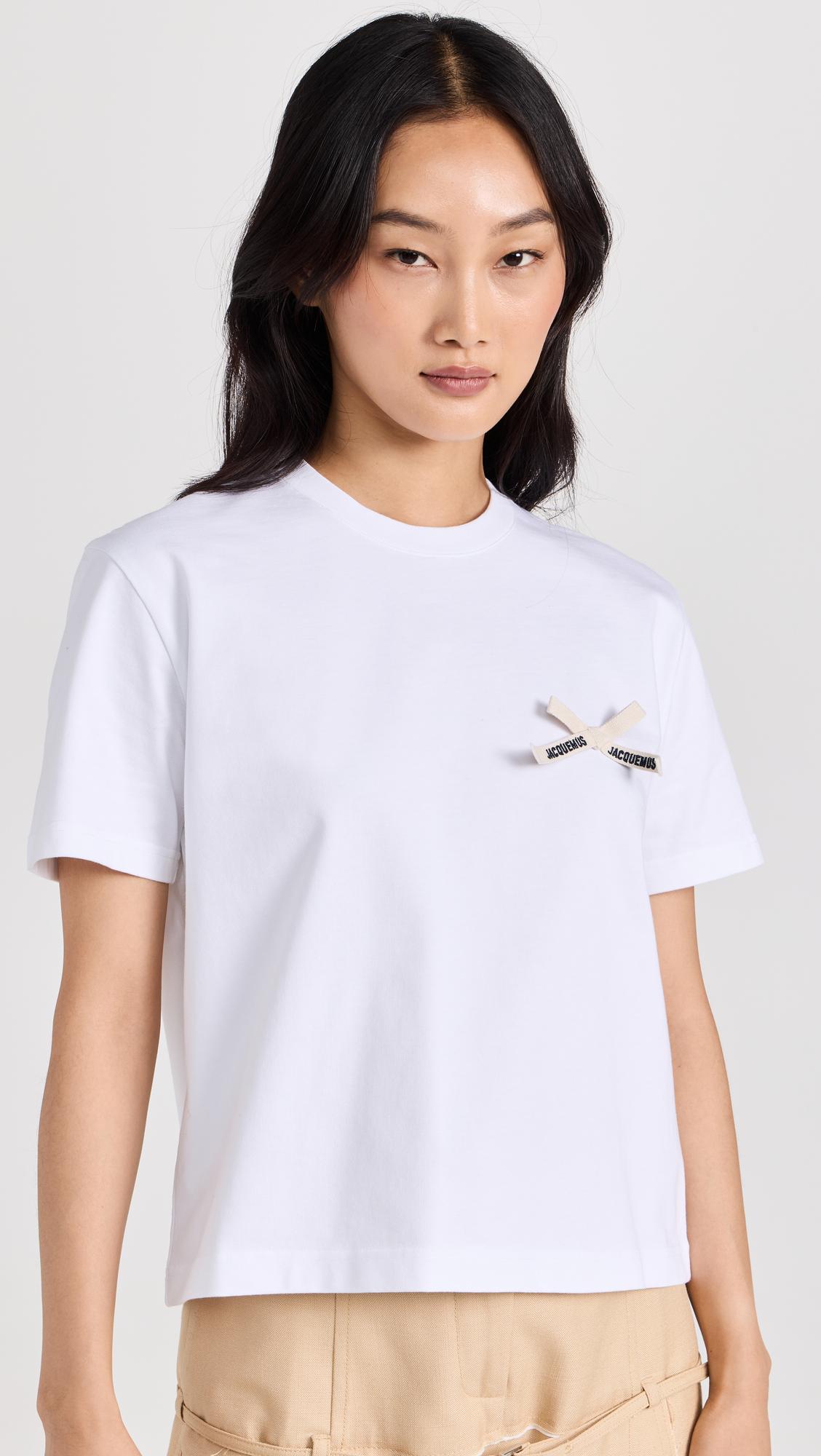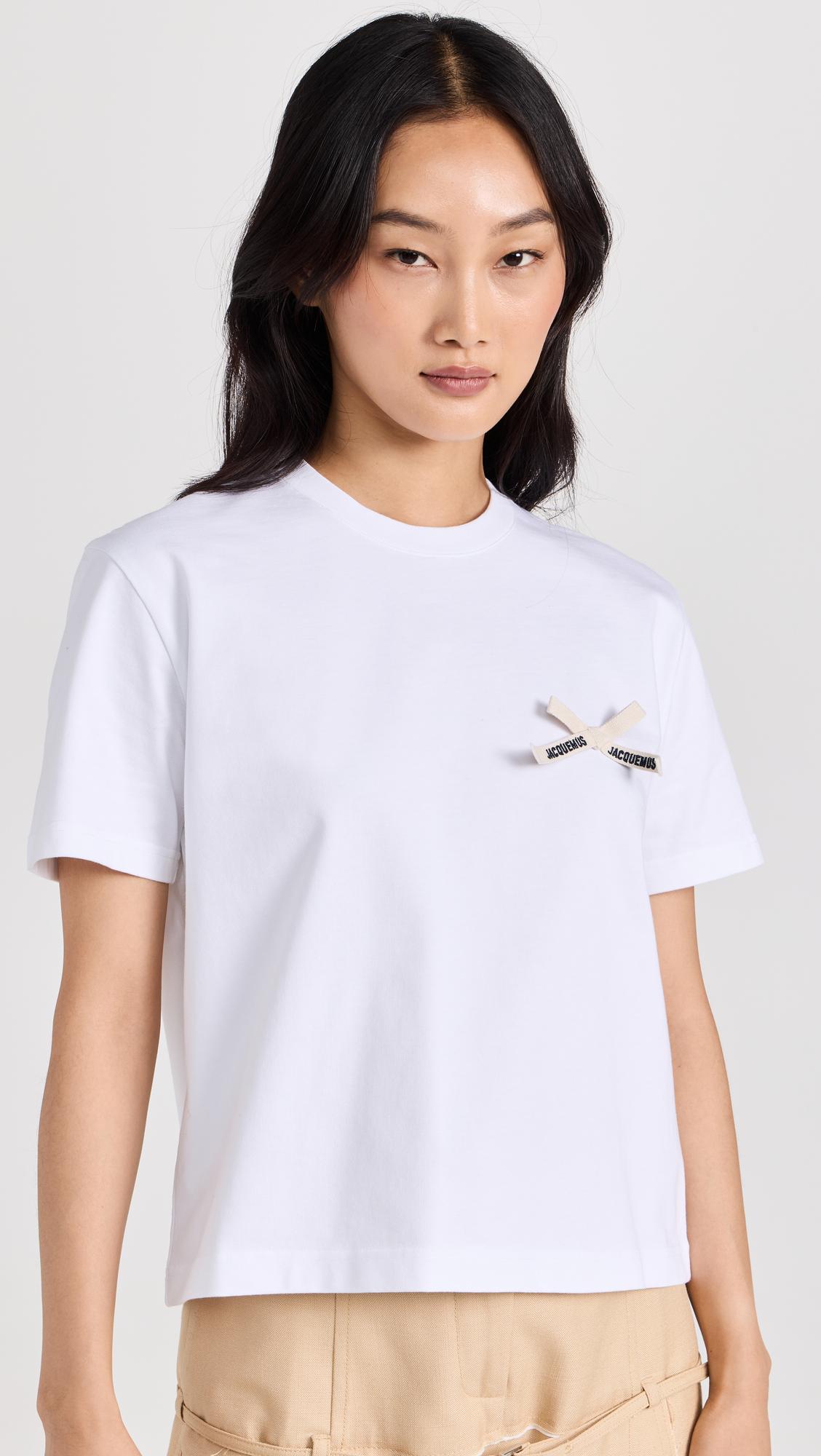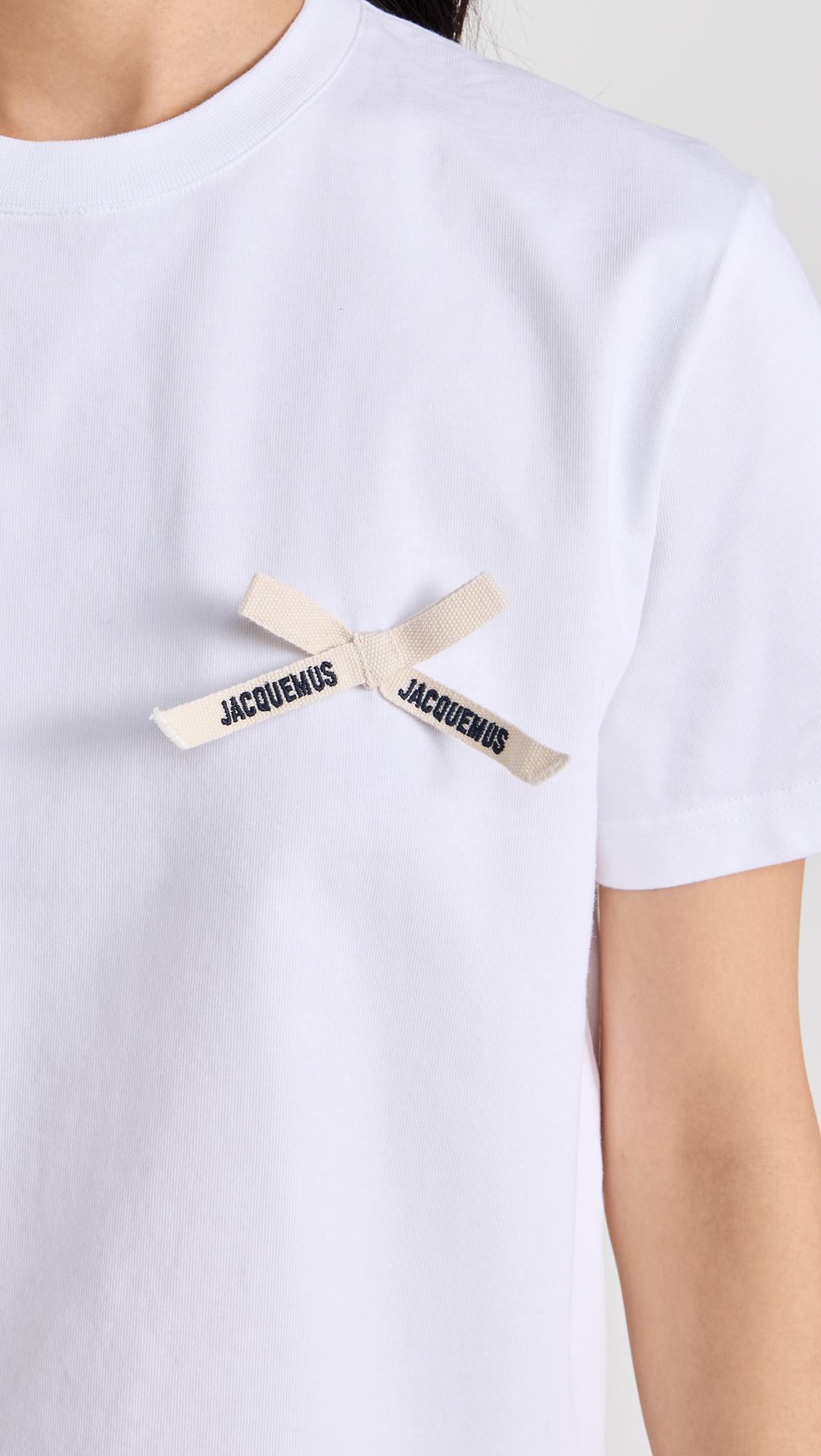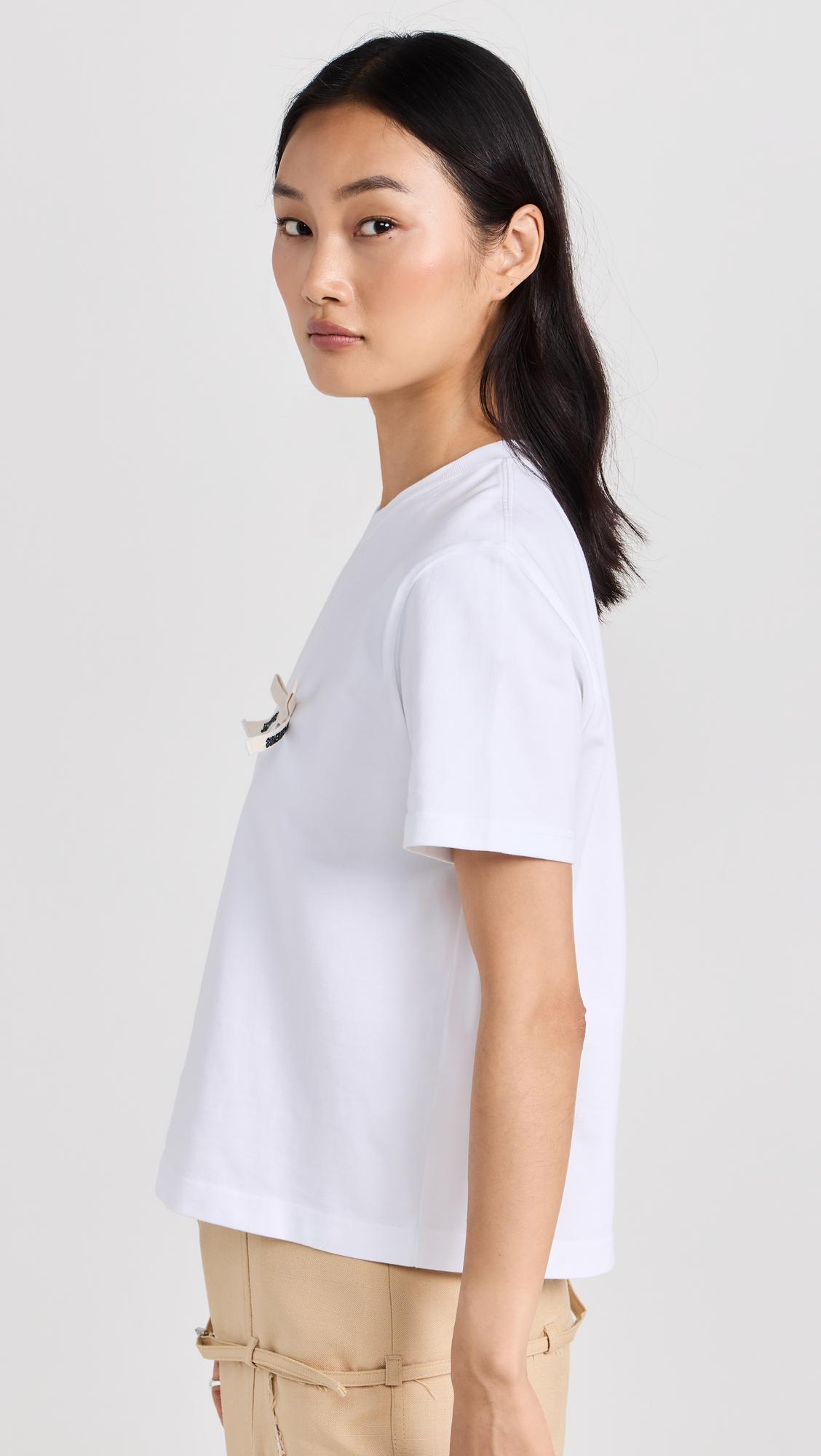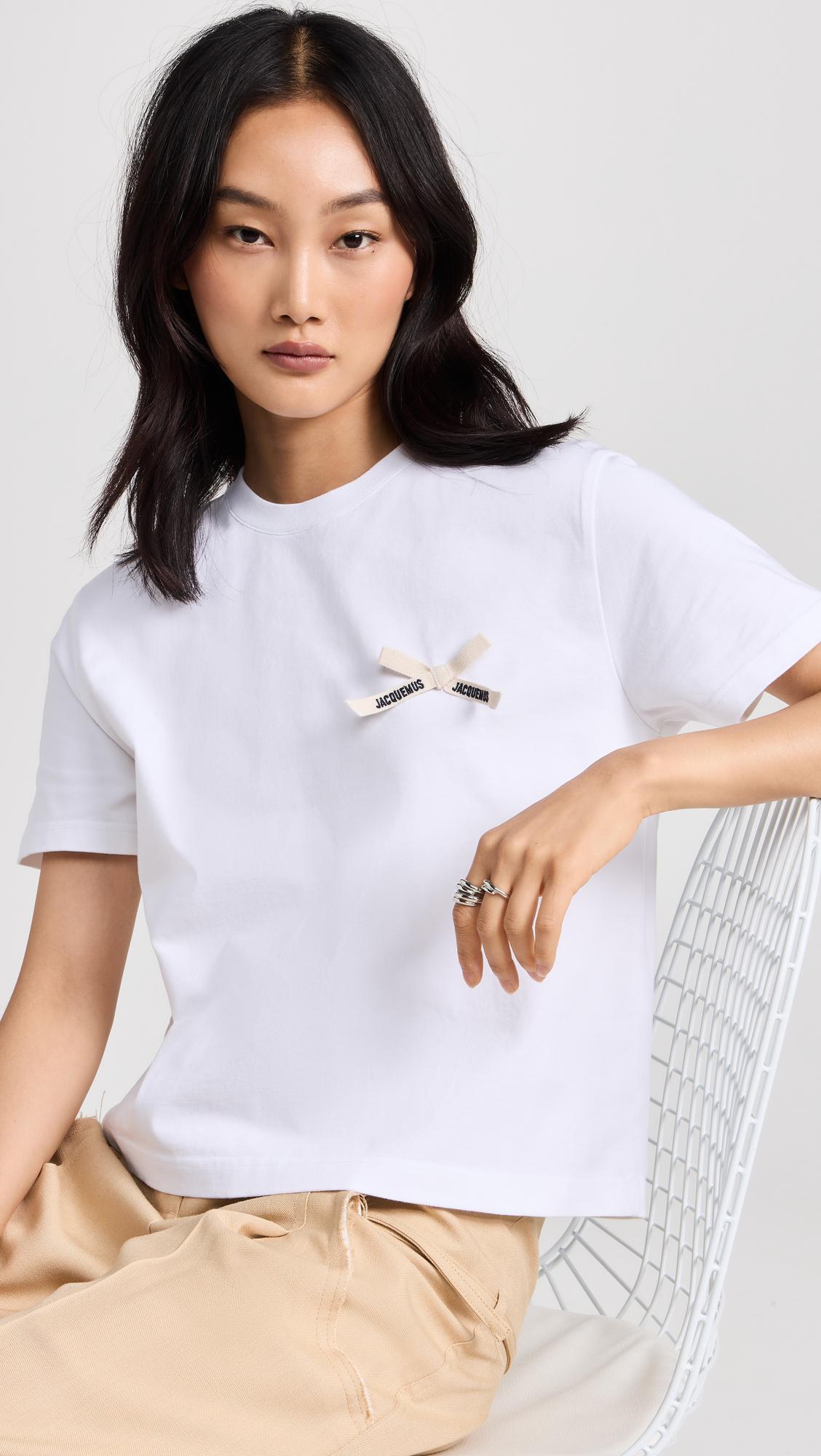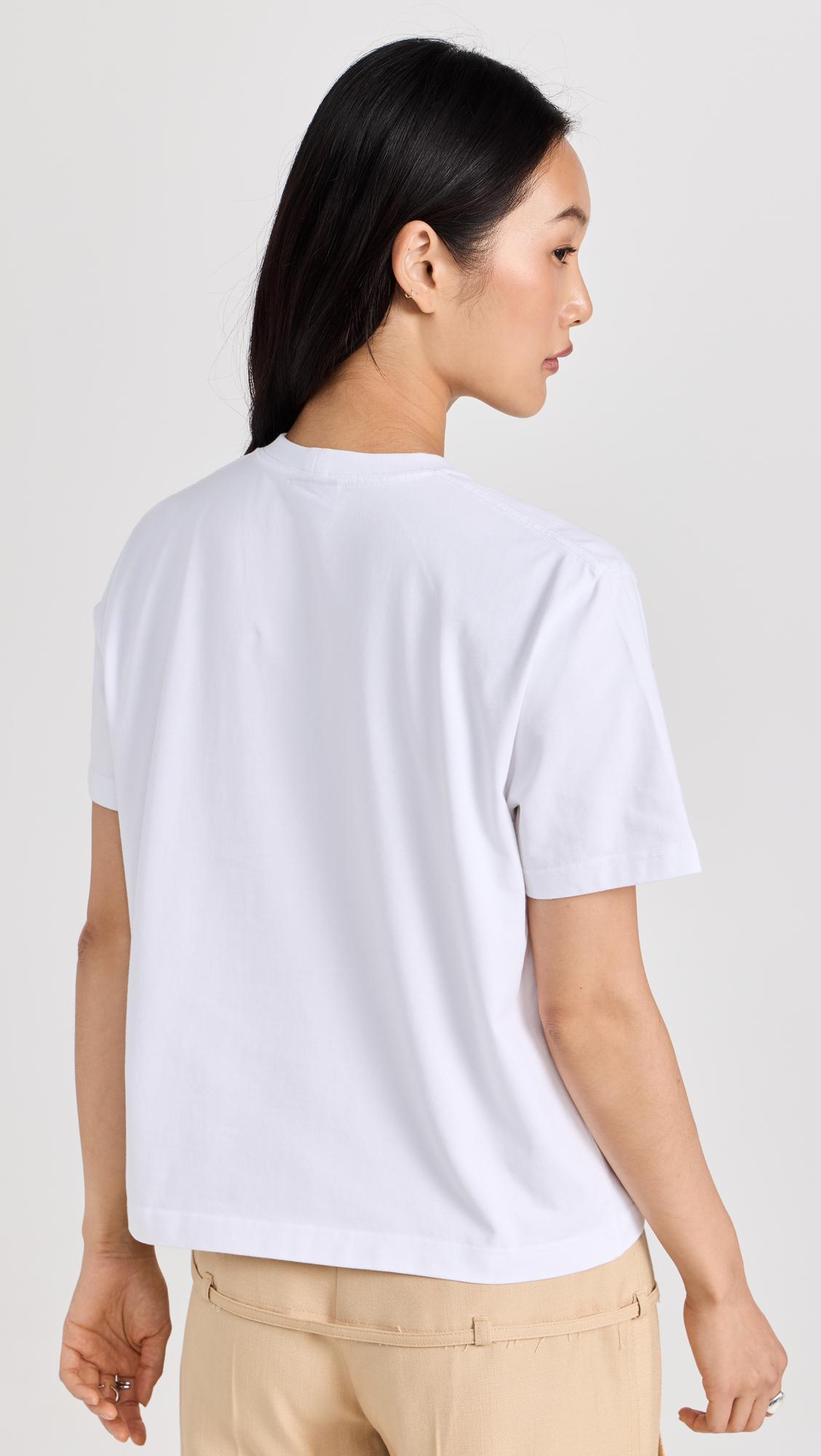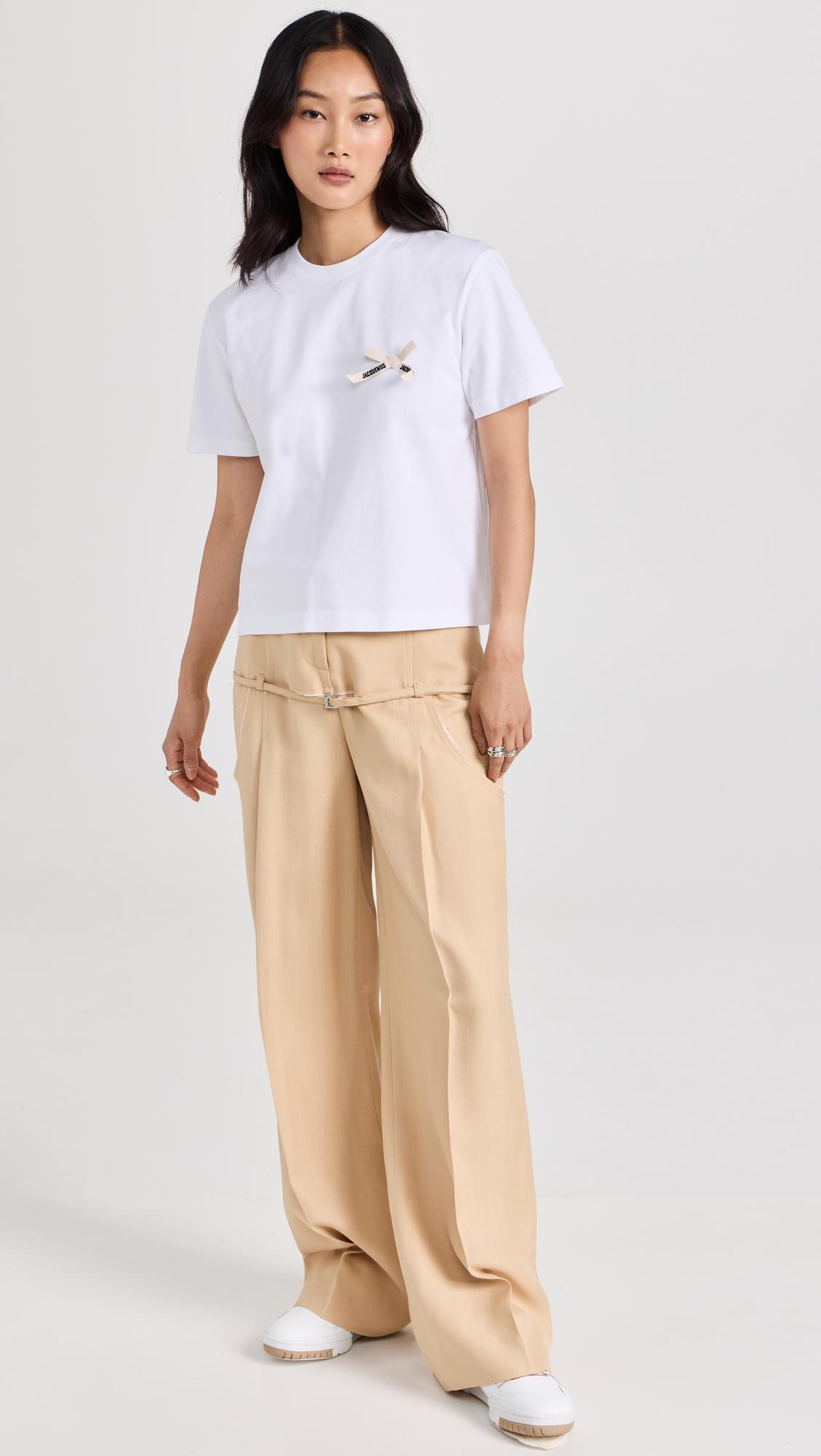 Le T-Shirt Noeud
Jacquemus at Shopbop/East Dane (US)
Simone Rocha earrings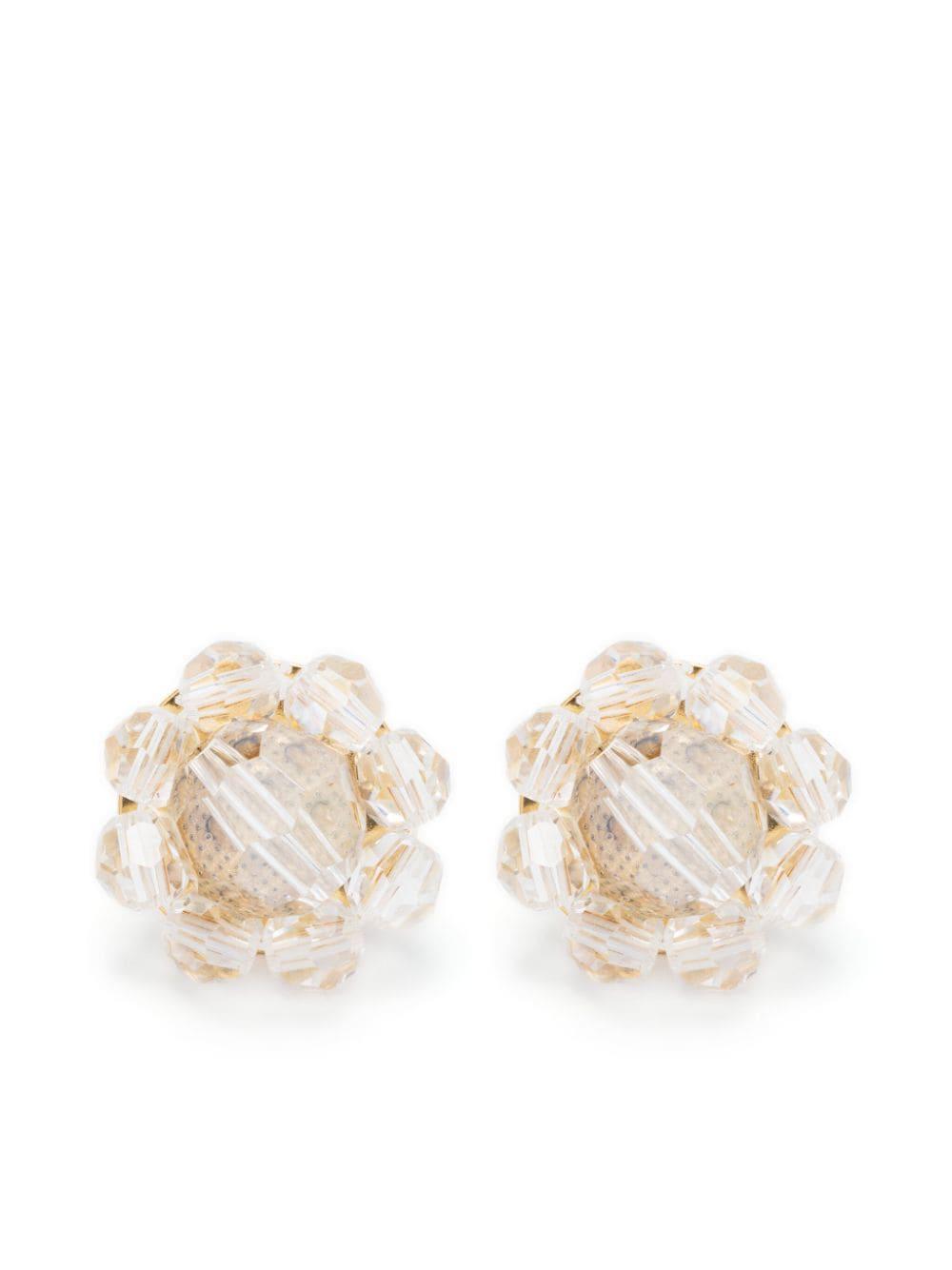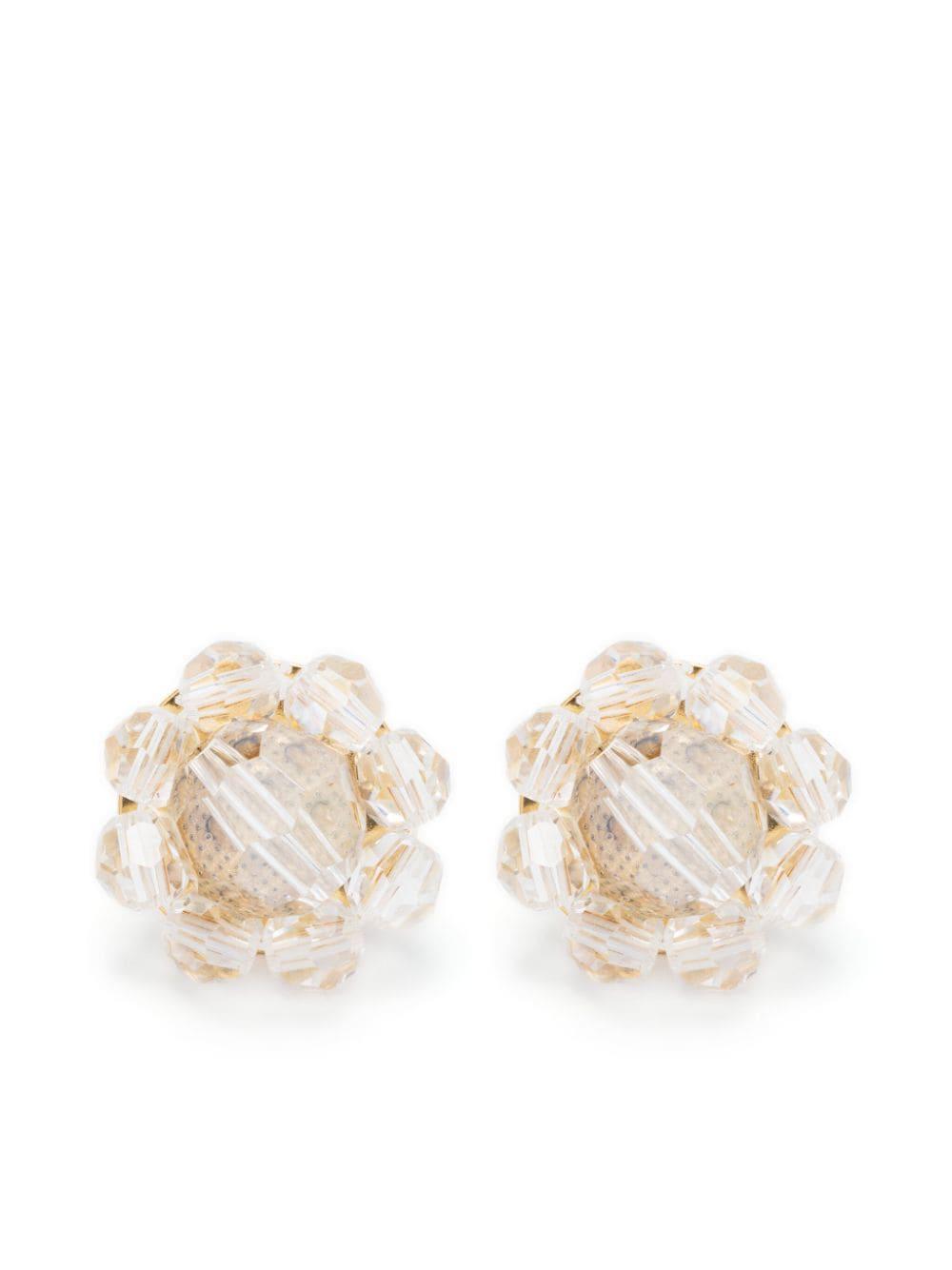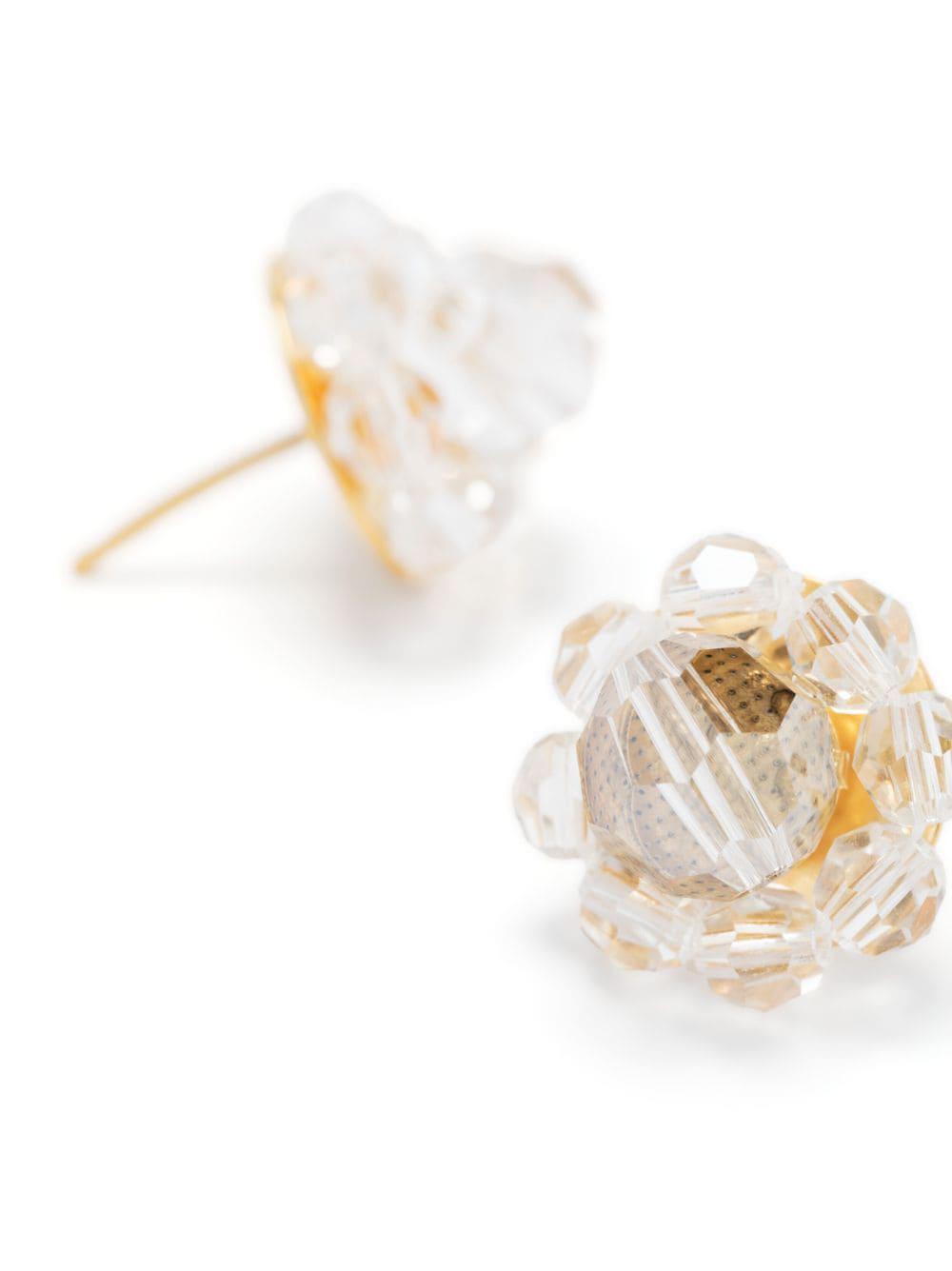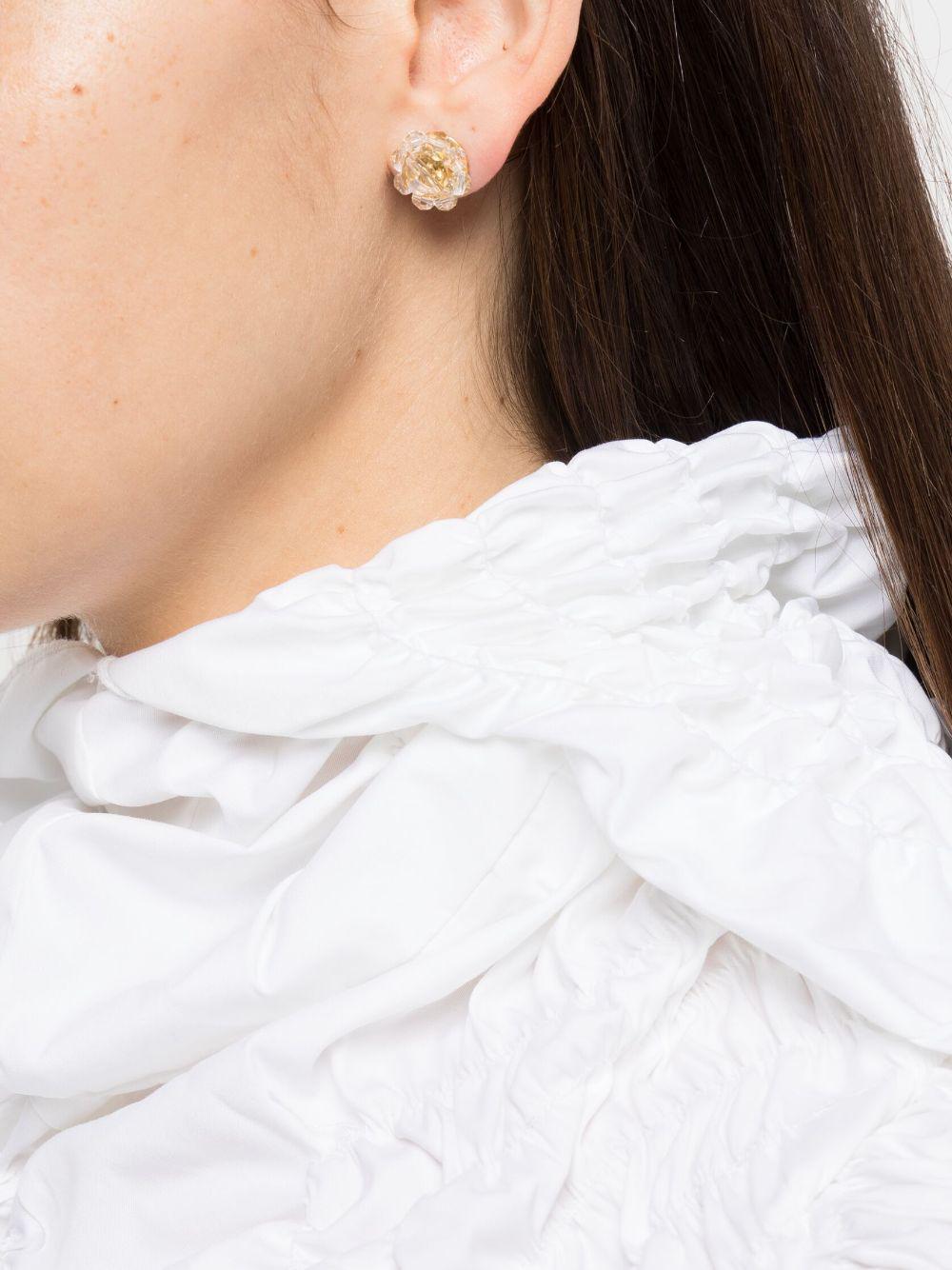 beaded flower stud earrings
Simone Rocha at Farfetch (UK)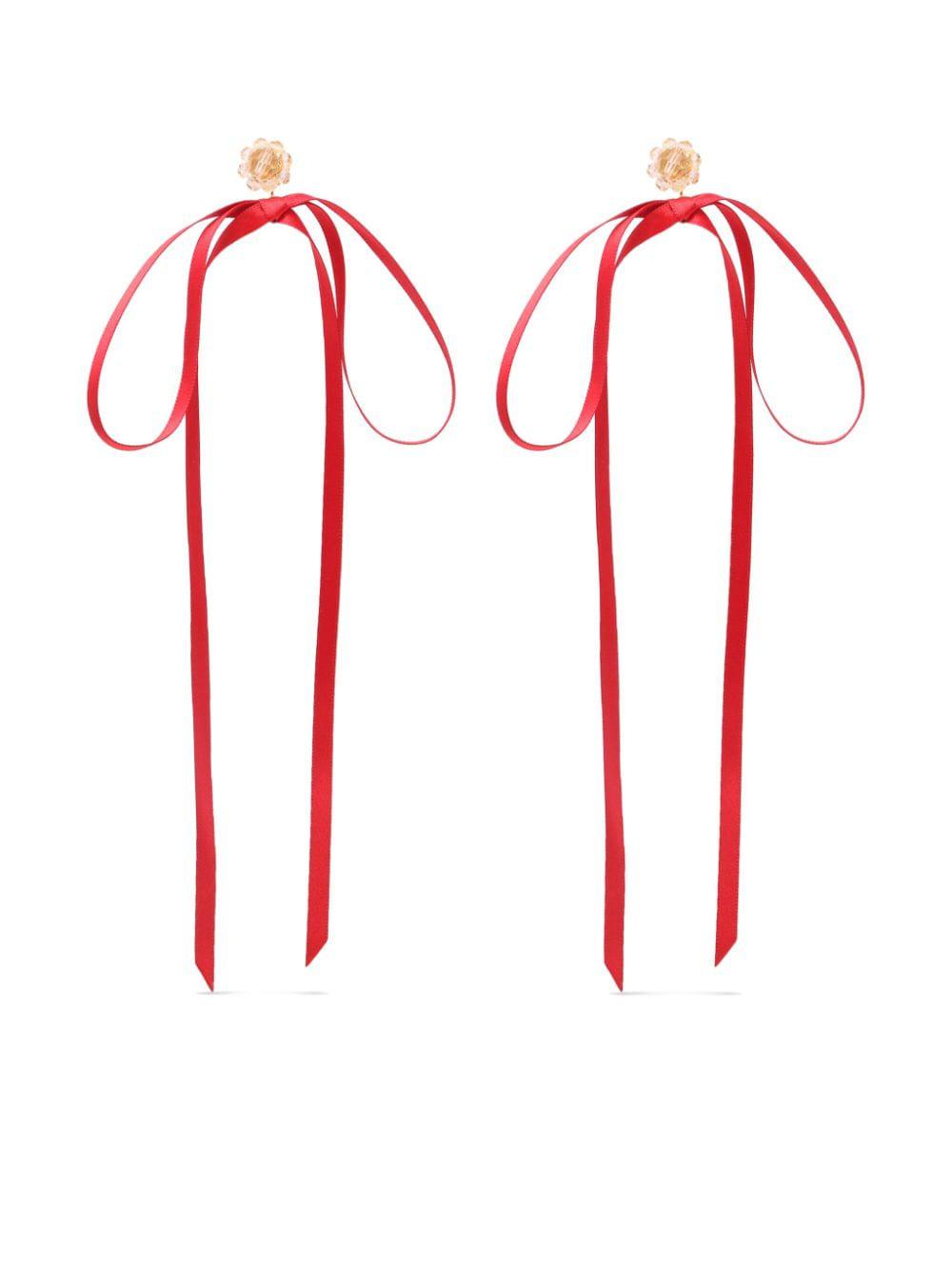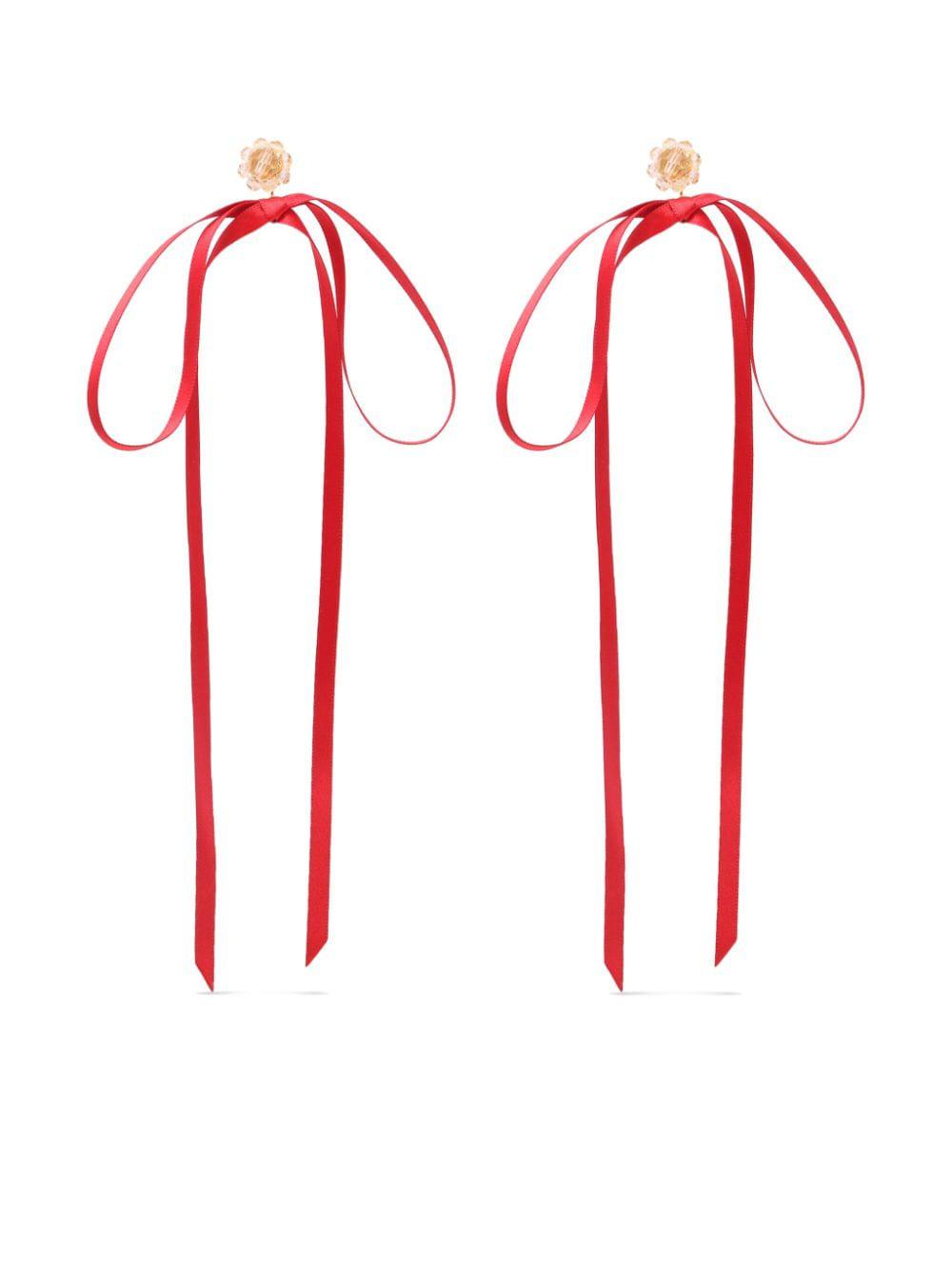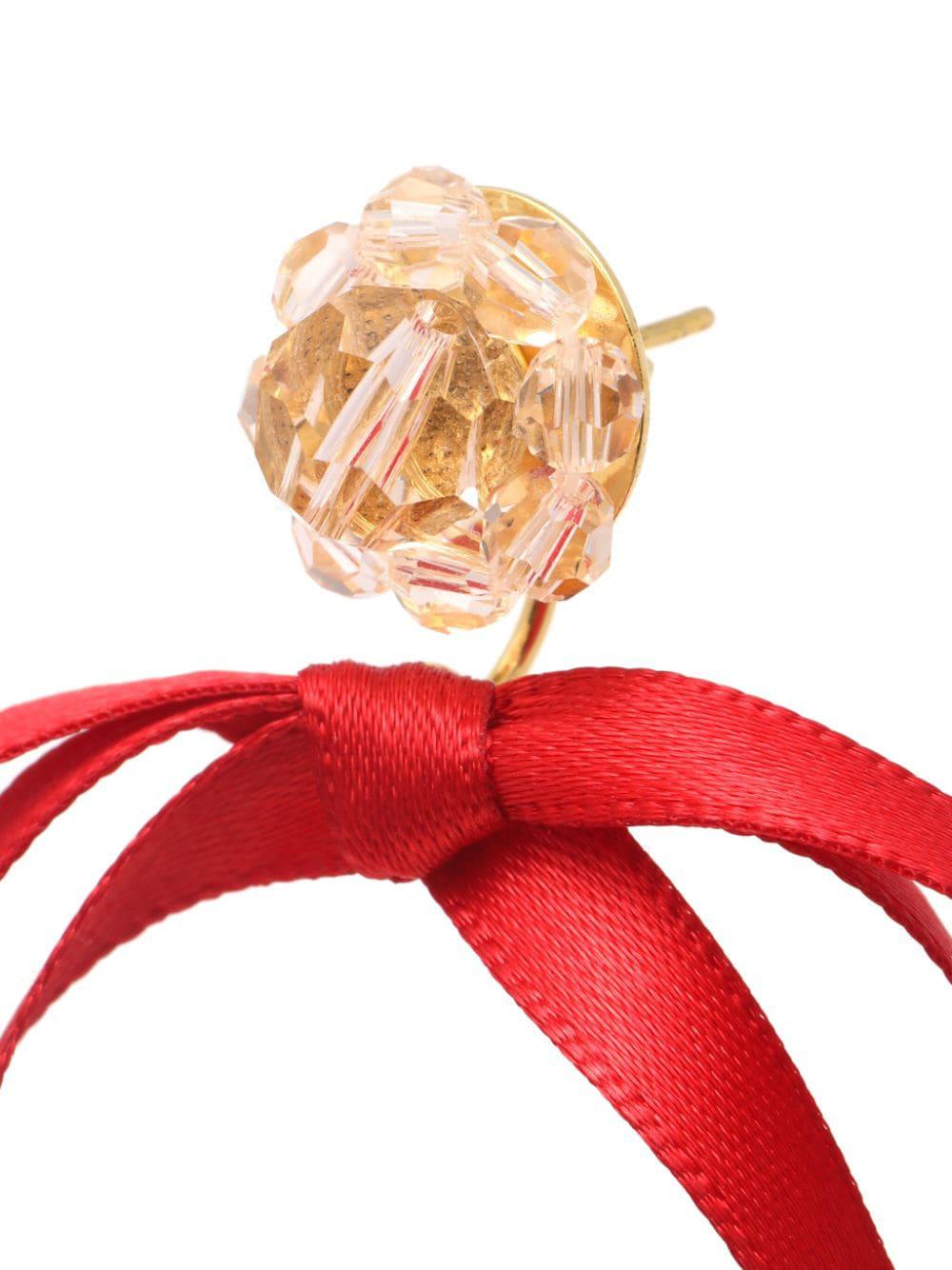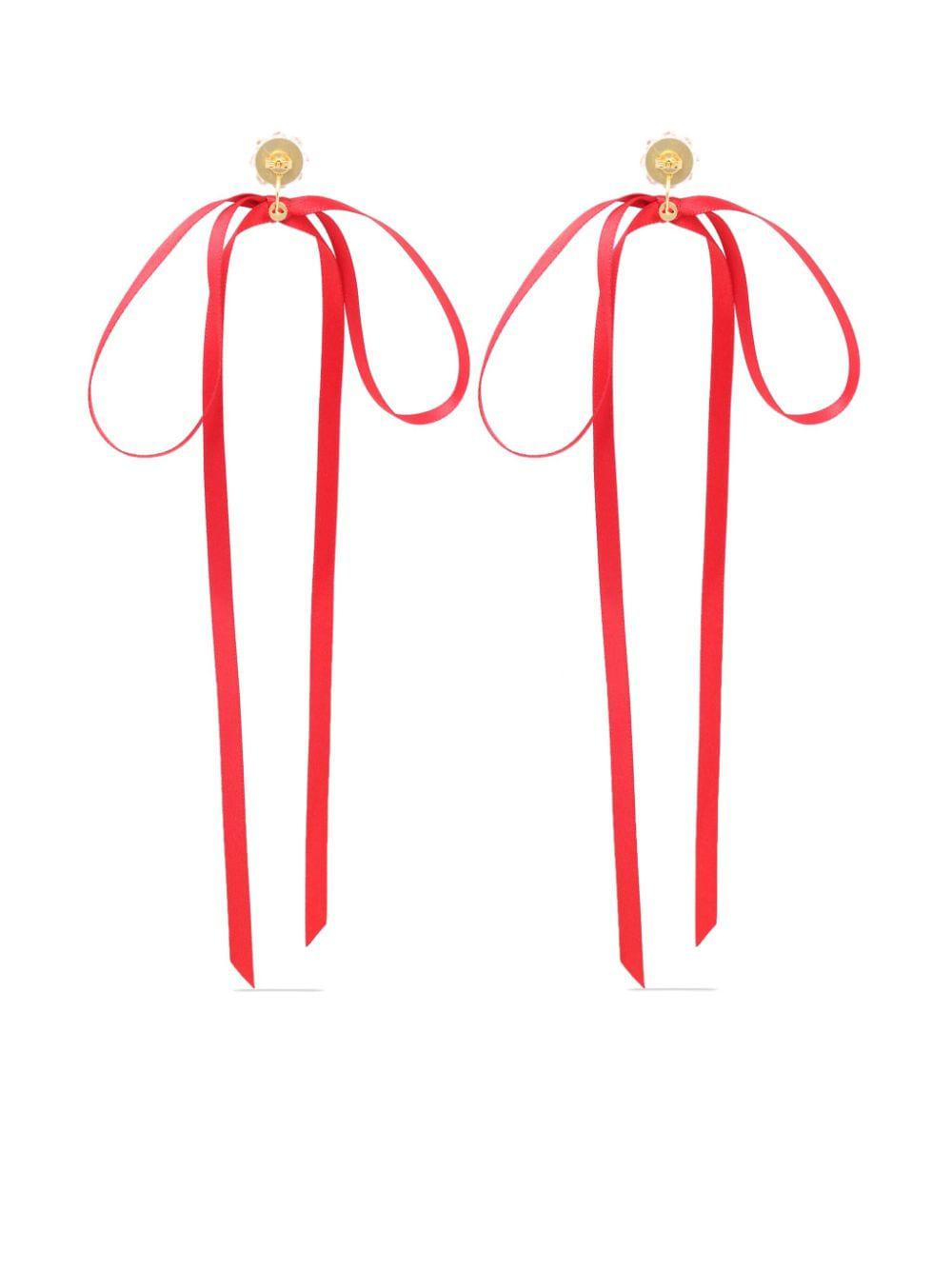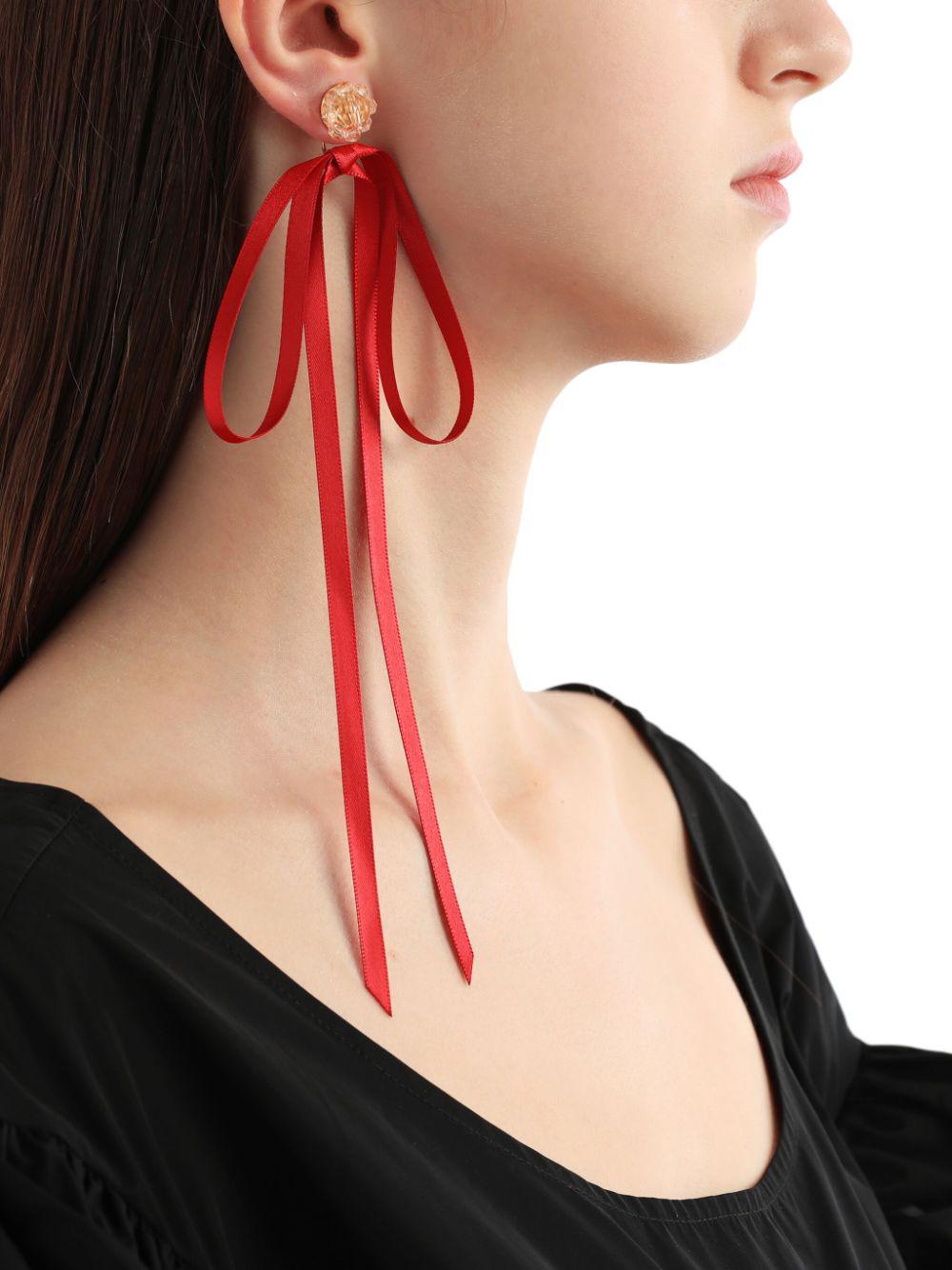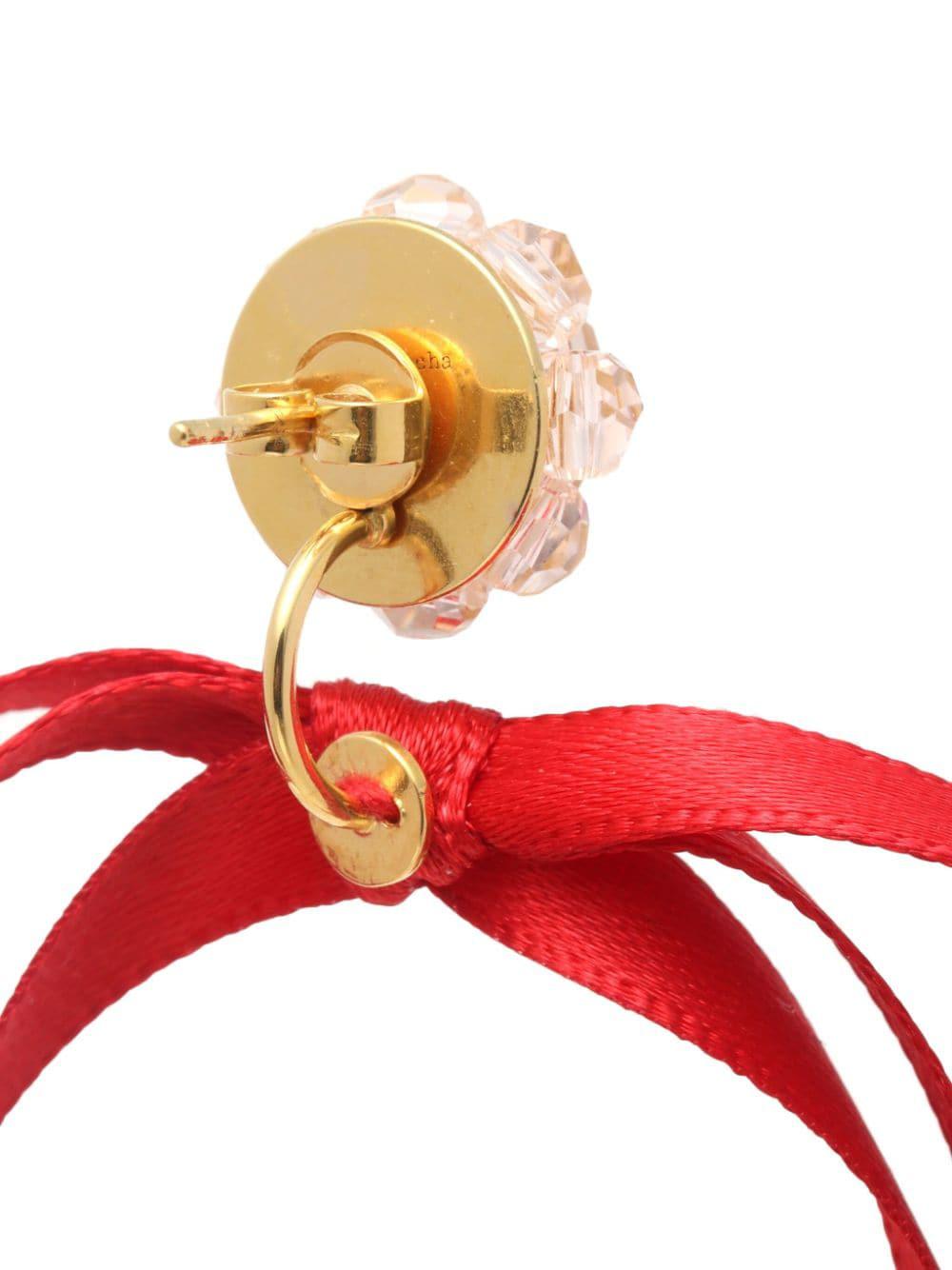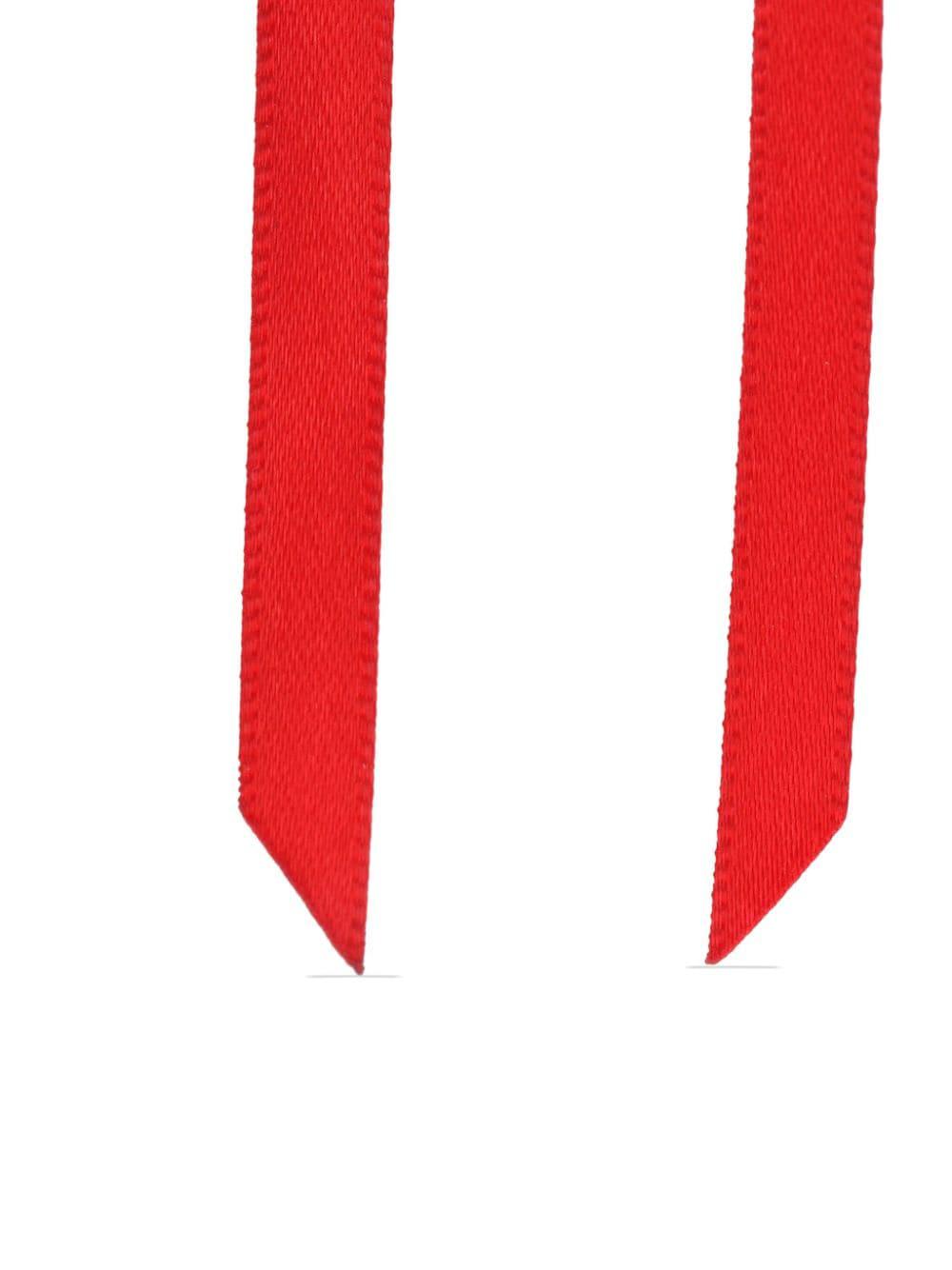 ribbon-bow earrings
SKU name as stated on retailer's website may not match colour displayed in image.
Simone Rocha at Farfetch (UK)
Miu Miu tees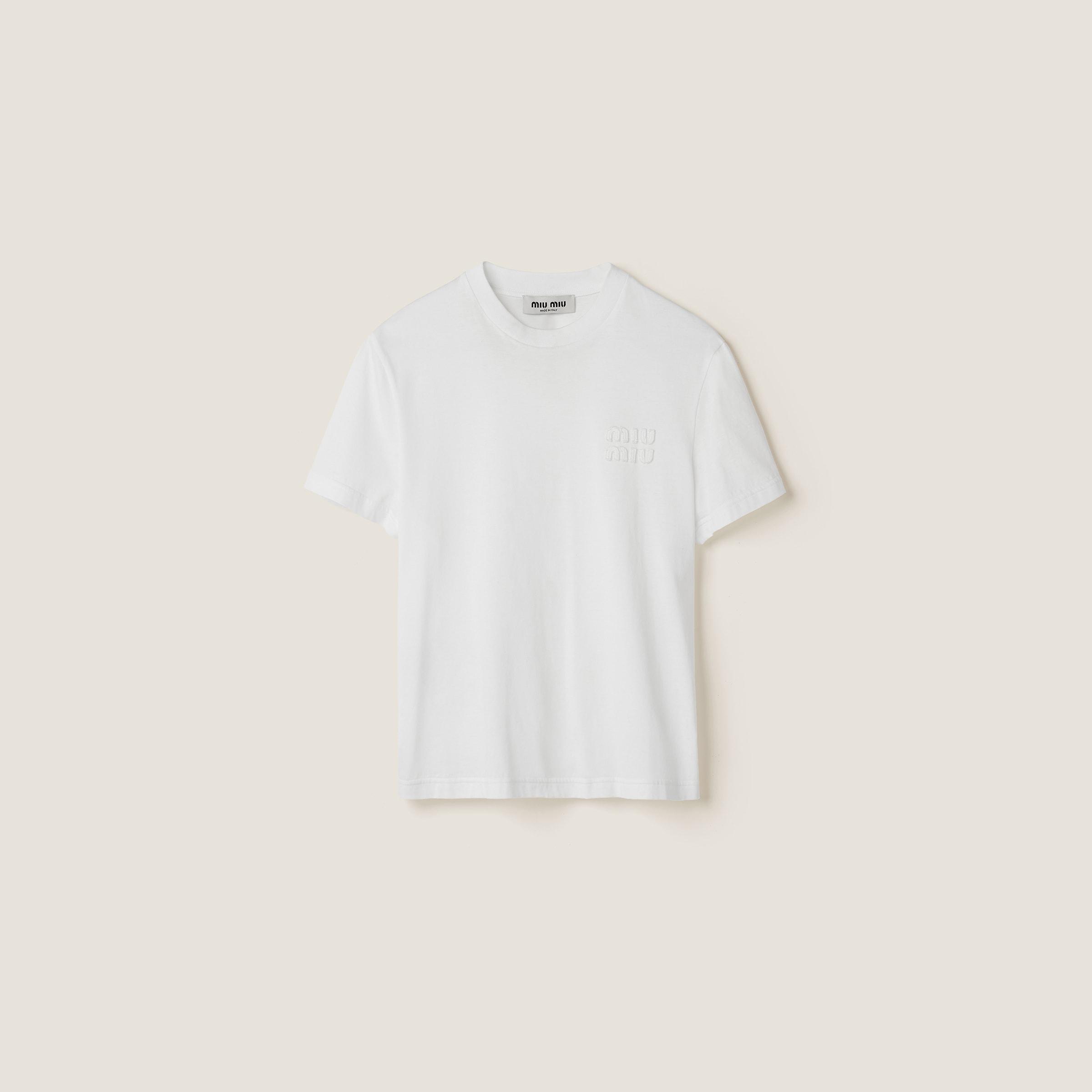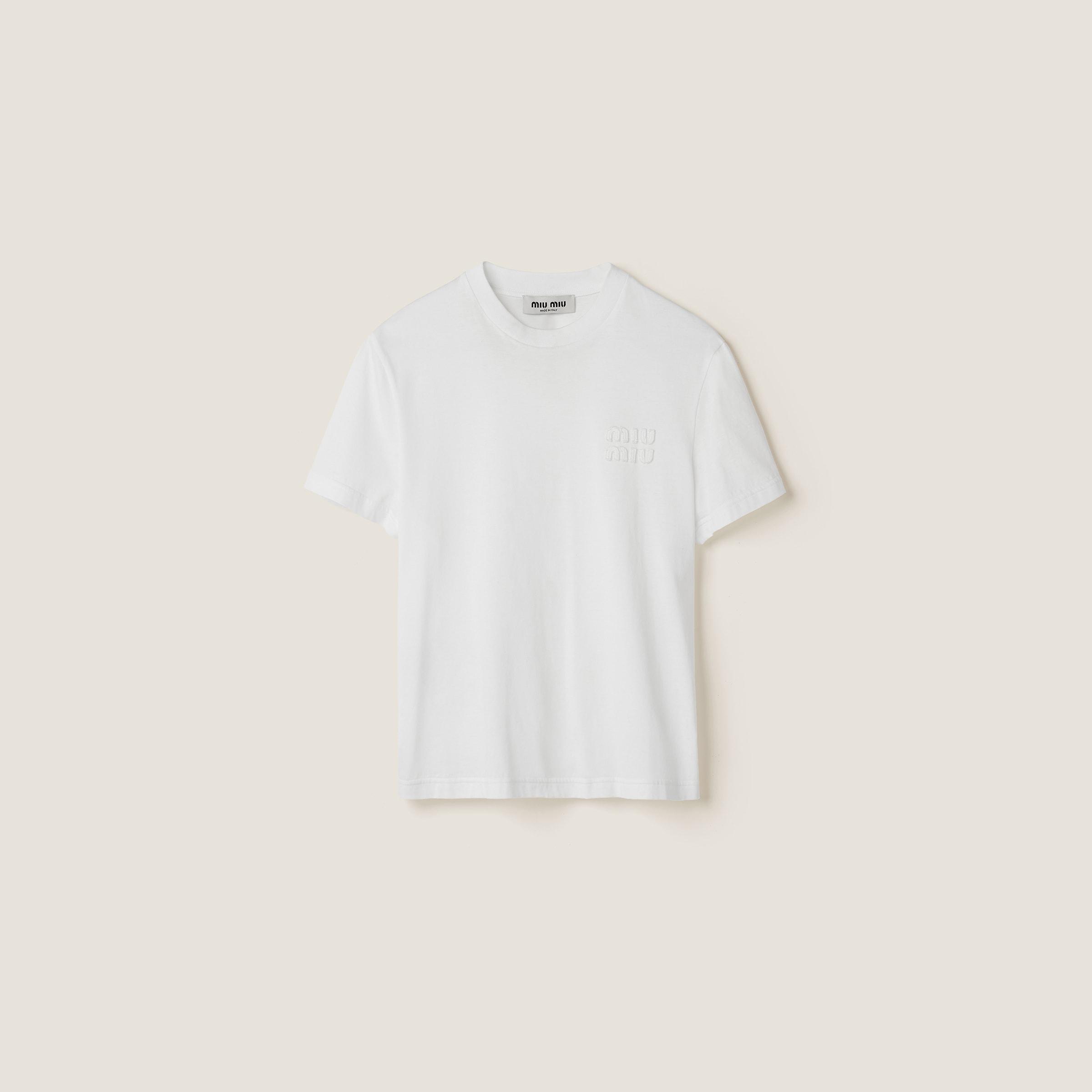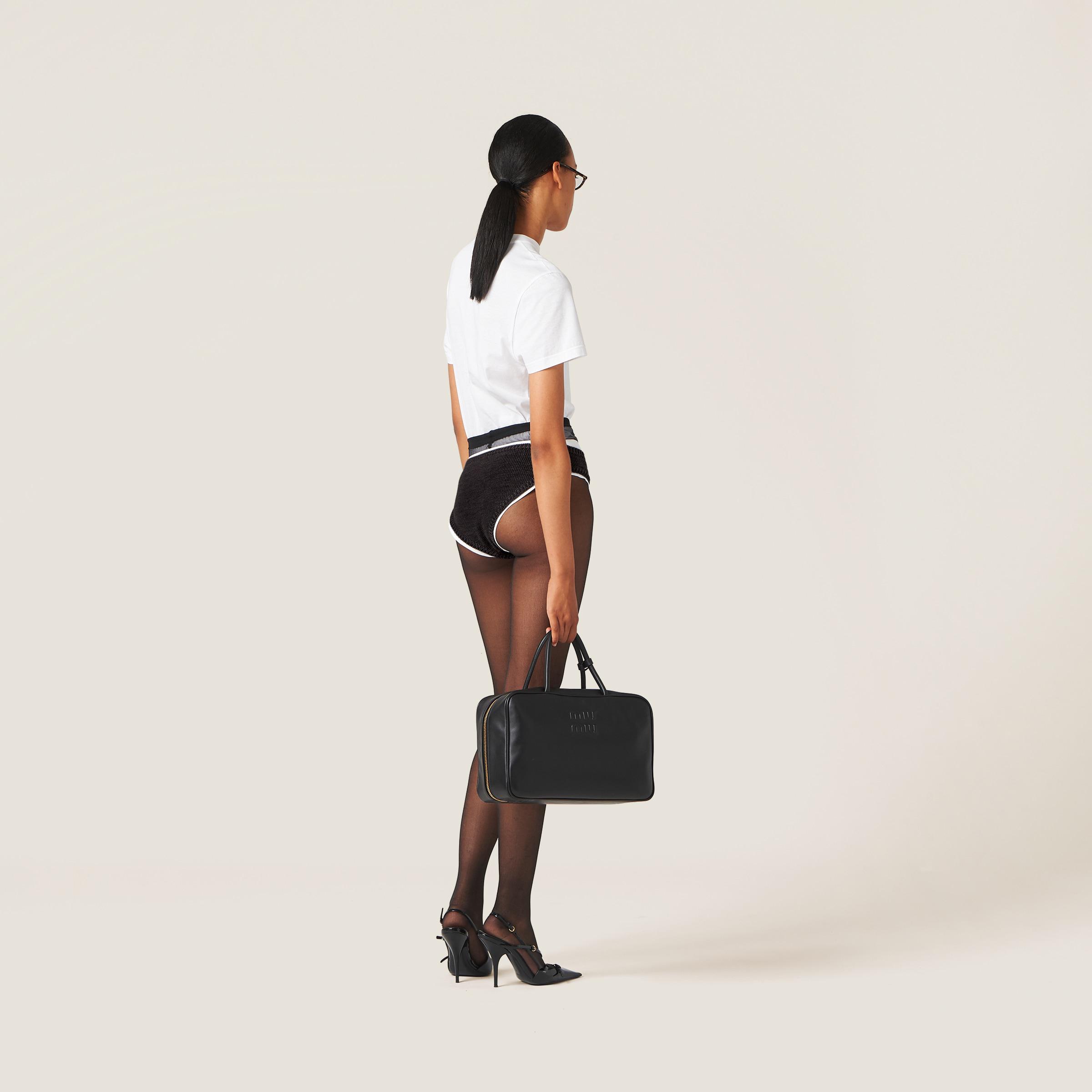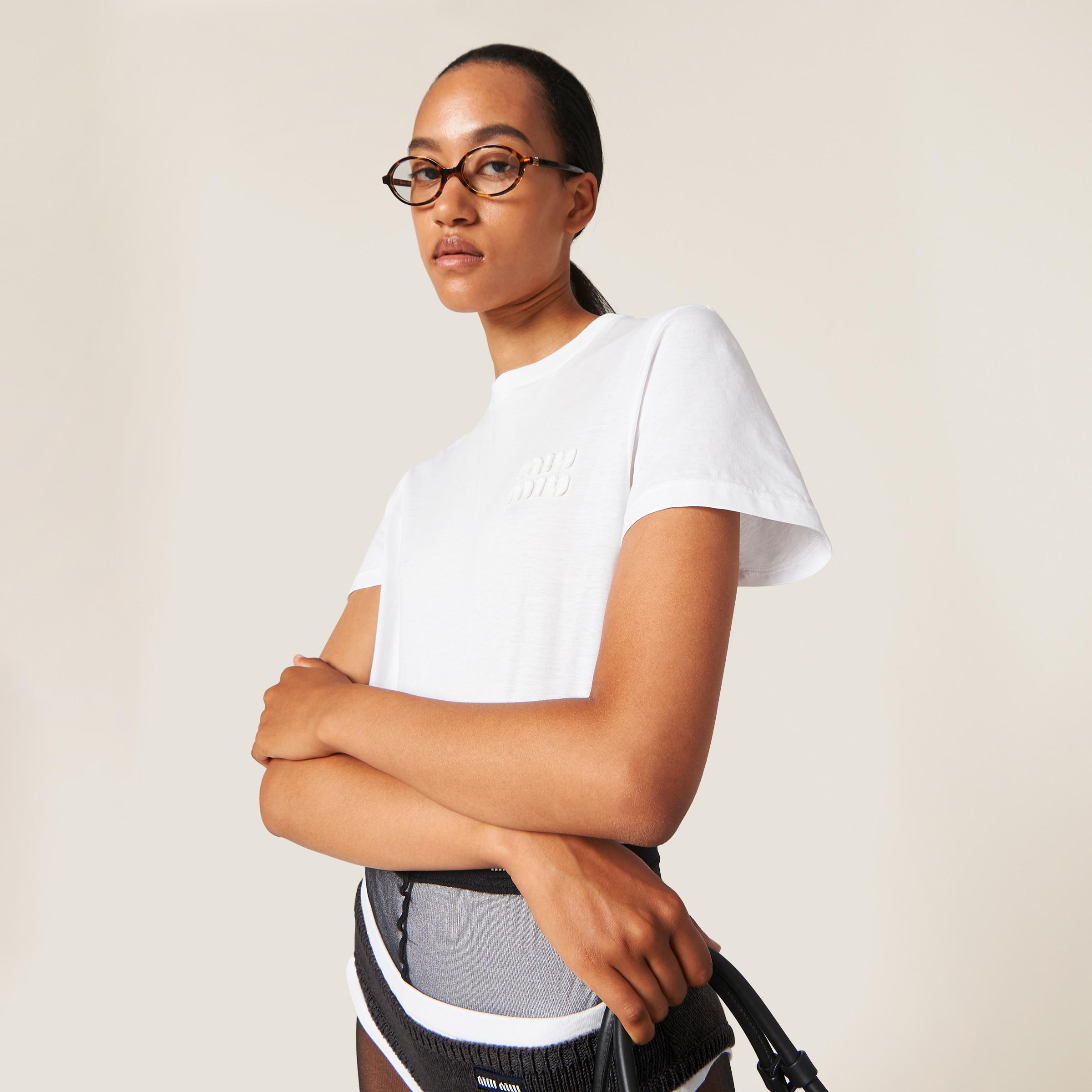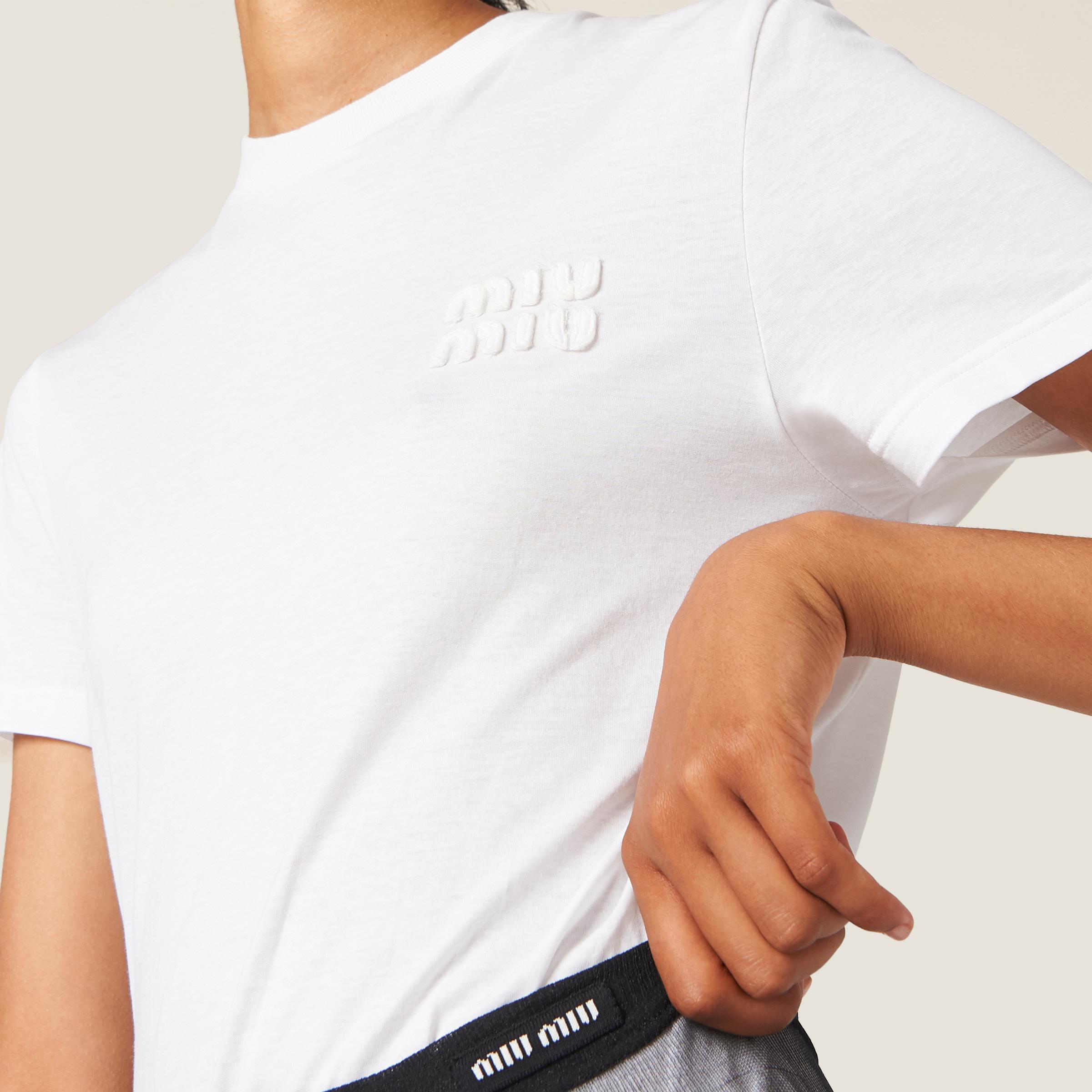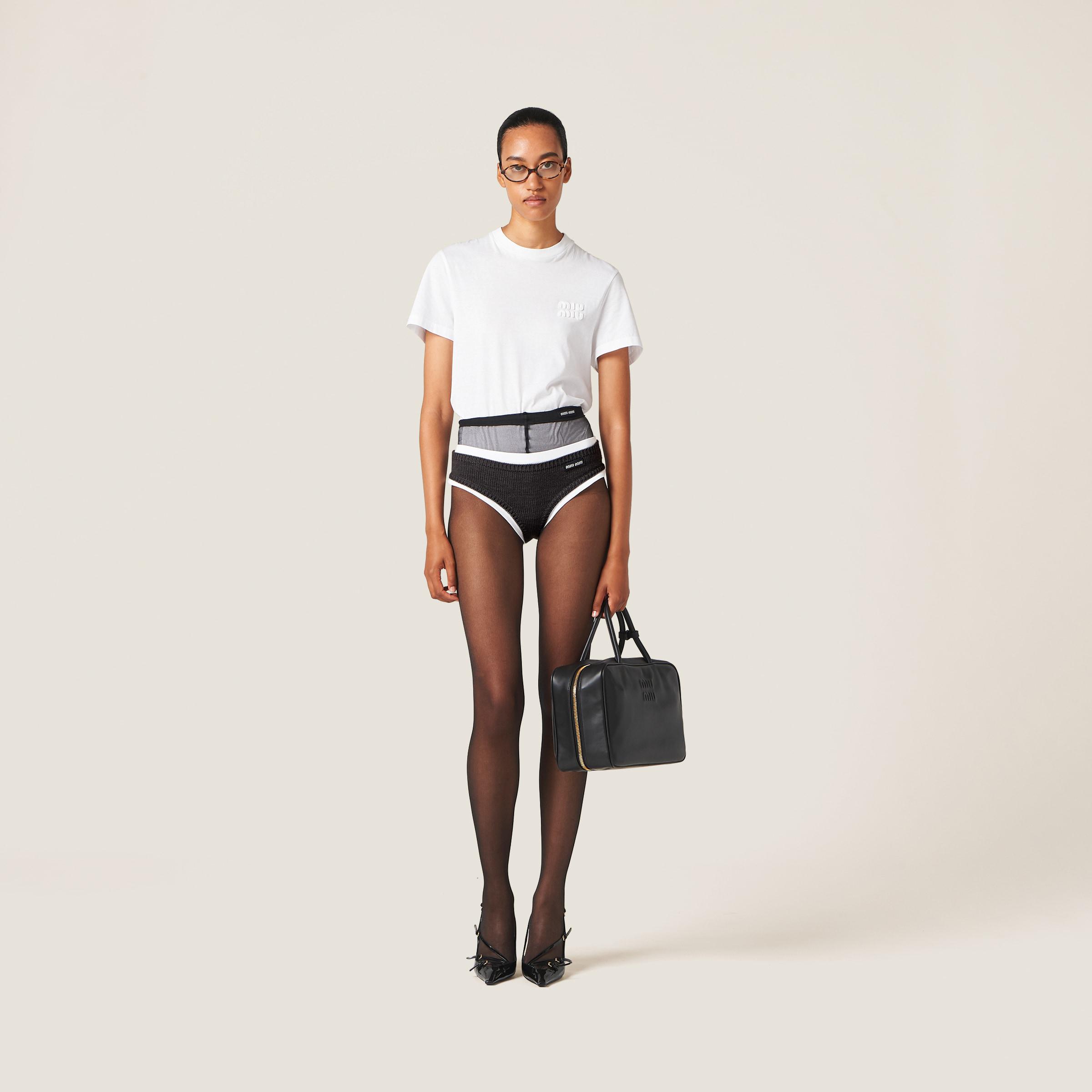 Embroidered jersey T-shirt
Miu Miu at Miu Miu (UK)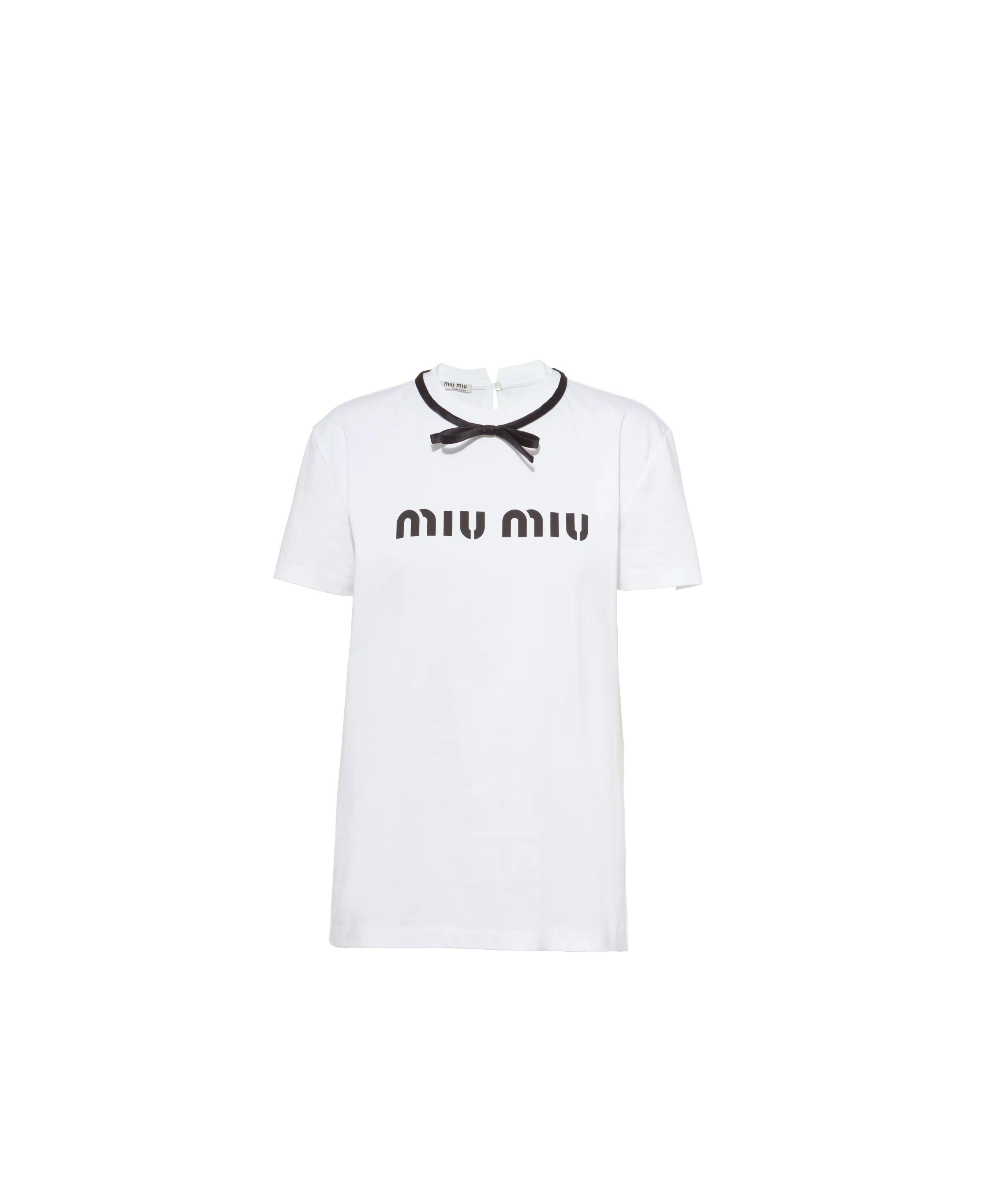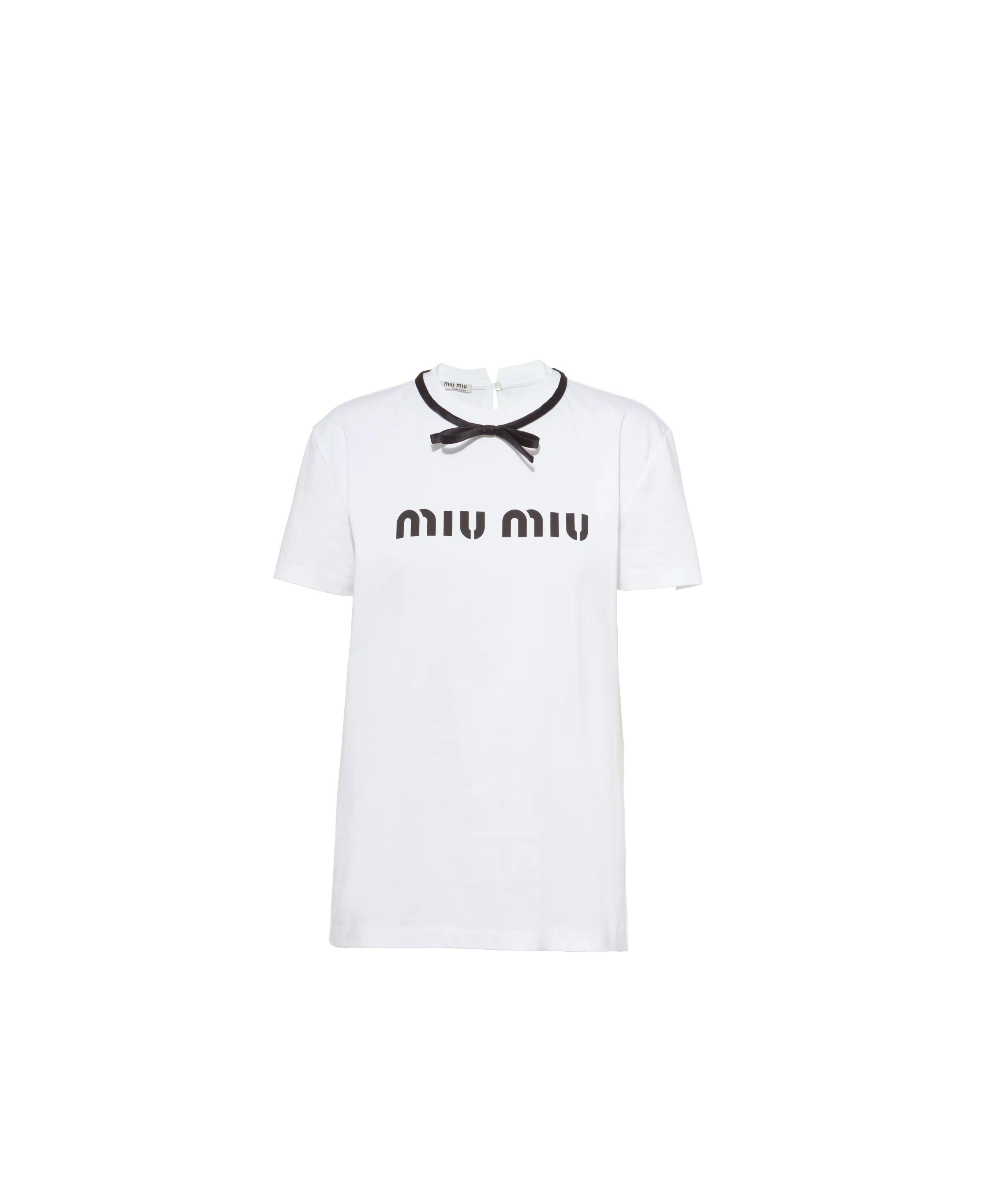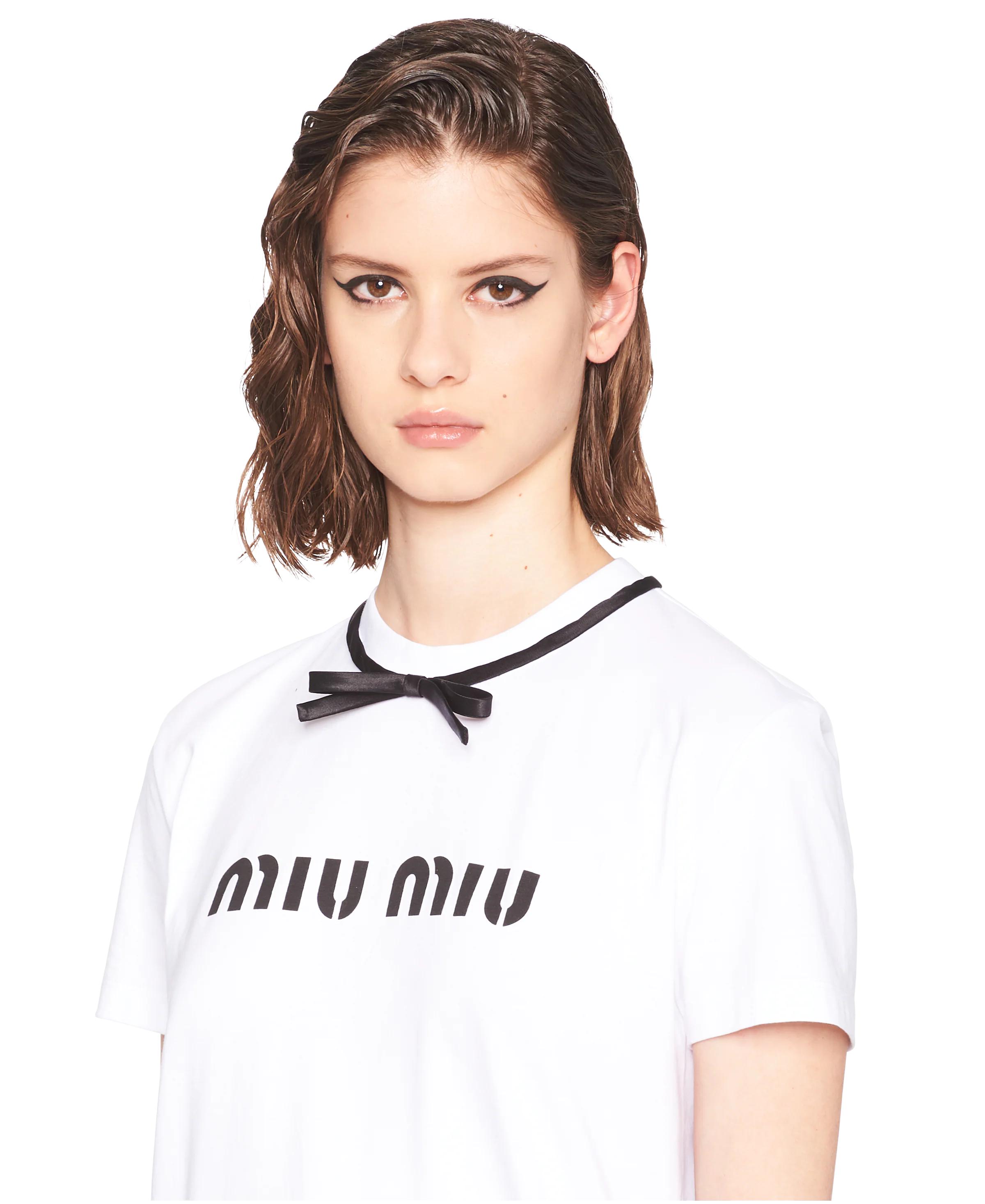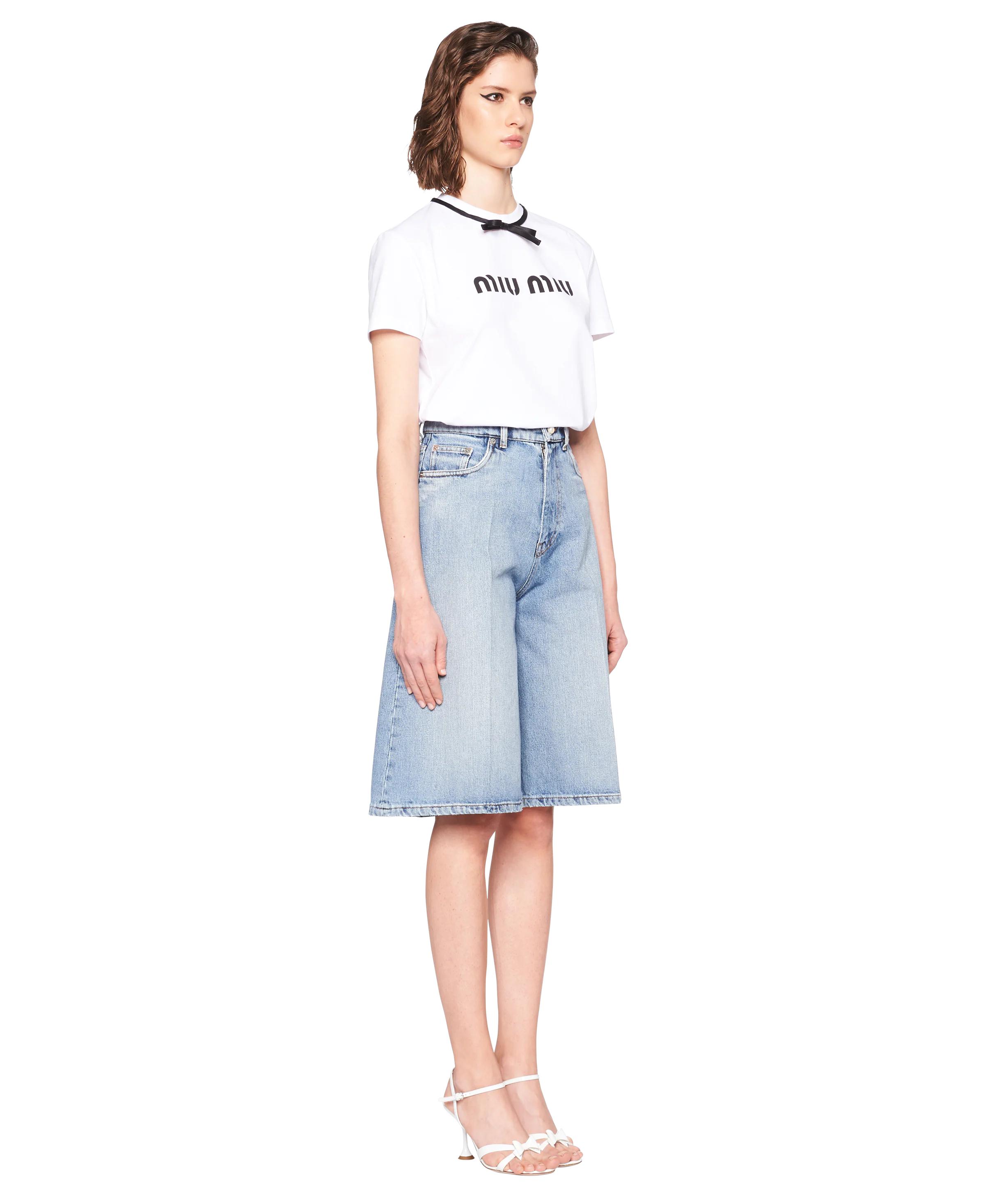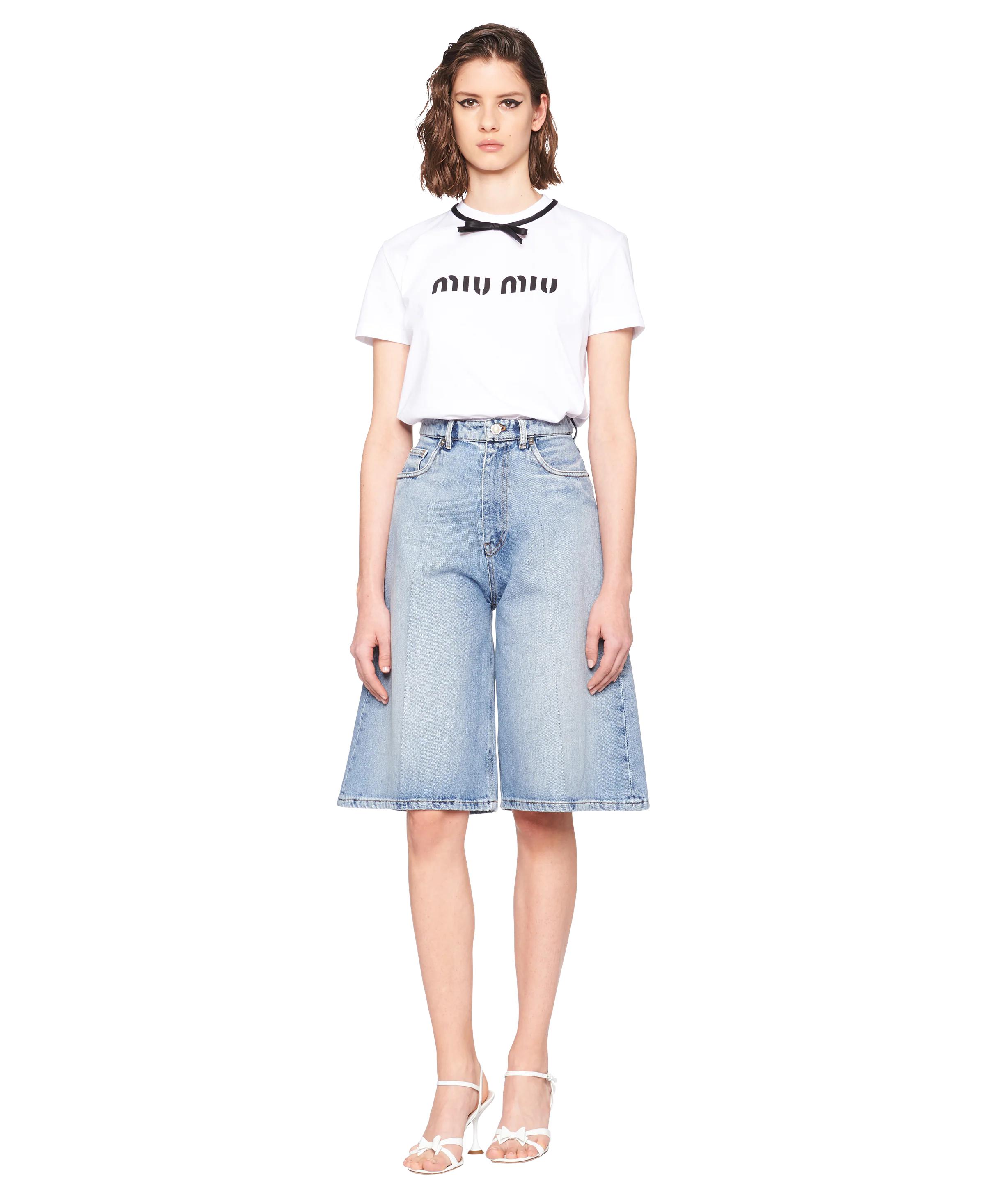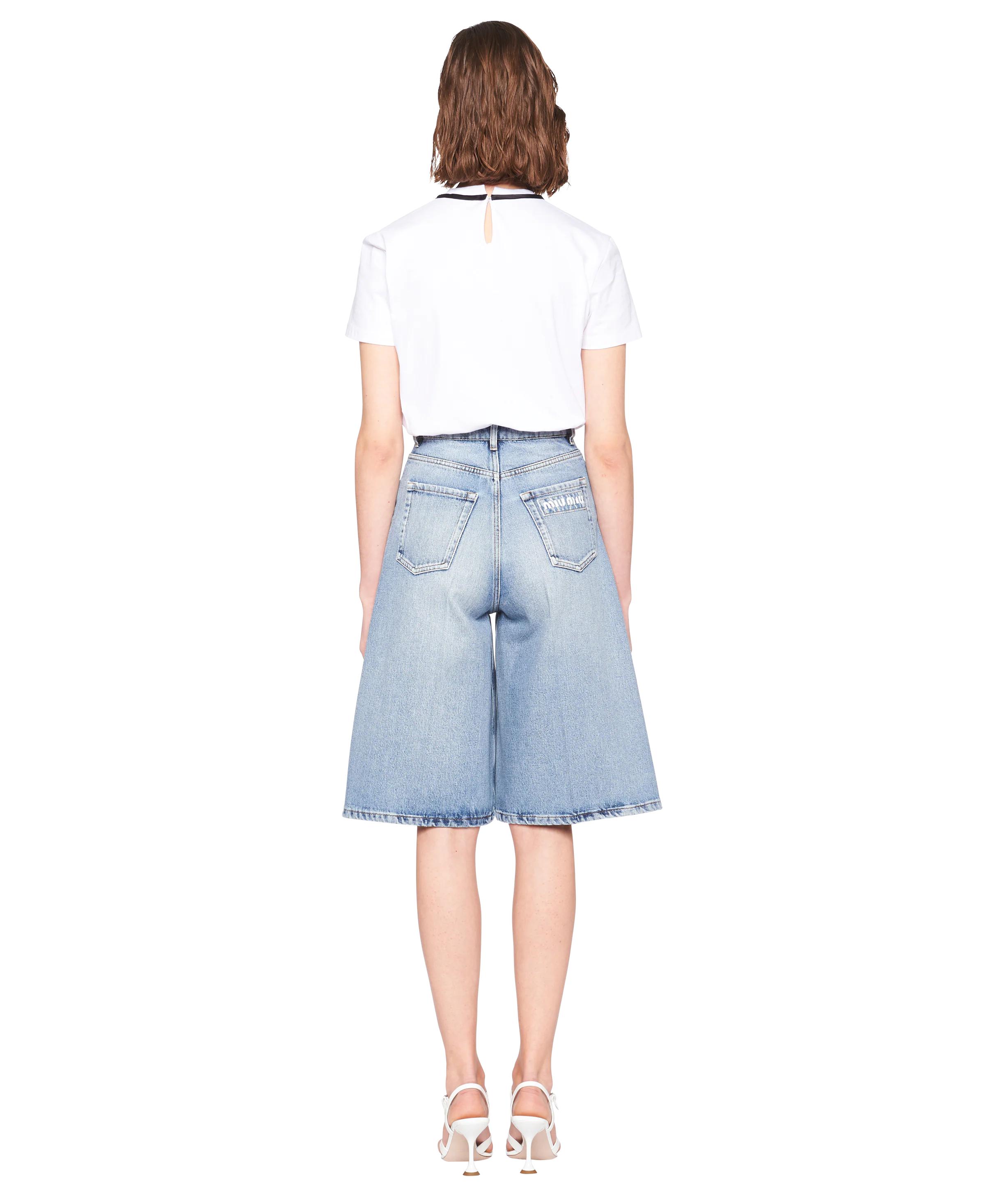 Cotton T-shirt with bow
Miu Miu at Miu Miu (UK)
Balenciaga bags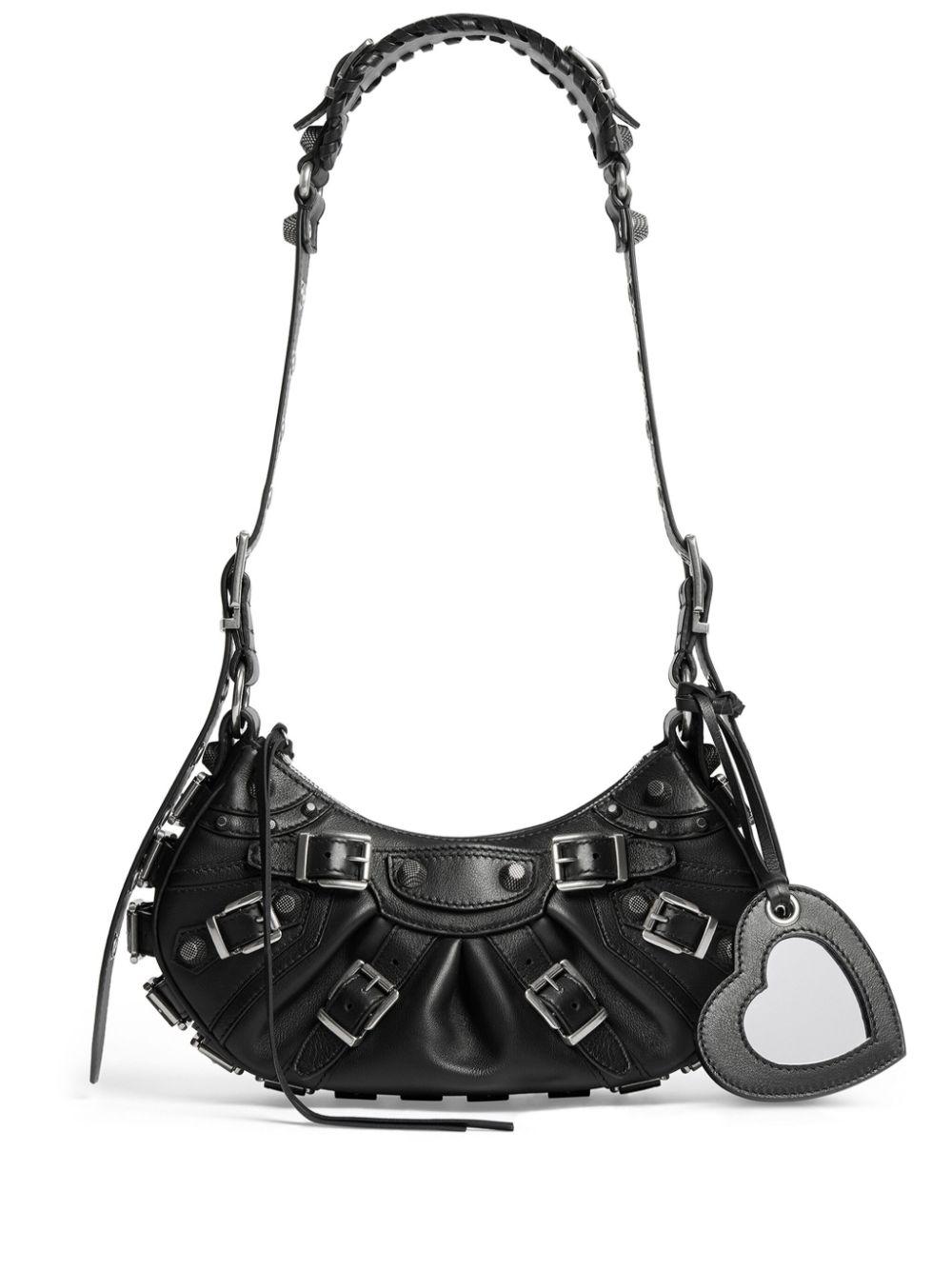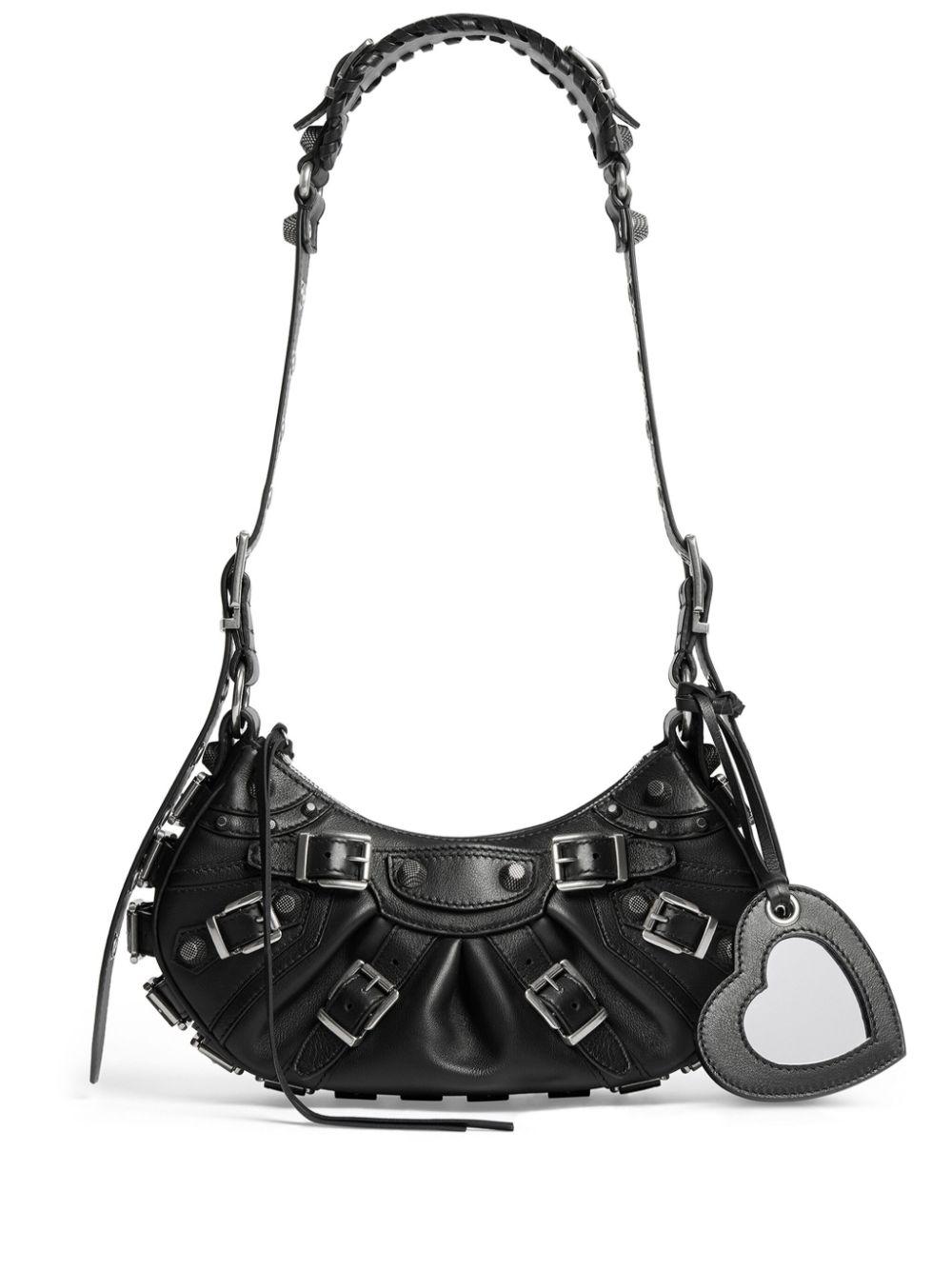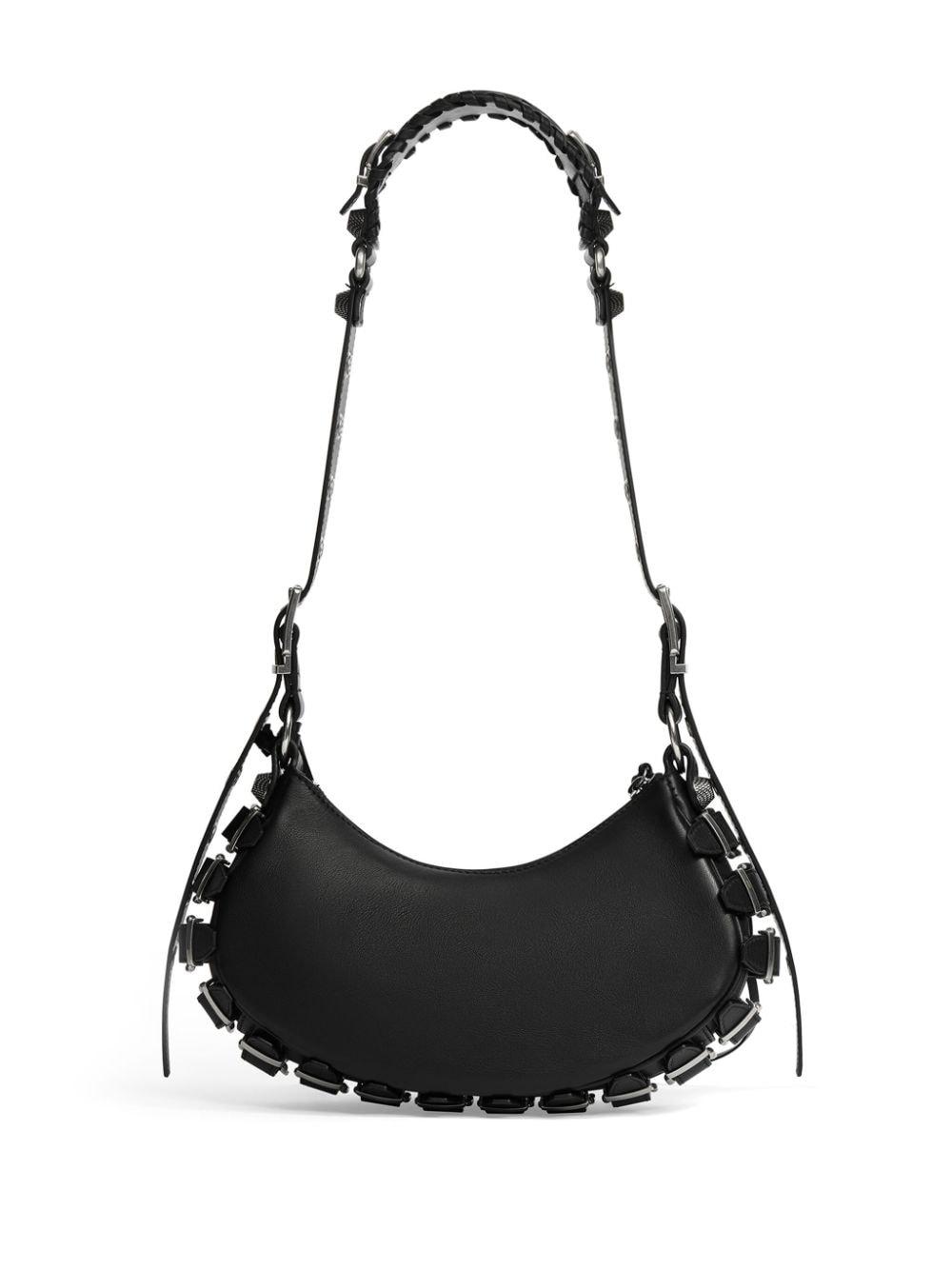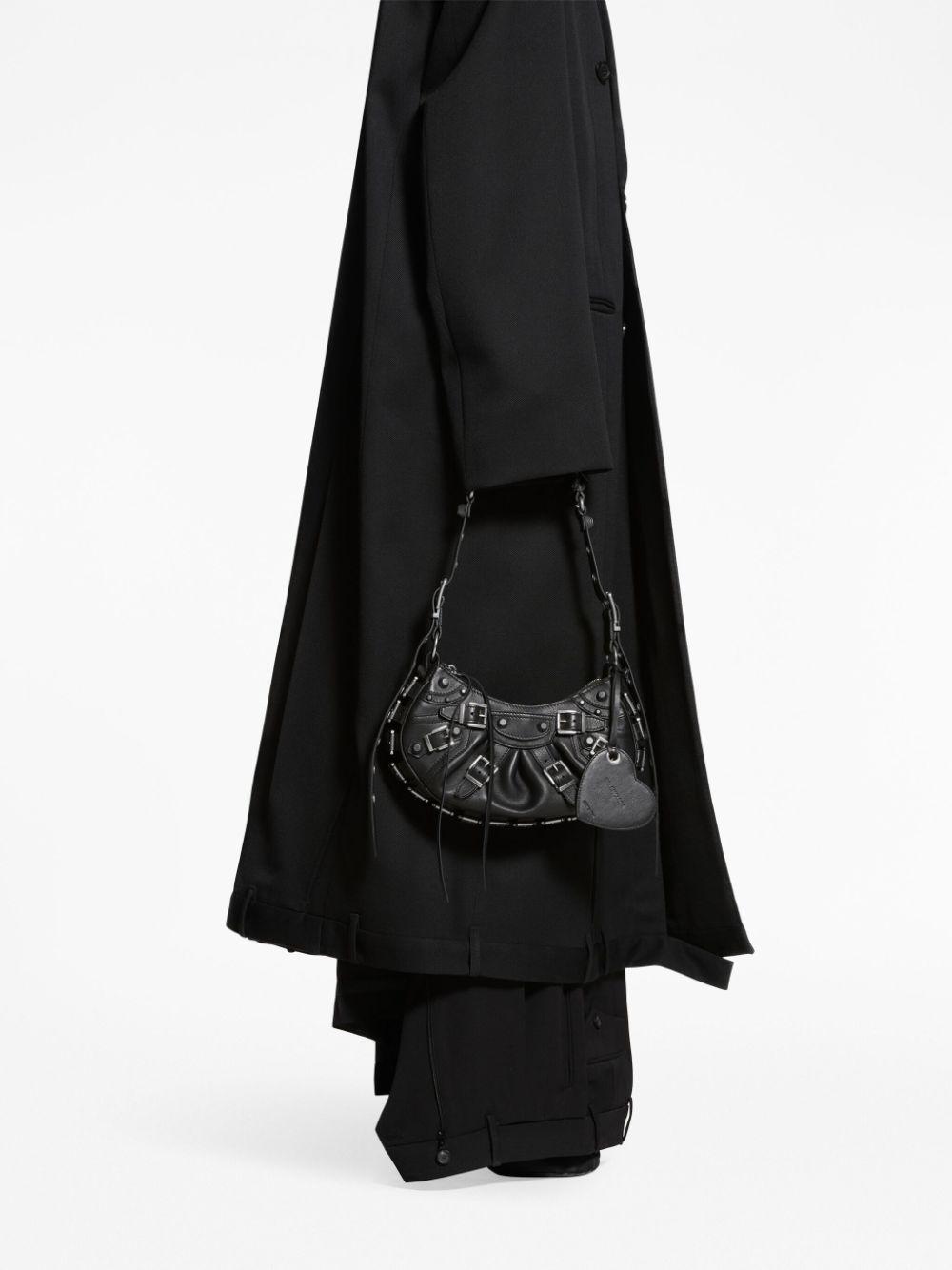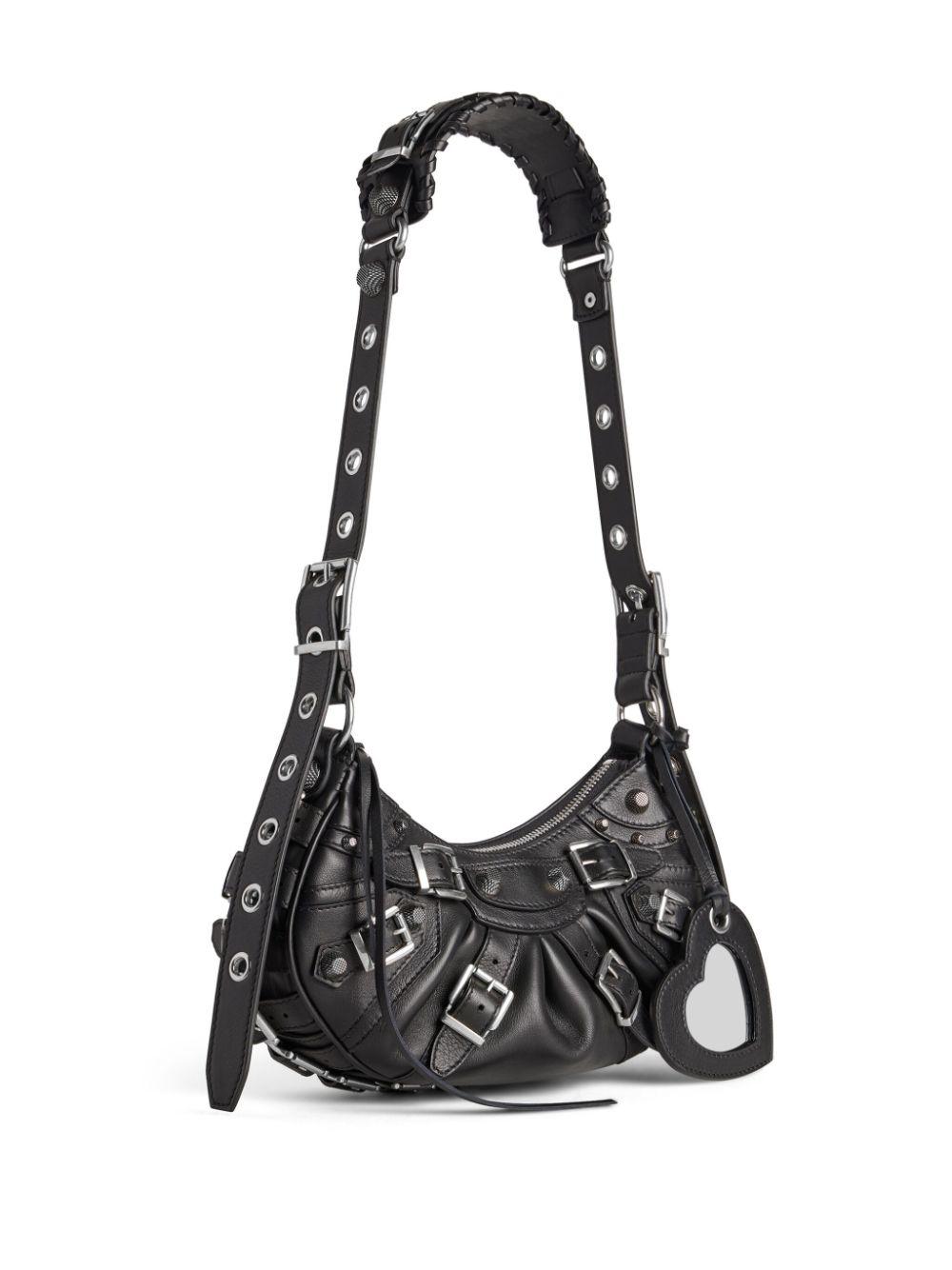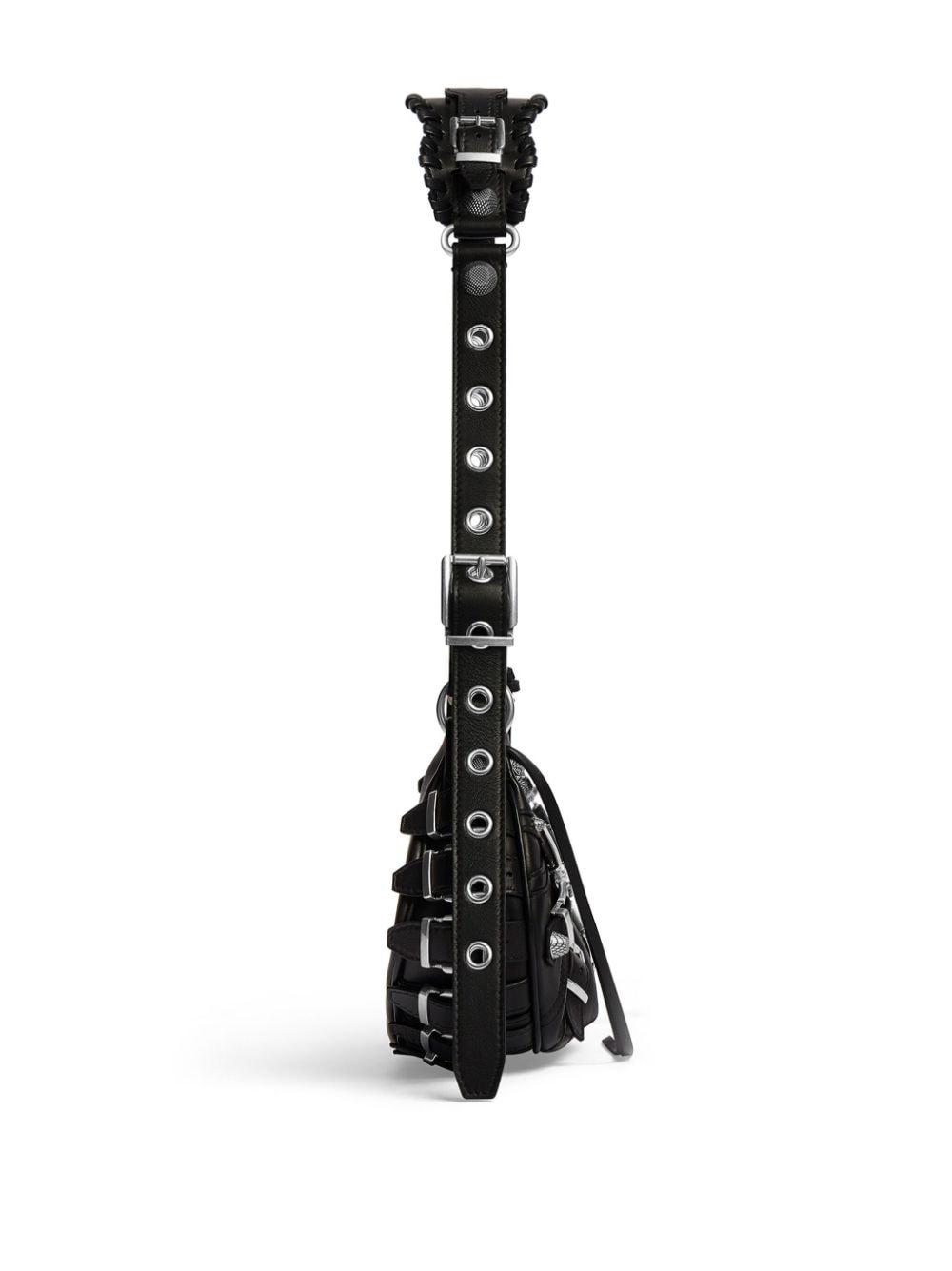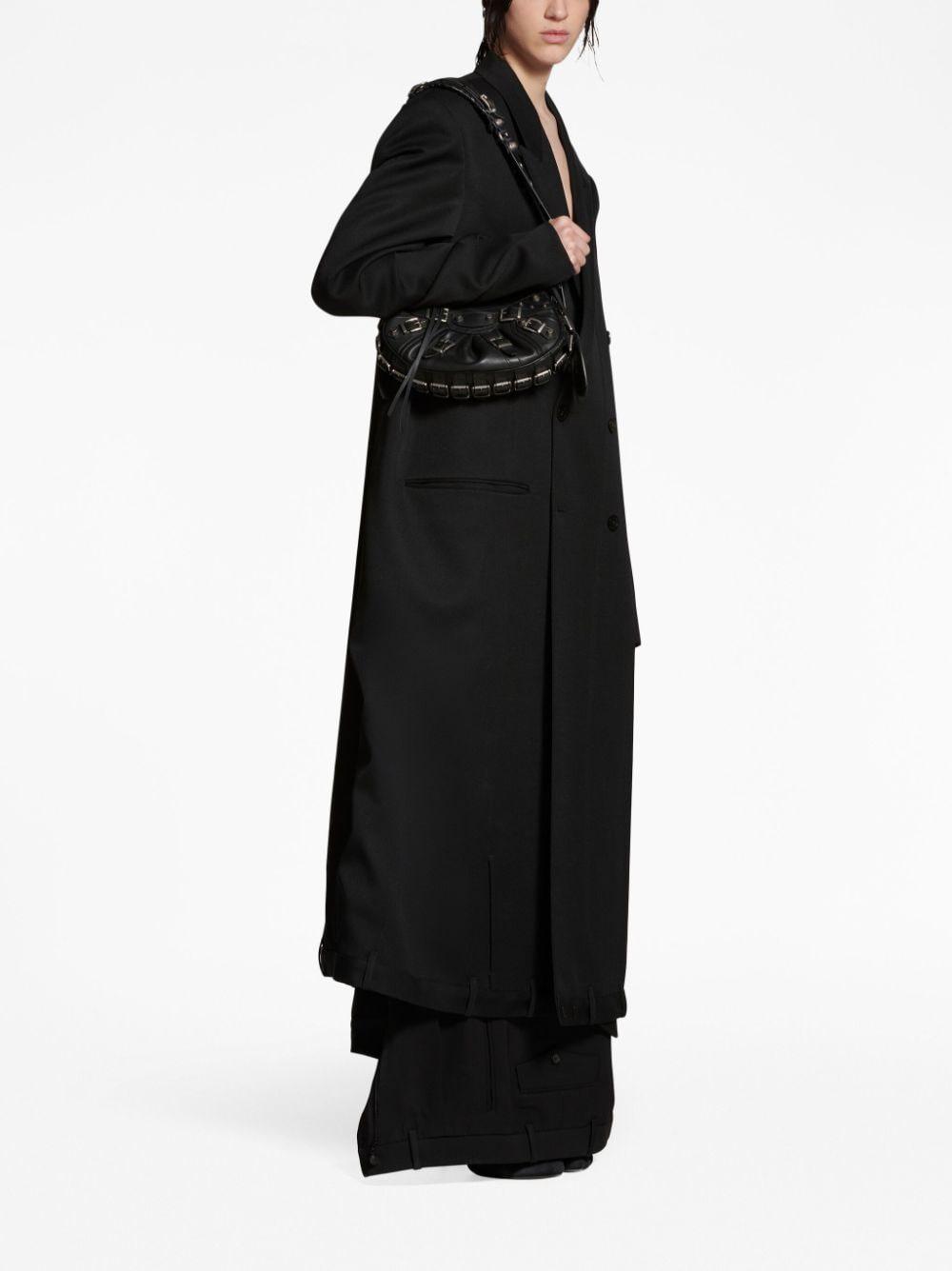 Le Cagole XS shoulder bag
Balenciaga at Farfetch (UK)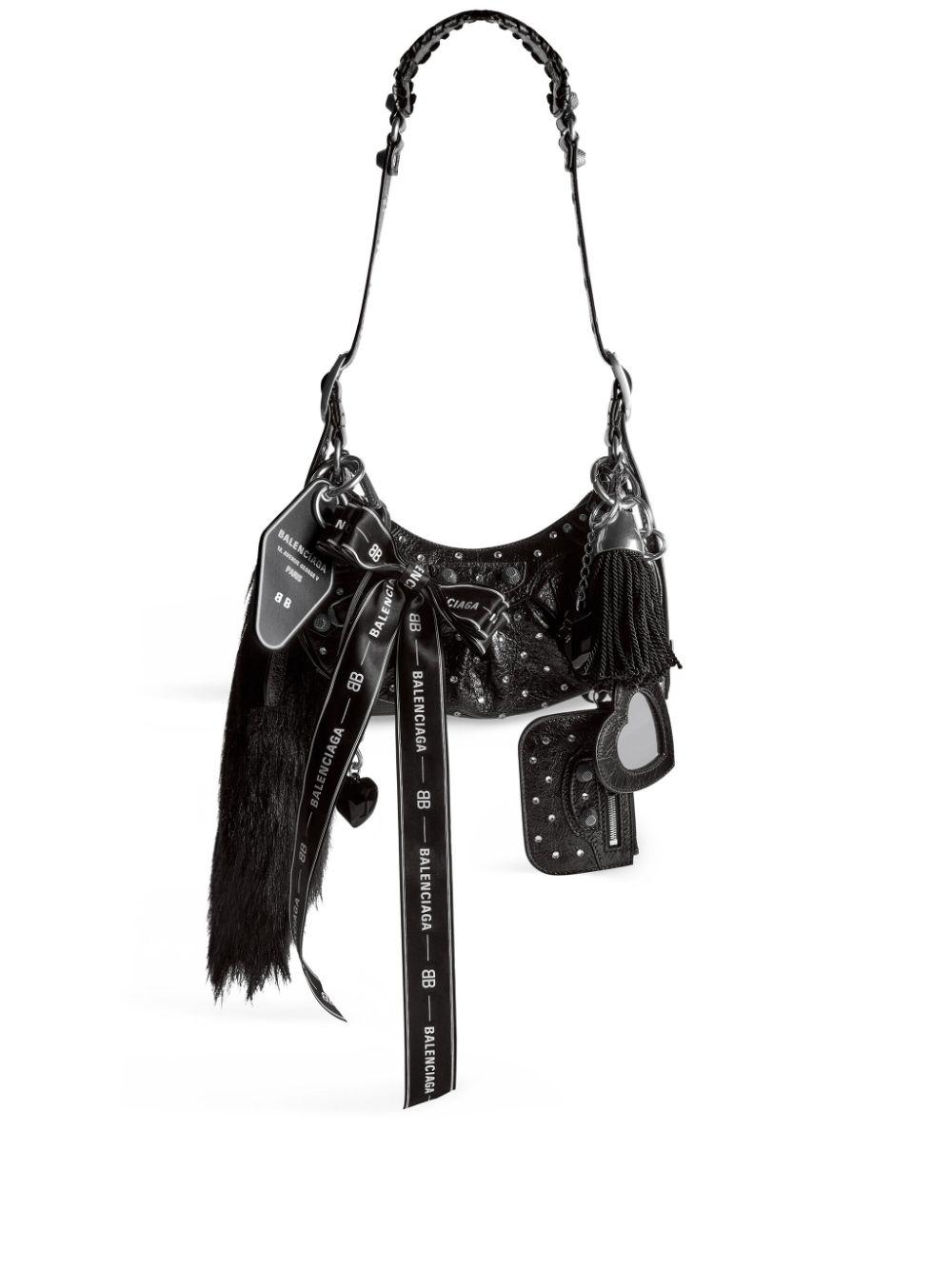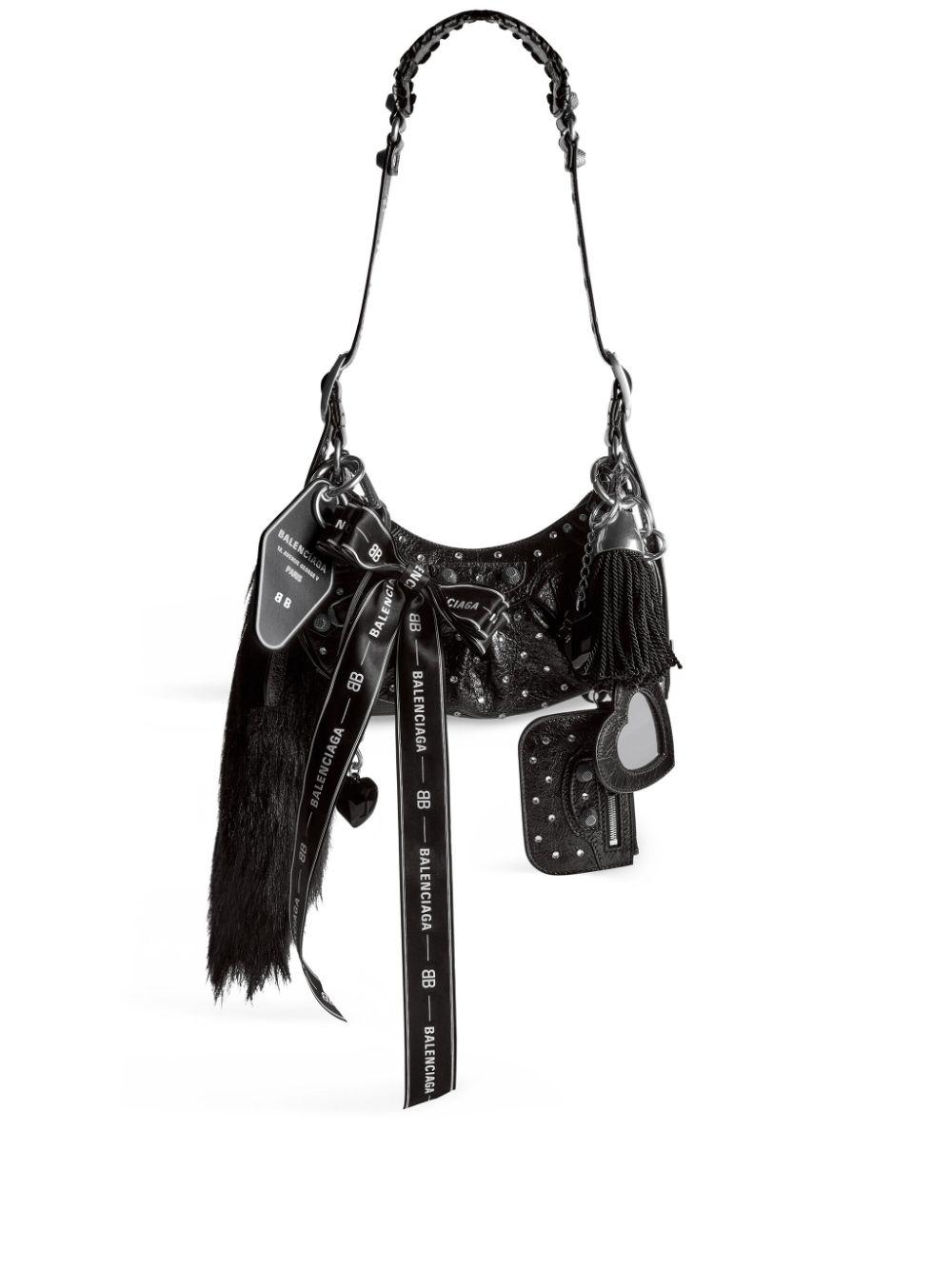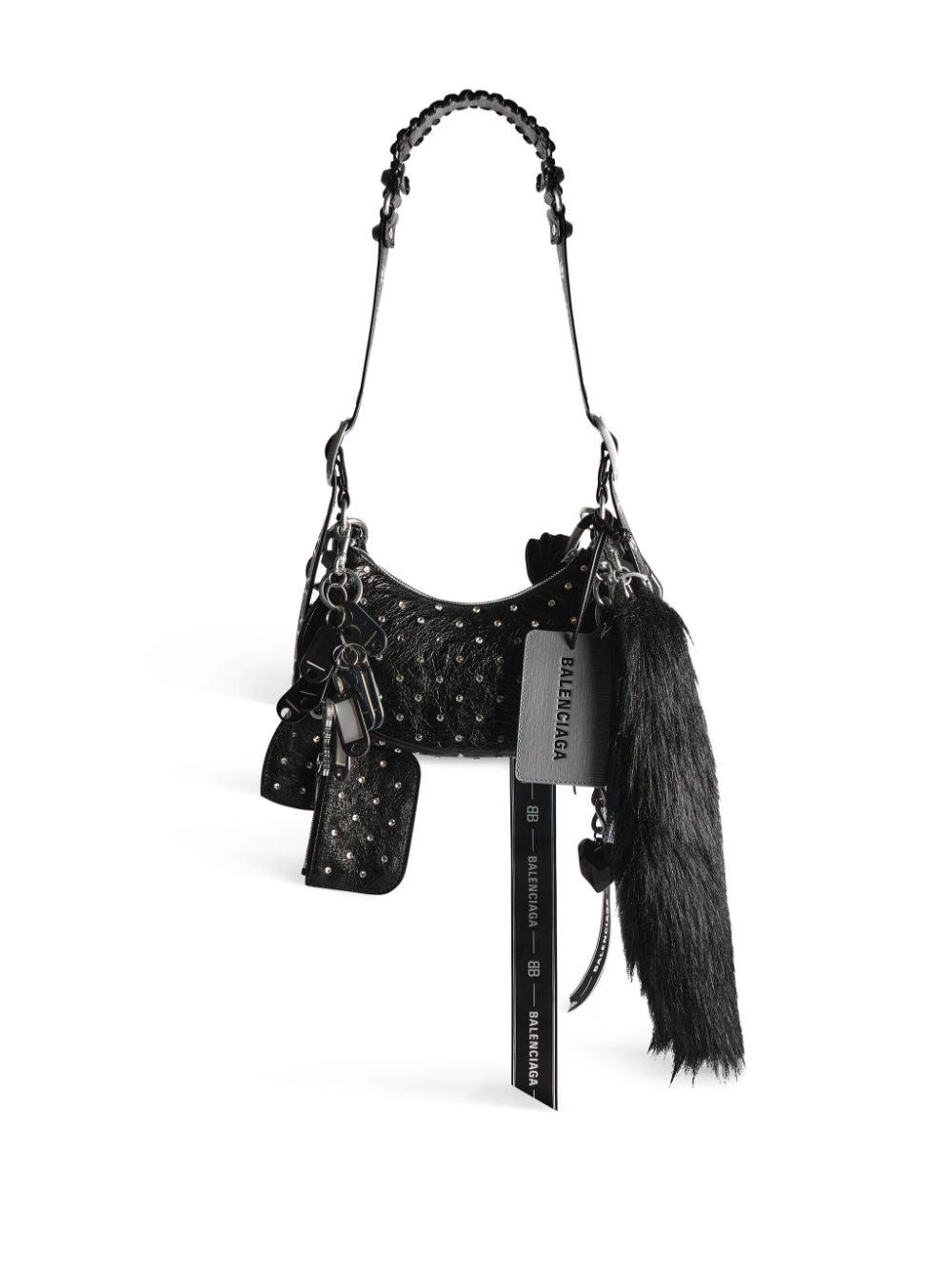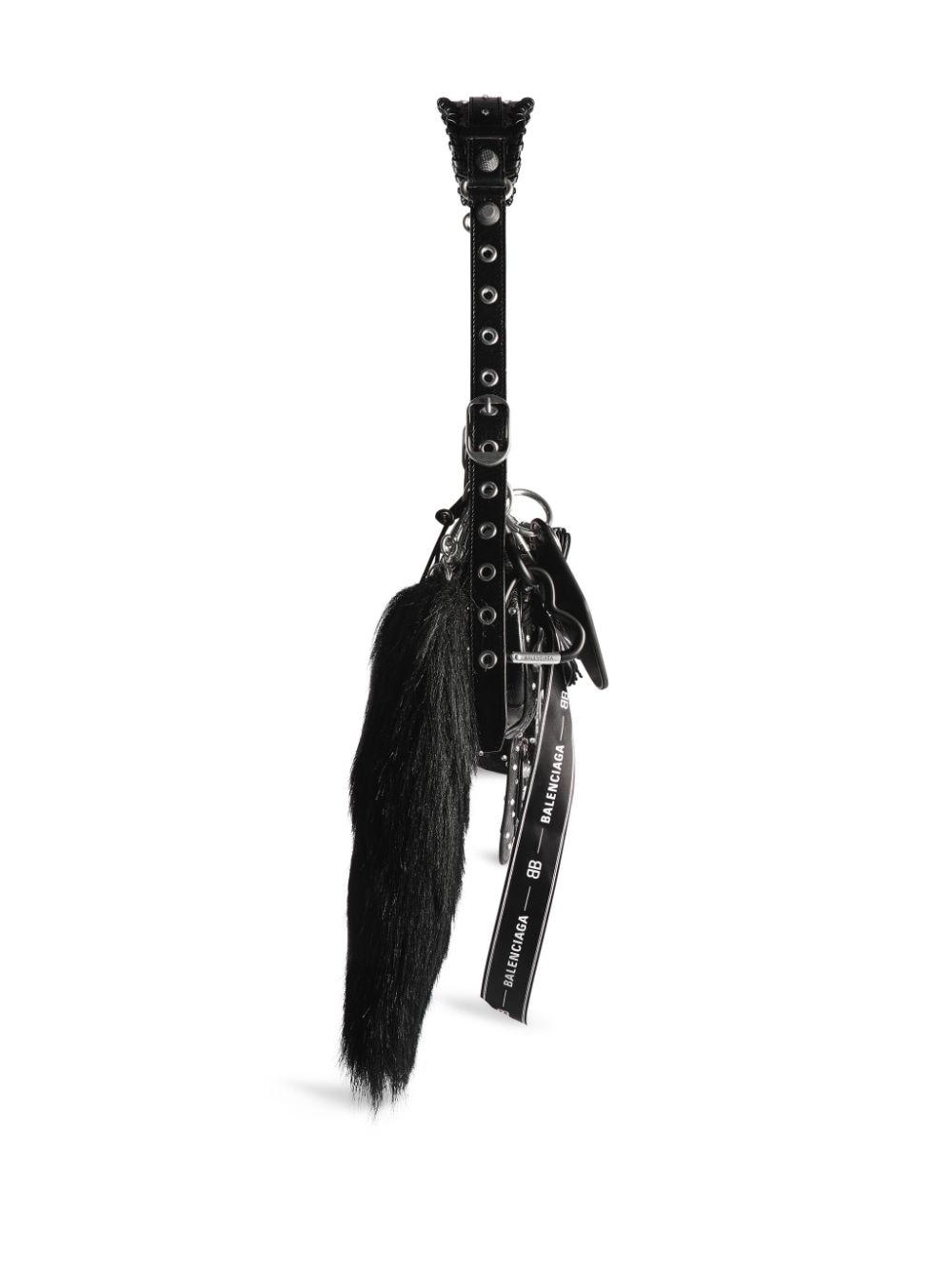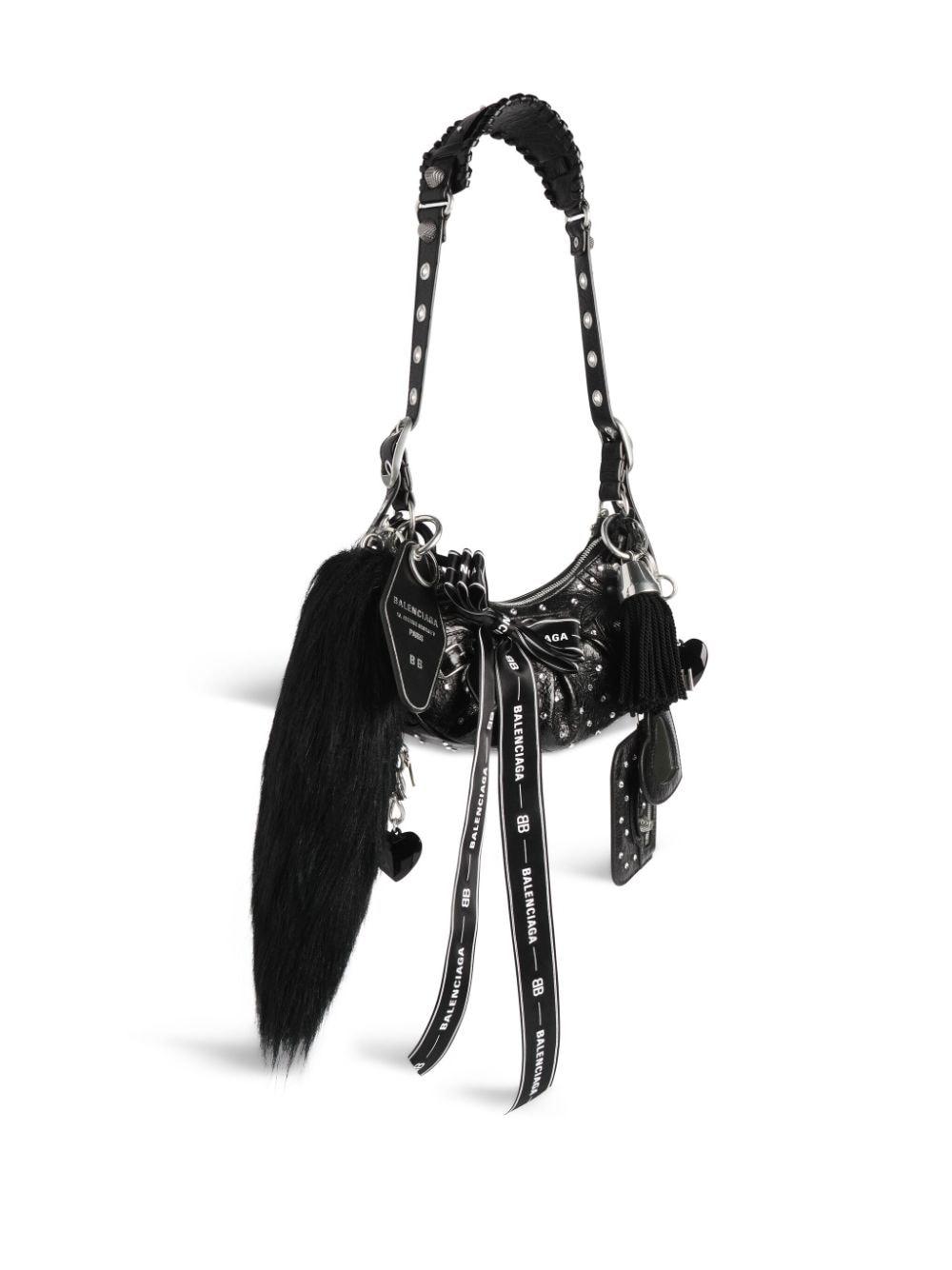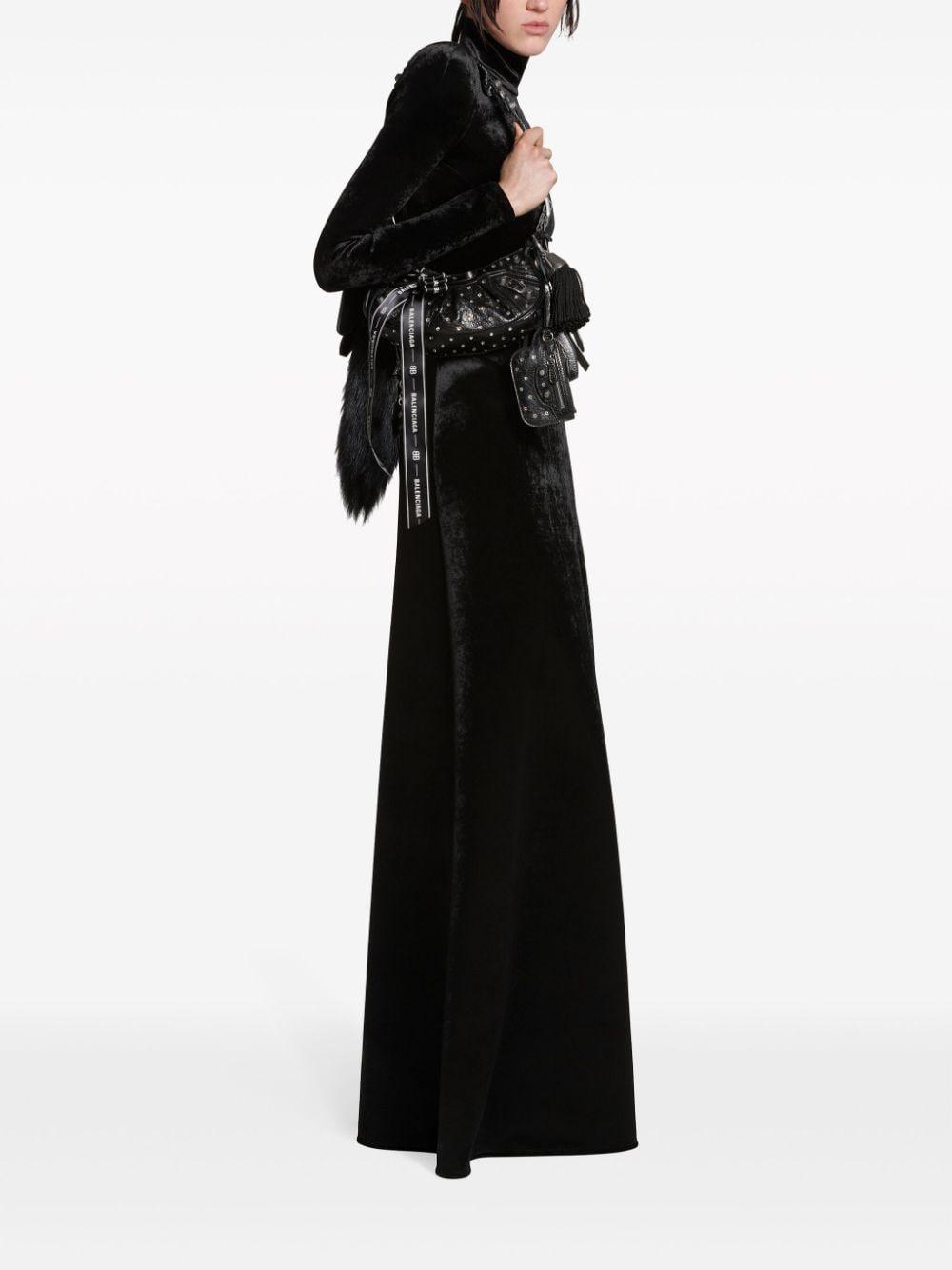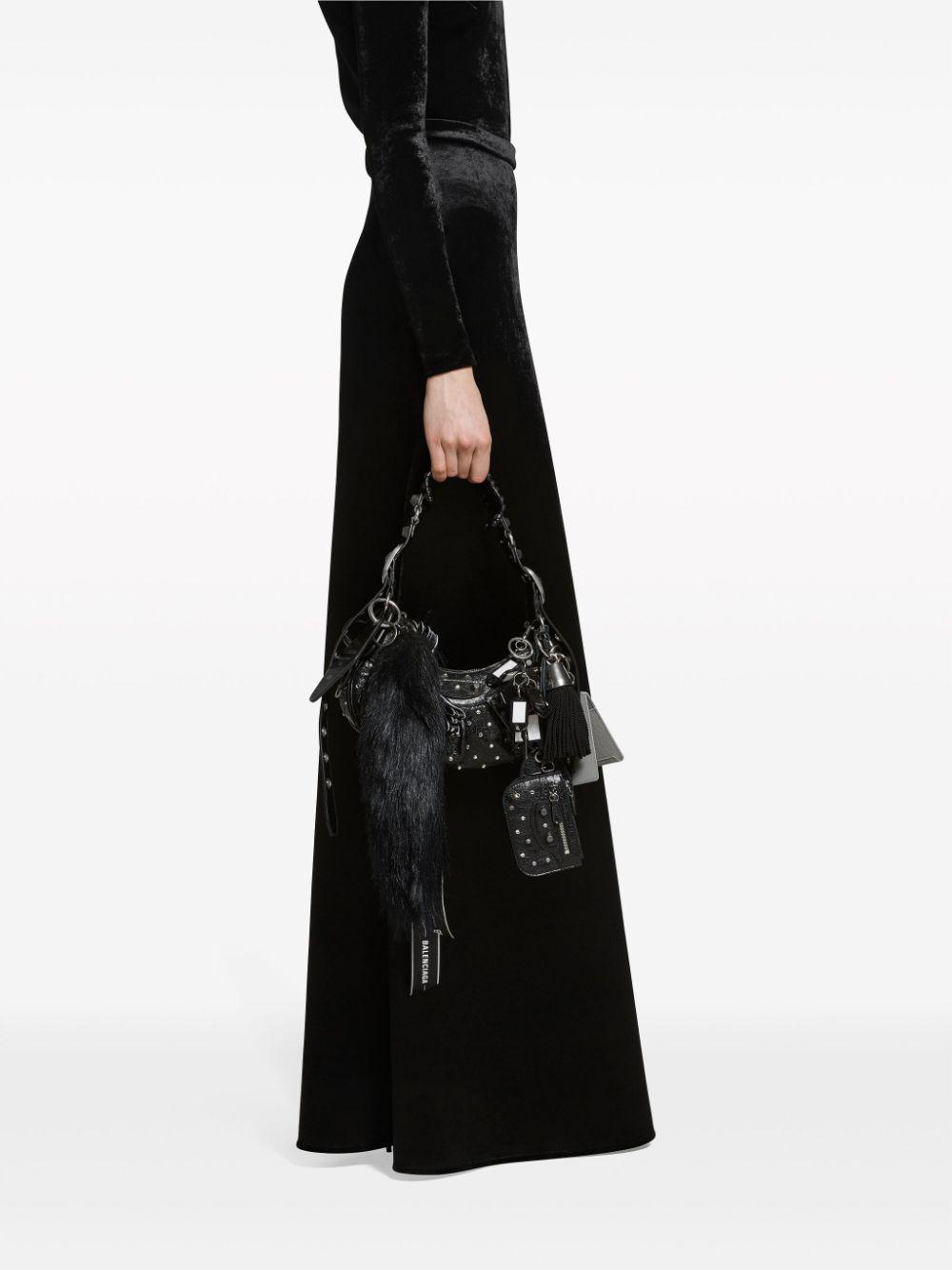 Le Cagole shoulder bag
Balenciaga at Farfetch (UK)
Mass
While luxury brands are adopting the Bow Tax, mass retailers have yet to discover the detail's value and to create opportunities to adjust their positioning and increase average selling prices. Comparing two square-toe ballet flats at Zara (US), both made of leather and synthetic rubber and achieving majority SKU sell outs in five days, the option with the buckle instead of a bow is $10 more expensive on the US site.
At Stradivarius, a set of bow clips is £1 cheaper than a claw clip two-pack. The bow styles have experienced replenishment highlighting demand for the item and suggesting retailers can explore pushing into higher price brackets as interest in the trim is showing no signs of slowing down.
Zara ballet flats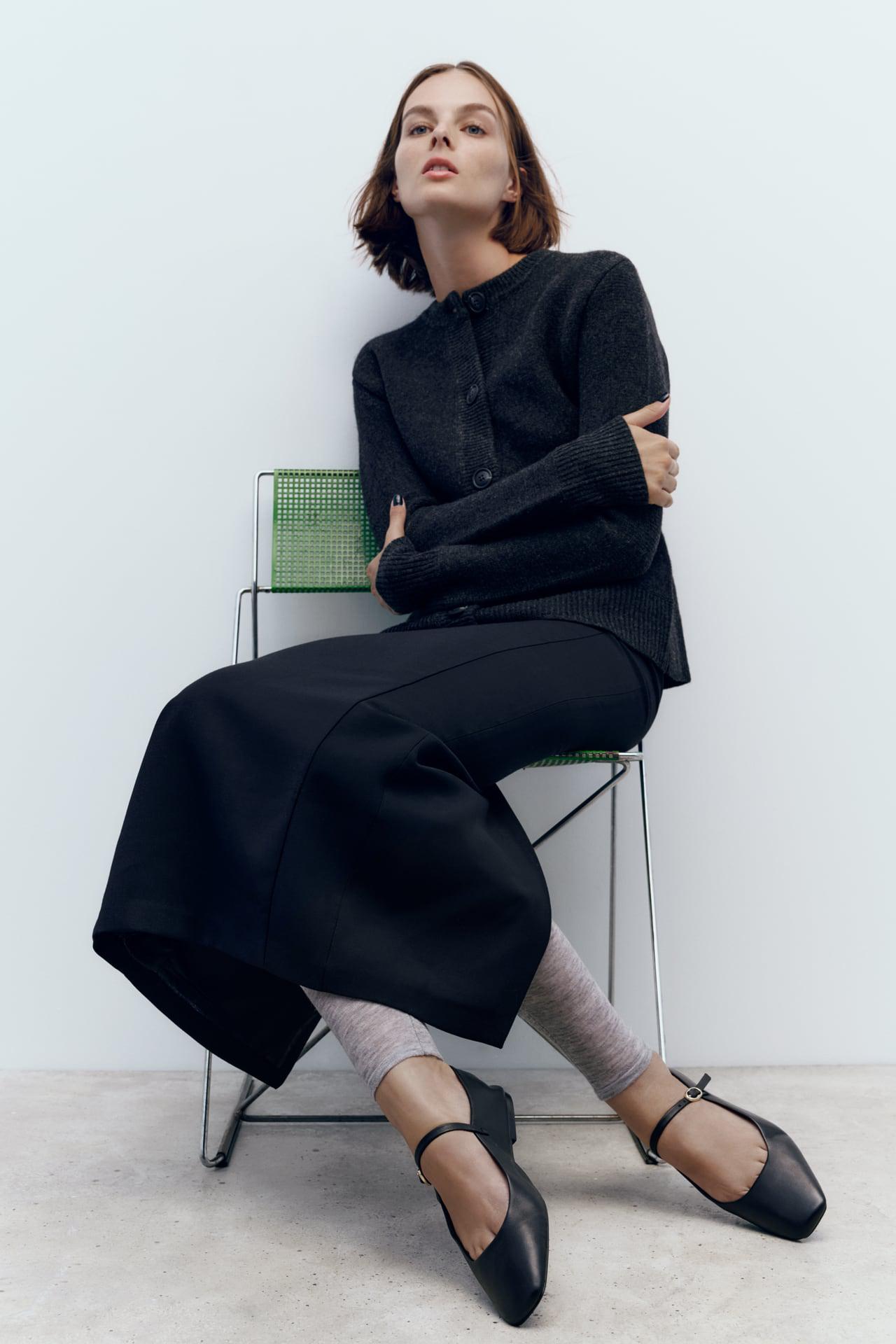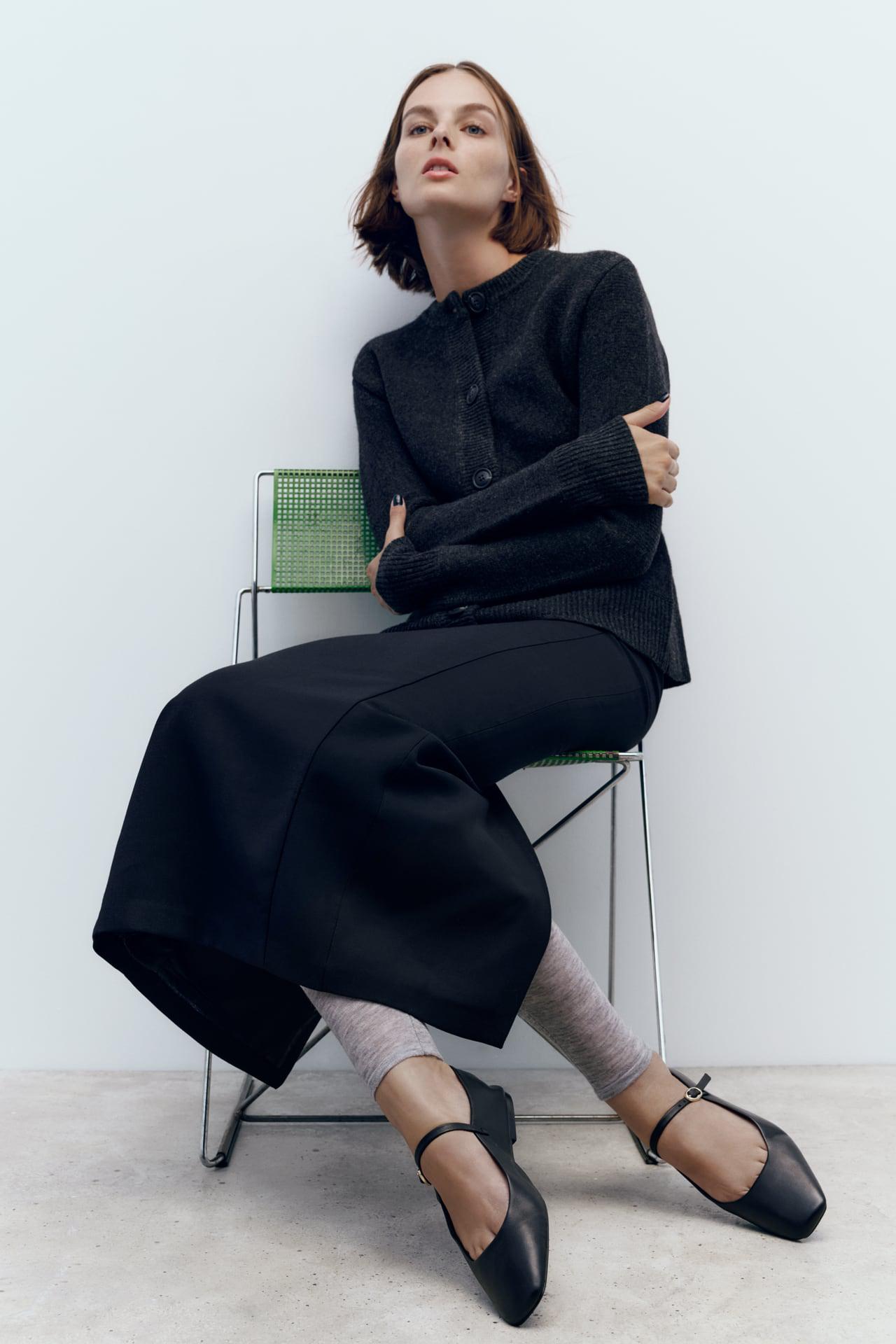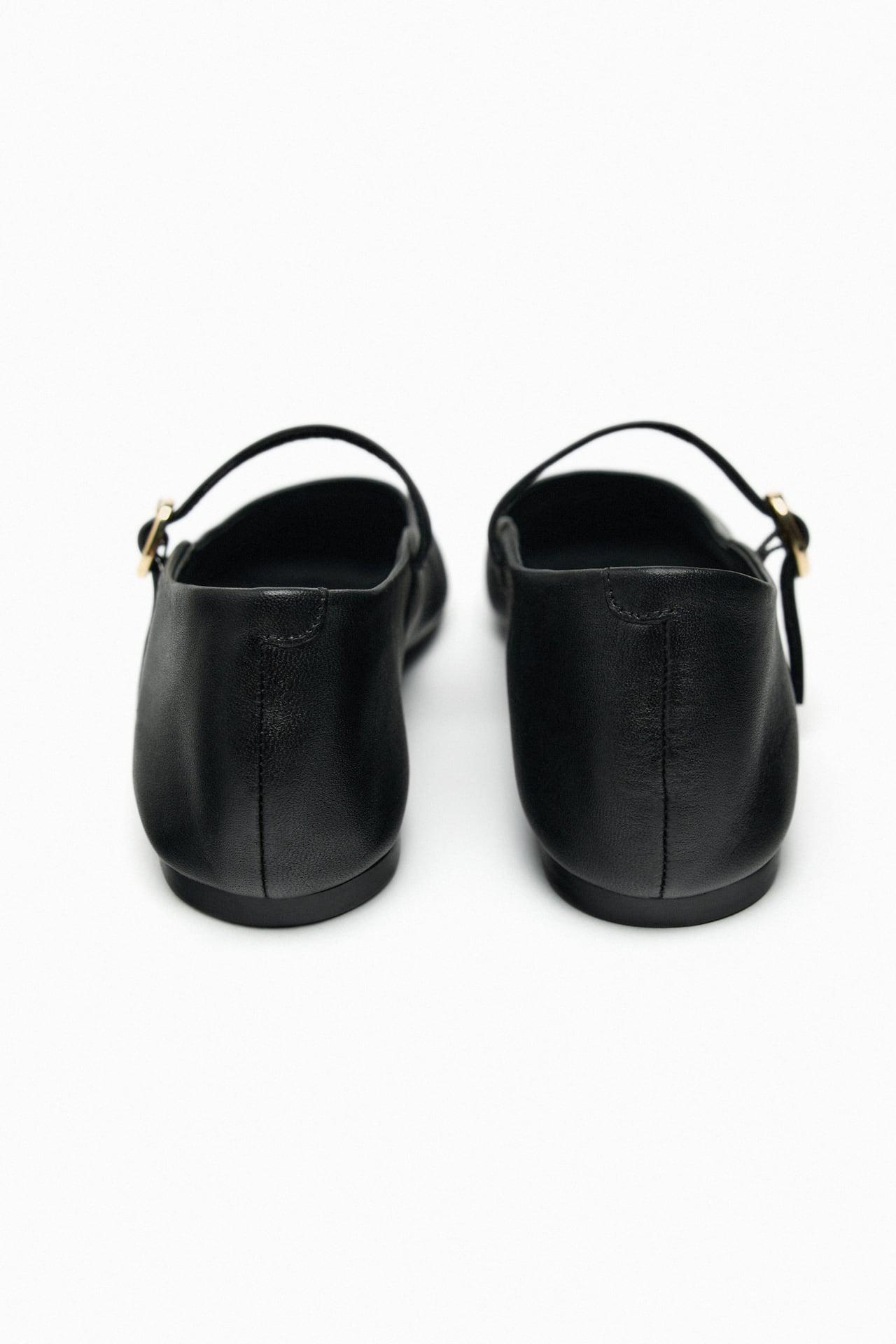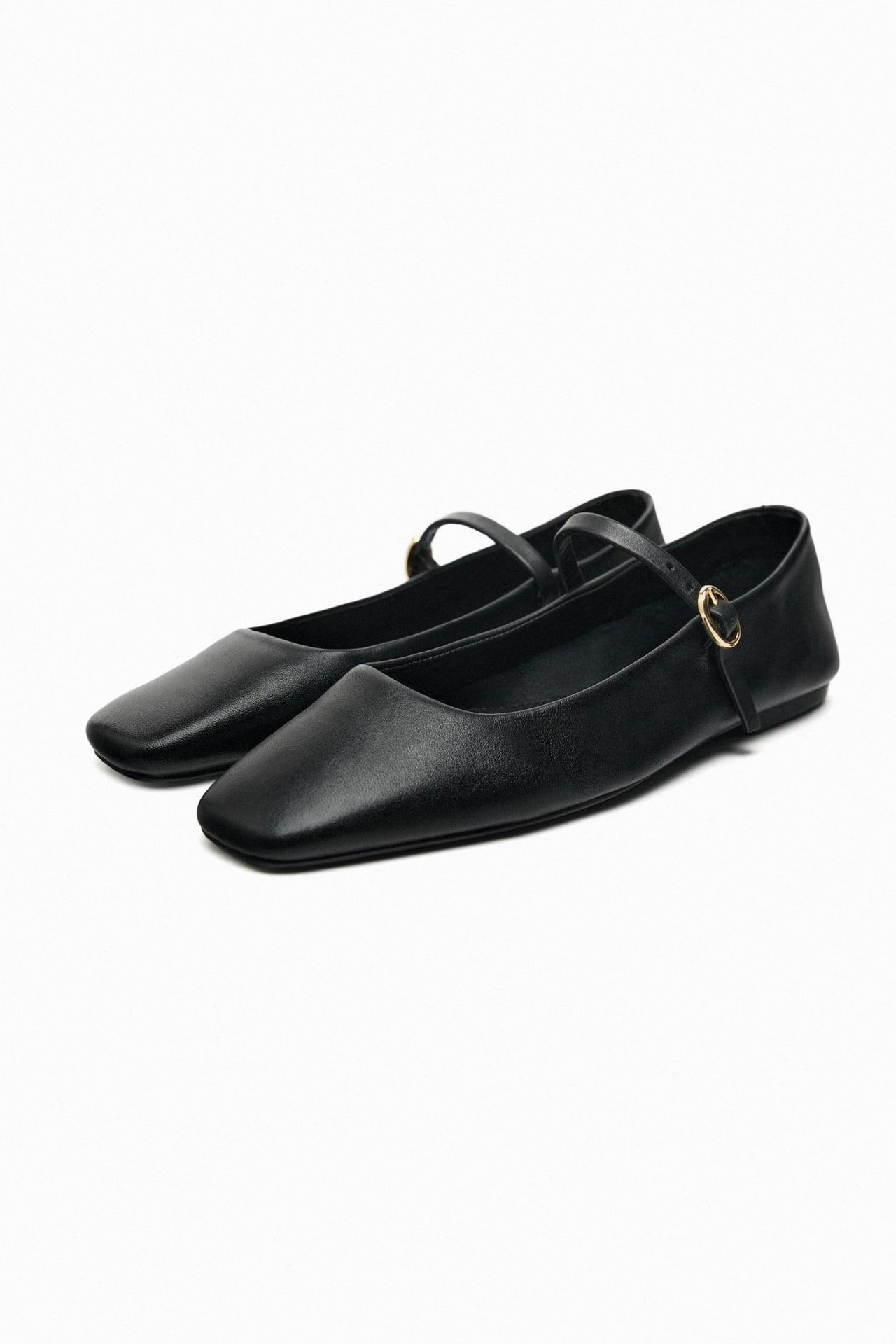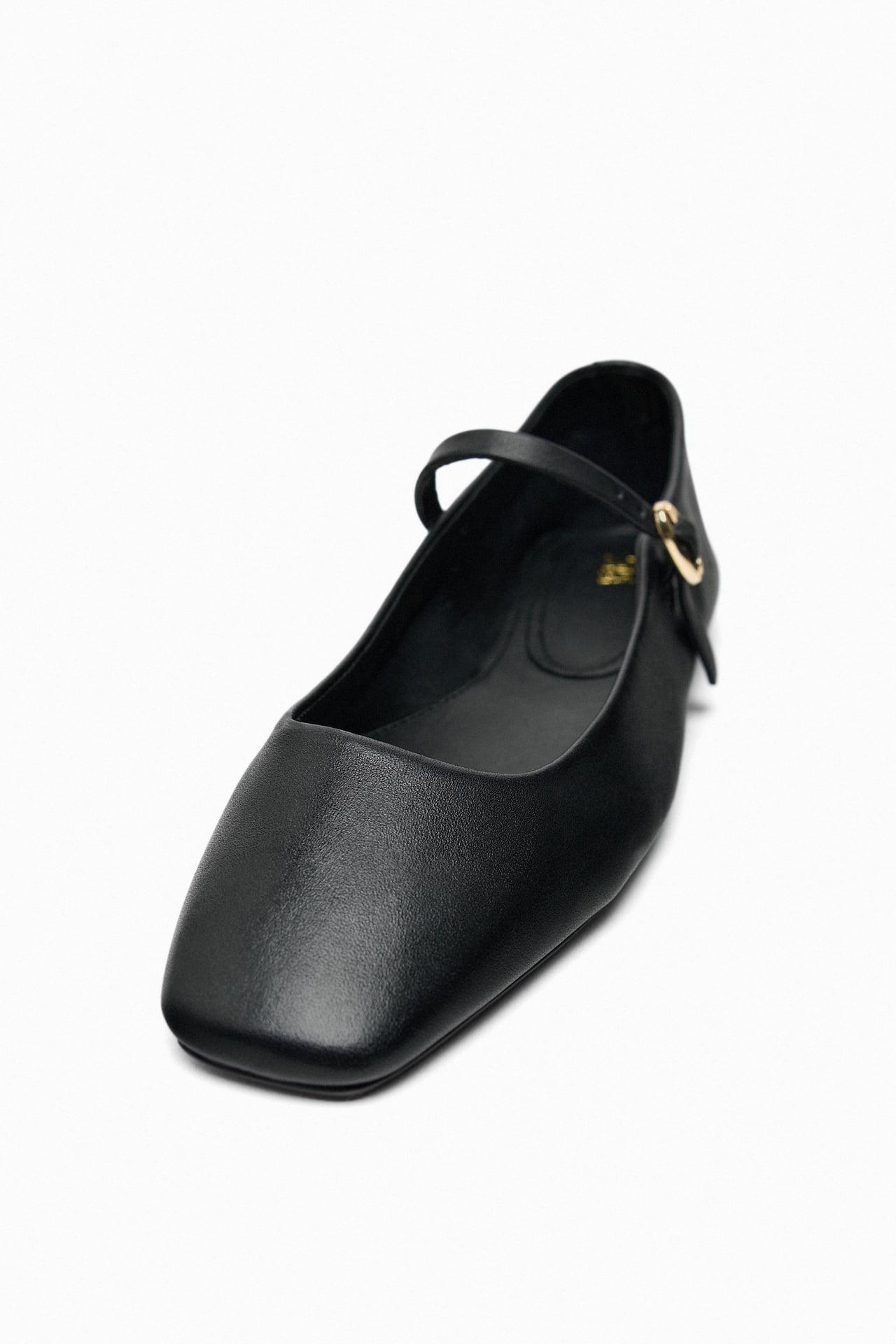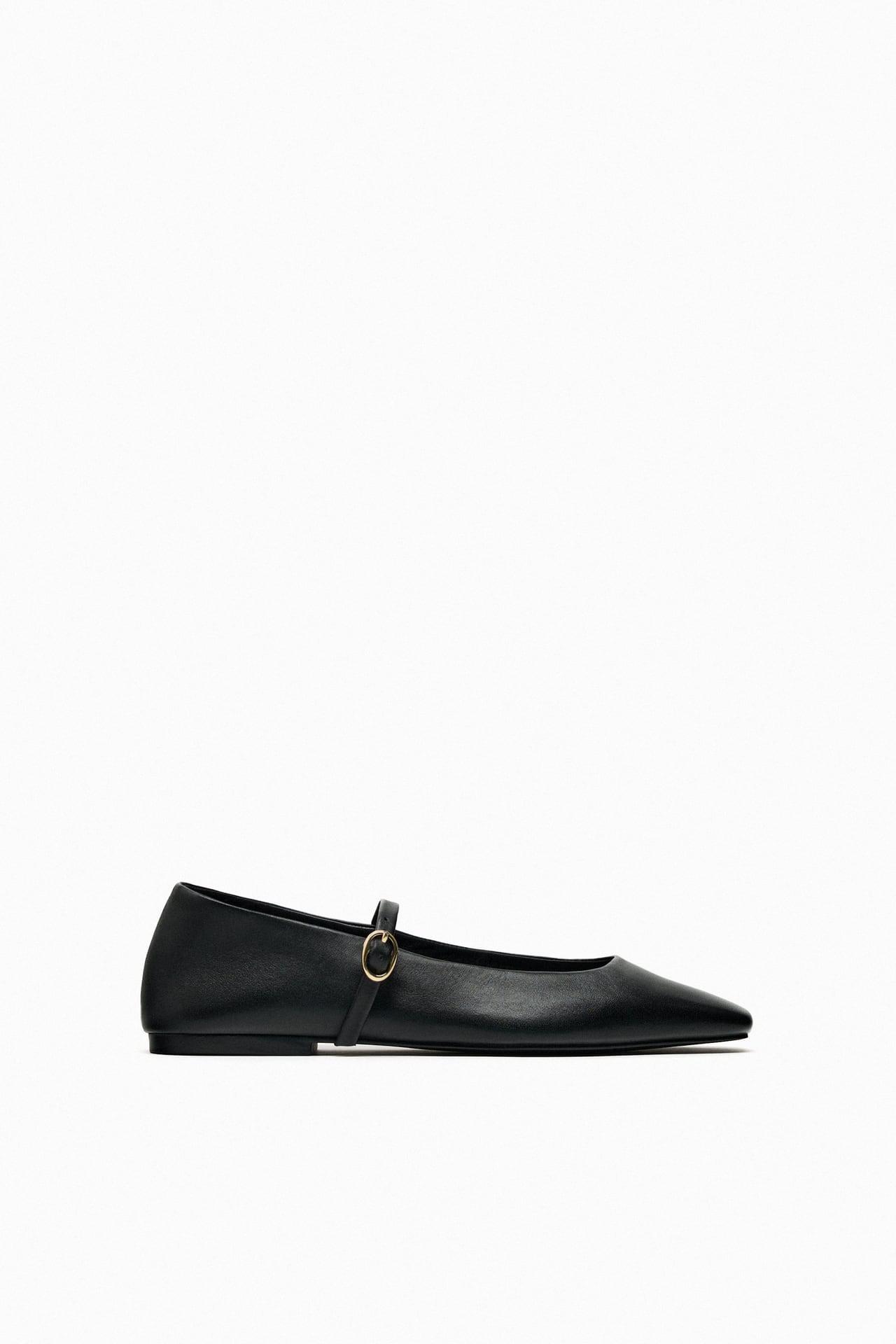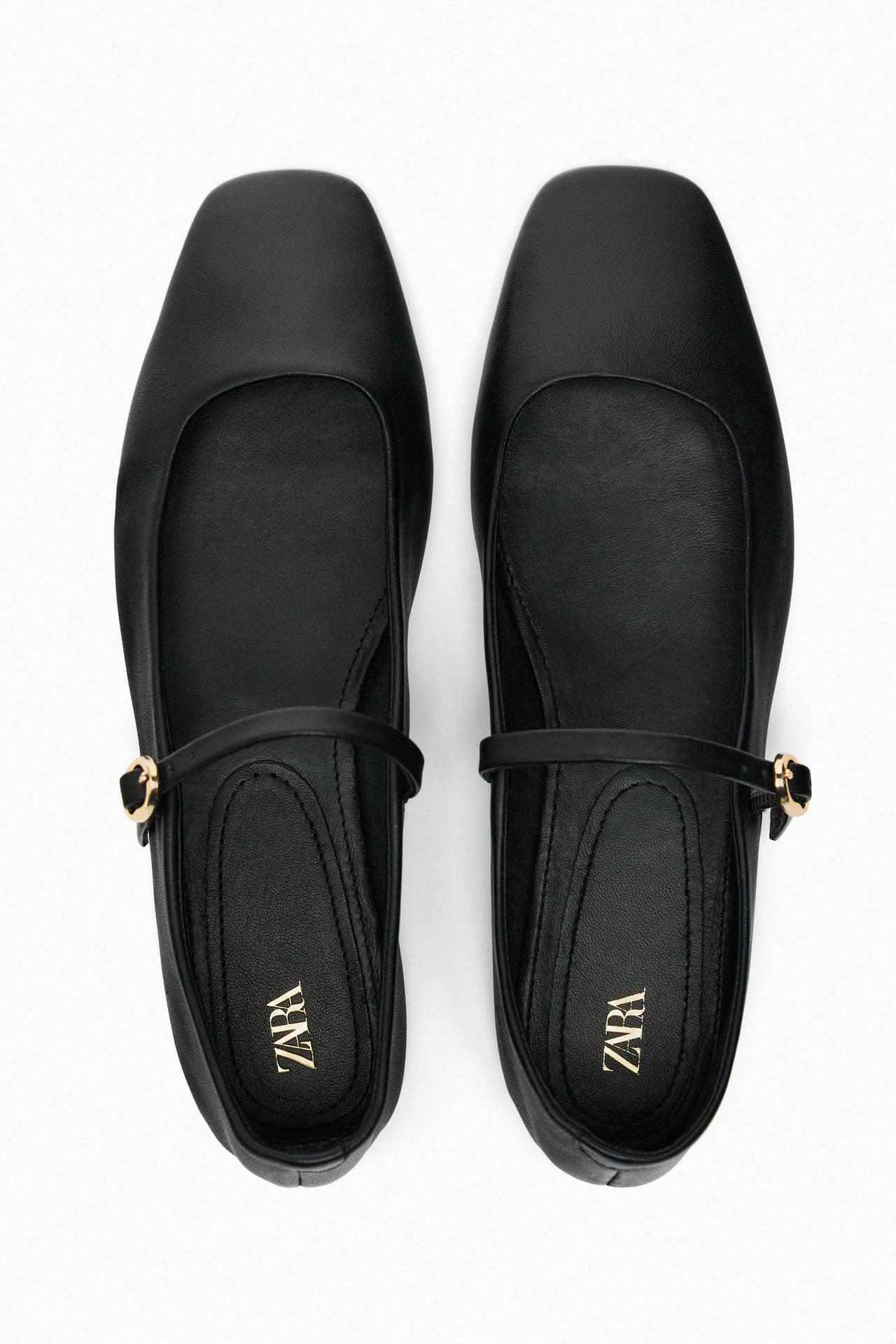 LEATHER BALLET FLATS
Zara at Zara (US)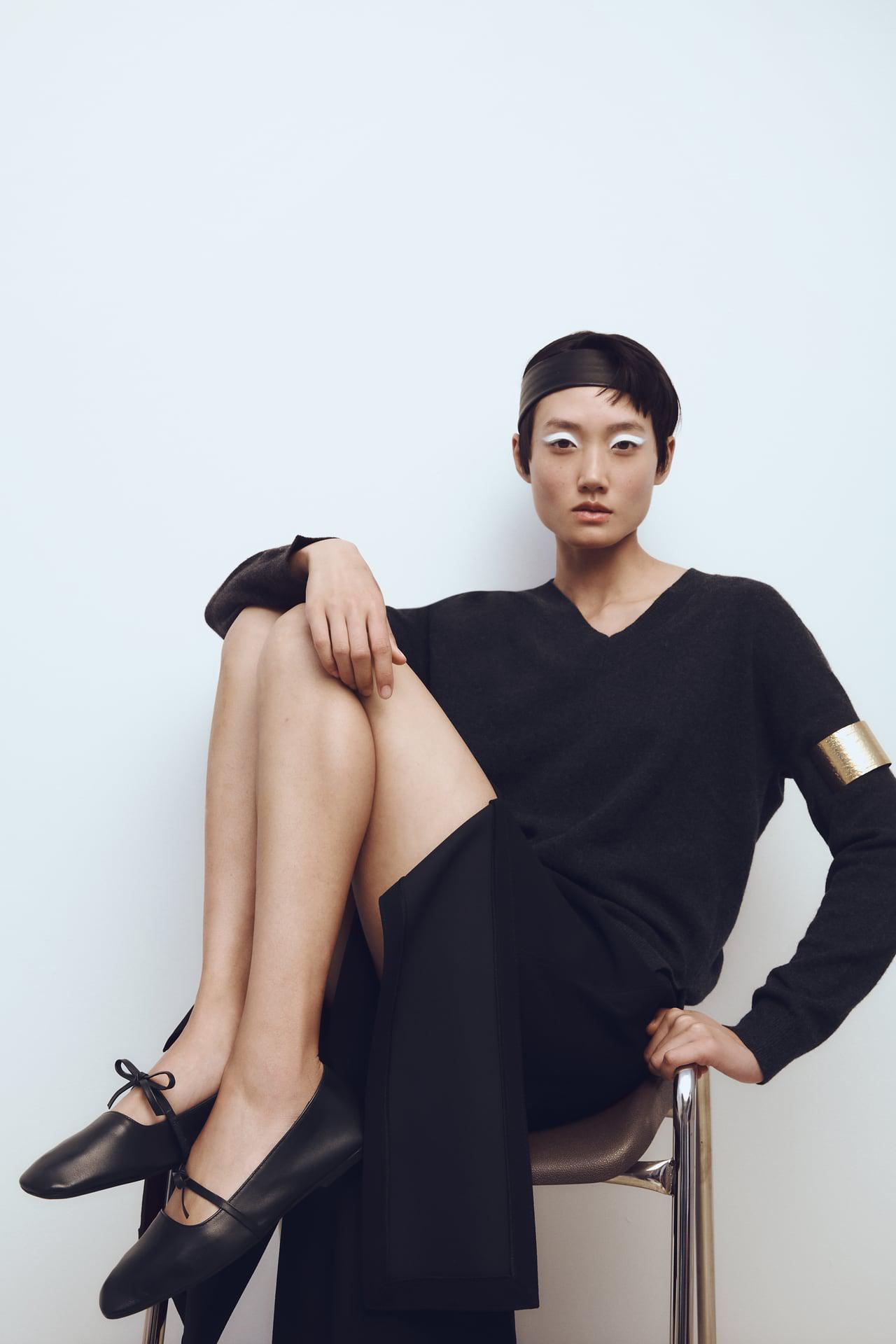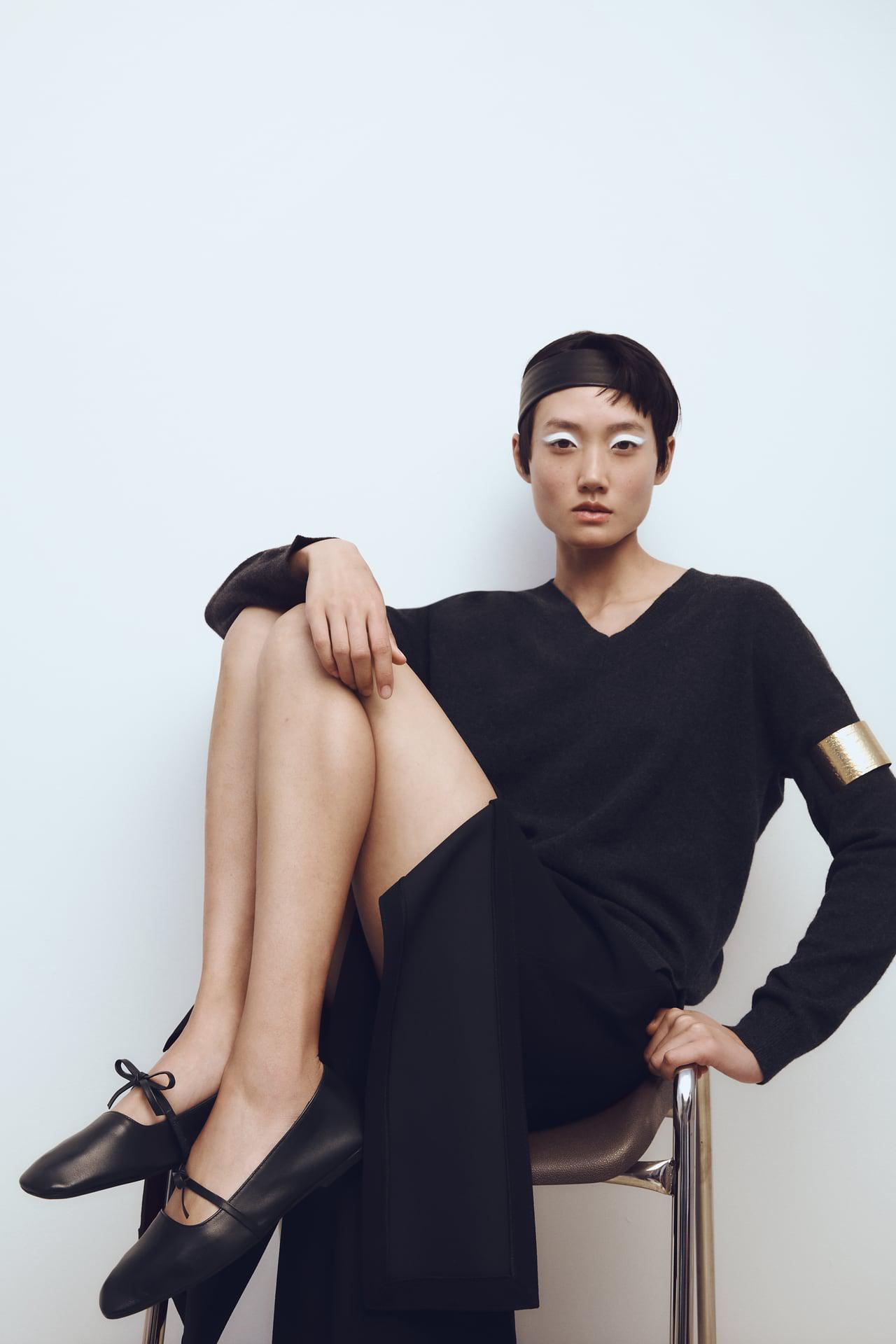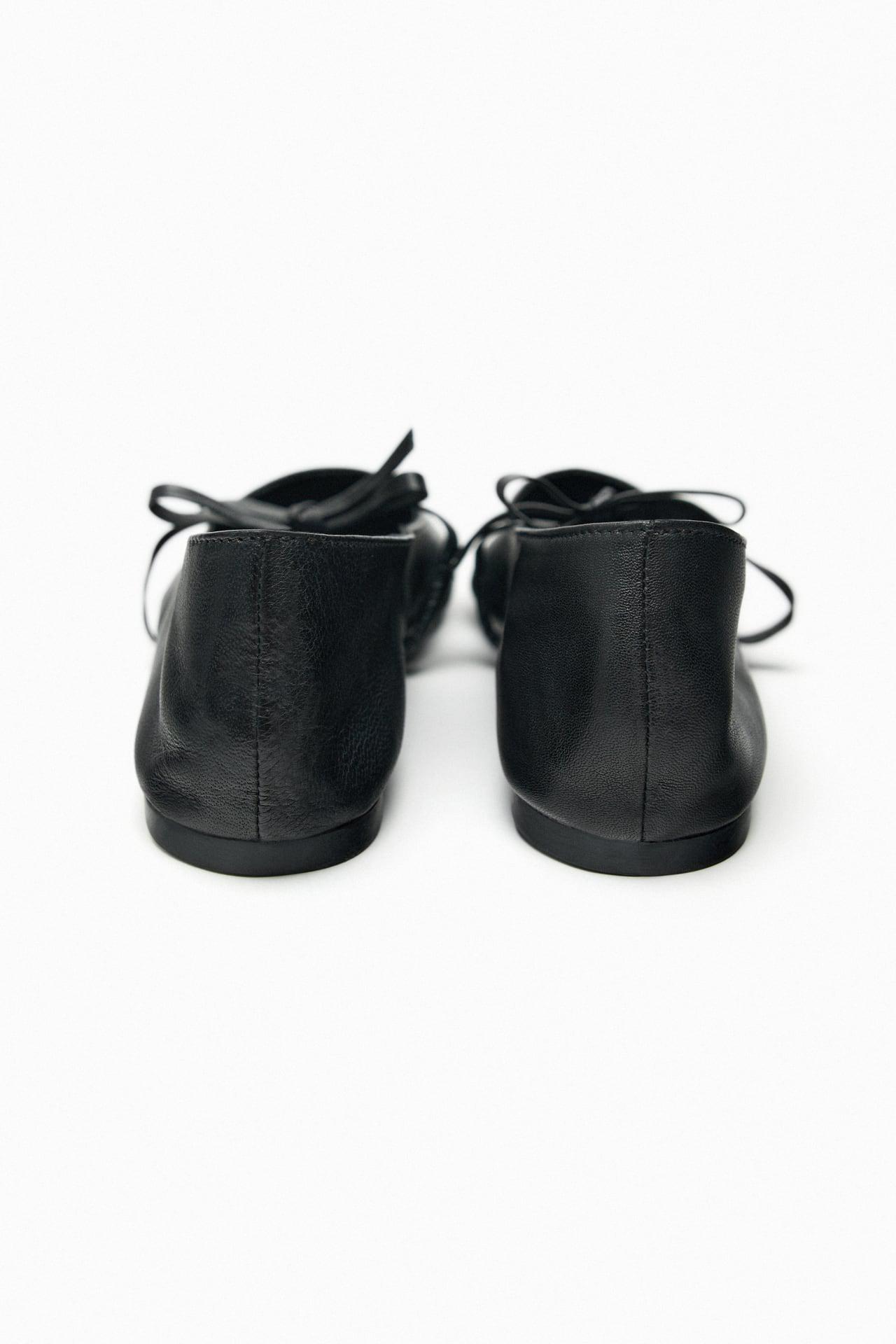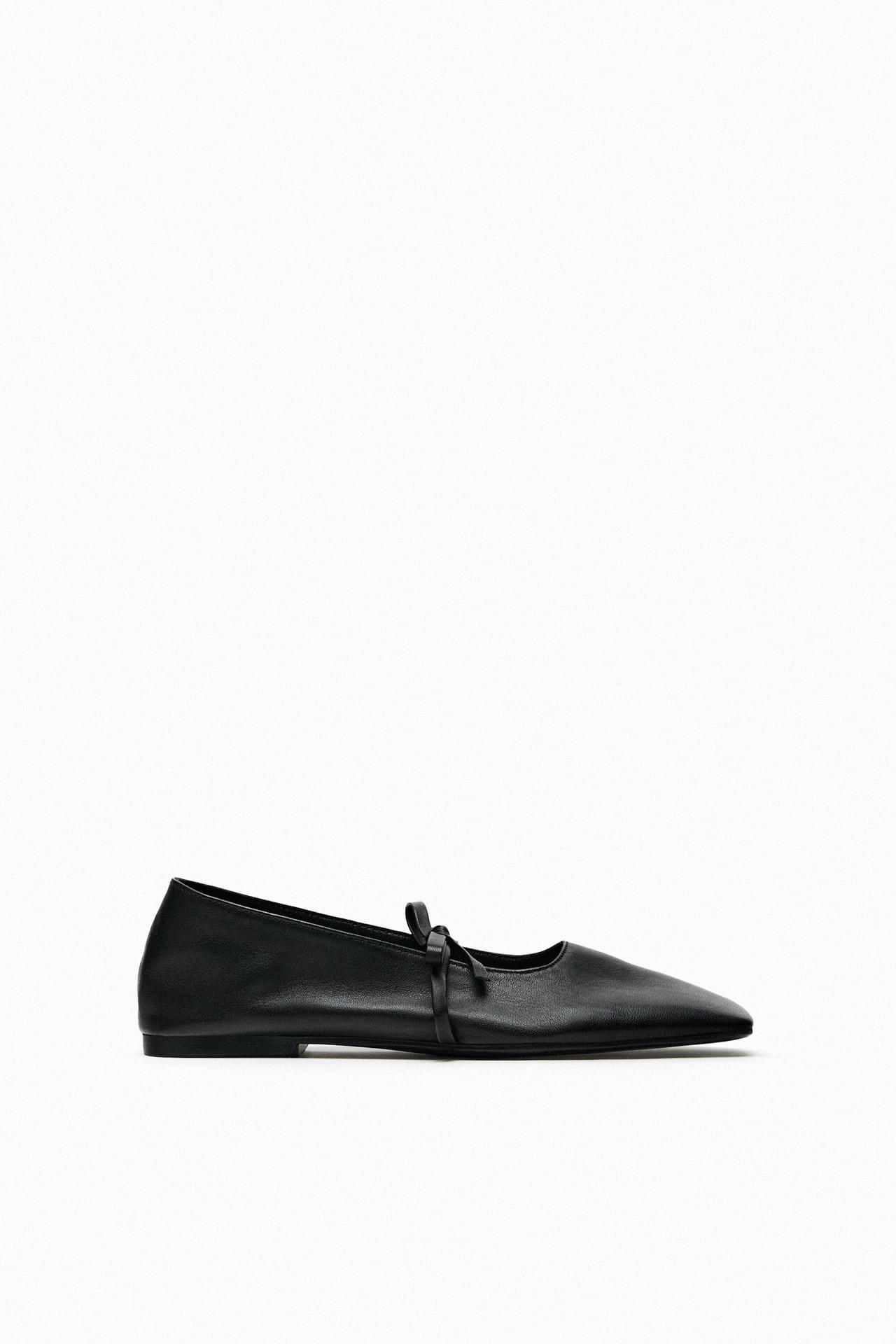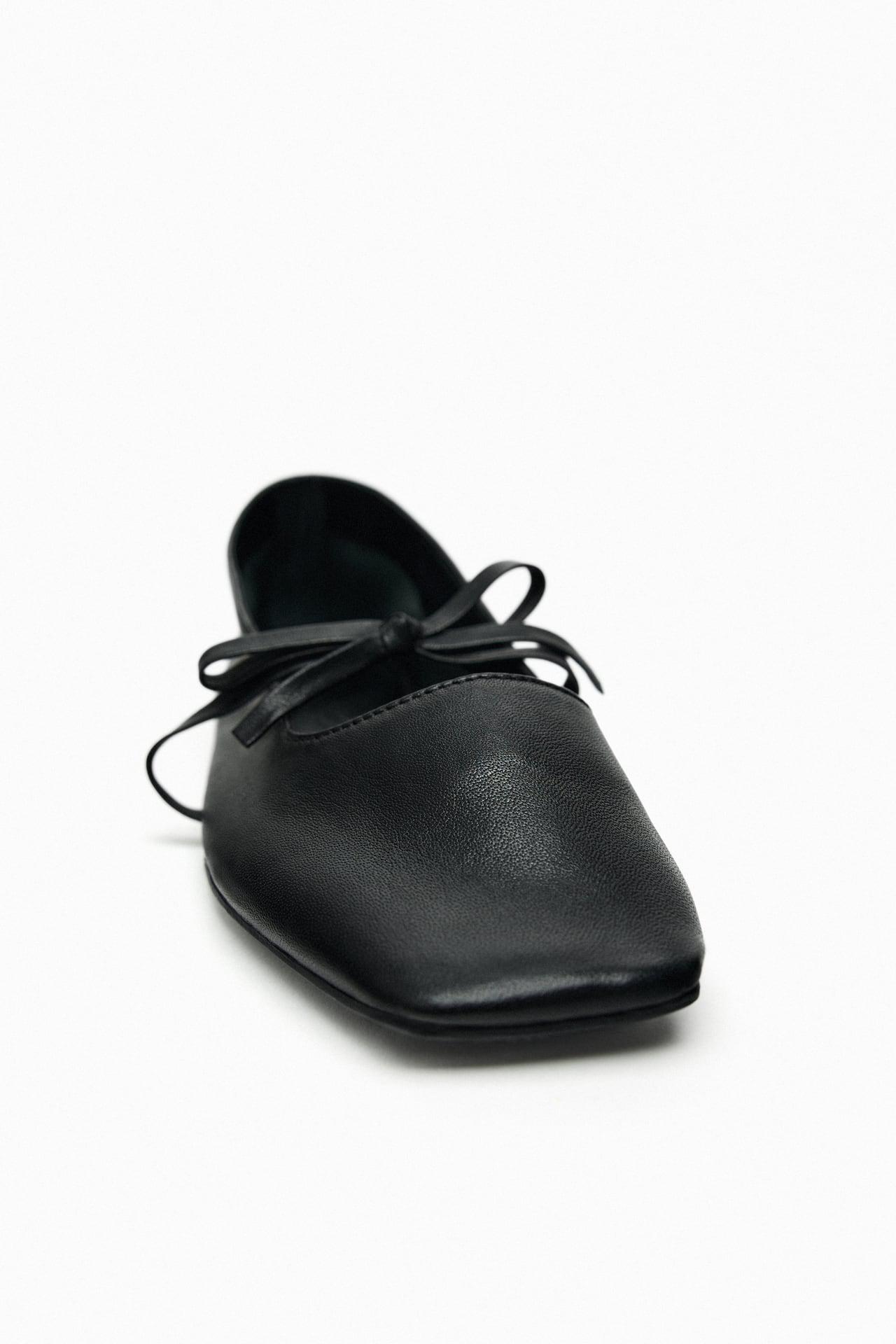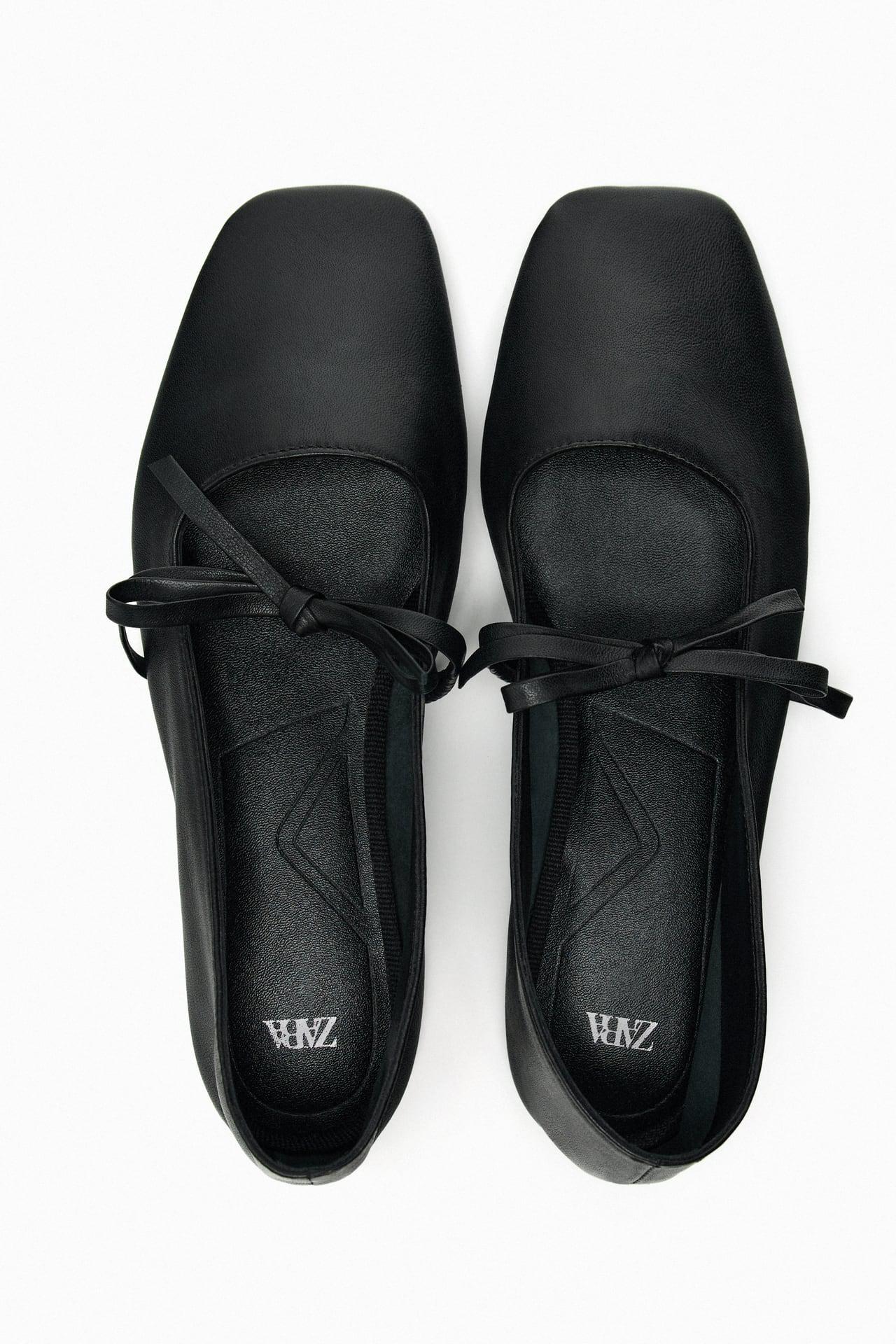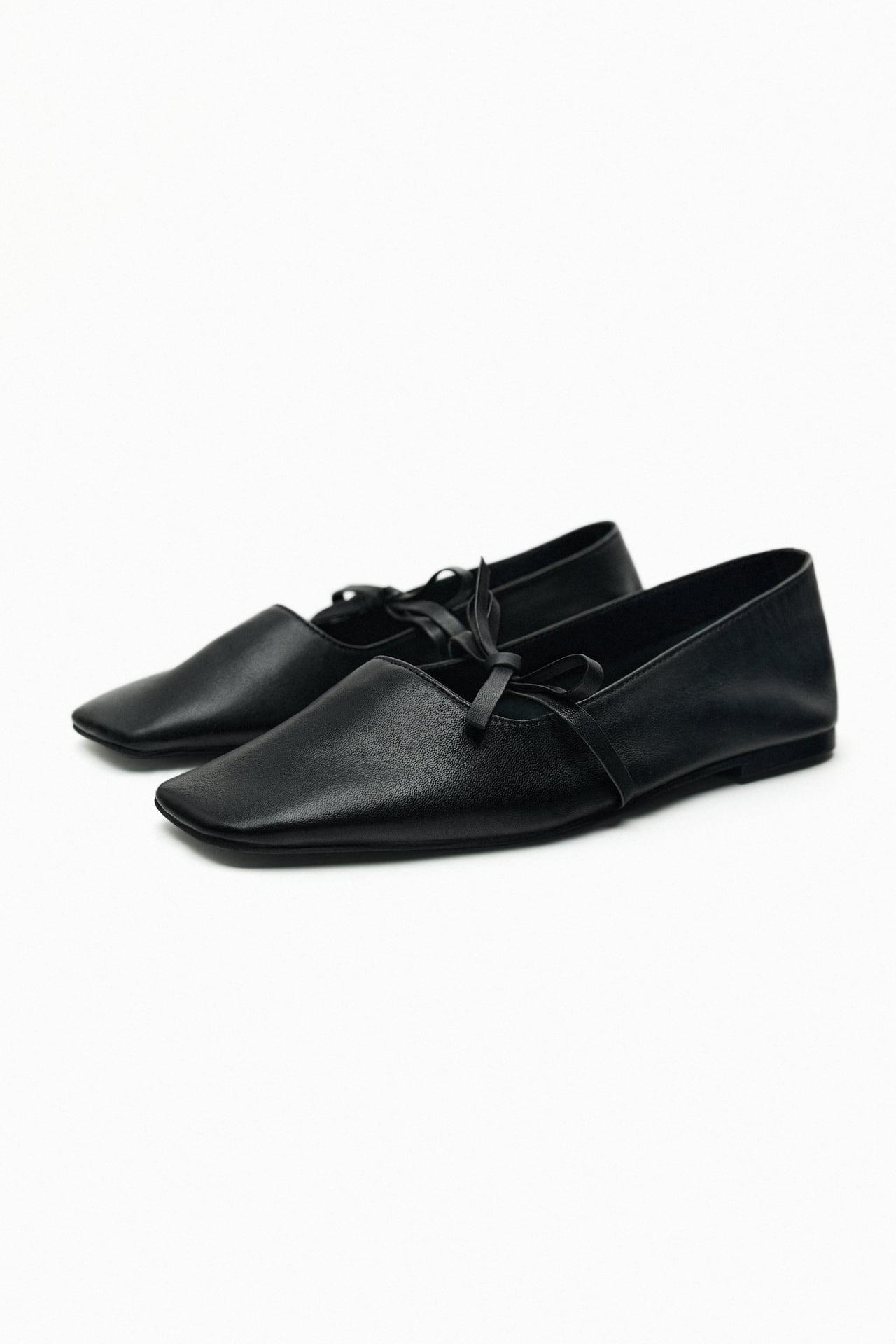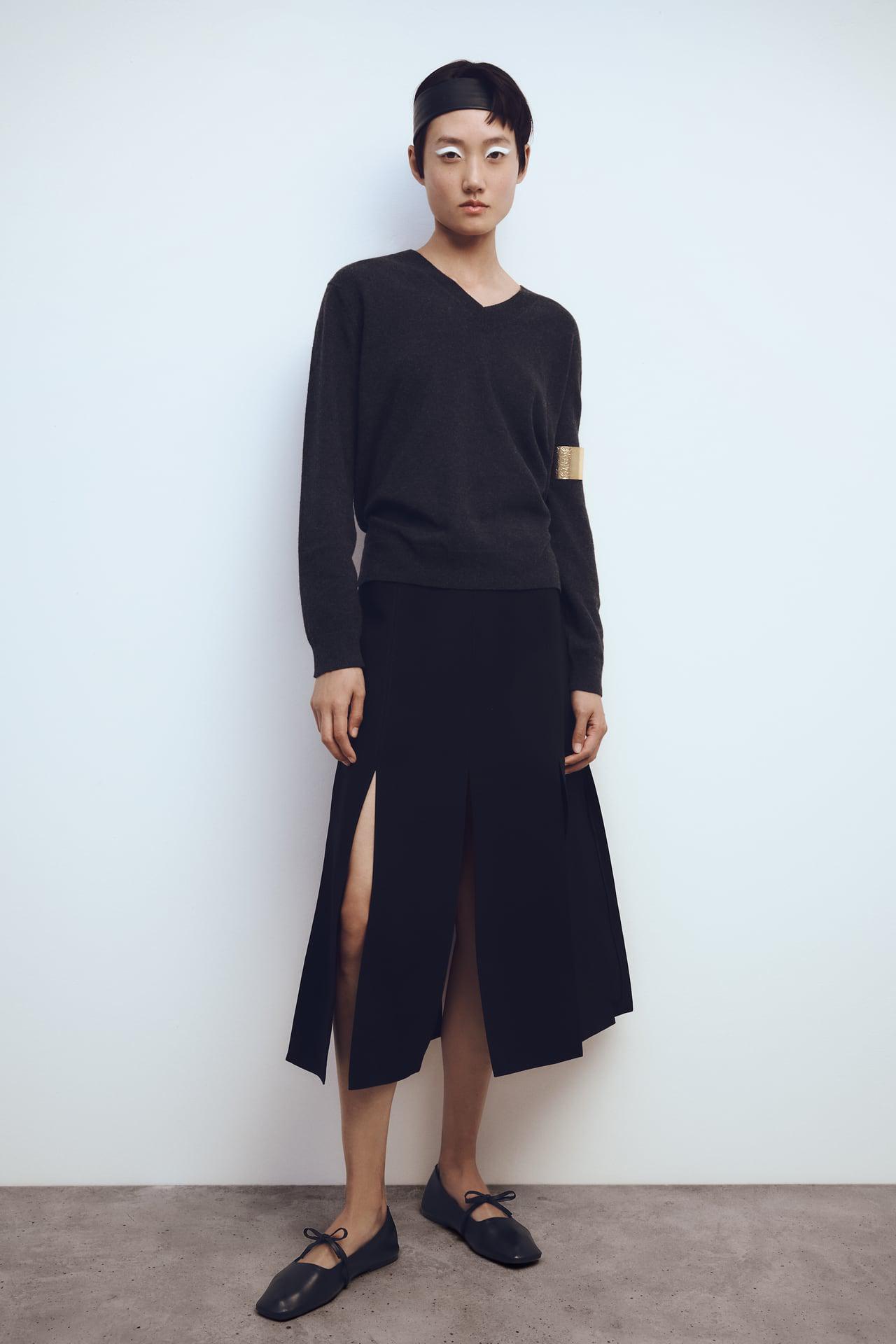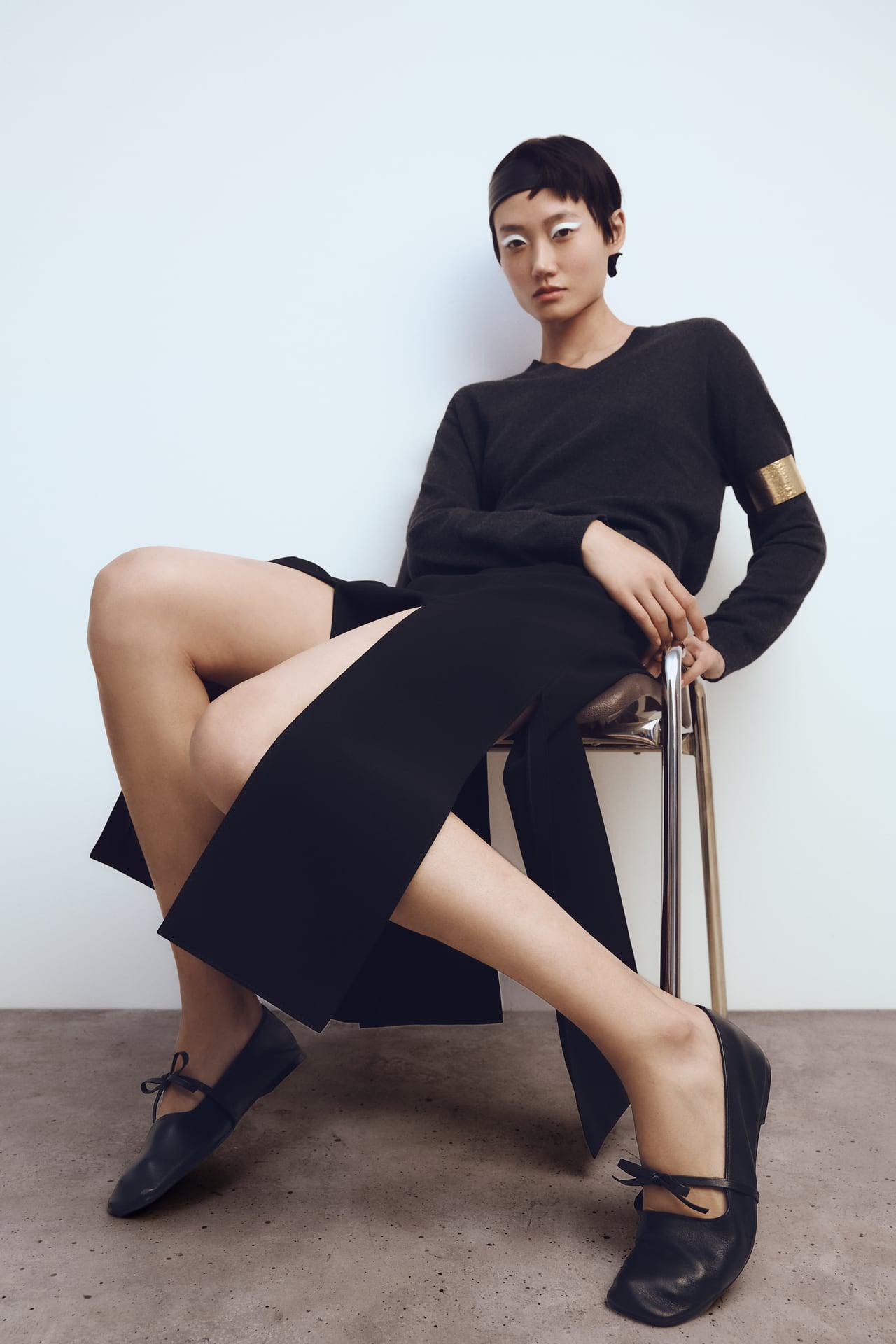 SQUARE TOE BOW TRIM BALLET FLATS
Zara at Zara (US)
Stradivarius hair clip sets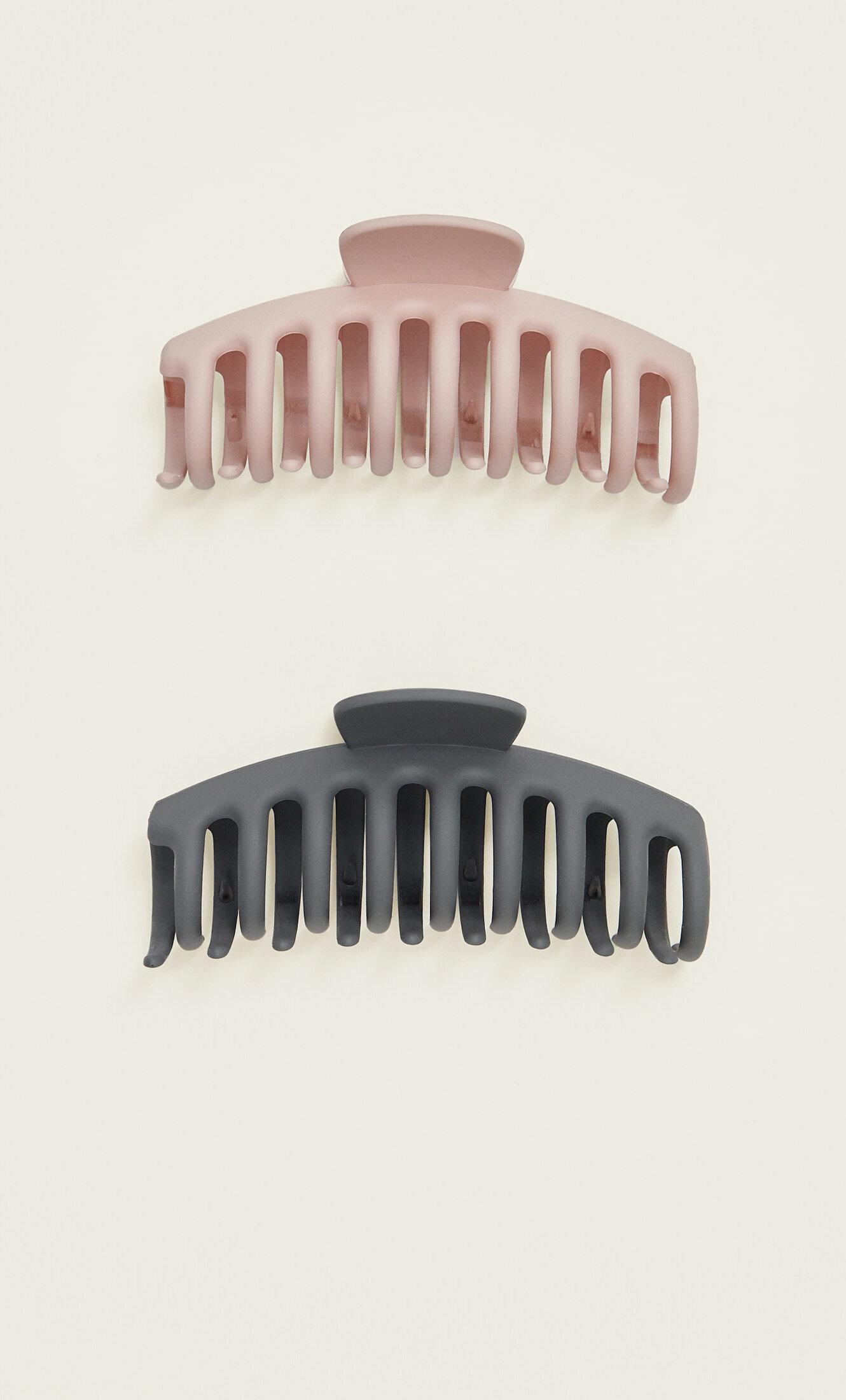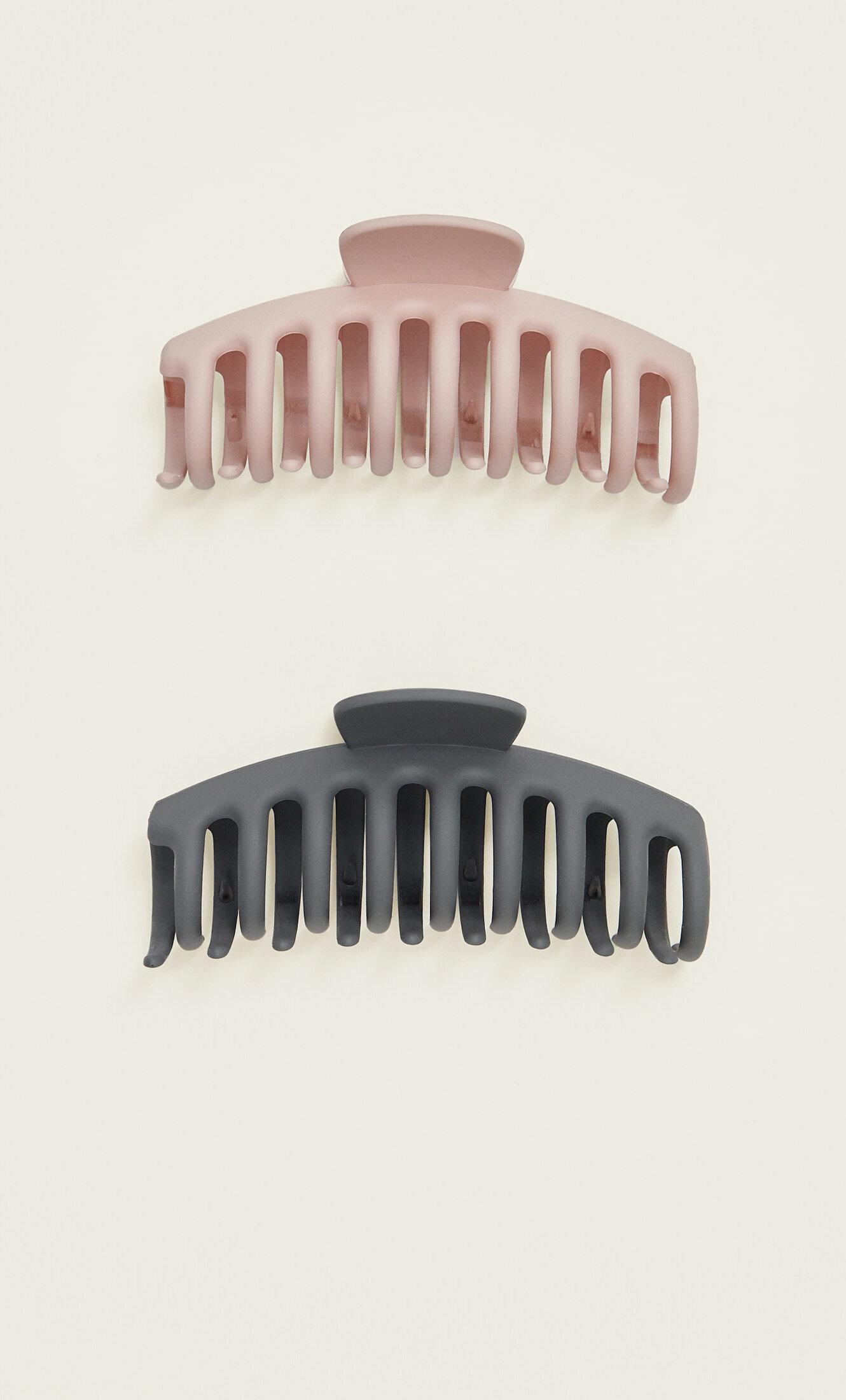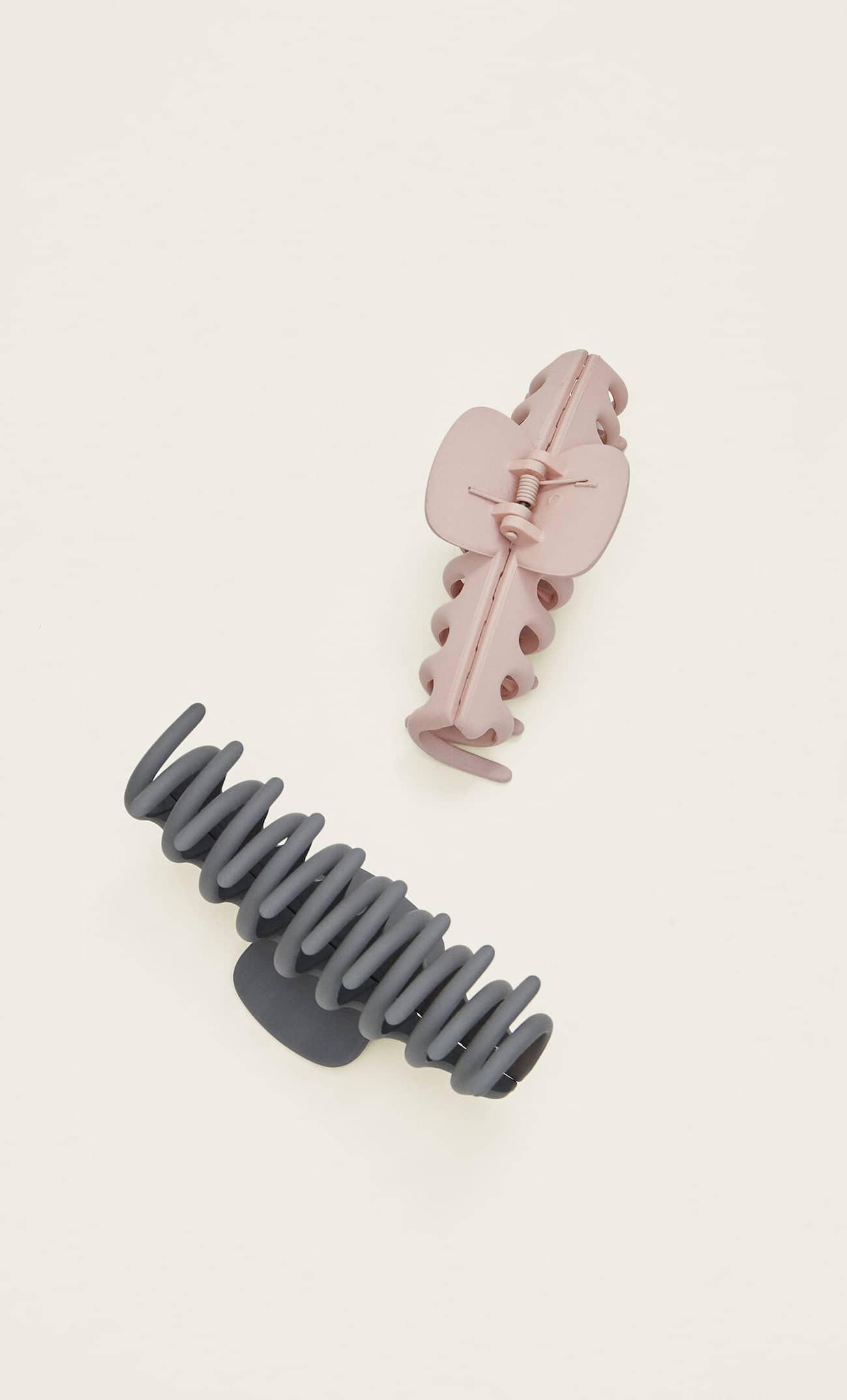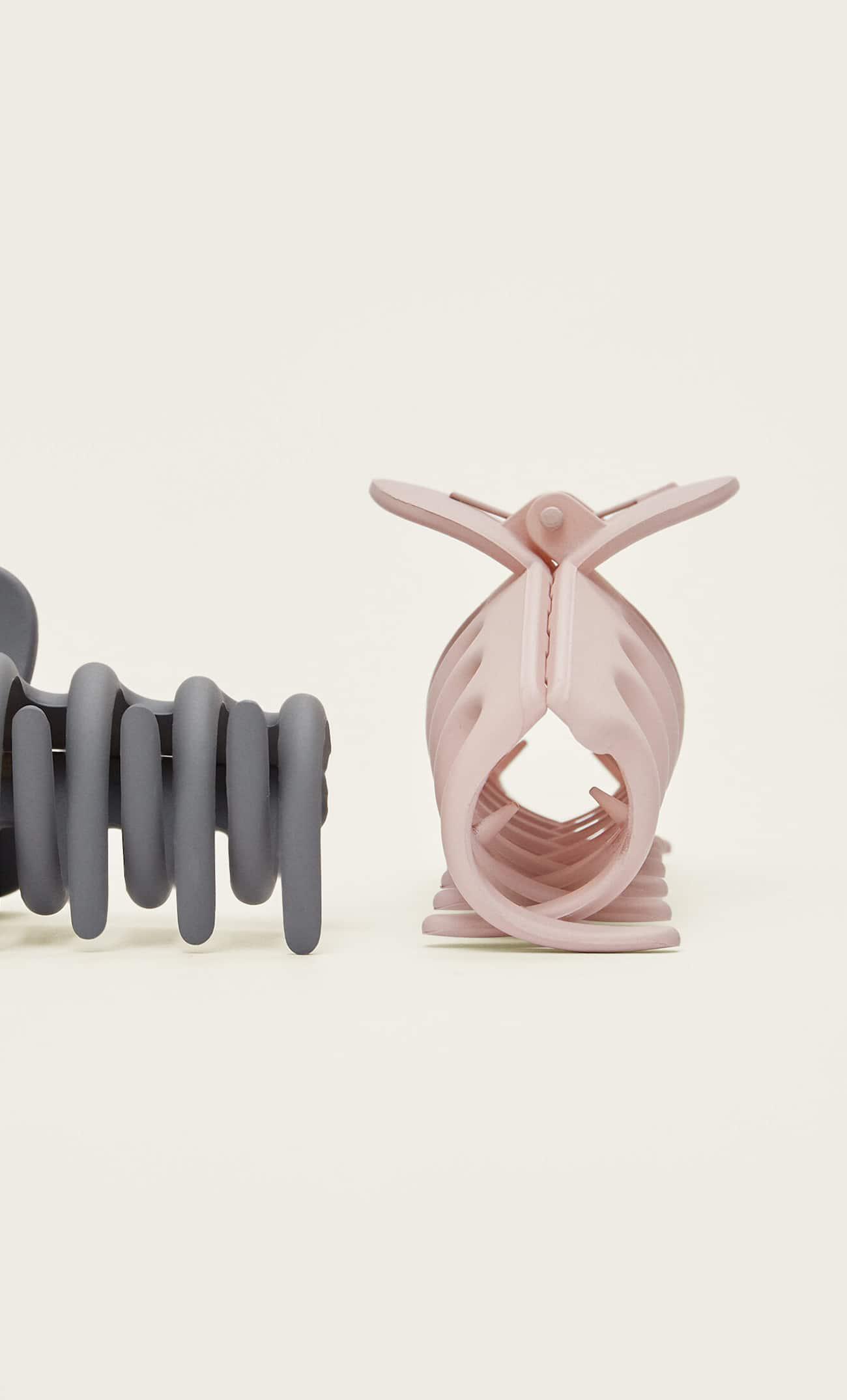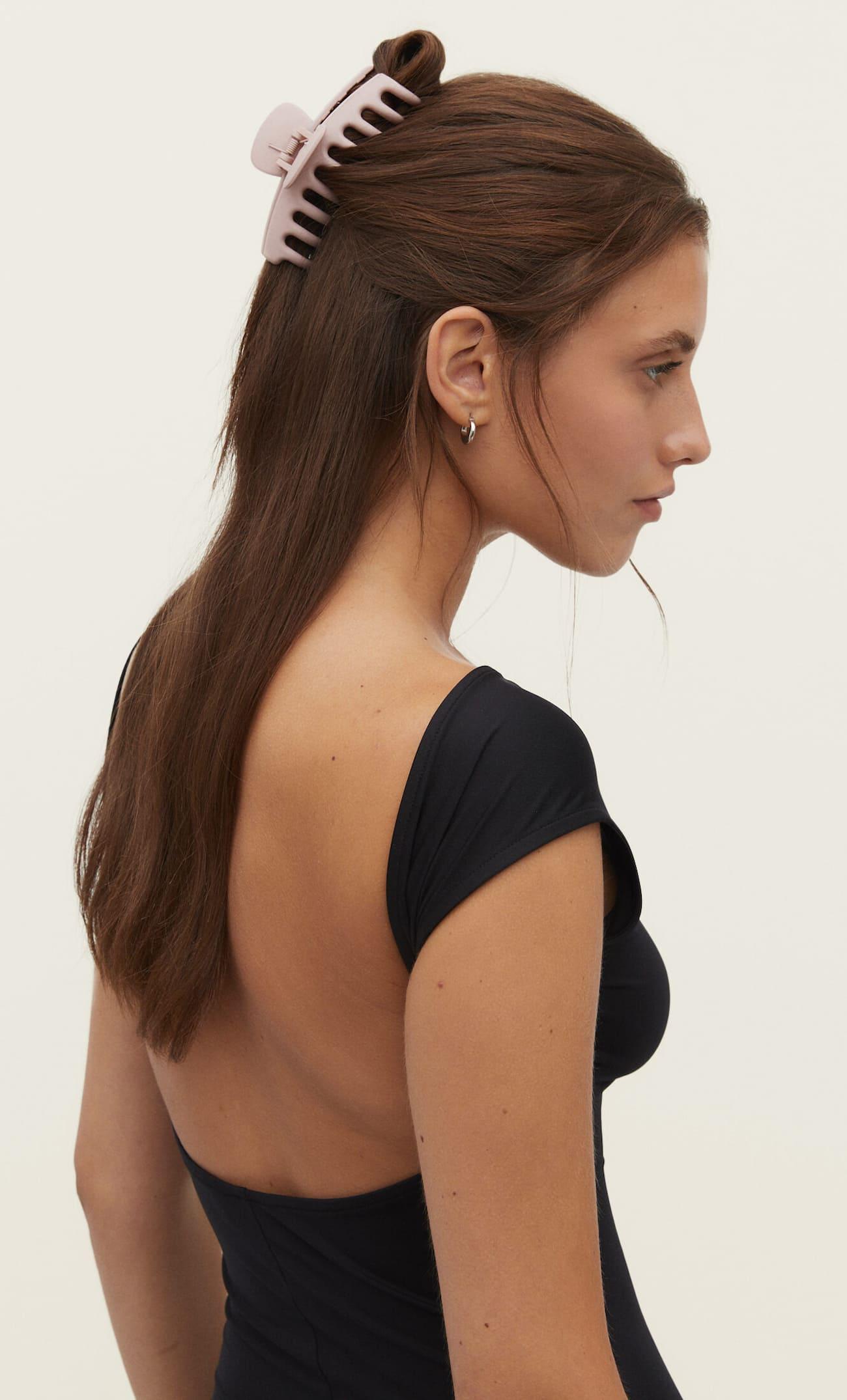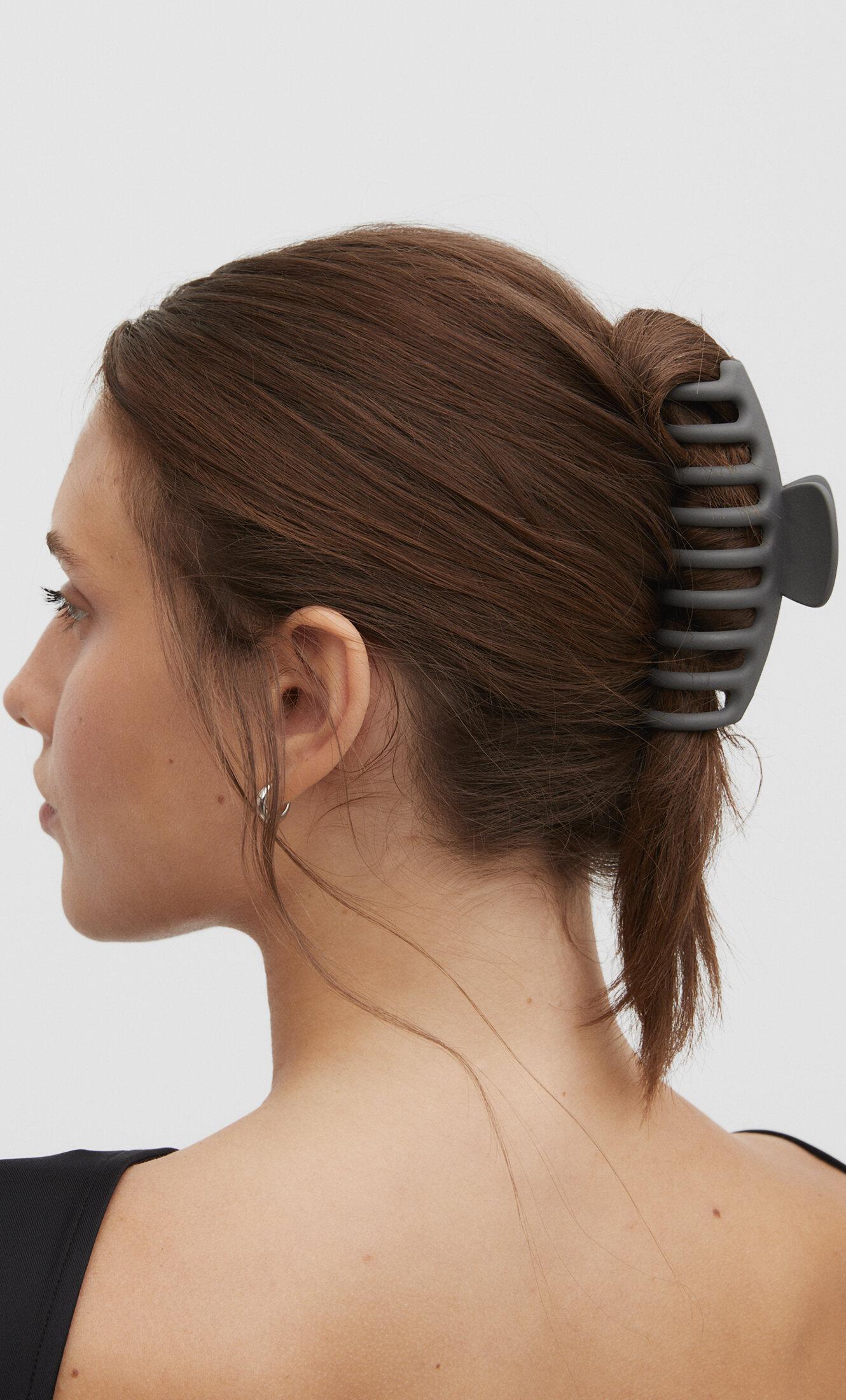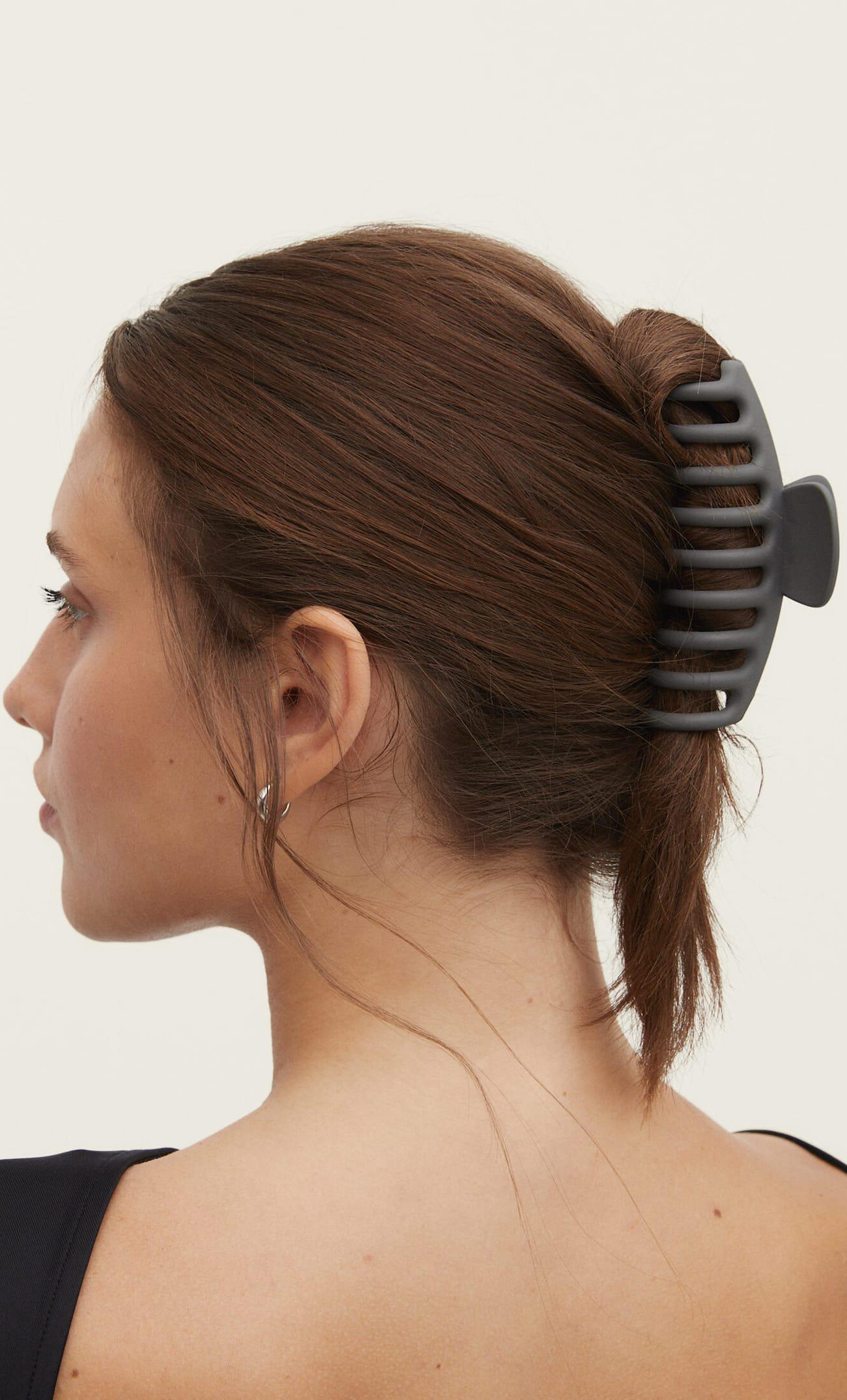 Set of 2 maxi hair clips
Stradivarius at Stradivarius (UK)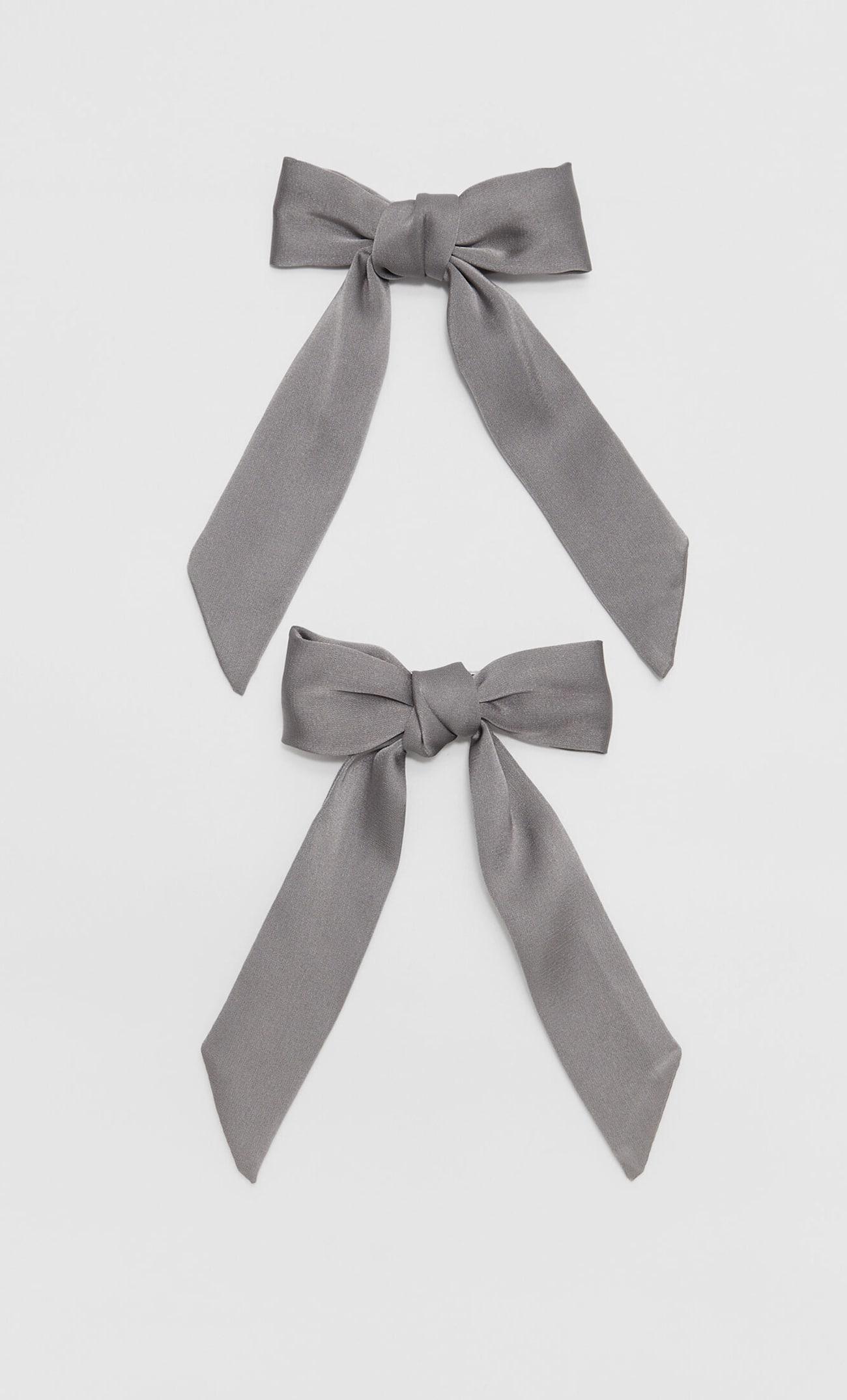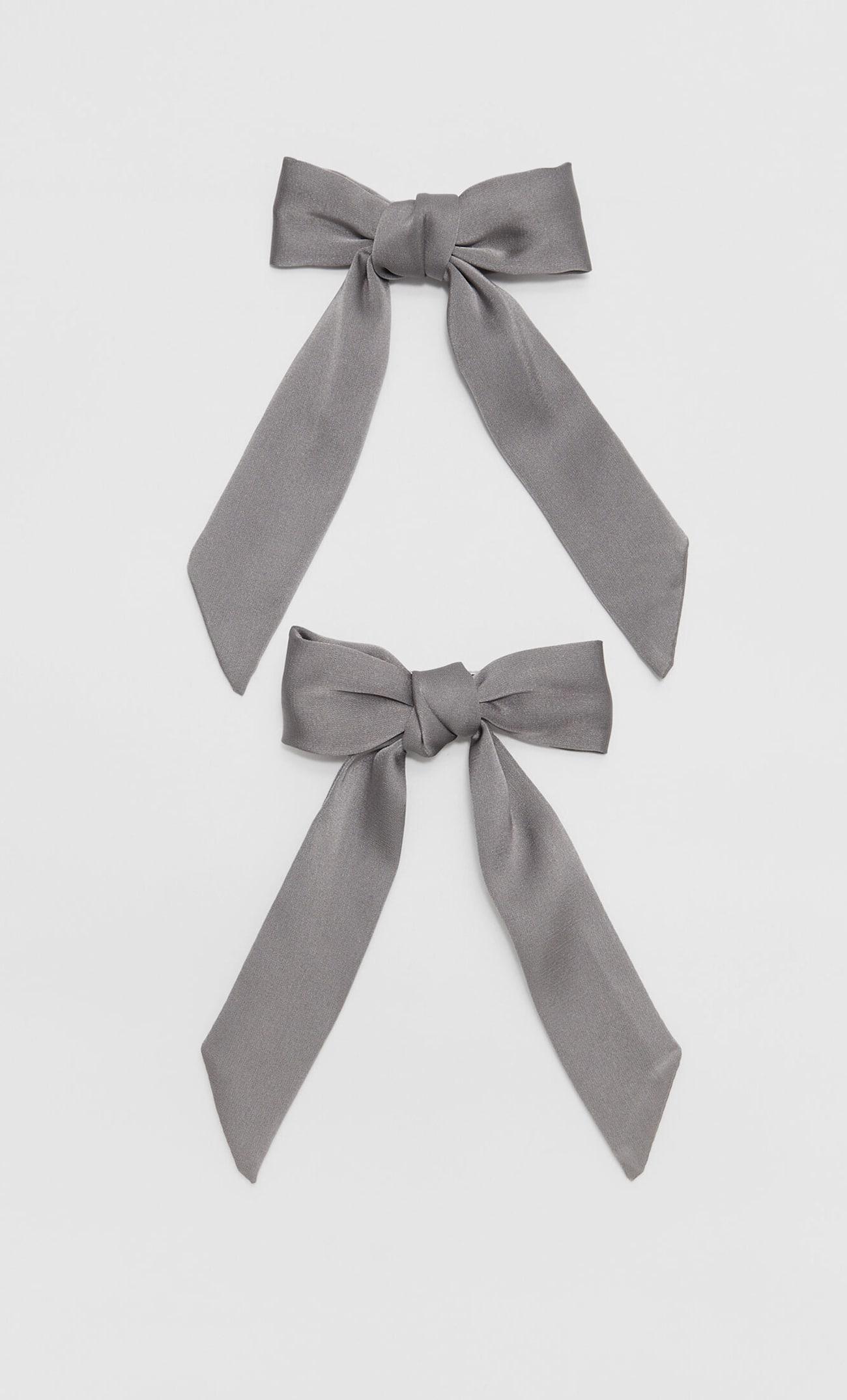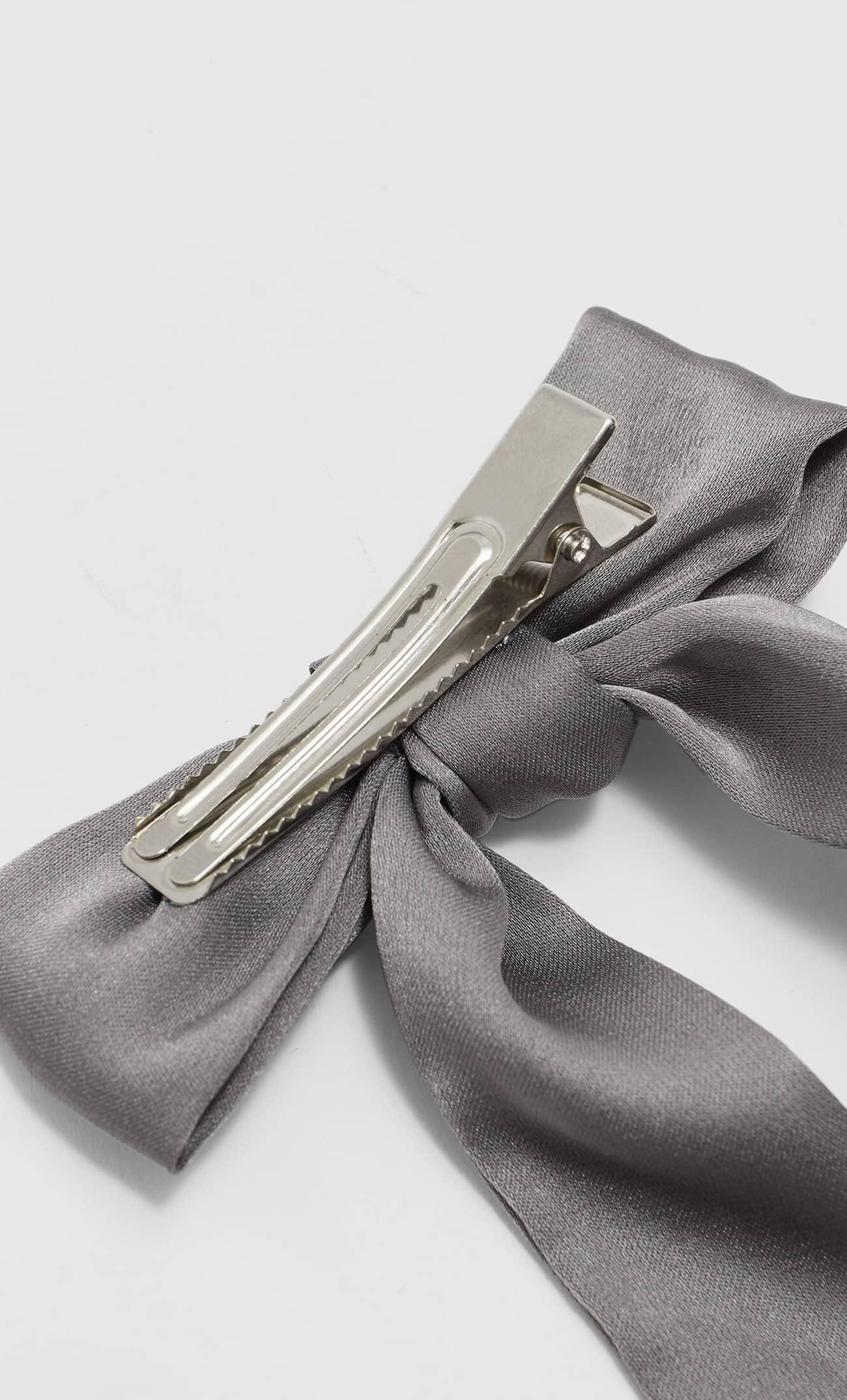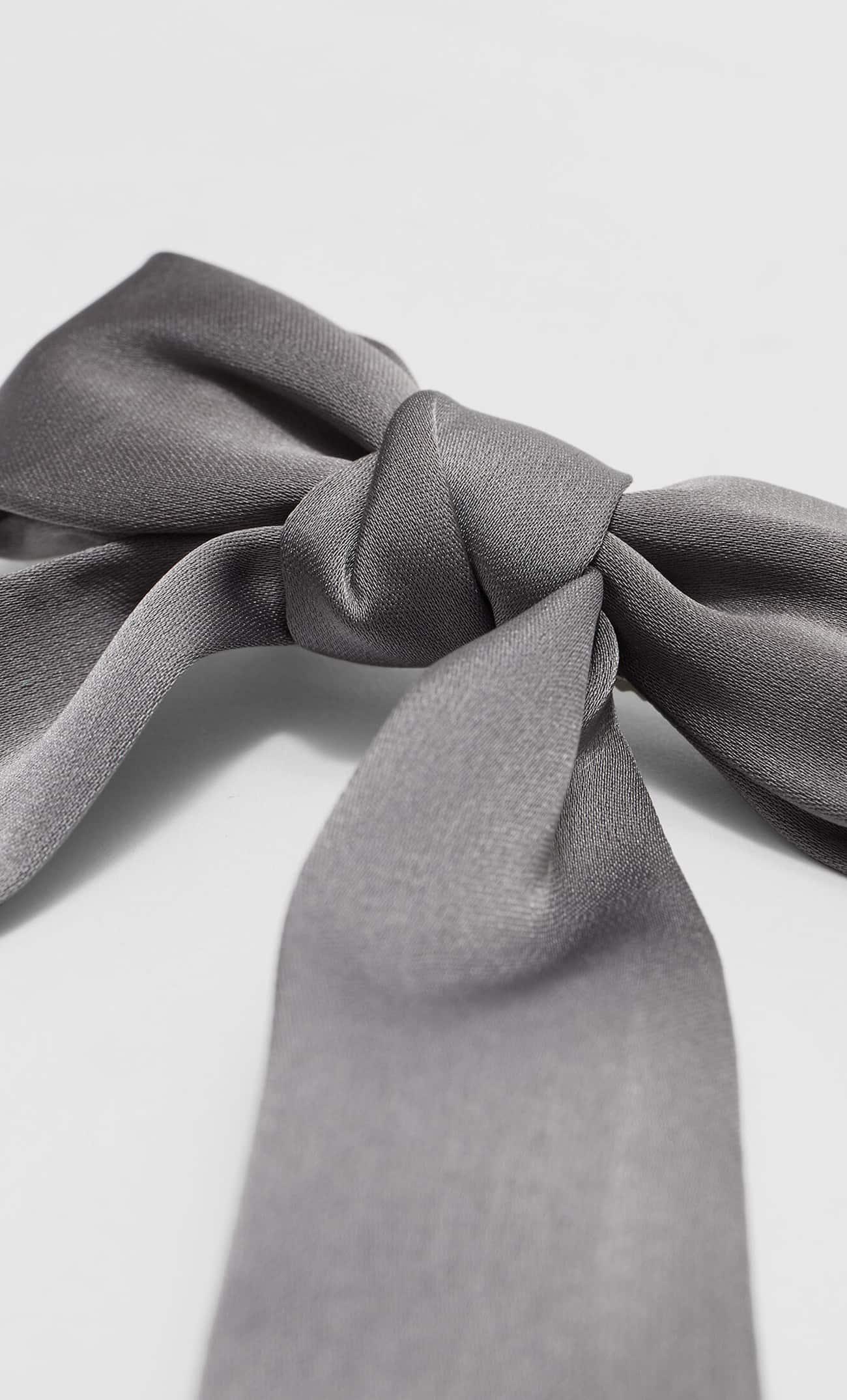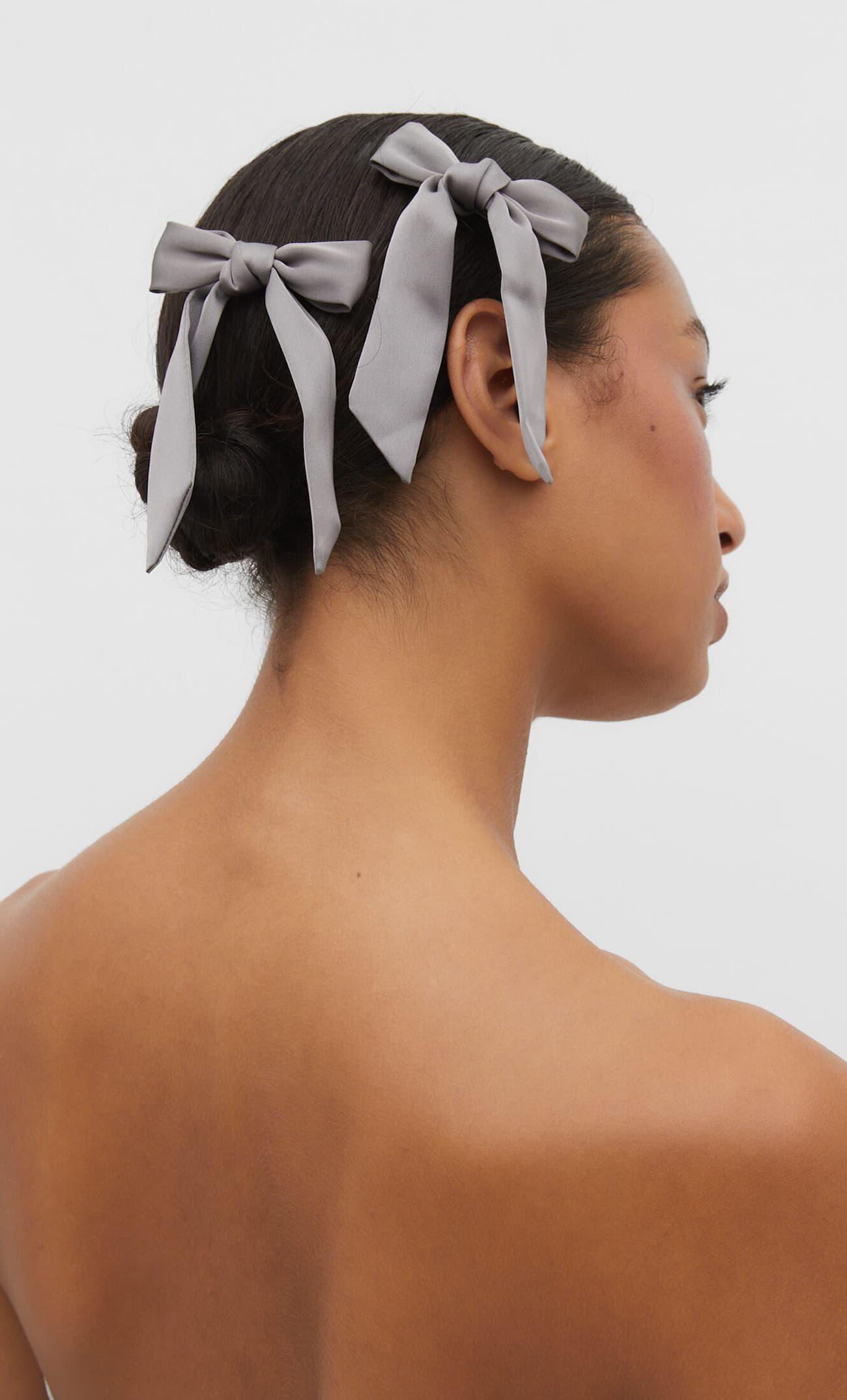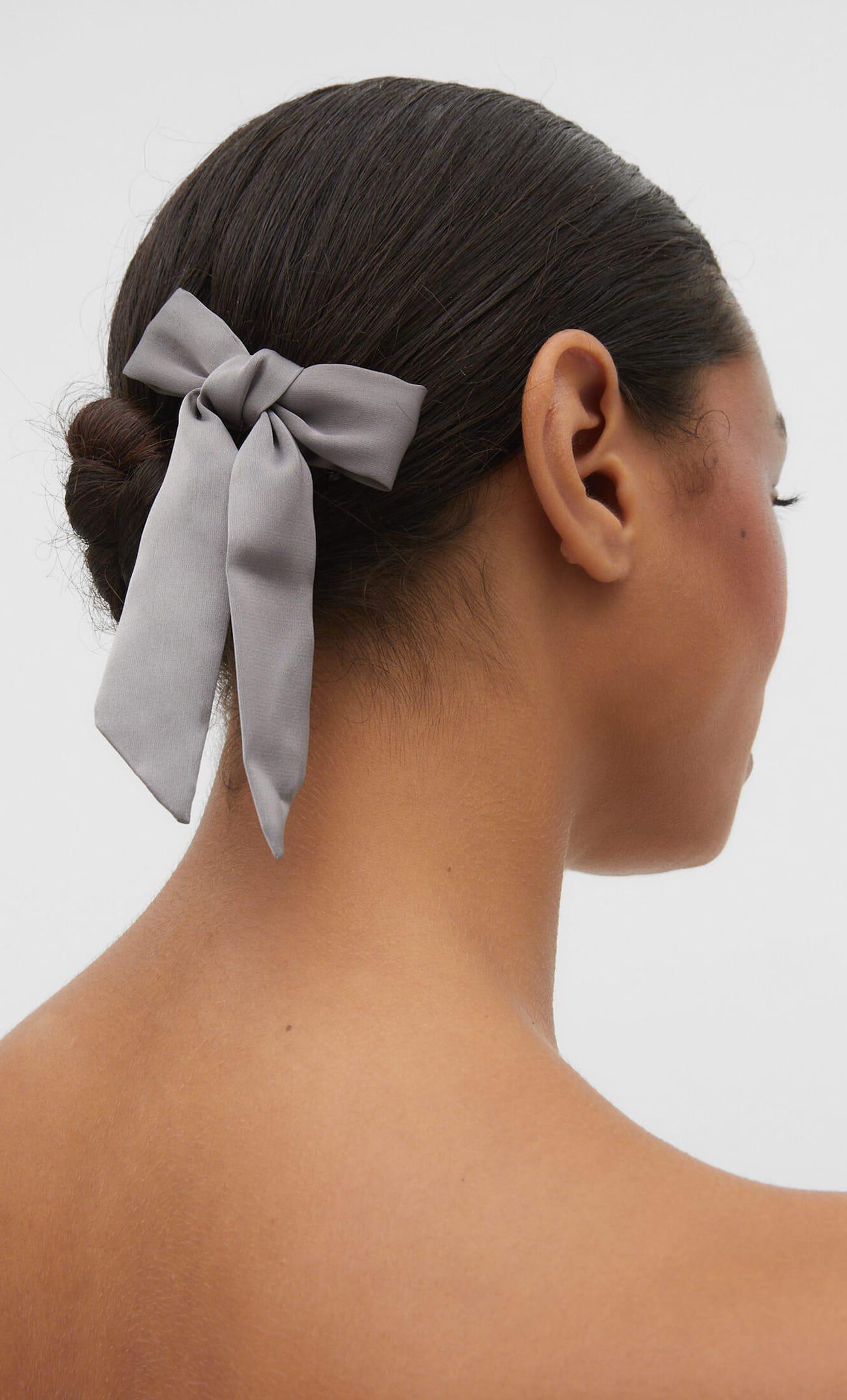 Set of 2 mini satin bows
Stradivarius at Stradivarius (UK)
What's Selling and Where to Invest
Representing over half of the arrivals within its parent category, hair products have been the top invested in and best-selling accessory. Strong SKU activity for oversized bow clips and ribbon scrunchies has been noted, with feminine street style narratives solidifying the trend for SS24. Analyzing majority SKU sell outs since August reveals tops as being the most successful category, developing opportunities for retailers' future assortments. Consider micro bow placements to elevate basics such as T-shirts and tank tops, which have proved successful at Motel. In knitwear, delicate ribbons around the waist or as cardigan fastenings, as seen at Urban Outfitters, are a recipe for viral products.
Dresses were the second best performing category, yet ranked fourth in investments. Retailers should capitalize on the party season to incorporate the detail and achieve higher selling prices. This has been executed successfully at Mango, launching an asymmetrical sequin dress with a subtle bow tieing at the shoulder. The dress sold out of the bulk of SKUs in four days for $450. For a more on-the-nose reference to the trend, explore designs with structural bow-tied bodices.
Bow Arrivals
*Hover over charts for additional data
Bow Majority SKU Sell Outs
Cardigans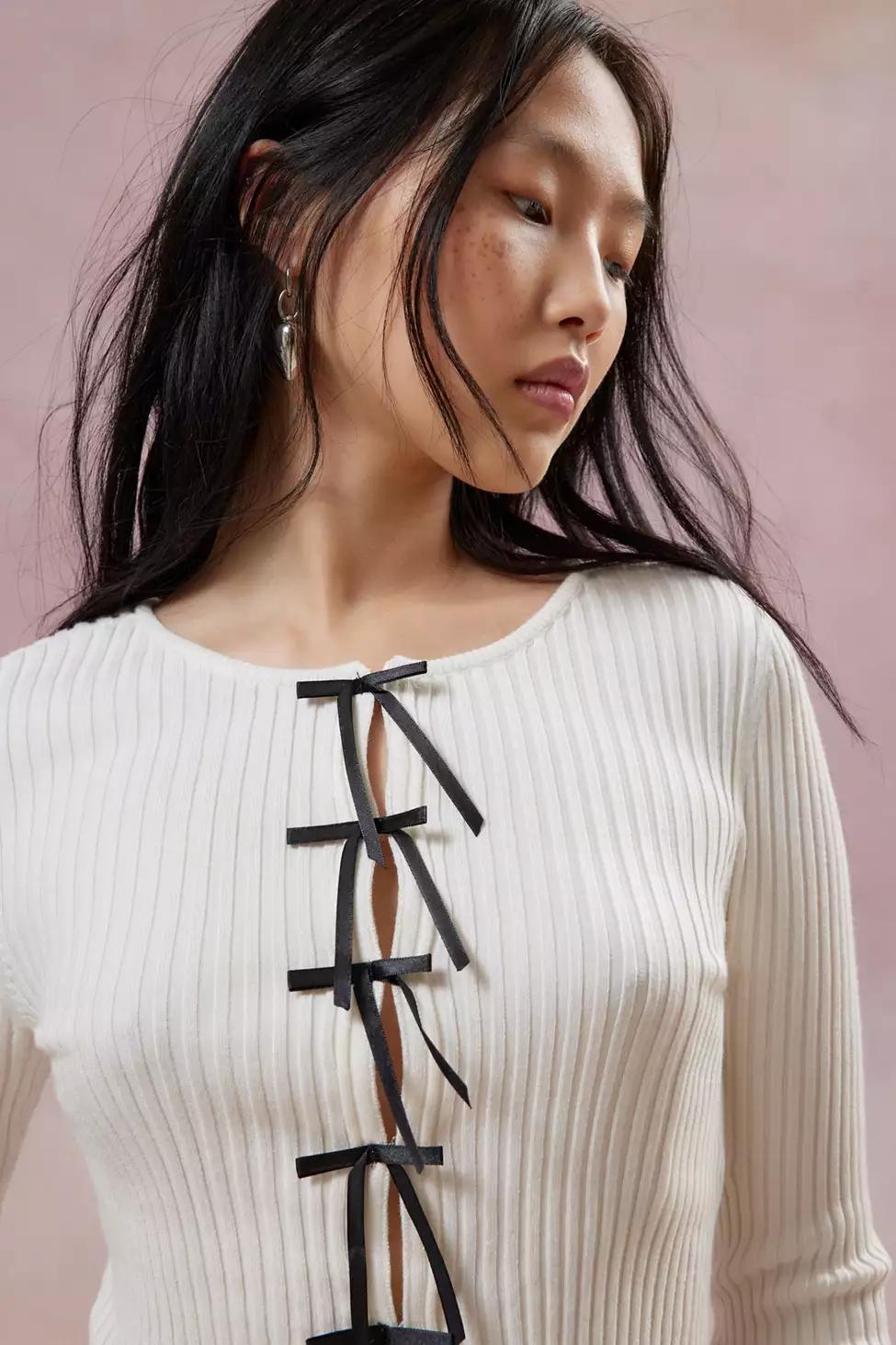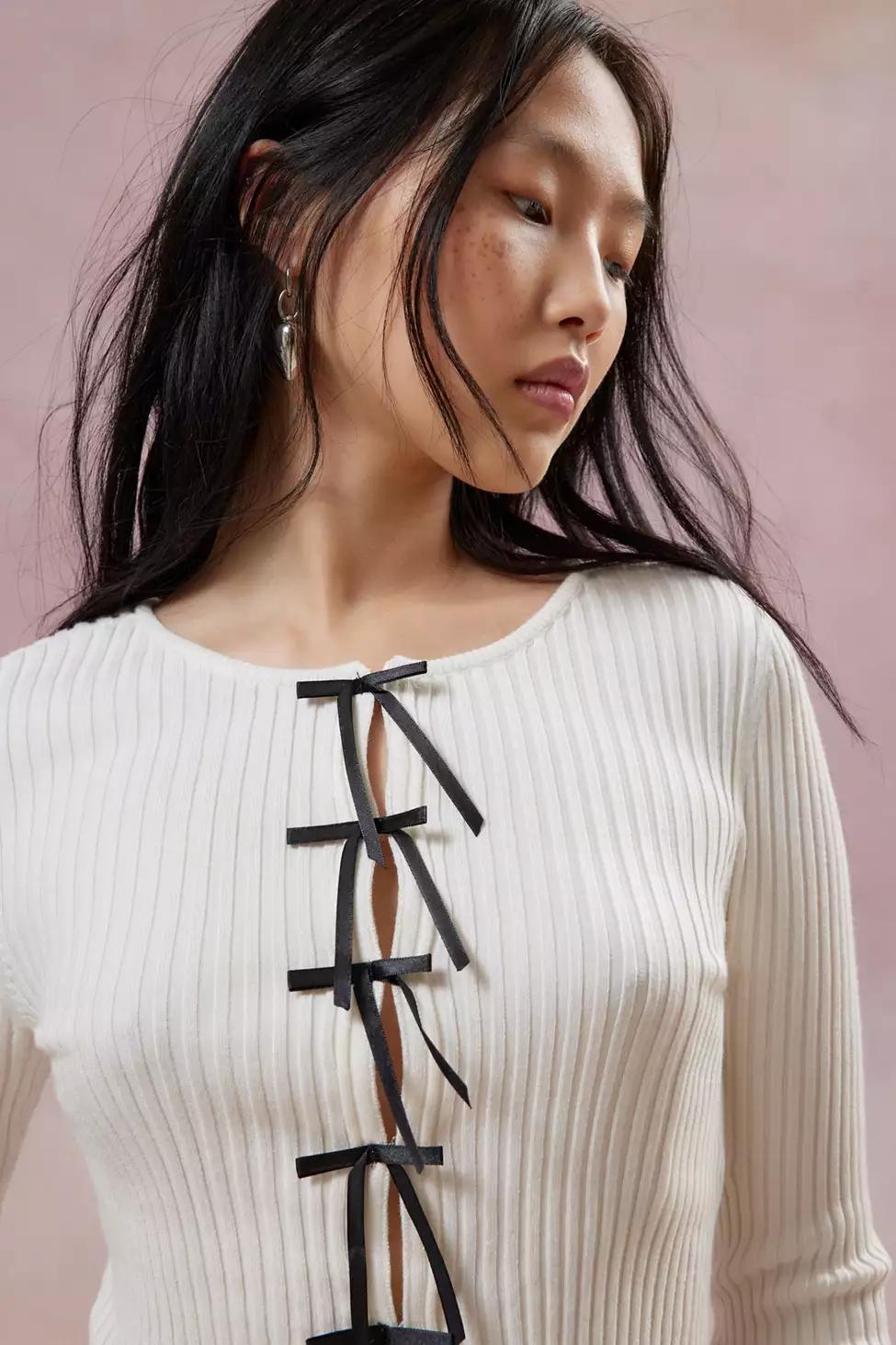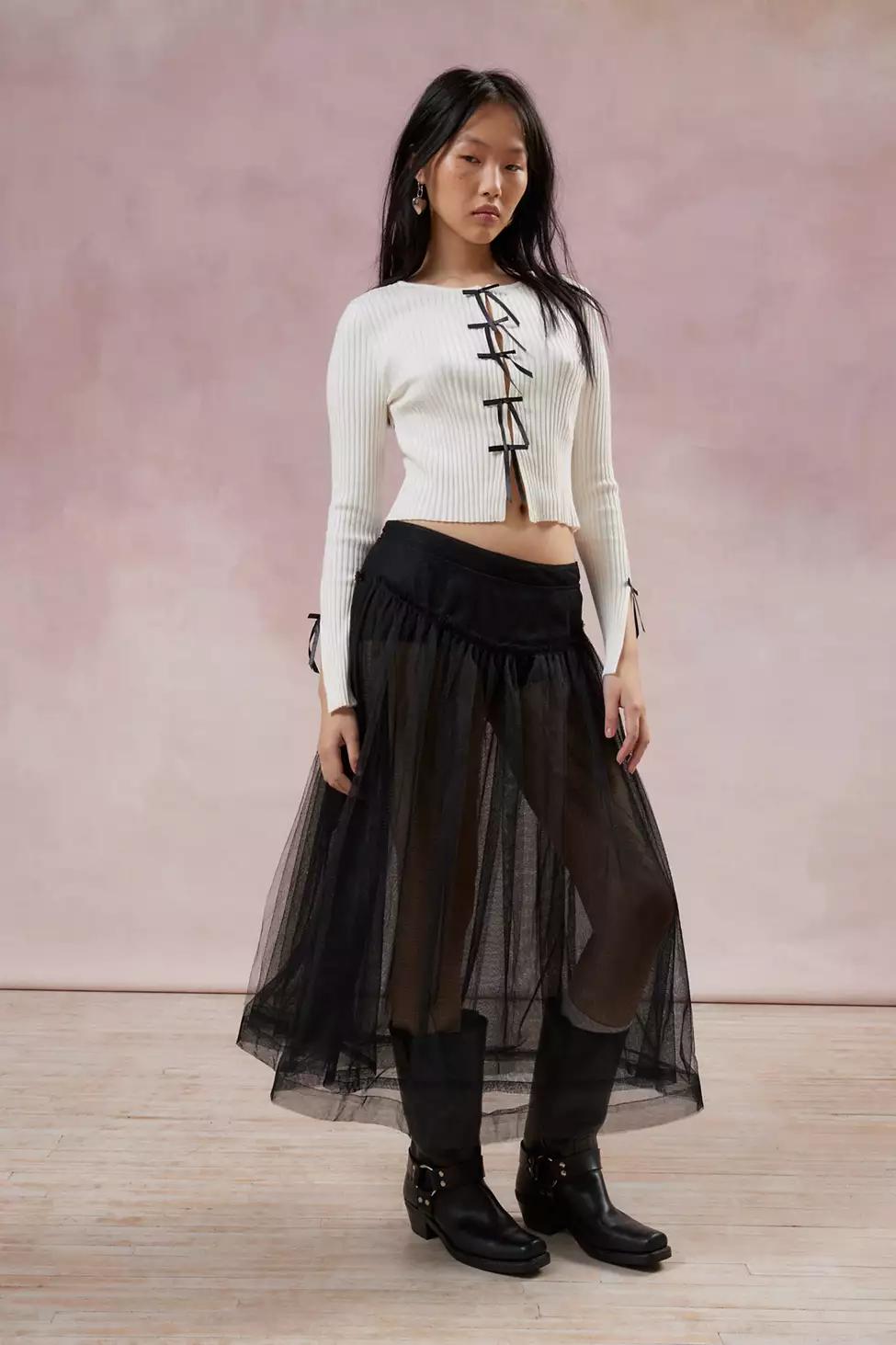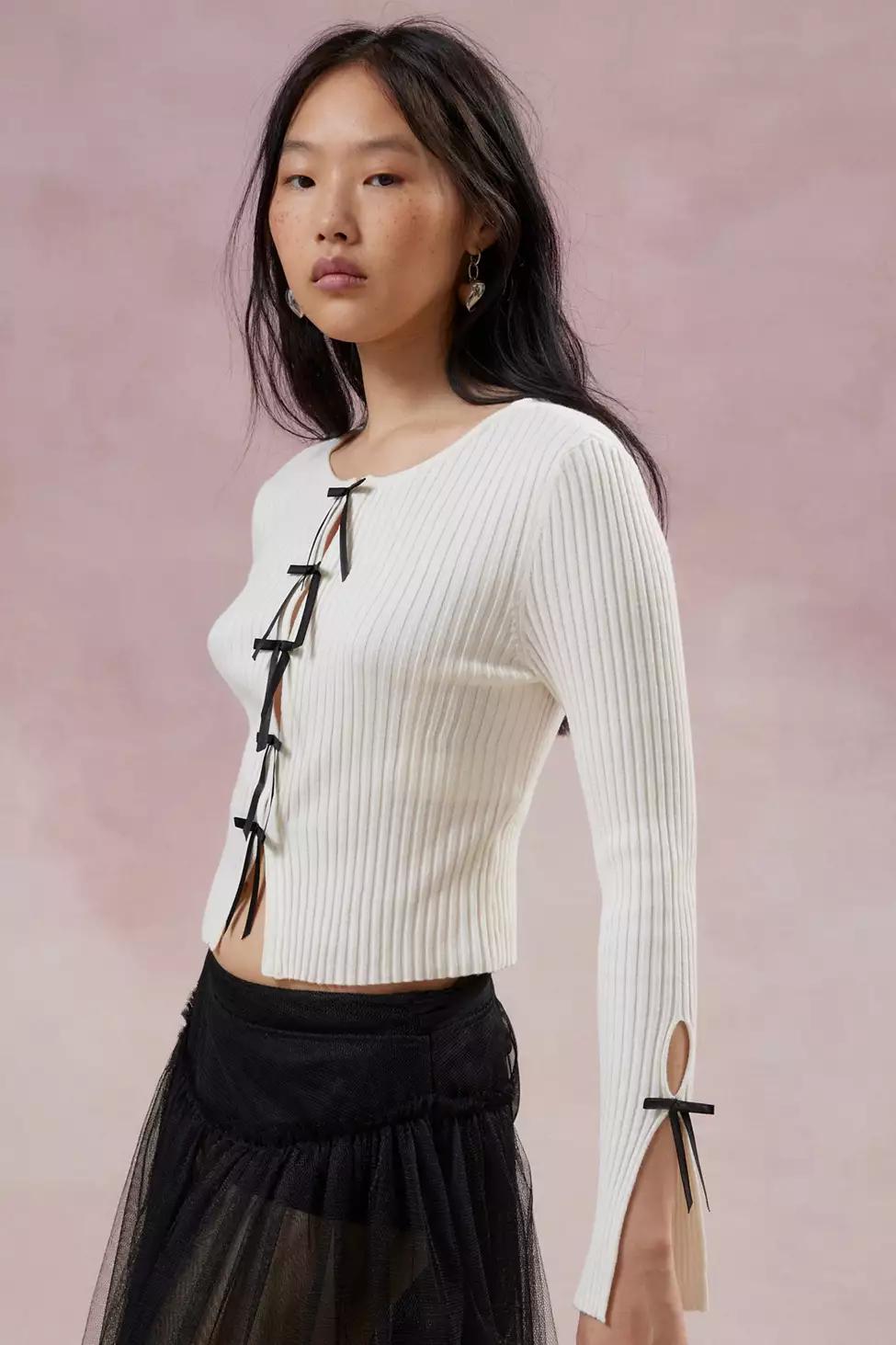 Peyton Bow Cardigan
Kimchi Blue at Urban Outfitters (US)
Ballerina flats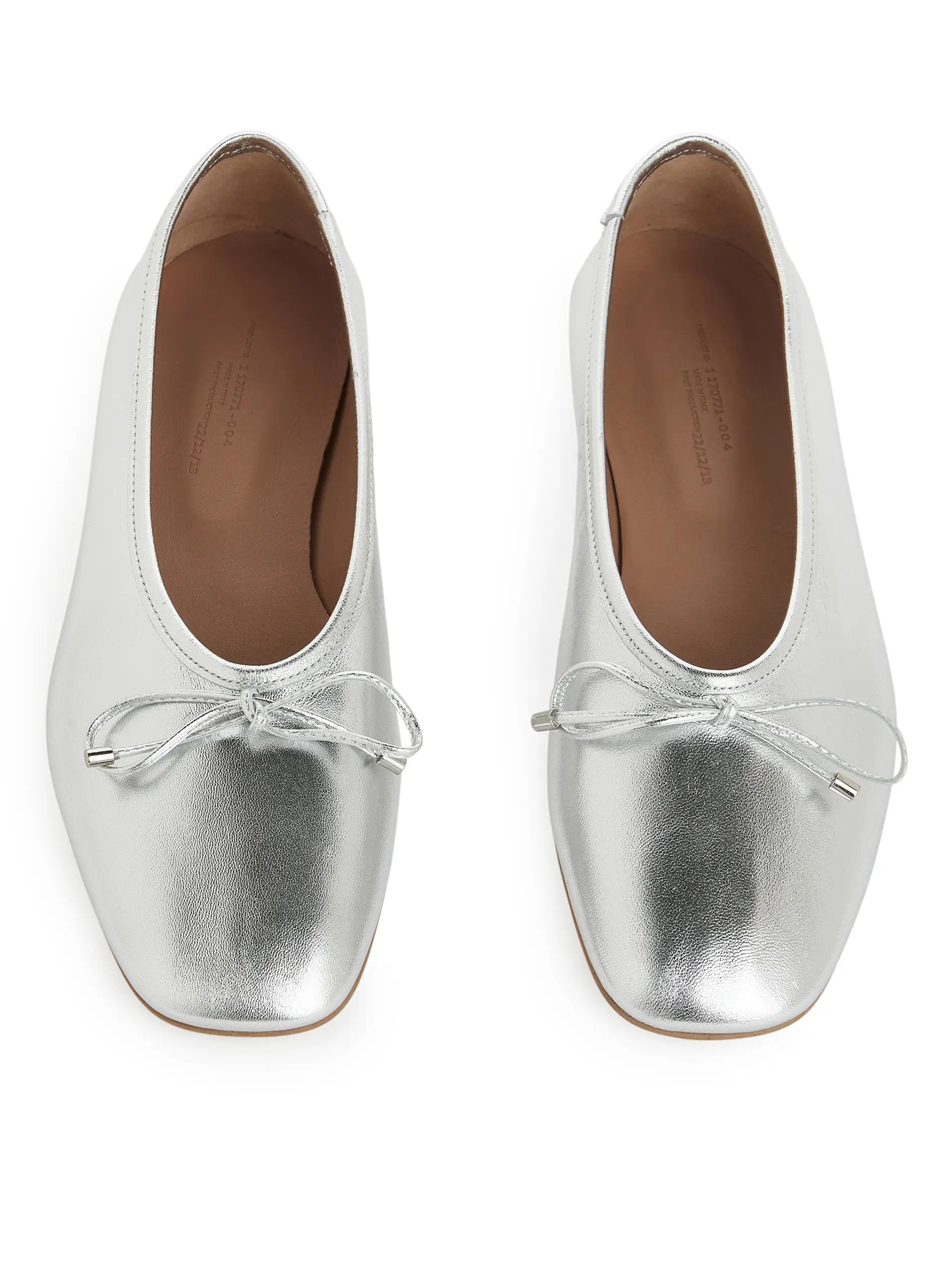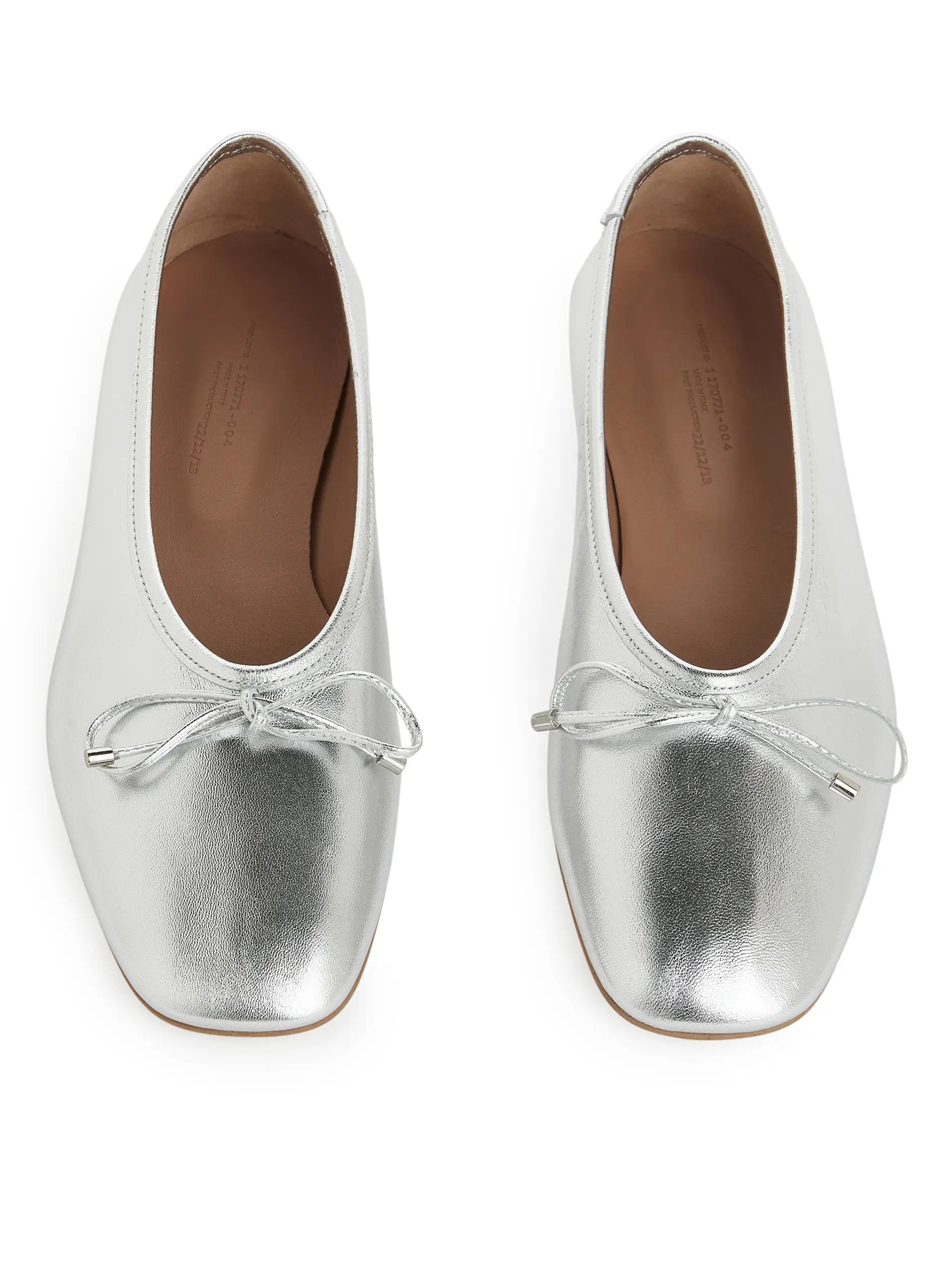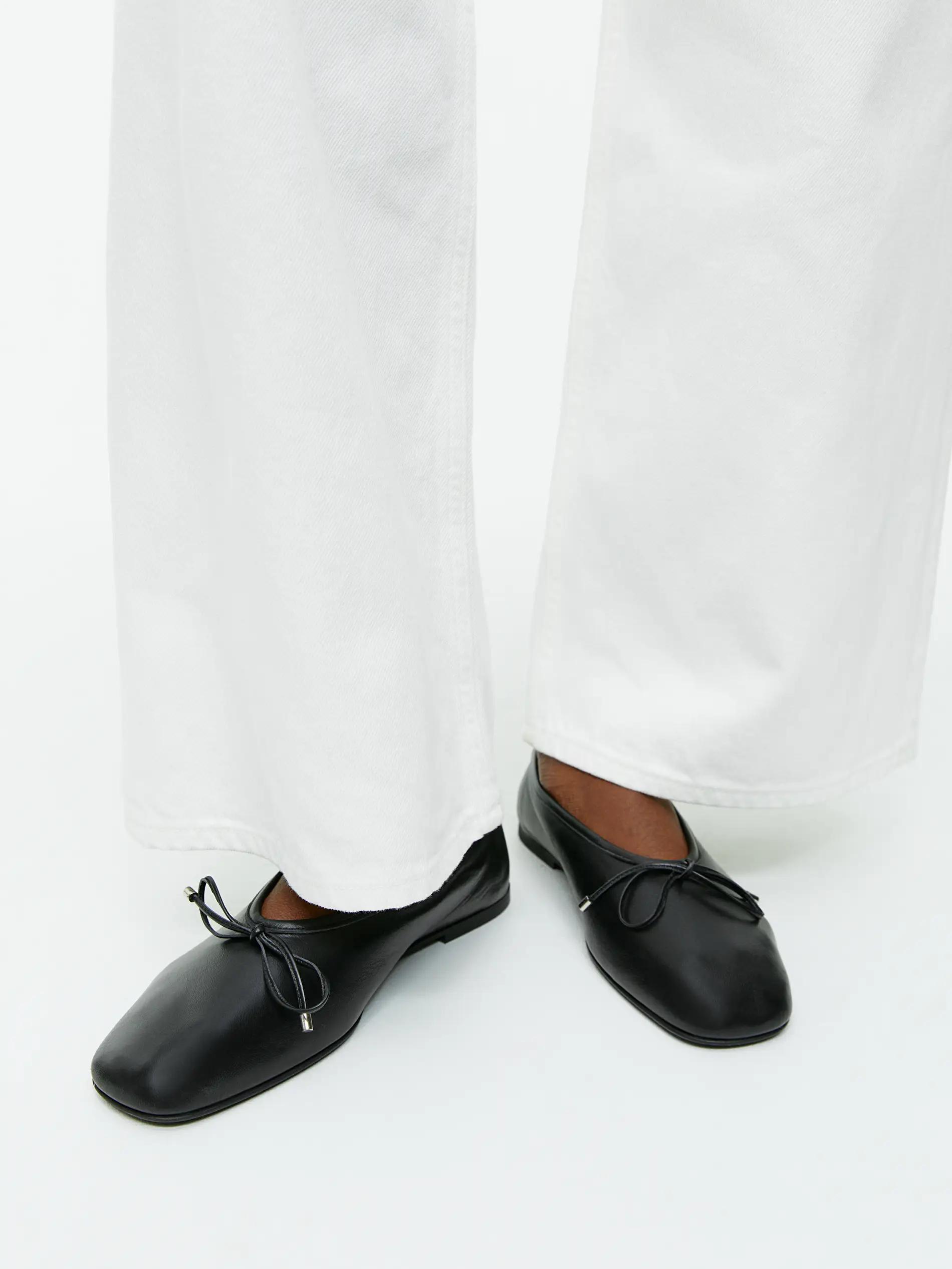 Leather Ballerinas
Arket at Arket (UK)
T-shirts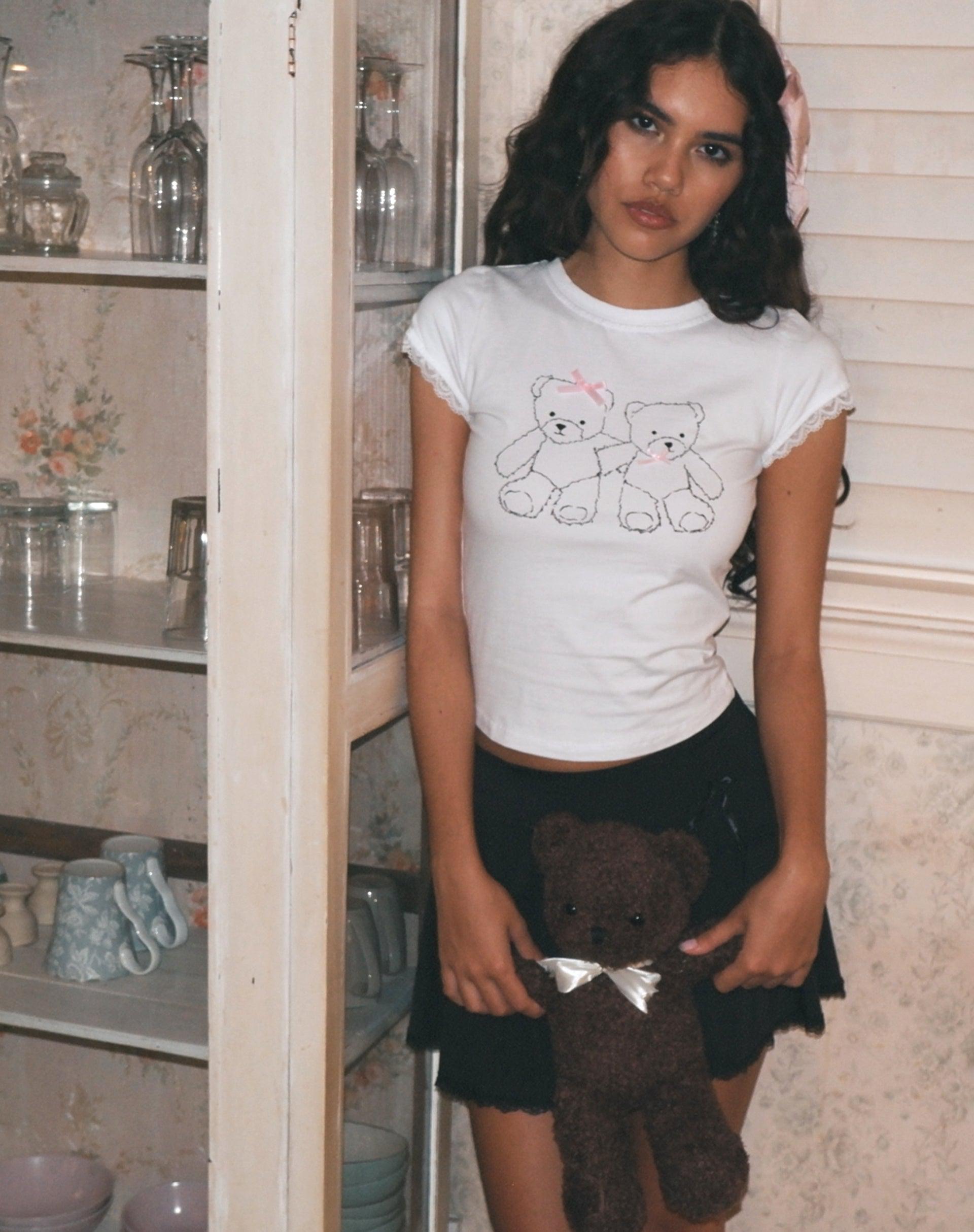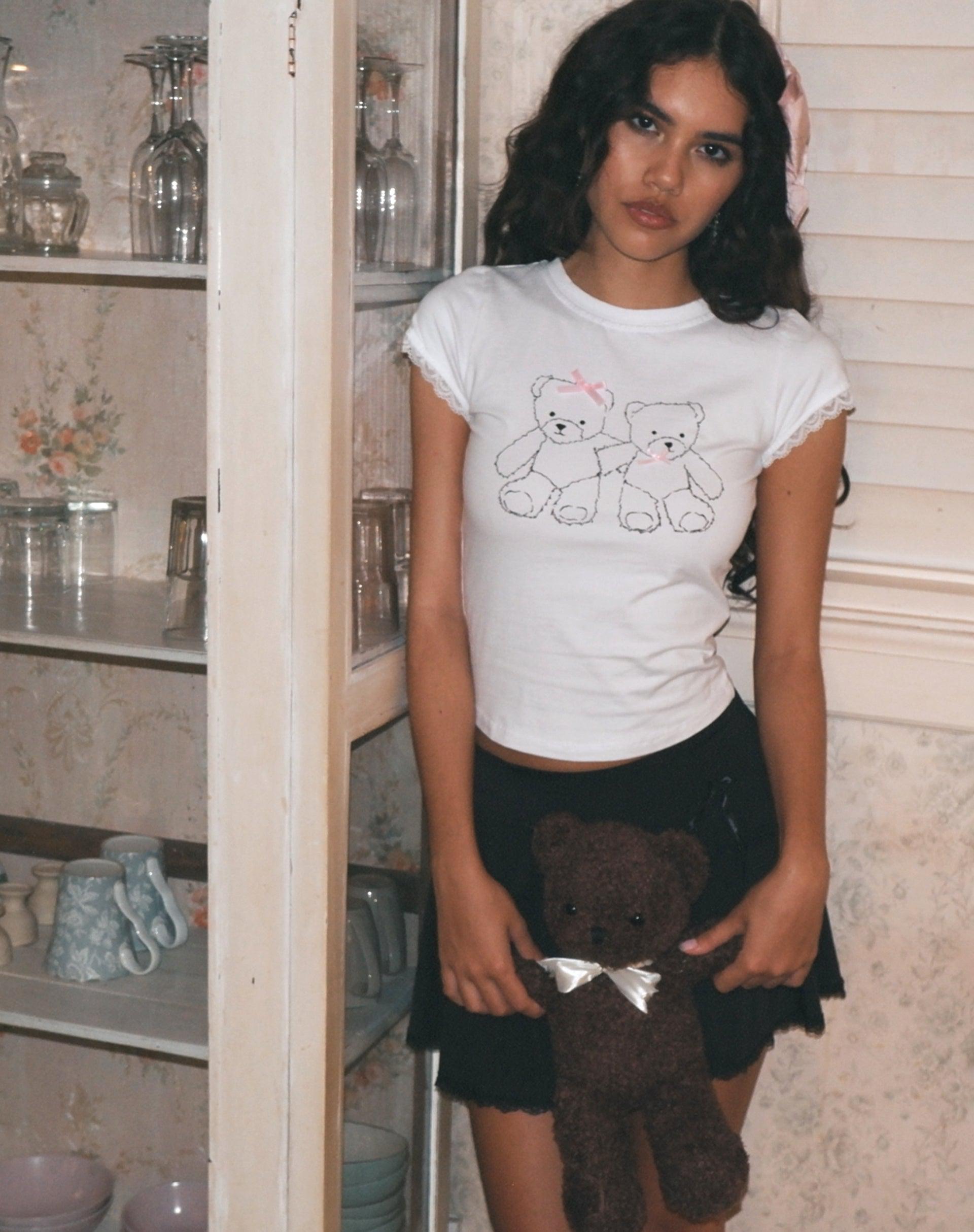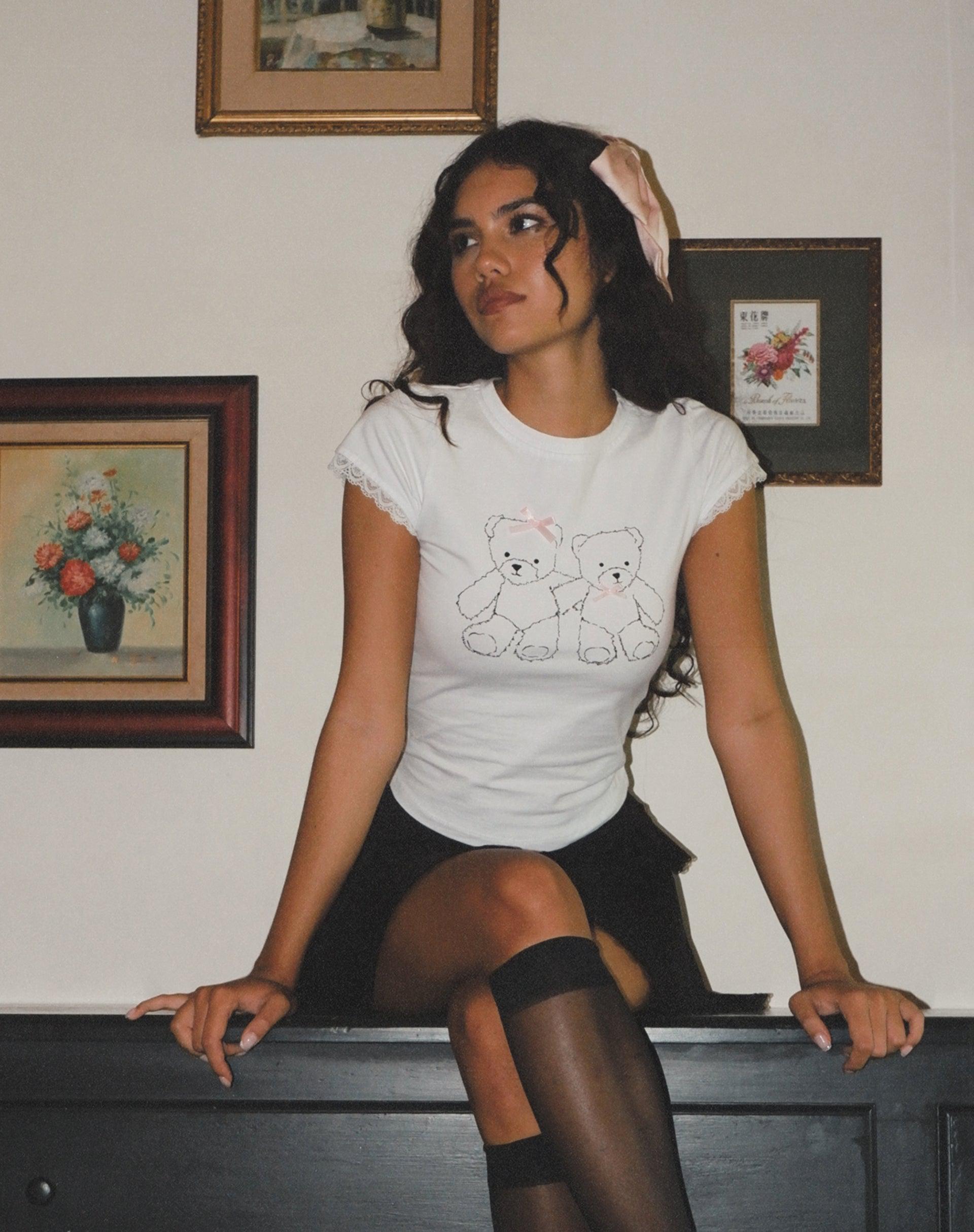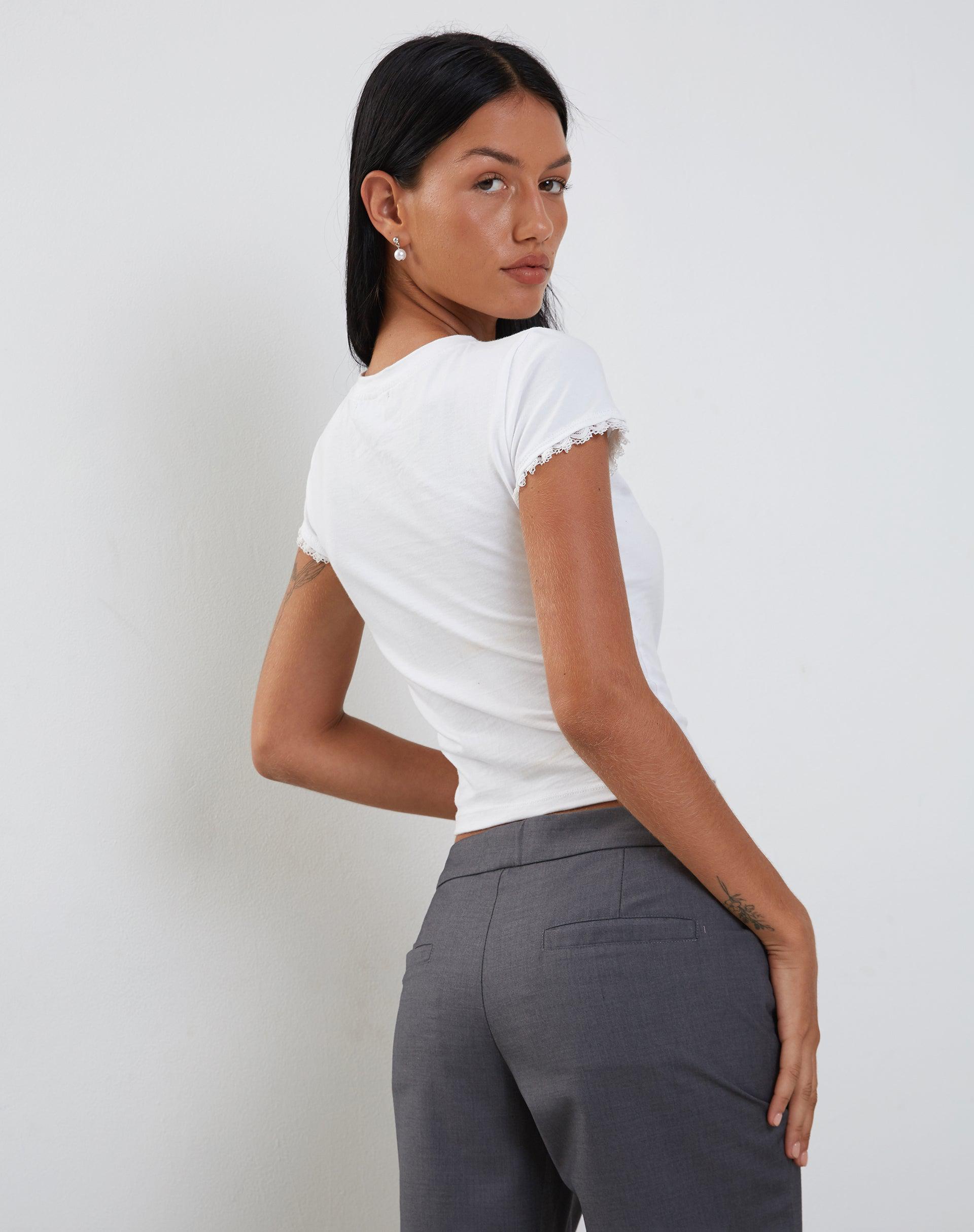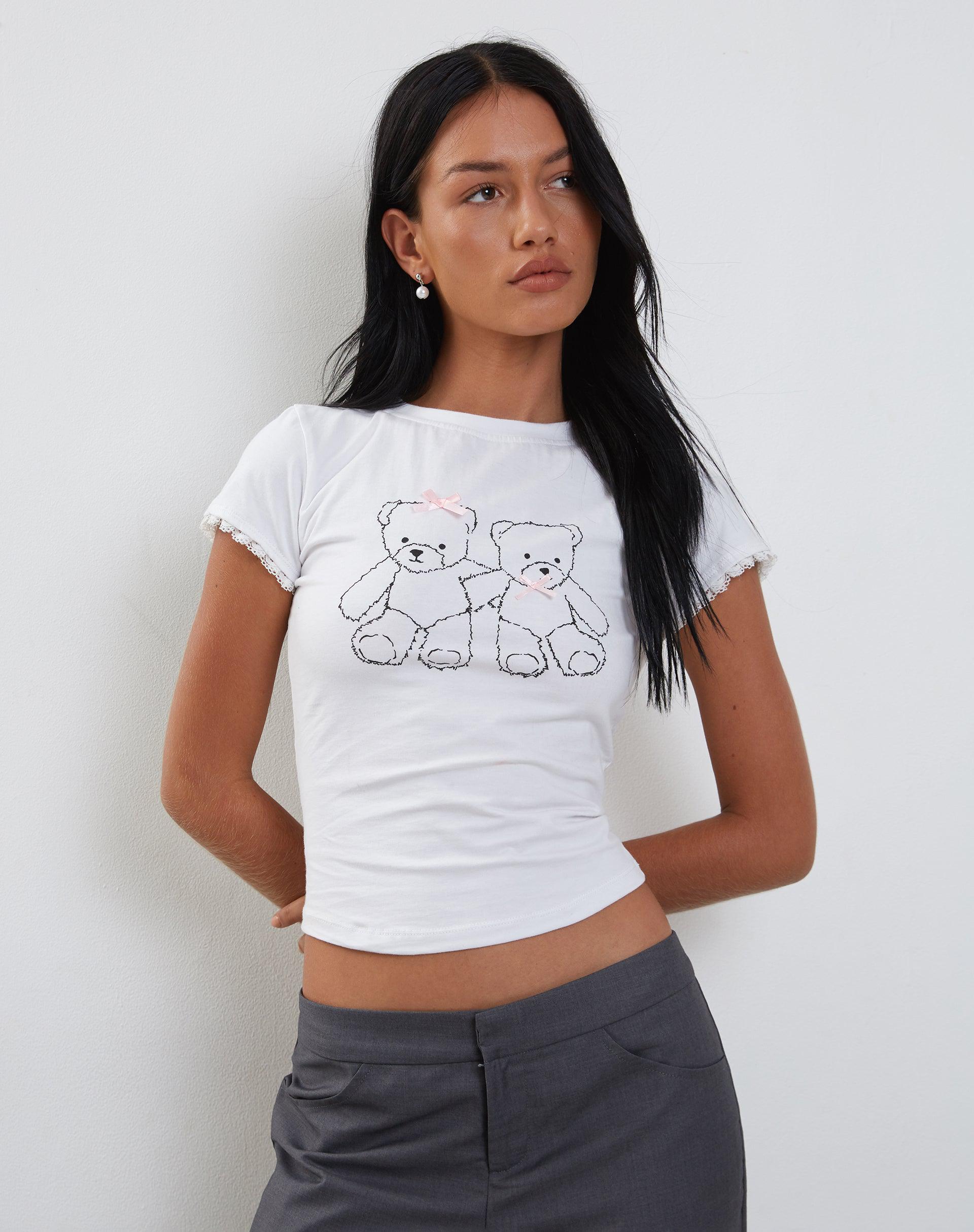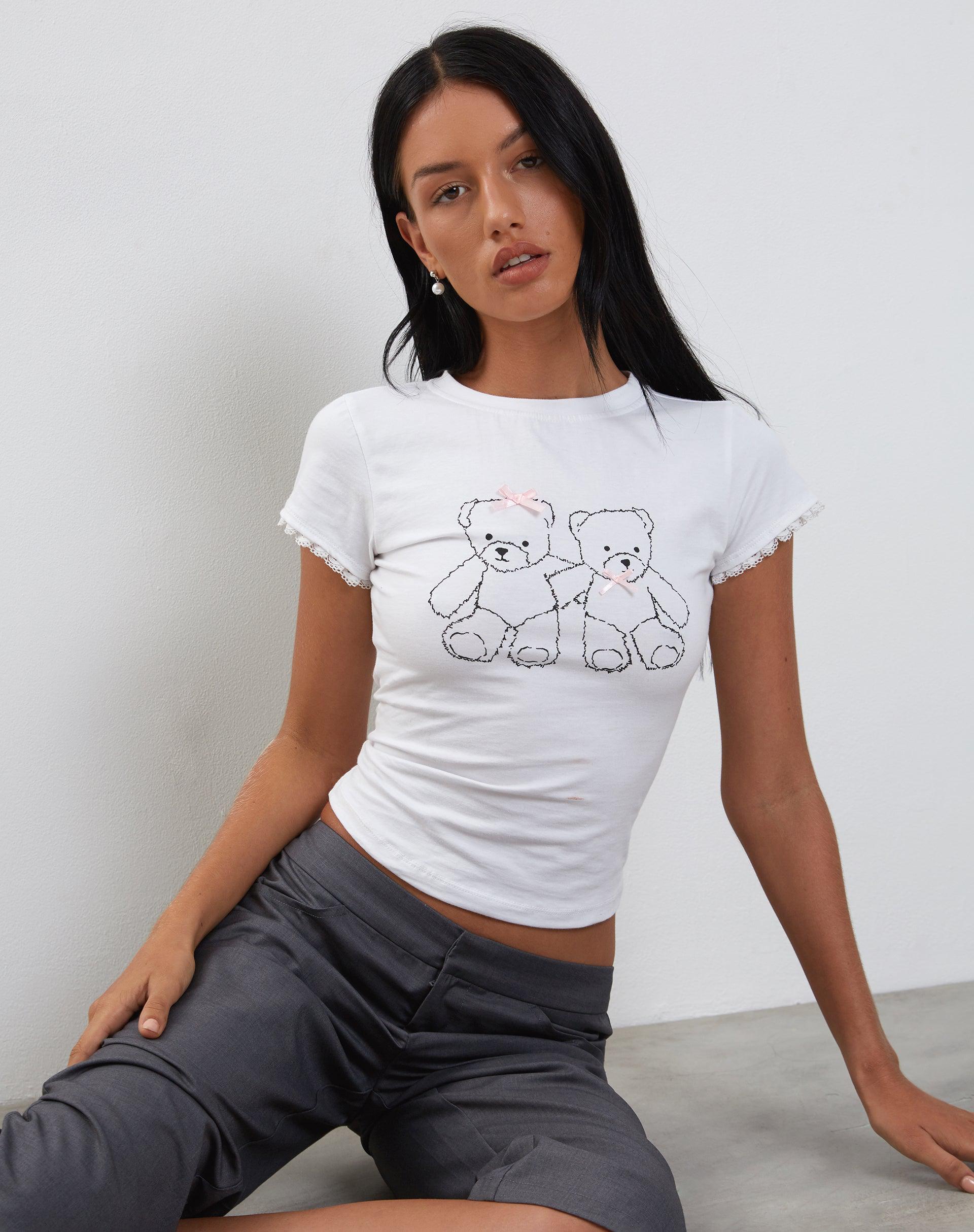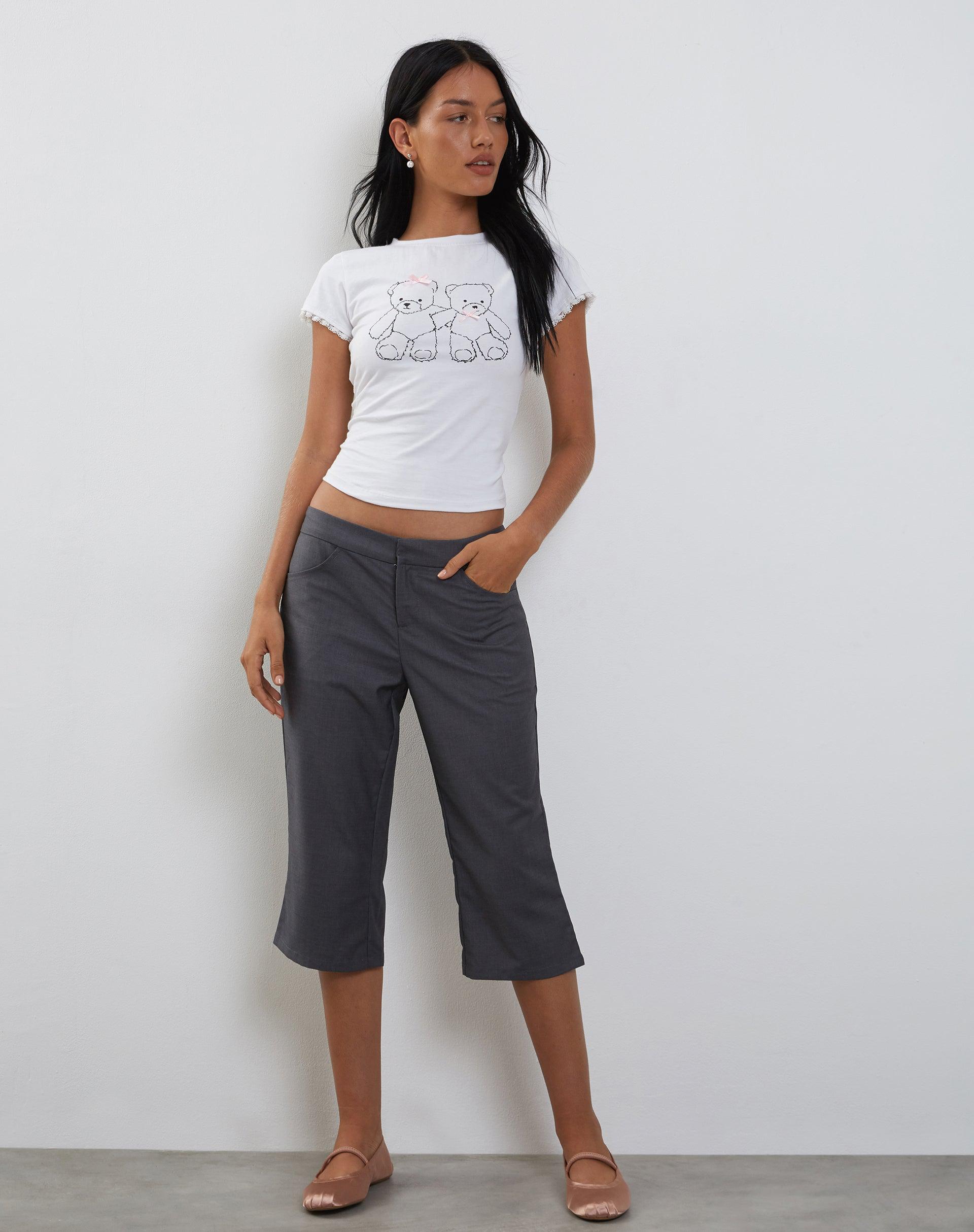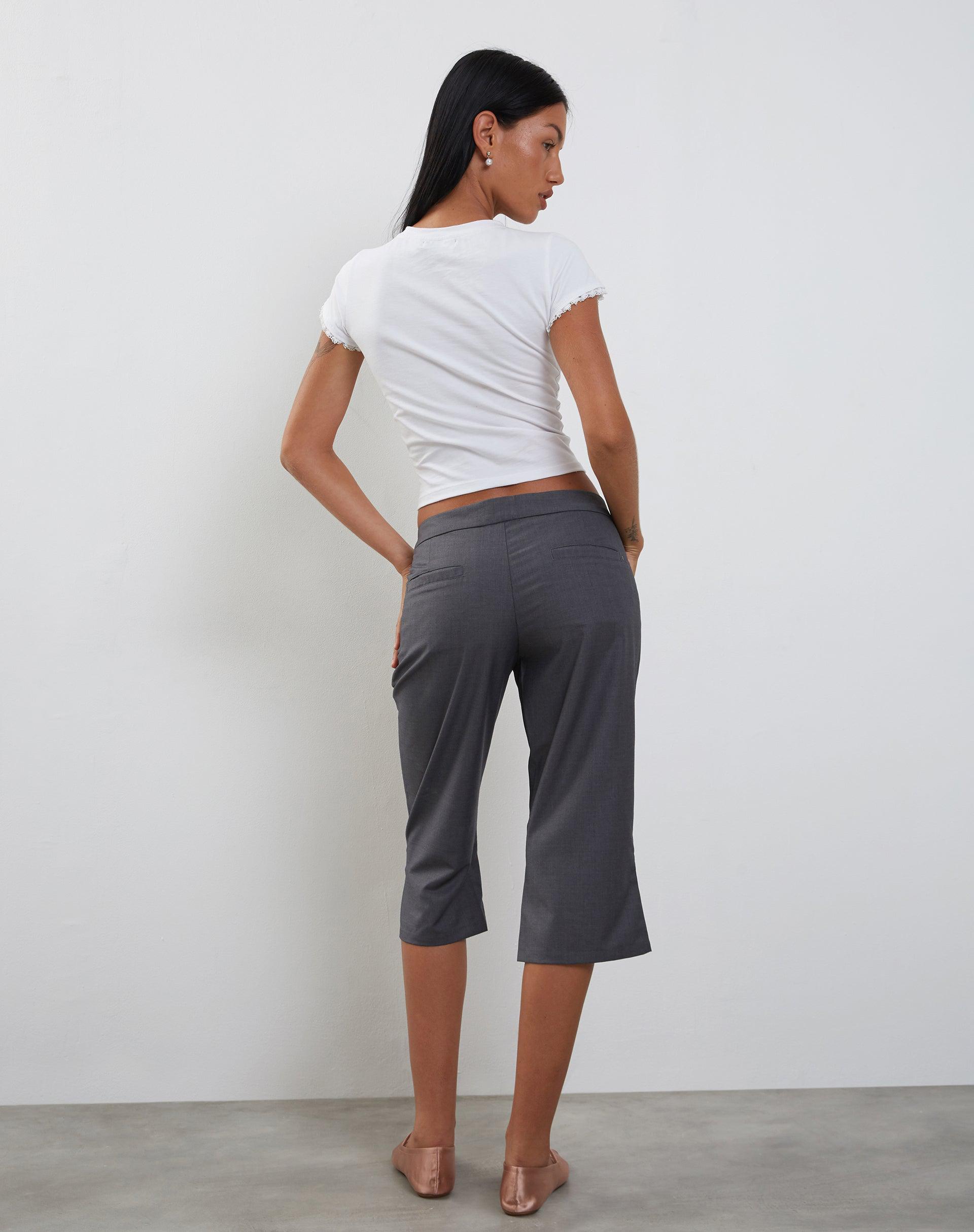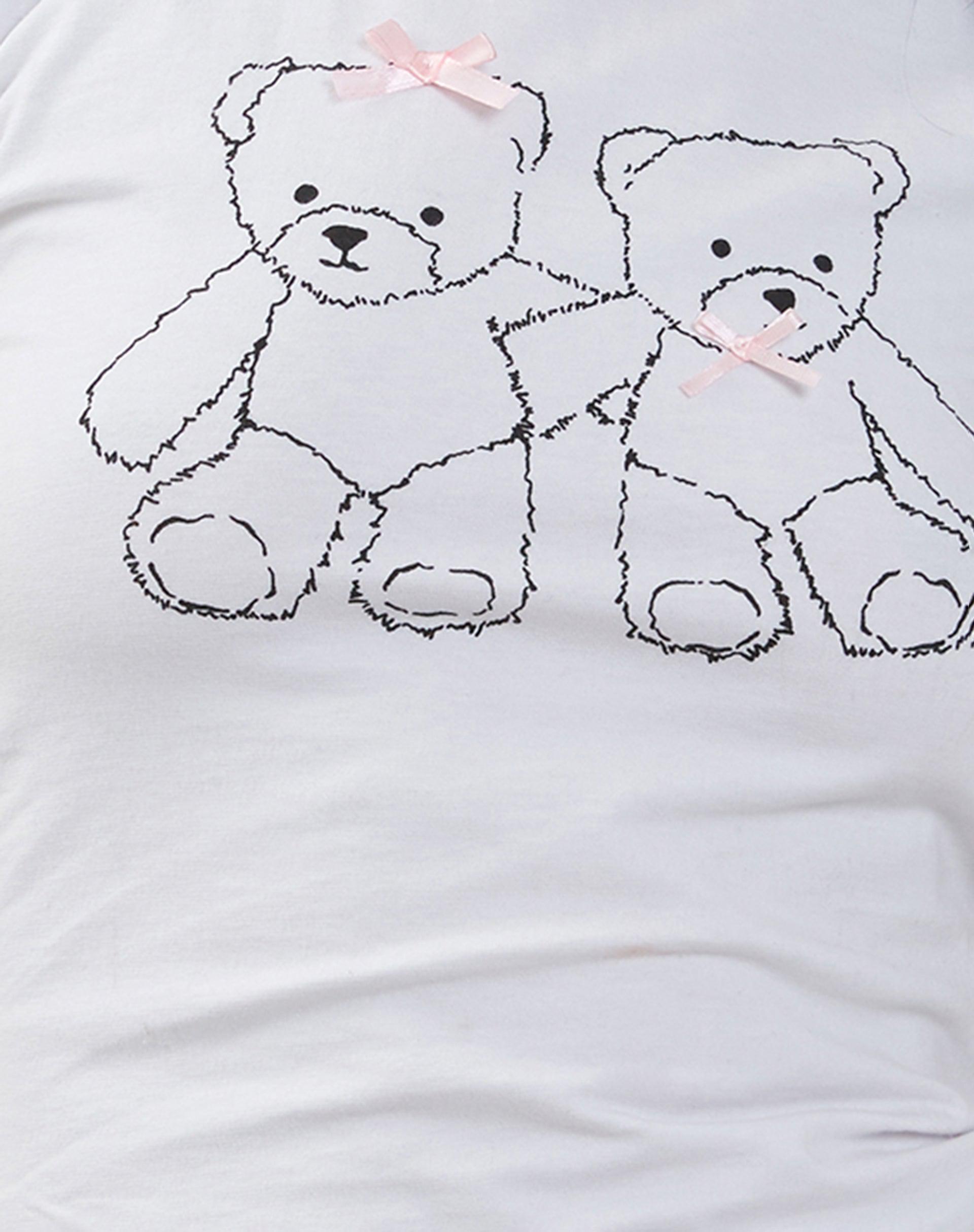 Carillo Lace Trim Vest Top in Ocean Storm Bow Print
Motel at Motel (UK)
Skirts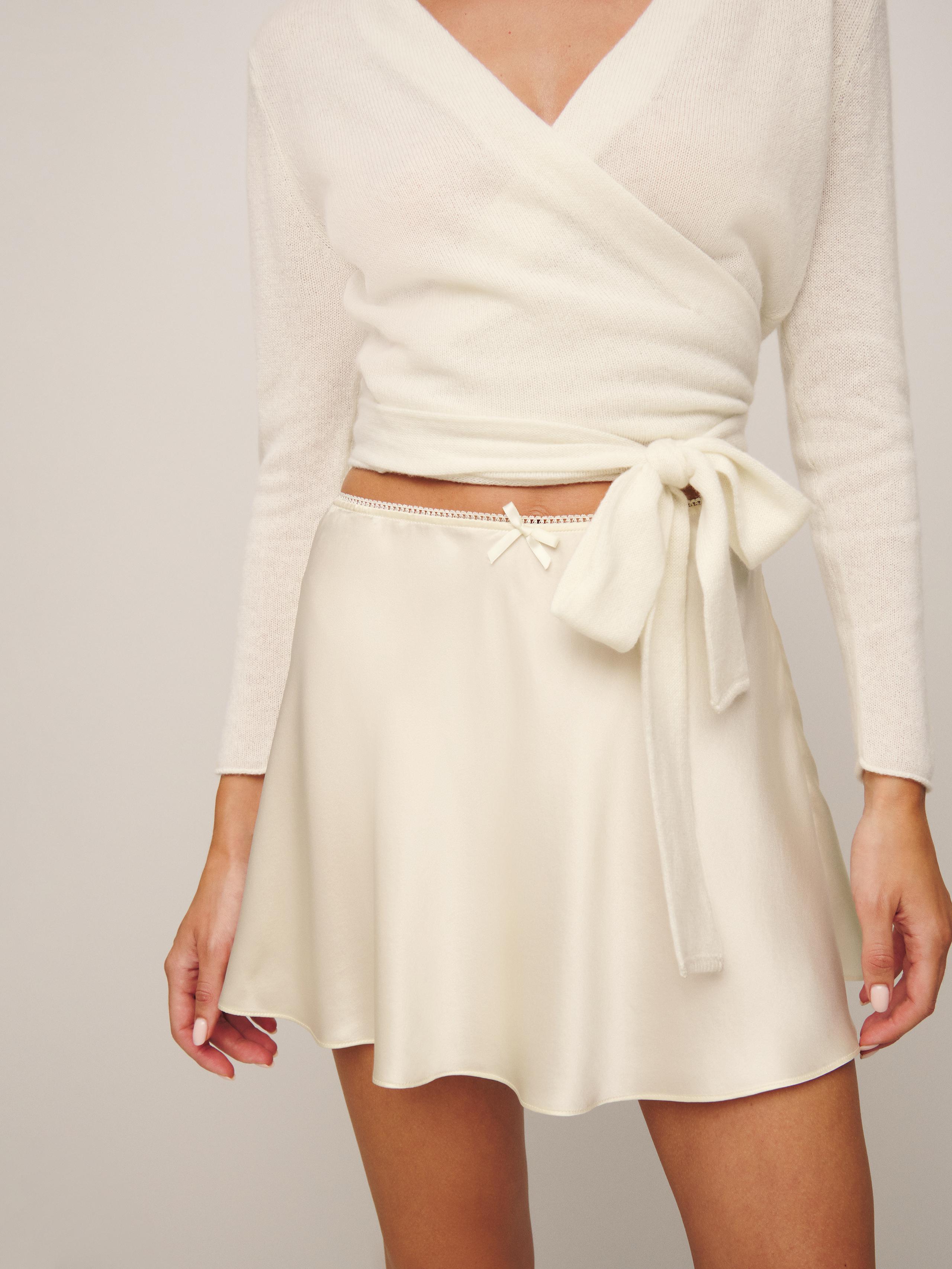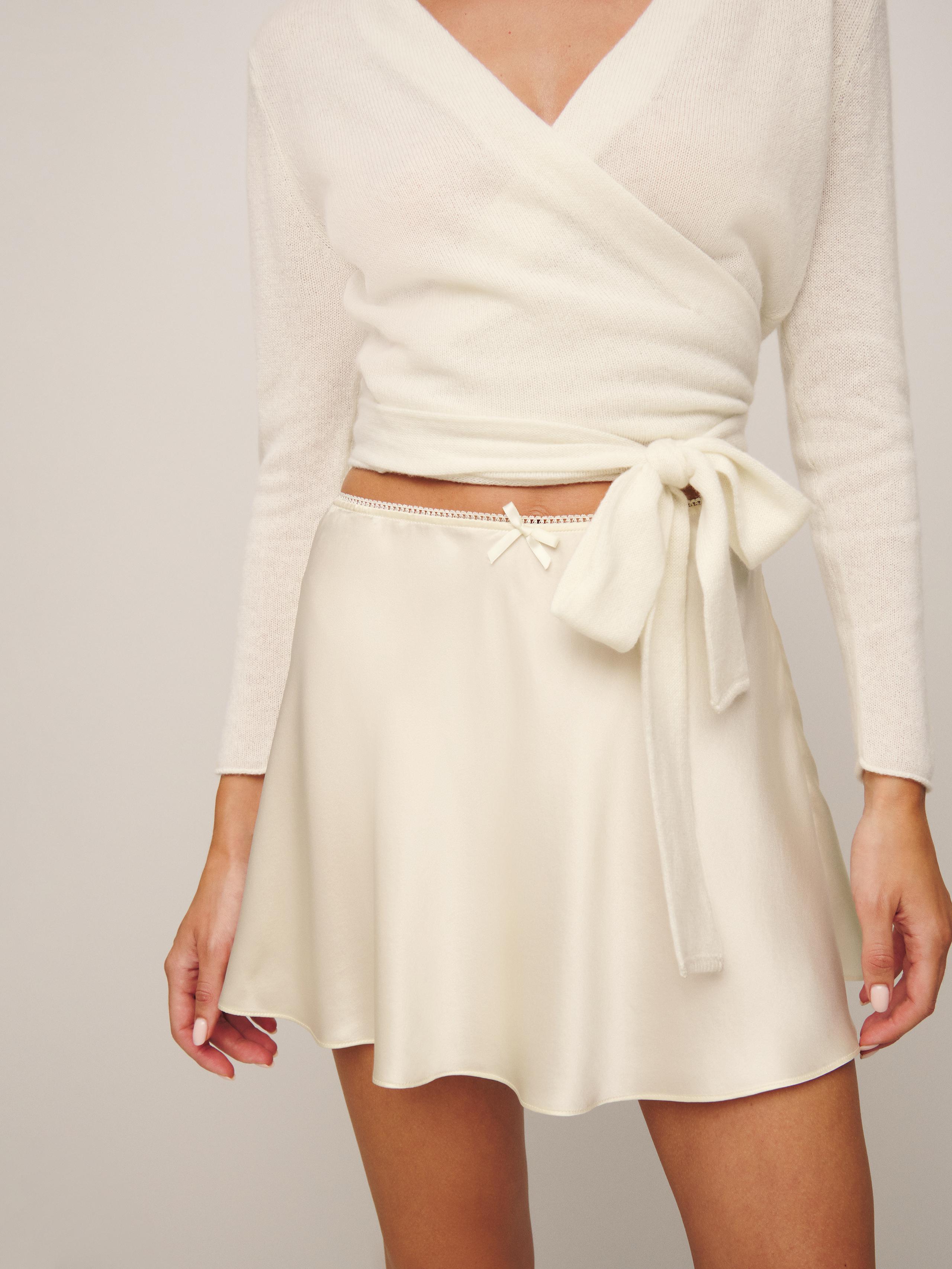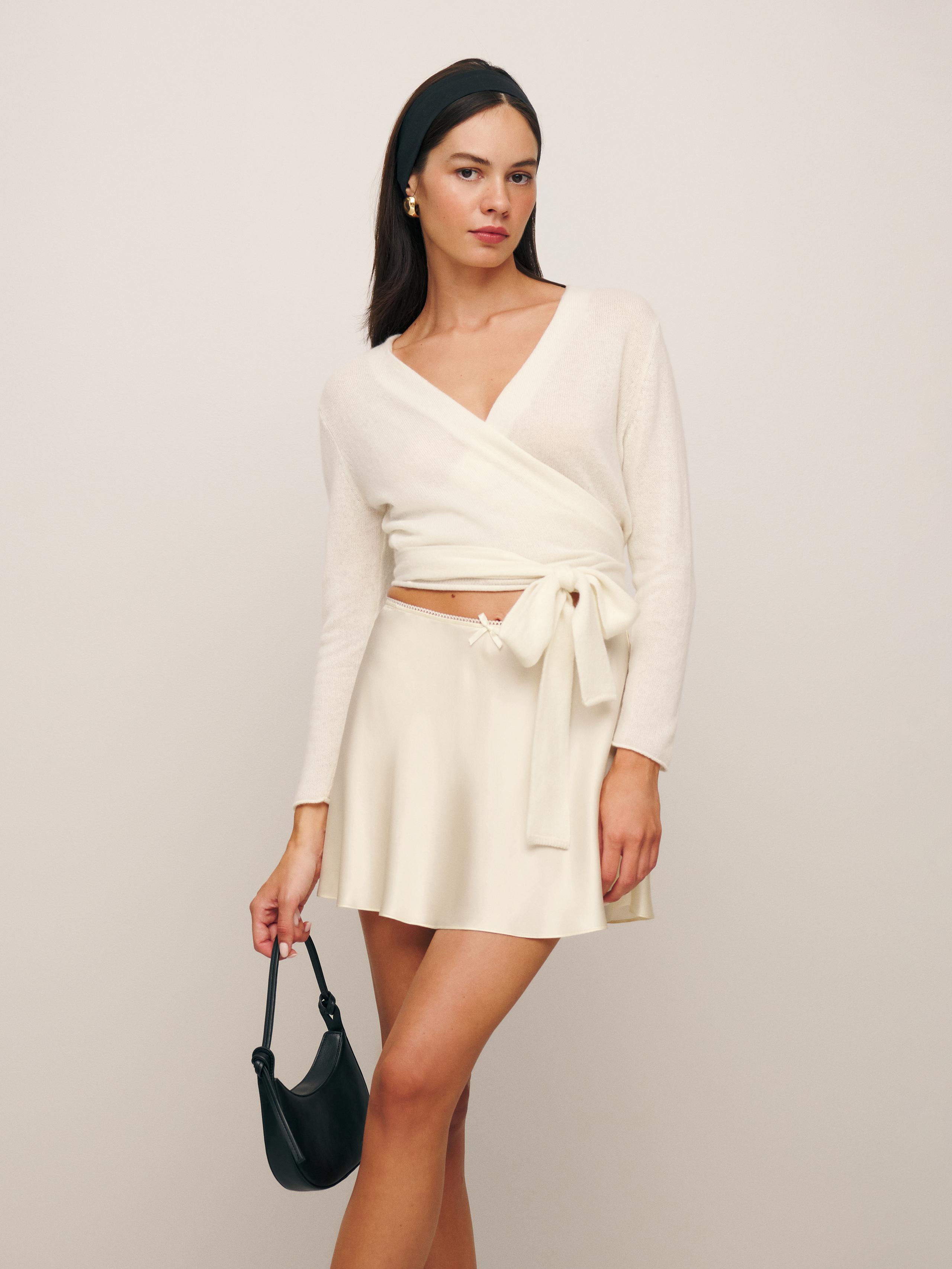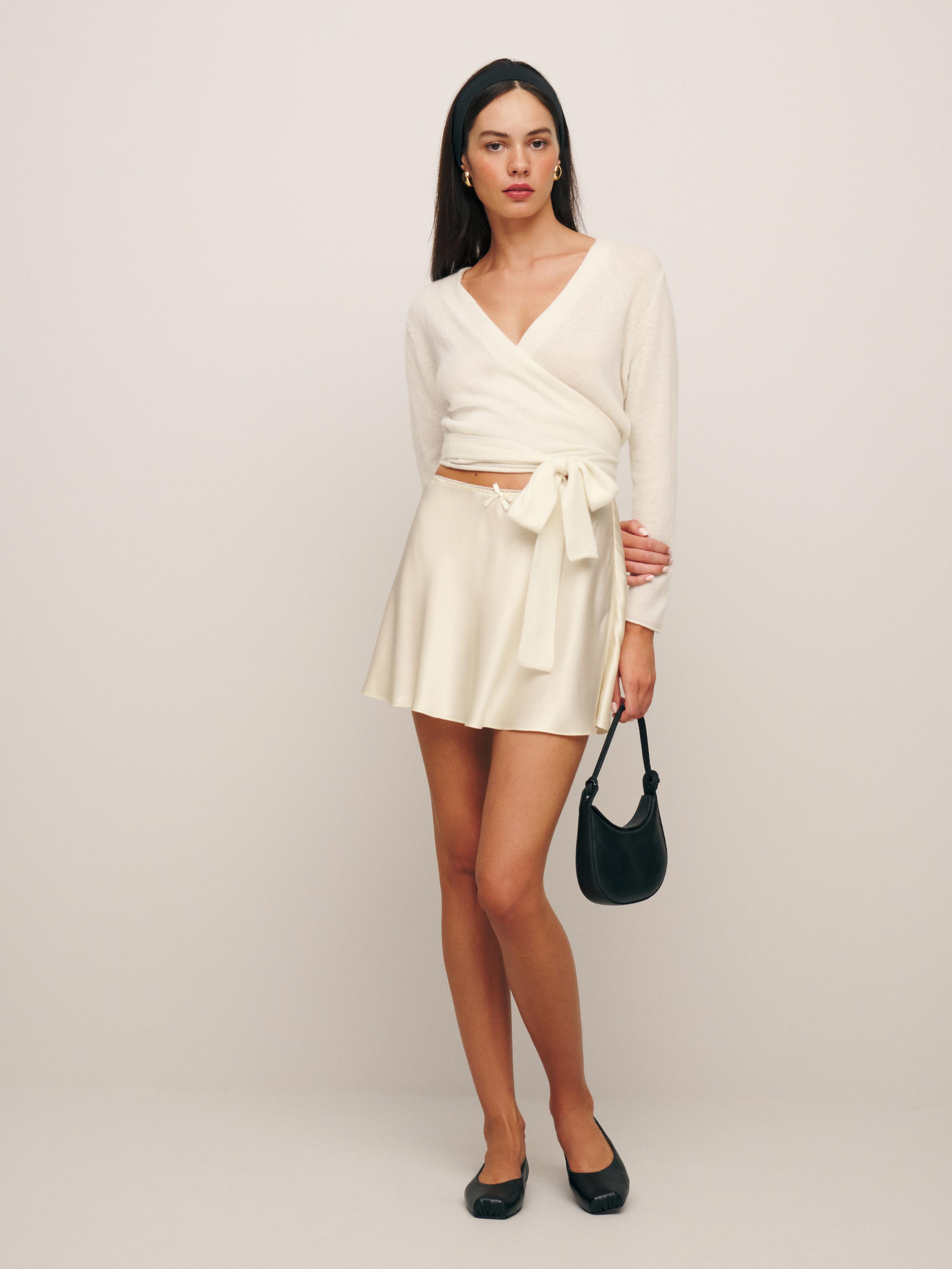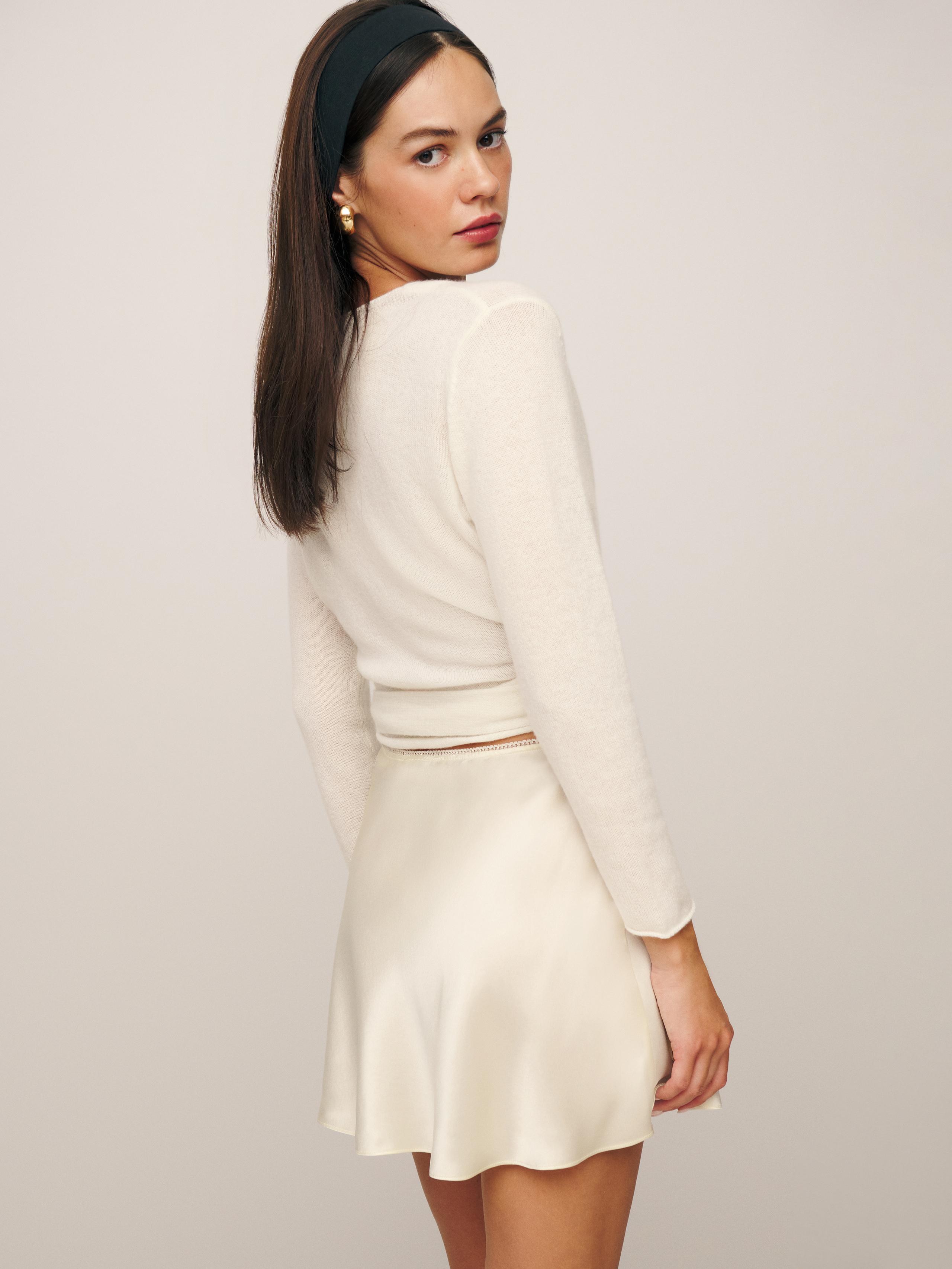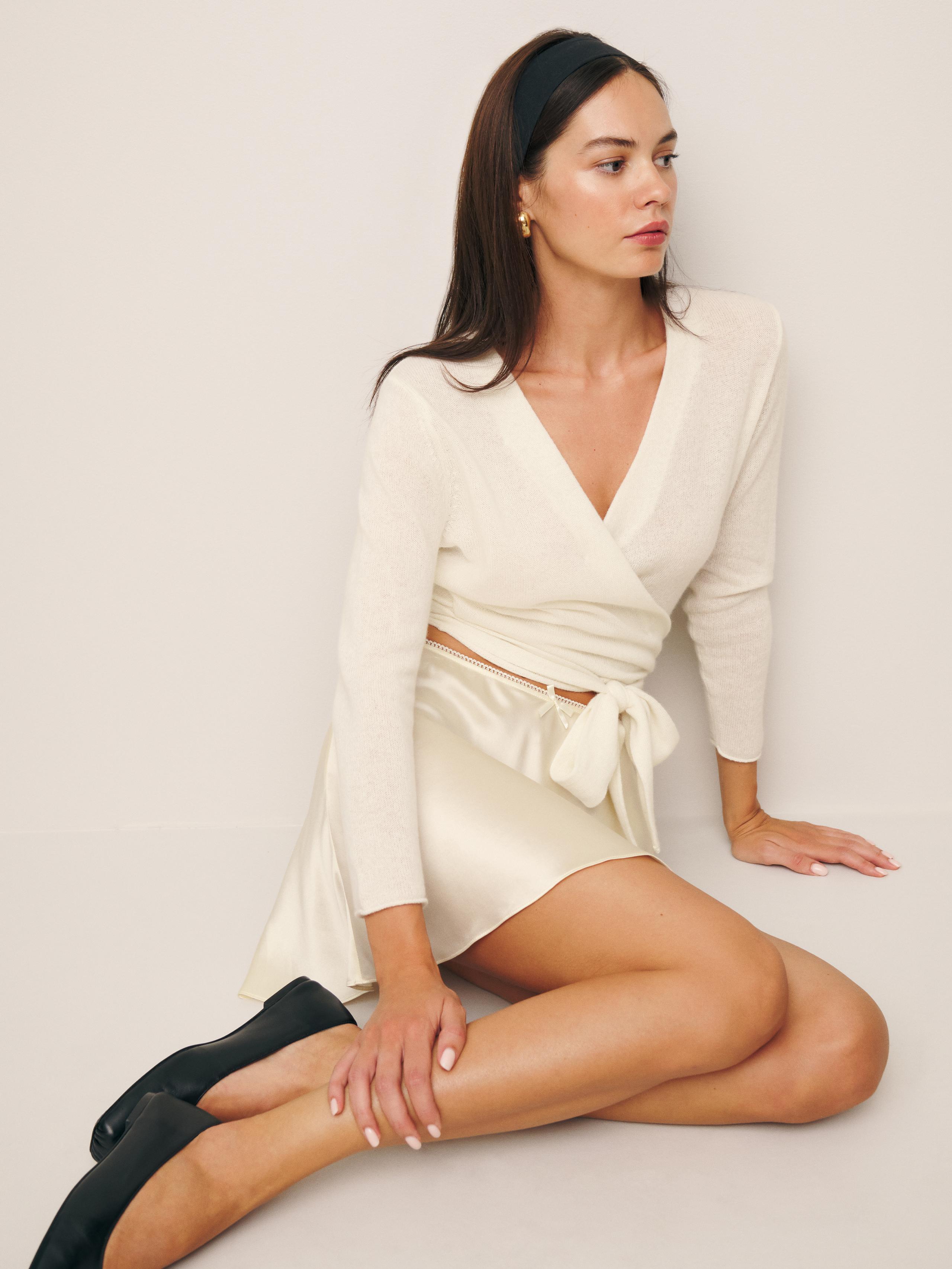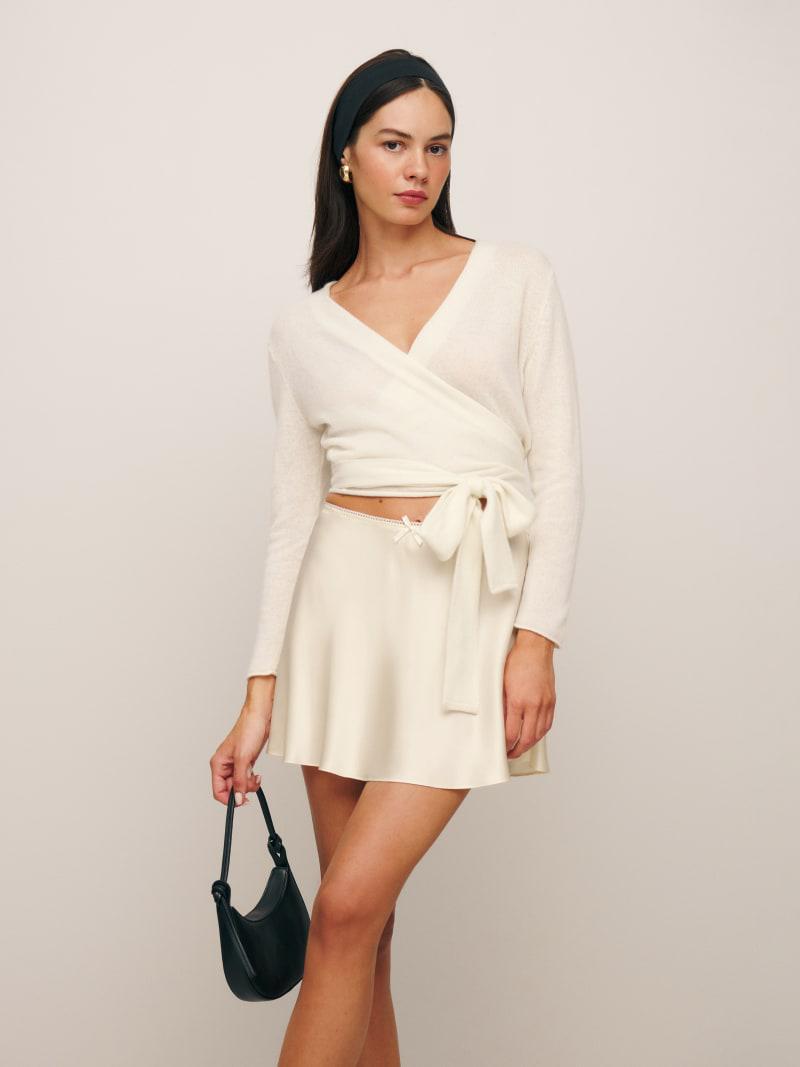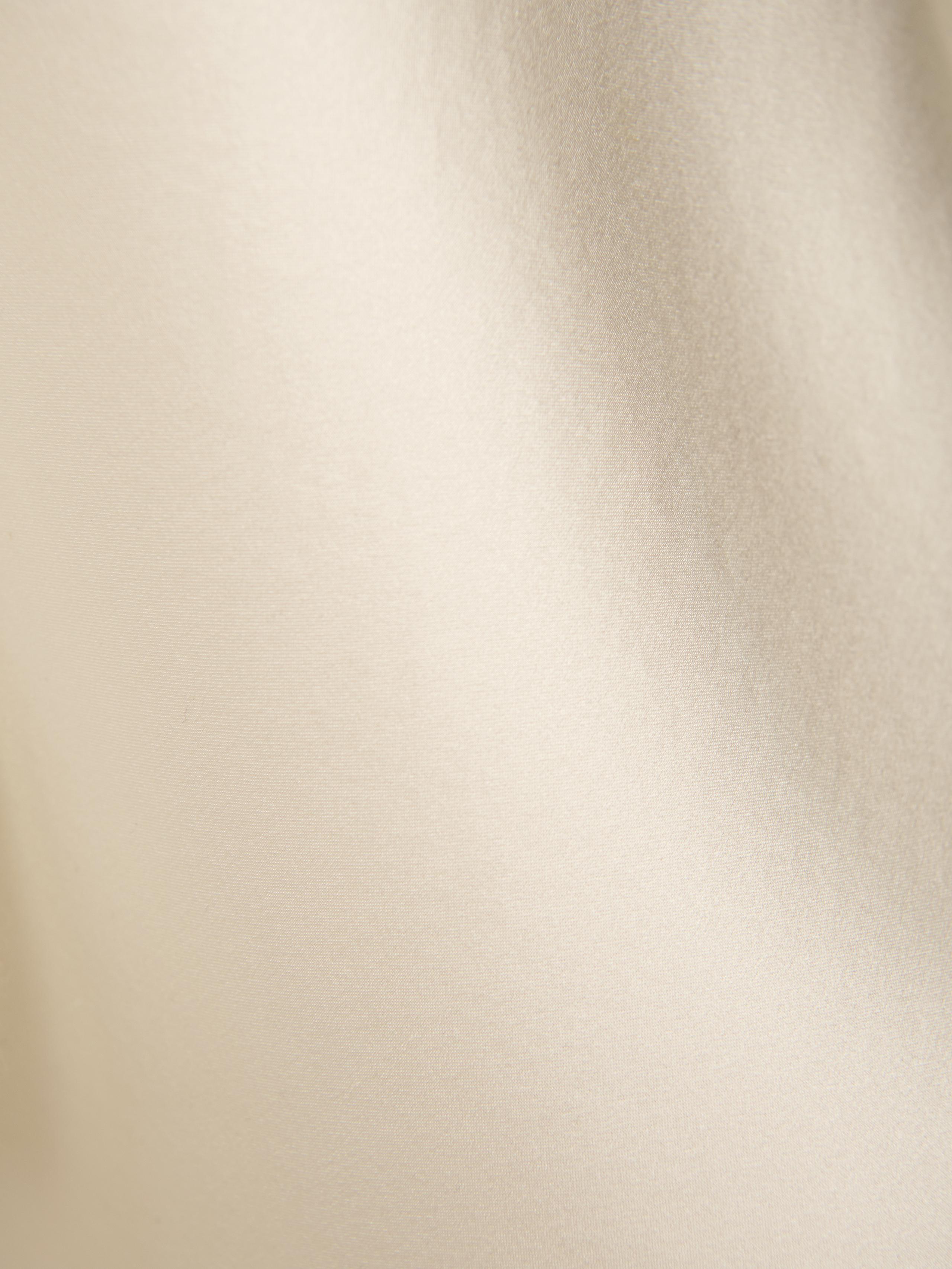 Edda Silk Skirt
Reformation at Reformation (US)
Party Dresses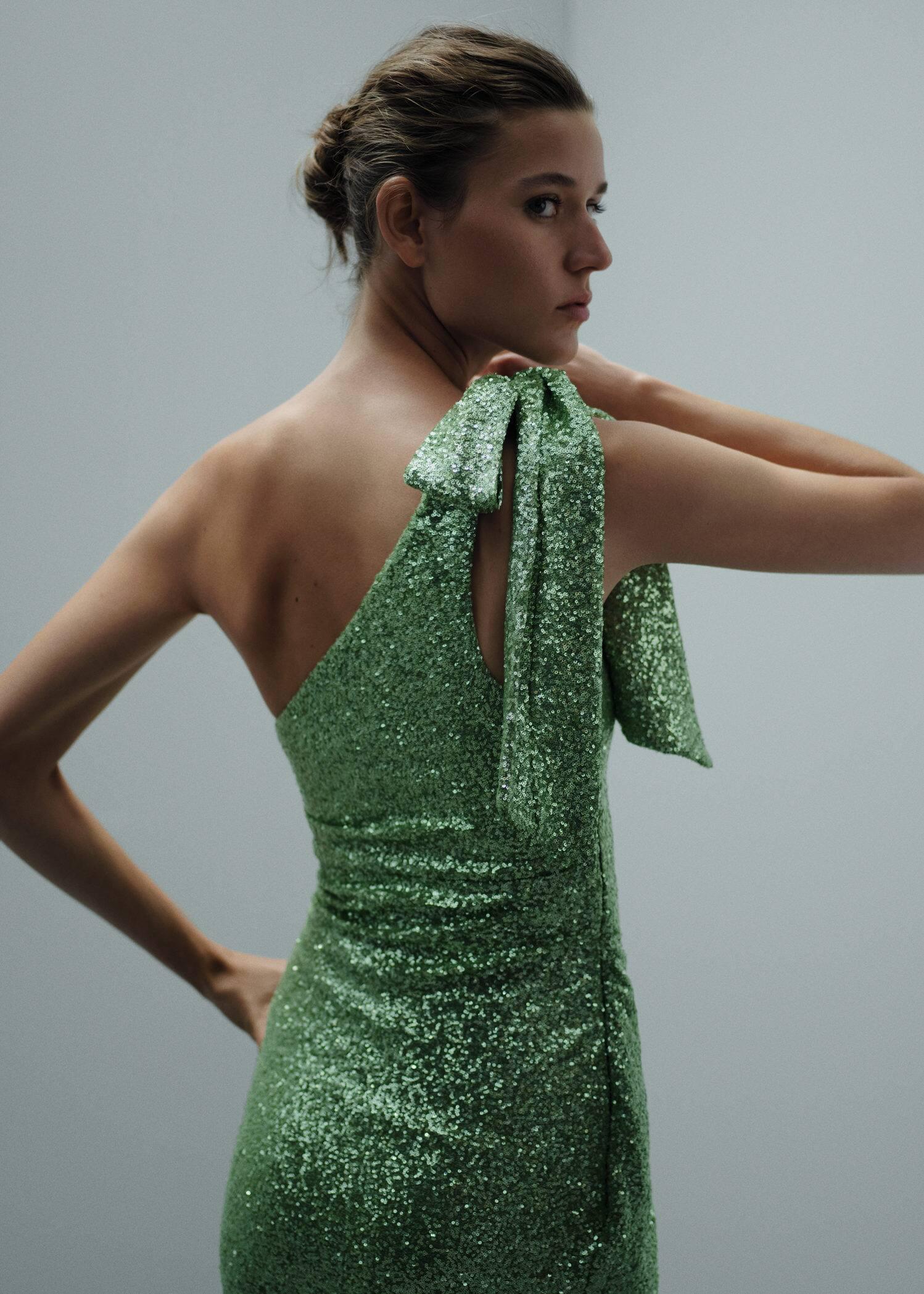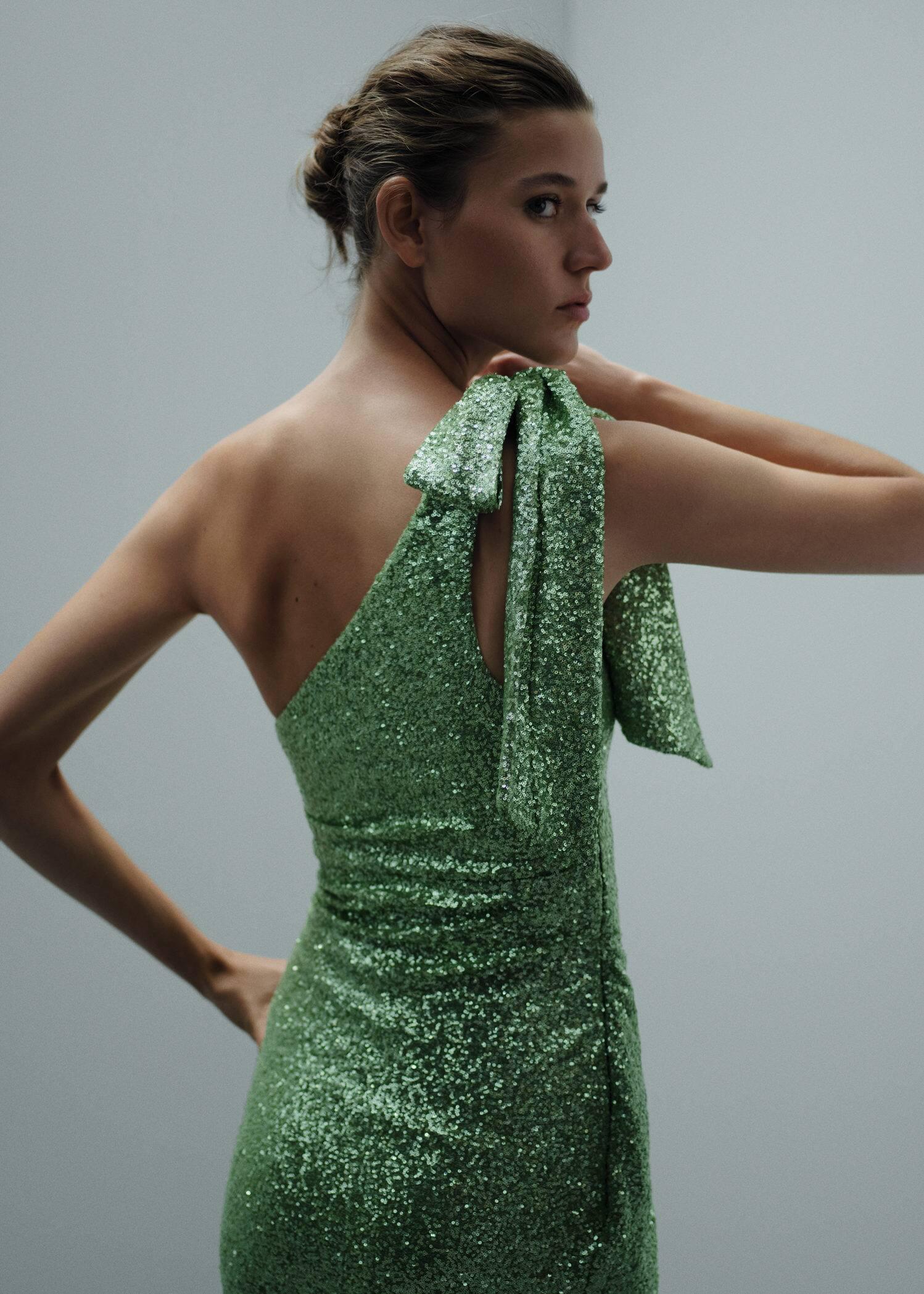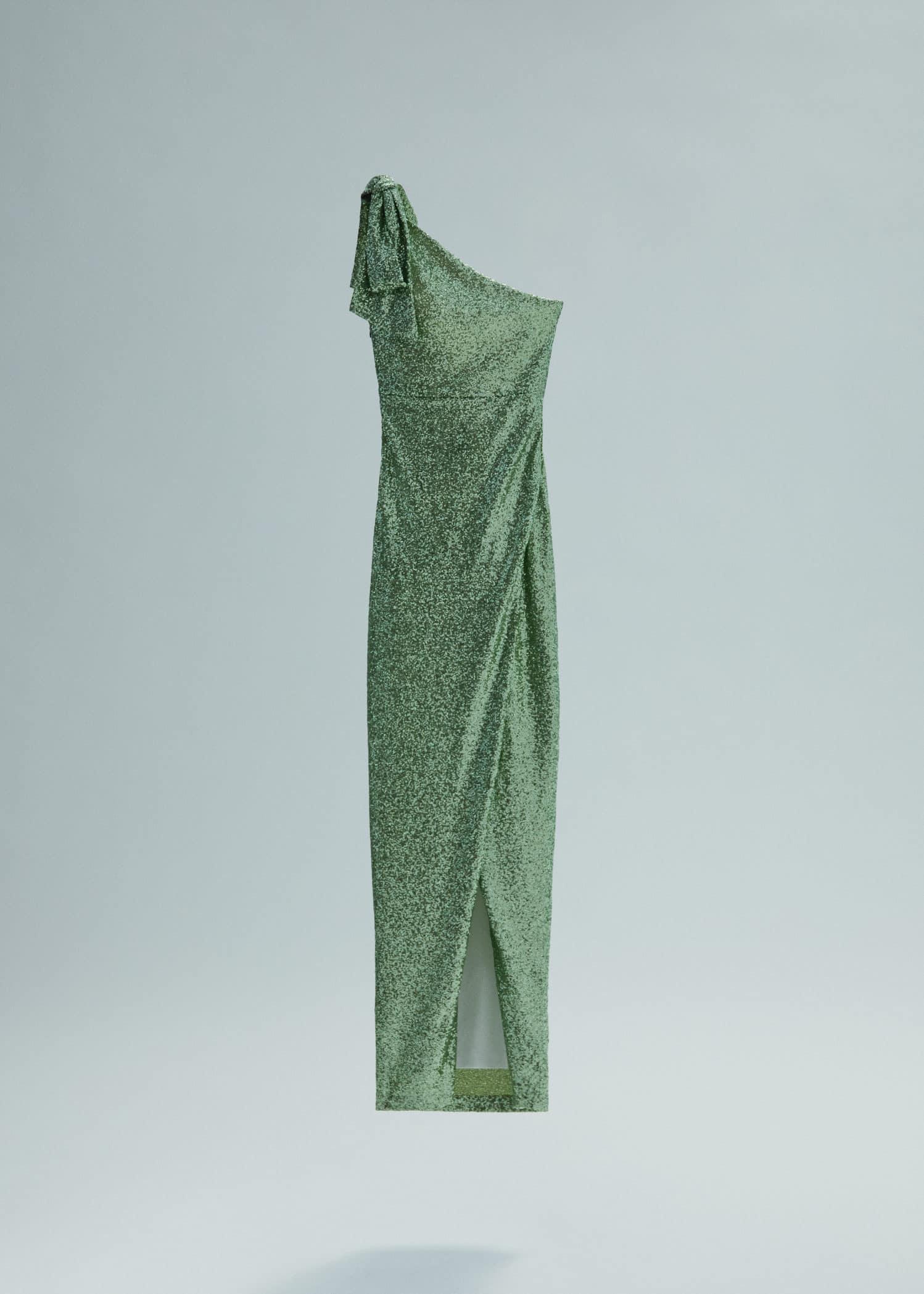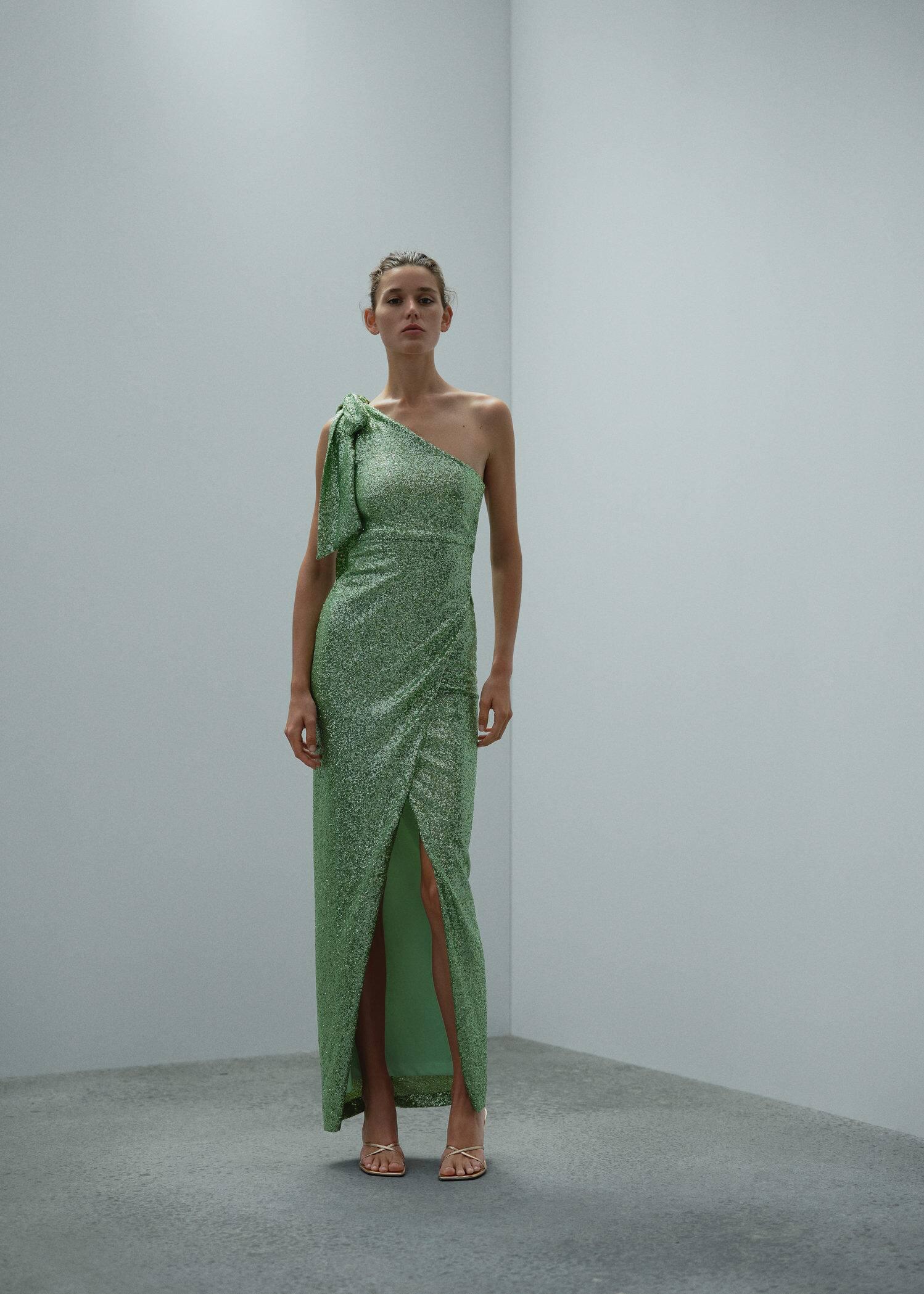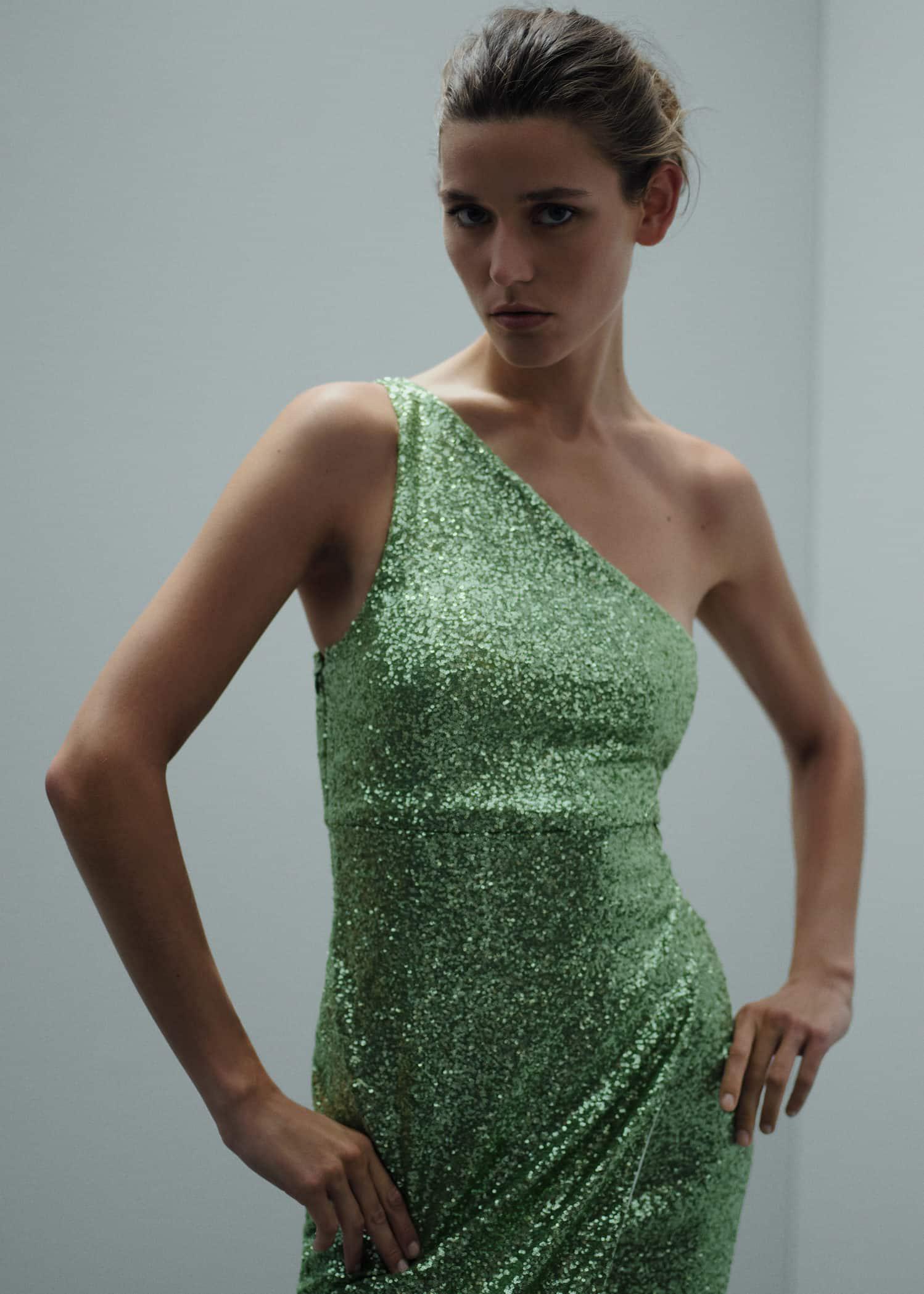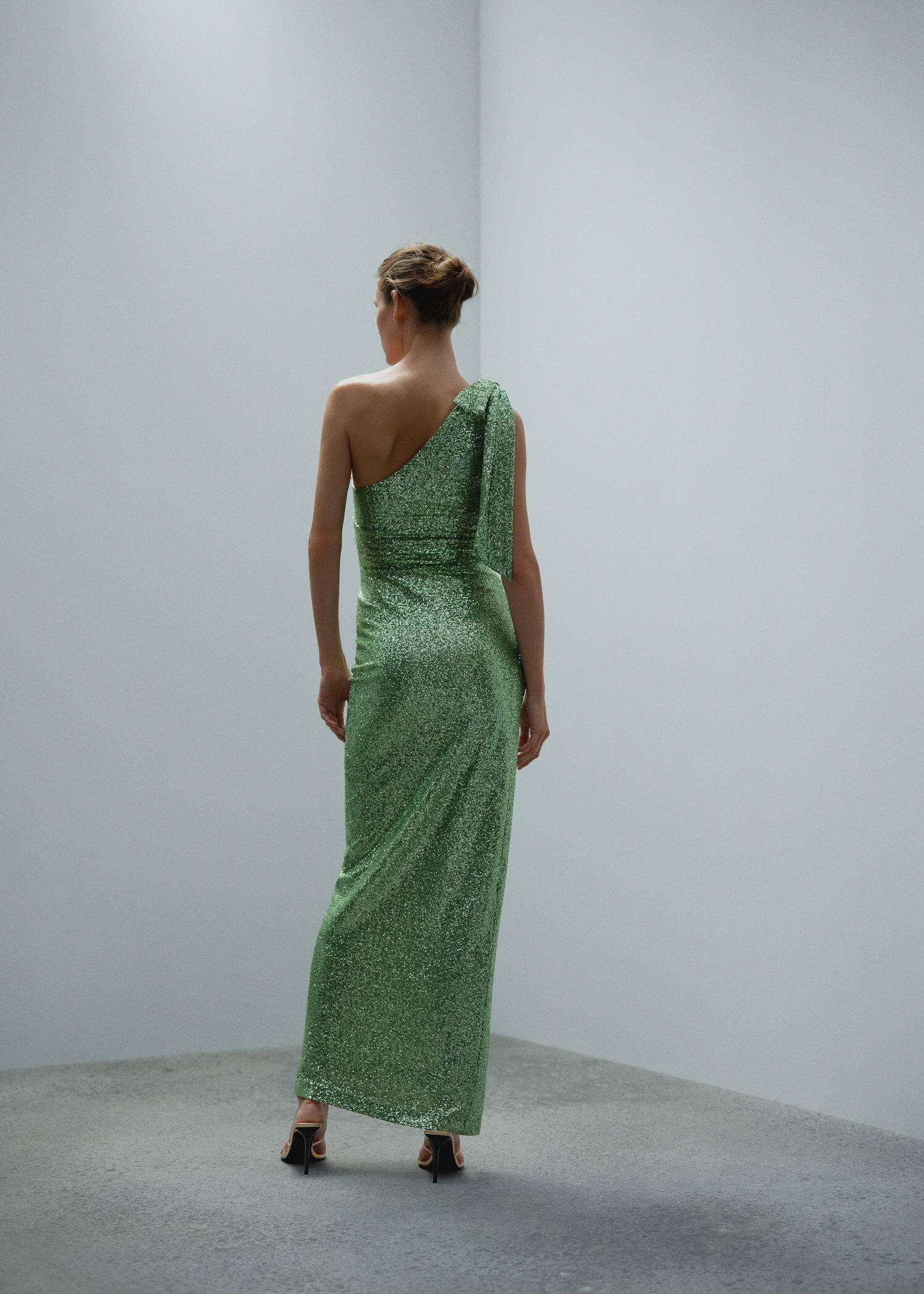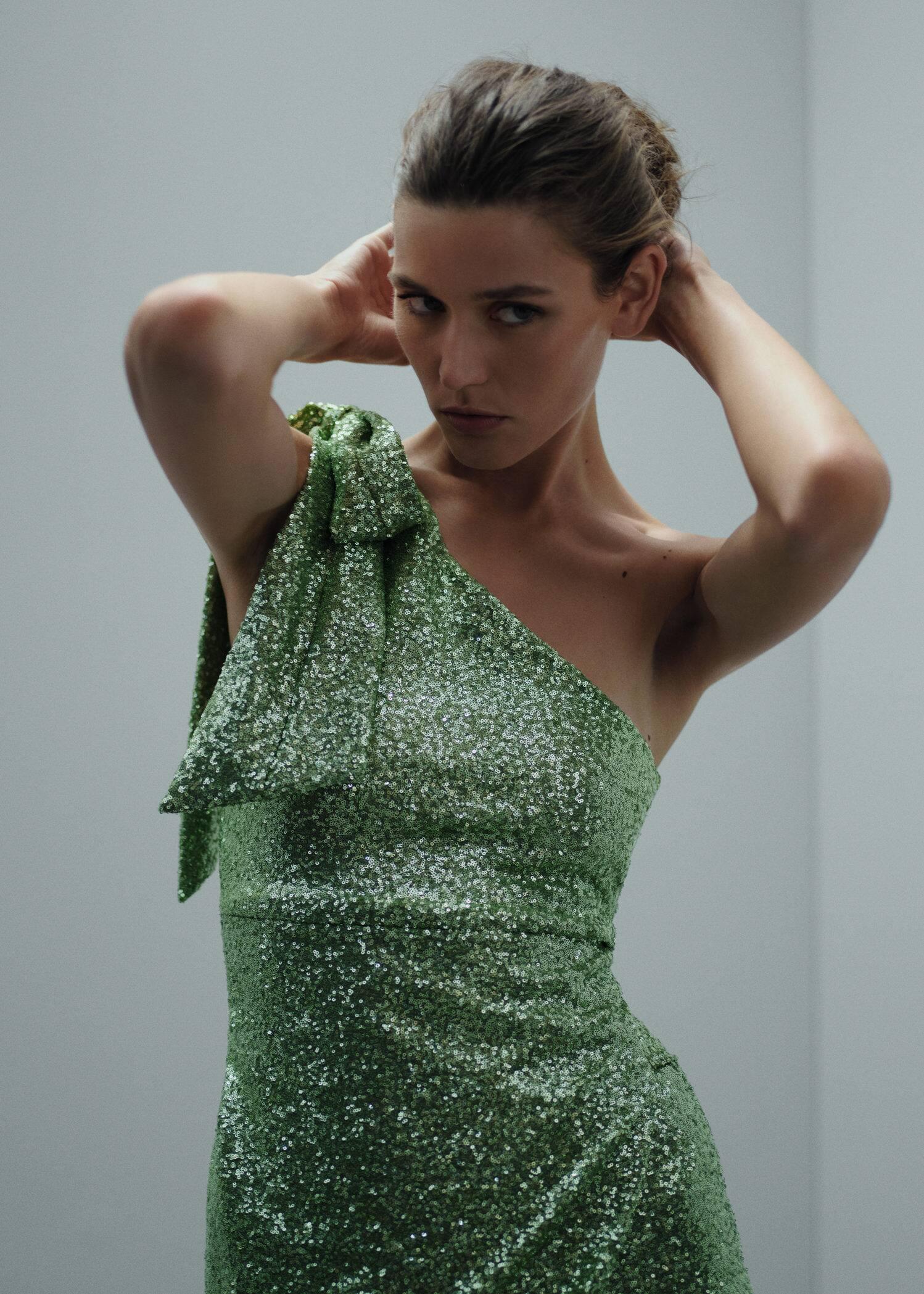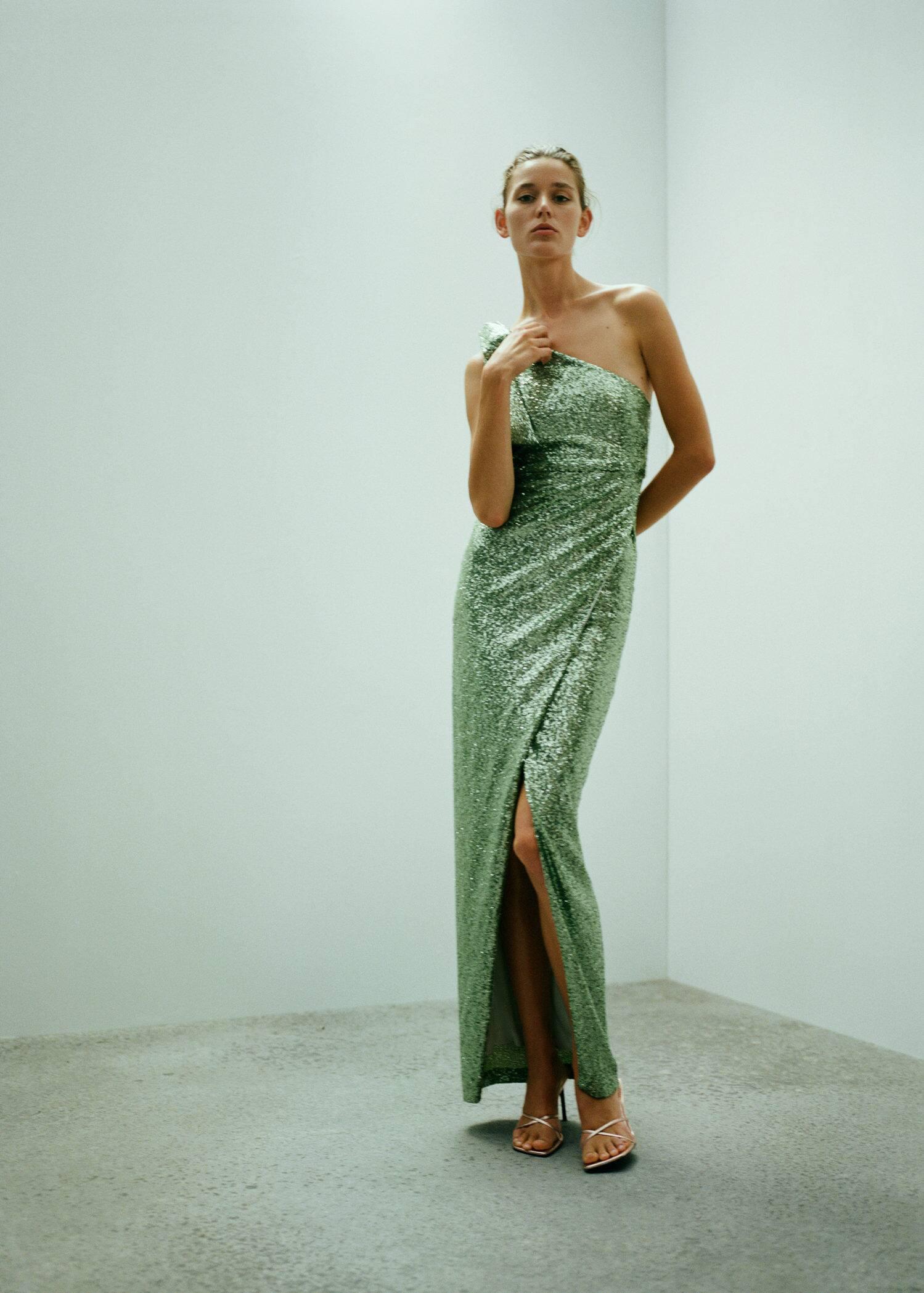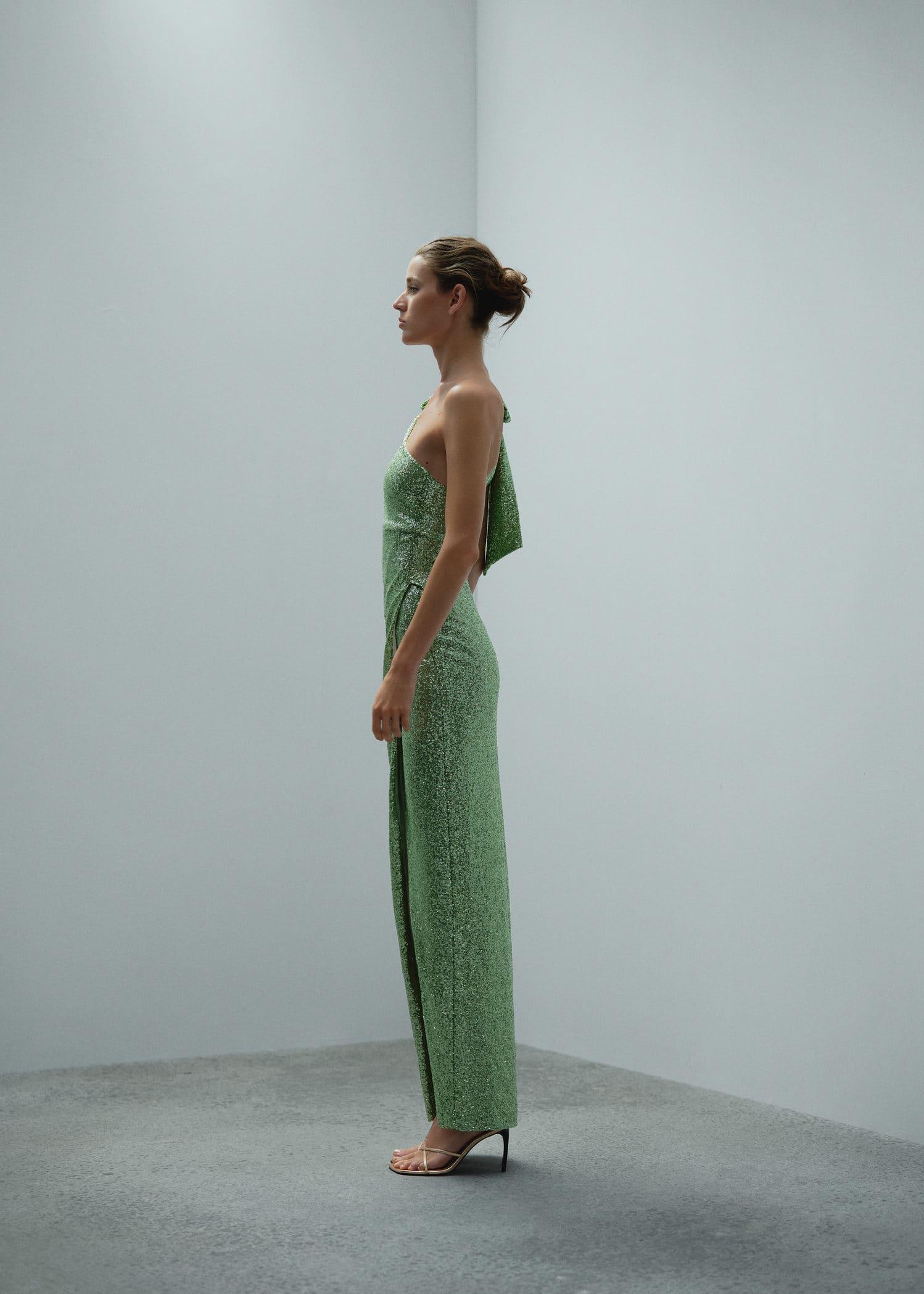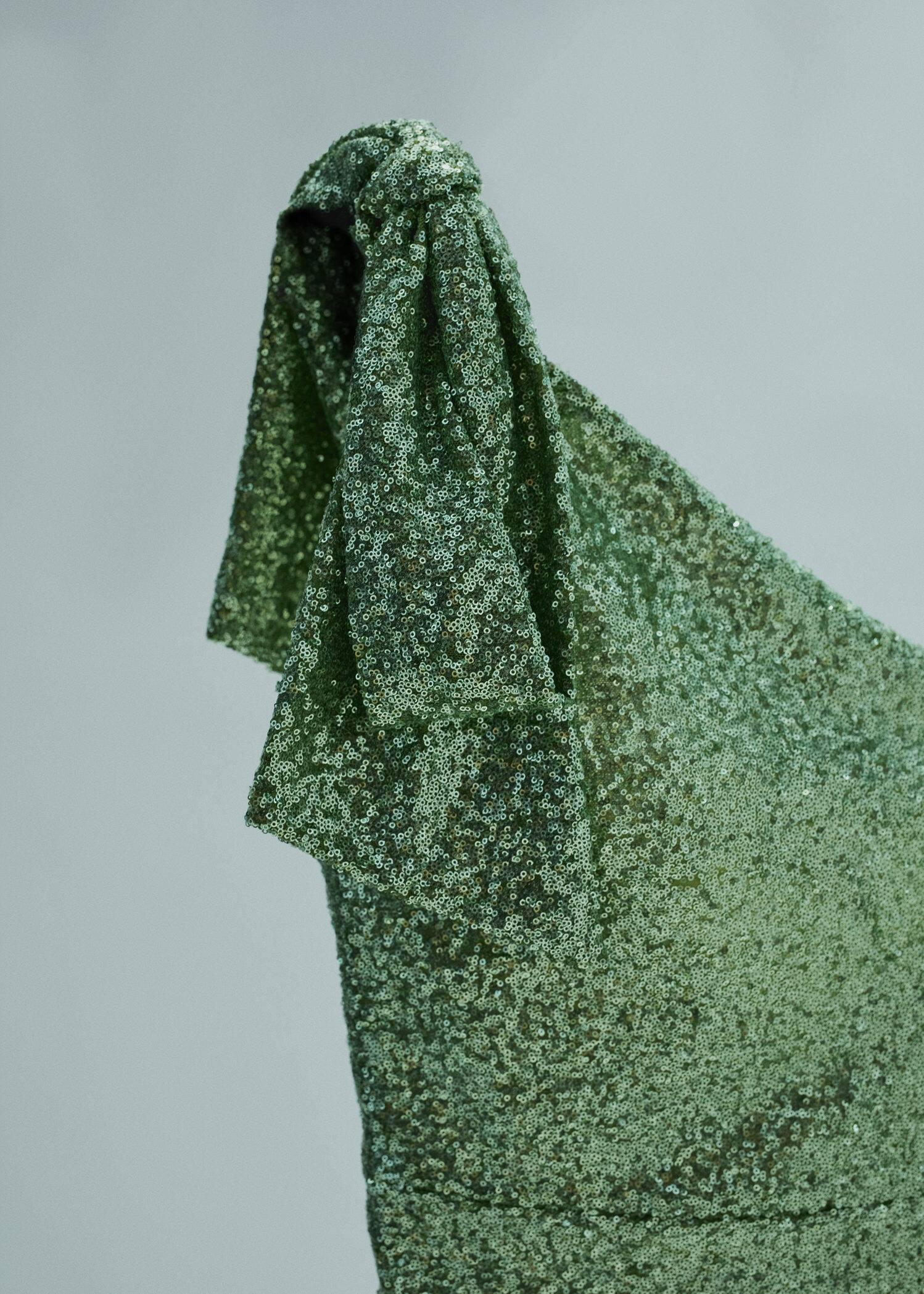 Asymmetrical sequin dress with bow
Mango at Mango (US)
Hair Accessories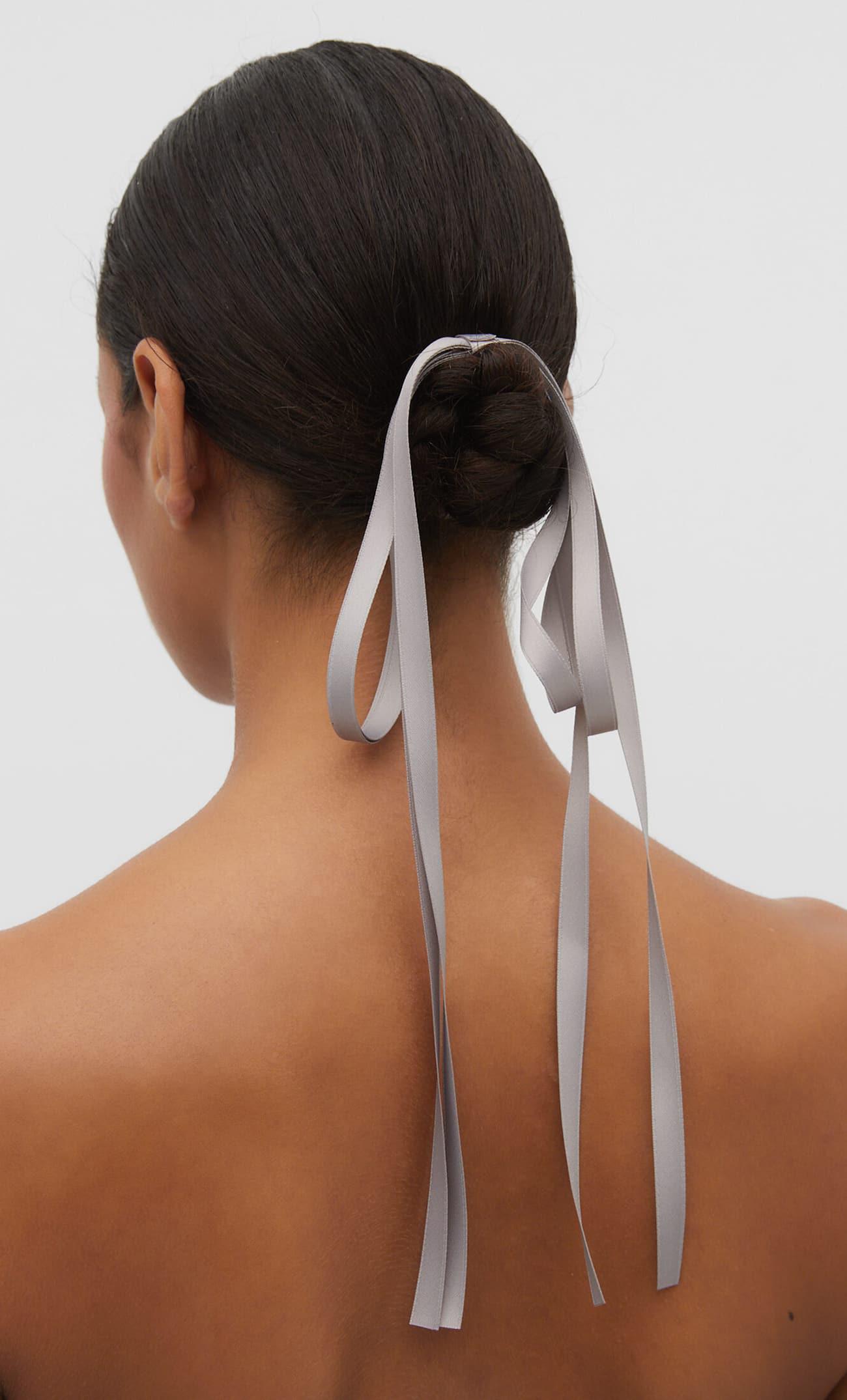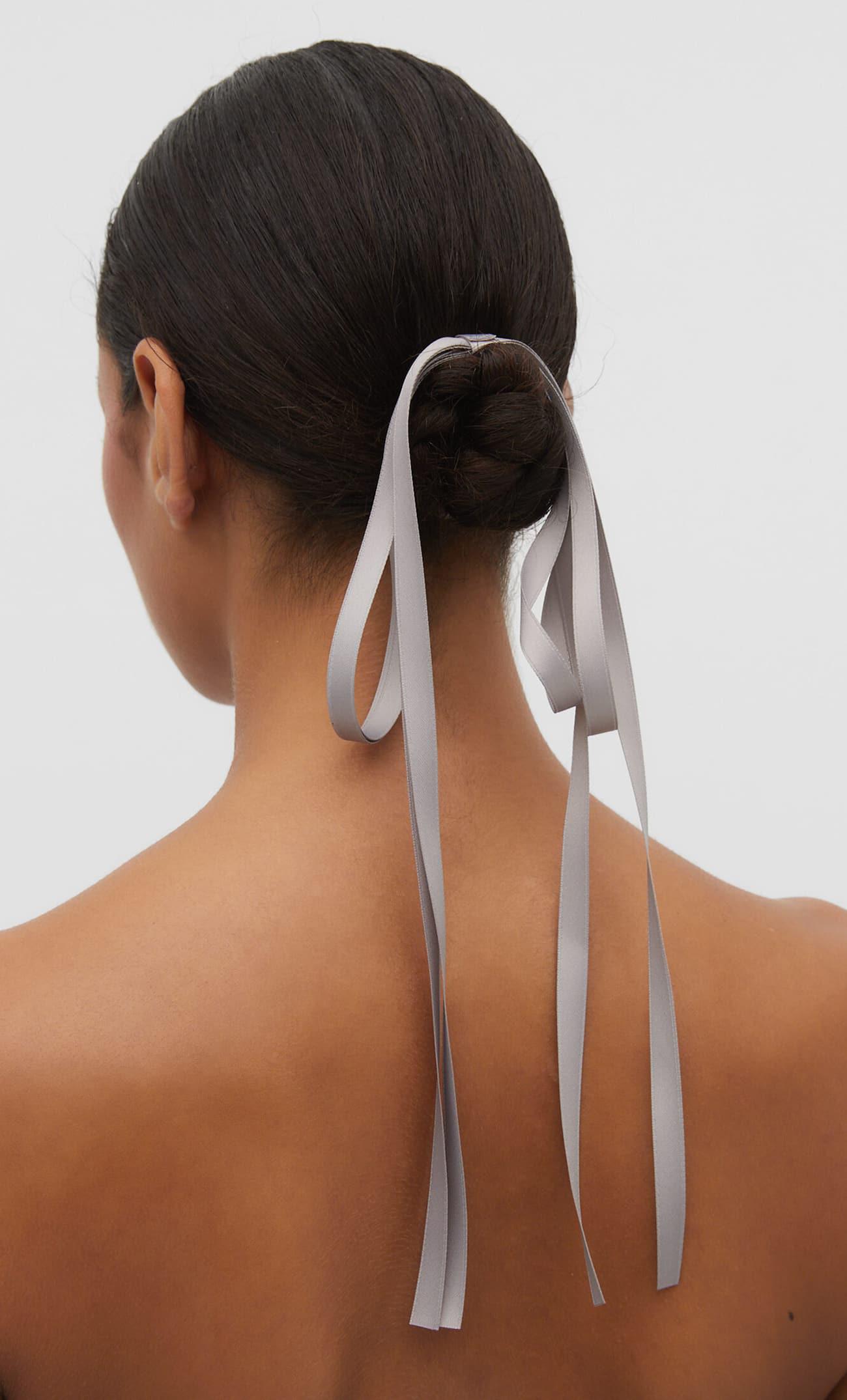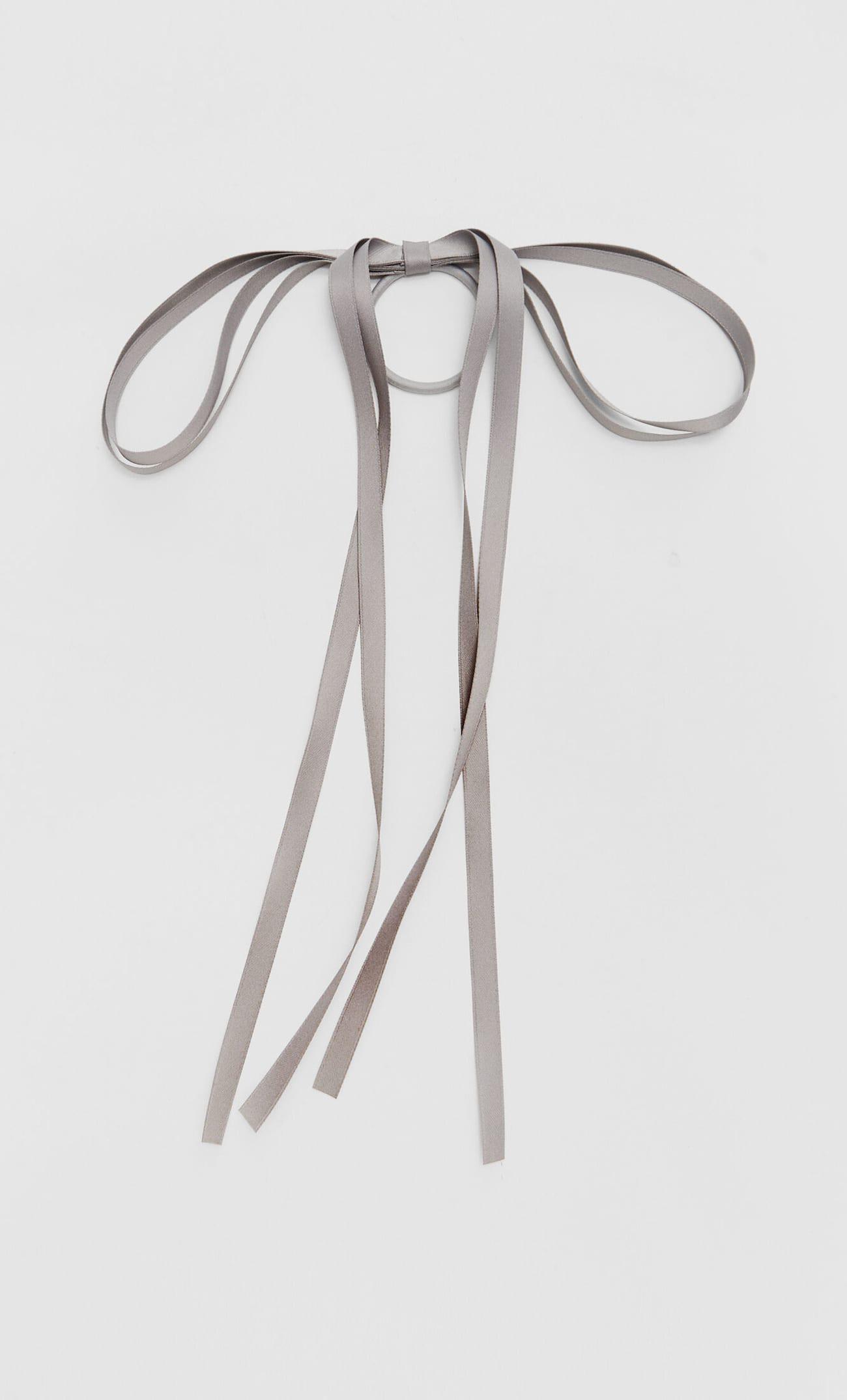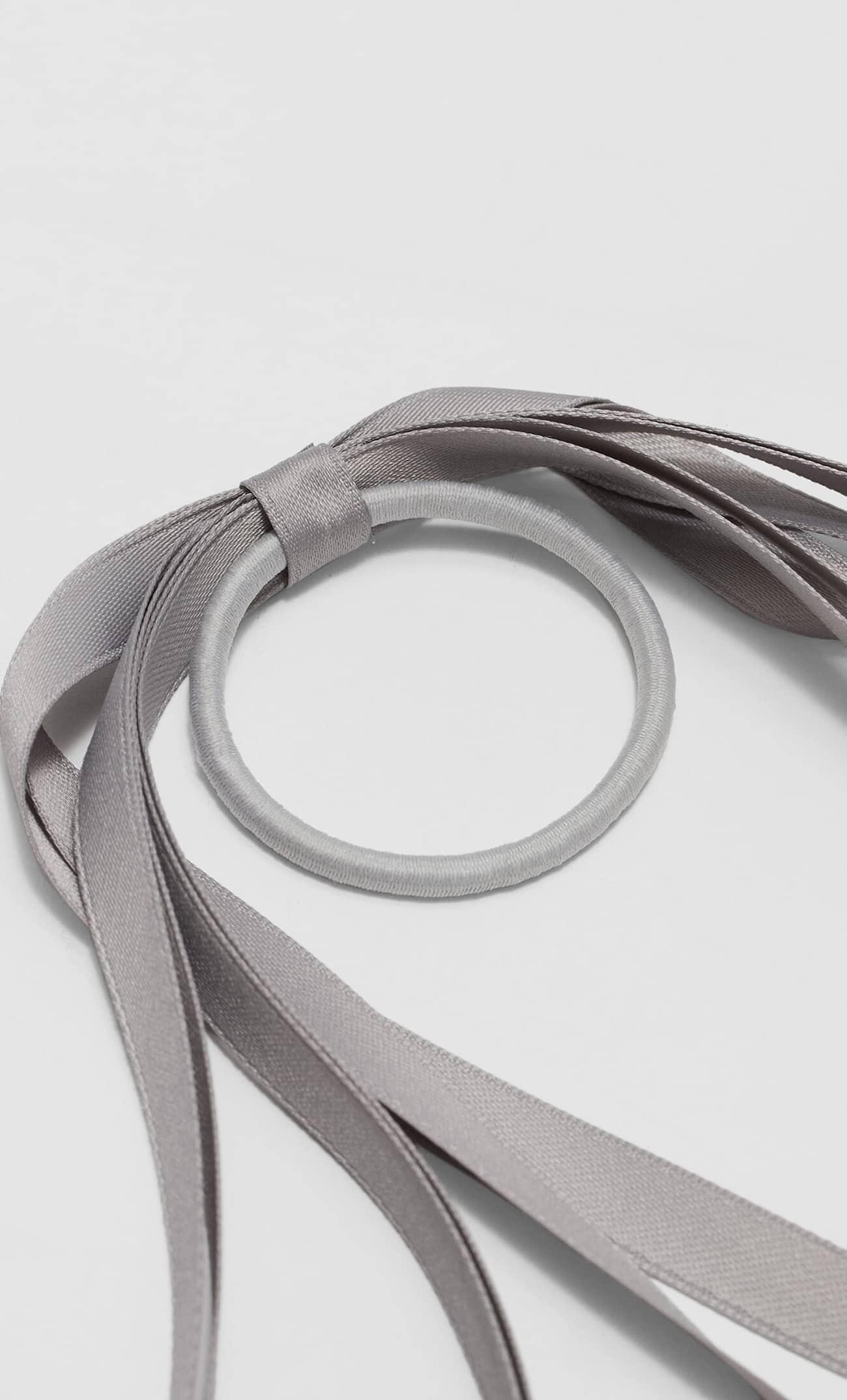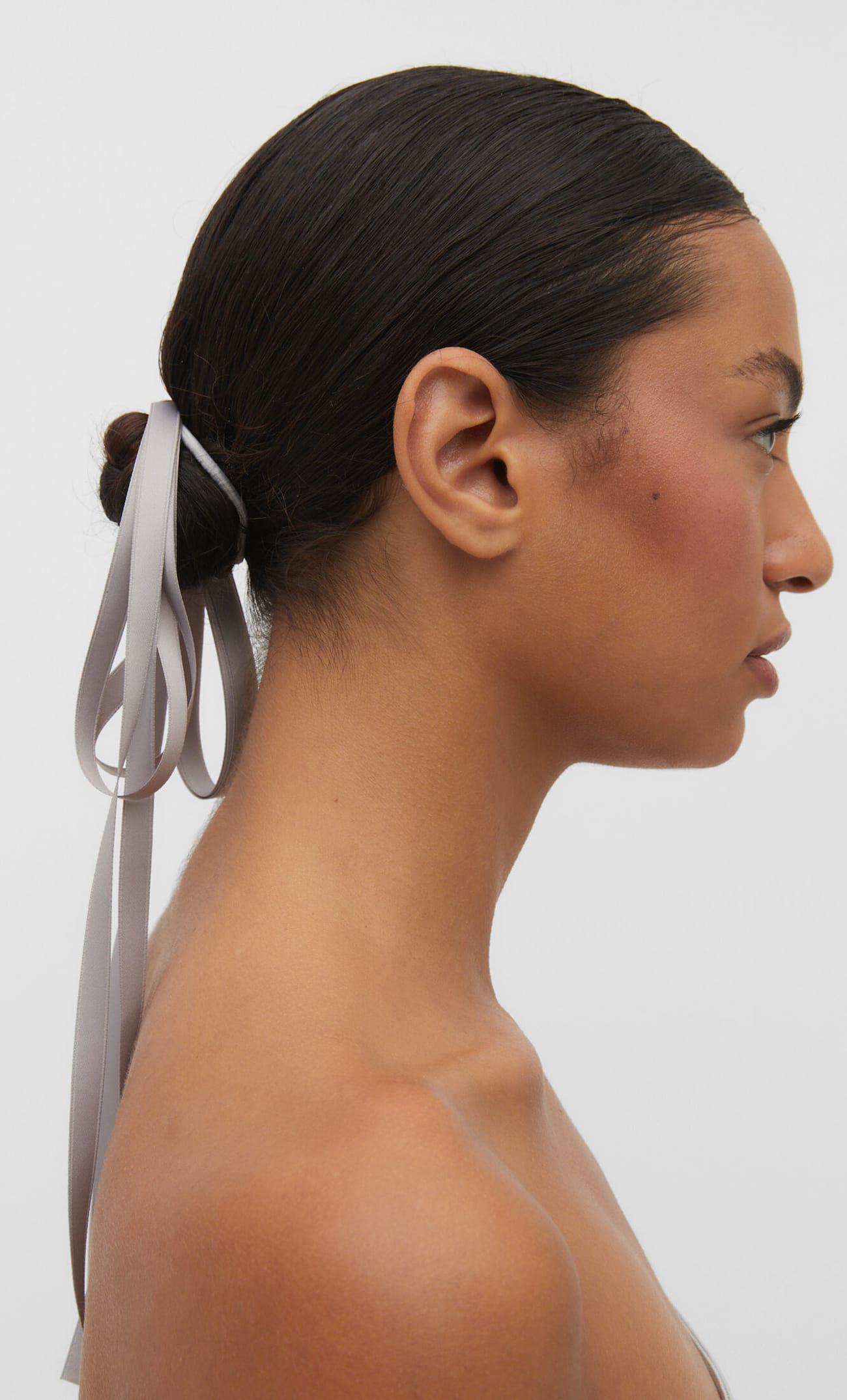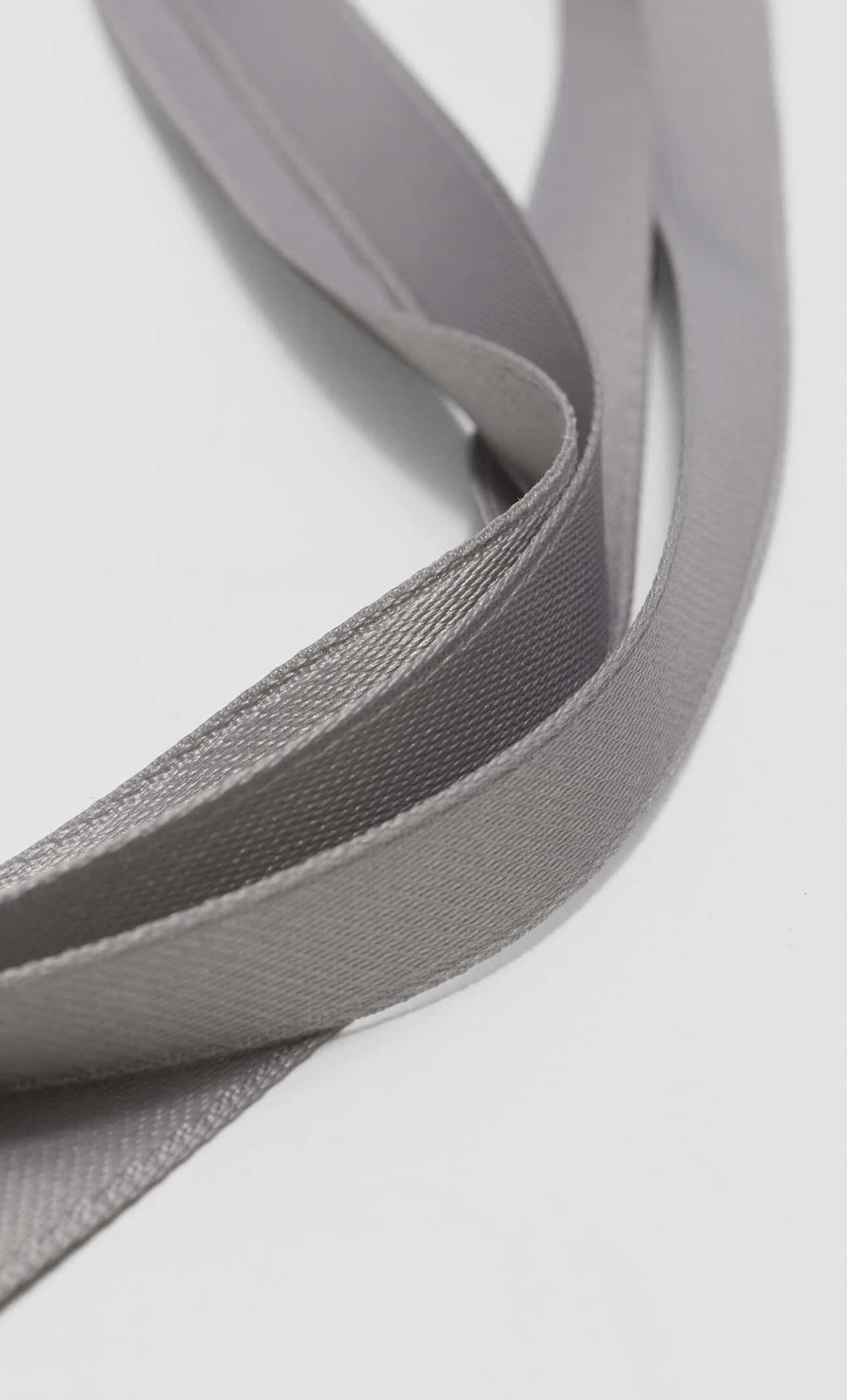 Ballet bow scrunchie
Stradivarius at Stradivarius (UK)
How to Promote
Coquettecore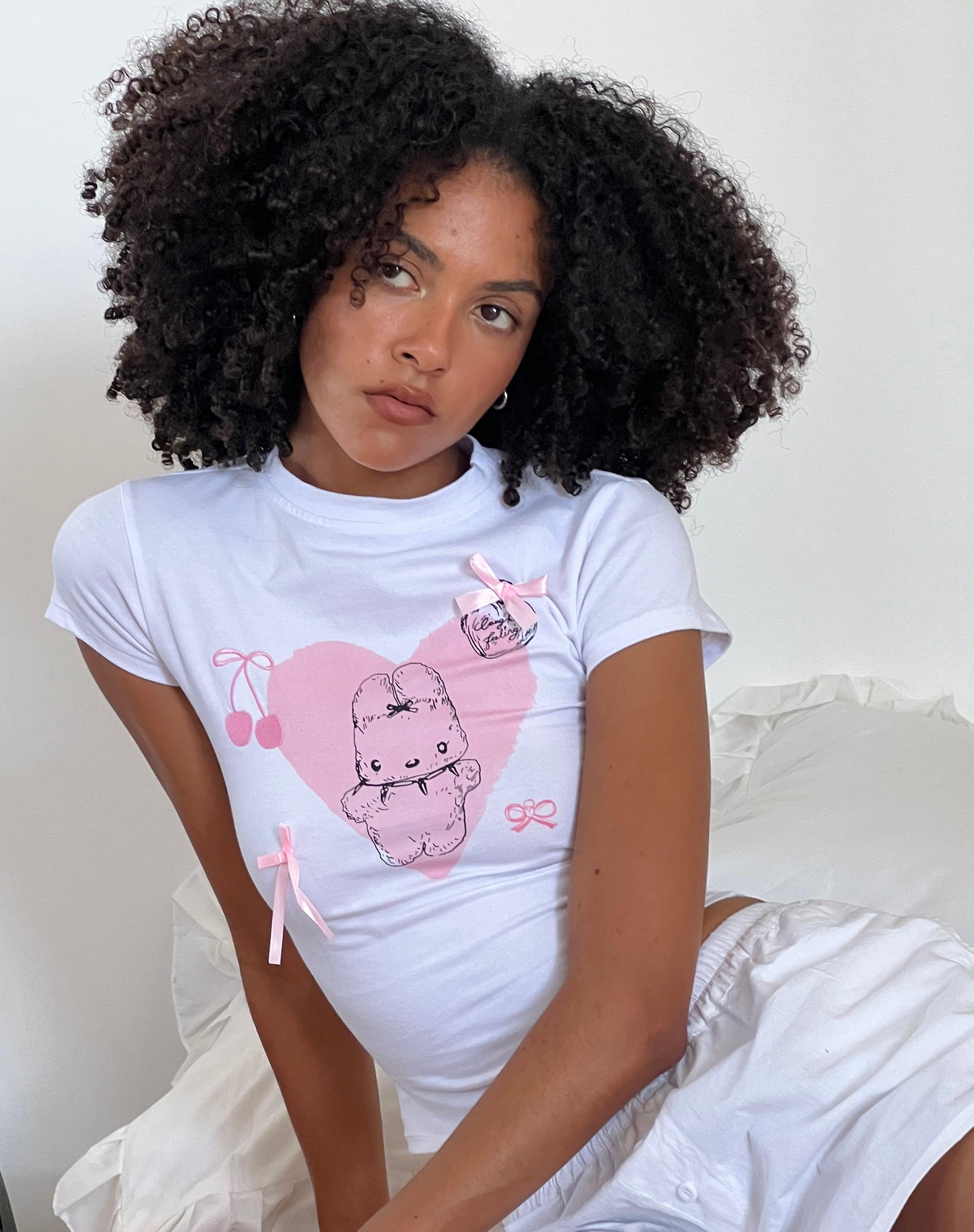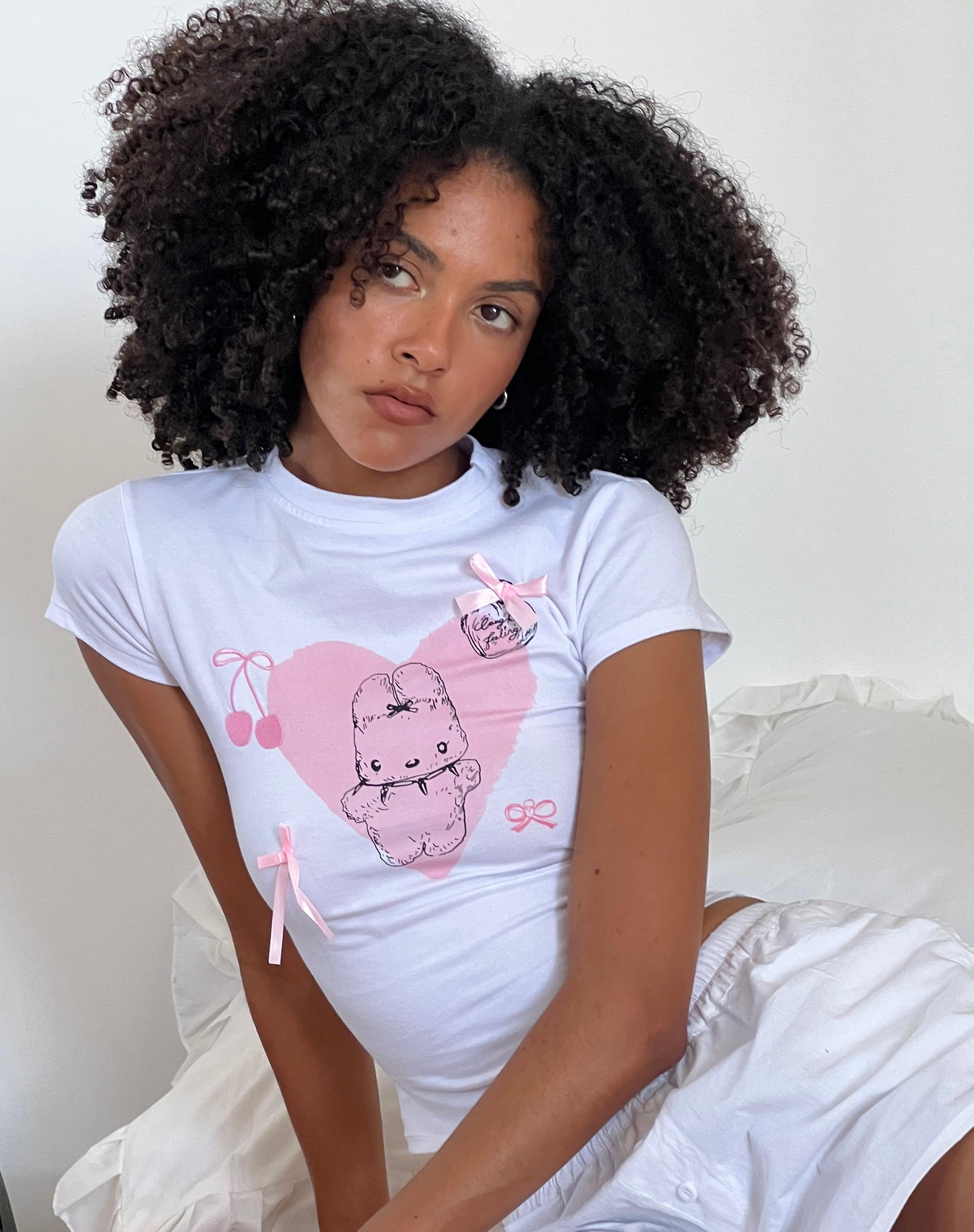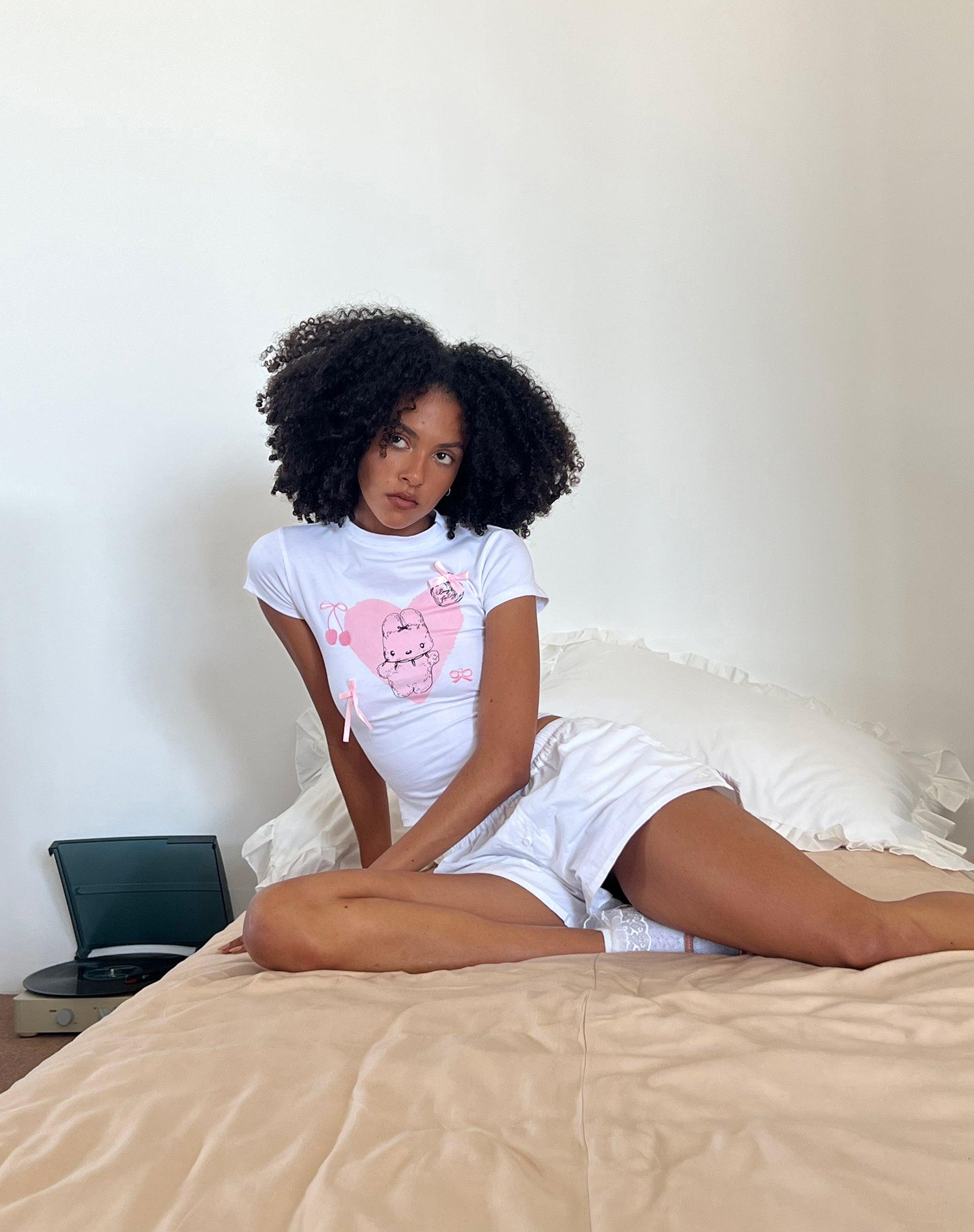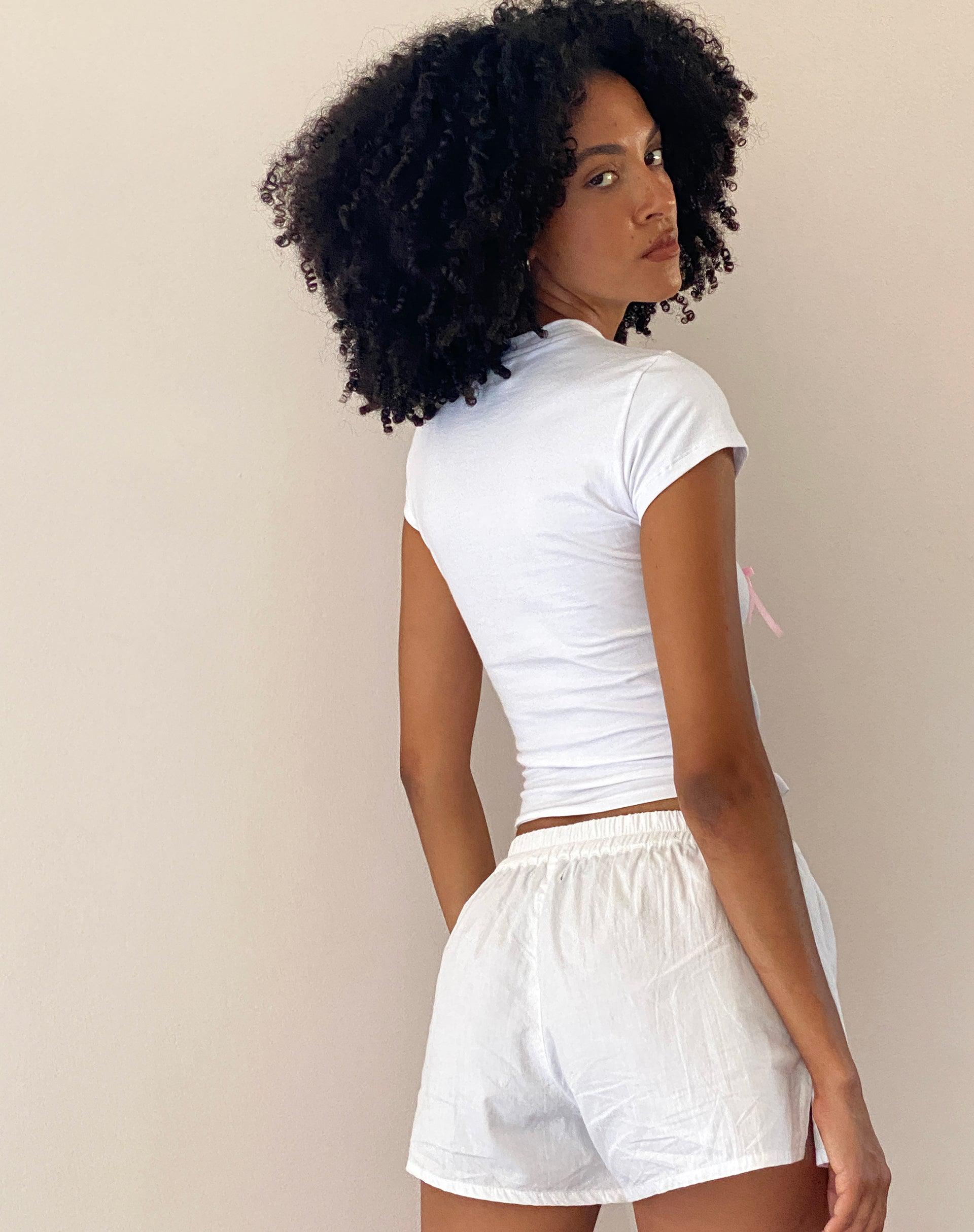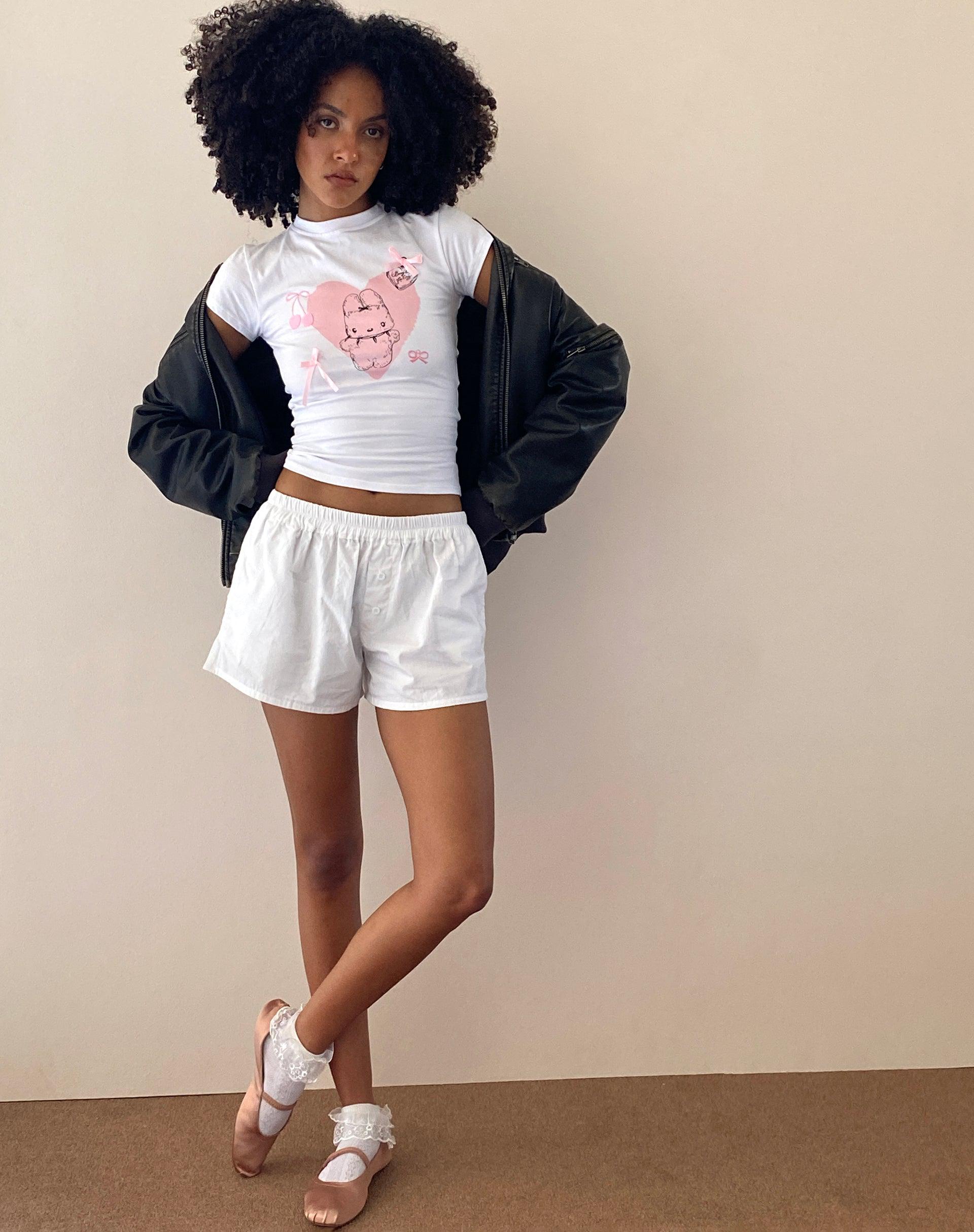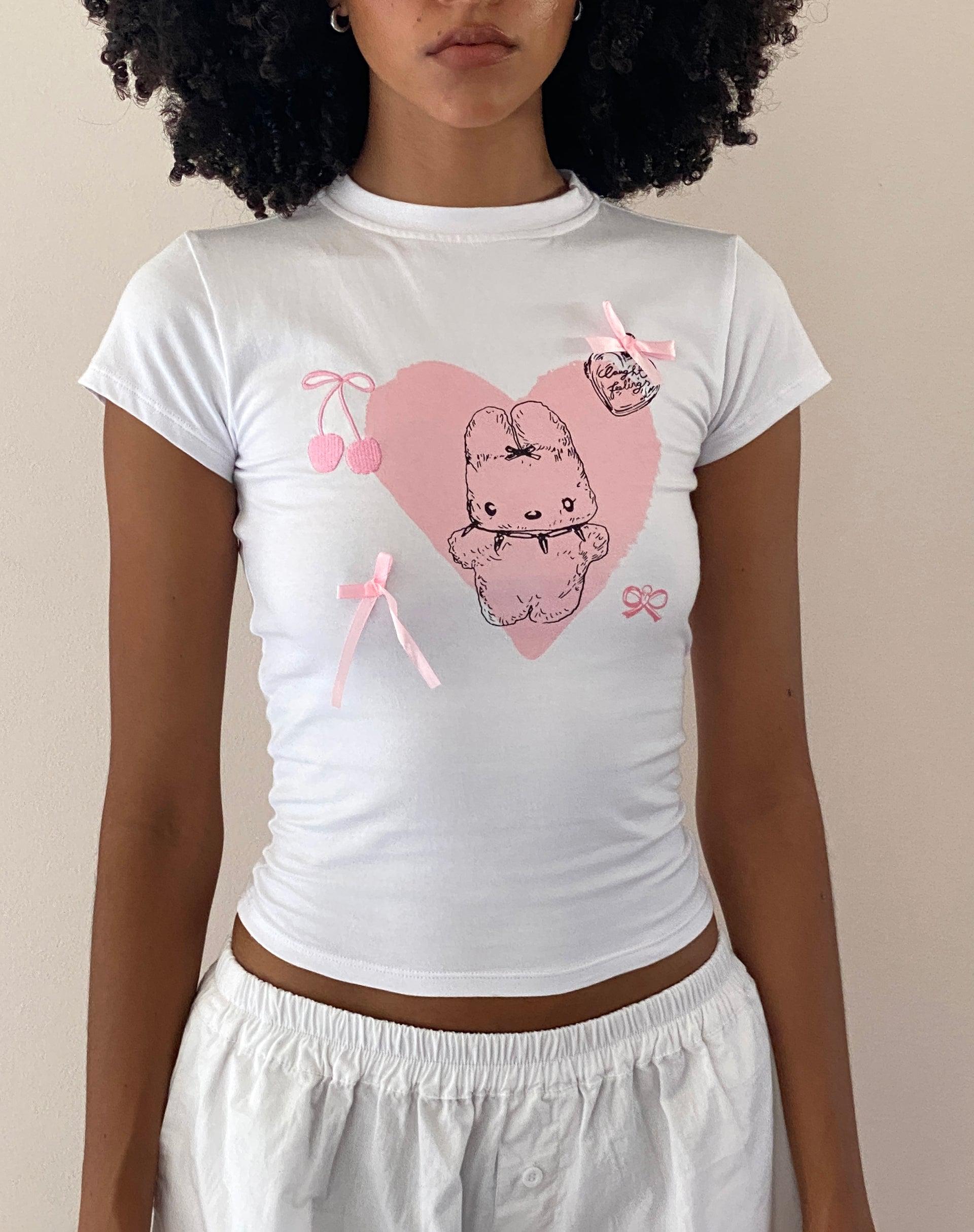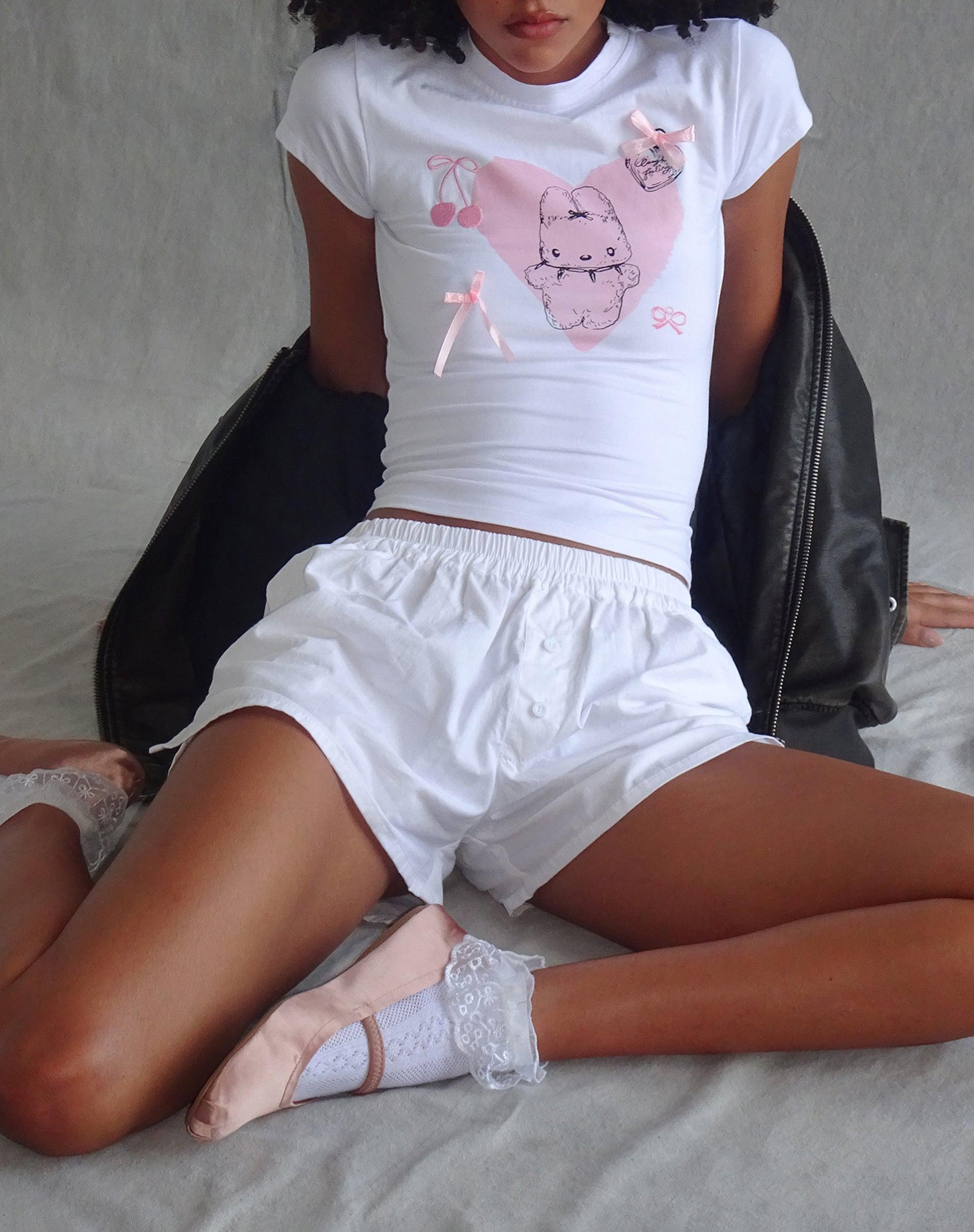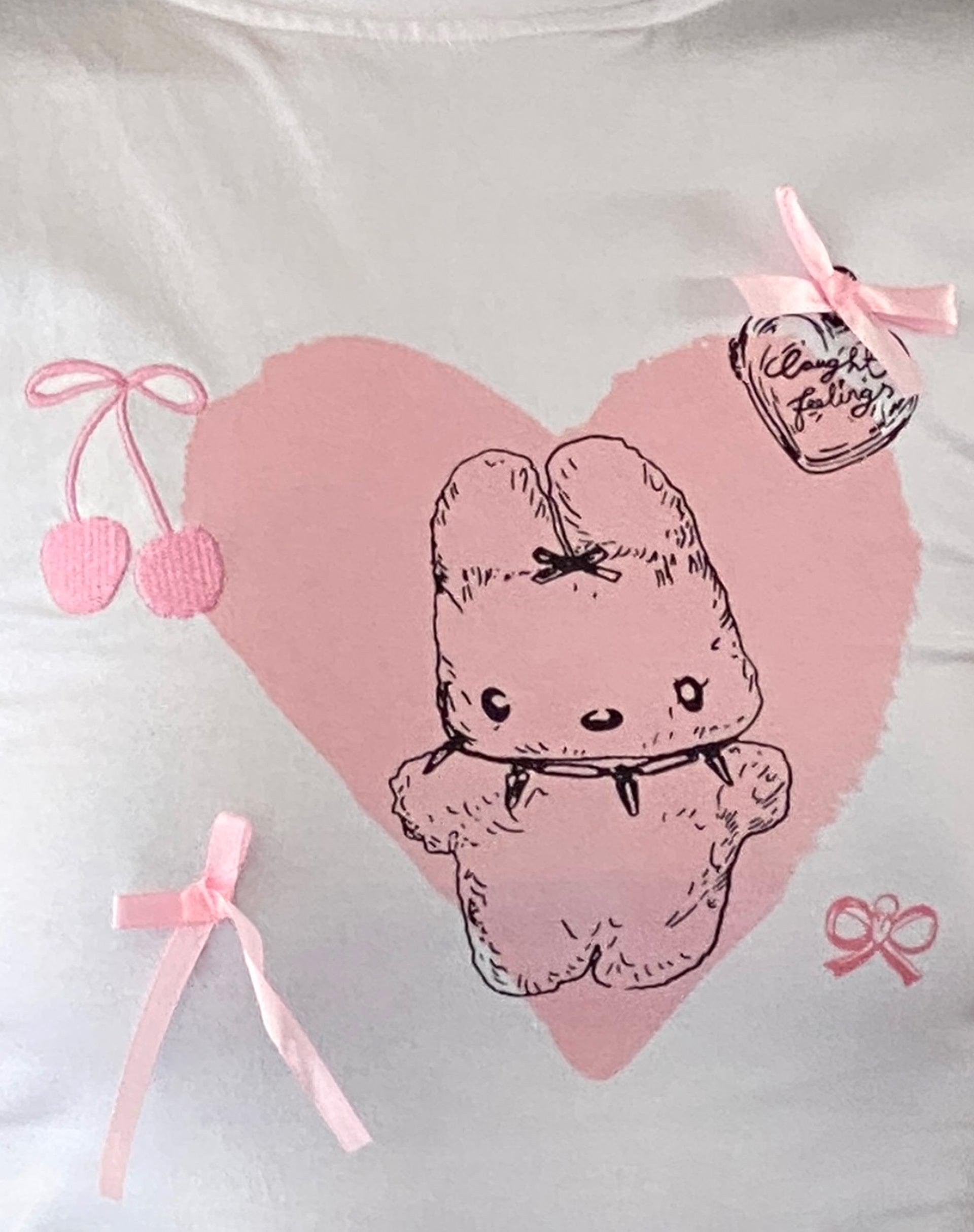 Tiona Cropped Tee in White with Love Bunny Print and Embroidery
Motel at Motel (UK)
Blokette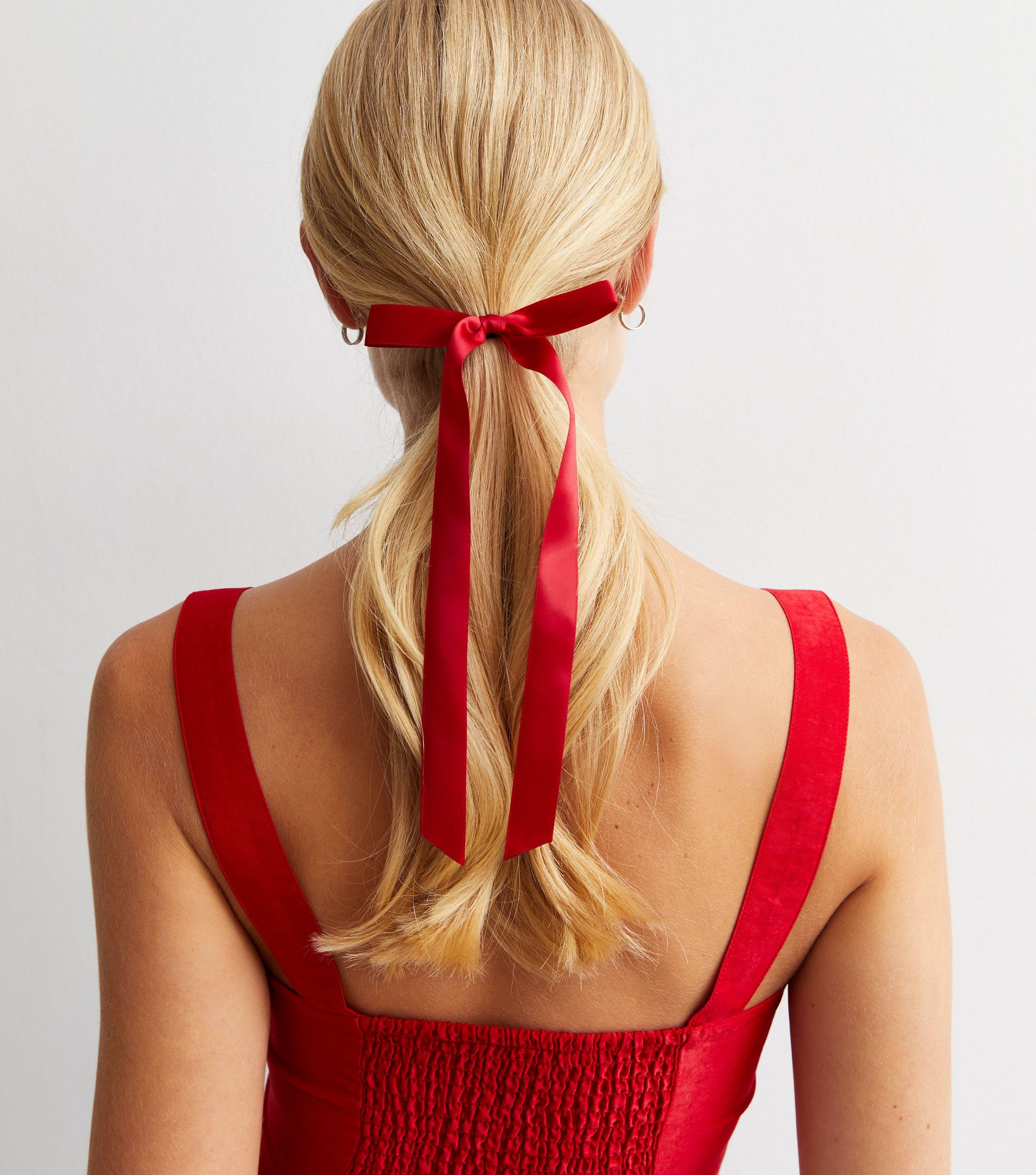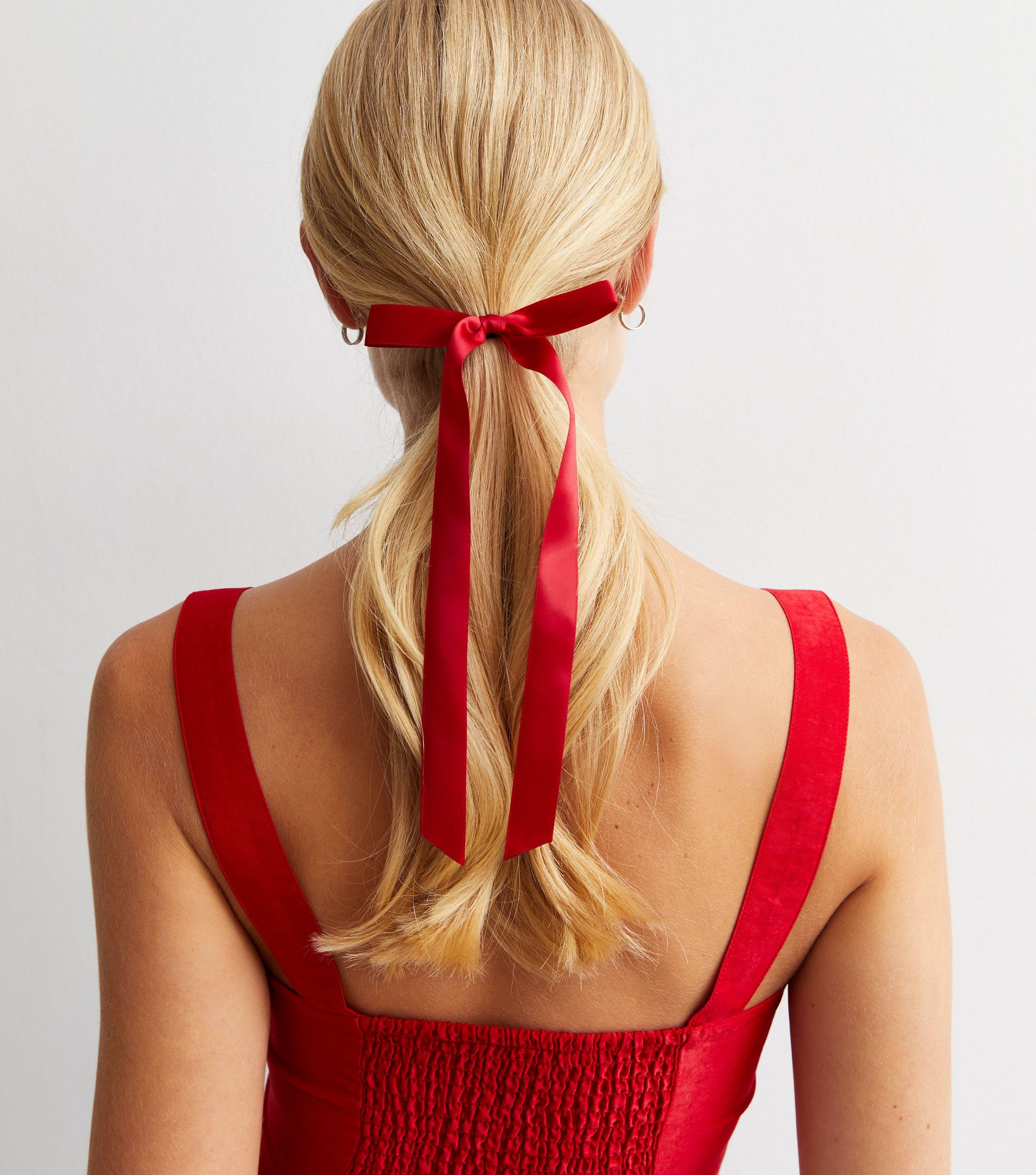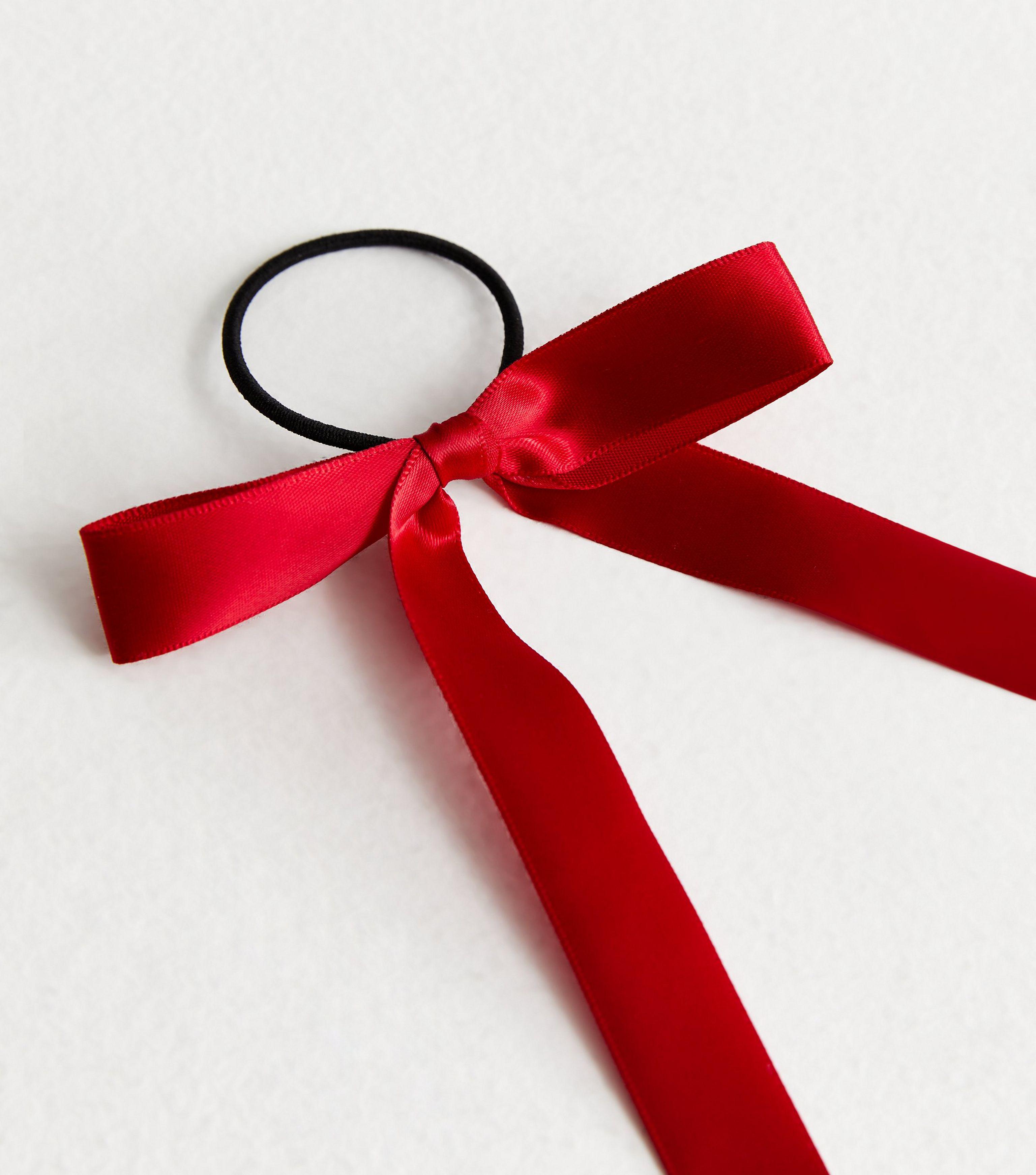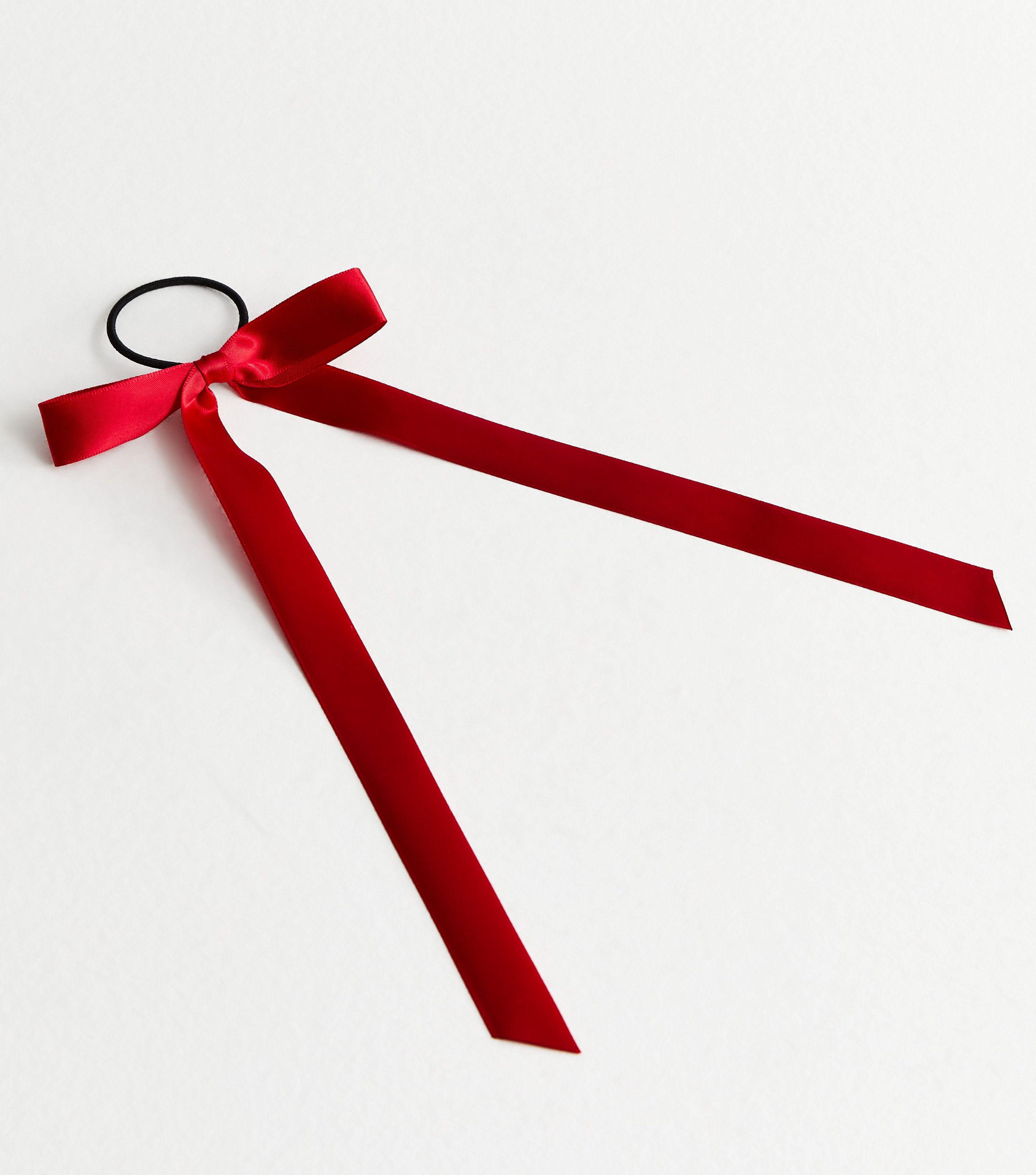 Red Satin Bow Hair Band
New Look at New Look (UK)
Goth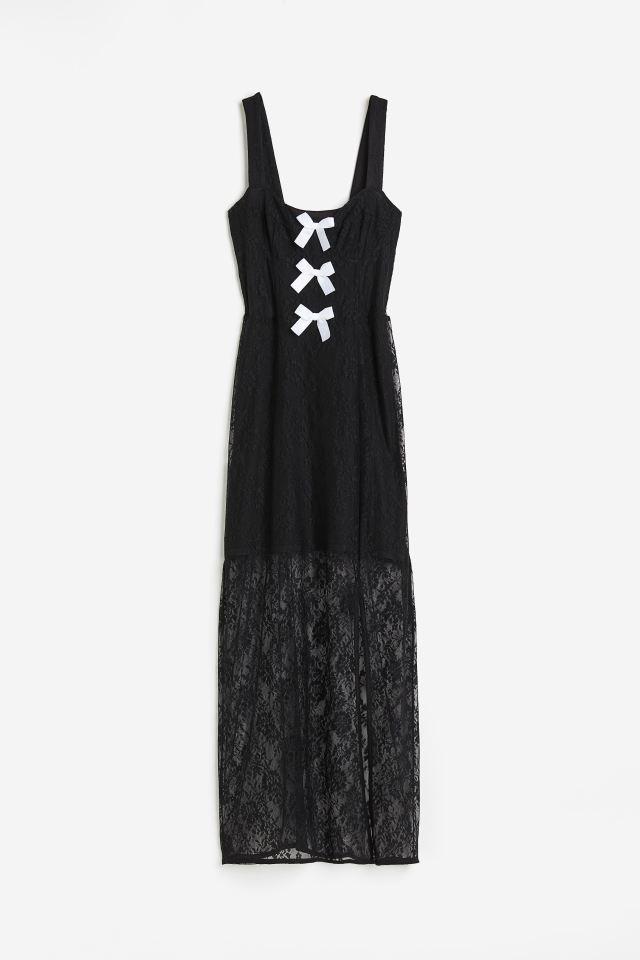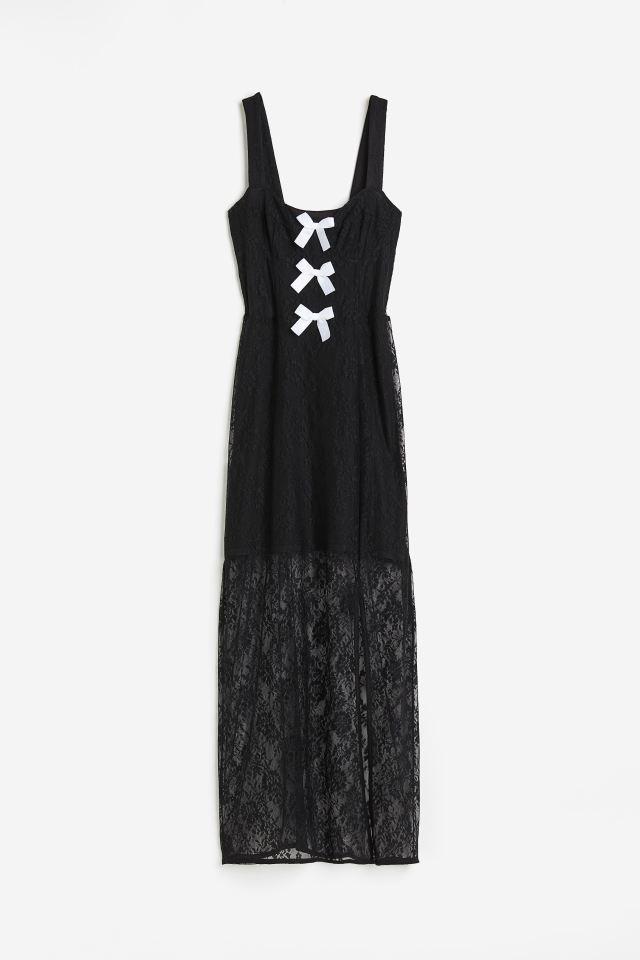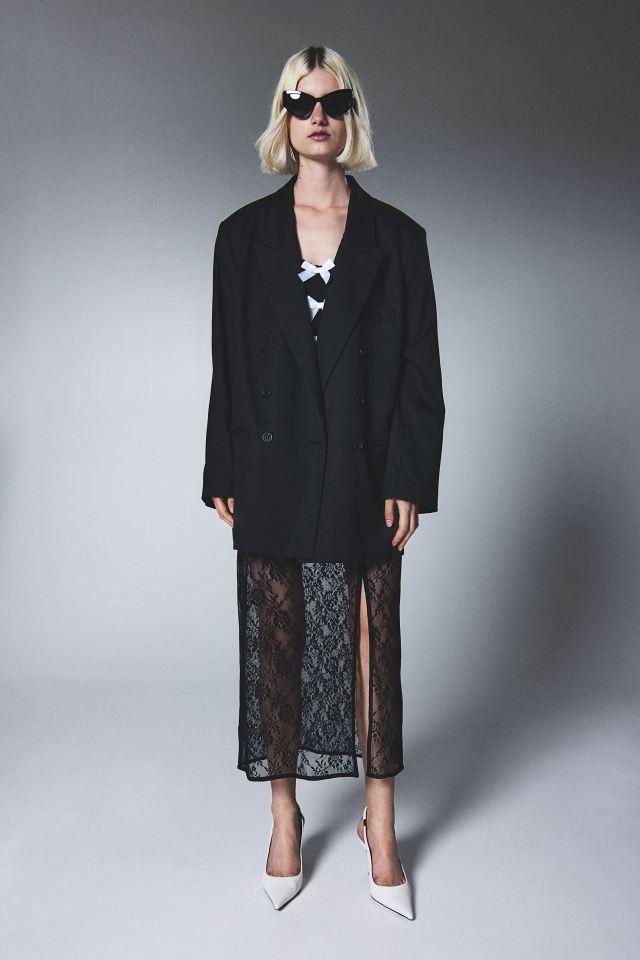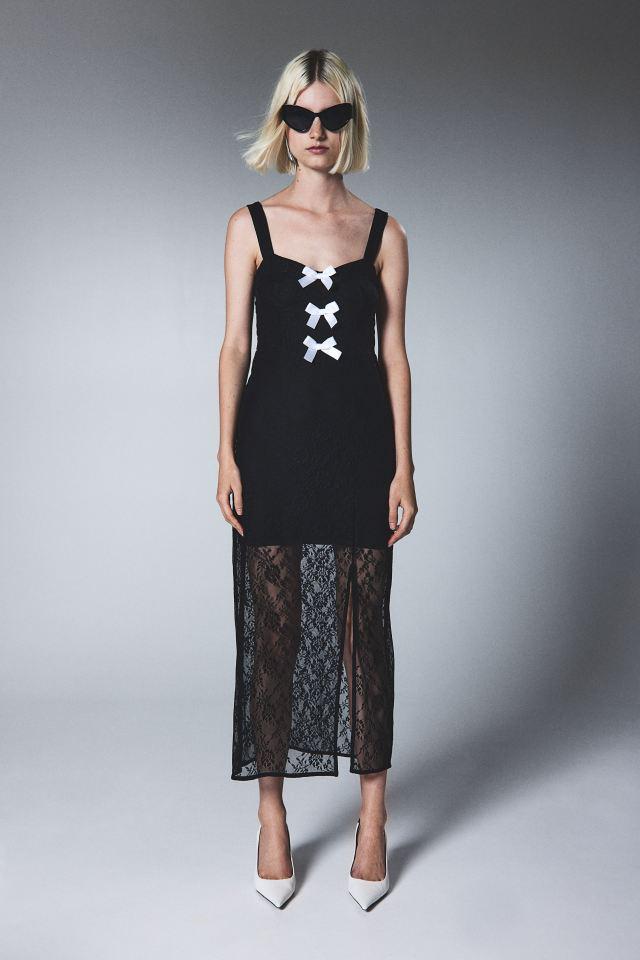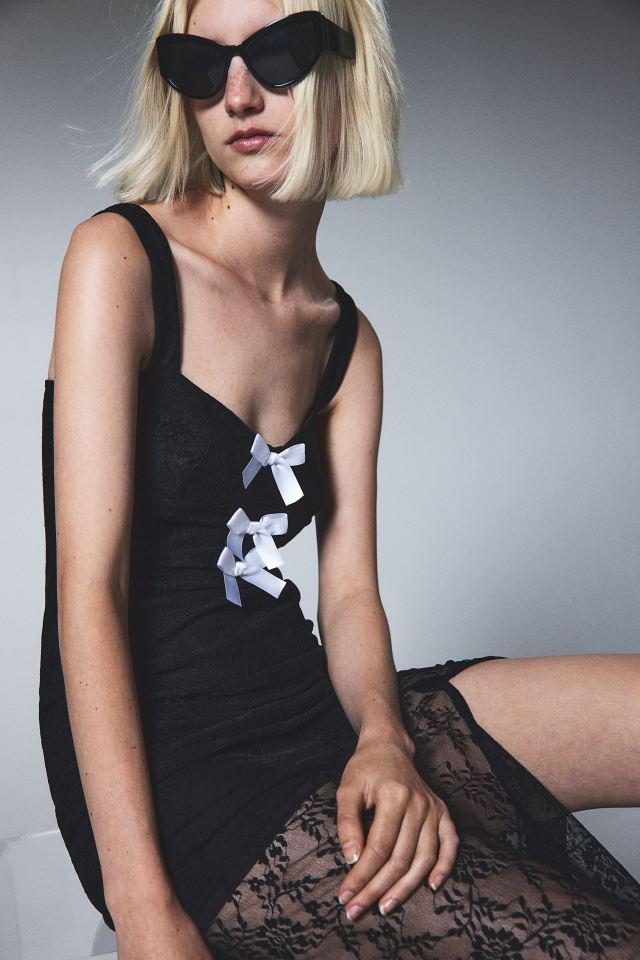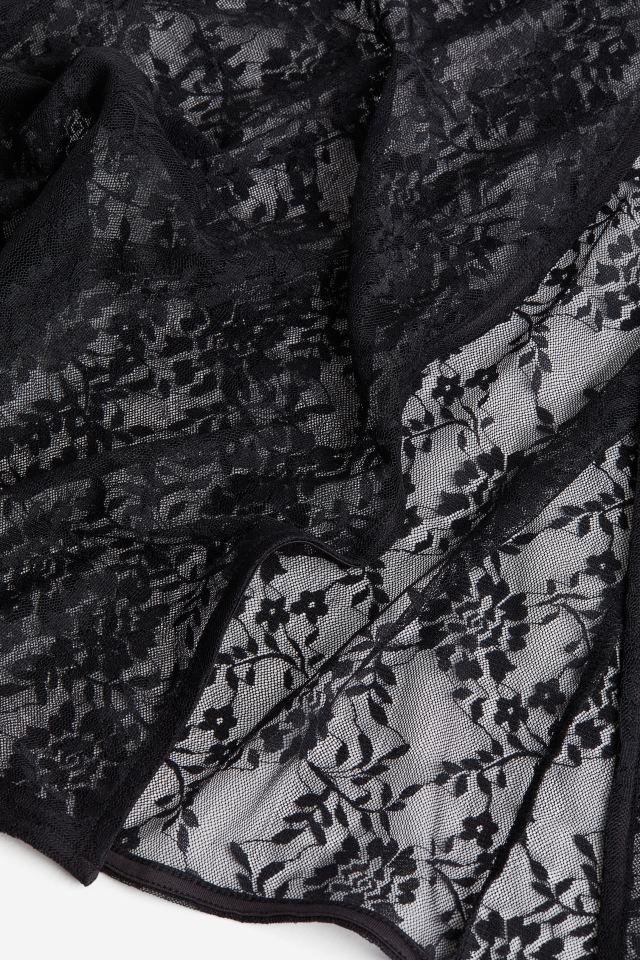 Bow-Detail Lace Dress
H&M at H&M (US)
Trend Accelerators
Girlhood is Being Reclaimed
From girl math to girl dinner, 2023 has ushered us into the realm of girldom. Elements and aesthetics previously dismissed as frivolous or juvenile are now being boldly embraced. Barbie and Polly Pocket have hit the screens and netizens are proudly proclaiming their love for Twilight, Taylor Swift and trends from their tween years, unapologetically celebrating symbols of femininity.
Sell Outs Rose 65% YoY
Overall, mass retailers are betting big on bows. Investment is up 48% YoY, while products selling out of majority SKUs surged 65% YoY, indicating consumer interest is outpacing newness. Demand will only intensify, with ribbons and bows having emerged as the standout detail across SS24 runways, suggesting retailers rethink their pricing to maximize profit before the trend peaks.
US & UK Bow Arrivals & Sell Outs
*Hover over the chart for additional data

Spring 2024 Runway Approved
Next spring will be another femme-fueled season and retailers can confidently invest in bows and ribbons as a top priority for trims and details.
Large vs. small scale • all-over vs. singular • pussybows • shoulder, chest & waist placement • party & occasionwear
Appendix
Date analysis
Products new in and selling out of first majority SKUs between Aug 1 – Oct 12, 2023
Keywords
"Ribbon" and "bow"
US & UK retailers considered
& Other Stories, Abercrombie & Fitch, Aritzia, ARKET, Bershka, Free People, H&M, Mango, Motel, Motel, NA-KD, Nasty Gal, New Look, Pull&Bear, PrettyLittleThing, Reformation, Reserved, River Island, Stradivarius, UNIQLO, Zara