In the past month, eyeballs around the world have been fixed to the Fall 2015 runways of New York, London, Milan and Paris. There's been rave reviews about new designers heading up old design houses, endless celebrity gossip, delight in the unexpected and criticism of collections which haven't been bold enough.
But now is crunch time, as retailers gear up for the new season – what from the runways is going to be successful when it arrives in store in 6 months time? When should your key garments arrive in store and when is their peak time?
Our report uses real-time market data to pinpoint the 5 biggest retail trends in Fall.
1. Super Seventies
Key 70s trends: turtlenecks, cape shaped outerwear, florals, fringing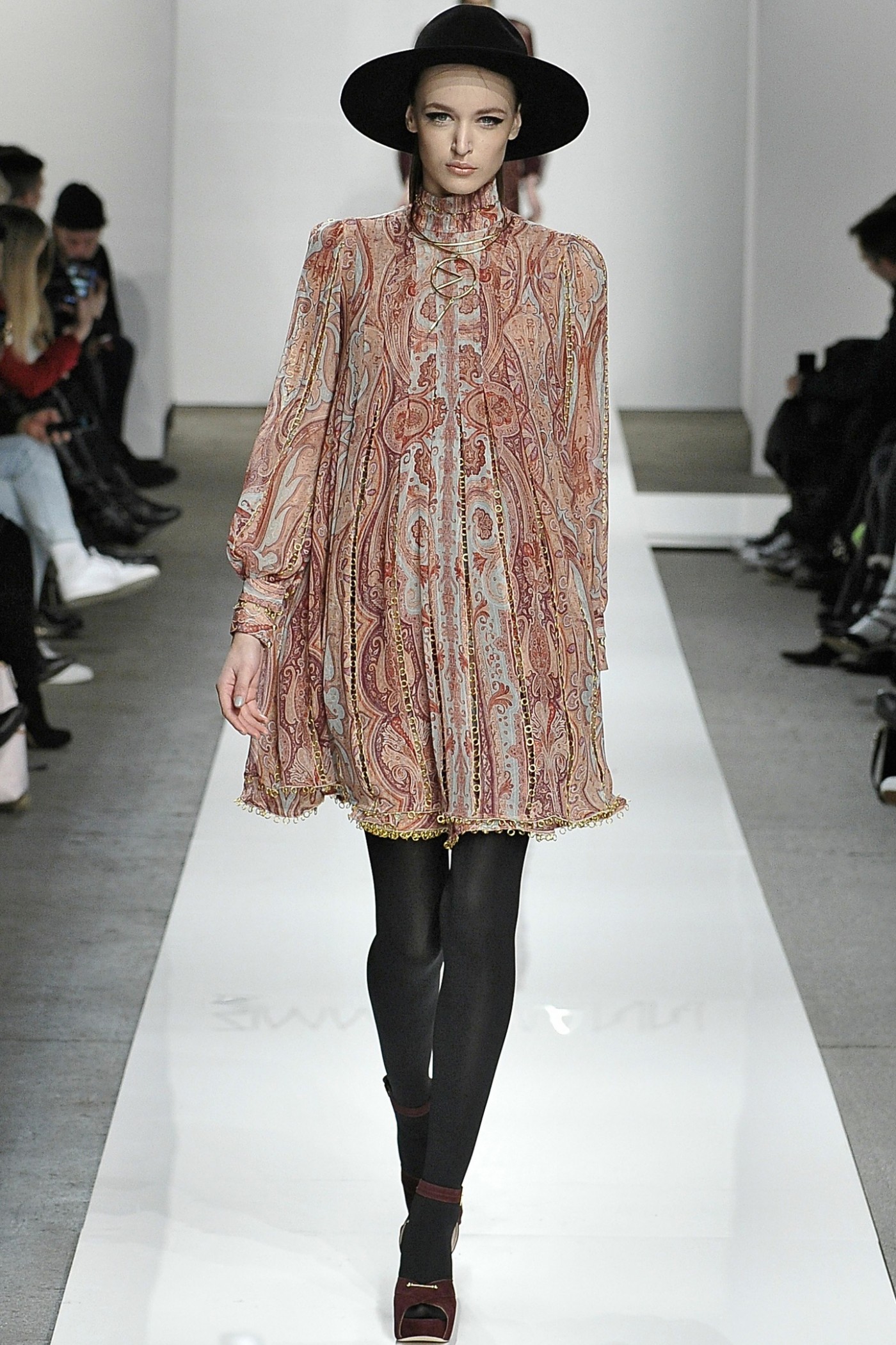 The Seventies ruled supreme for Fall 2015 with backing from Gucci, Burberry, Chloé and Tory Burch. Bow neck blouses and turtlenecks are the two key styles in the tops category for the seventies trend, seen repeatedly in each of the four cities. In the report, discover for which market segments fringed dresses, shift dresses and peasant dresses best fit into. Learn how to price the key prints trends; retro florals, paisley and patchwork. Get your copy of the report here.
2. A Man's World
Key Androgyny trends: the white shirt, wide leg pants, plaid
Gender-neutral retailing is in the zeitgeist right now, and designers responded on the runways with this masculine theme and workwear references. Retail is hotting up to the idea of gender-neutral apparel, therefore you should add workwear-influenced, uniform-like pieces into your core offering. In the report, we've revealed the retail calendar of outerwear to discover how the double-breasted blazer trend has grown, and how best to stock the garment for Fall 2015. You will learn about best selling footwear styles from Fall 2014 and understand how consumer demand will morph for next season.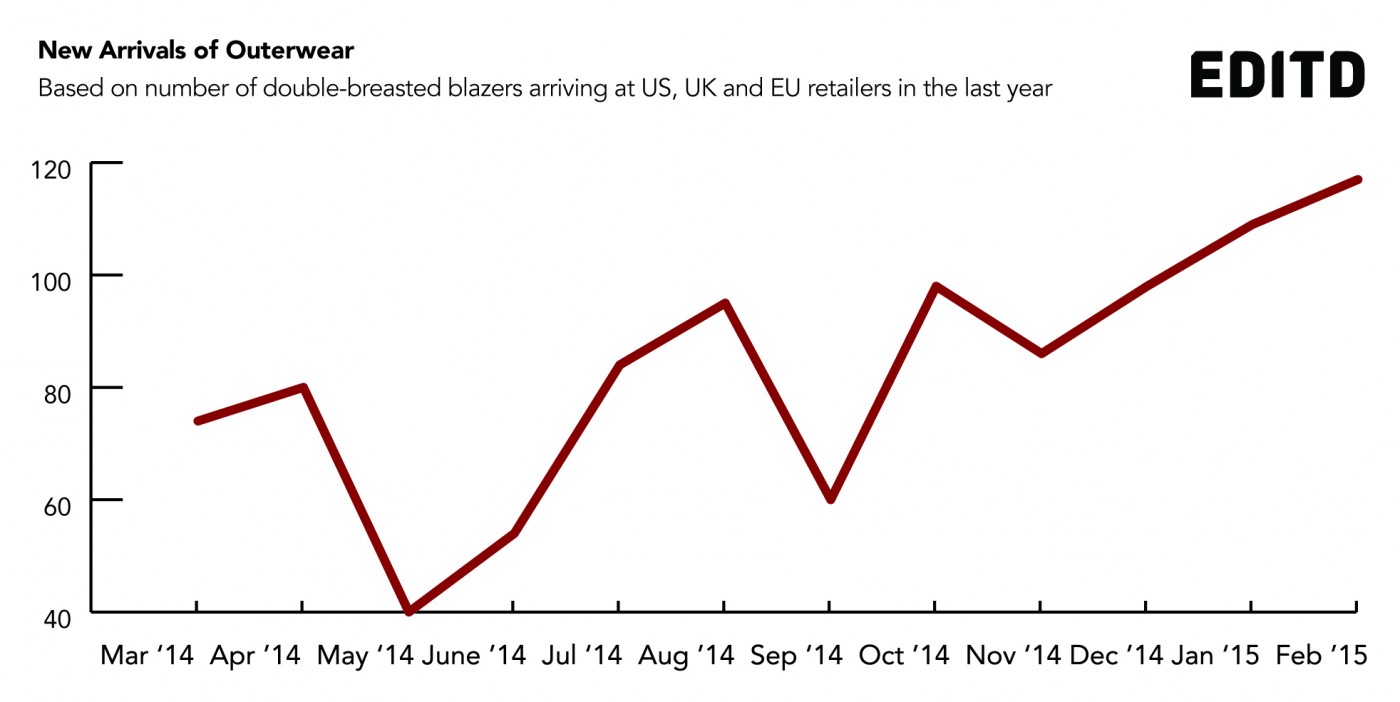 3. Big Adventure
Key "Big Adventure" trends: sweaters, fur gilets, jumpsuits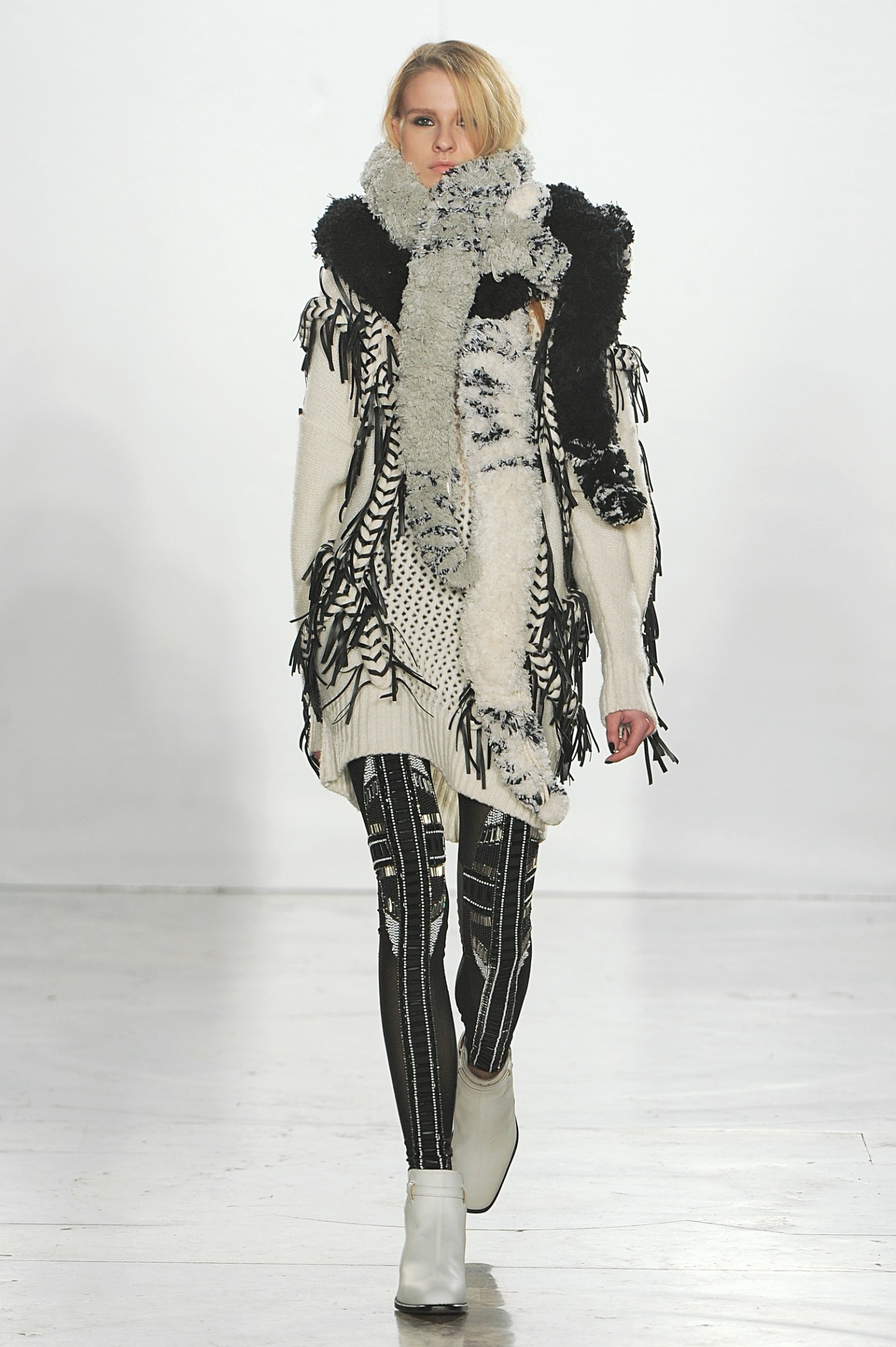 Wrapped and cocooned – sumptuous layering, dramatic textures and oversized silhouettes are a major trend for Fall 2015. We've exposed the growth in fur garments, including 591% increase in fur gilets. Discover luxury, premium and mass market options for the dress category and read about the opportunity we've discovered for jumpsuits.
Having fun with fur is a major trend for Fall 2015. Patchwork effects have seen a 200% increase. Think unusual textures & bold colors.
4. The Darkside
Key Darkside trends: black velvet dresses, pleated skirts, organza
Things took a gothic turn, with designers like Givenchy, Giles, Margiela and Alexander McQueen heading to the dark side. Referencing Victoriana, we explore how to price lace, velvet and organza and look at a market assortment breakdown of gothic styles of tops. Find out how to merchandise this trend for Halloween, how to move it into the holiday season and if there's hope for continued life in Spring 2016.
Most black lace garments are retailing in the mass market, with a median price of $63. Organza has a higher average price of $360.
5. Fall 2015 Color
Key Fall colors: Androgyny: navy; Gothic themes: black & gray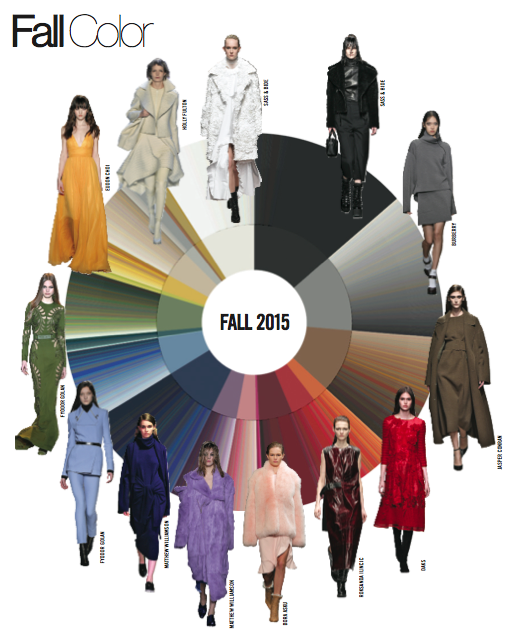 Uniform and workwear references are the driving forces behind the big color story of Fall 2015, where navy, khaki, grey, brown and black dominated. Among the backers of that palette were 3.1 Phillip Lim, Burberry, Nina Ricci and Michael Kors. In the report, we've analyzed what sold best last season to understand how consumers will respond to the new palette. We explain why navy is a sure hit, give advice on the lurid tones to ignore in retail, and reveal that retail is not responding to the complex tones of chocolate, chestnut and mushroom that designers keep backing.
[editd-banner type="no-shadow" image="https://edited.com/blog/wp-content/uploads/2015/03/big-5-trends-fall2015.png" header="Free Report: The Big 5 Trends Fall 2015″ btn_link="https://edited.com/lp/fw1516-roundup-report-big-5-trends/" btn_text="Download your free copy today →"]Read the world's only wrap-up of the Fall 2015 season and get advice for how to price each trend and what month is best to introduce them to your customers.[/editd-banner]