The AI app industry will be worth $60bn by 2025, say research firm Tractica. Brands are already using AI and VR services to help consumers find the right product and let shoppers see how their favorite table or chair might look like in their living spaces.
When shopping for clothes, it's easy to pop into a changing room and try things on. But when buying for your home, a lot of guesswork and imagination is required. We can't just 'try on' homeware to see what it'll look like in our space… or can we?
Amazon and IKEA's experiments with AI and VR
In 2017, rumors emerged that Amazon was exploring the use of virtual reality (VR) and augmented reality (AR) as features in a possible chain of homeware stores. Reported by The New York Times, a company insider revealed how VR and AR would be used to help customers imagine what items would look like in their homes before purchasing.
Similarly, IKEA has also delved into the world of AI, launching IKEA Place in 2017, the app that lets users imagine over 2,000 furniture items in their own home. This technology has made it possible to see a 360 view of products available before purchasing. The best part is that this is all achievable from the comfort of home.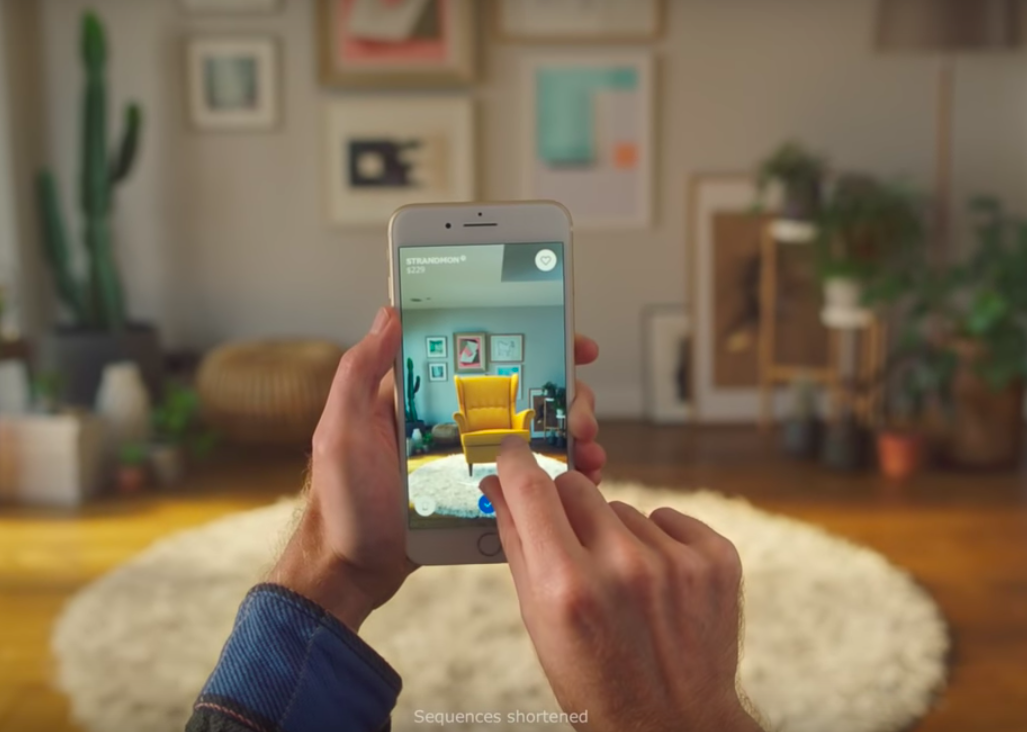 West Elm's Pinterest Style Finder
West Elm has been using AI to help give its customers bespoke recommendations and cut down browsing time of its vast collection of furnishings. Its Pinterest Style Finder app scans customer's Pinterest boards to gauge their taste, in terms of style, shape, fabrics and color. In turn, the app will throw up a selection of bespoke recommendations in seconds.
"The goal is to look at how users are interacting with the brand and figure out ways in which technology can make it even easier for customers to discover and purchase products that they love,"


Luke Chatelain, VP of Innovation, West Elm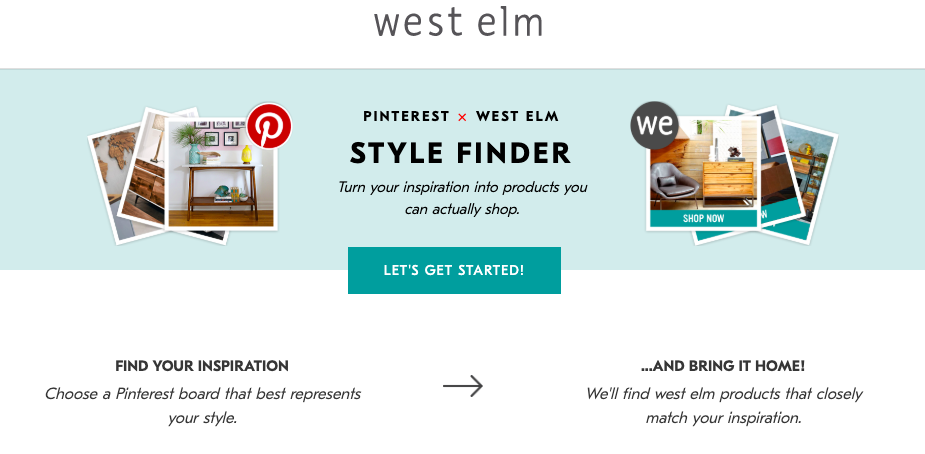 Although still in its infancy, AI tools can bridge the gap between guesswork vs. reality. That yellow sofa might look great in the showroom but is it right for your customer? Tools like these intuitive visualization apps, with accurate dimensional calculations, show promise in being the interior design solution for the average Joe.
Ciara Sheppard, contributor
Want to know more about how EDITED can help your business?
Request a live demo with one of our product specialists.
GET A DEMO →