We've discovered that E is a pretty important letter in the alphabet. When it's not there, something is just missing.
That's why we're thrilled to announce a correction six years in the making: we're now EDITED! So long, EDITD, you served us well, but now it's just time to say goodbye. Really, it's us, not you.
We've also taken the opportunity to get ourselves a new logo and a new mascot as well. We went with a polar bear. Why? Because retail is tough, but polar bears are tougher. Also, we just really like polar bears.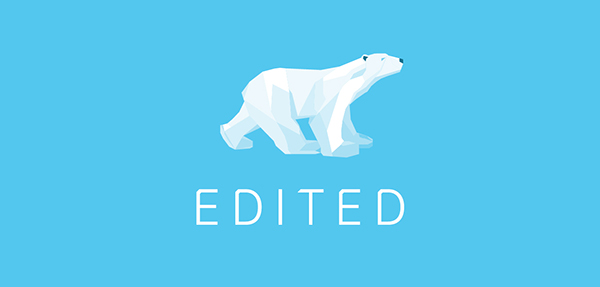 Along with the brand update, we're introducing a new navigation in the app that'll help improve the user experience of our software. It's designed to help you pull the right information faster, so you can dig deep in the data.
So, enjoy the much improved EDITD EDITED! We're excited to share this new chapter with everyone who uses our product, reads our blog, or has interacted with us over the last six years.
To a new E and a new era!
Everyone at EDITED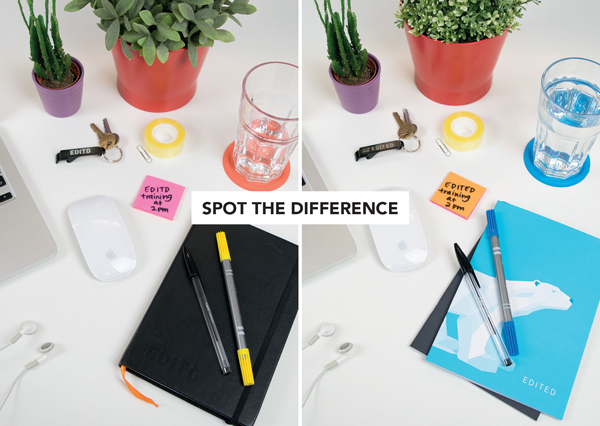 P.S. To everyone who got a postcard from us, here are your answers as promised. (To everyone who didn't, we don't have your address.)
Notebook

Coaster

Water in the glass

Plant in orange pot

Key chain

Post-It note

Color of the marker
B sides (unintentional differences we failed to catch)
The grooves on the keys

The direction of the marker
P.P.S. Because we love polar bears so much we're supporting Polar Bears International, the only conservation organization whose sole passion and focus is on polar bears.